How to make easy chocolate cake
An extremely easy chocolate cake, with no egg required. This guide teaches the ganache as well. :) Enjoy!
25
Preheat your oven to 180°C/350°F.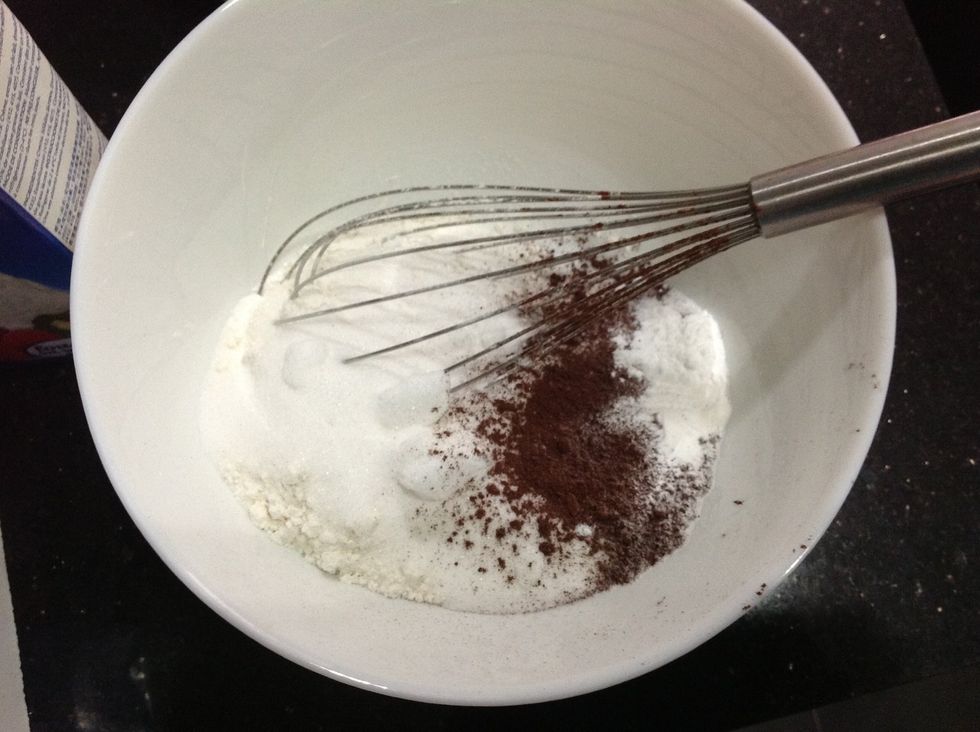 Mix together all your dry ingredients (flour, sugar, cocoa powder, baking powder, baking soda, salt) well.
Then, add in water, lemon juice/vinegar, melted butter & vanilla.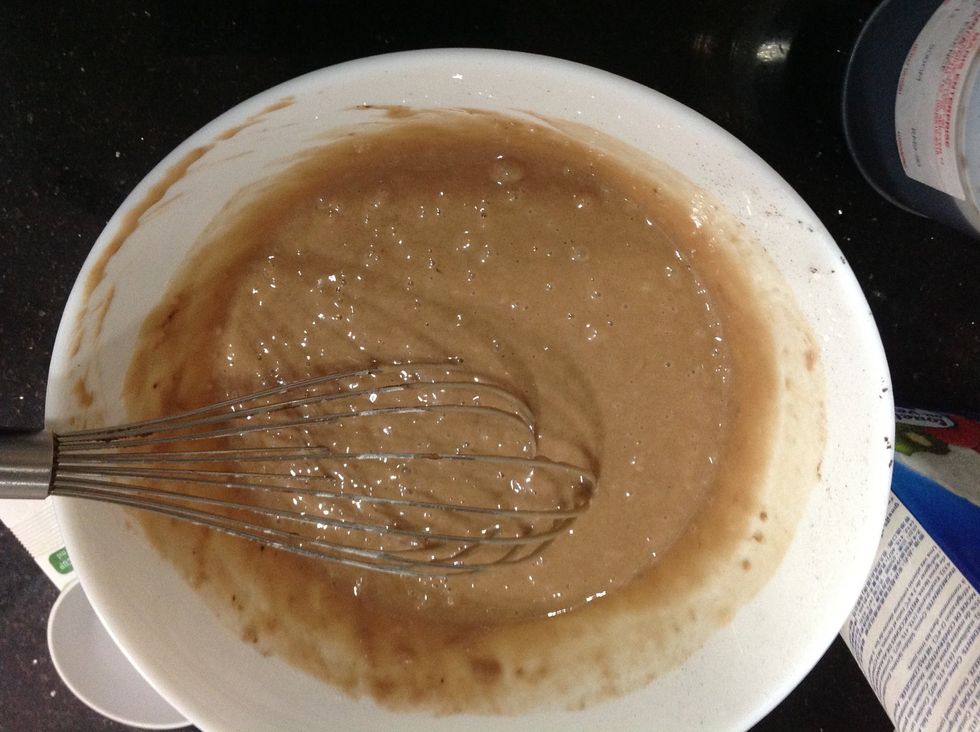 Mix only till combined. I actually didn't have enough cocoa powder, so your batter should seem darker. And yes, it will be quite loose.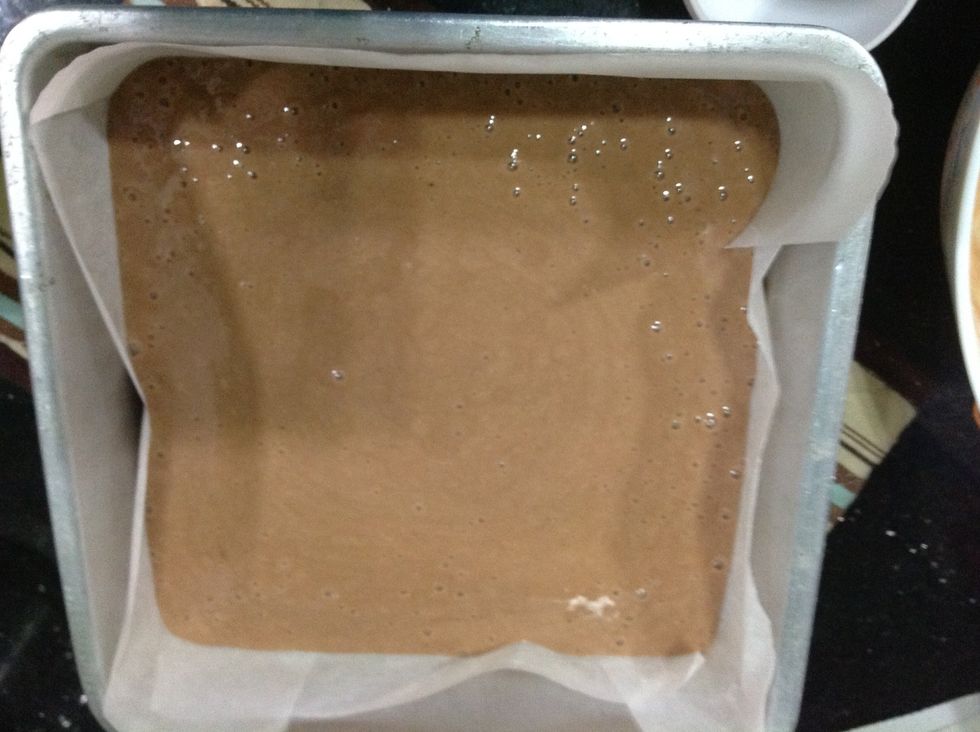 Pour it into your baking dish lined with parchment paper. Bake it in the oven for about 30 minutes.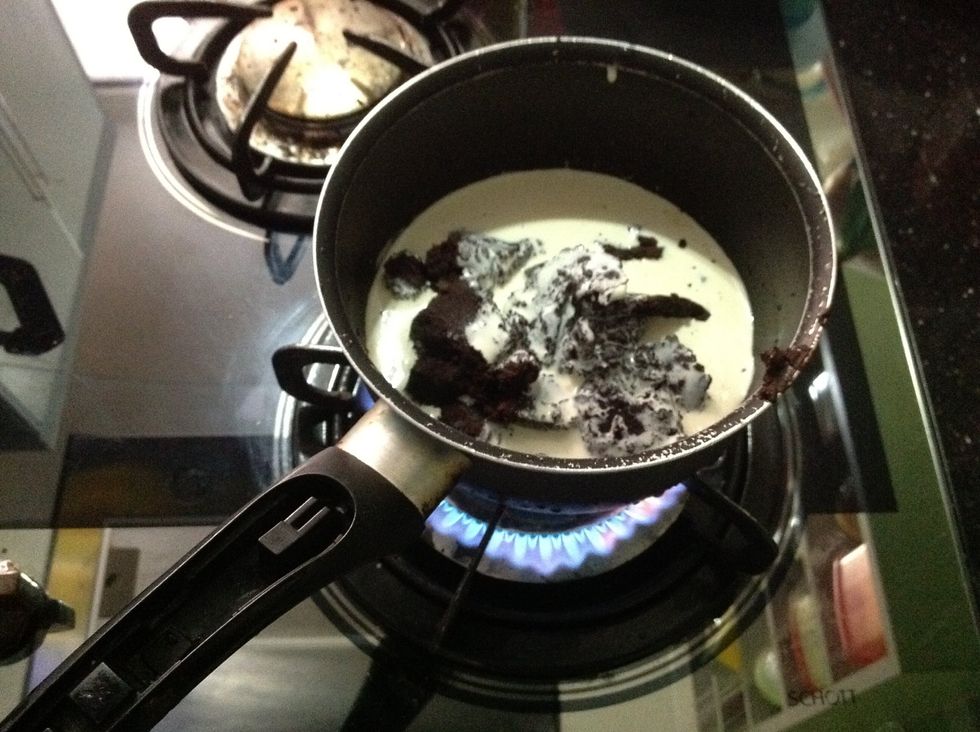 While the cake is baking, start on your chocolate ganache. Get your chocolate and cream in a pot. Let the cream start simmering and take it off the heat. Do NOT let it boil.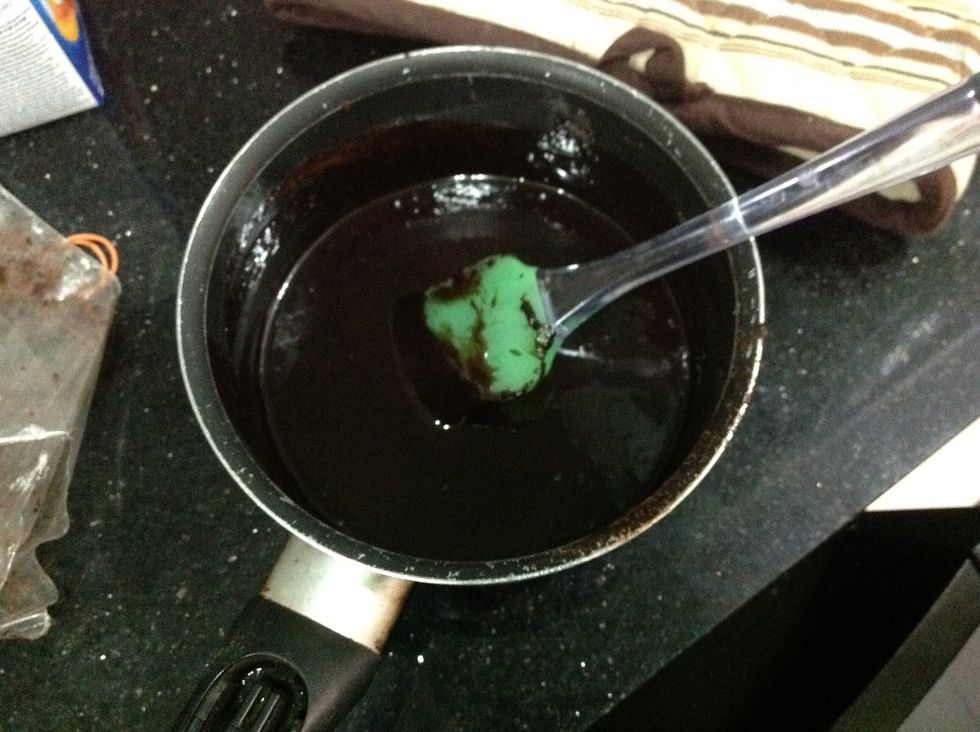 Once you've taken it off the heat, let it sit aside for 2-3 minutes. Only after that you should mix it. It'll look like this. Set aside.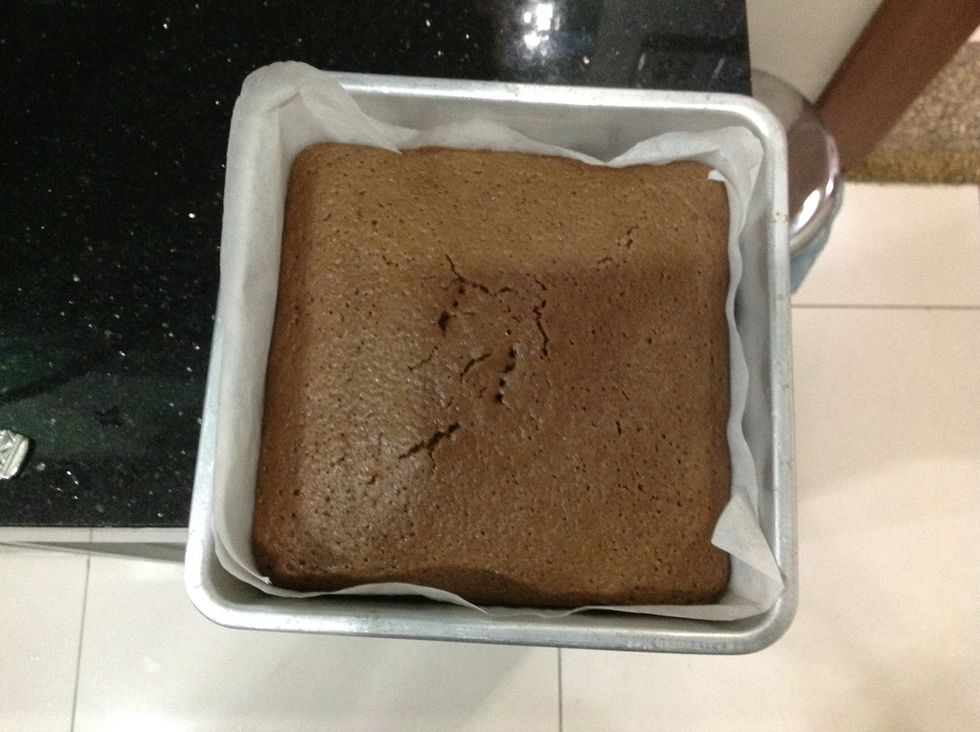 Cake is done. Let it cool completely before frosting. And again, your cake will be much darker than this.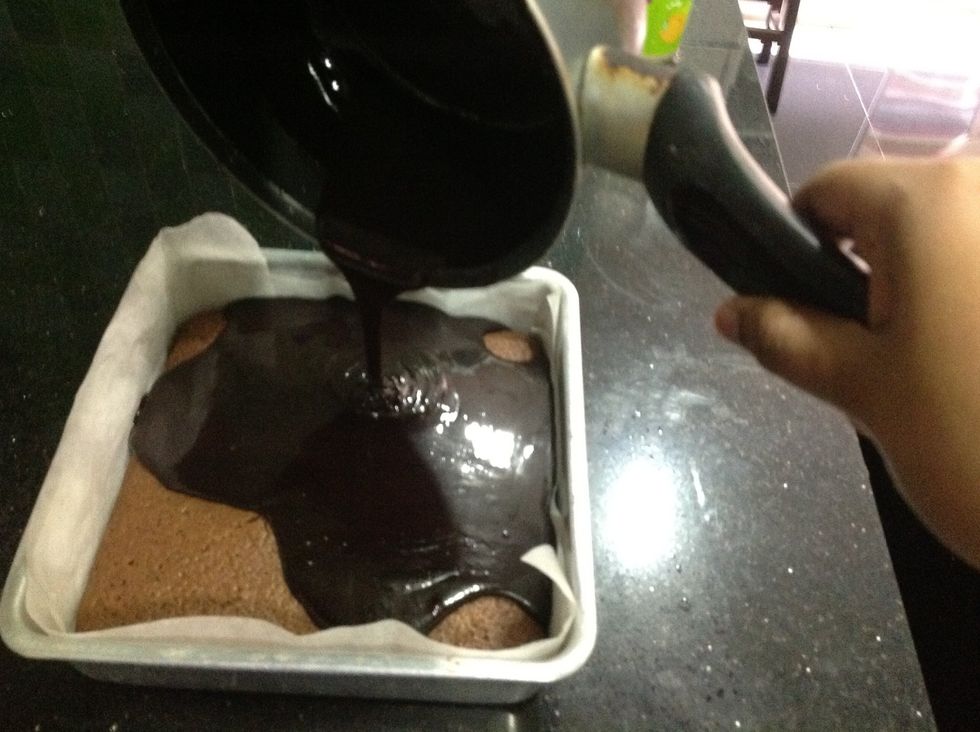 Then, in the same pan without removing the cake, pour the ganache over the cake.
Let it set for a couple hours before serving as the ganache will thicken. Do not store the ganache in the fridge. It's so easy, give it a try! :)
Cake;
1/2c All purpose flour
1.0c Sugar
1/4c Cocoa powder
1.0tsp Baking powder
1.0tsp Baking soda
1/4tsp Salt
1/3c Butter, melted
1.0c Warm water
1.0Tbsp Lemon juice/vinegar
1.0tsp Vanilla extract
Chocolate ganache;
6.0oz Semi-sweet chocolate, chopped
3/4c Heavy cream