How to make easy chinese mapo tofu
If you are a tofu lover and you don't have time to cook or just simply being lazy. Here is an super EZ way to make delicious MAPO TOFU, enjoy~
23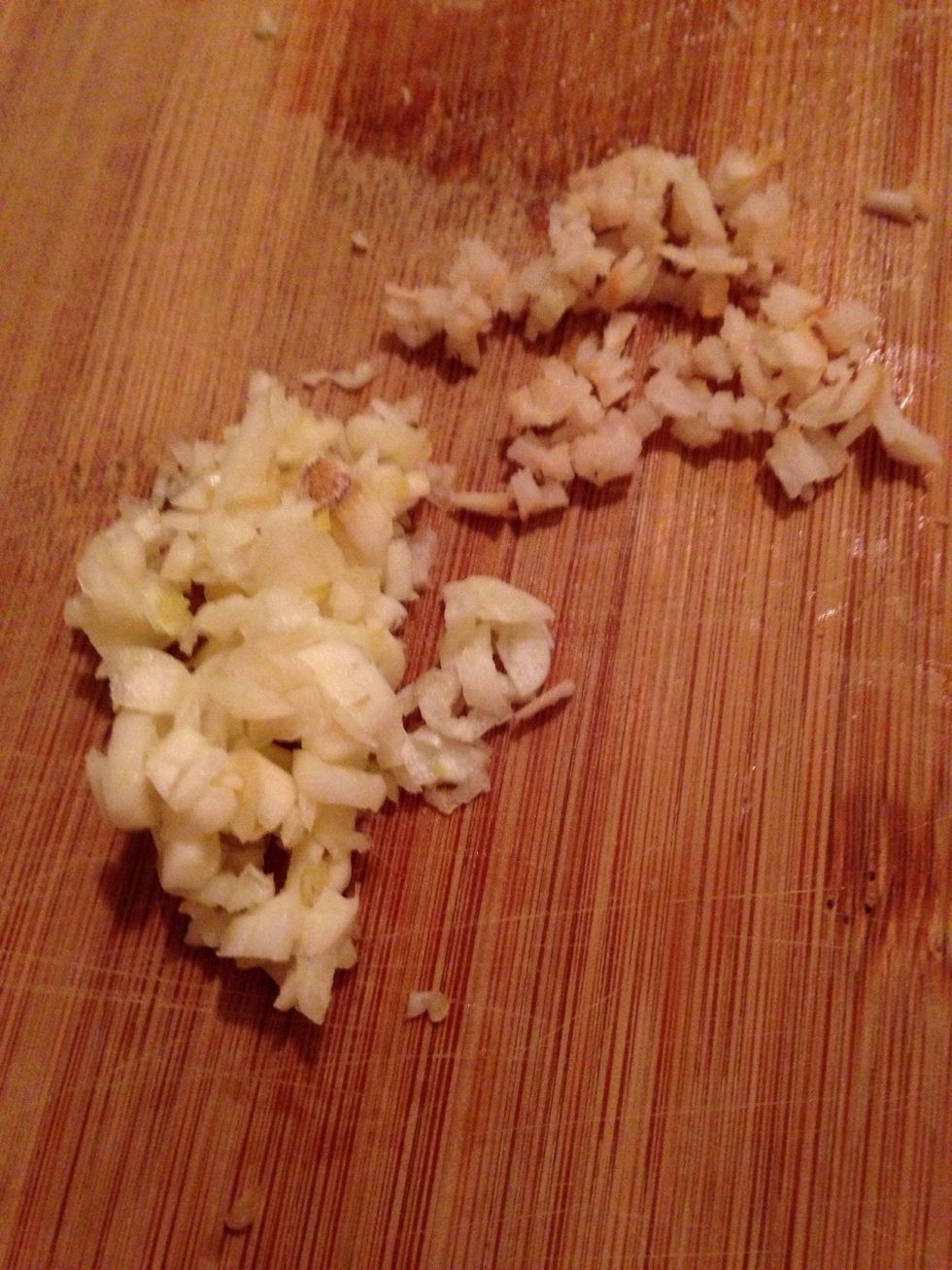 Ground garlic and ginger.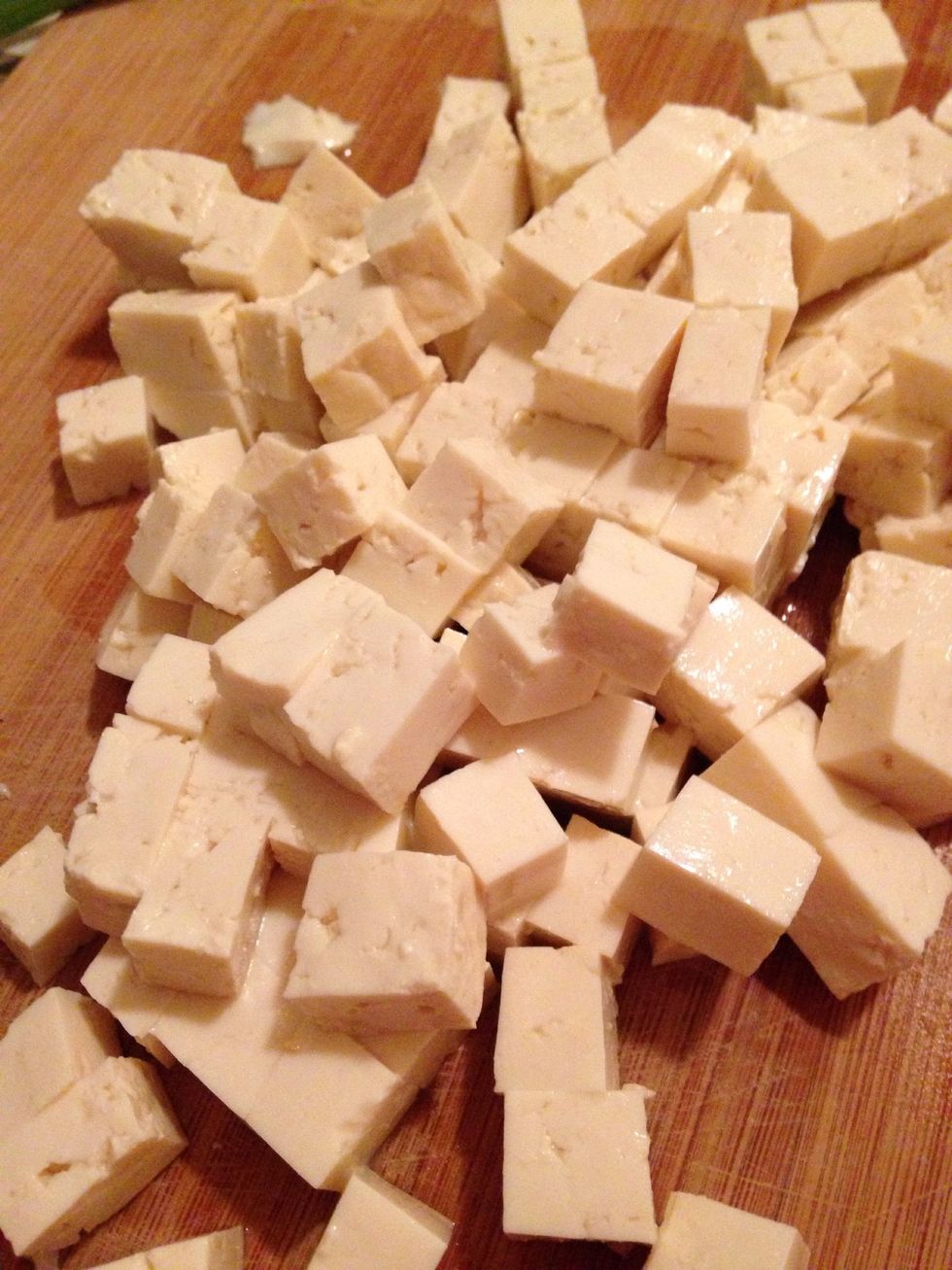 Dice tofu into small pieces or just any size you like. I personally like it smaller :)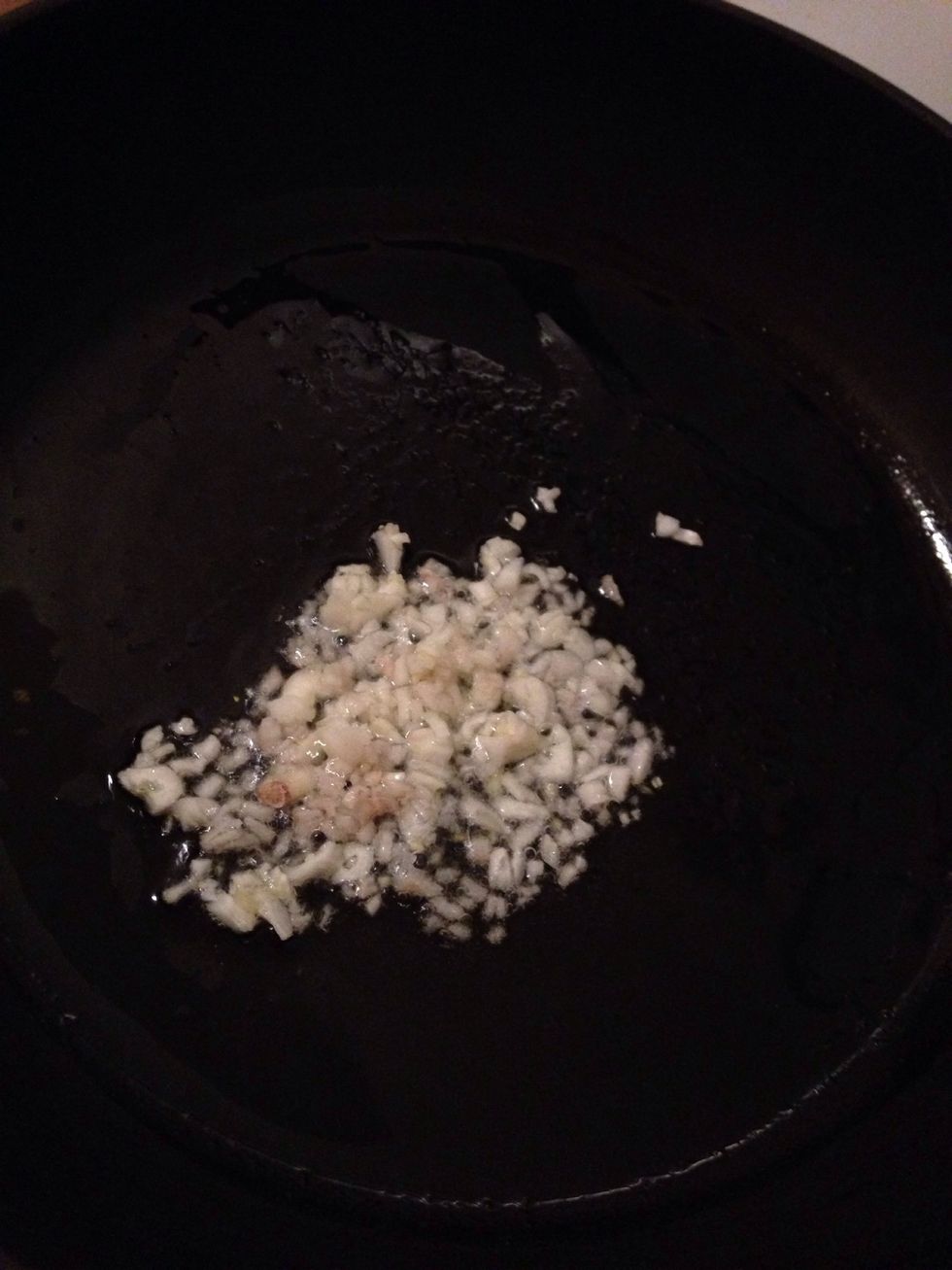 Brown ground garlic and ginger.
Then add ground meat to stir fry until it's medium cooked.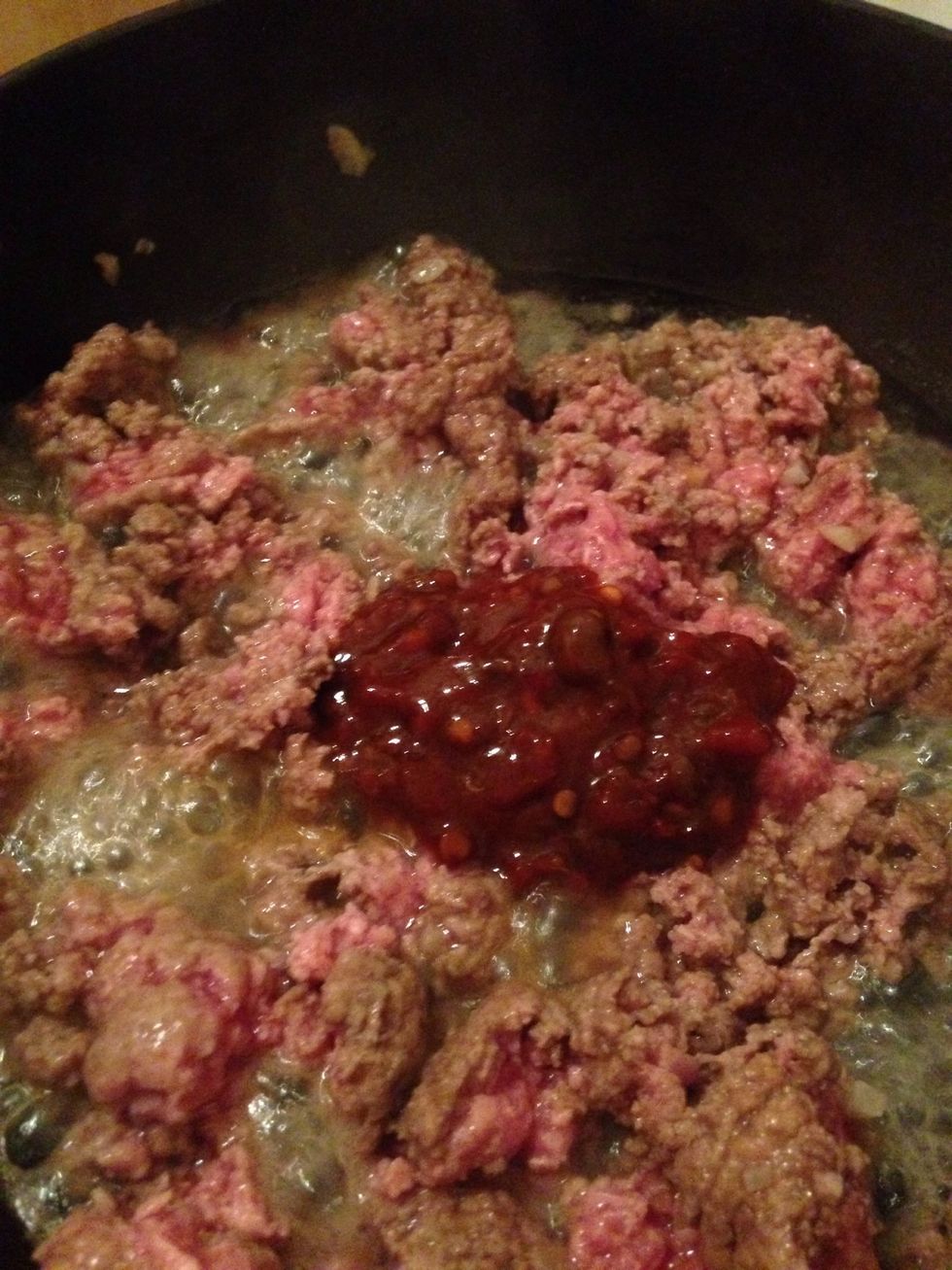 Then add hot bean sauce and keep stir frying till meat is fully cooked.
Oooops! Sorry for the quality of this picture. Add tofu into the meat sauce and add 1 cup of water, 1tp soy sauce and salt to taste.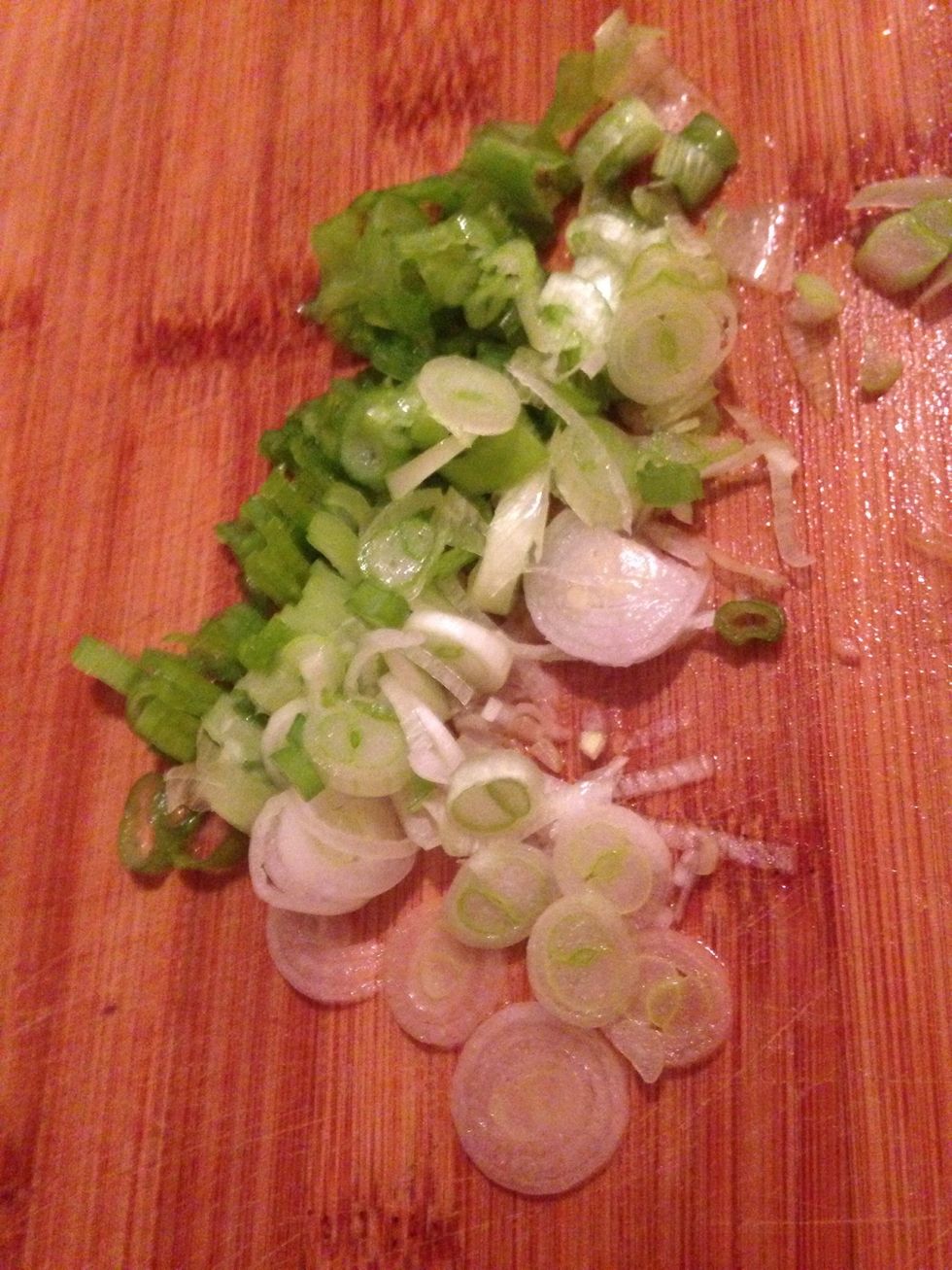 Chop green onion.
Add 1tp cornstarch to make it less soupy. Then drop some sesame oils and sprinkle some chopped green onion. DONE! Mapo tofu is just this EZ to make. Try it and enjoy :)
75.0g Ground beef or ground pork
Tofu
Sesame oil
Green onion
Hot bean sauce
Ginger
Garlic
Cornstarch
Soy sauce