How to make easy chicken satay
An easy but impressive dinner which is sooo delicious!
53
Firstly cut your chicken into bite size chunks and cook in a little oil.
Then slice your onions roughly and toss in with the chicken.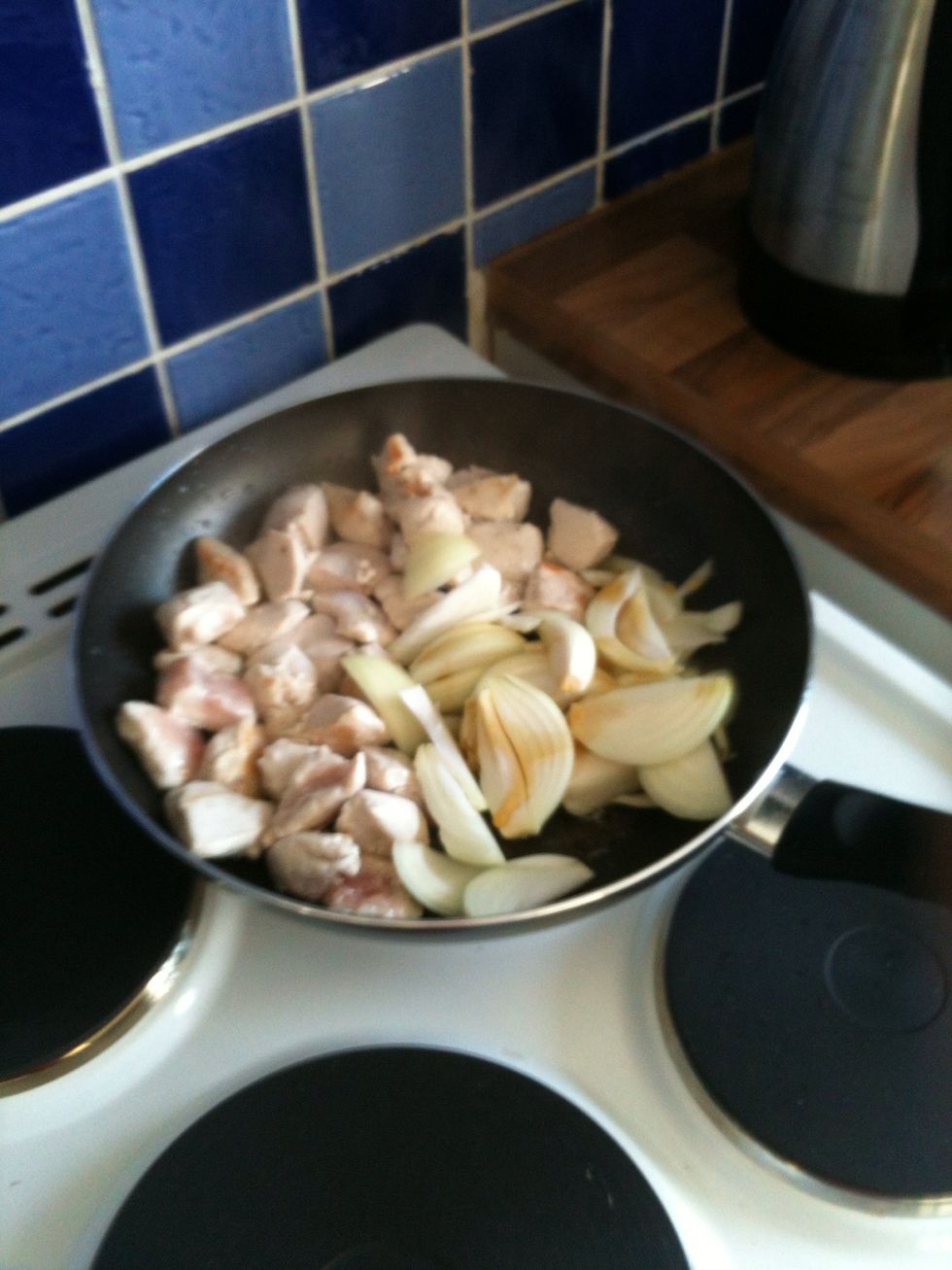 Add a couple of teaspoons of the sesame or peanut oil and carefully add a cup of water.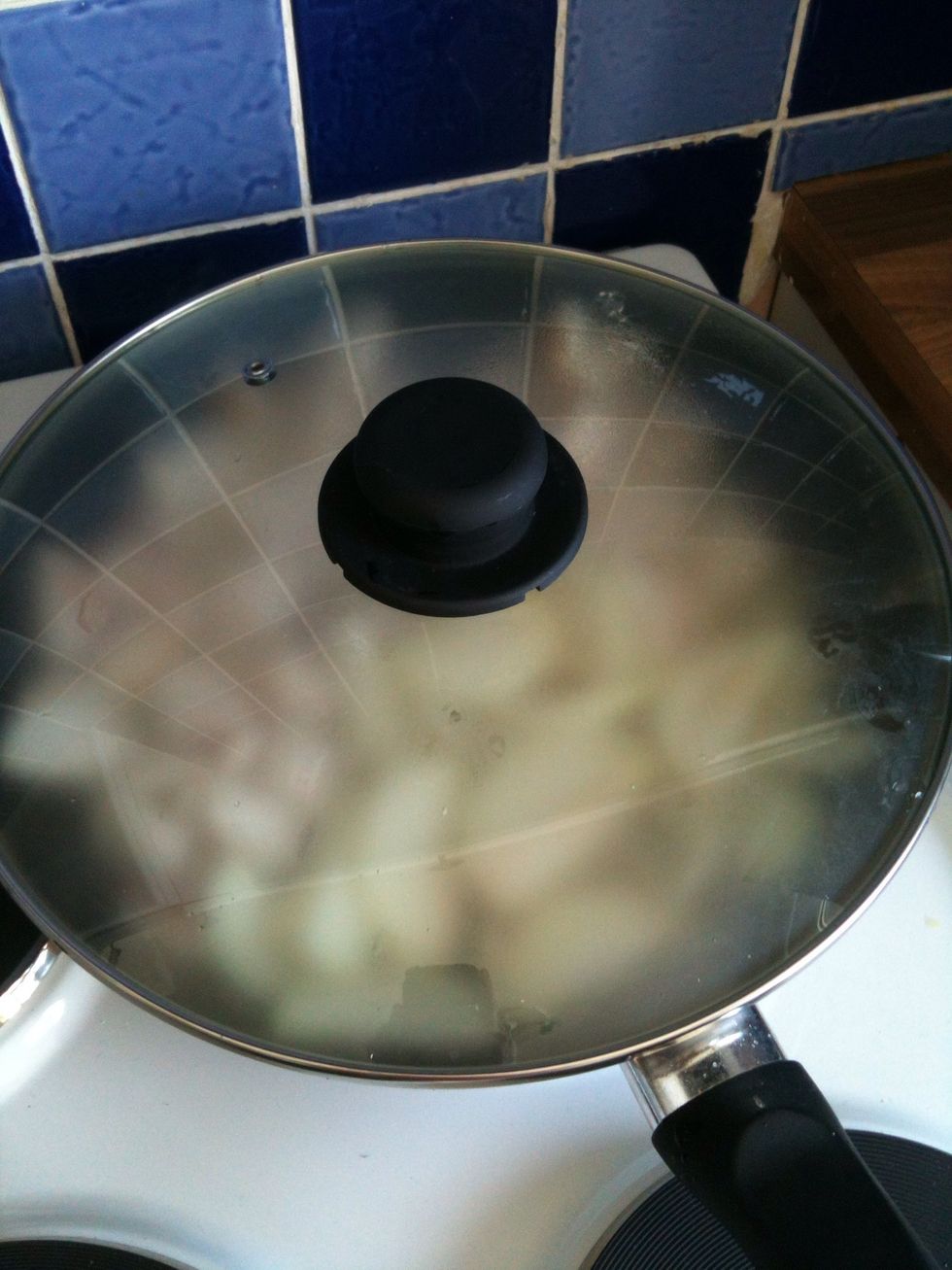 Then cover the pan. Keep it on a medium heat for now.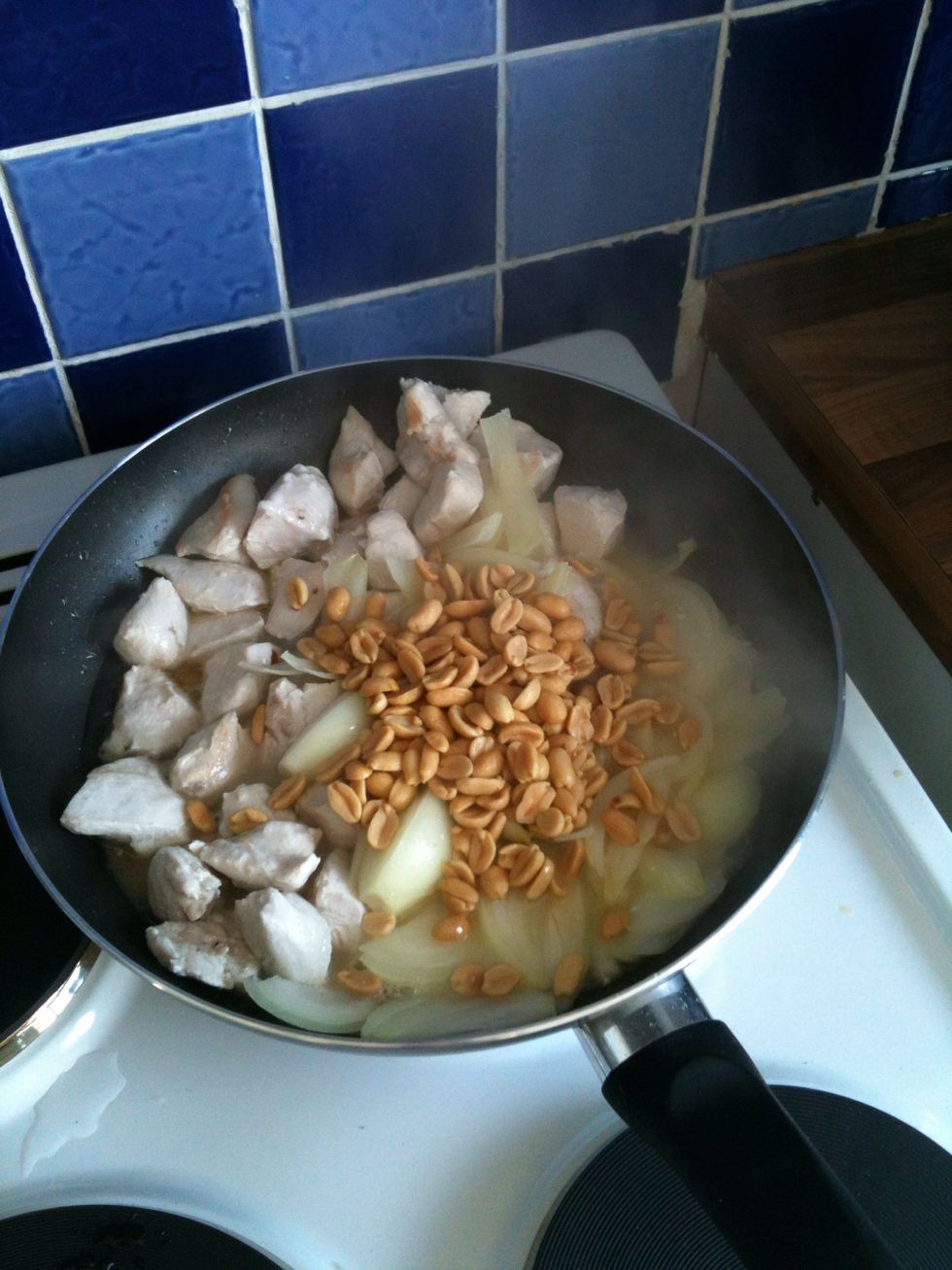 Once onions have softened a little add your peanuts, stir them in and re-cover.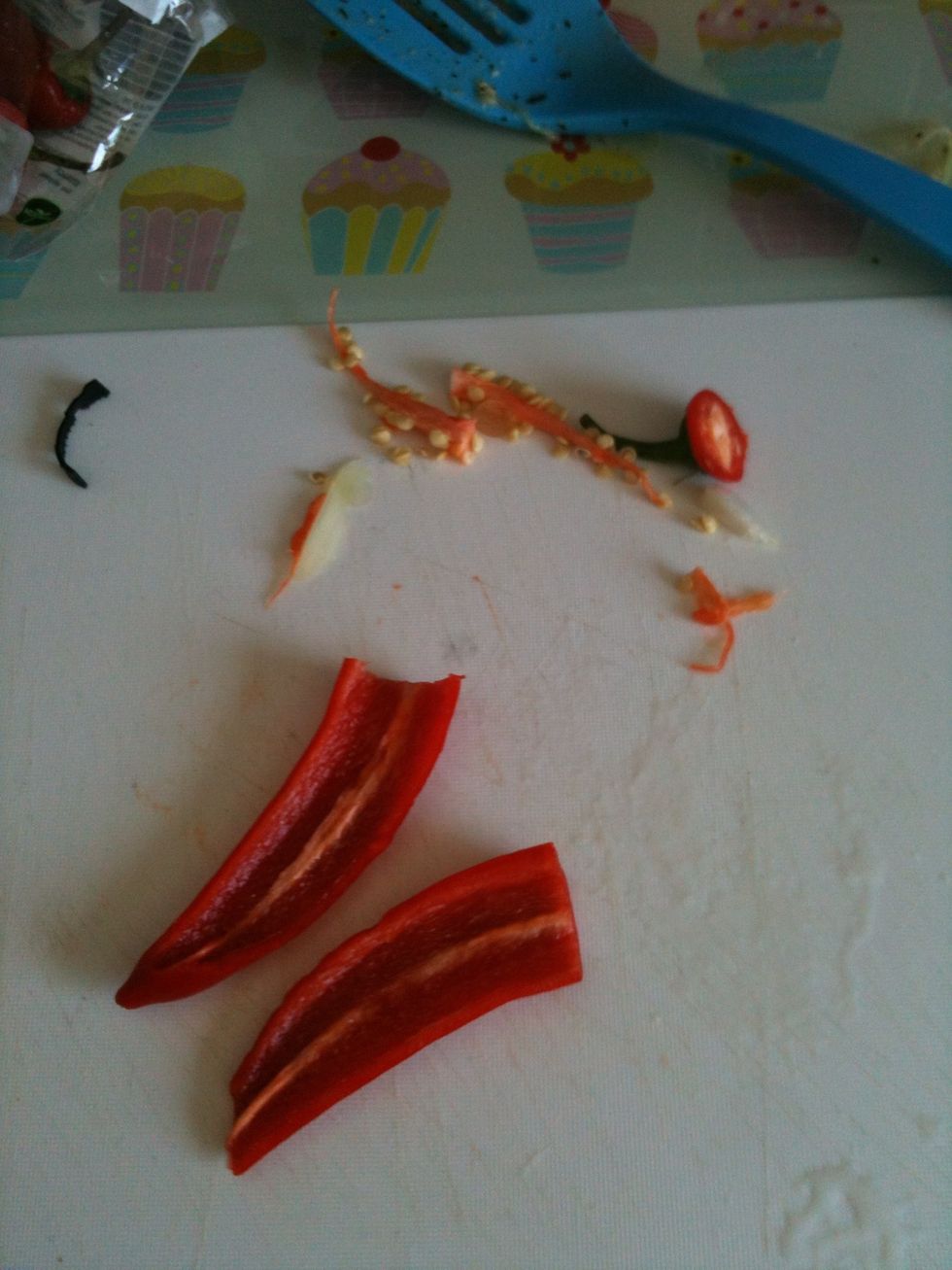 Finely chop your chilli. I left the seeds out but if you want it hot try adding them!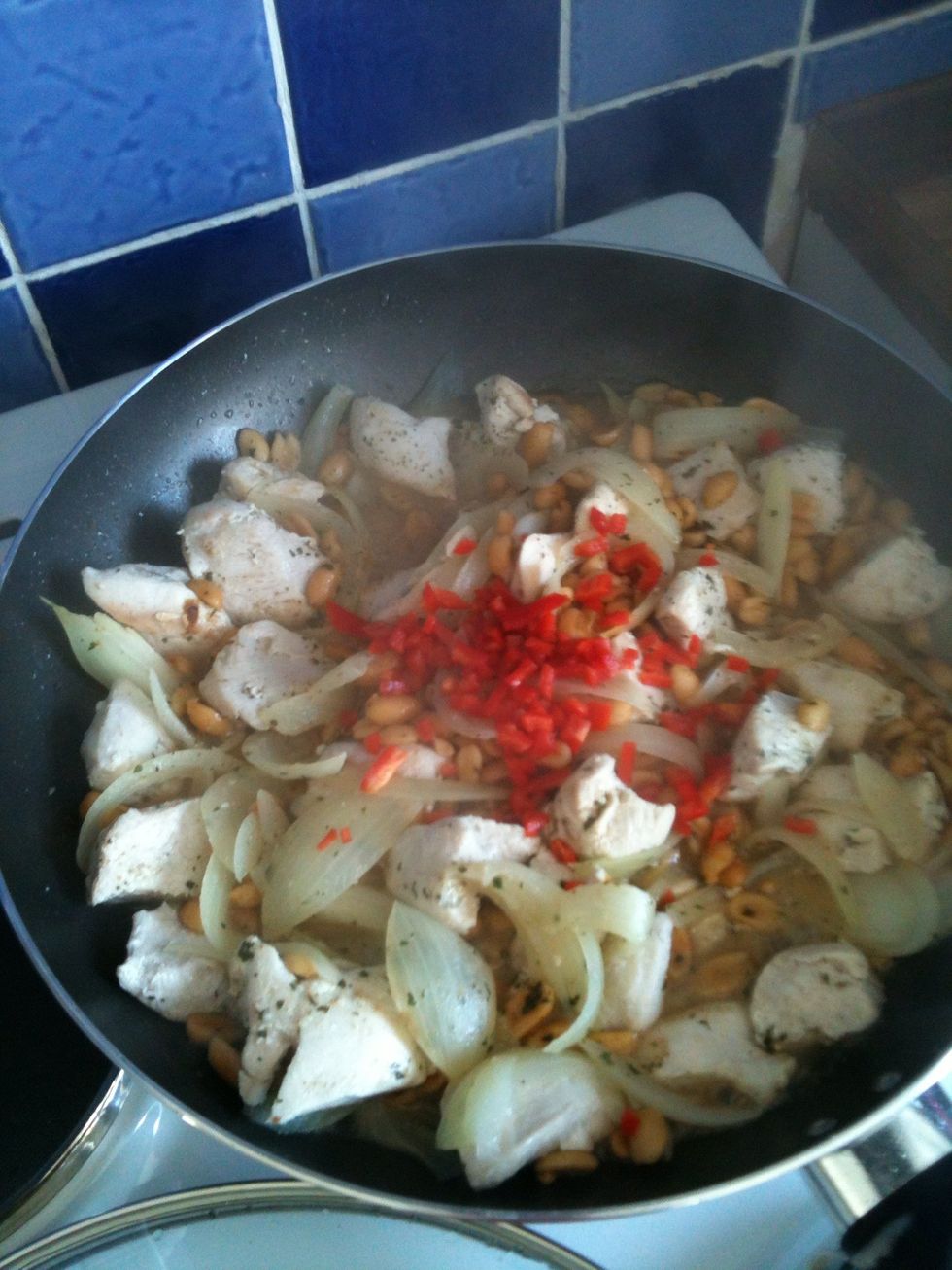 Now add the chillies, coriander, garlic and ginger (I used dried)
Chop up your pepper and chuck it in!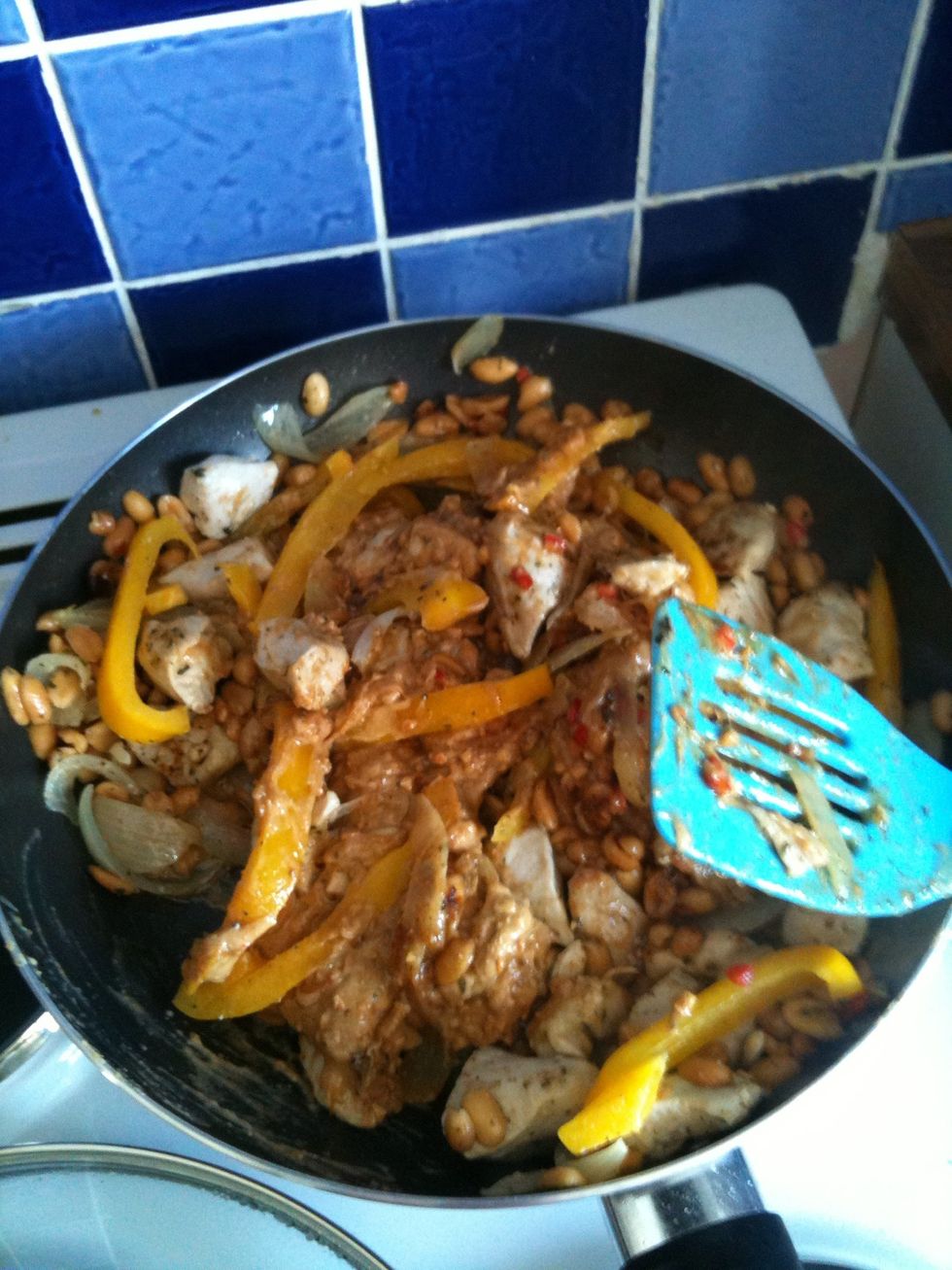 Now mix in your peanut butter, try and carefully coat all the chicken with it, still keeping the pan on a medium heat.
Mix in your coconut milk.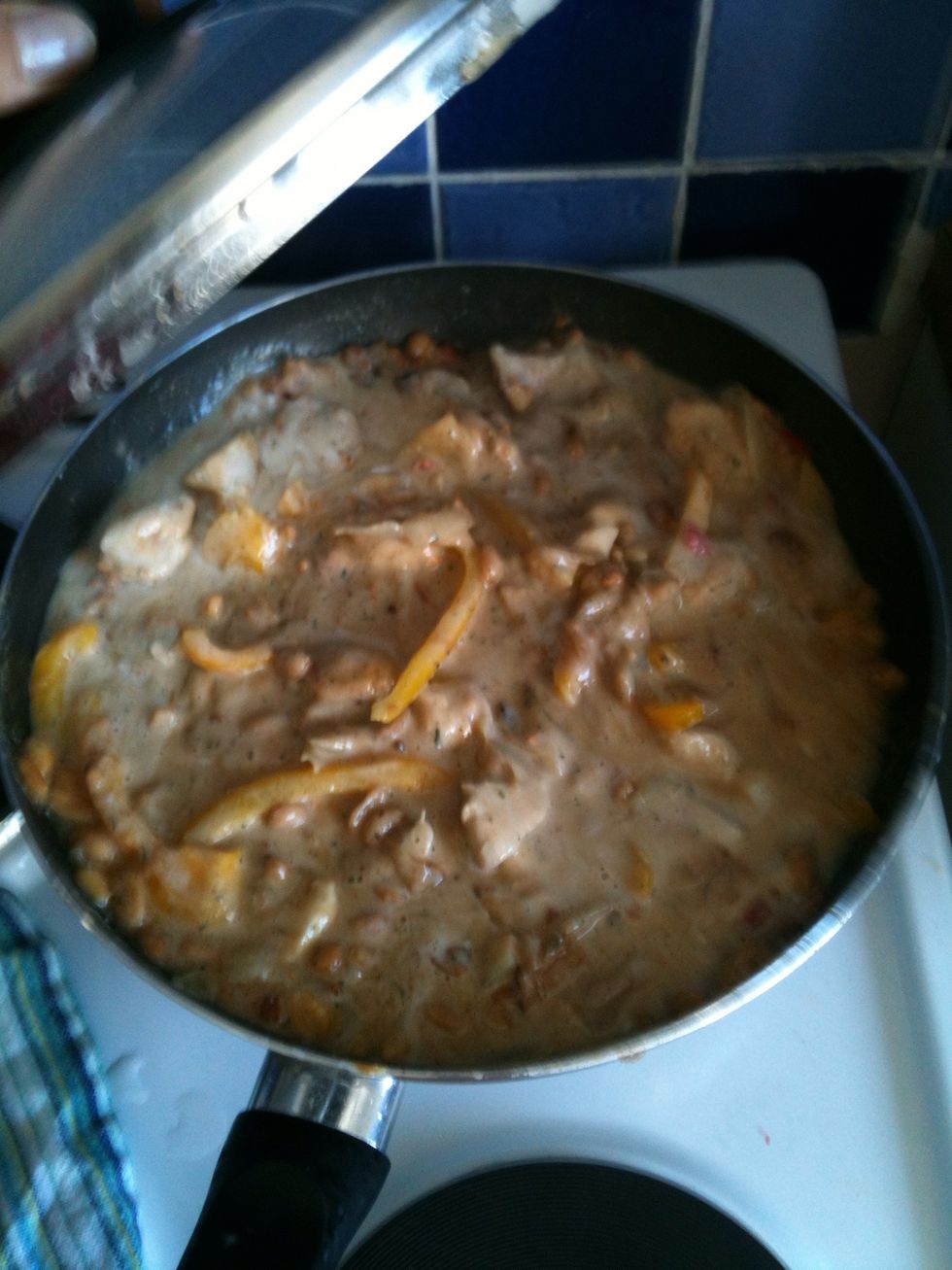 Stir well on medium heat to combine all the juices and coat the chicken. Now turn the heat down low and cover. Allow to simmer for about ten mins.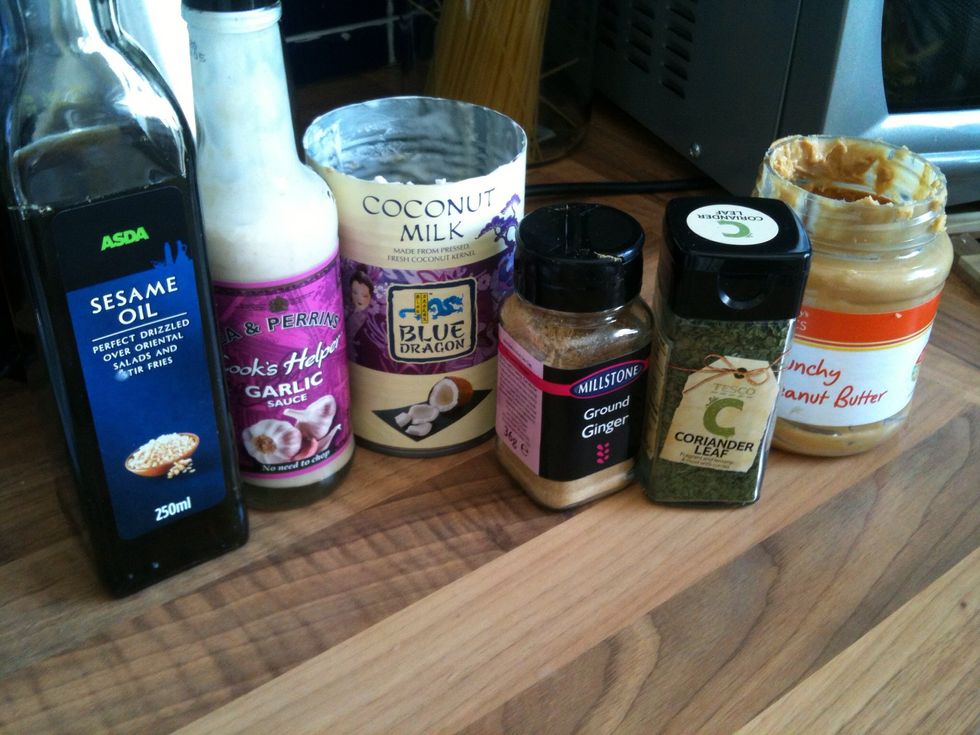 These are all the ingredients I used. You could use fresh herbs and garlic but I went for the less messy option! :)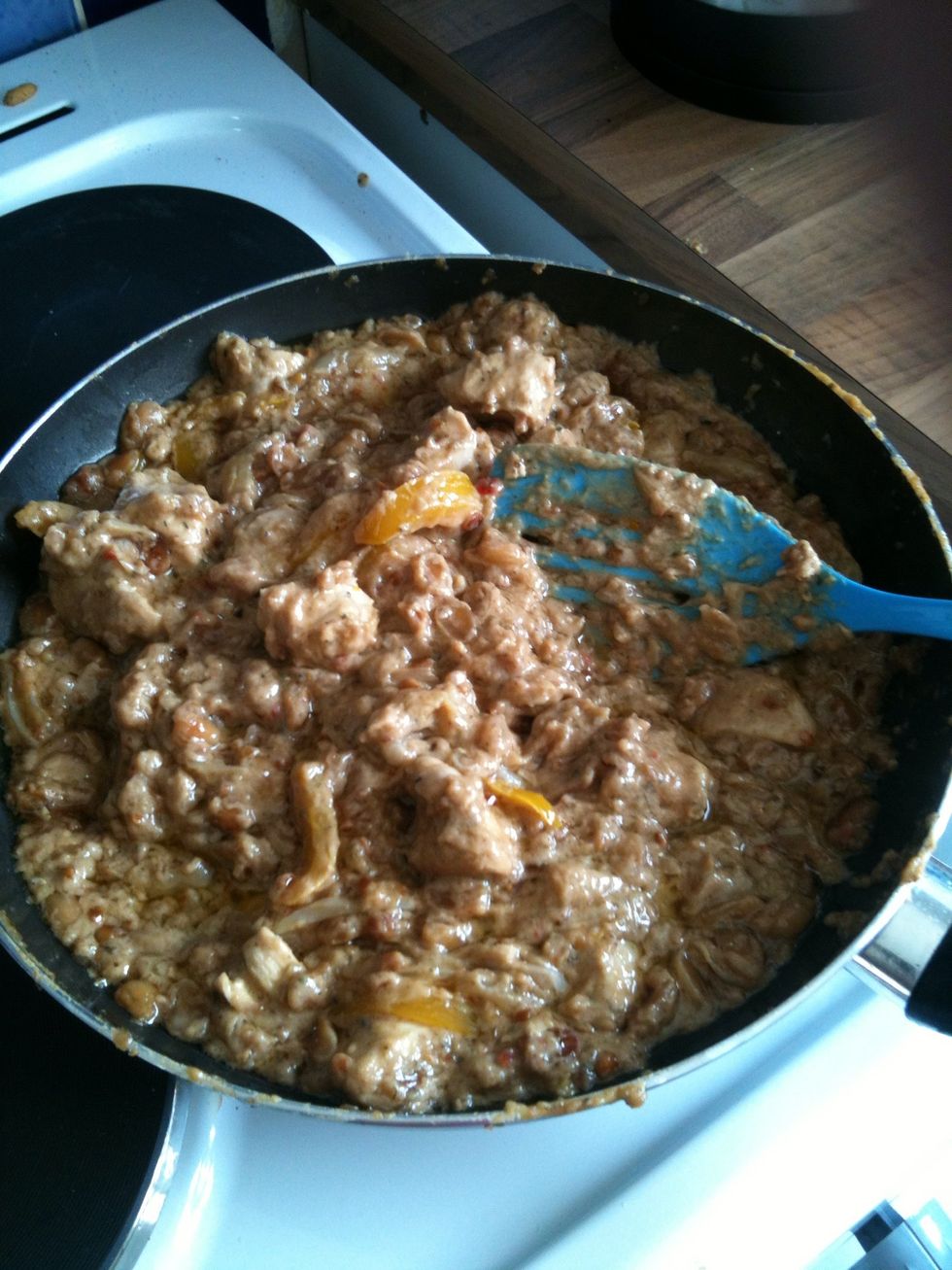 This is the finished satay! It may not look much but it tastes sooooo good! ;)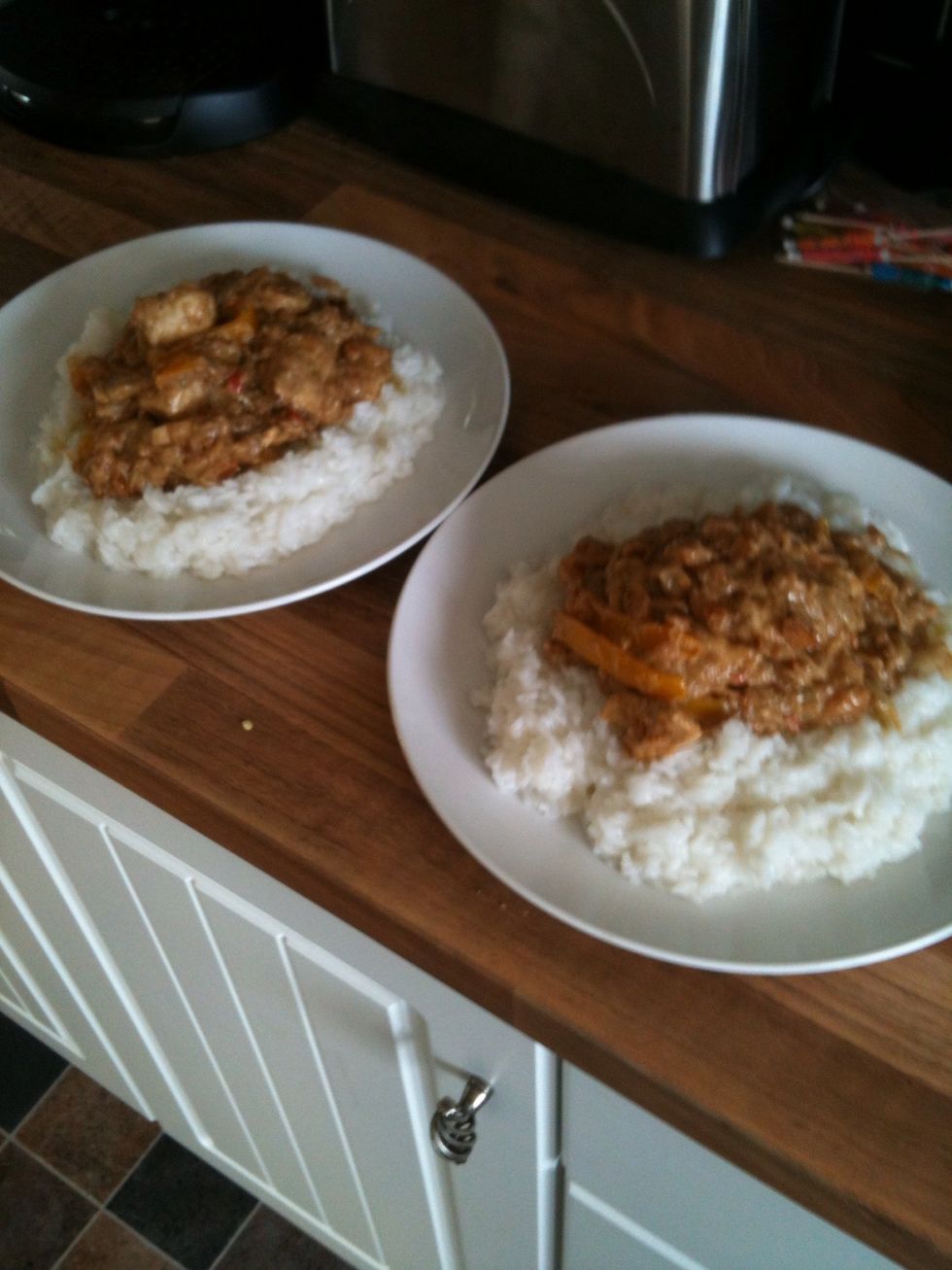 Serve with your favourite kind of rice and ...
Enjoy!
3.0 breast of chicken
2.0 Small onions
1.0 Chili pepper
Garlic
Ginger
Sesame oil
1.0 Pepper
1.0c Peanuts
2.0c Peanut butter
2.0c Coconut milk
1.0pch Coriander