Homemade may take more steps and a bit more time, but it is so worth it! ¡Que sabor!
4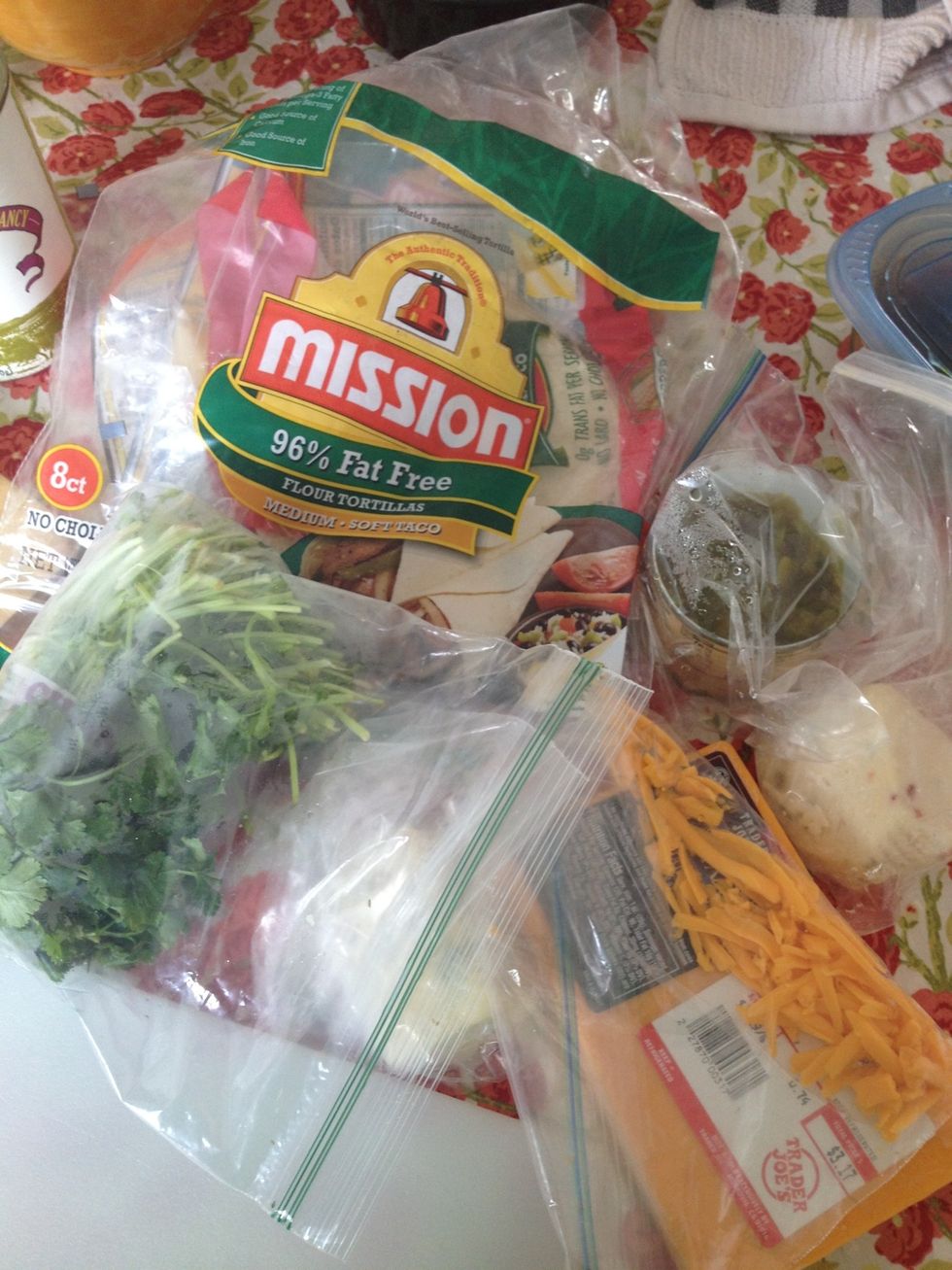 Gather all your ingredients. Prepping everything takes a little time but you will reap the rewards!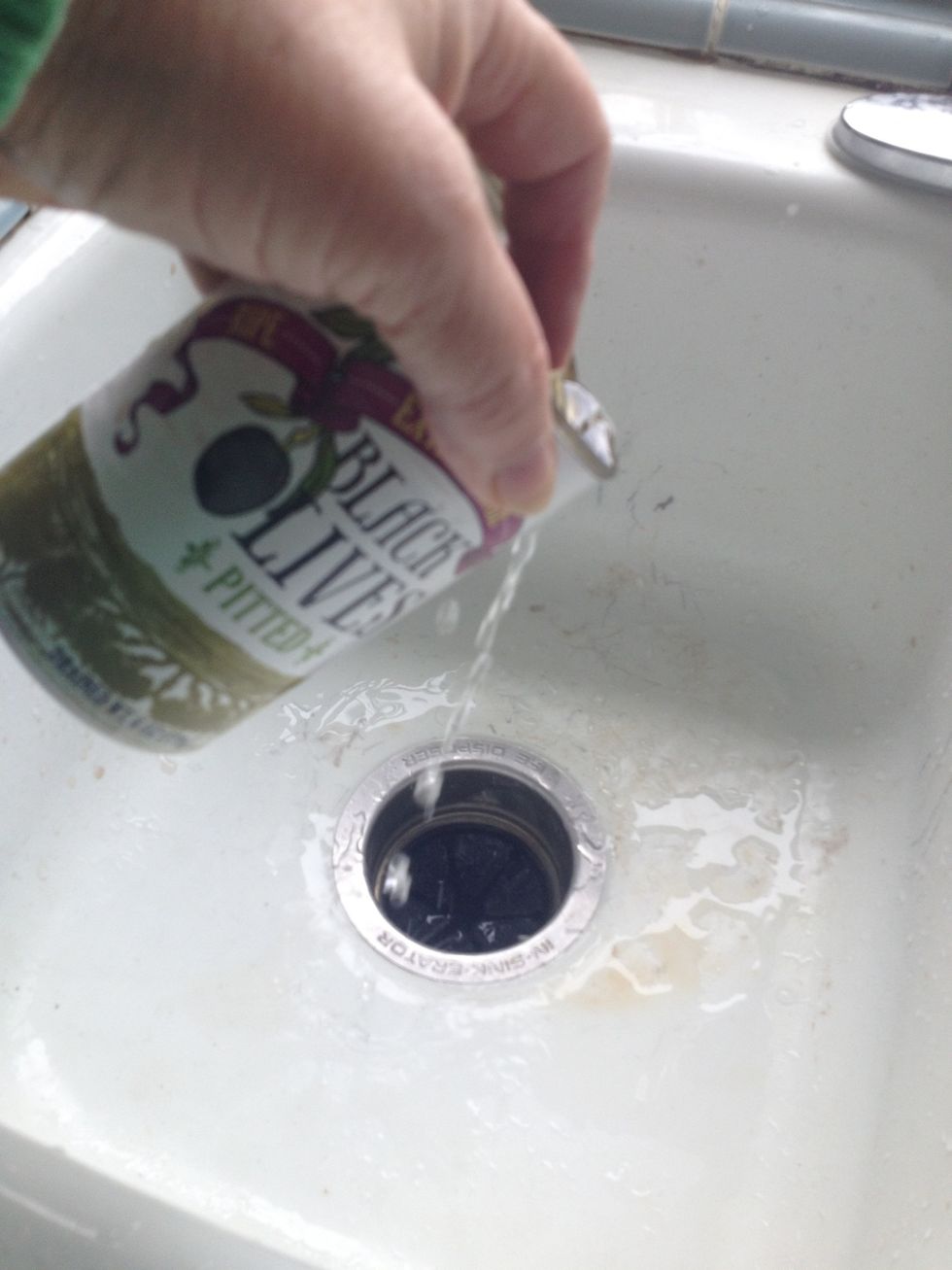 First - Drain one can of pitted large black olives.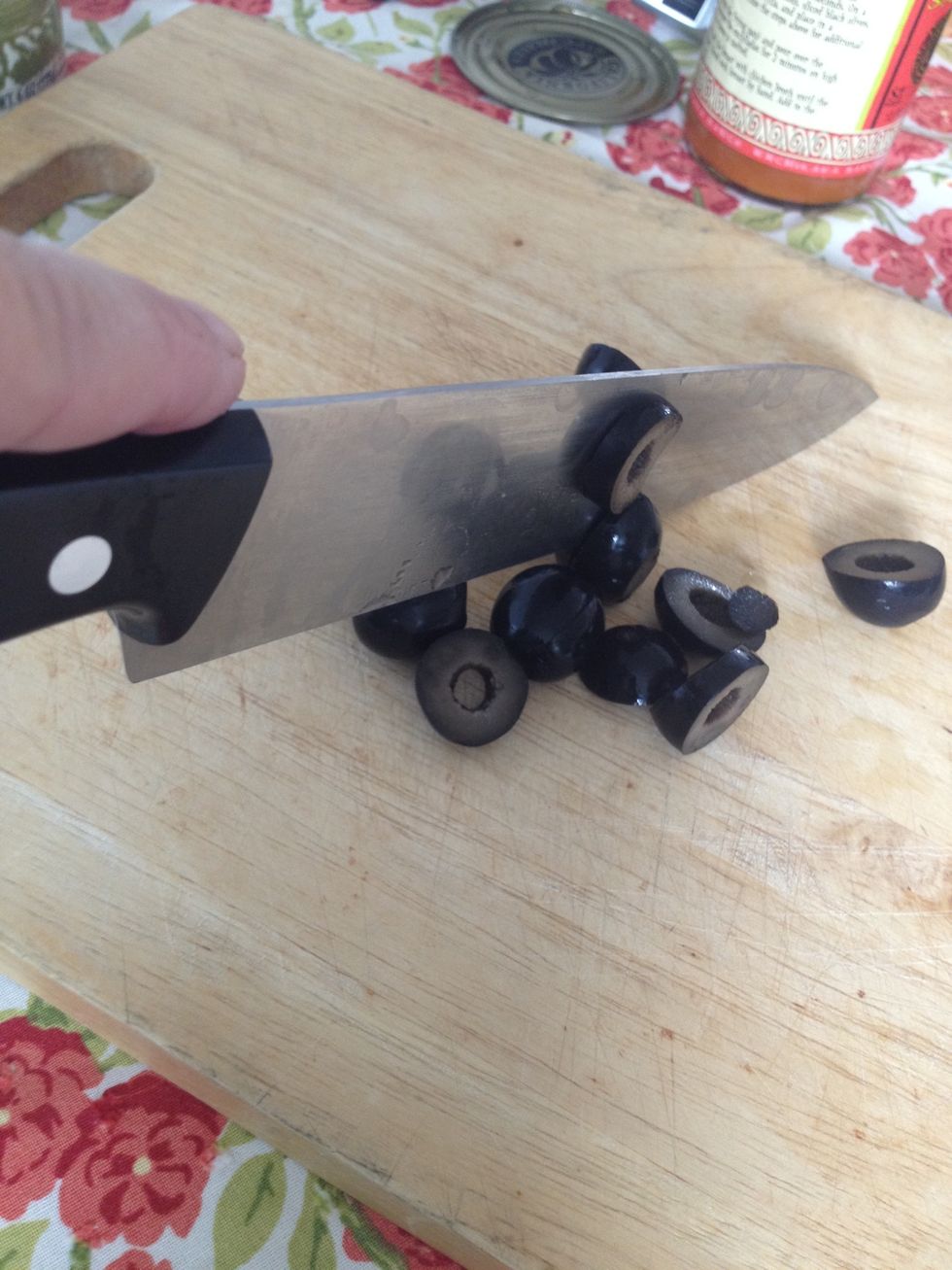 And chop...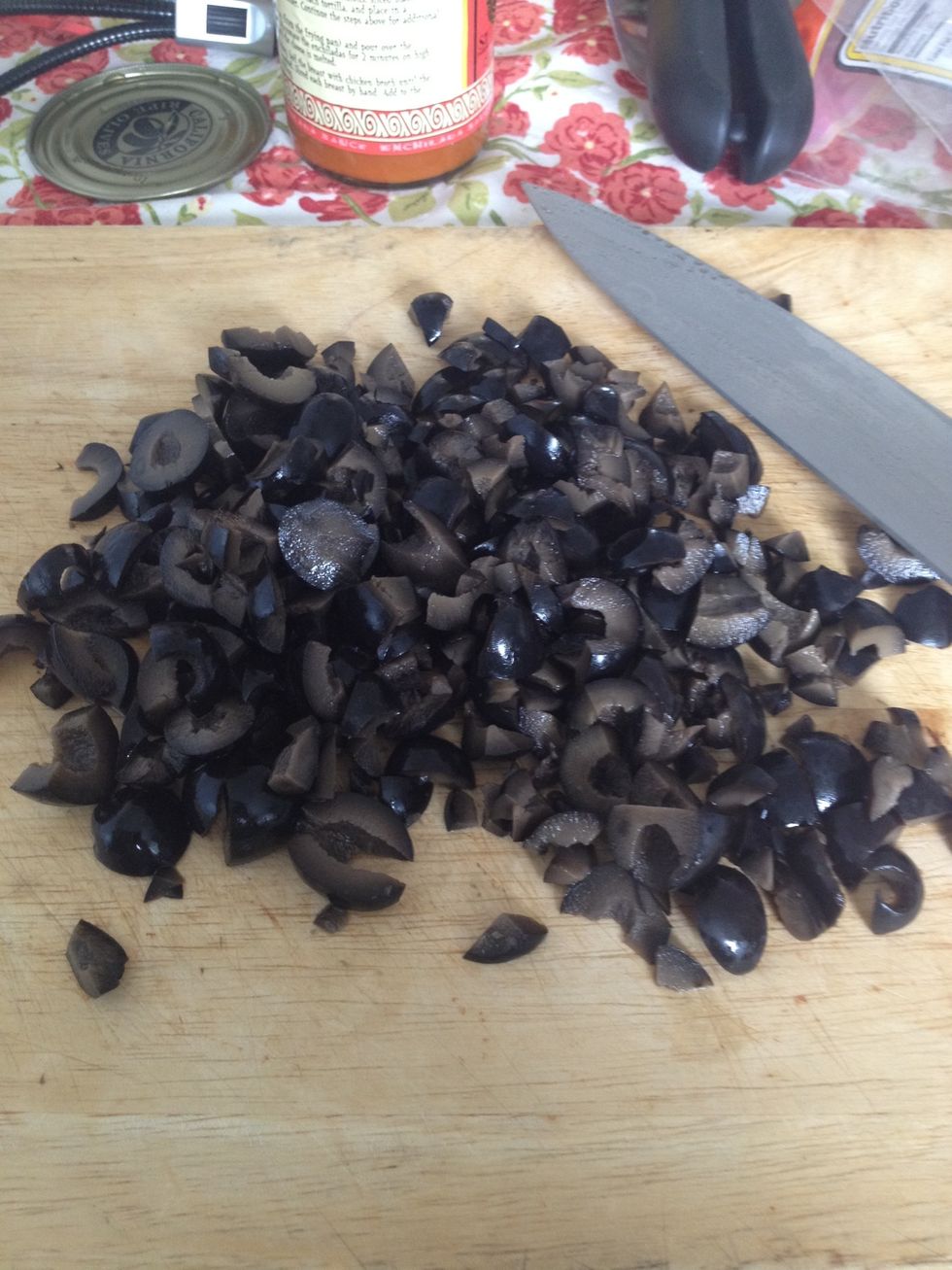 These are ready to go! (minus 2 olives which I had to taste test!)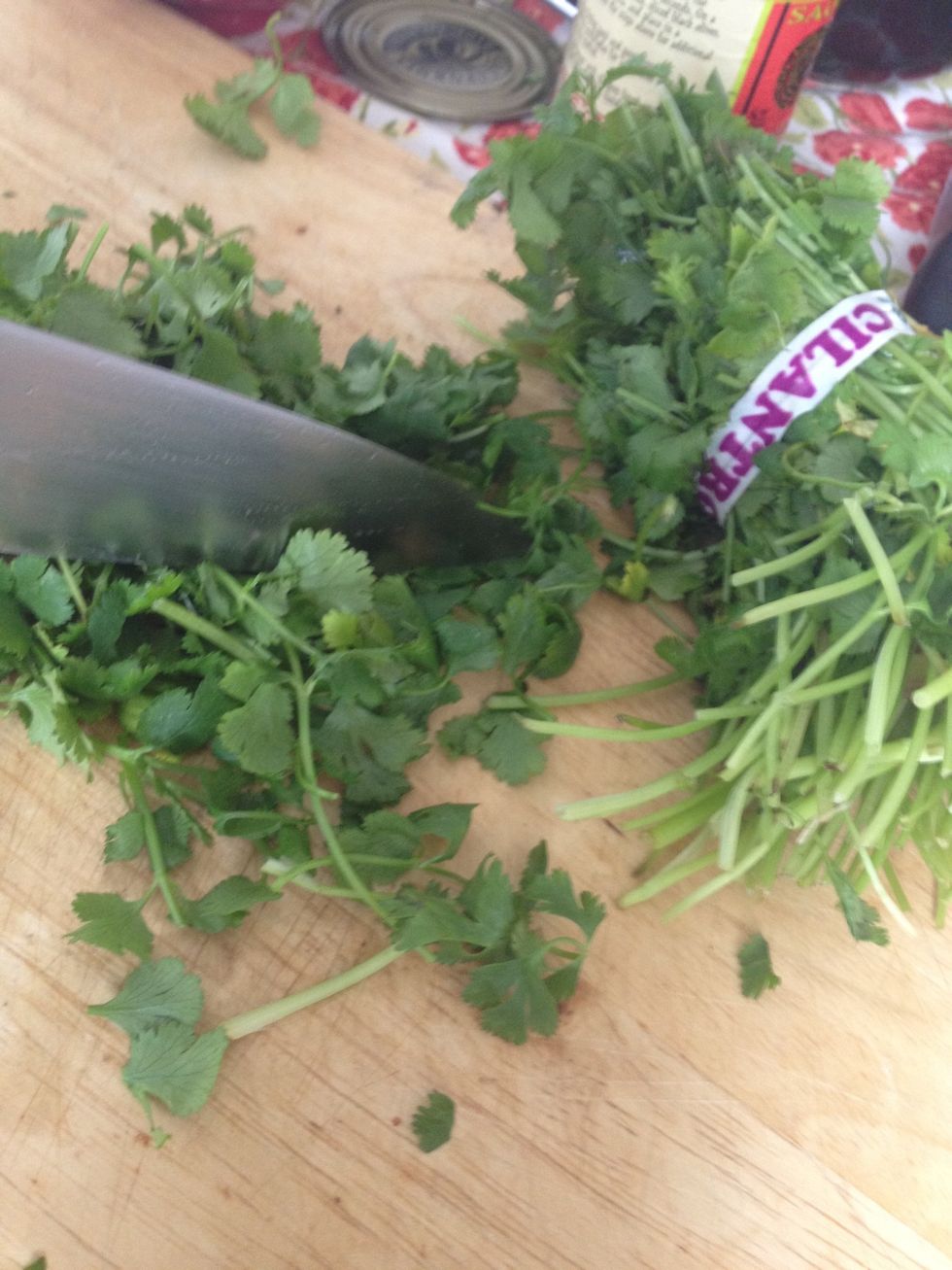 Next - chop fresh cilantro. If you don't like cilantro don't use it. But I love cilantro so I'm using a bunch. Literally.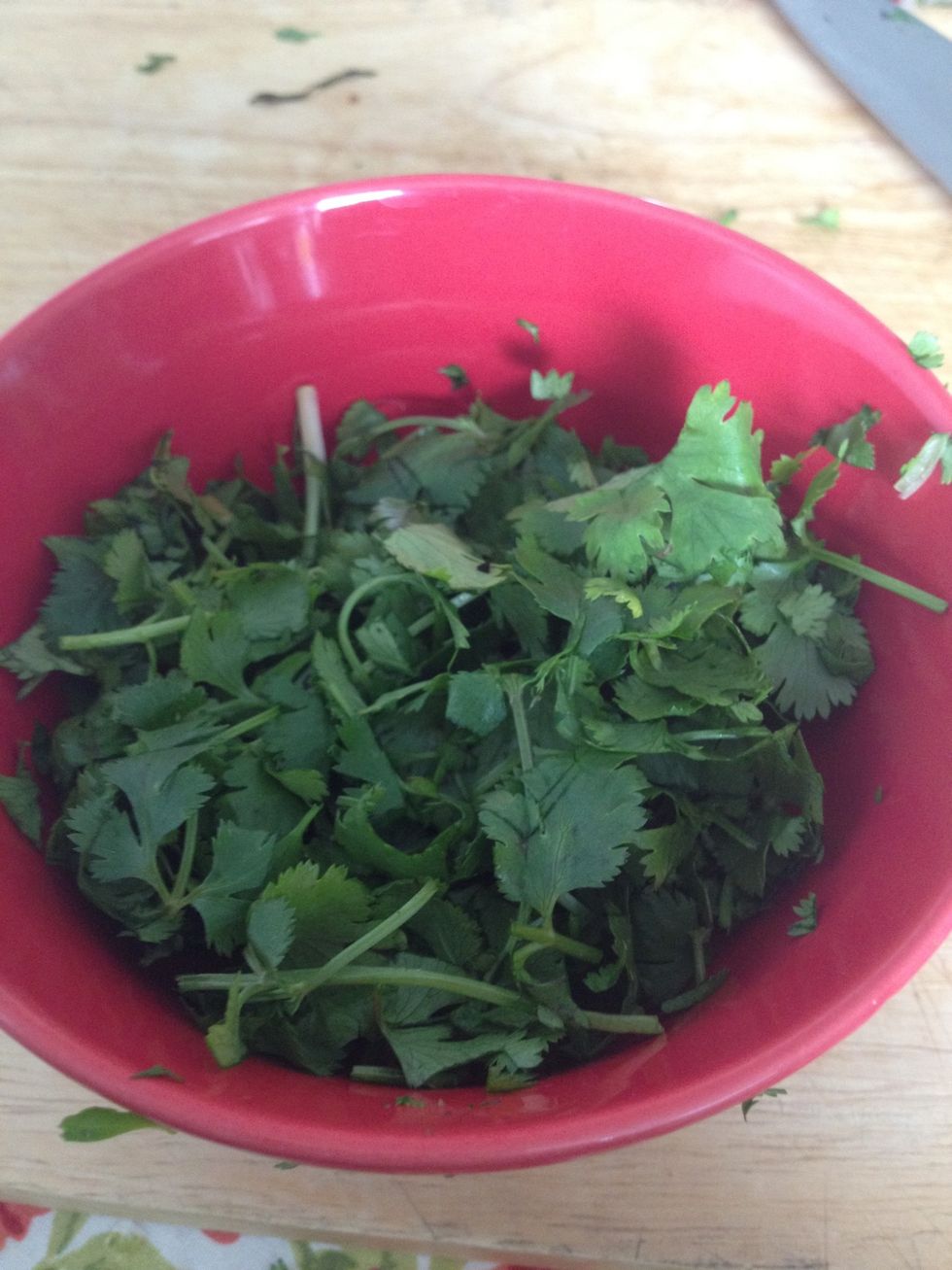 Cilantro is ready to go.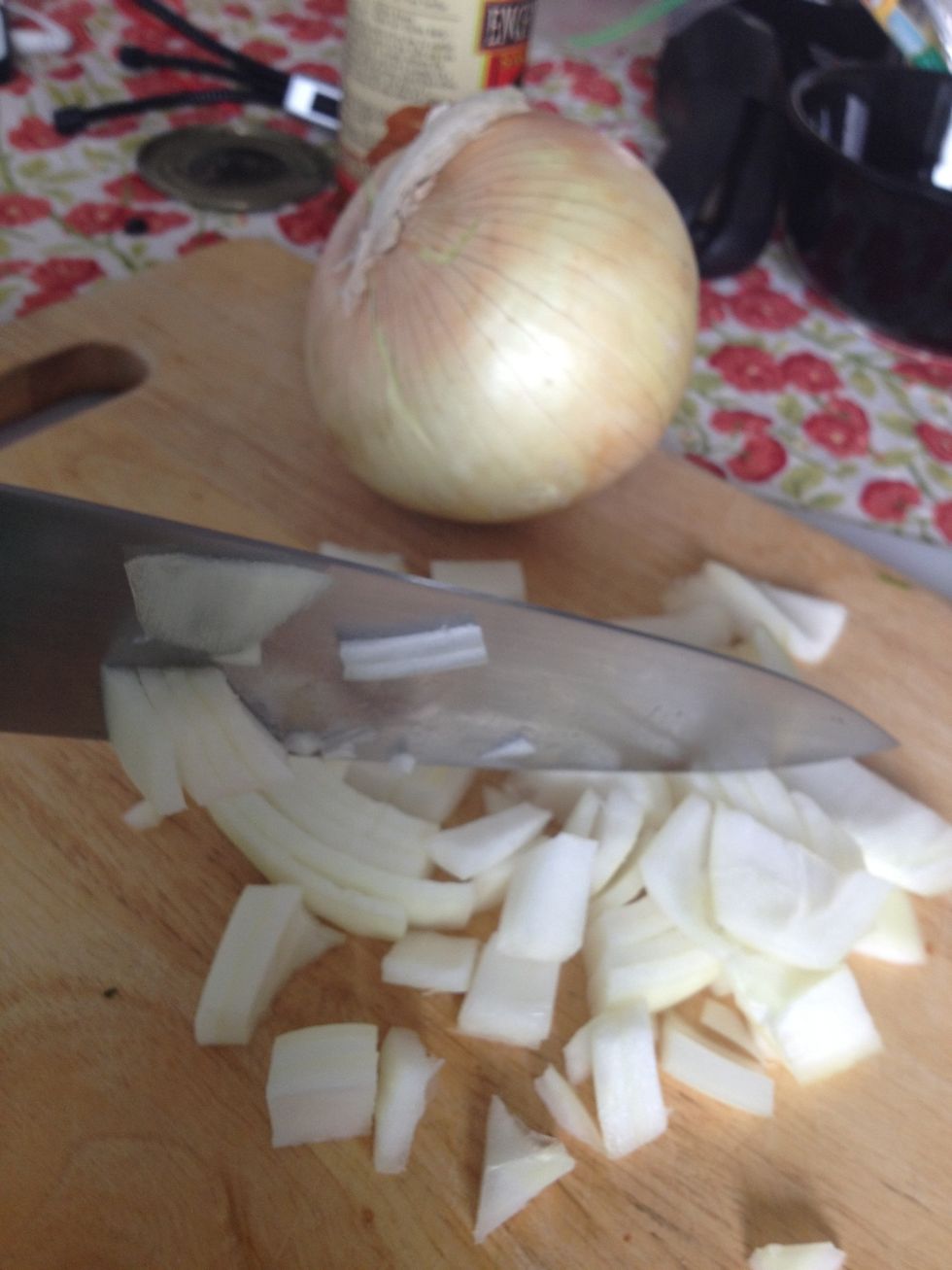 Next chop up your onion.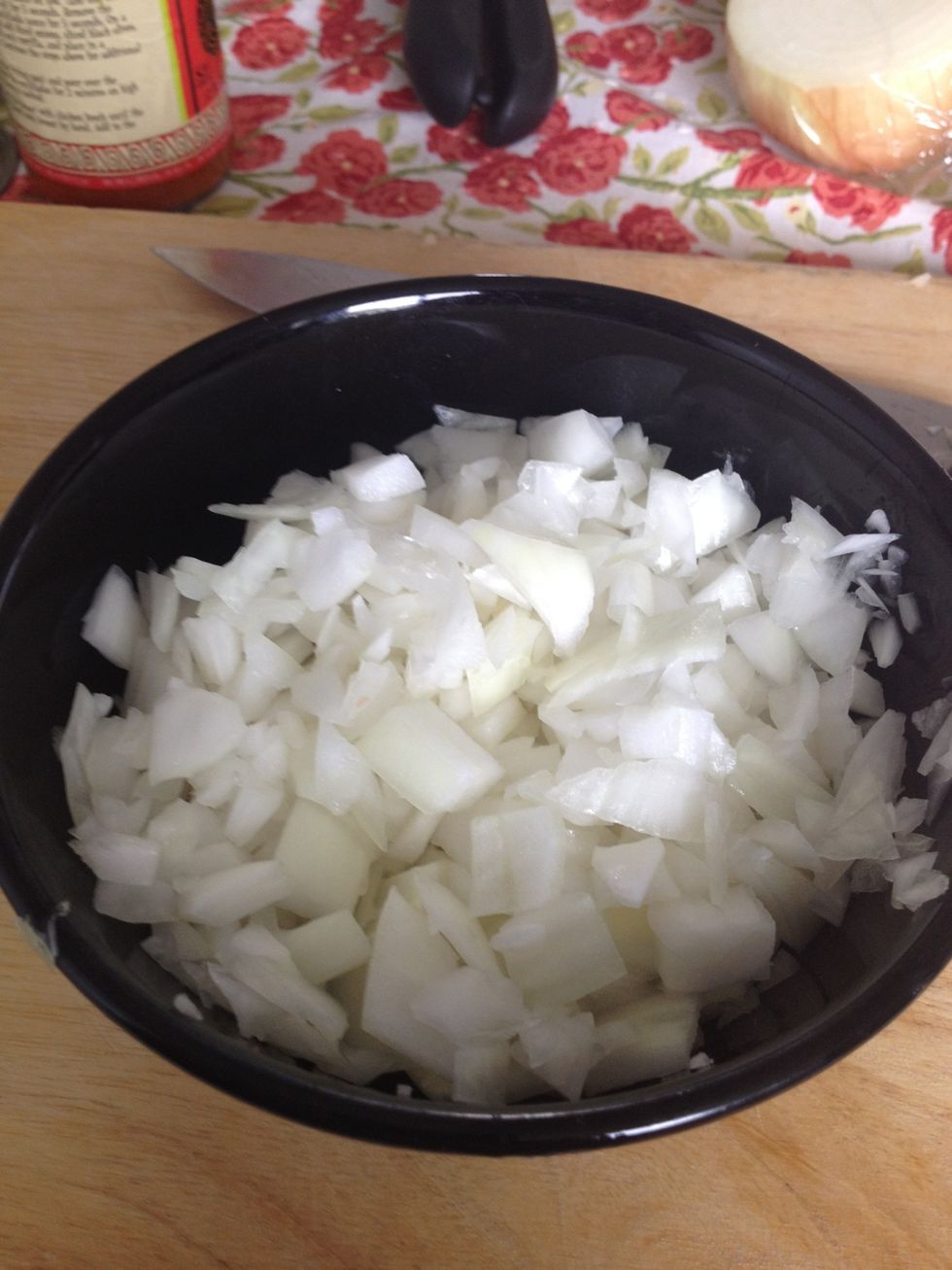 Onions are ready to go.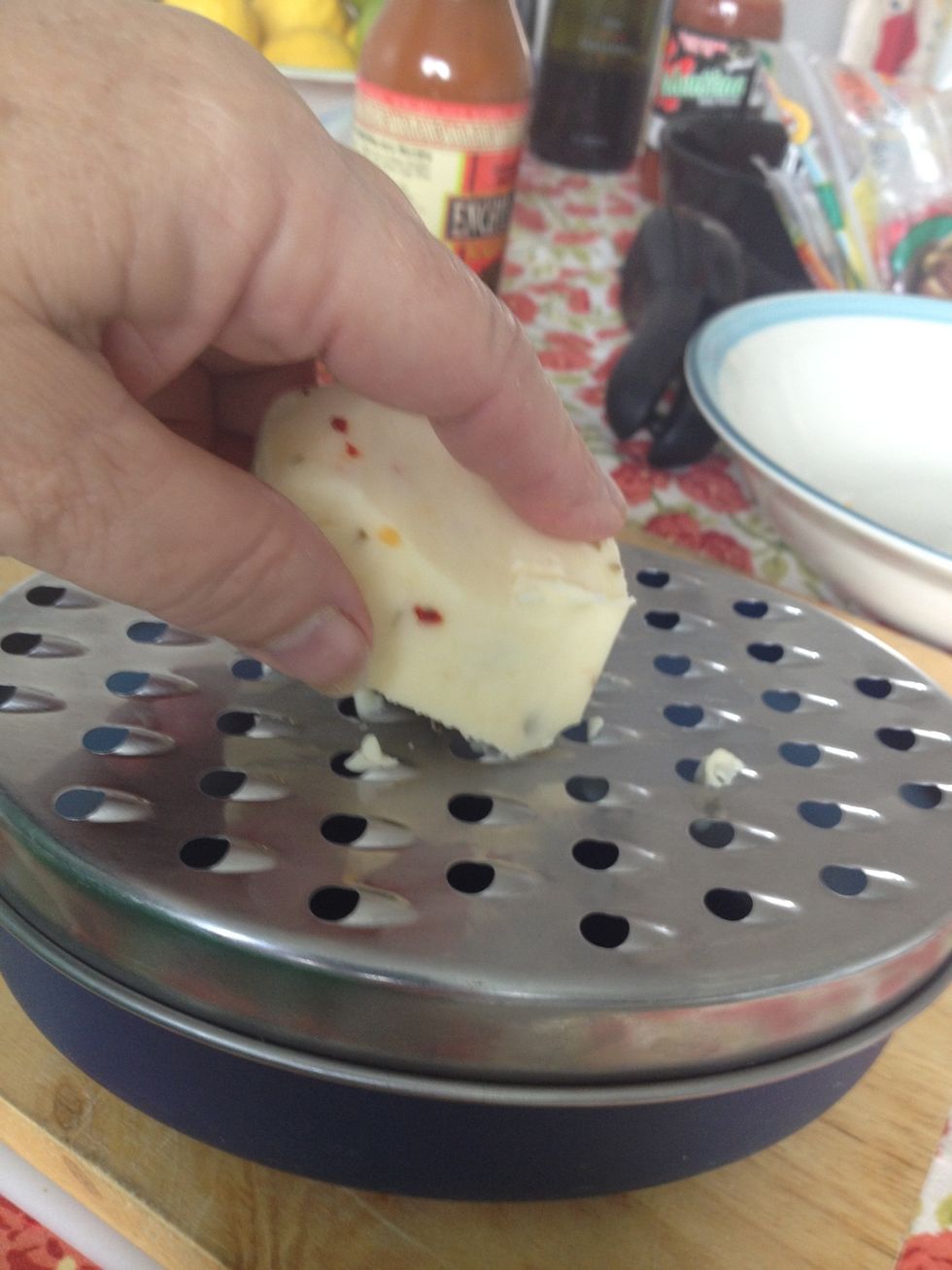 Next grate the cheese - I'm using both cheddar cheese and jalapeño jack cheese. They just happen to be the cheeses I had in my fridge.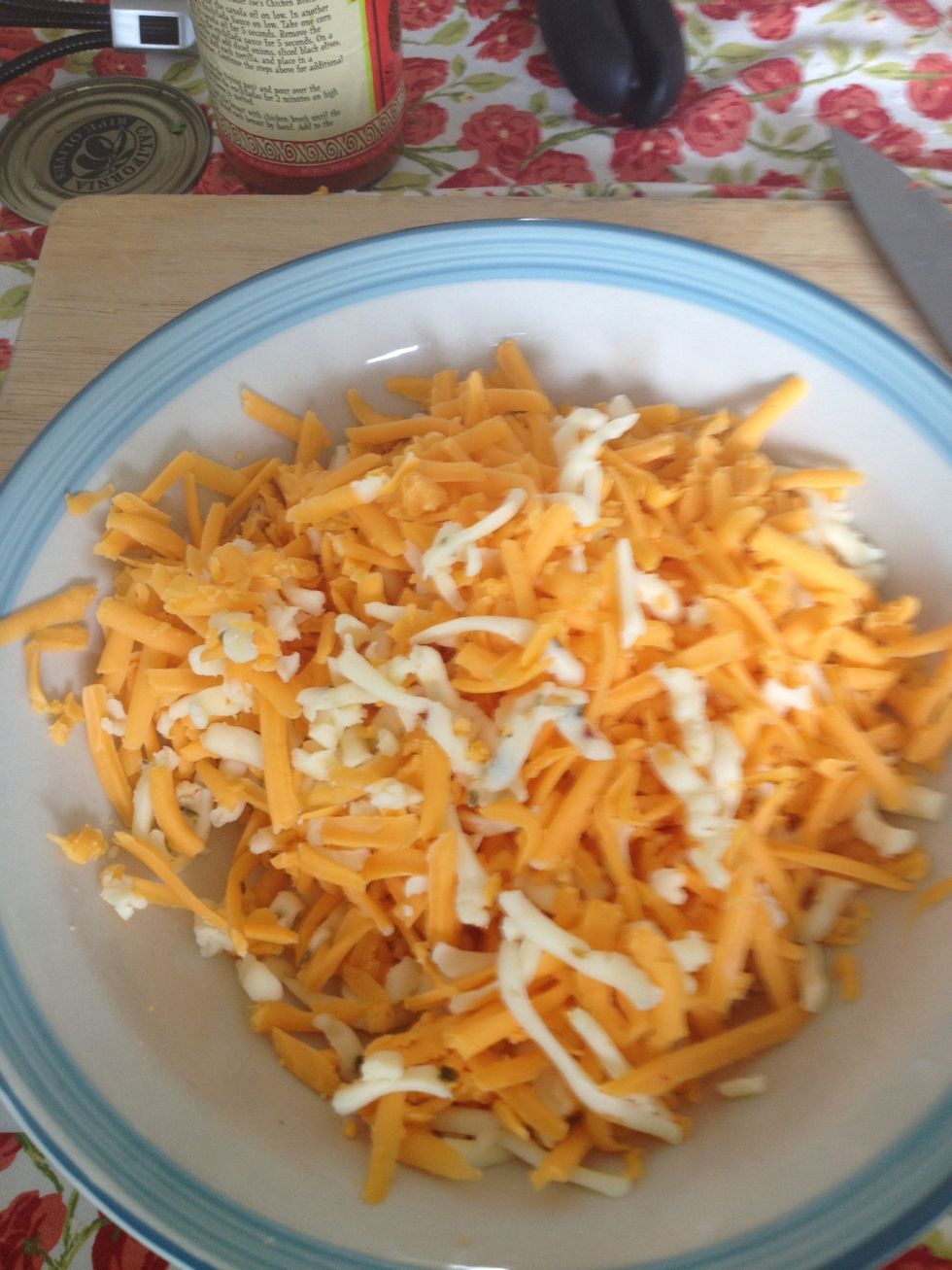 Cheese is grated and ready to go!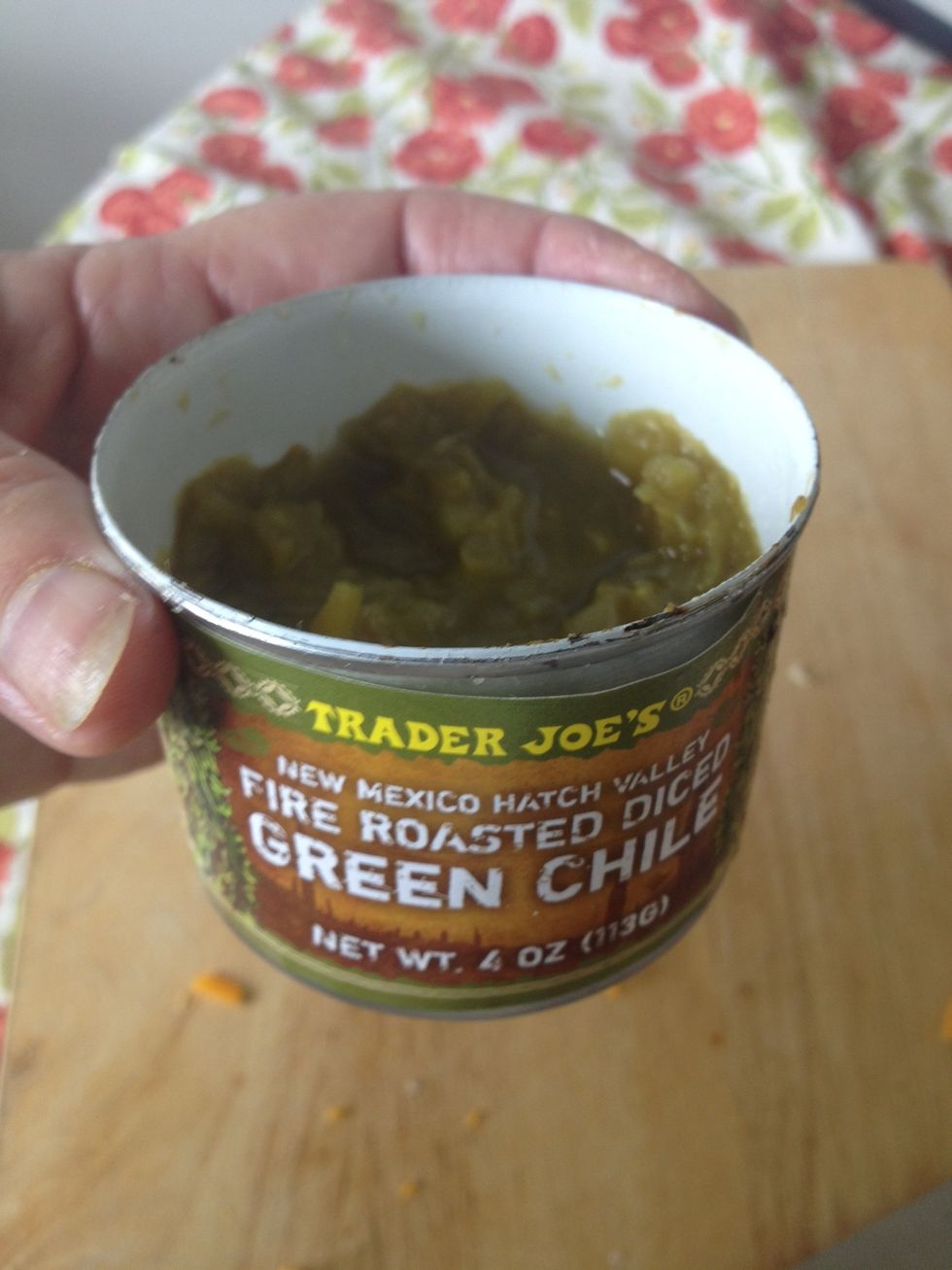 I also like to add roasted green chiles. You can get these in the can and add them if you want. This is optional or you can use another kind of chile.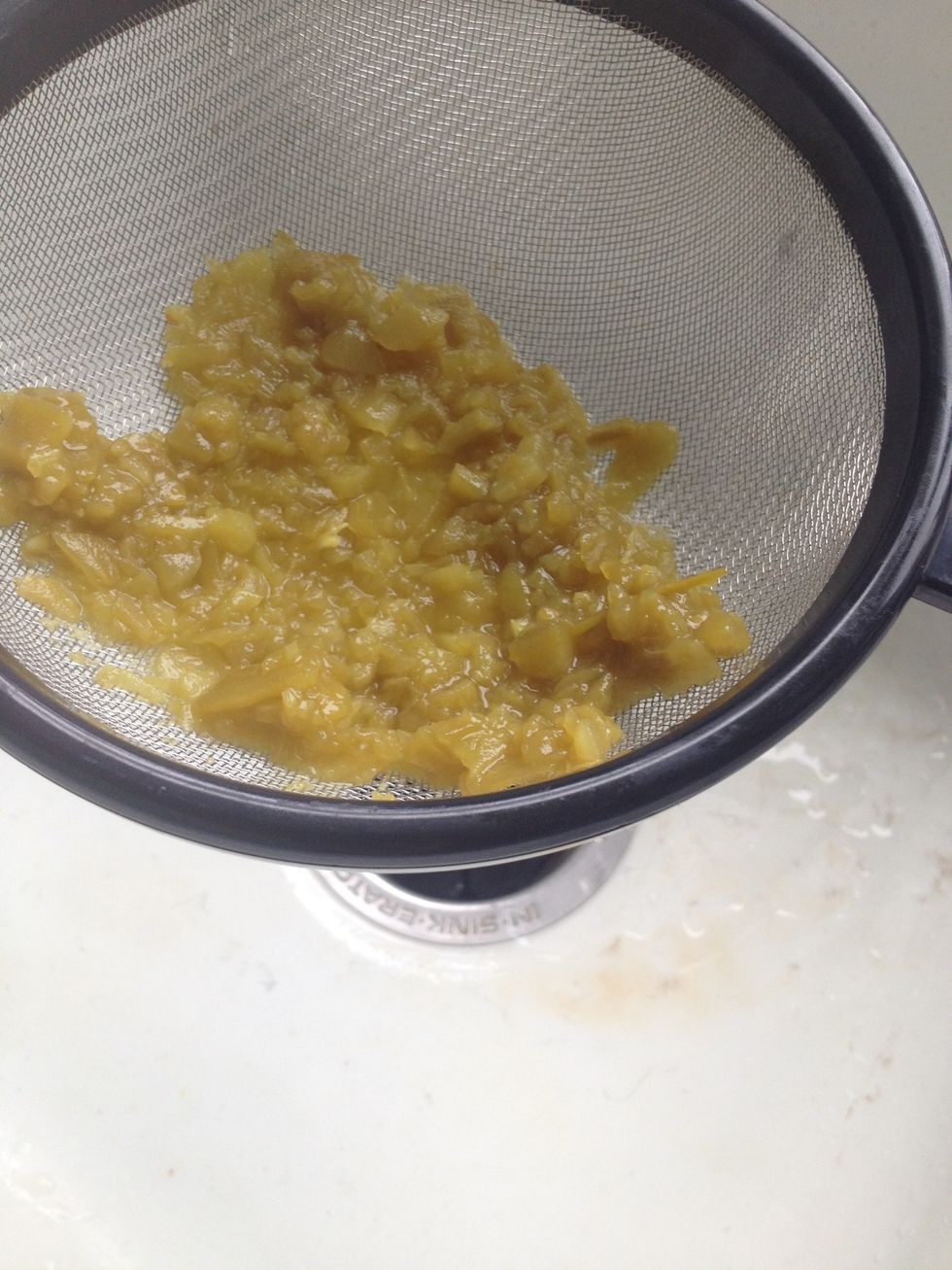 Drain the liquid from the green chilies.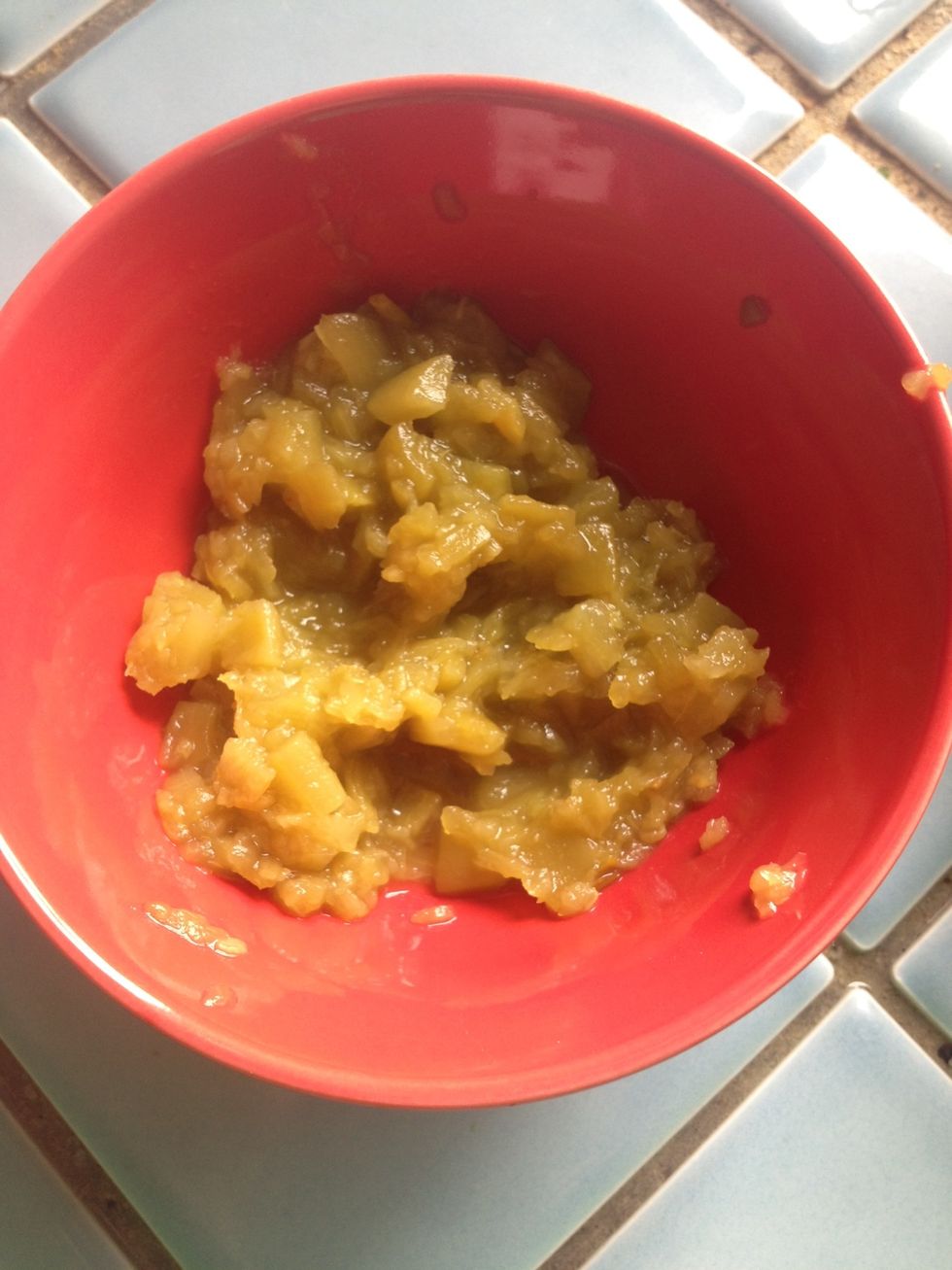 Roasted green chiles ready to go.
There are many optional ingredients that you can add to your enchiladas like chicken, pork or beef, or jalapeño peppers.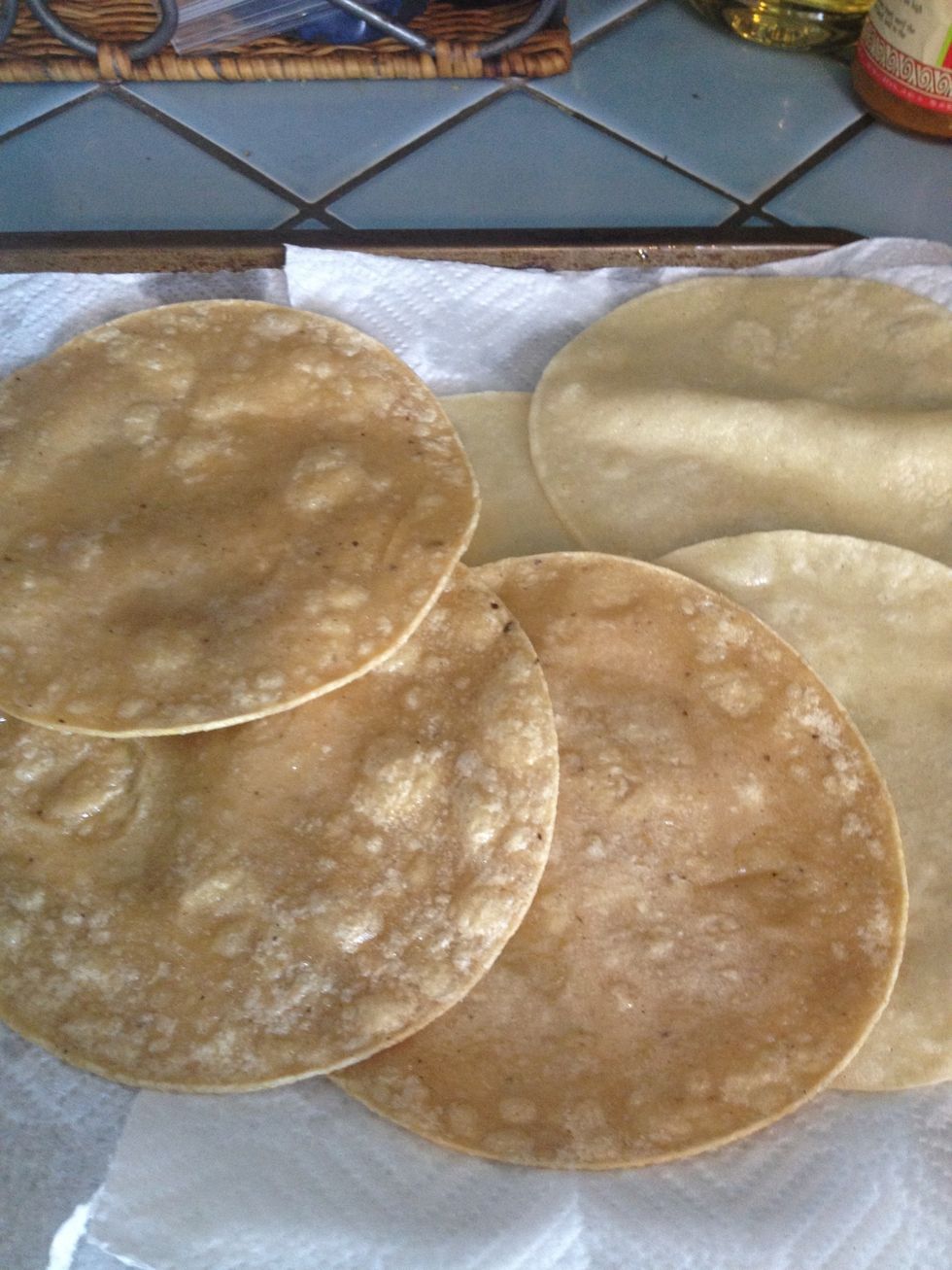 Corn tortillas ready to go.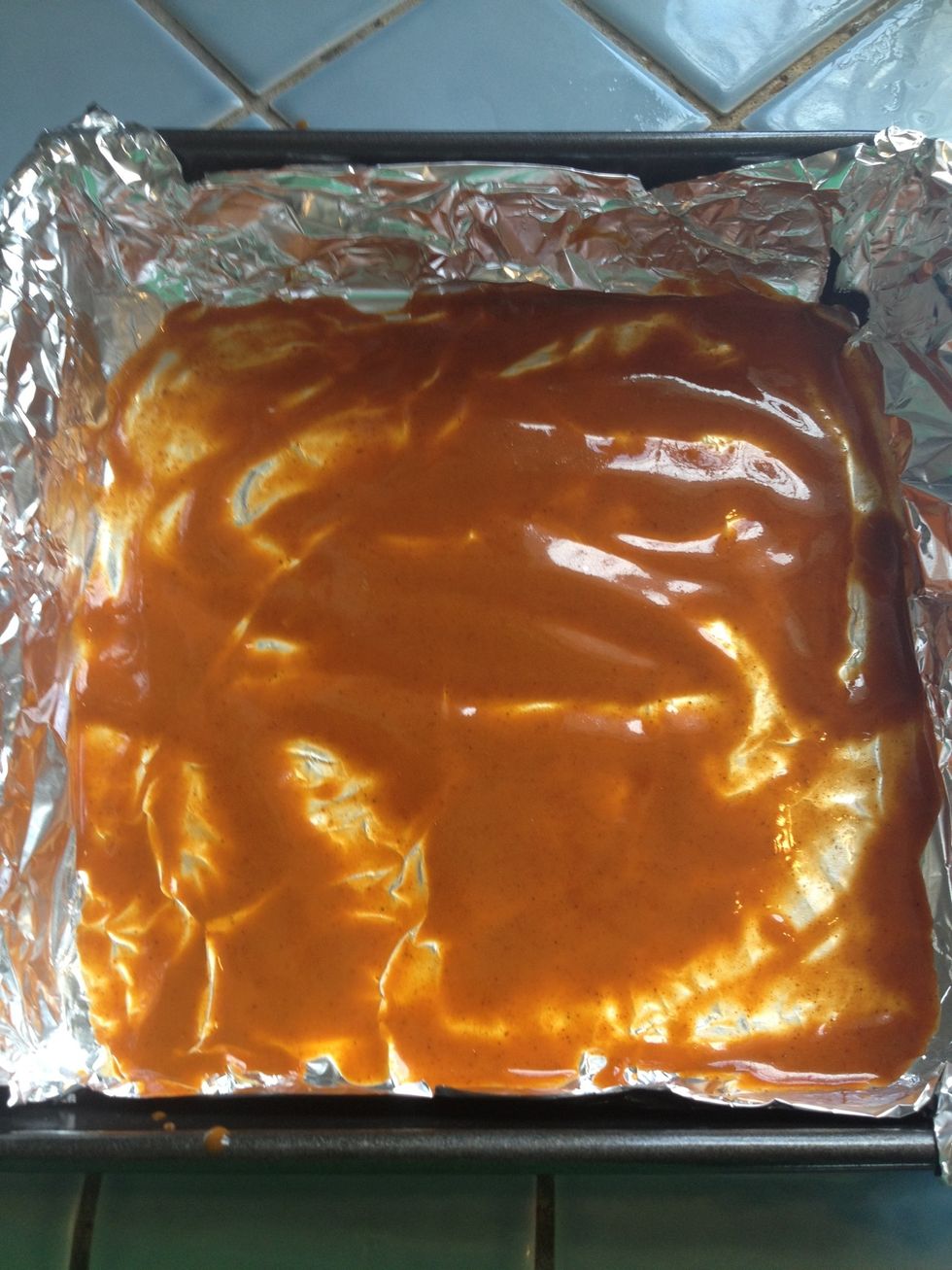 Put a small amount of the enchilada sauce in your pan so that your enchiladas don't stick.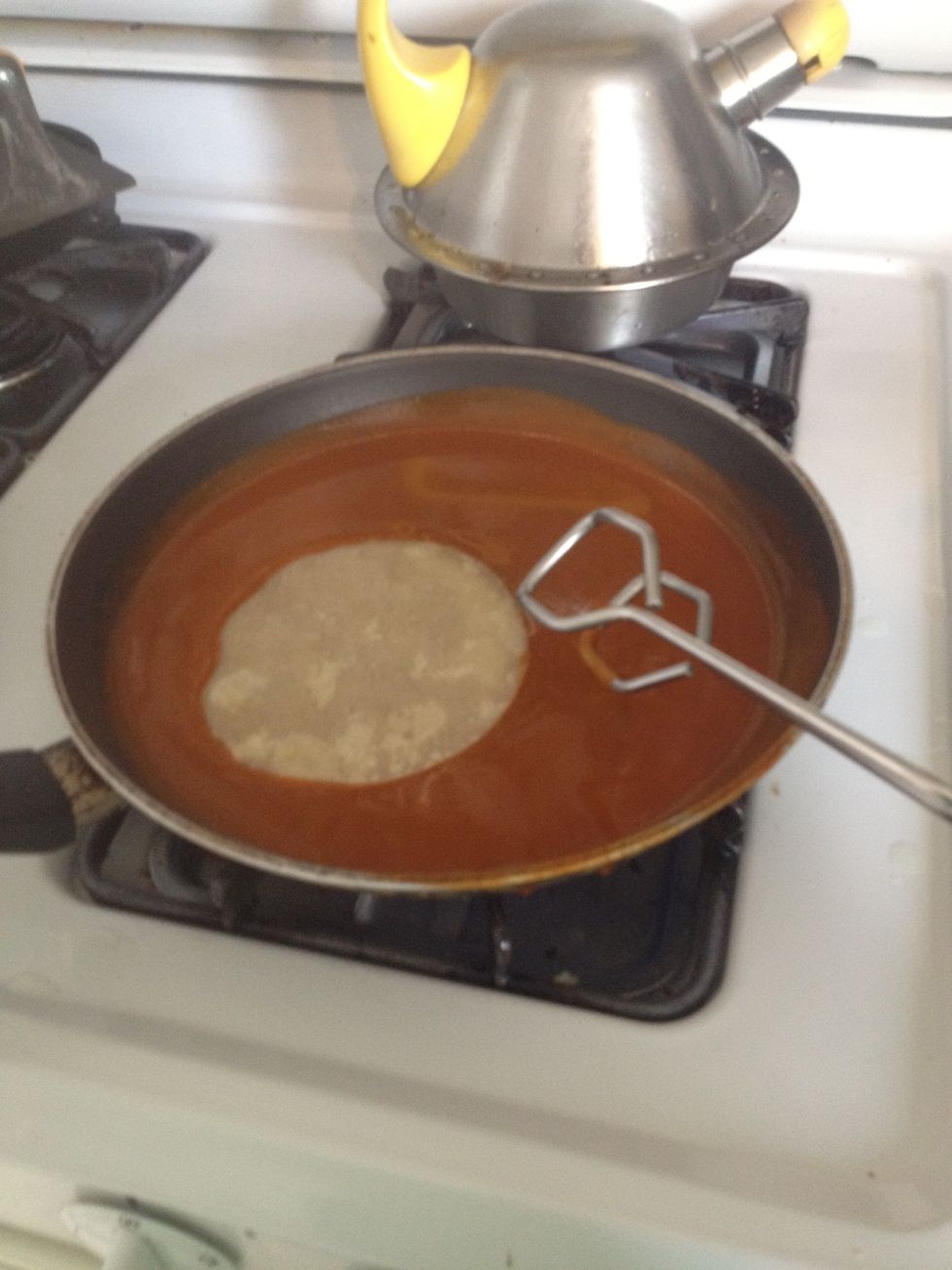 Dip your tortillas in the heated enchilada sauce, one at a time.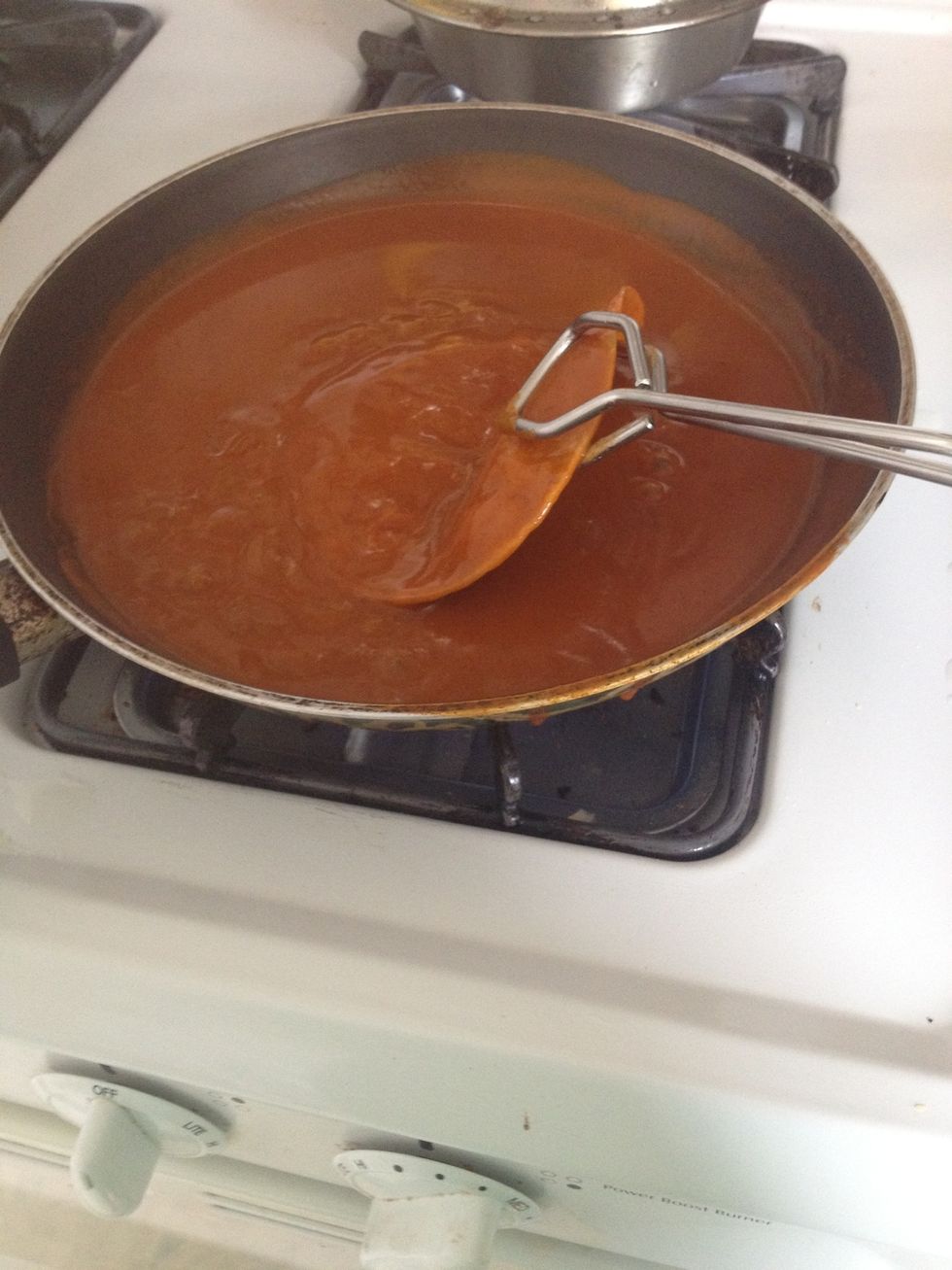 Both sides!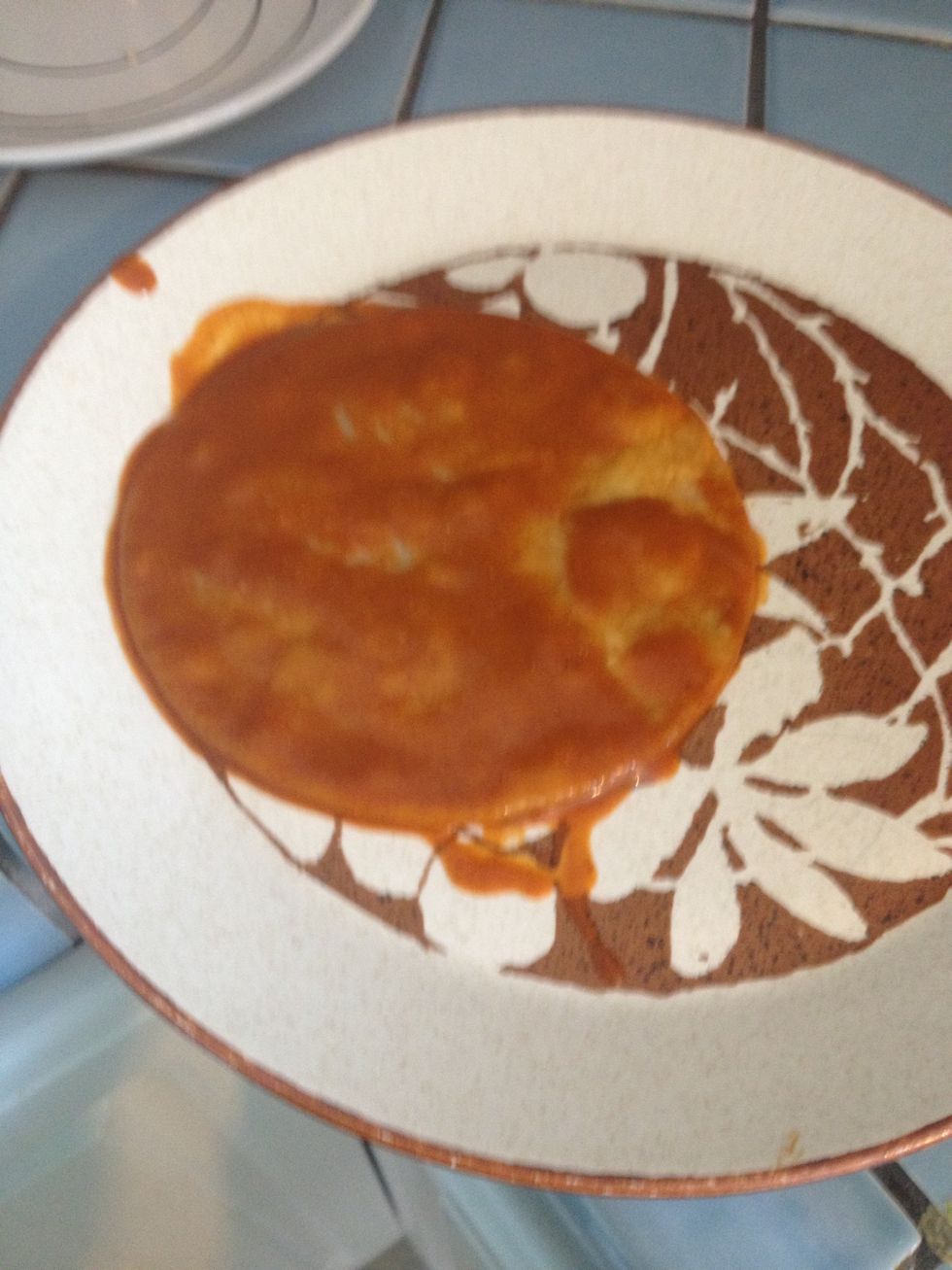 And then put it on a plate. Now we're ready to go down the "assembly line" to add the remaining ingredients.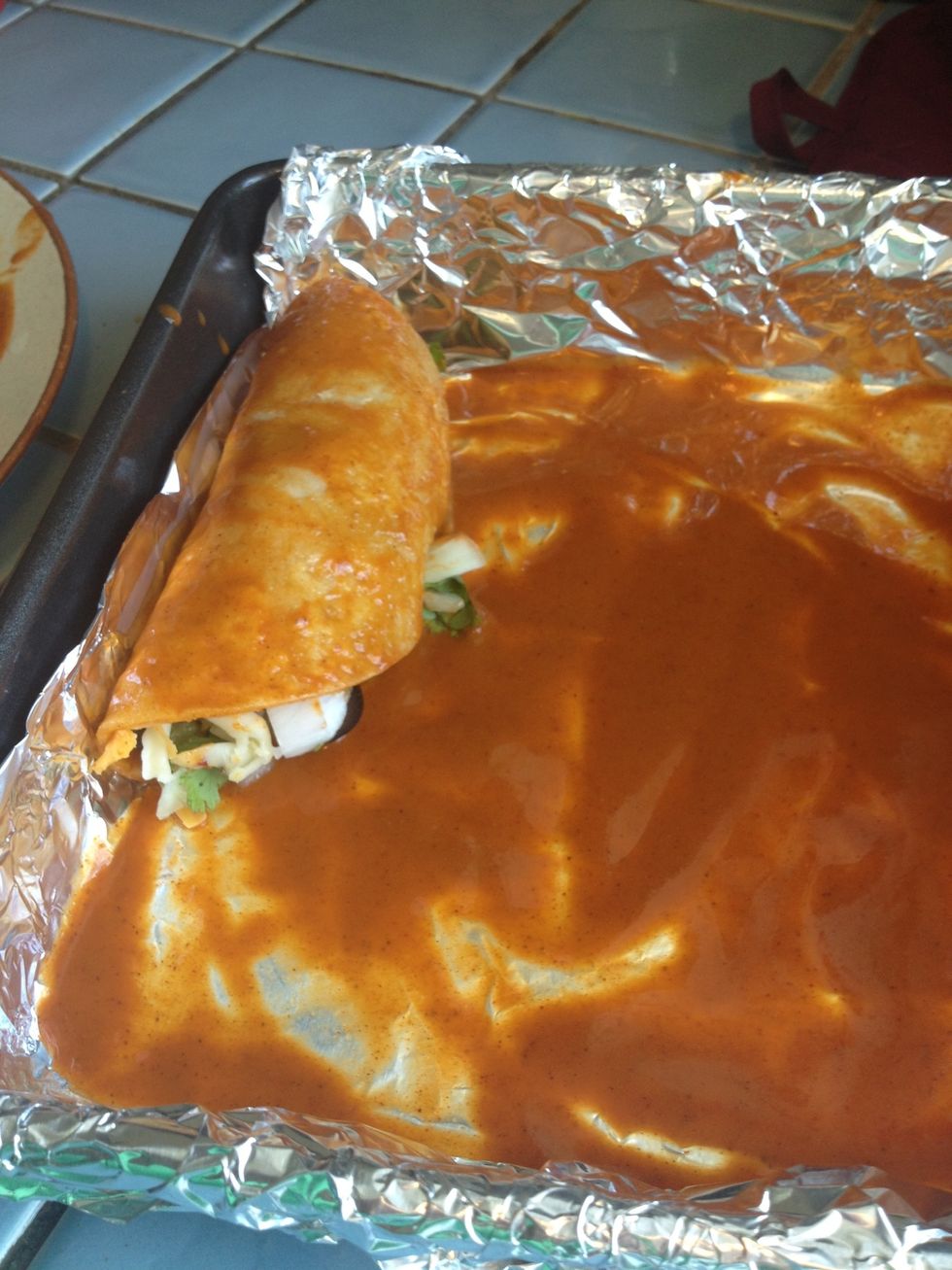 Roll up and put in the baking pan. Repeat this step with each of your corn tortillas.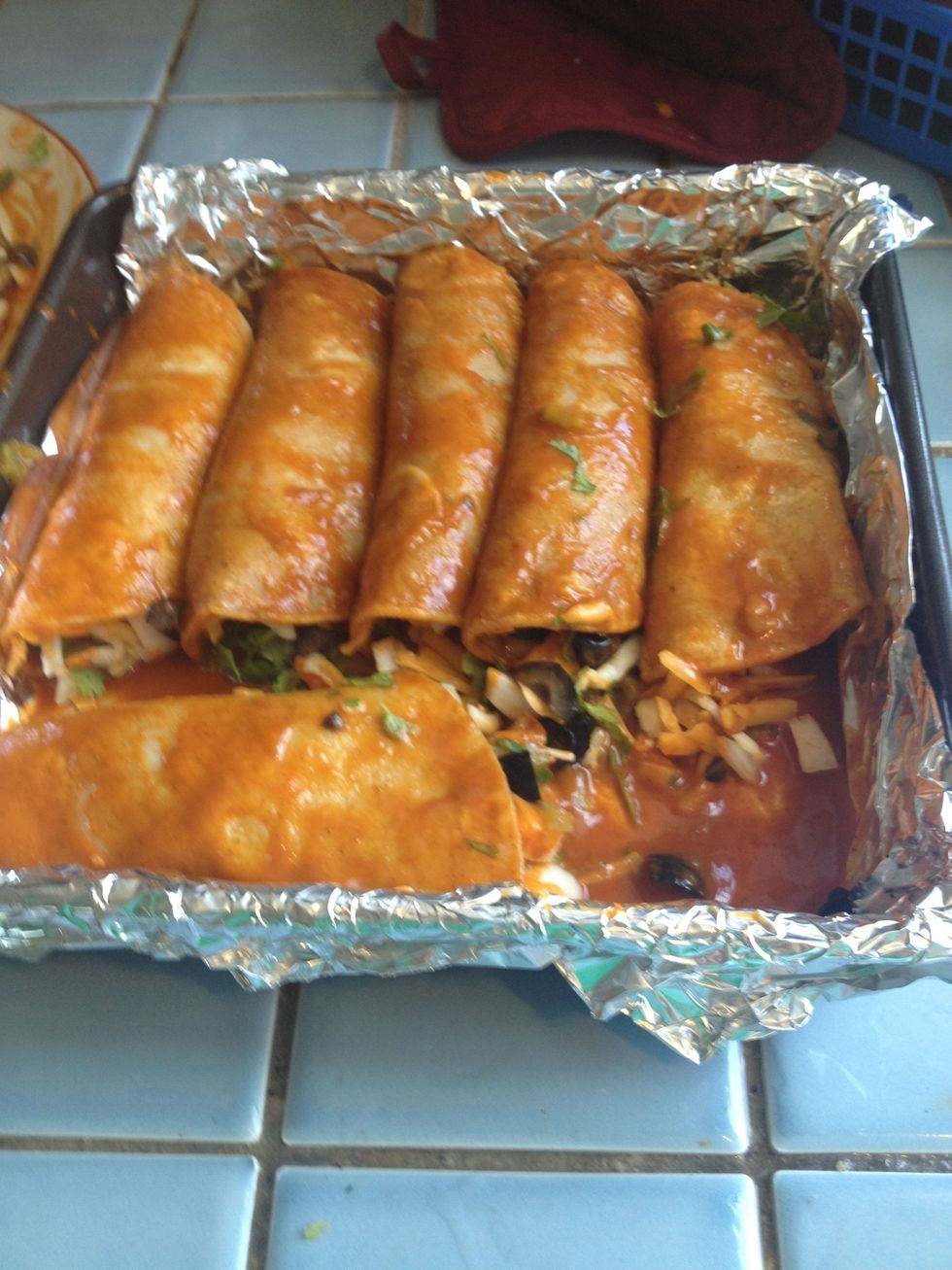 I'm just making six enchiladas in this batch but you can make more or less depending on how many people you're feeding.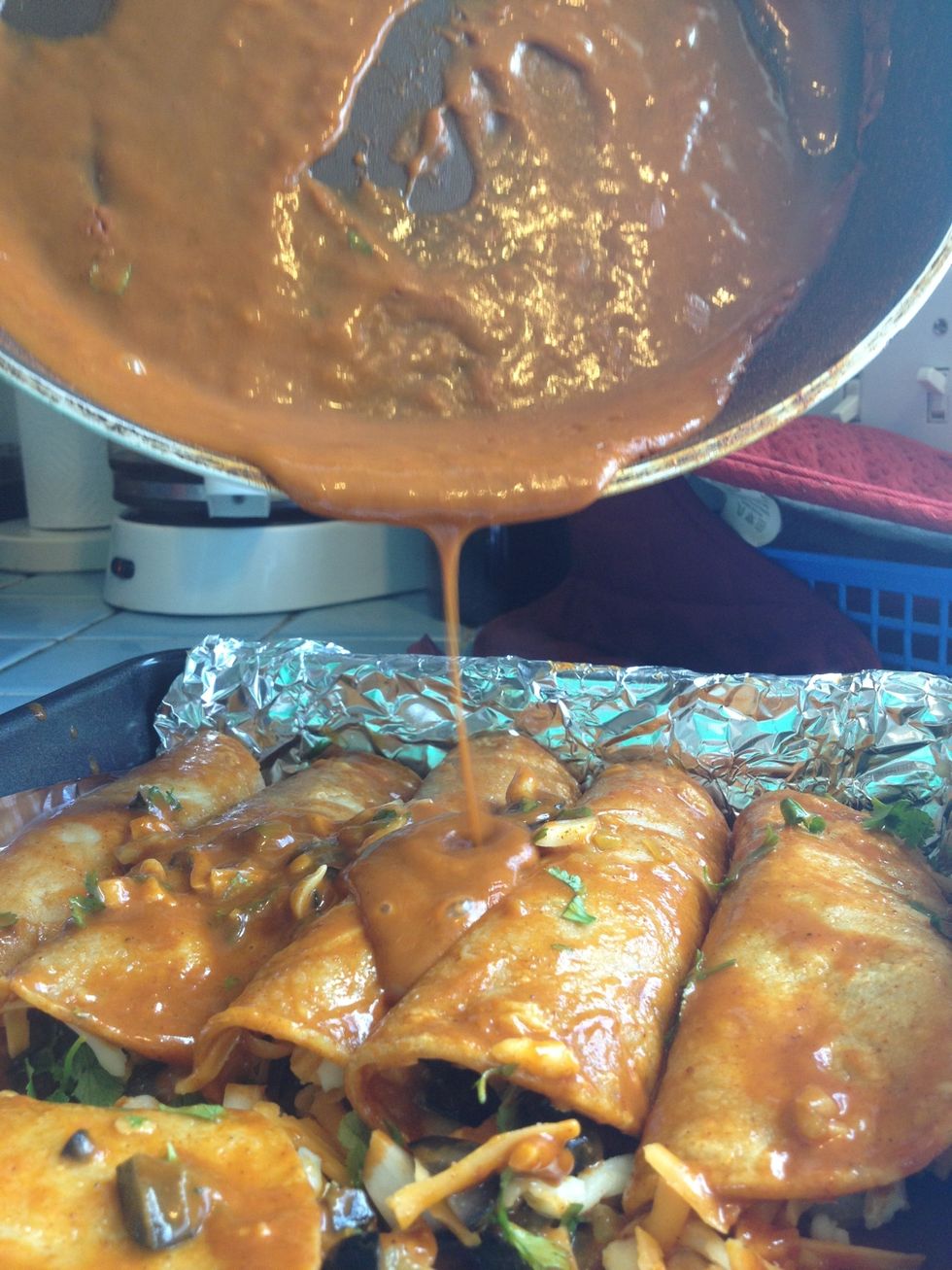 Pour on the remaining enchilada sauce and spread evenly over the enchiladas..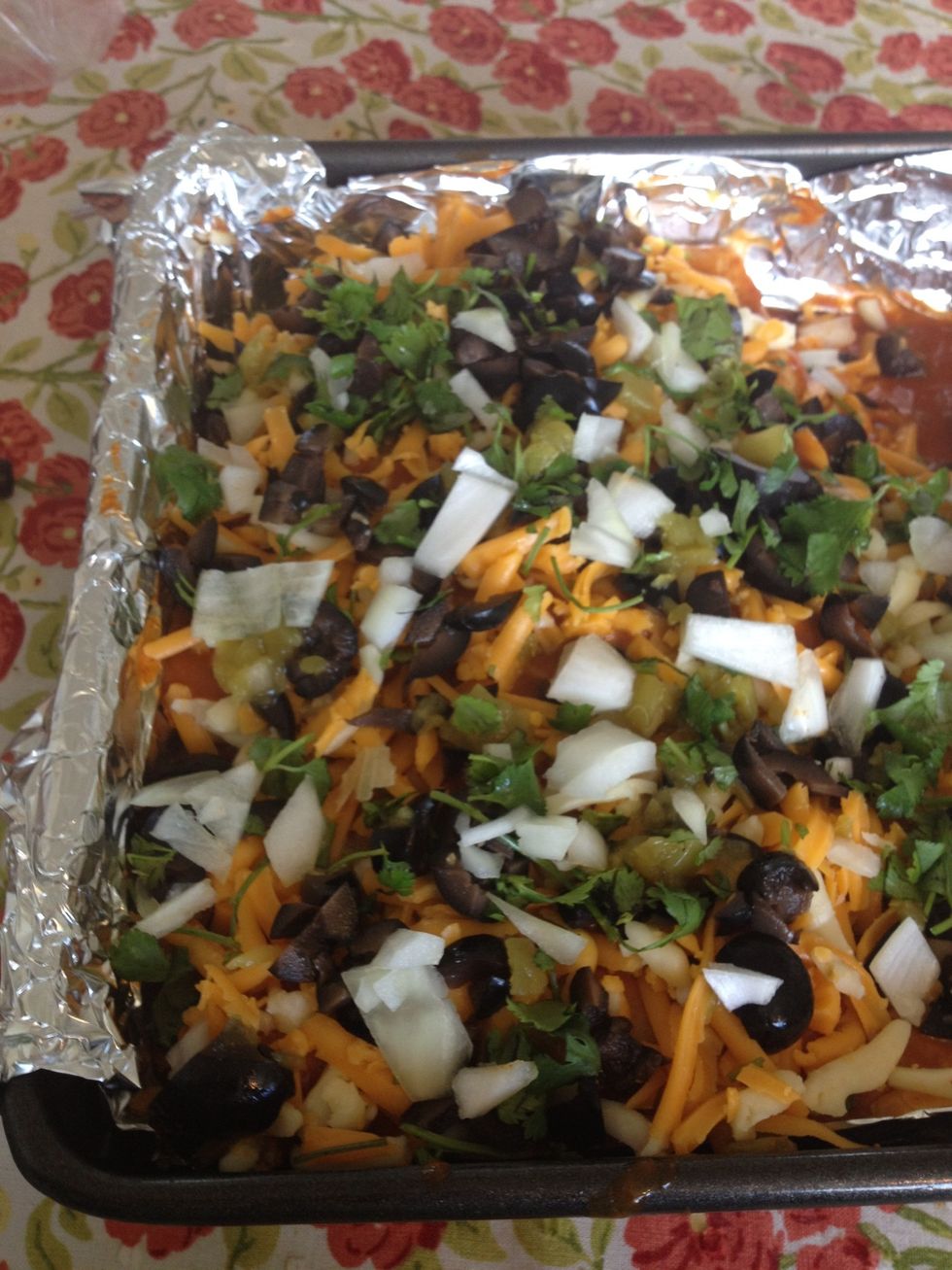 On the top, also put cheese as well as any other left over ingredients - the black olives, cilantro, onions, or green chilies. It looks beautiful and delicious, ¿verdad?
Put the pan of enchiladas in a 350°F oven for about 20 - 25 minutes until the cheese is melted. Or make ahead of time and store in the refrigerator until you're ready to cook and serve.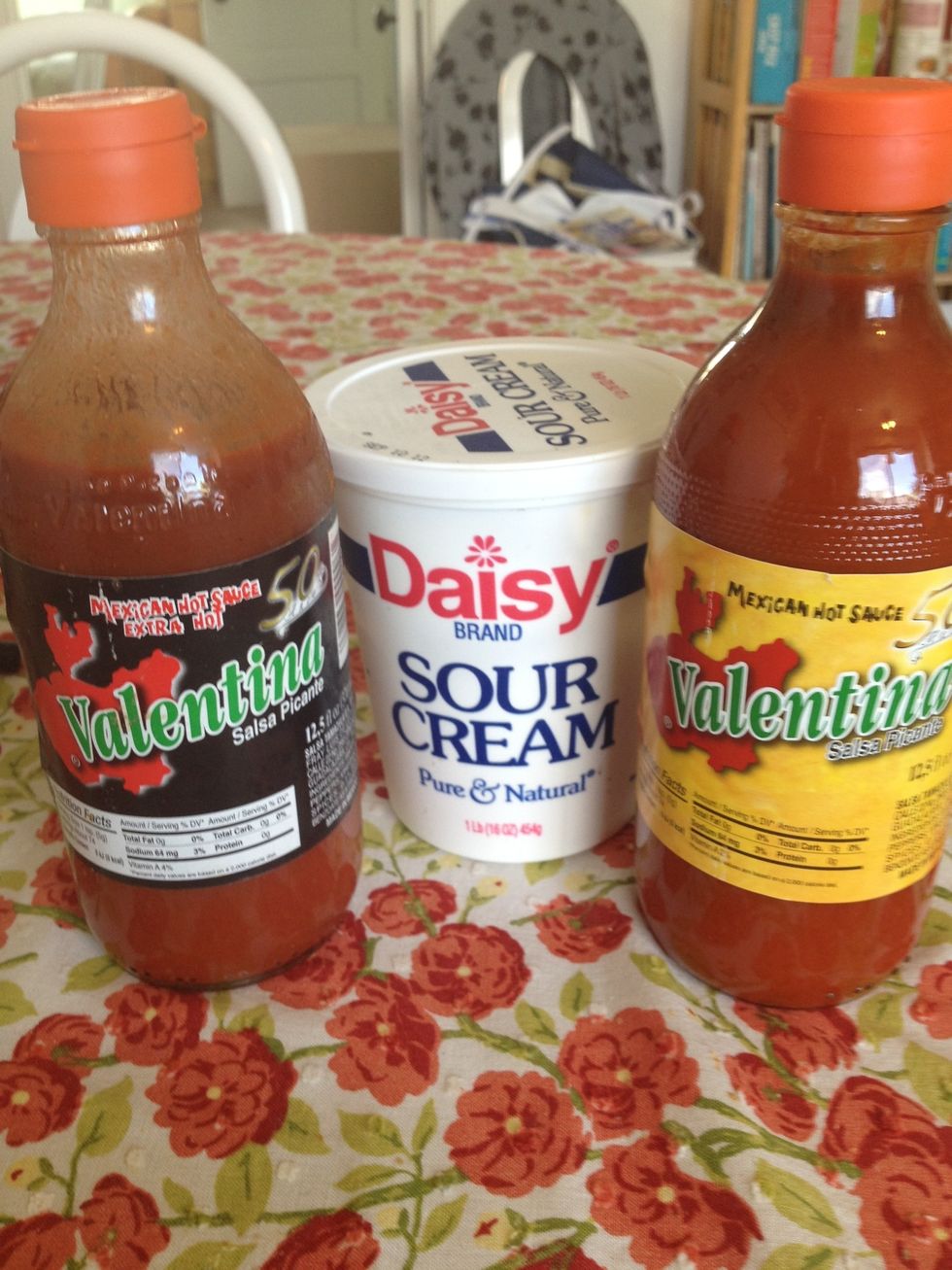 After your enchiladas come out of the oven serve with sour cream on top and your favorite hot sauce...or mine, Valentina.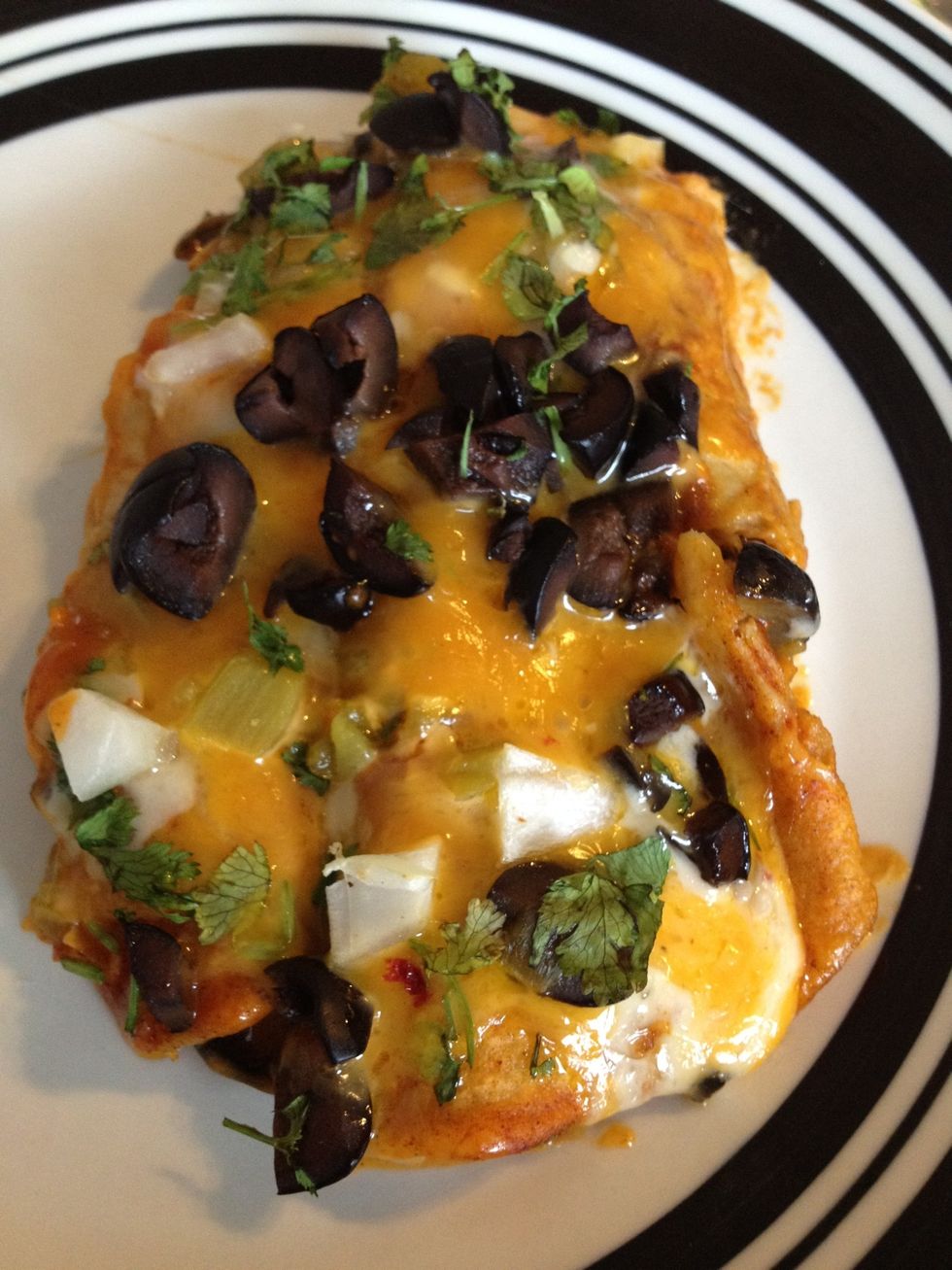 Fresh from the oven and ready to eat! Enjoy!
6.0 Corn Tortillas (use more for more servings)
Vegetable Oil
1.0 Can or jar Enchilada Sauce
Grated Cheese
1.0 Onion, chopped
1.0 Can Black Olives
Cilantro
Roasted green chiles (optional)
Sour cream (optional)
Felicia Gustin
I love to create! All kinds of things. Food, crafts, jewelry, art, photos, theater, events, history, social justice. My proudest creation is my daughter!