Make the brownie mix as instructed, then bake them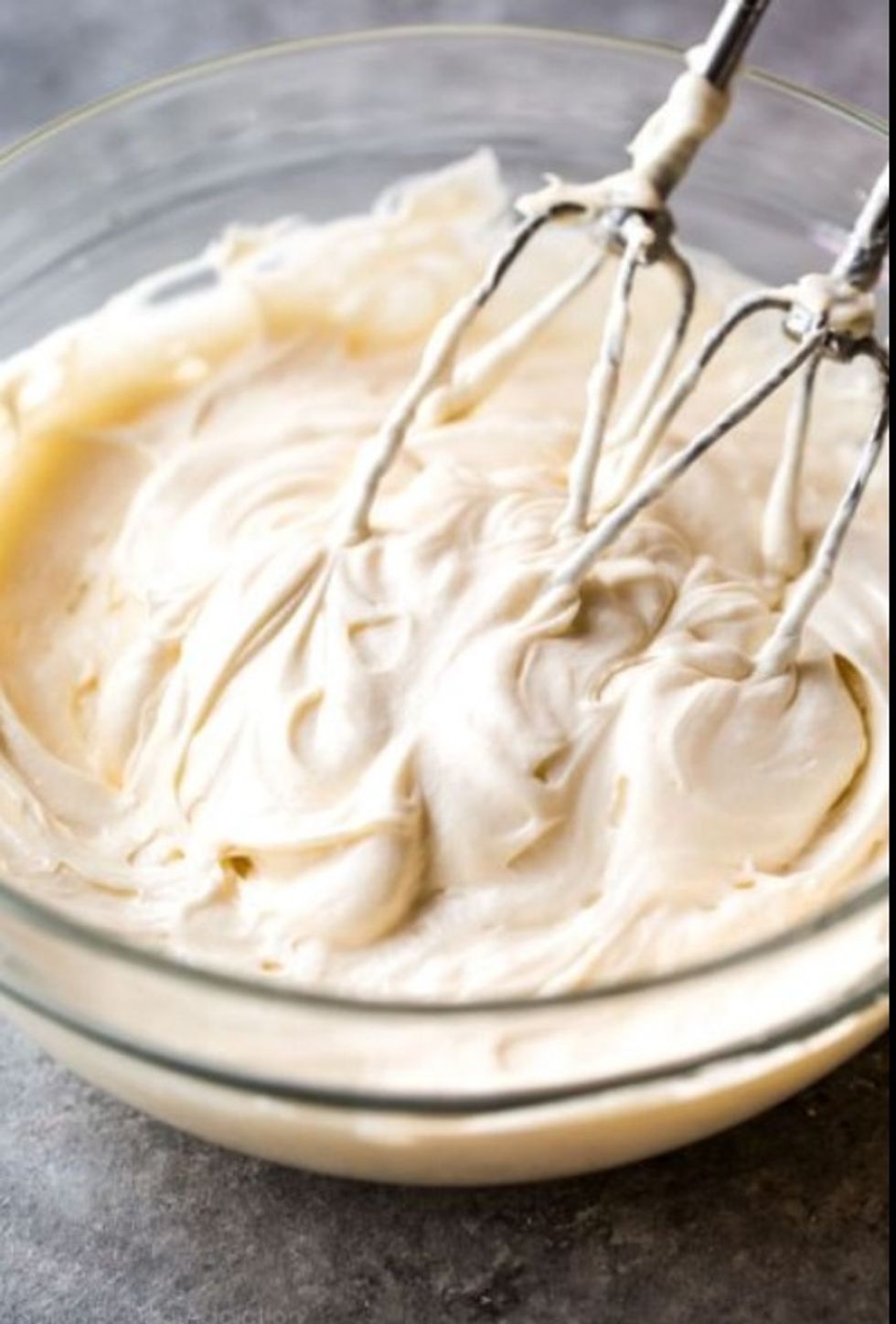 Whip the cream cheese and sugar together.
Fold in the melted chocolate then with the brownies, cut out squares.spoon some of the mixture on top of each square. Chill it then take the cookie cutter of the brownie.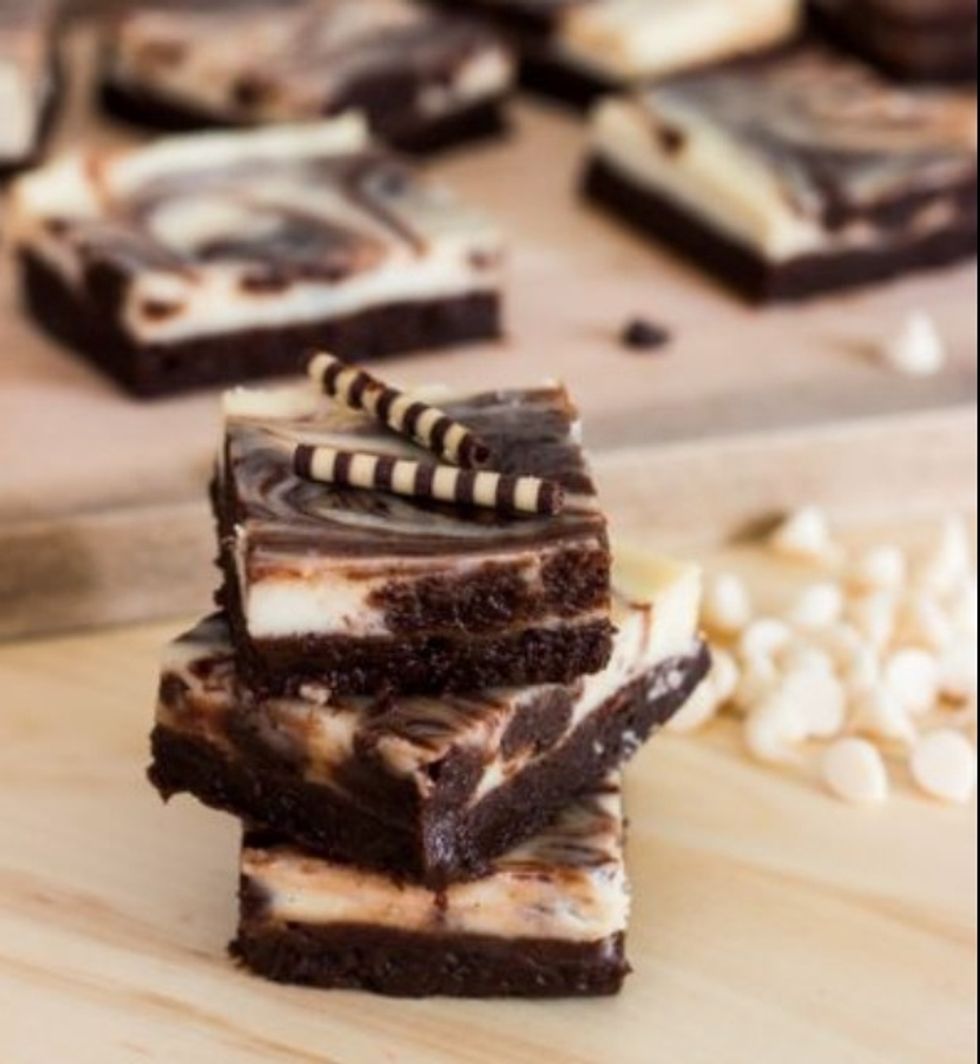 With a bit of the chocolate mix stick some chocolate sticks on top. Enjoy!!!
Brownie mix
Cream cheese
2.0Tbsp Powdered sugar
Chocolate sticks
Melted chocolate
Love @T First Bite
Hi my name Is Khadydja!!! I love art ,cooking and baking. I was on the Children in Need Choir and an African fashion show.