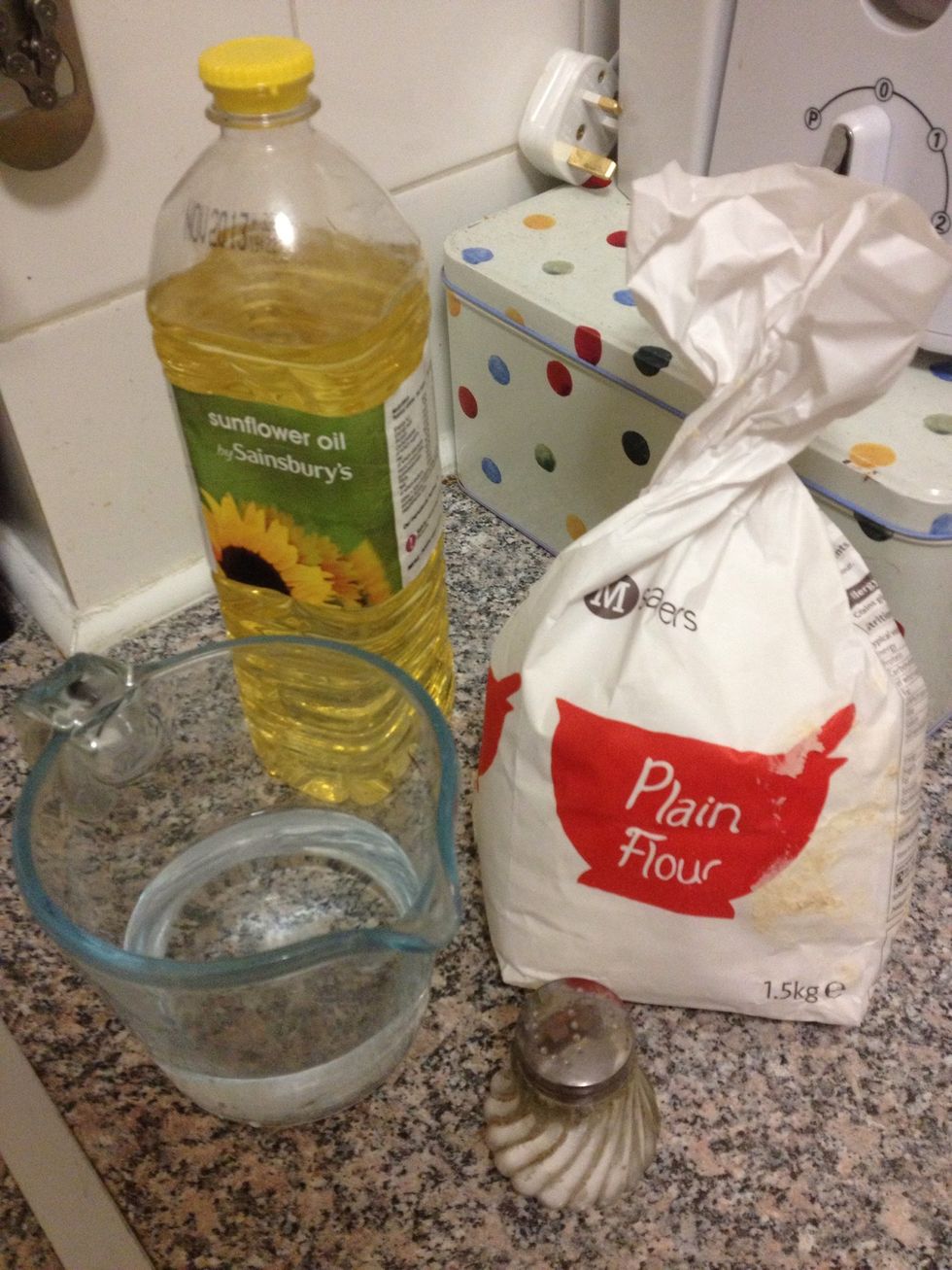 Gather ingredients. We are using everyday ingredients for the cheapest and easiest method.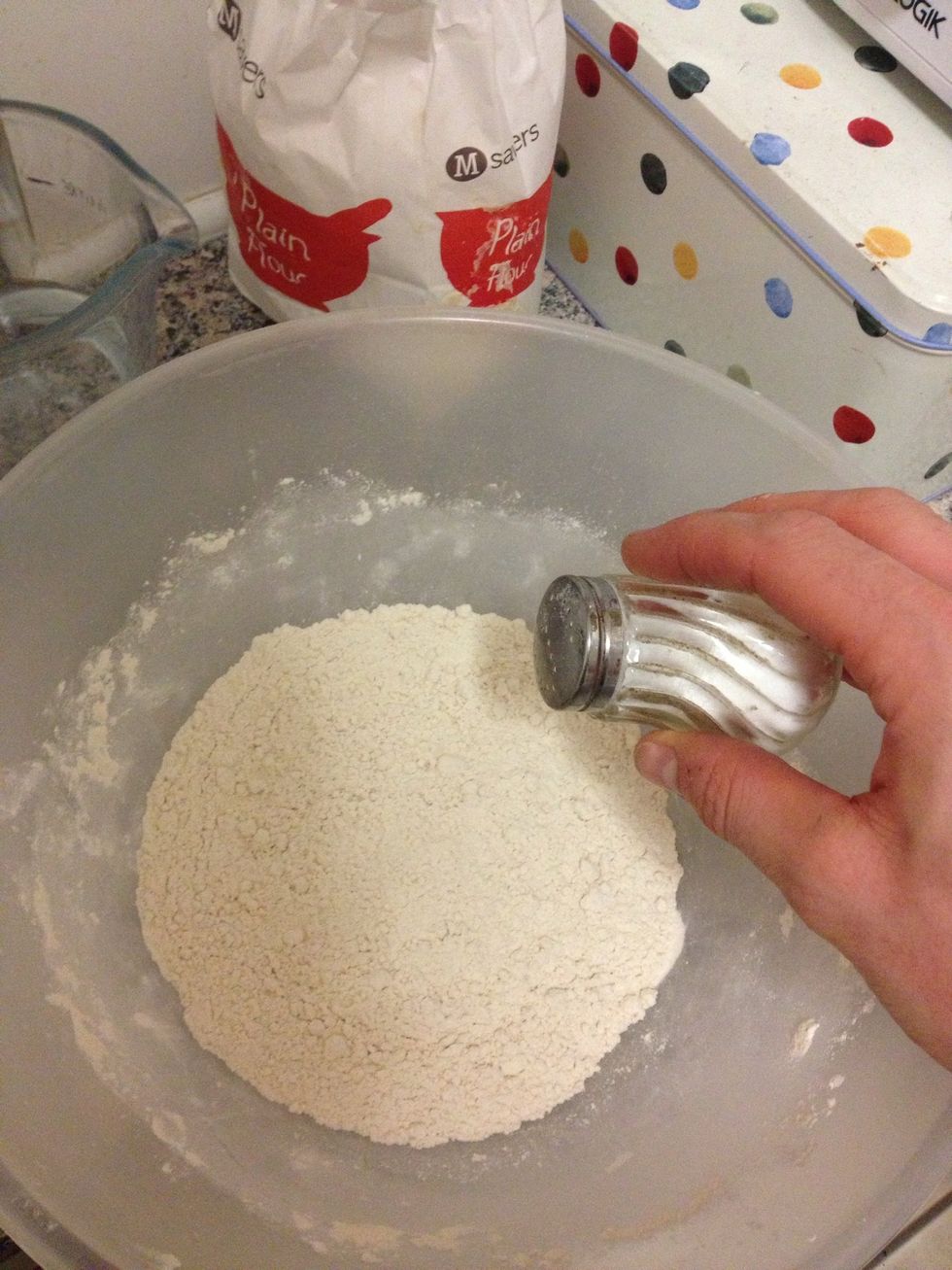 Sift the flour into a bowl. Add a pinch of salt and mix well
Add the oil and enough water to make a soft dough. (Don't use it all unless you need to - you don't want runny dough)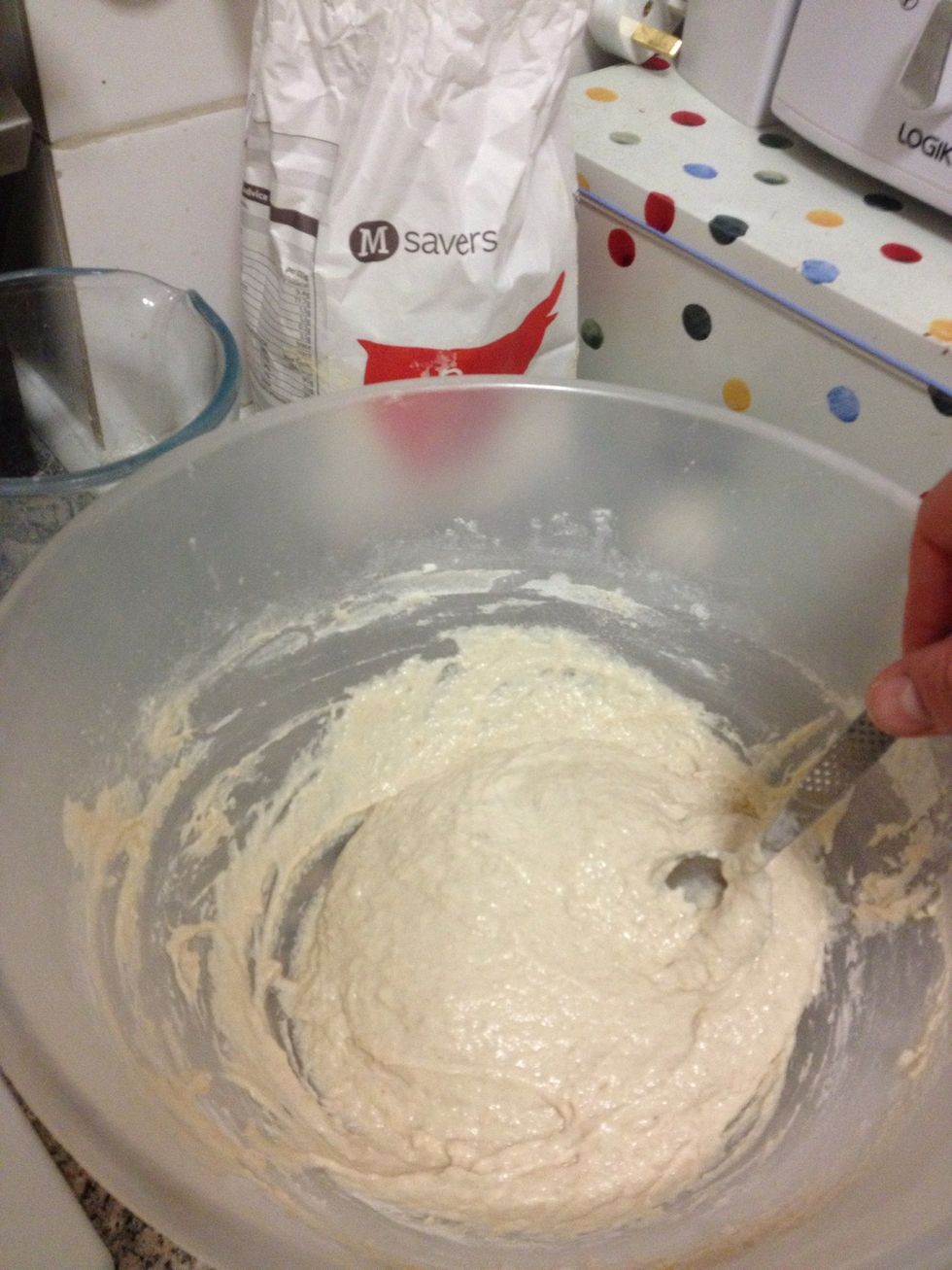 Leave the dough to stand for 10 minutes.
On a lightly floured surface knead lightly for a few minutes.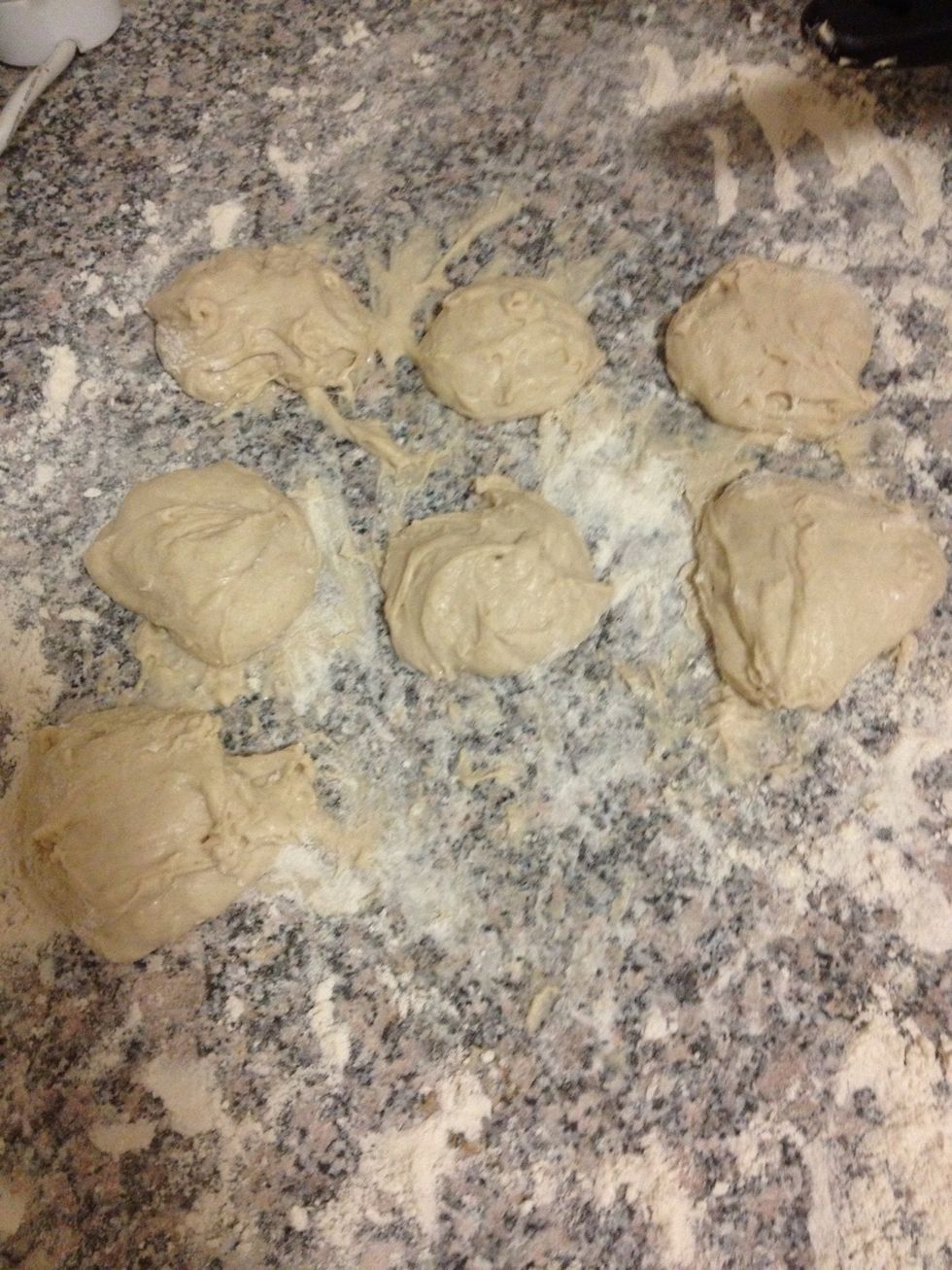 Break off walnut size balls and roll into circles as thinly as possible.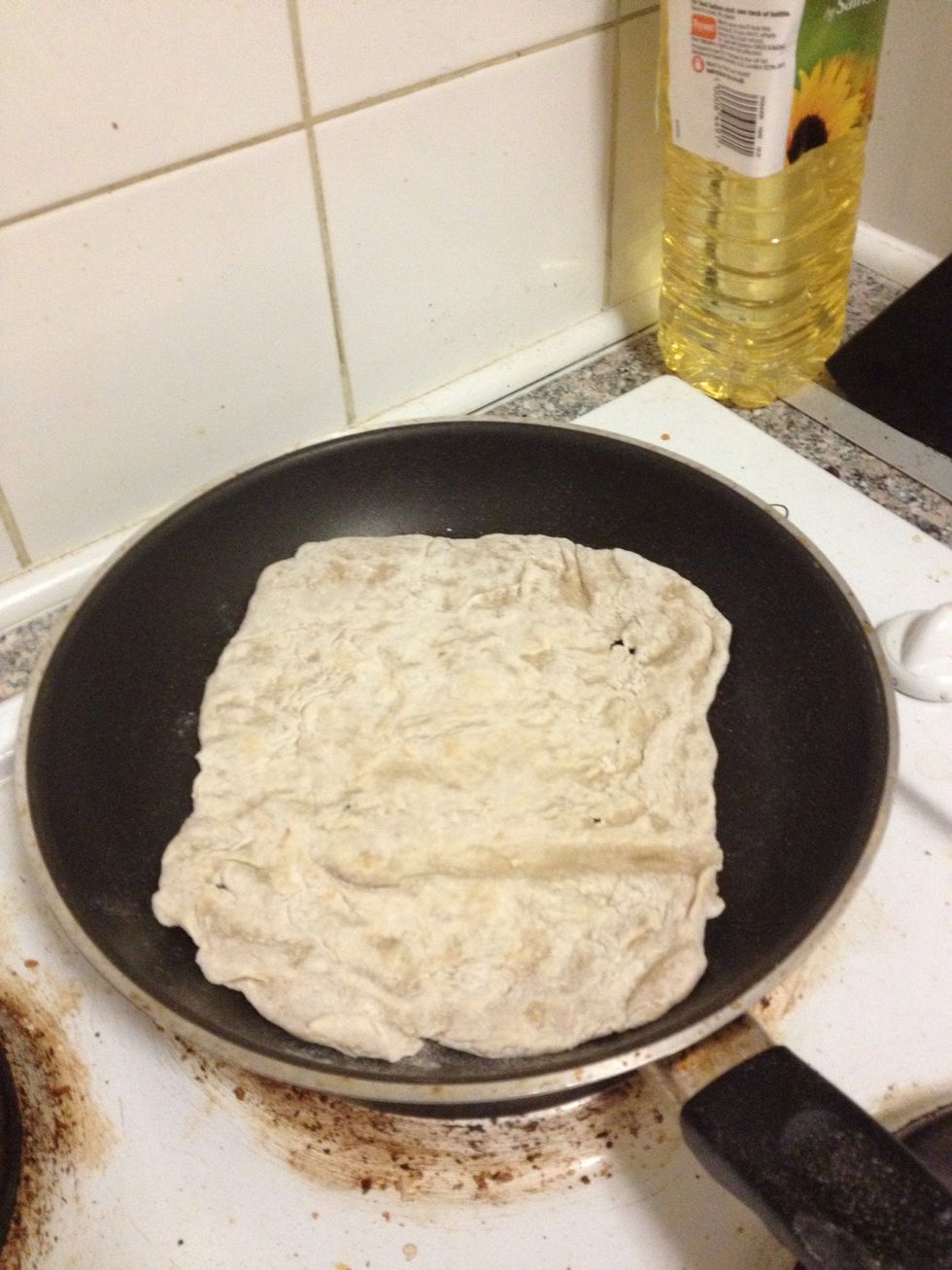 Heat a frying pan (without any oil). Once hot, cook the chapattis (turning often) until golden on both sides.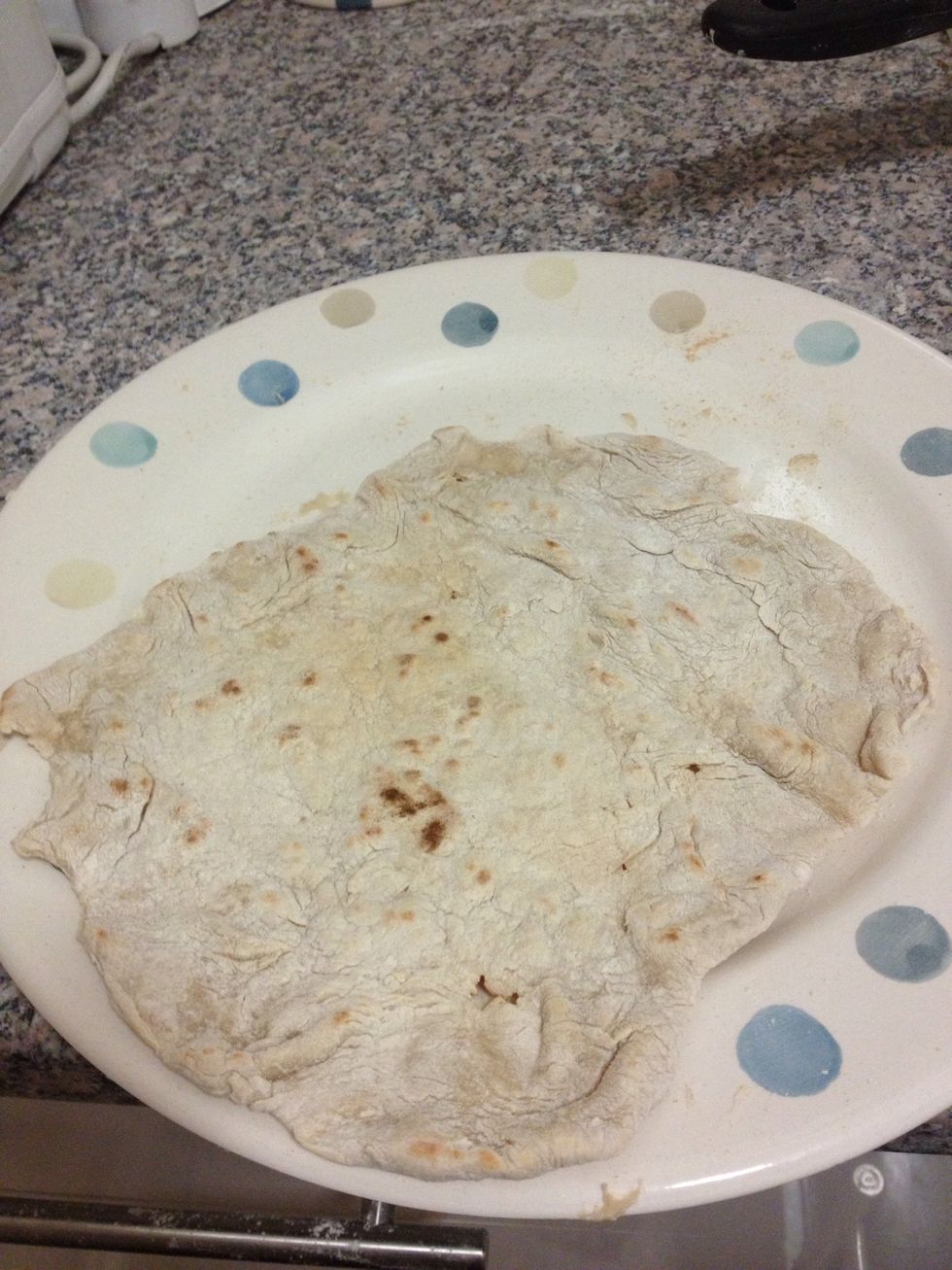 Serve immediately or cover with a tea towel. Enjoy!
400.0g Flour
2.0tsp Vegetable oil
200.0ml Water
1.0pch Salt