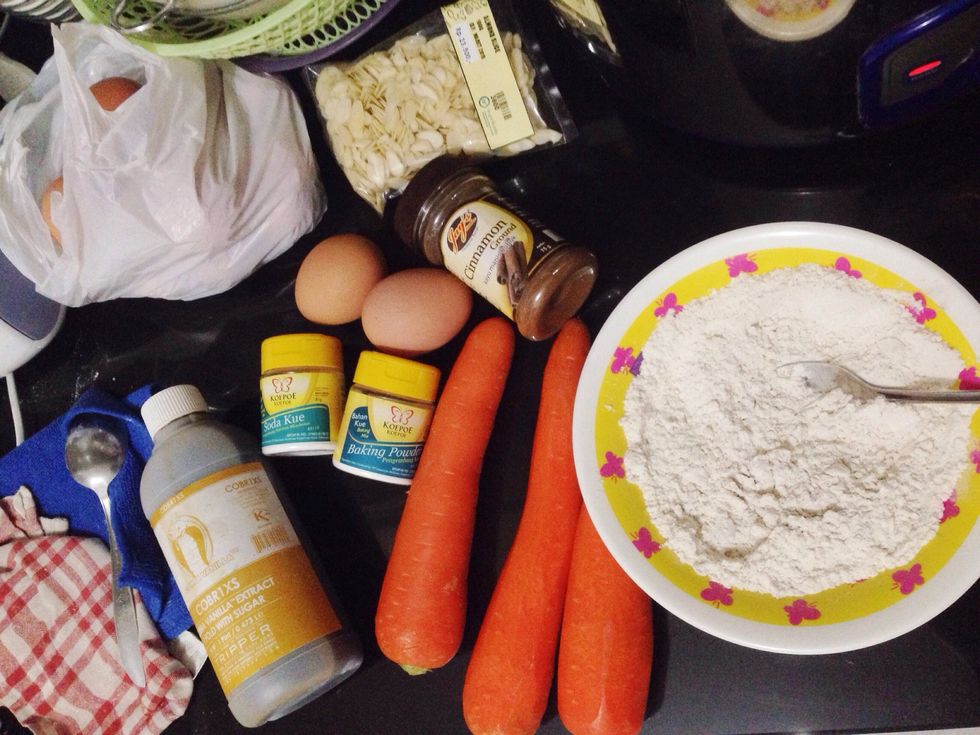 Gather your supplies.
First thing first, preheat your oven to 180'C (thats 350'F). Then spray your cake pan with nonstick spray (or spread with butter) and line the bottom with parchment paper/wax paper
Peel and finely grate your carrot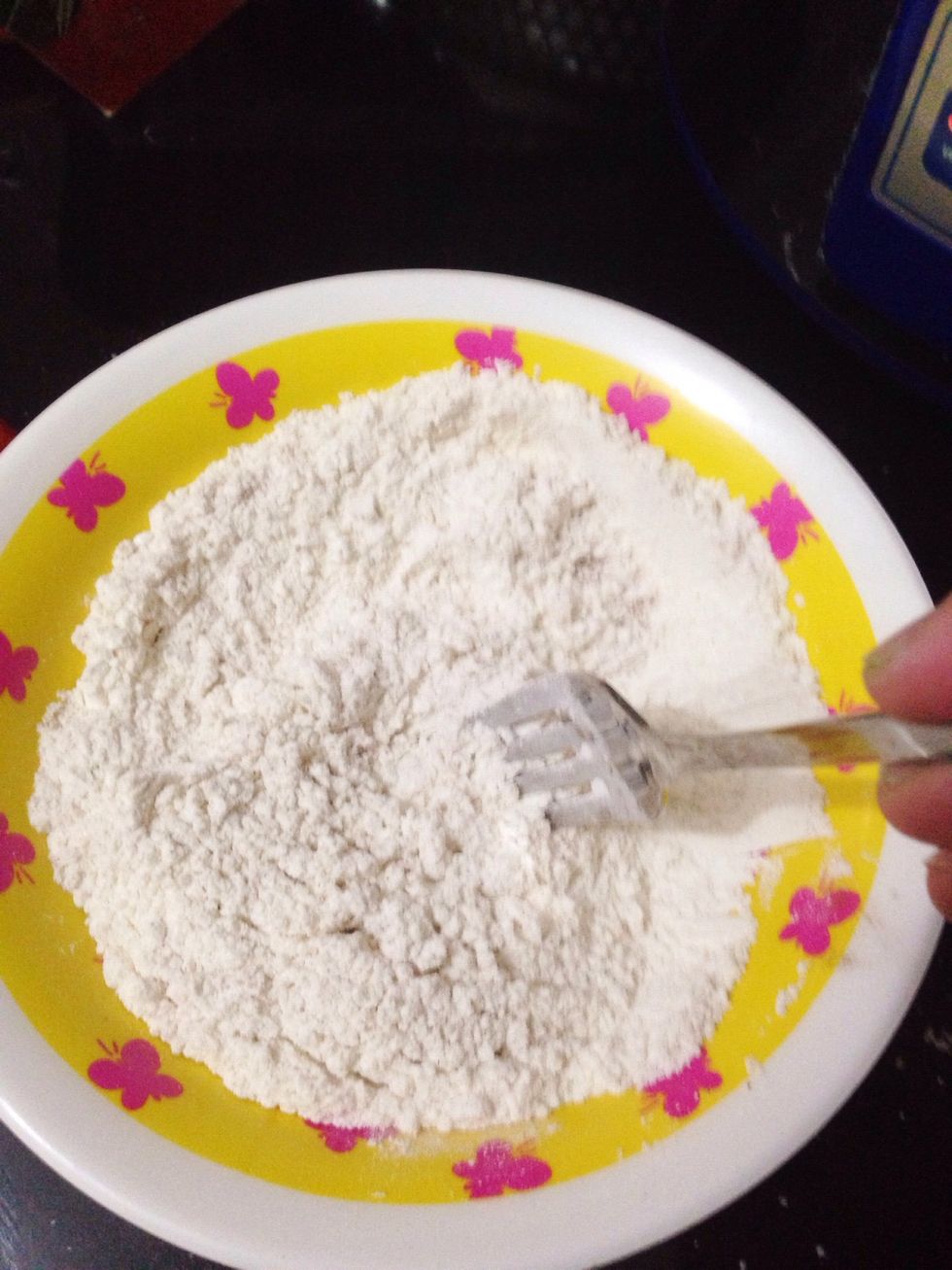 In a separate bowl combine: flour, baking soda, baking powder, salt, and cinnamon powder. Mix well with fork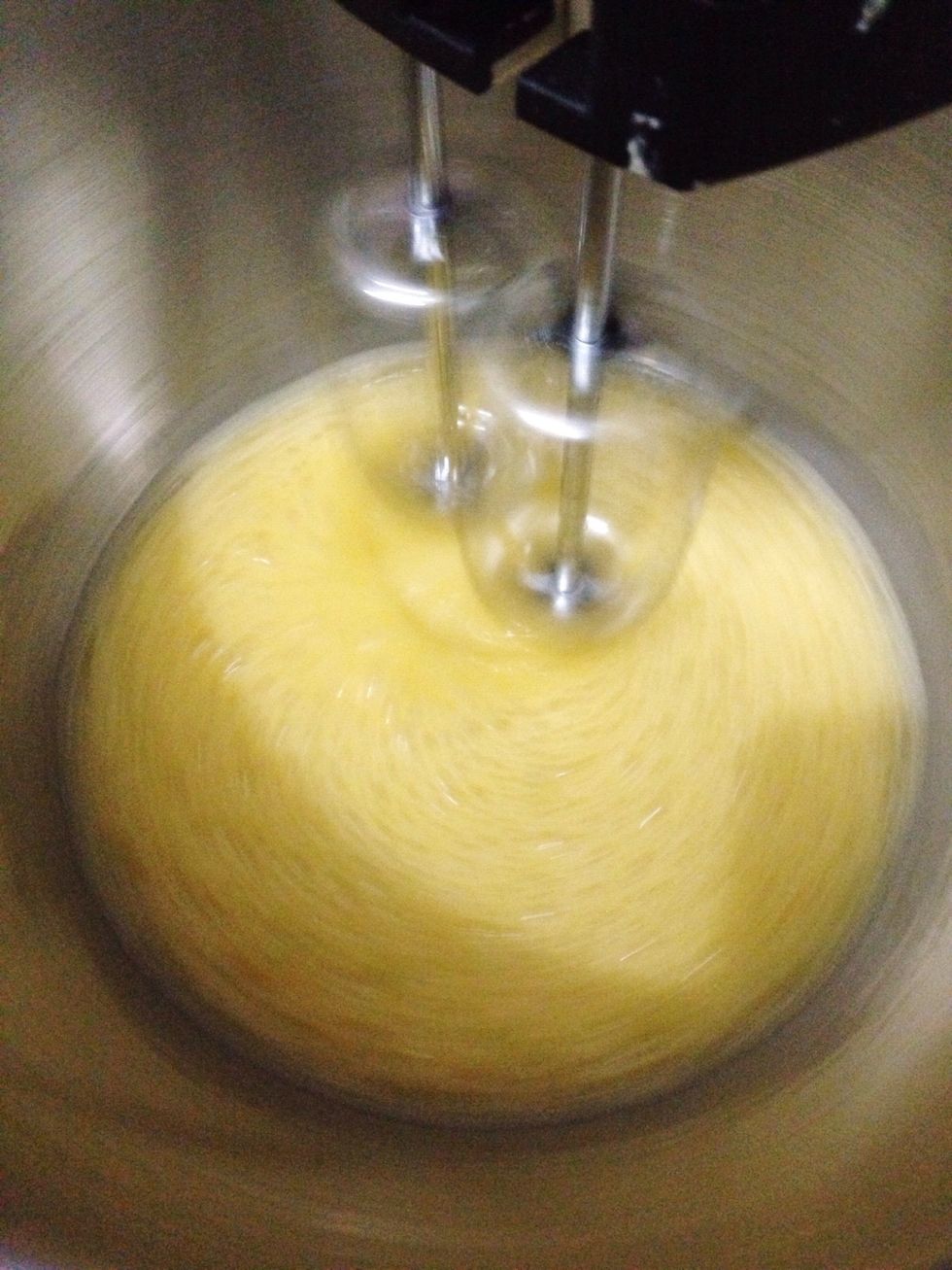 In bigger mixing bowl, beat eggs for 1-2 minutes, or until frothy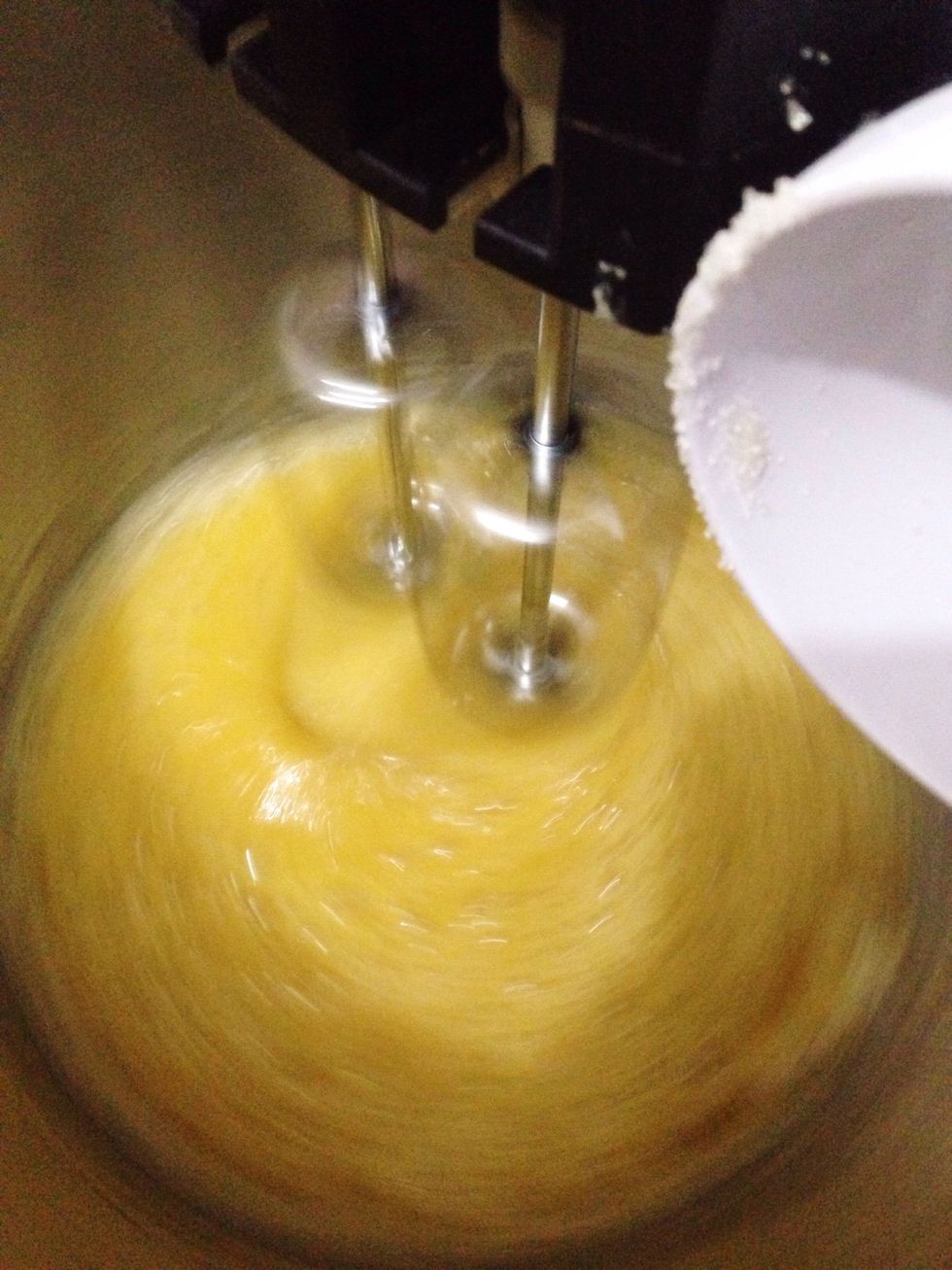 Slowly add the sugar and beat it until the batter is thick and light colored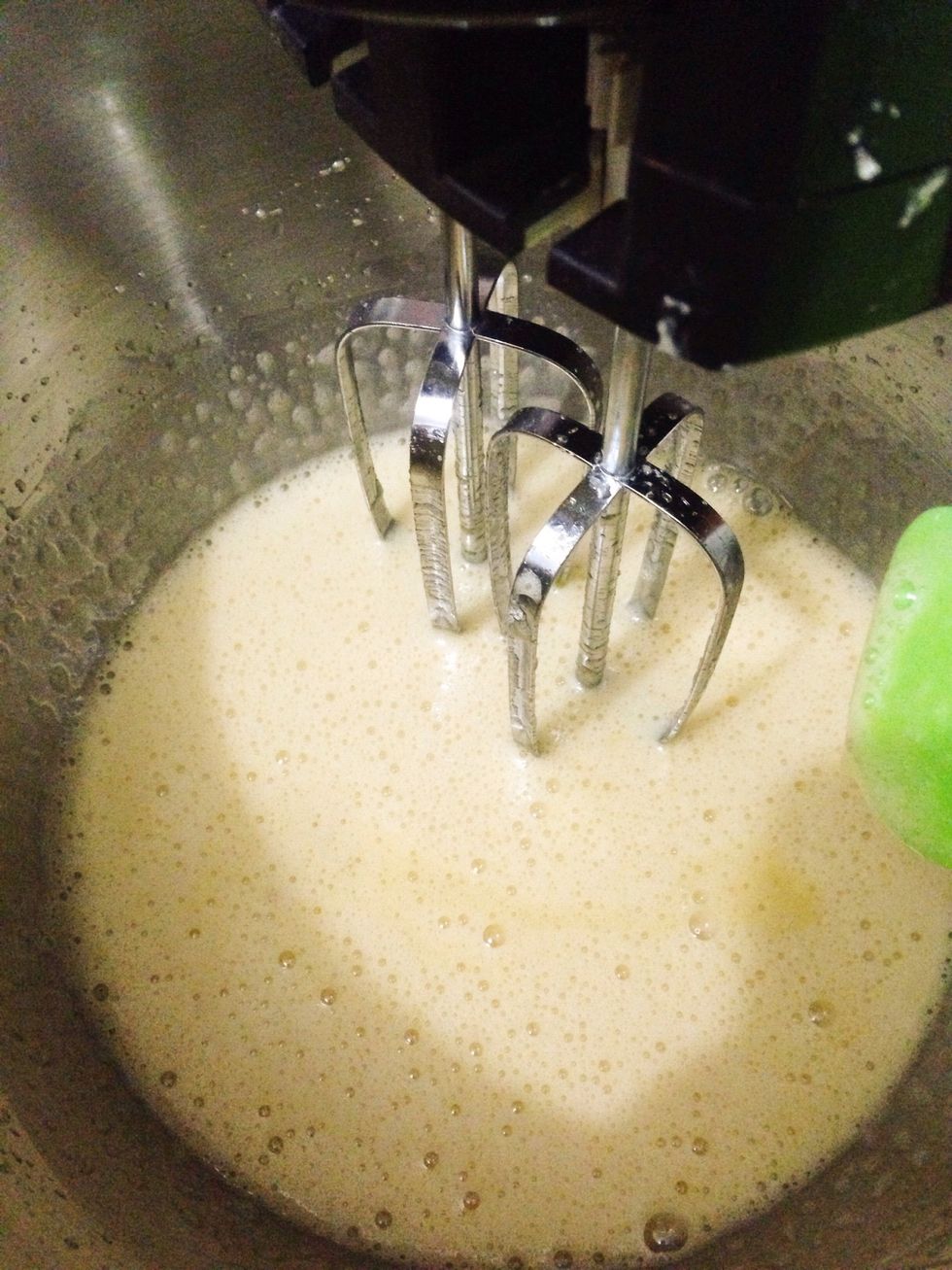 Light colored like this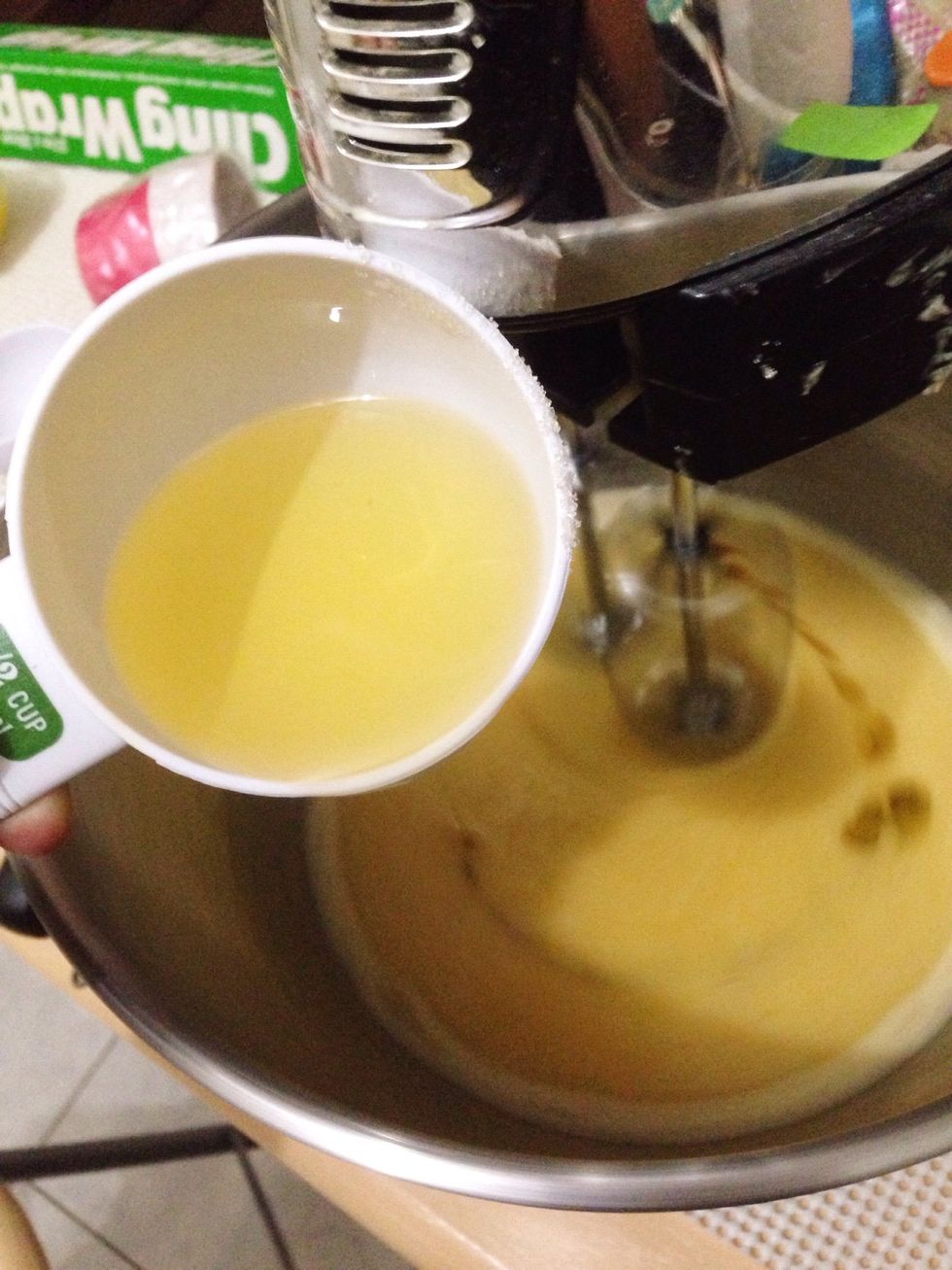 While still mixing, pour the oil slowly
Add in vanilla extract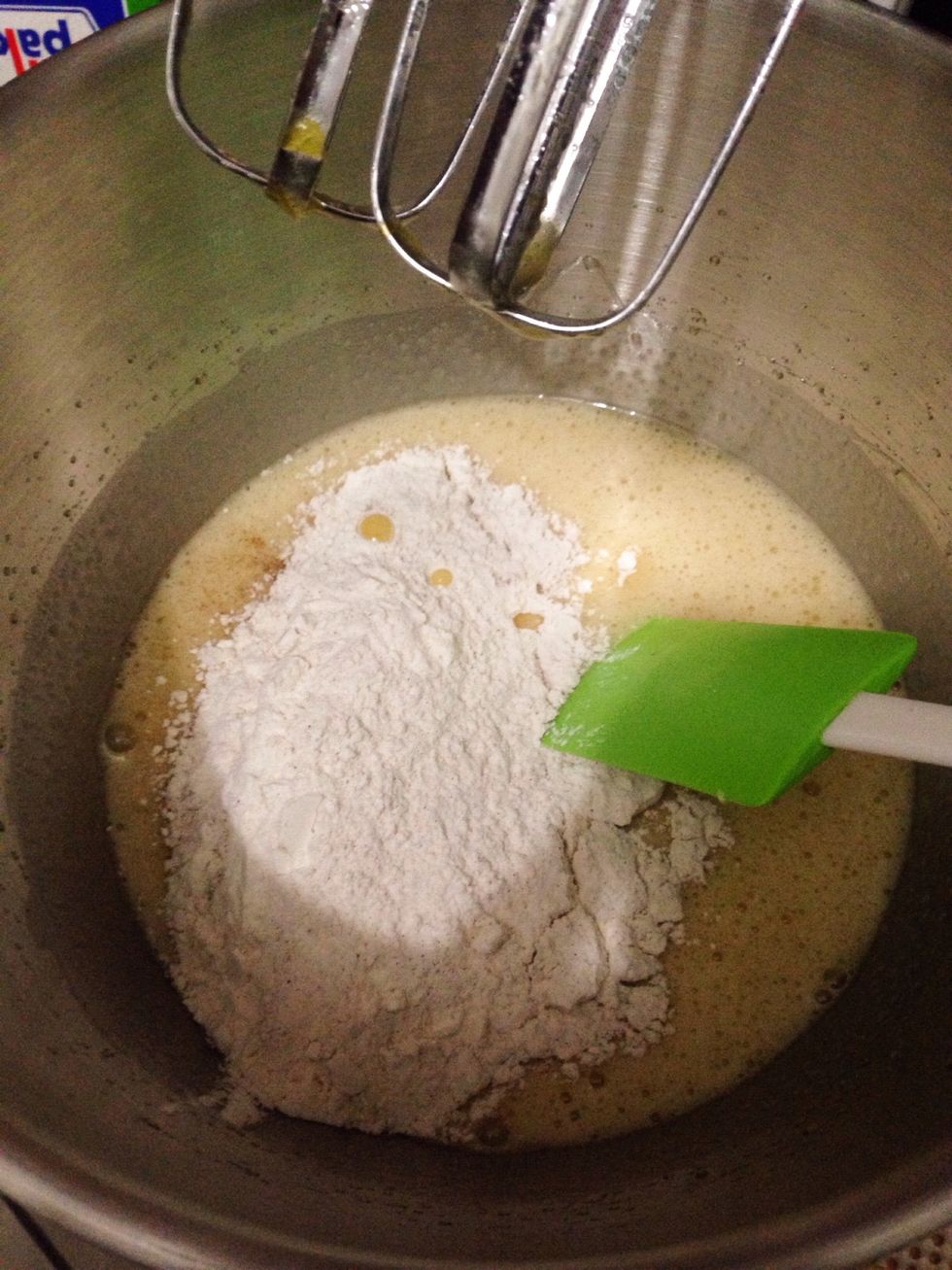 Turn off your mixer. Then add dry ingredients (flour mixture) to the wet ingredients, mix it with rubber spatula just until it combined. Do not over mix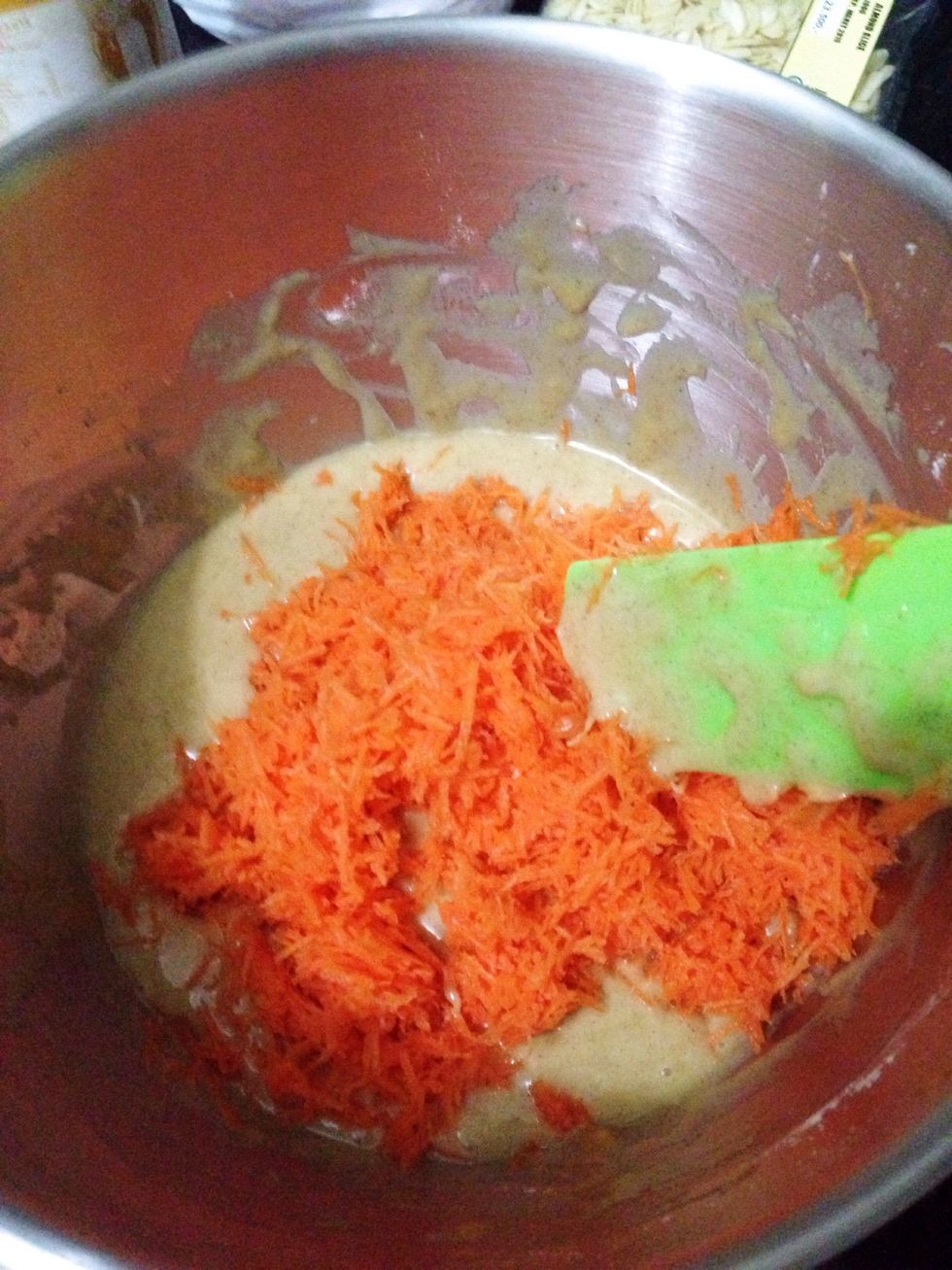 Add in the carrot and mix it until incorporated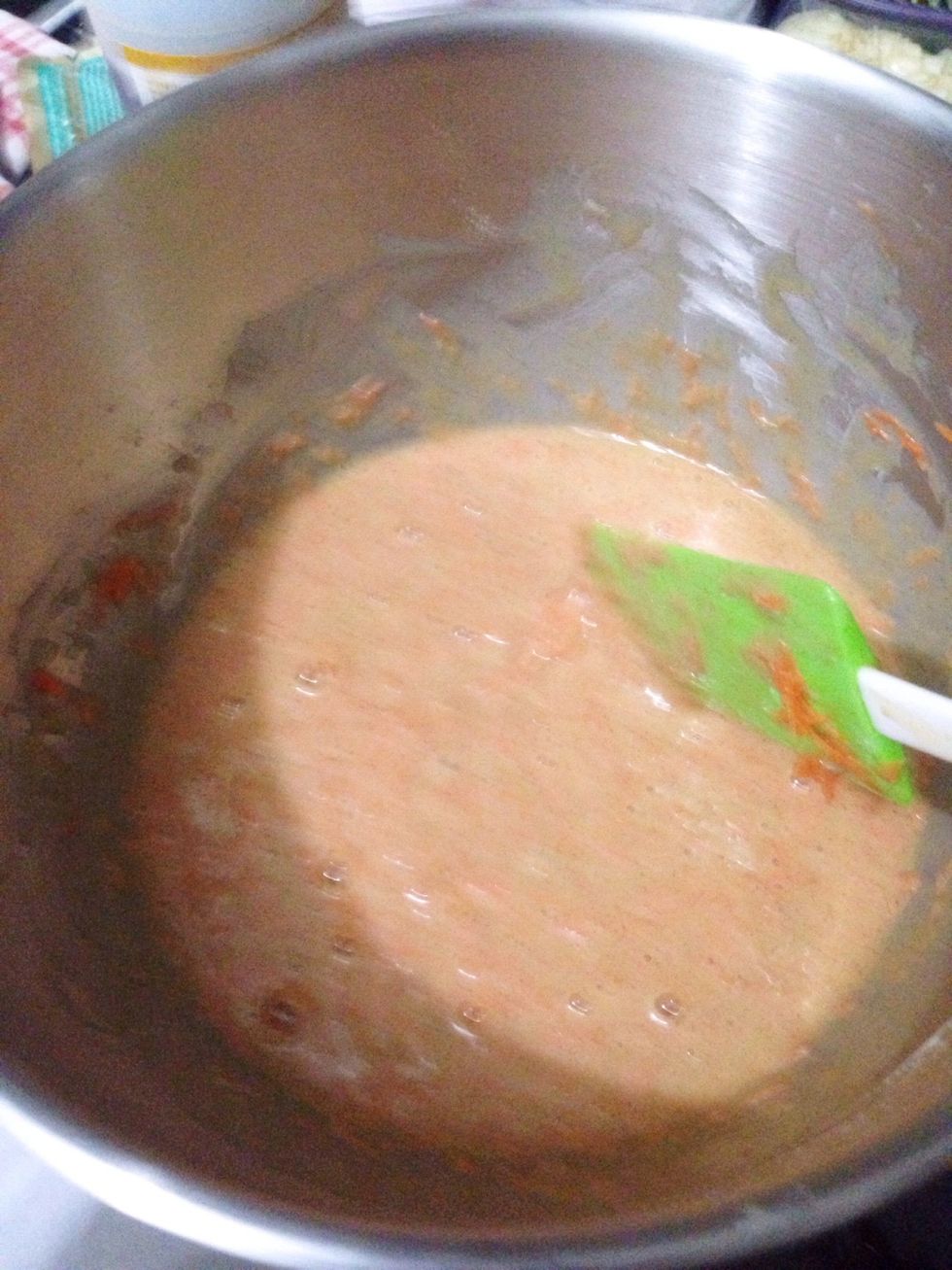 Final batter. Pour it into your baking pan. I use 8 inch square dish.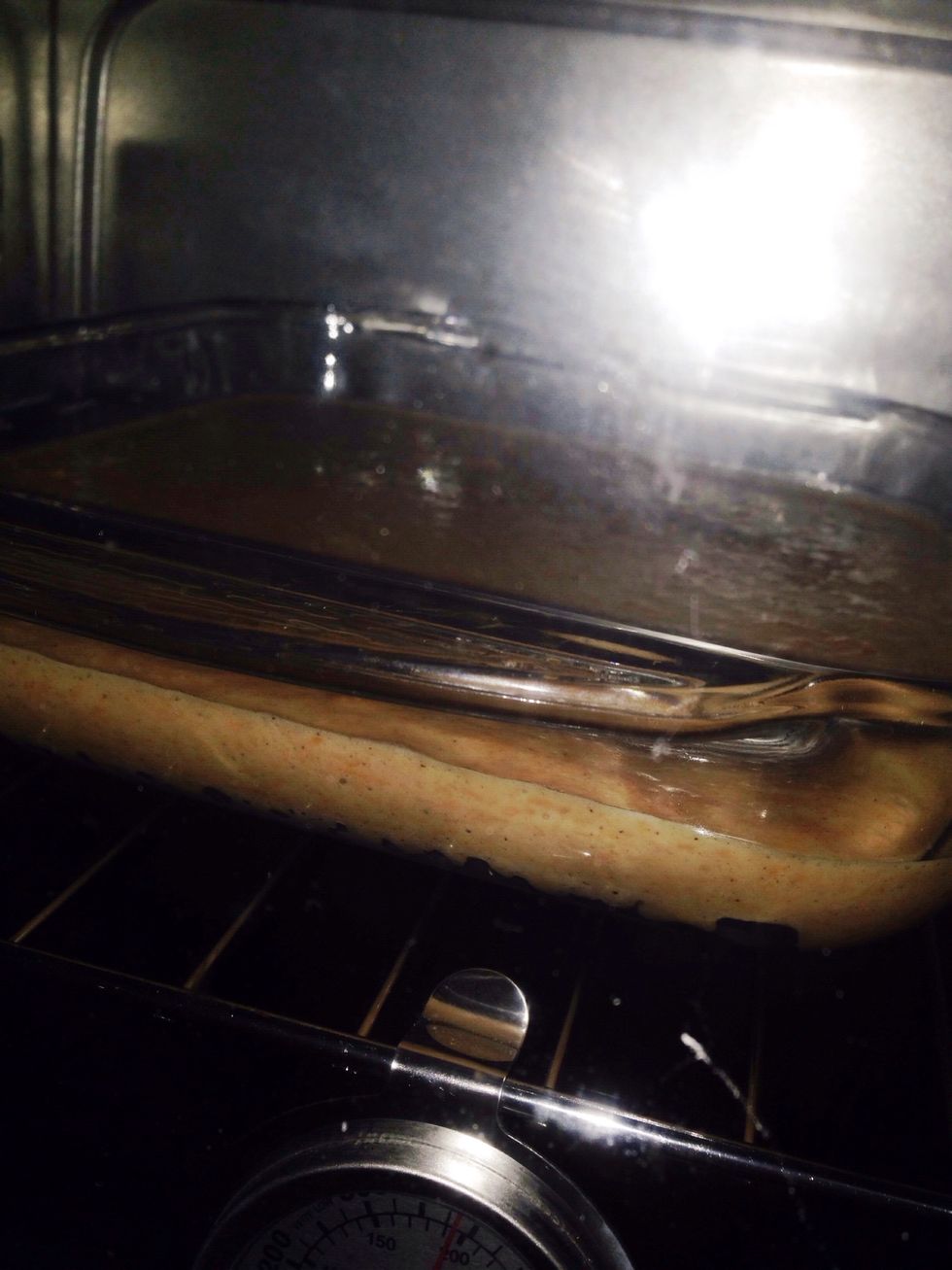 Put it in the oven and bake it for about 35-40minutes or until toothpick inserted in the center comes out clean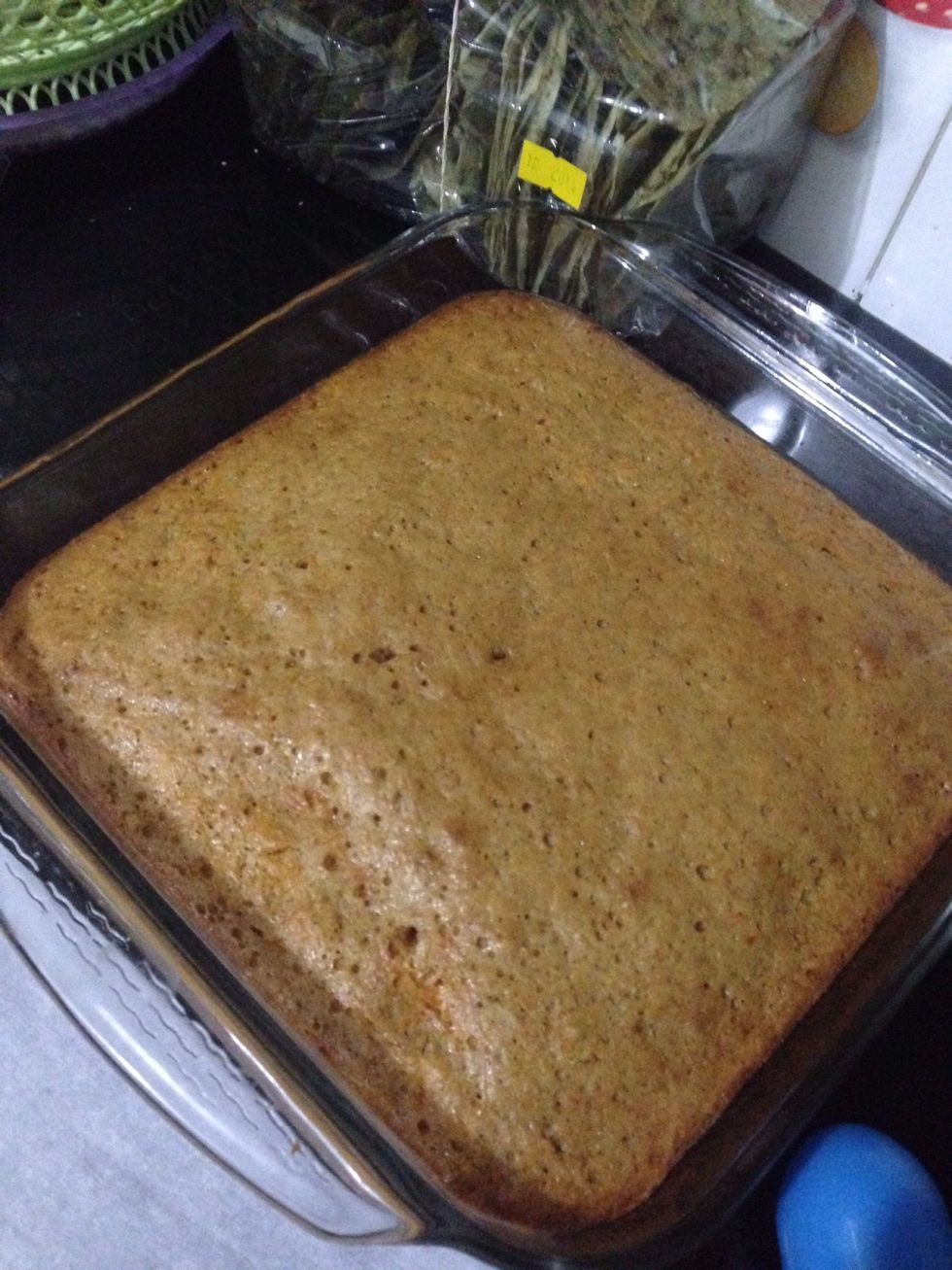 Ta-da. Here's your dense and moist carrot cake. Let it cool before you frost it with cream cheese.
FROSTING: 1/2 stick (1/8cup) unsalted butter, 120gr cream cheese, 1/2 cup icing sugar(sifted), 1/2 tsp vanilla extract. How: Beat together butter & cream cheese. Add sifted icing sugar, then vanilla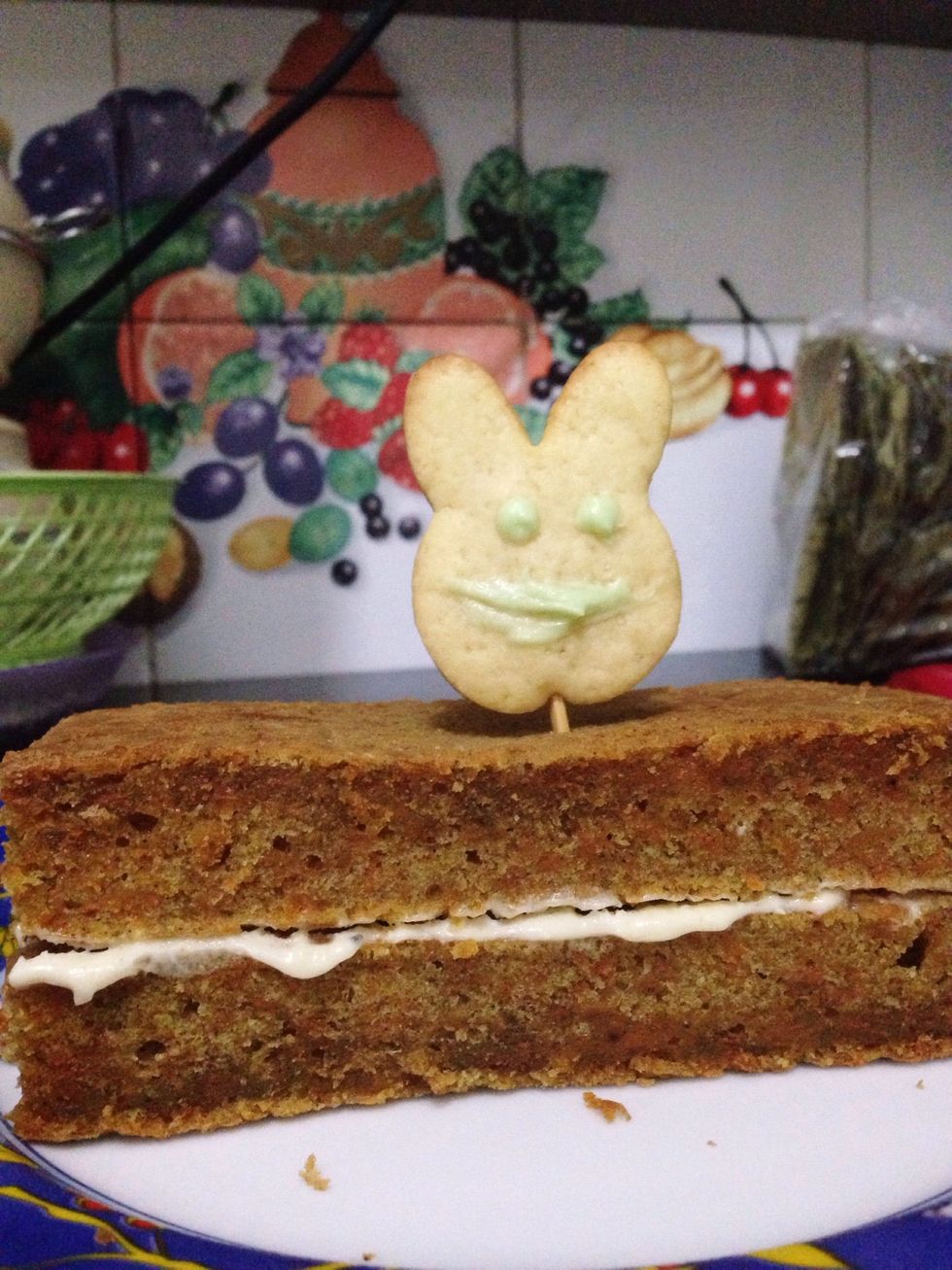 I cut my cake in half, put frosting and spread nuts on top of 1 half, then stacked the two halves together
1.0c All purpose flour
200.0g Carrot (finely grated)
1/2c Sugar (add more up to 3/4cup if u like sweet)
3/4tsp Baking powder
1/2tsp Baking soda
3/4tsp Cinnamon powder
1/4tsp Salt
1/2c Vegetable oil
1.0tsp Pure vanilla extract
1/2c Toasted nuts (walnut, pecans) *optional