Make Easy but Delicious Flan Mexican Dessert
88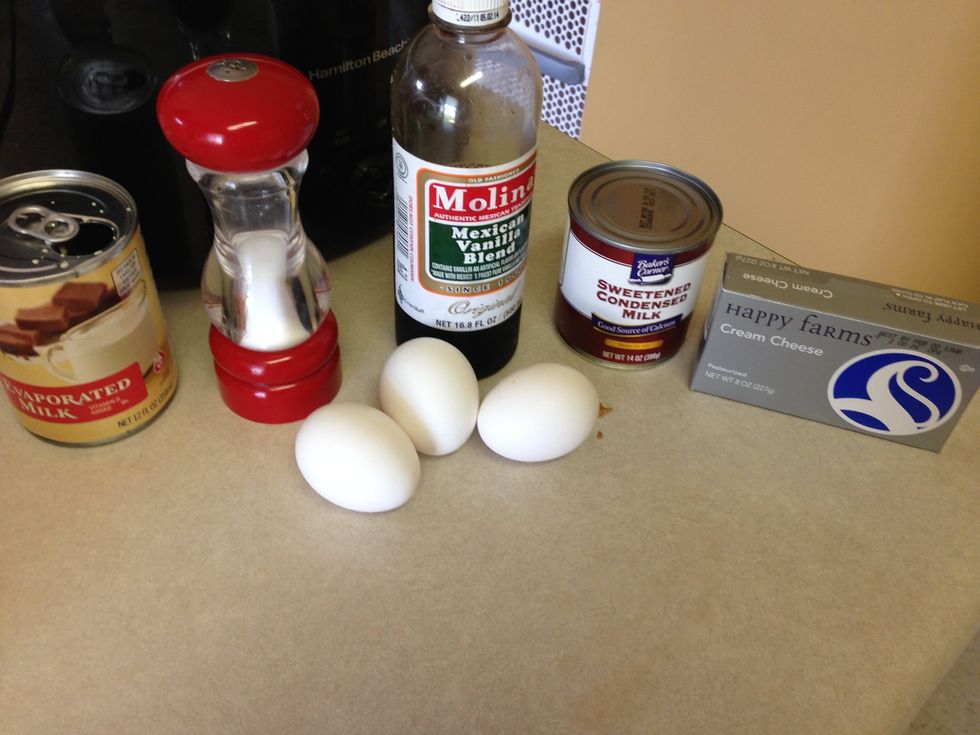 Eggs, vanilla extract, condensed milk, cream cheese and evaporated milk :)
Pour evaporated milk in blender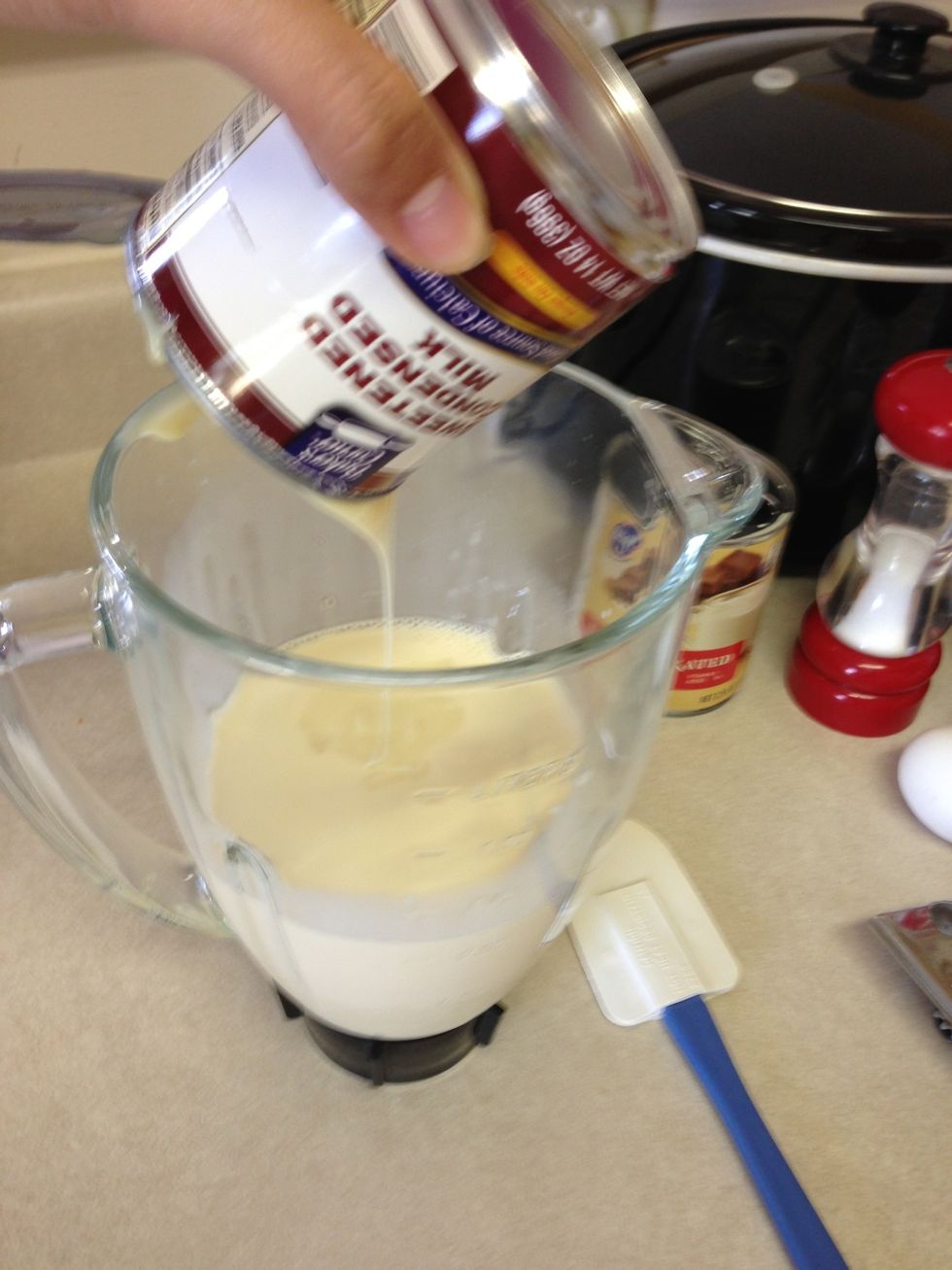 Next pour condensed milk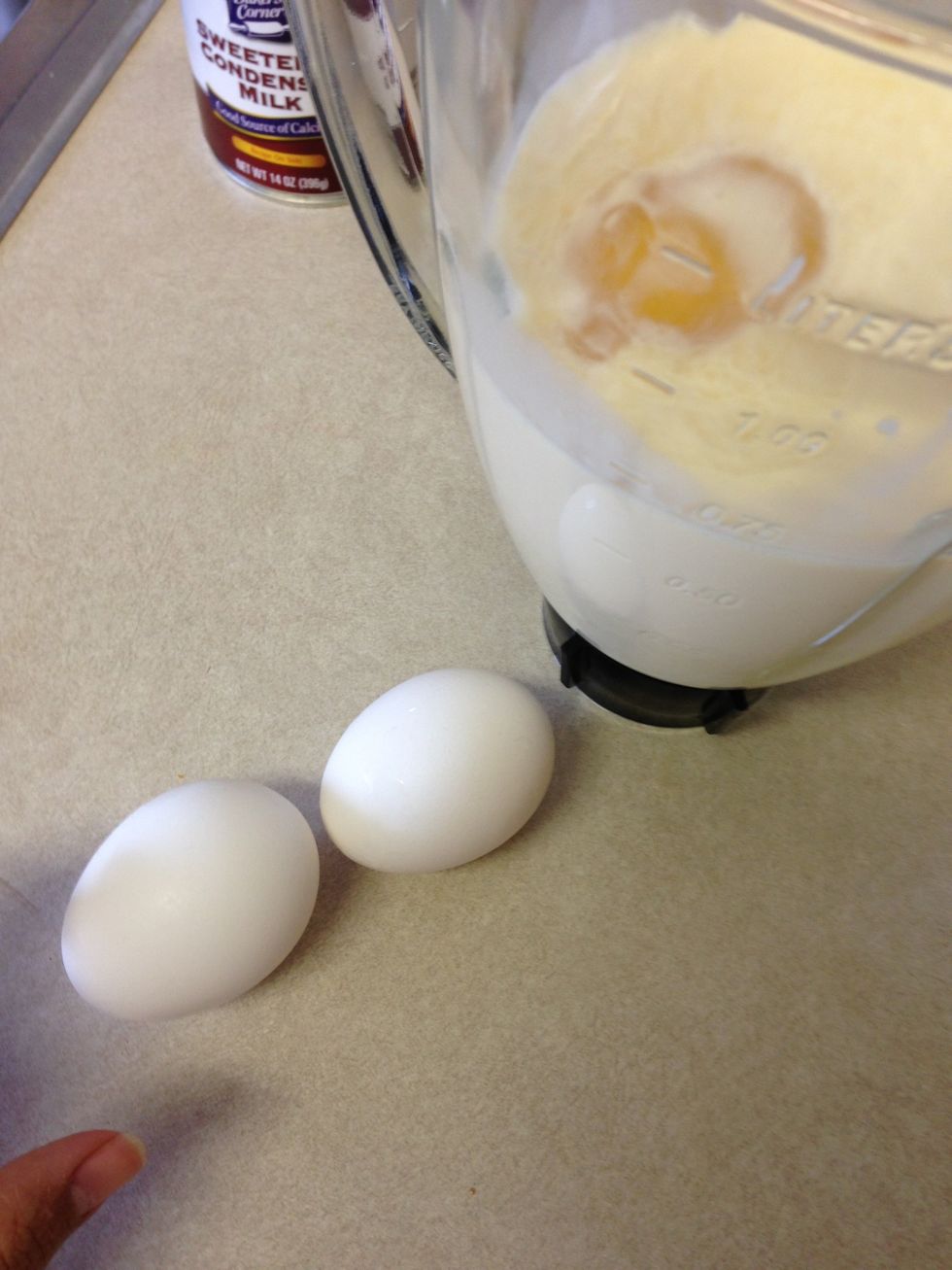 Add eggs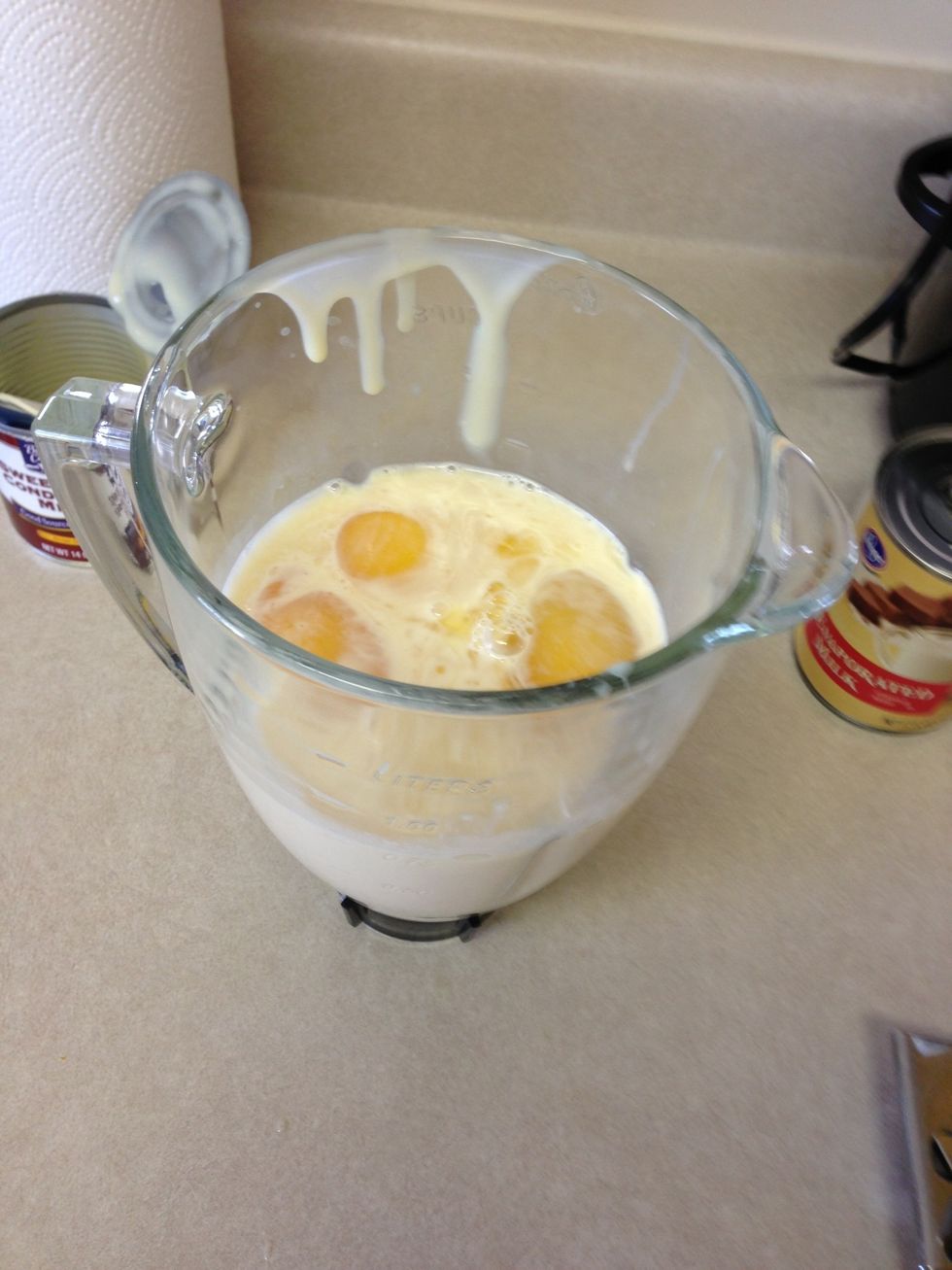 That's how it looks with the 3 eggs inside
Mex vanilla extract but can use just regular vanilla extract :)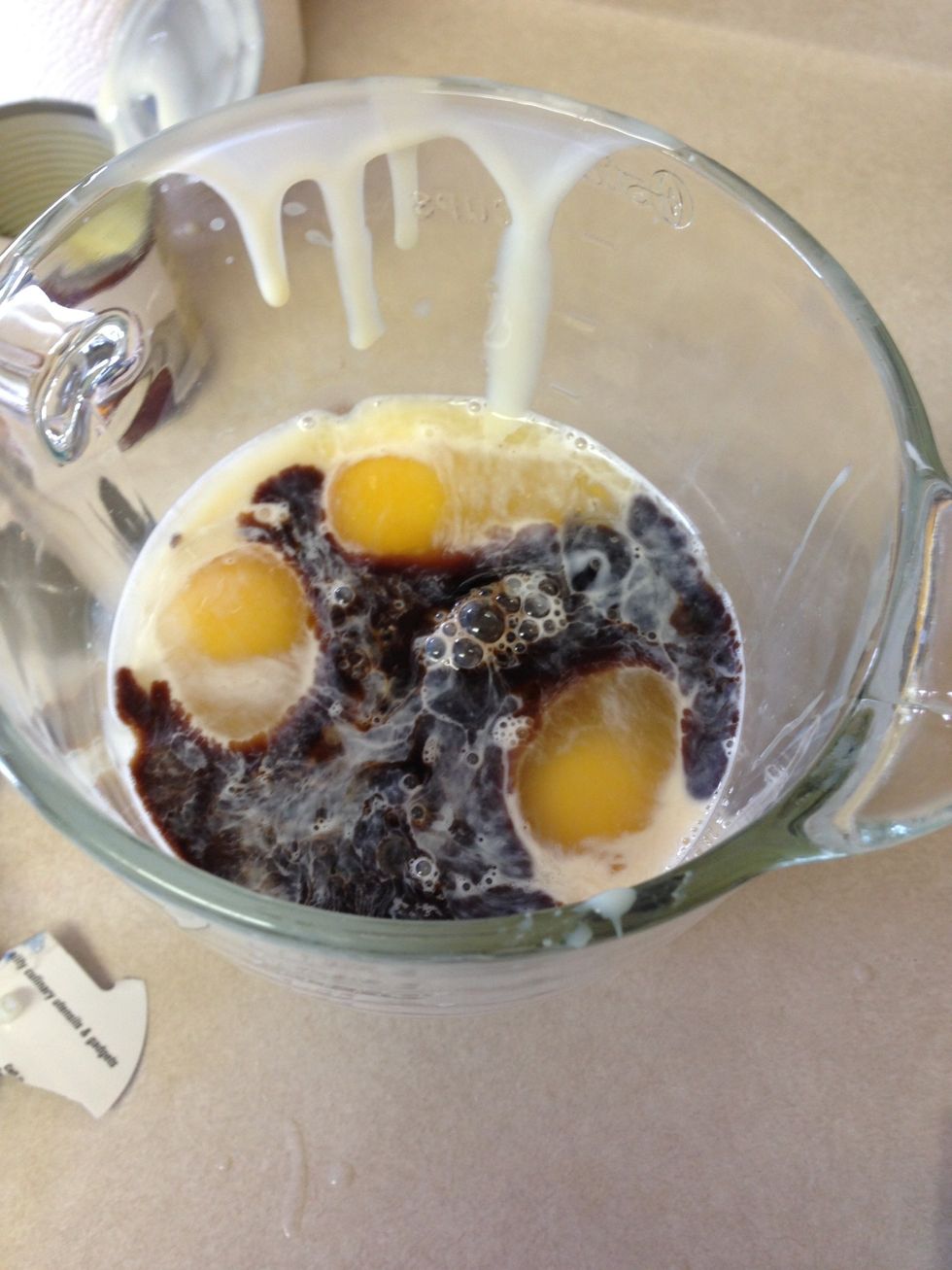 Add to blender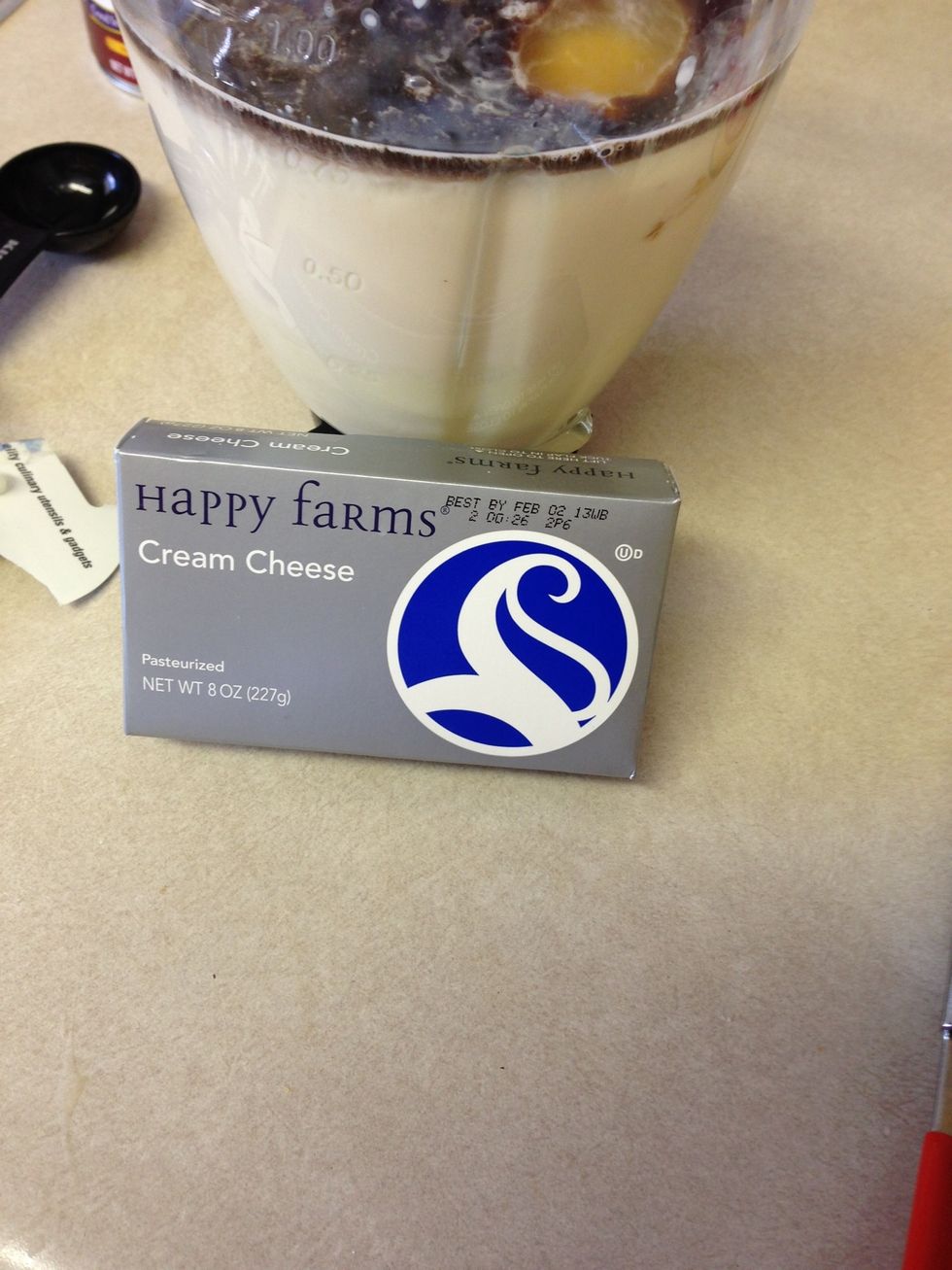 The cream cheese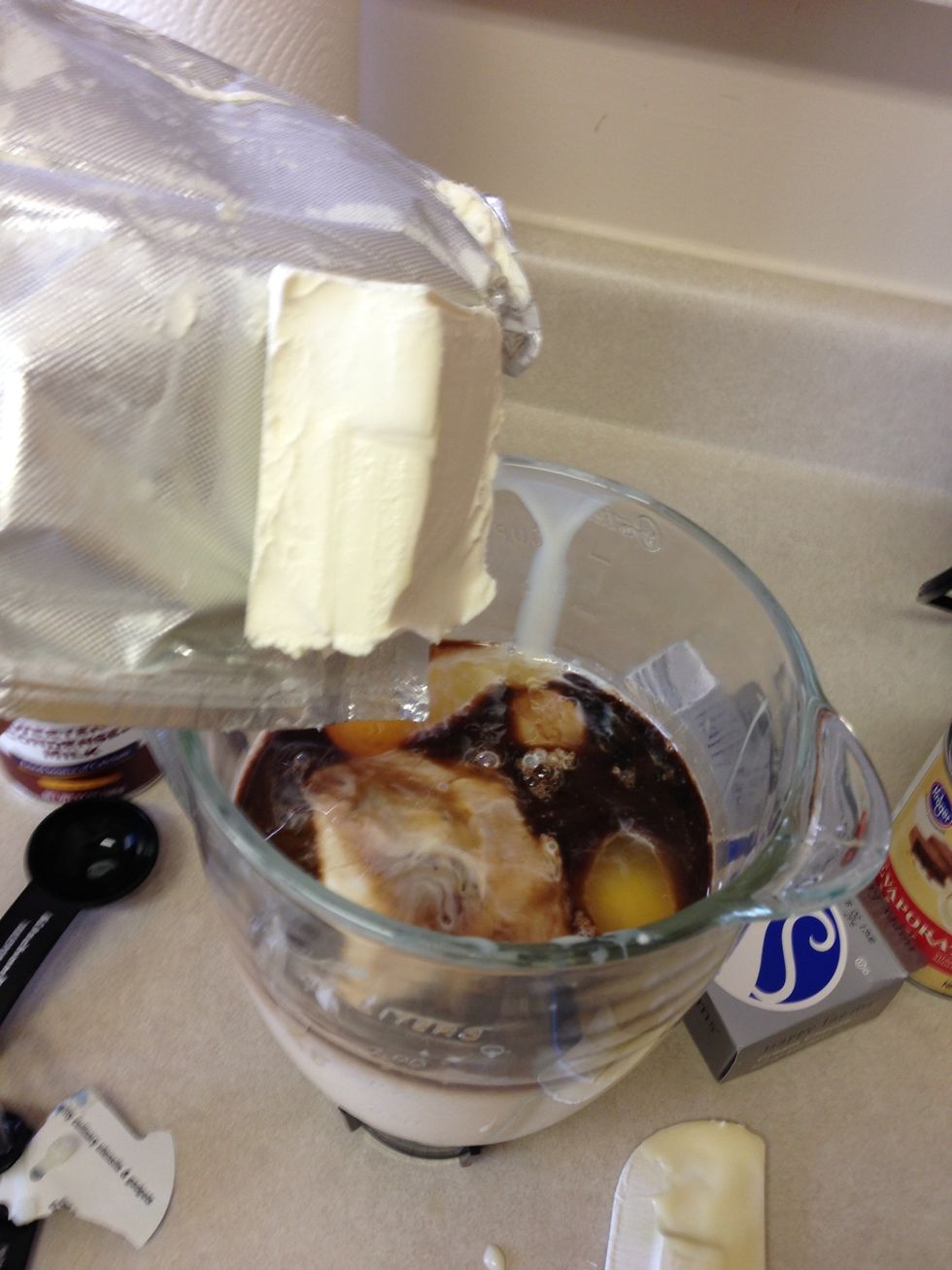 Add it too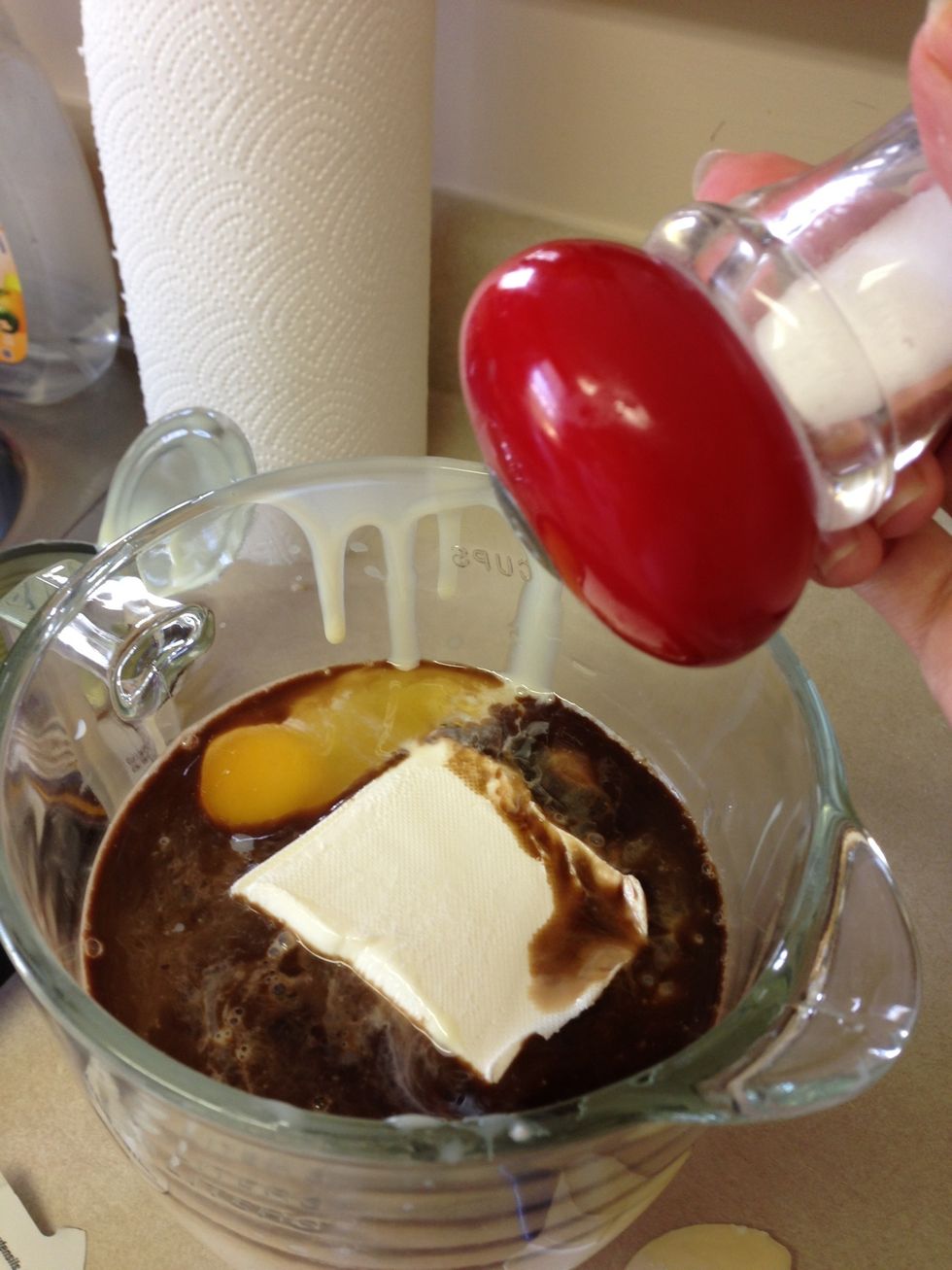 And some salt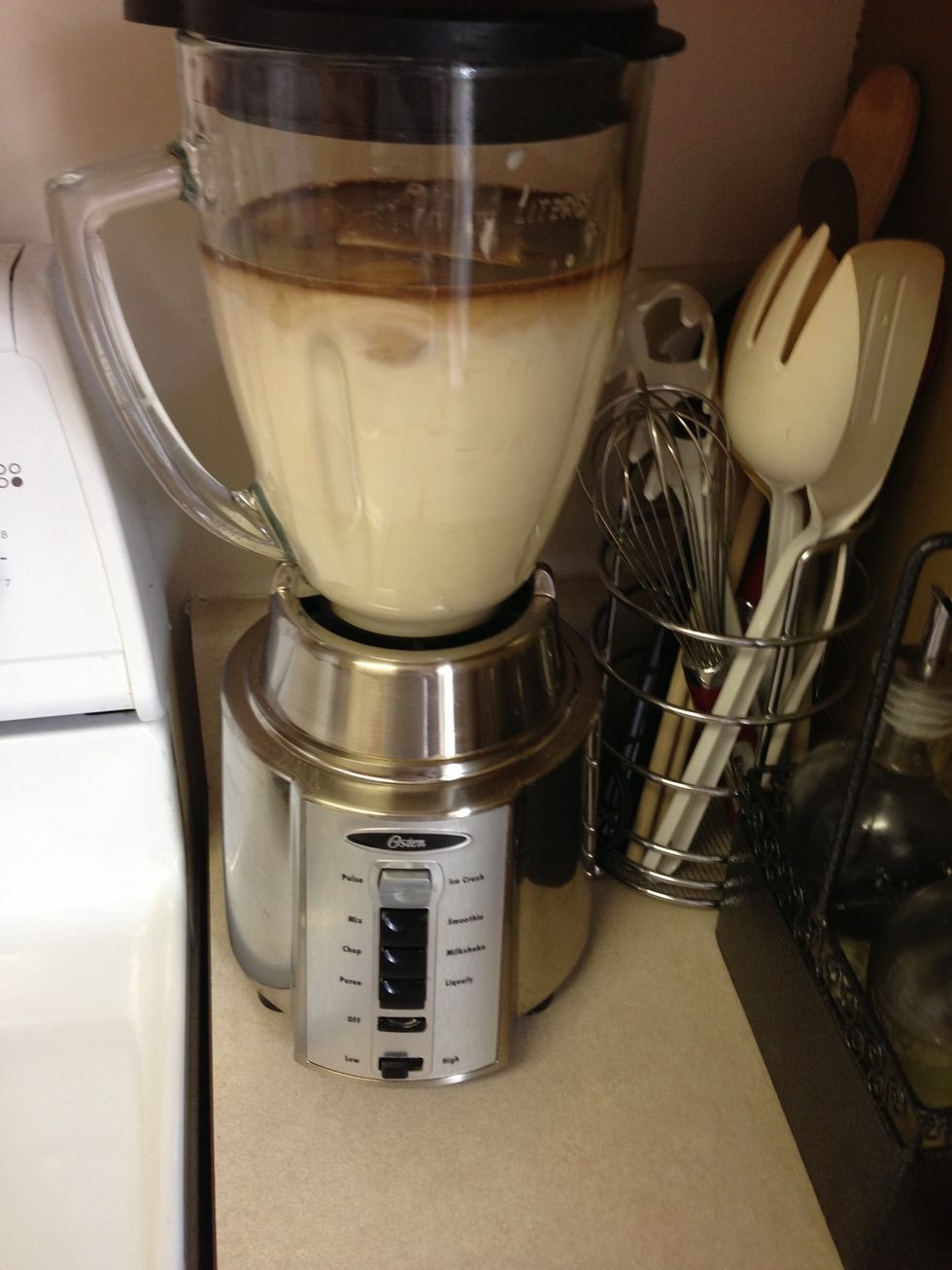 Ready blend? Oh yes !!!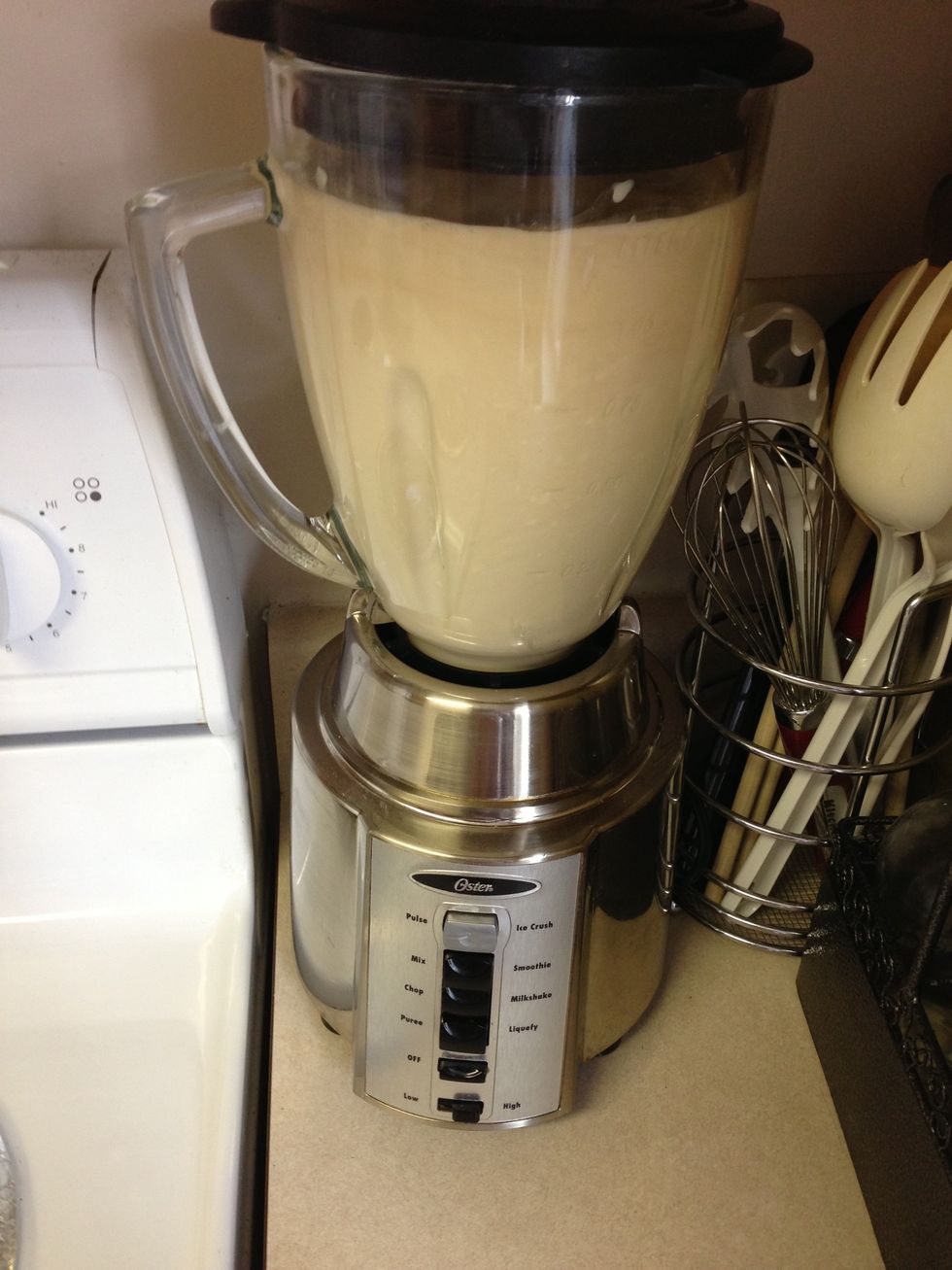 Ready, set, GO!!! I blended it for like 1 min just made sure everything was mixed well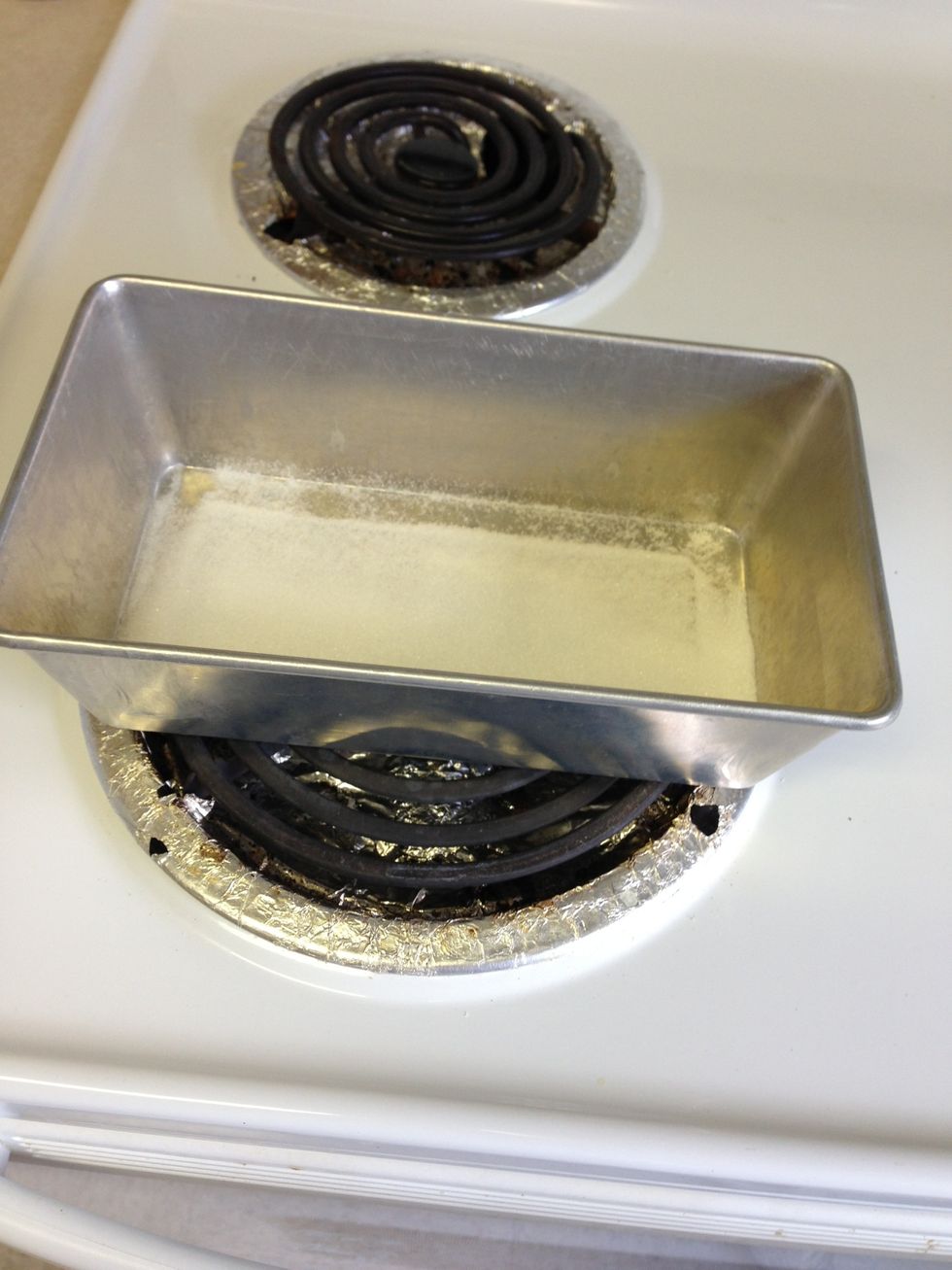 In the bread pan add 3 tbsp of sugar place over heat and let sugar melt it doesn't have to be black just make sure it melts . Hold pan with cloth to not burn ur hand ..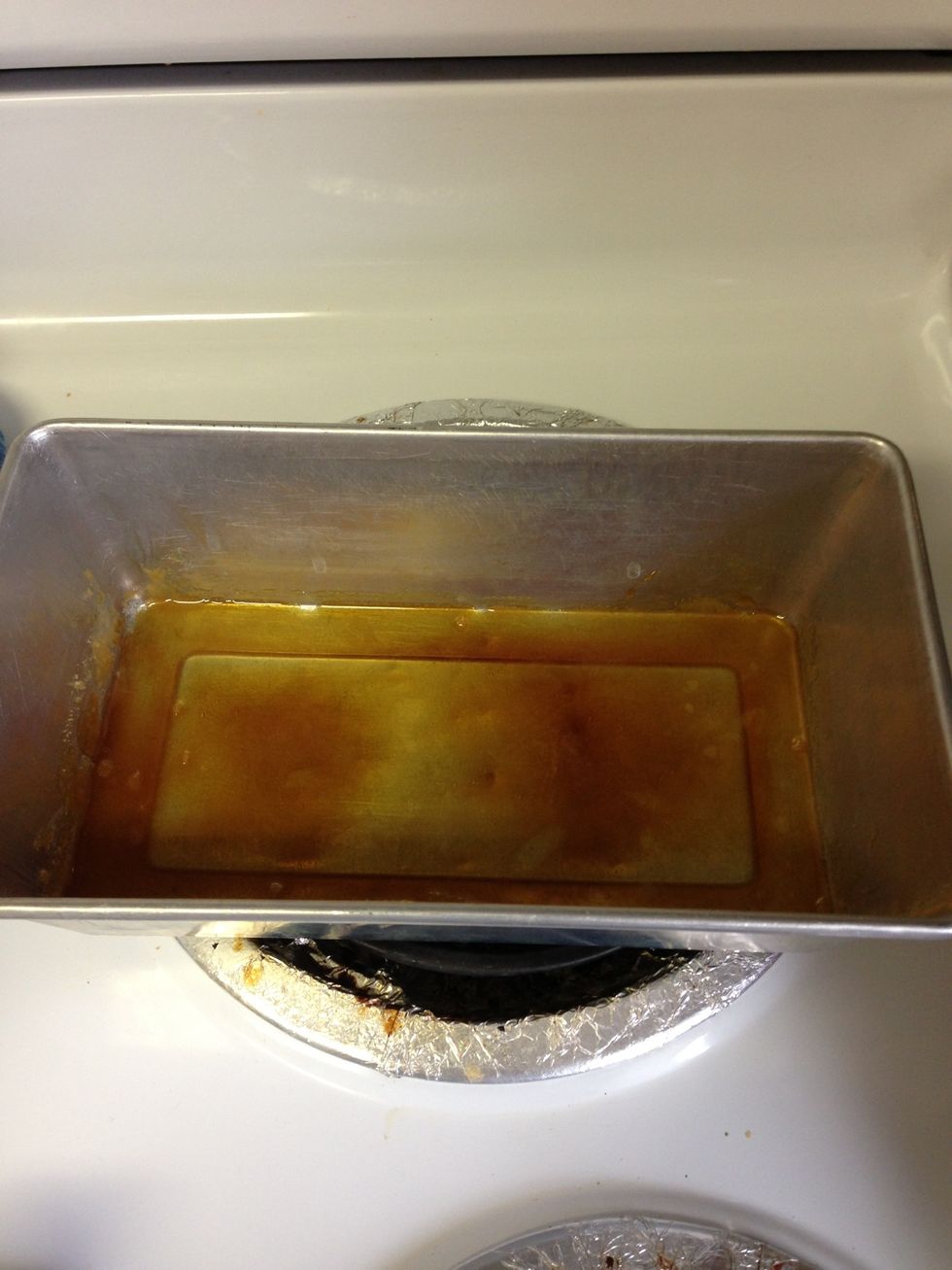 This is how it should look like
Right away add the mix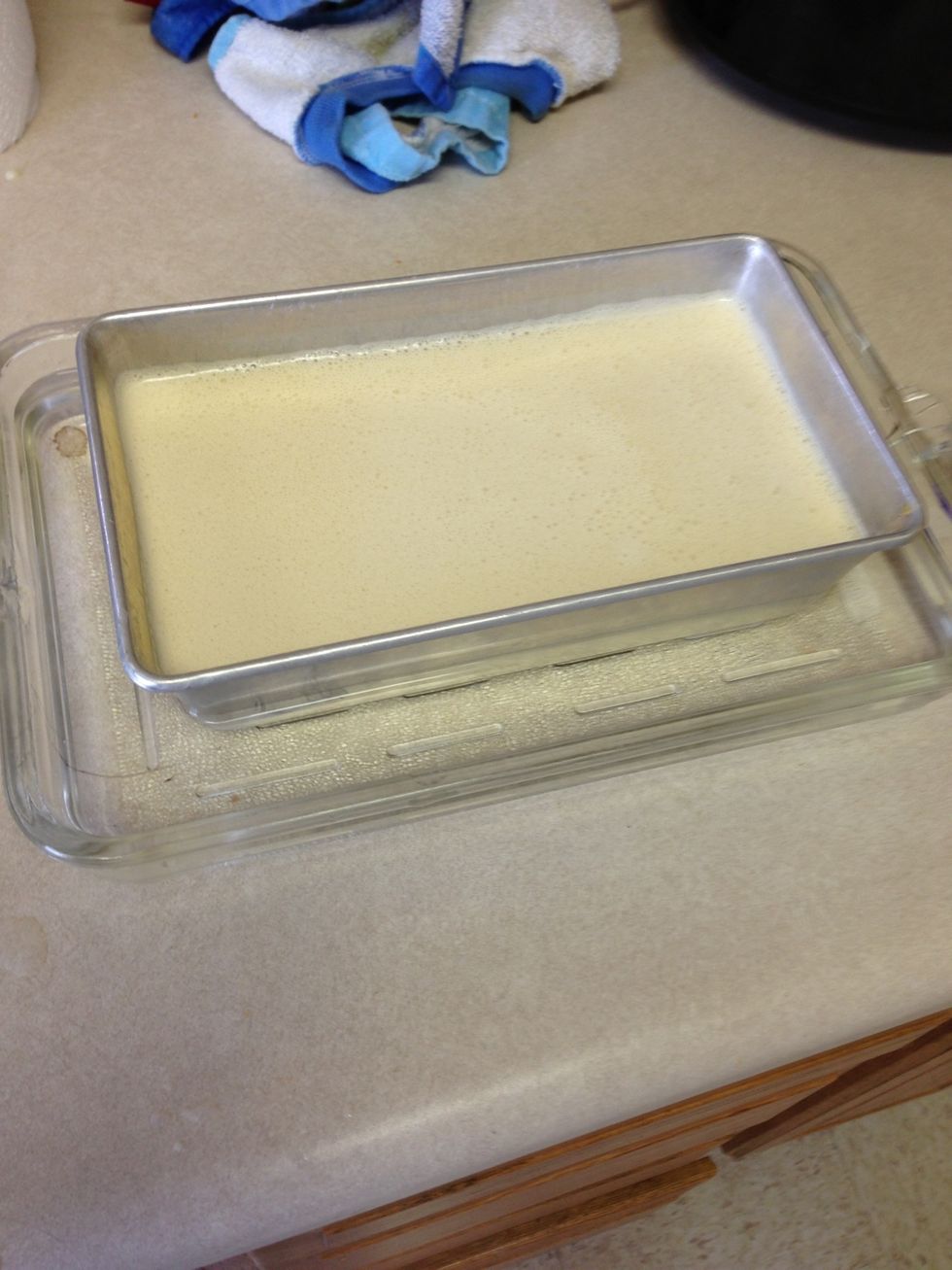 Now add the pan to the 13 x 9 pan with half o it filled with water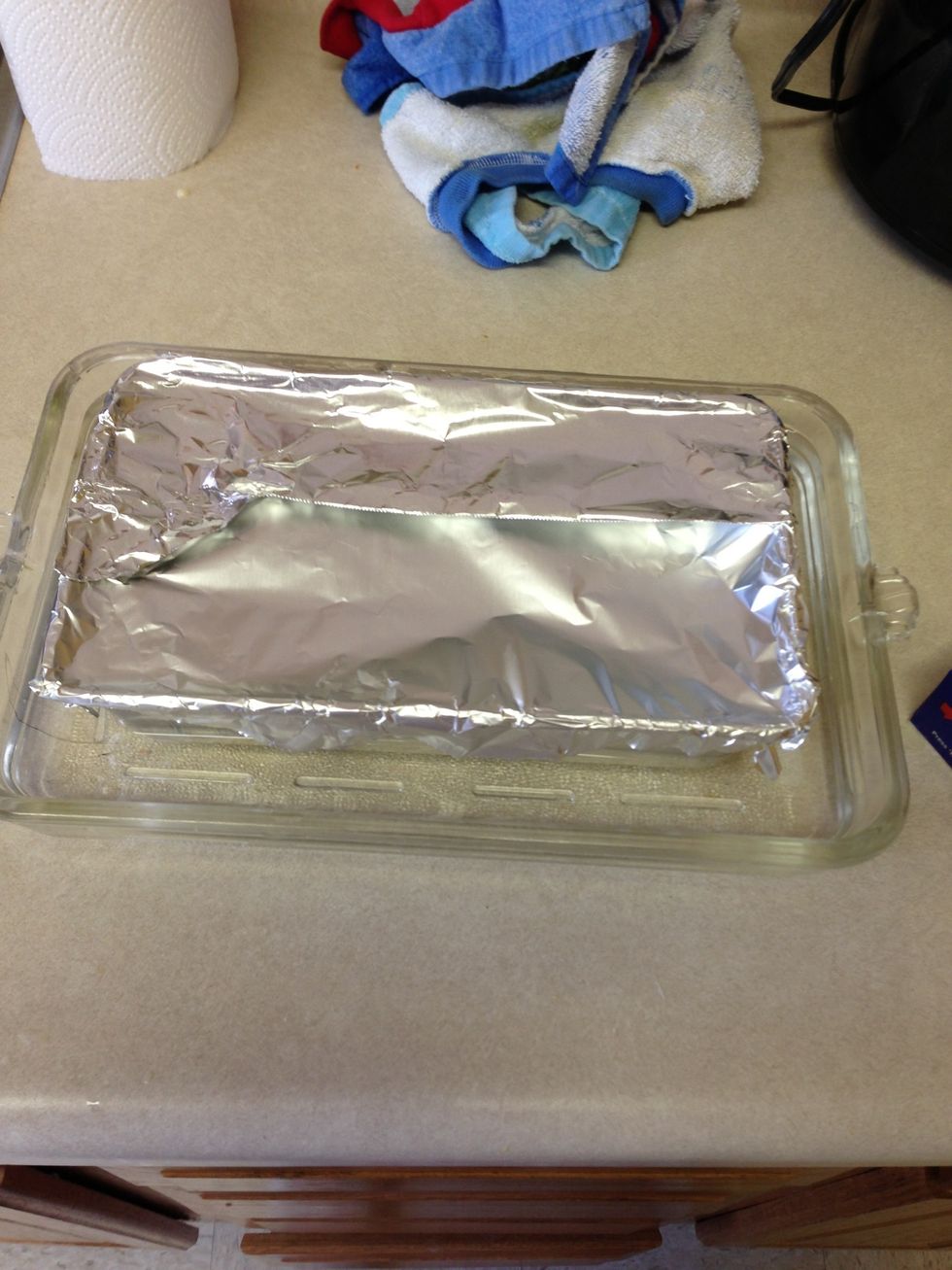 Cover the bread pan with foil so ur flan won't get dry. Bake @ 350 for 2 hours check after and if the flan flees like jello firm then it's ready and take out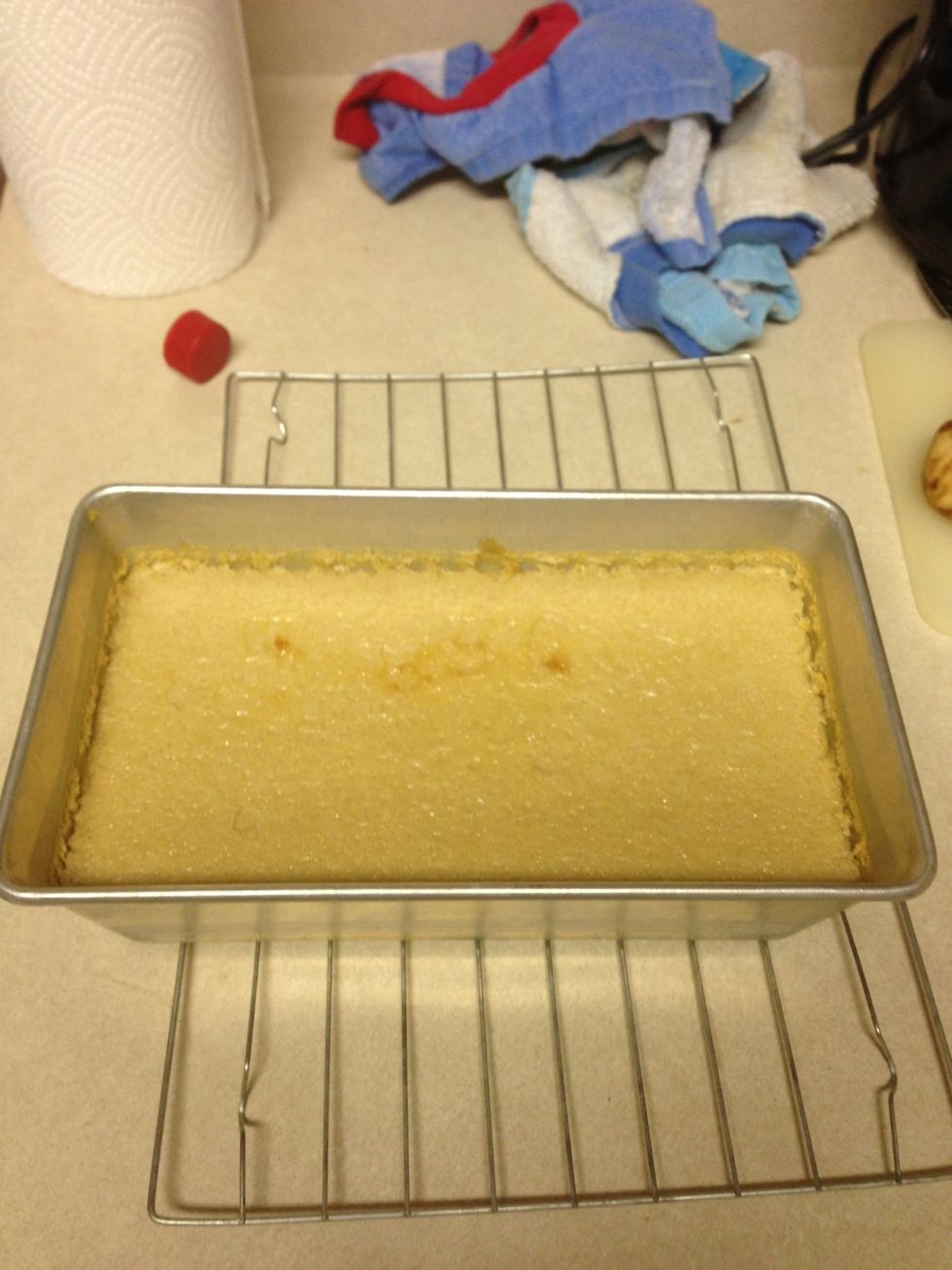 This is after I took out.. Let it cool and then add to fridge to completely cool making sure u place a cloth under so it won't damage the glass in fridge ..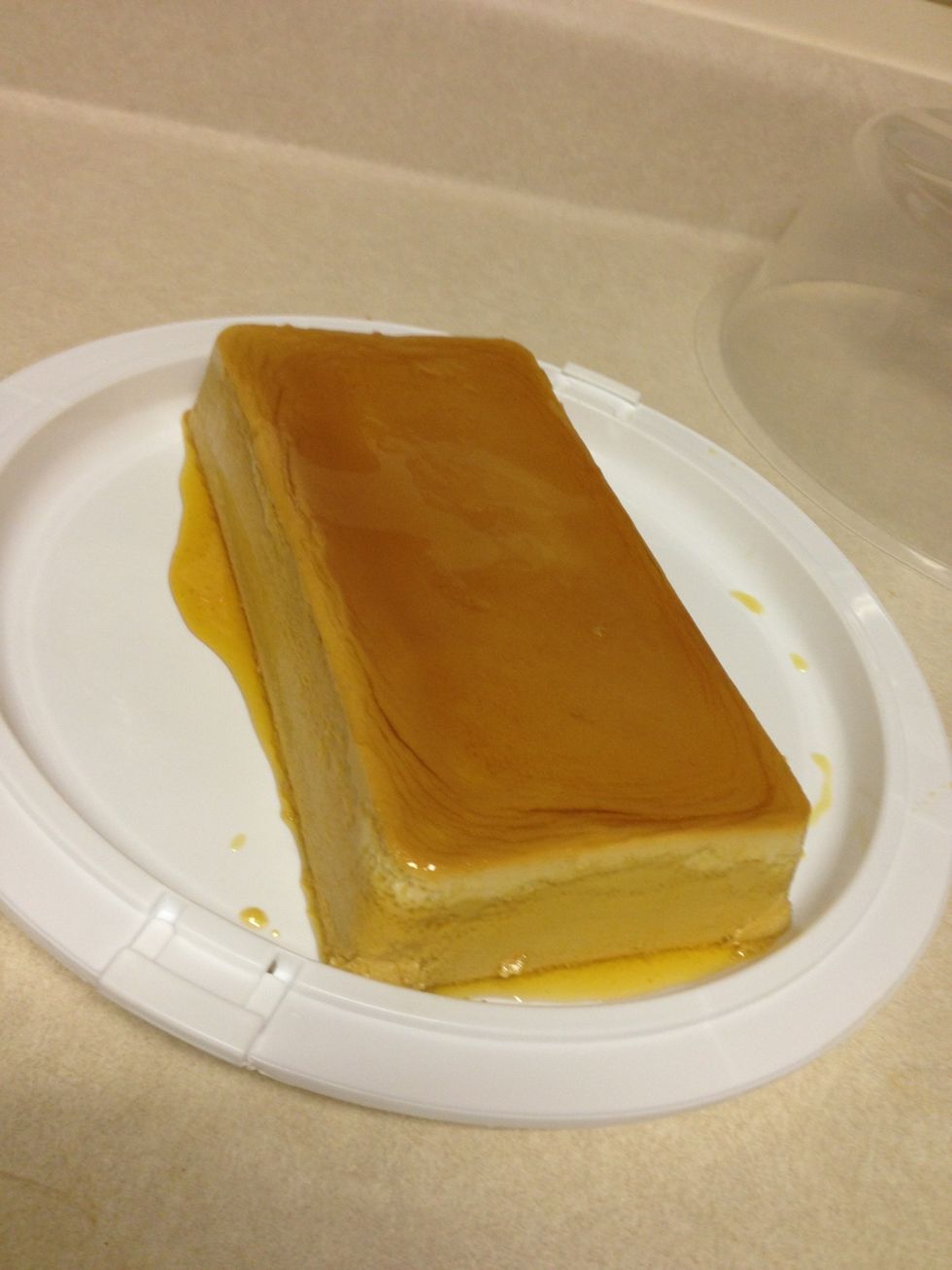 Then place a large plate on top and flip over the bread pan on plate . It will easy come out because of the sugar mix . And it's done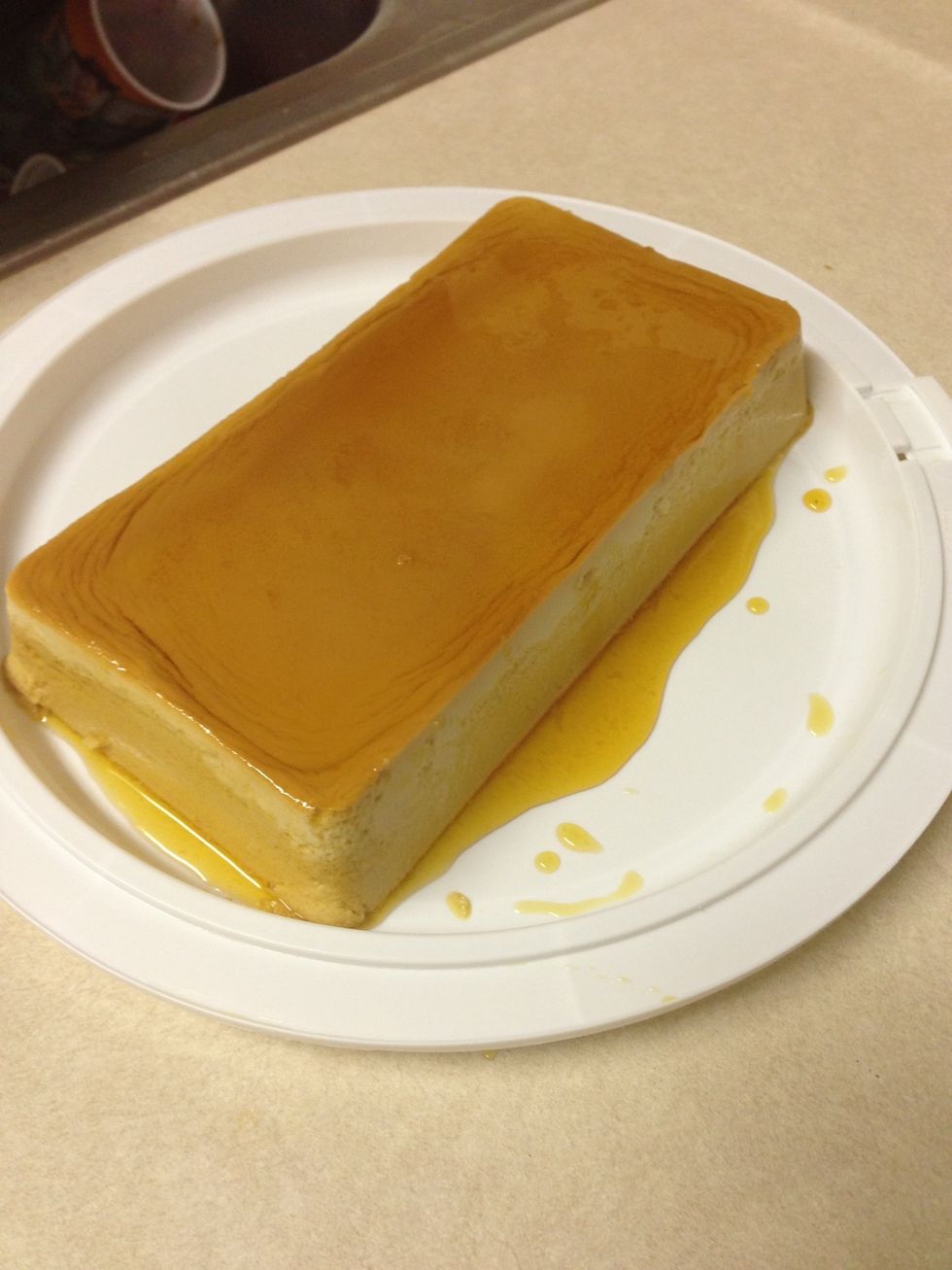 Doesn't that look delicious ? Yummy !!!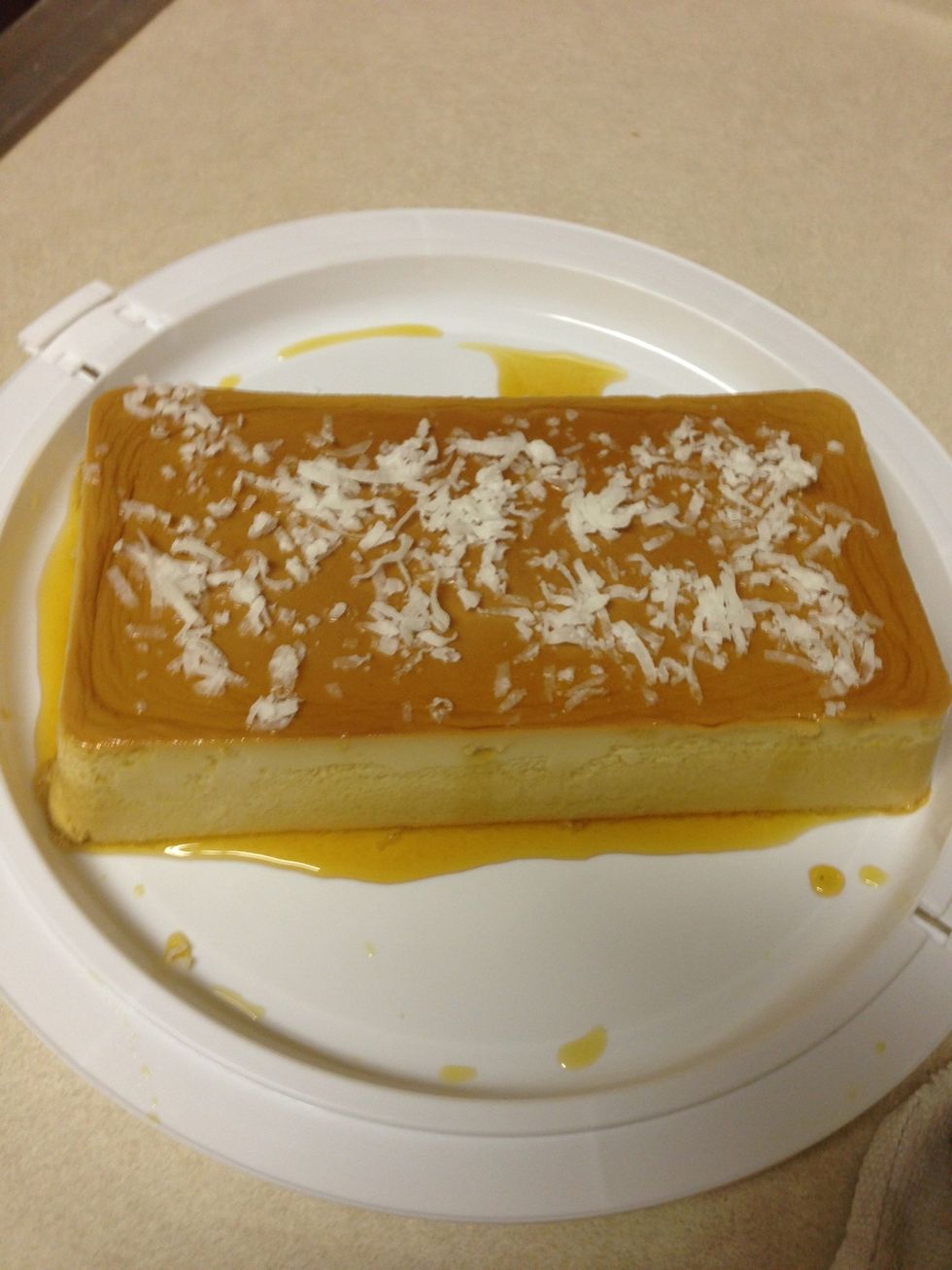 Add coconut flakes on top if you like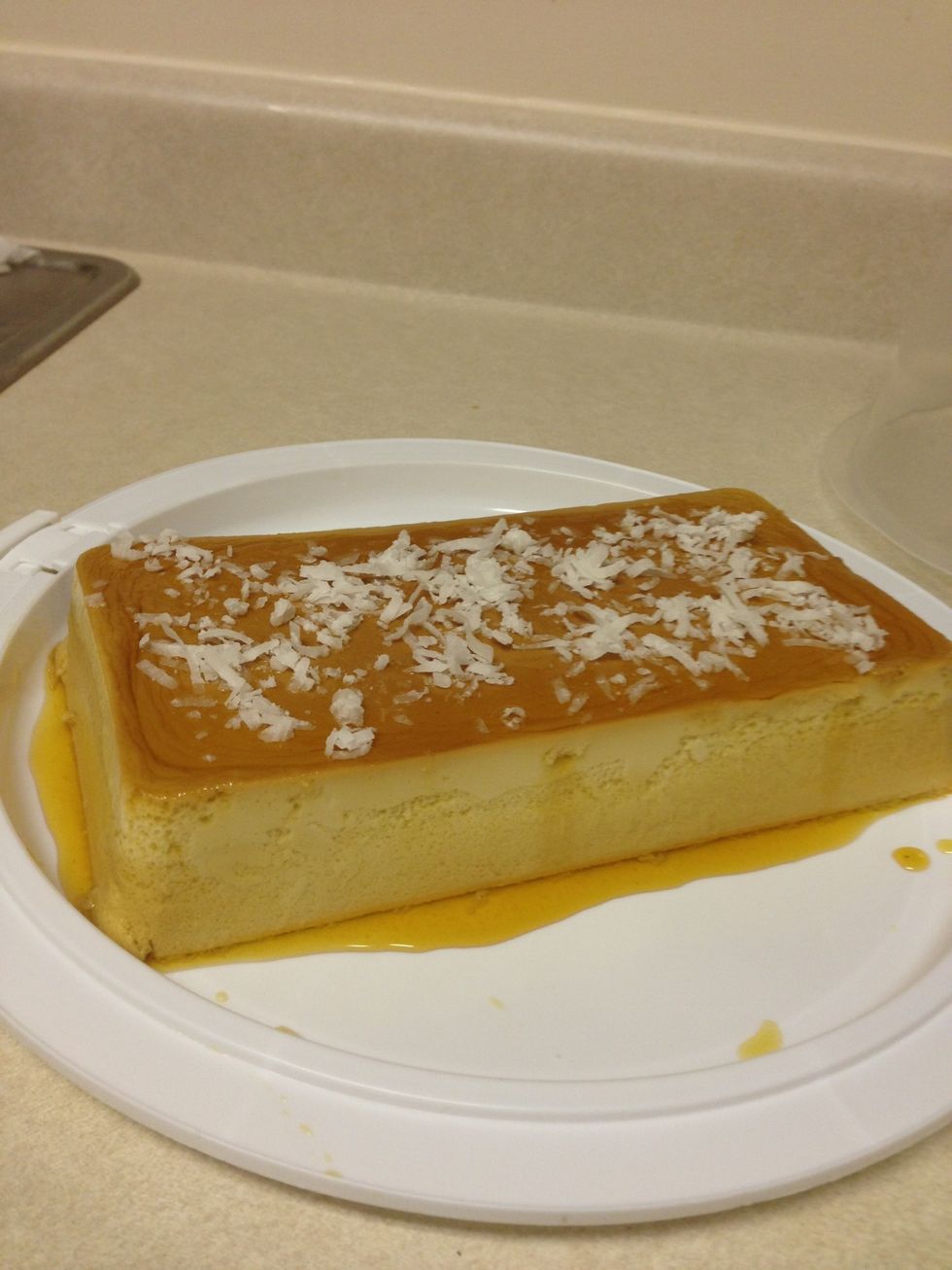 I think it just looks prettier :)
I covered it up and now it ready to eat. Make sure u keep in fridge .. Thanks for watching :)
1 can evaporated milk
1 can condensed milk
2 tbsp vanilla extract
Pinch of salt
3 eggs
1 8oz cream cheese
1 bread pan
3 tbsp sugar