Make Easy Breakfasts: Wild Mushrooms Egg
6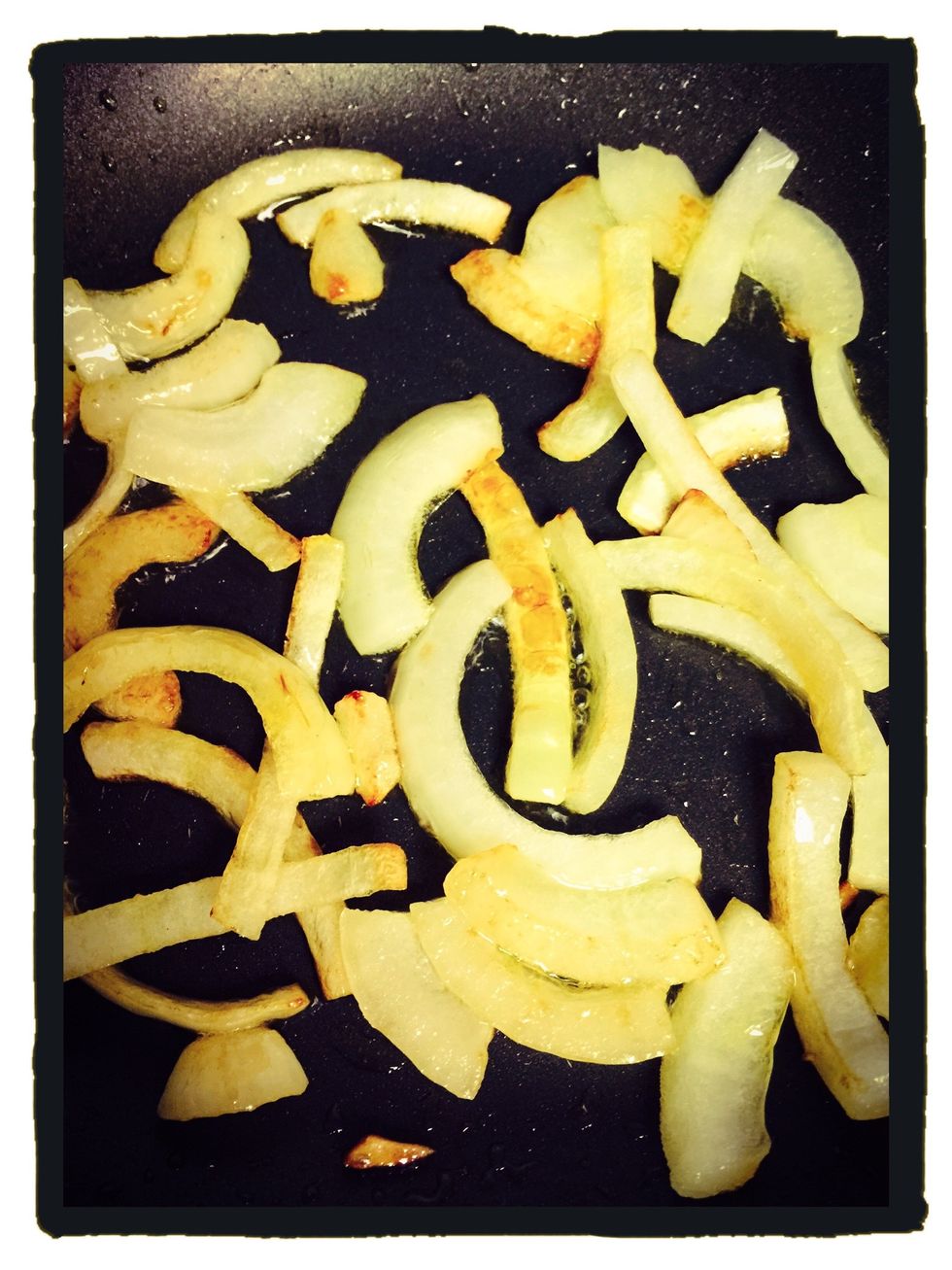 Fry half onion in some olive oil till transparent.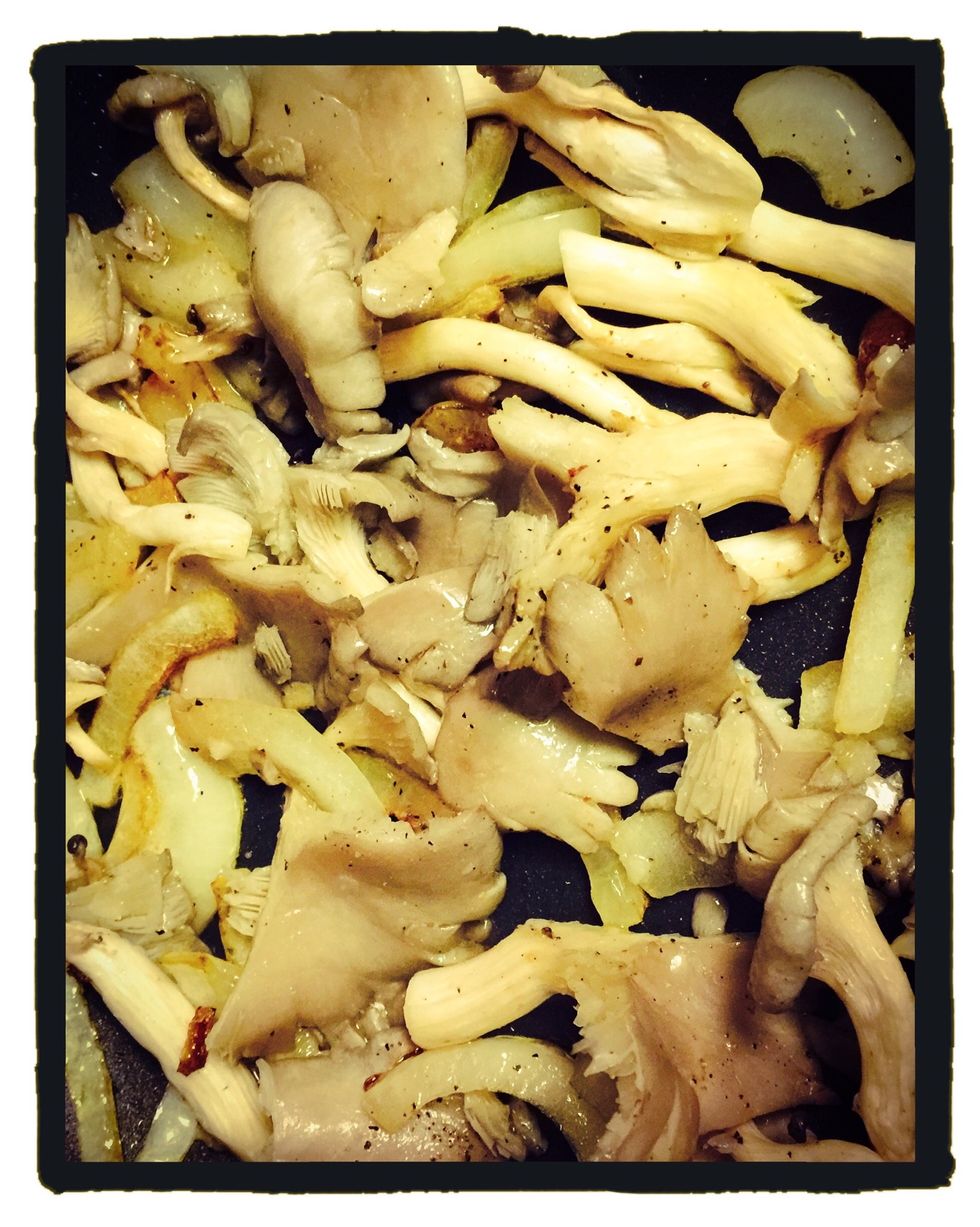 Add your favorite wild mushrooms or any mushrooms you have on hand. Season with salt and pepper.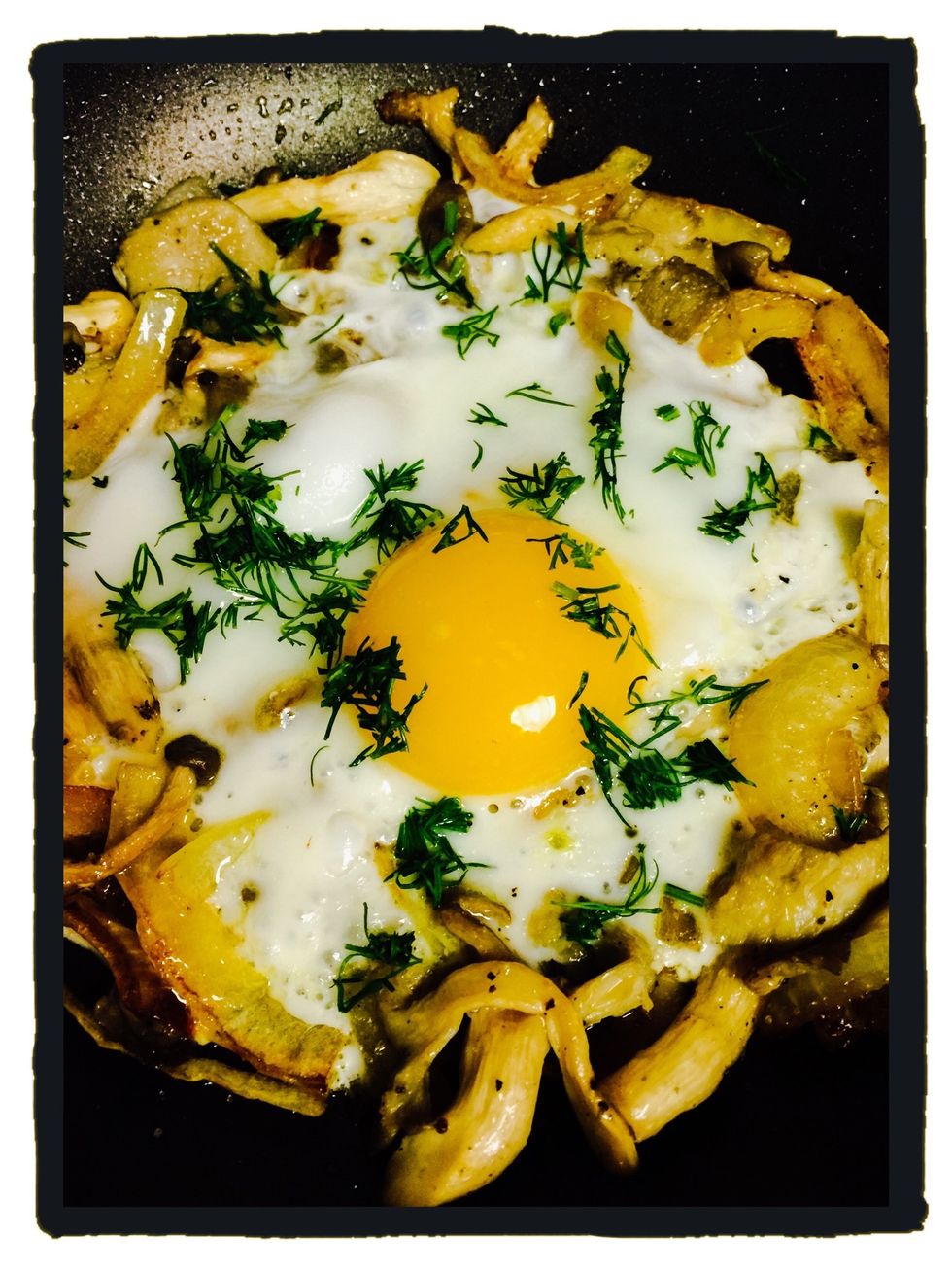 Make room in the middle of the pan and break an egg. Garnish with chopped dill. Season with a little more salt and pepper to taste.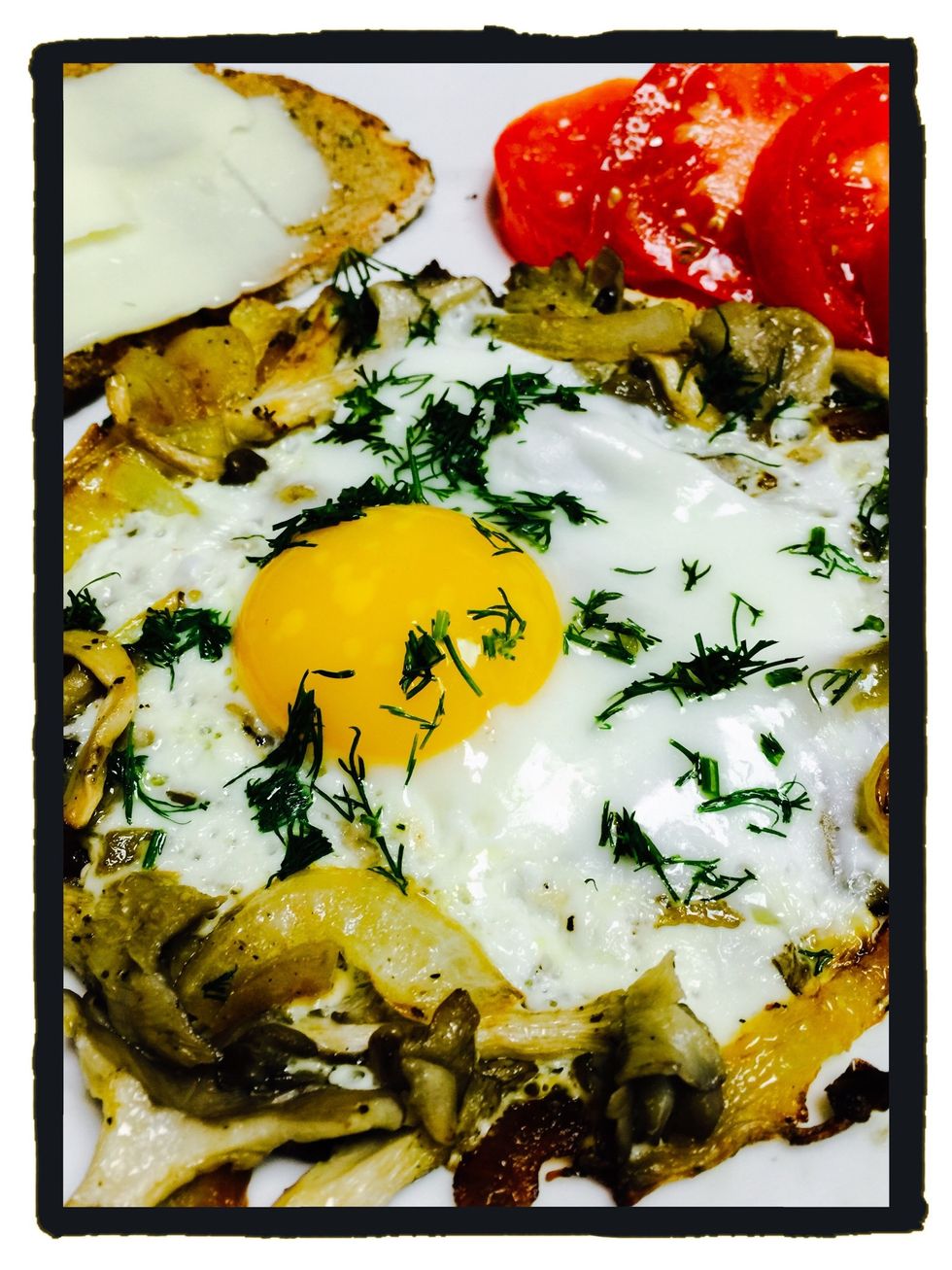 Serve with warm toasted bread and butter and tomatoes on the side. Enjoy 😋
The creator of this guide has not included ingredients
Ilanit V. B.
Proud owner of "Coffee Shots" and "Chickpeas". Multicultural mom with tendency to improve what already exists, seems like nothing new...yet totally different