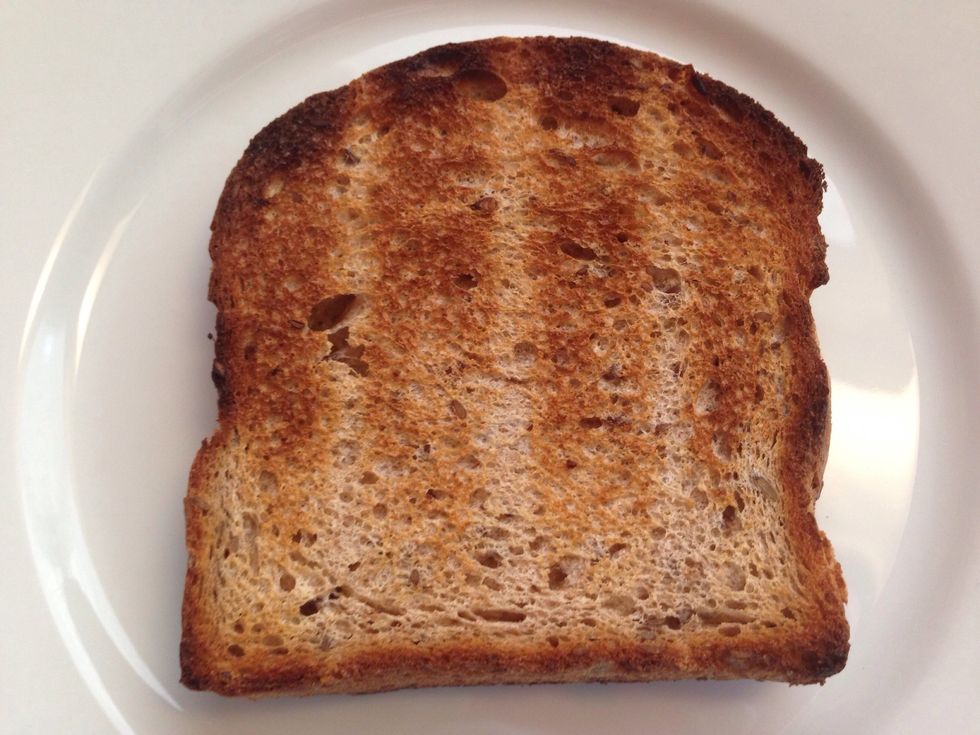 Toast the bread.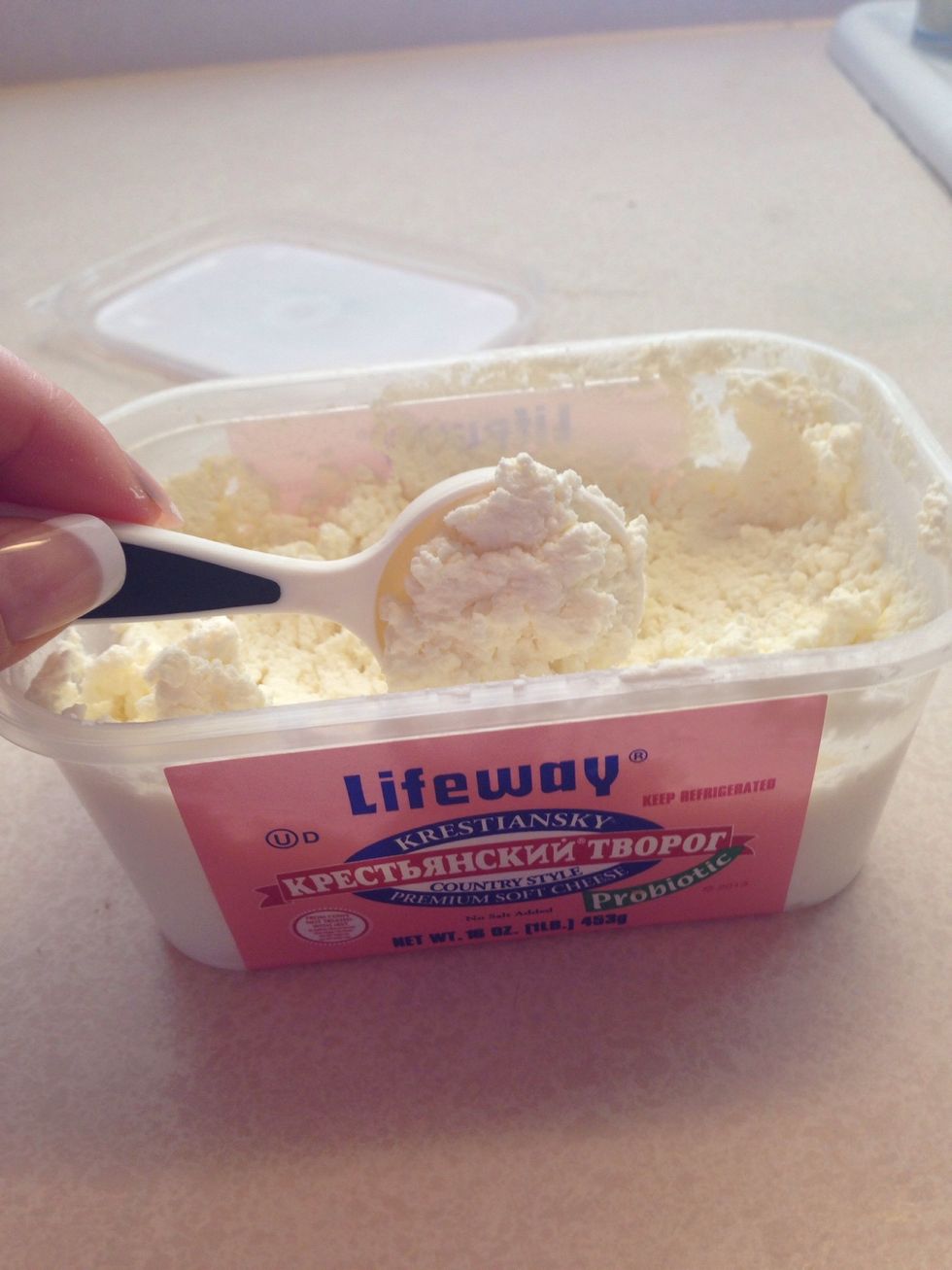 Scoop the country cheese with measuring spoon and Spread evenly on your heavenly crunchy toast :-)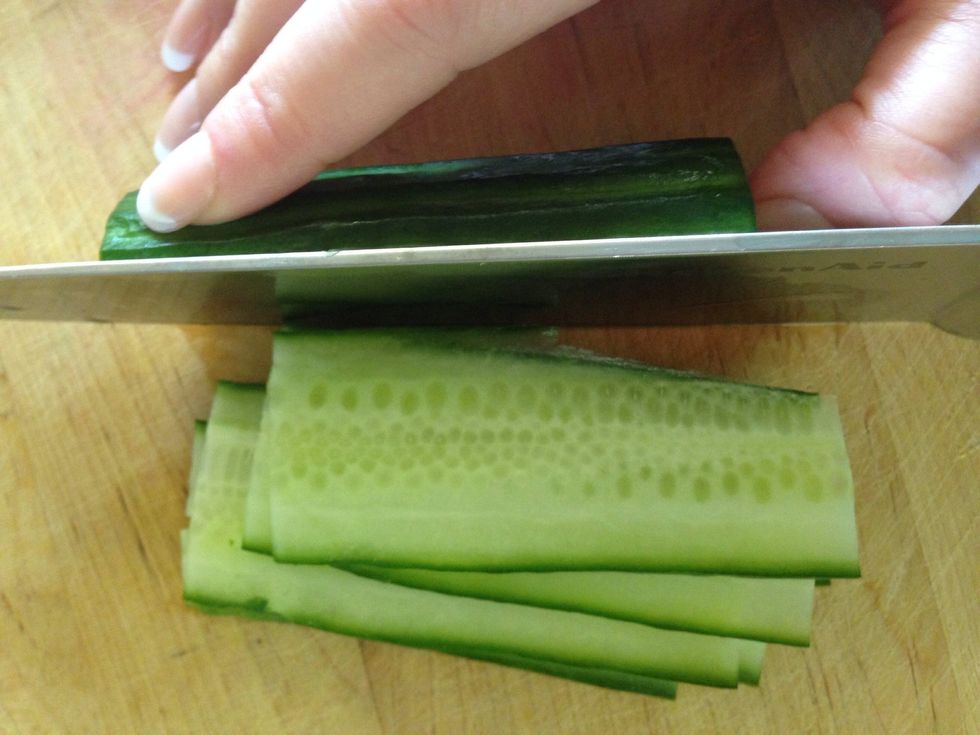 Cut the cucumber diagonally and arrange on top of the cheese, season with salt.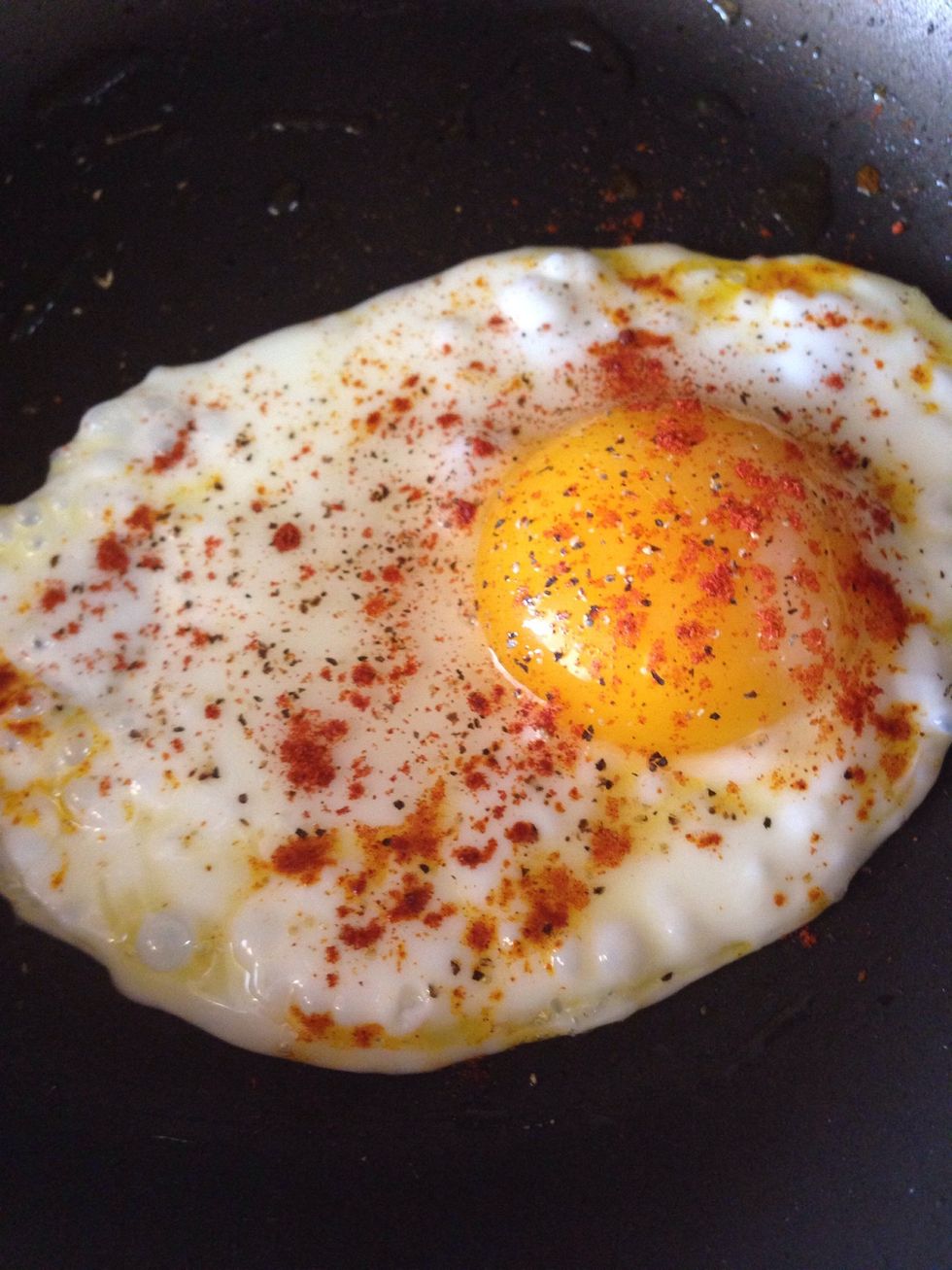 Fry the egg sunny side up in olive oil and season with black pepper and paprika (I don't salt the egg because we salted the cucumbers, salmon is salty too). Turn the egg over and make over easy egg..
Place the egg on top of your sandwich. Cover everything with salmon and garnish with some fresh dill on top. Enjoy!
1.0 Slice of spelt bread
1.0Tbsp Country style soft cheese
3.0 Slices of cucumber cut diagonally
1.0 Egg
1.0oz Smoked salmon
1.0tsp Fresh chopped dill
1.0pch Paprika or chili powder for spiciness
1.0pch Salt & Black pepper
1/2Tbsp Olive oil
Ilanit V. B.
Proud owner of "Coffee Shots" and "Chickpeas". Multicultural mom with tendency to improve what already exists, seems like nothing new...yet totally different