How to make easy berry sorbet
Easy to make for entertaining with this wonderful sorbet. And best of all it's healthy filled with lots of antioxidants and fiber! It's a win-win!!
15
Okay so first start off by dumping a few handful of berries of your choice into a blender. I just chose to put in raspberries,blackberries, and blueberries because that's what I like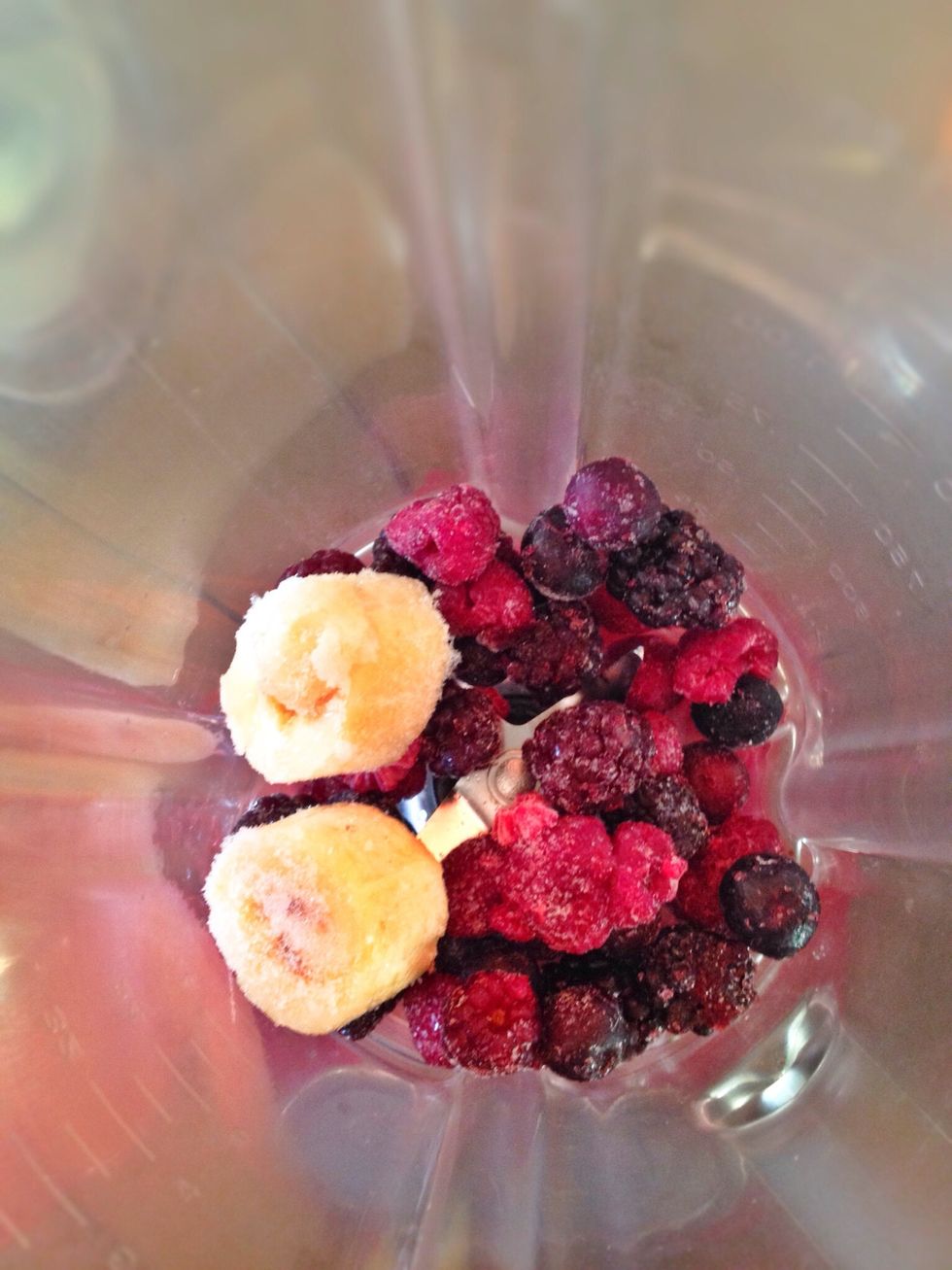 Then add in a few frozen banana slices and a tiny bit of either water or juice I used water.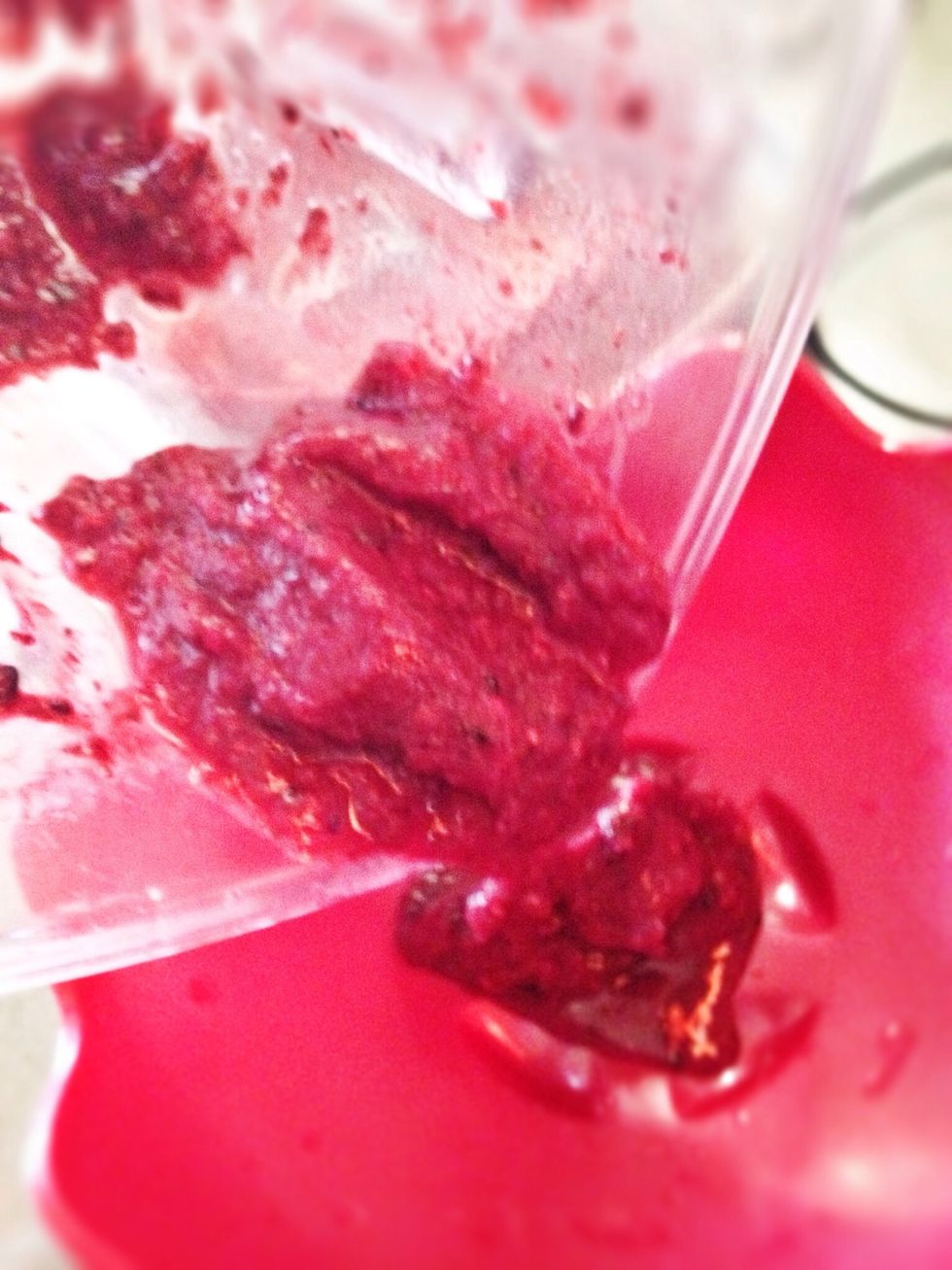 You'll be left with something like this. Don't freak out! Just pop it into the freezer for a little. Or add some more frozen banana slices and blend again until creamy if you're serving it now.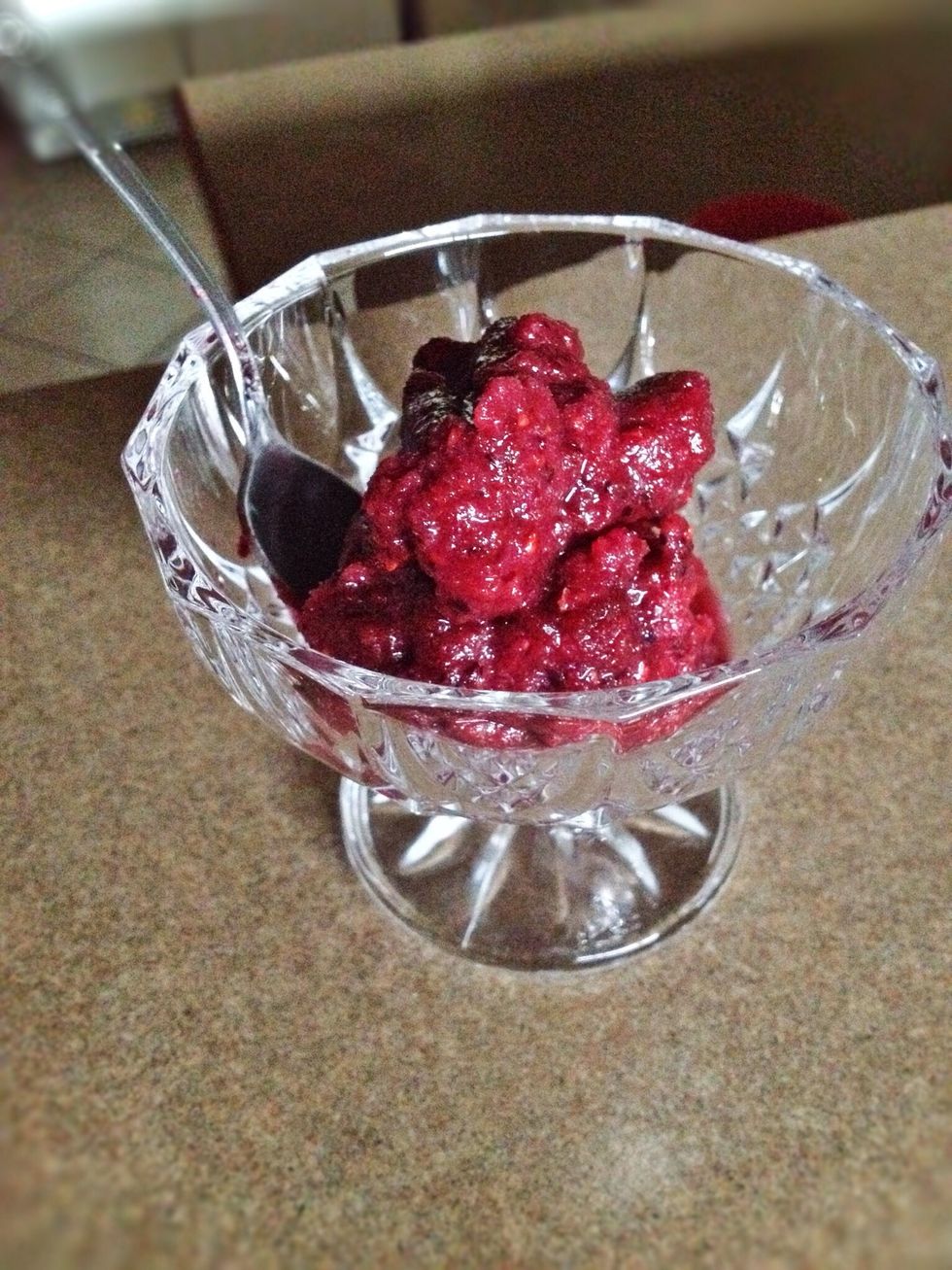 And enjoy your antioxidant packed sorbet.
Frozen berries or freeze fresh berries
Water
Banana slices
Lia Hassan
A fellow coffee lover, make up enthusiast, and fashion fanatic, come join me through my guides. (New blog post on blog for prom makeup 3.18.16)