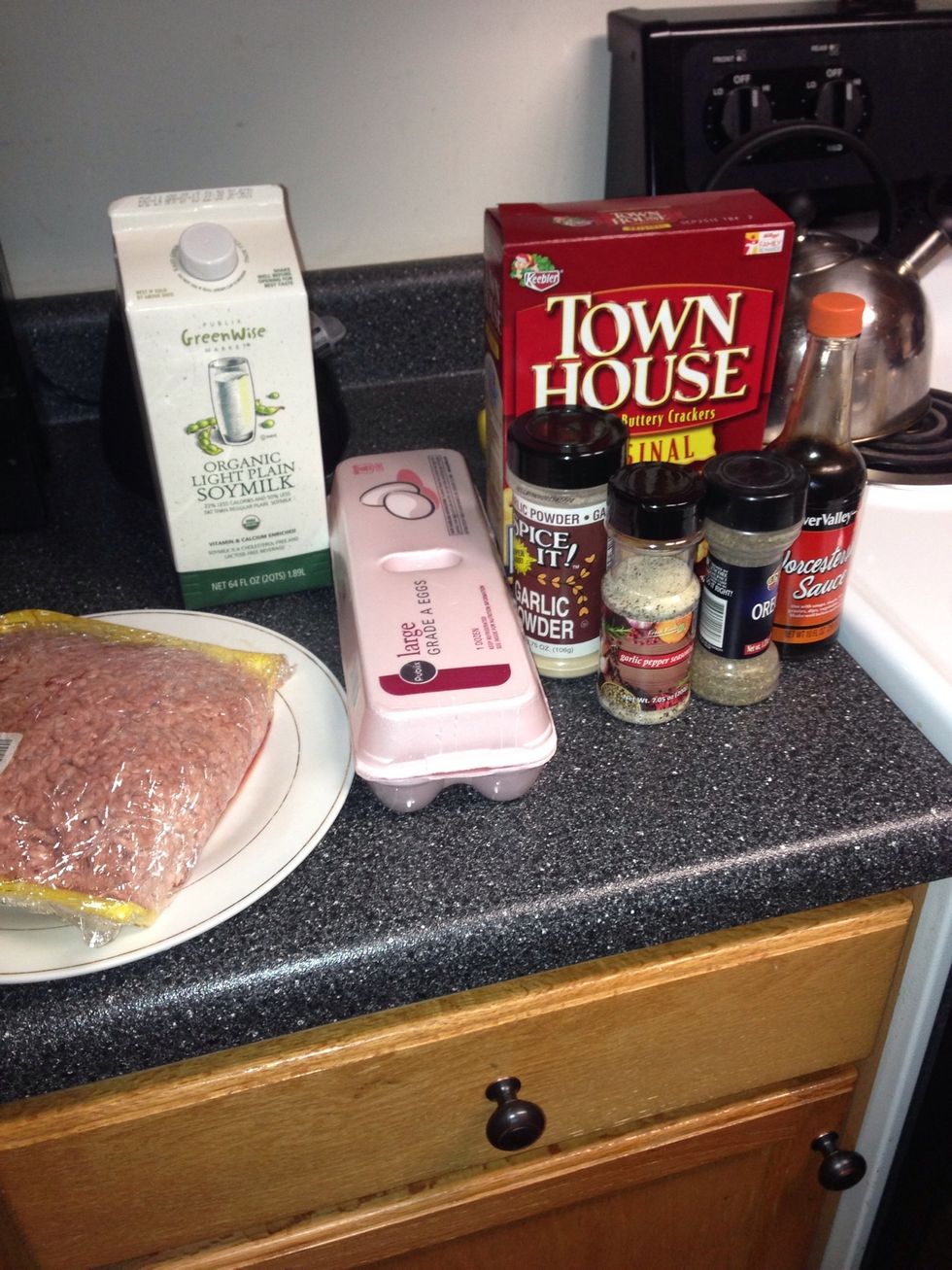 Gather ingredients. If you'll notice, I have crackers here. I ran out of bread crumbs...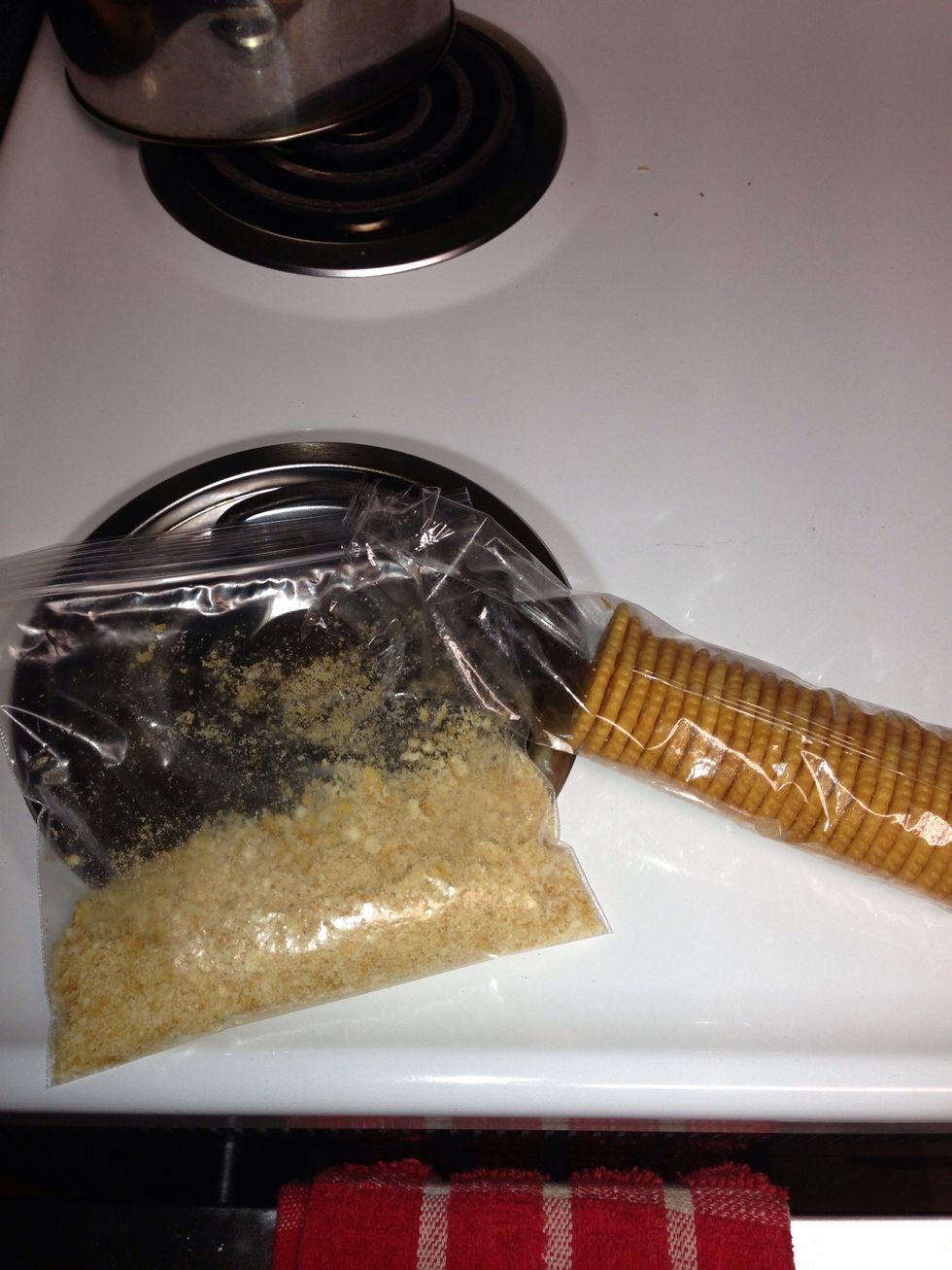 ....so I crushed enough crackers to get the 1/3 cup.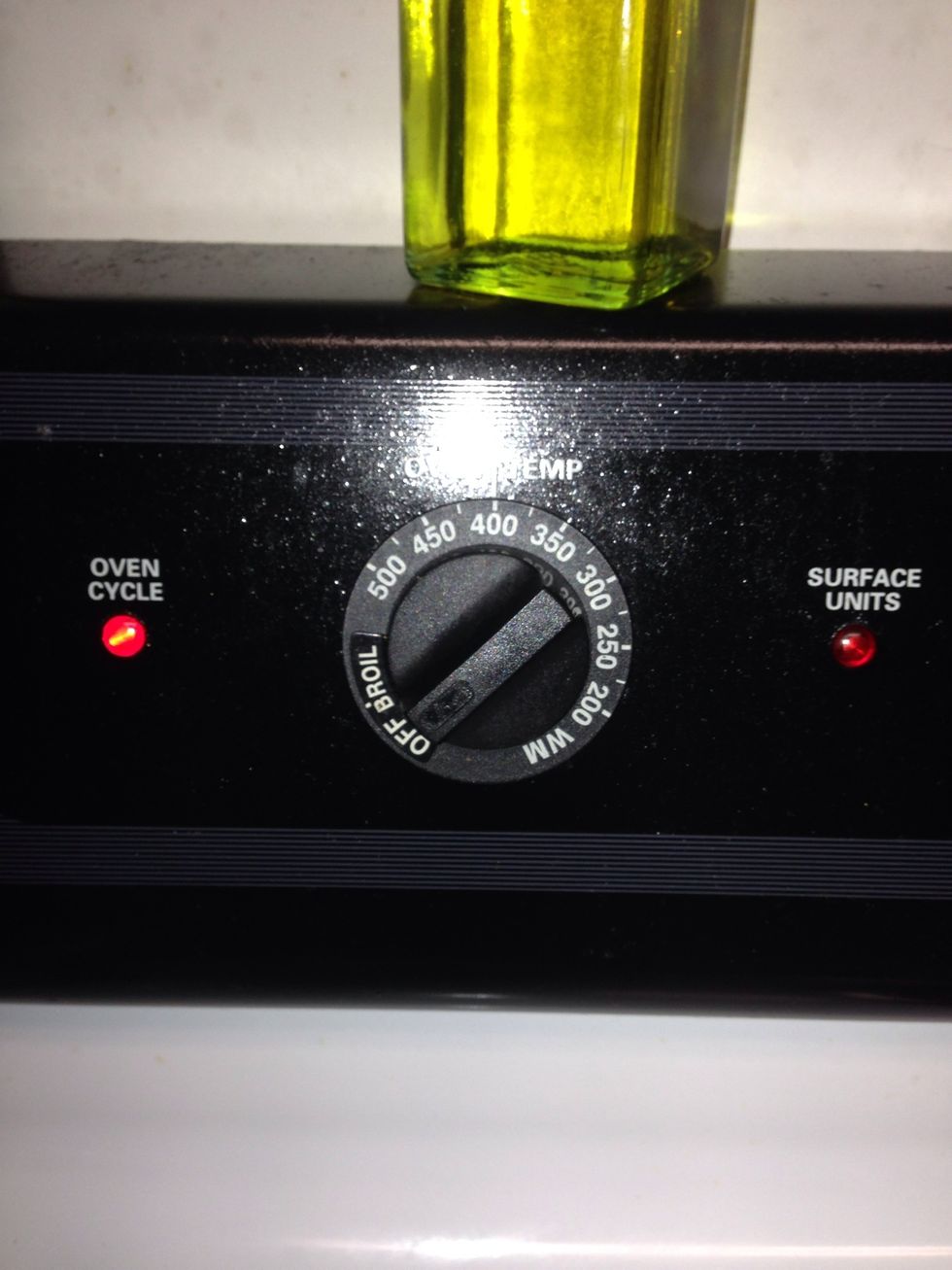 Preheat oven to 400 degrees ***depending on size of meatballs. I ended up turning it up to 425 degrees***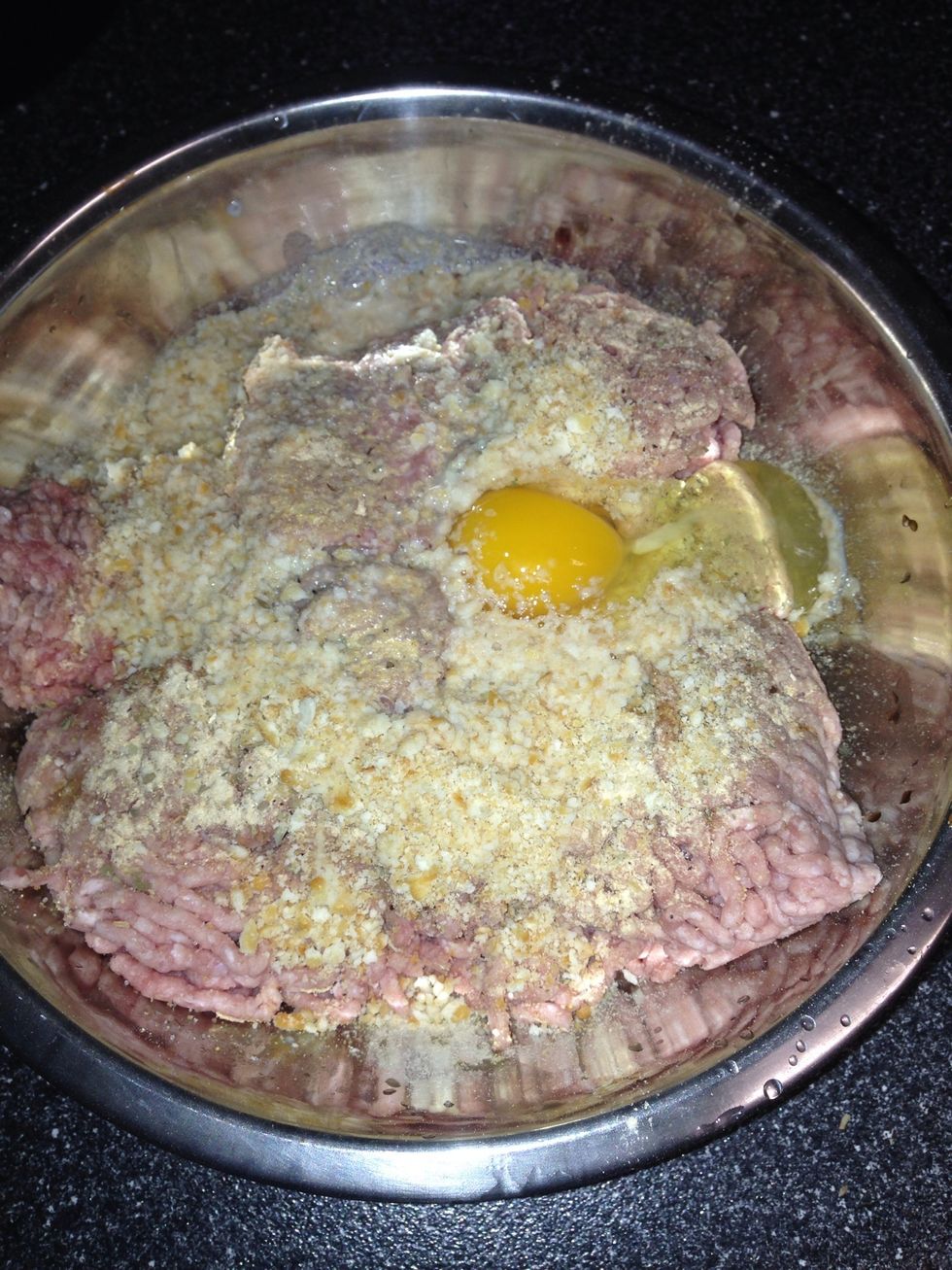 Dump all your ingredients into a mixing bowl.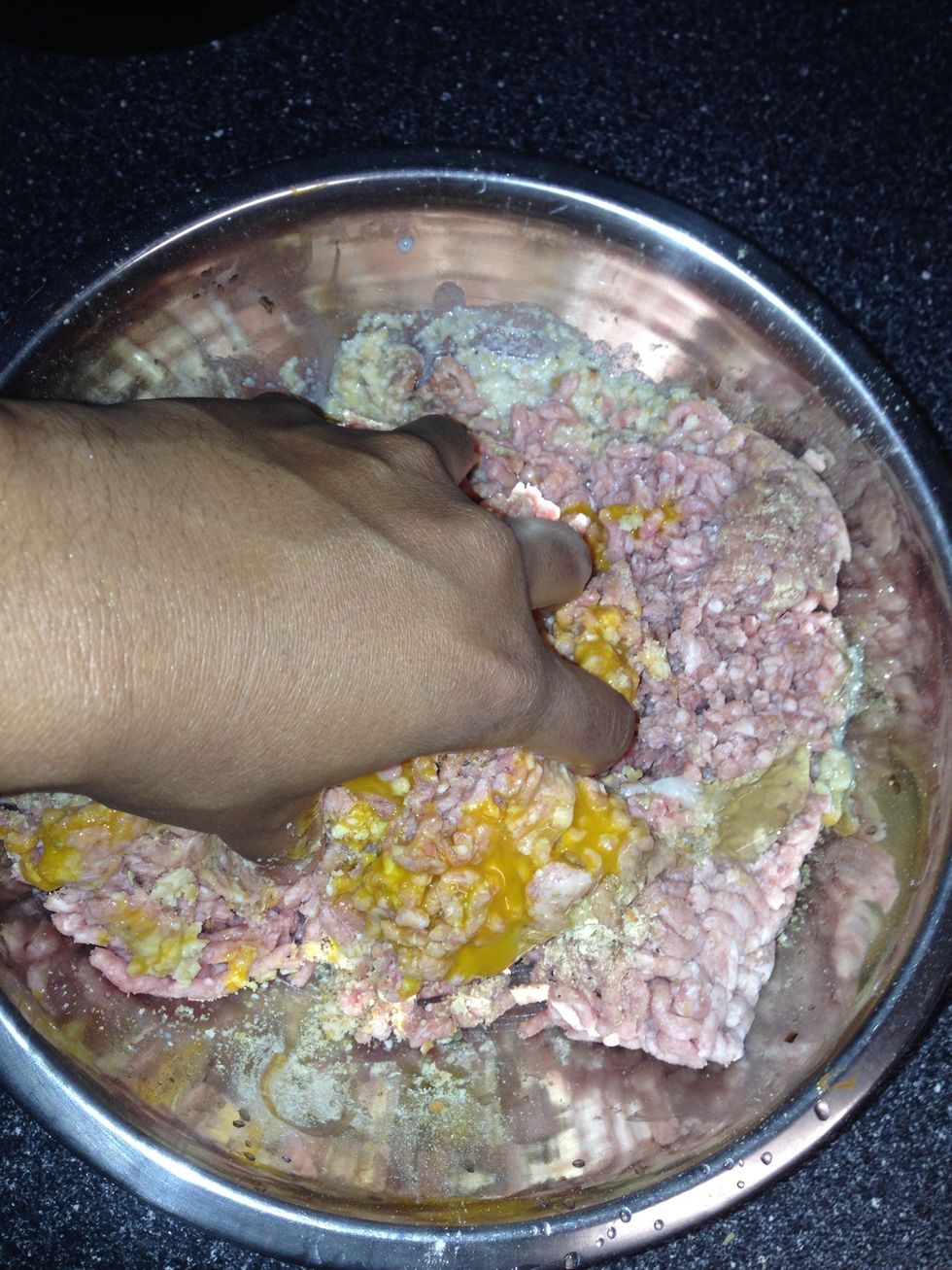 It's easier to just dig in there & mix with your hands 👐. When you have mixed it well, start forming your meatballs
Place meatballs into baking dish. I was lazy & made larger size meatballs. Make size according to your liking.
Bake for 25-30 minutes. Again depending on the size of the meatballs. I suggest checking them at 25 minutes & go from there.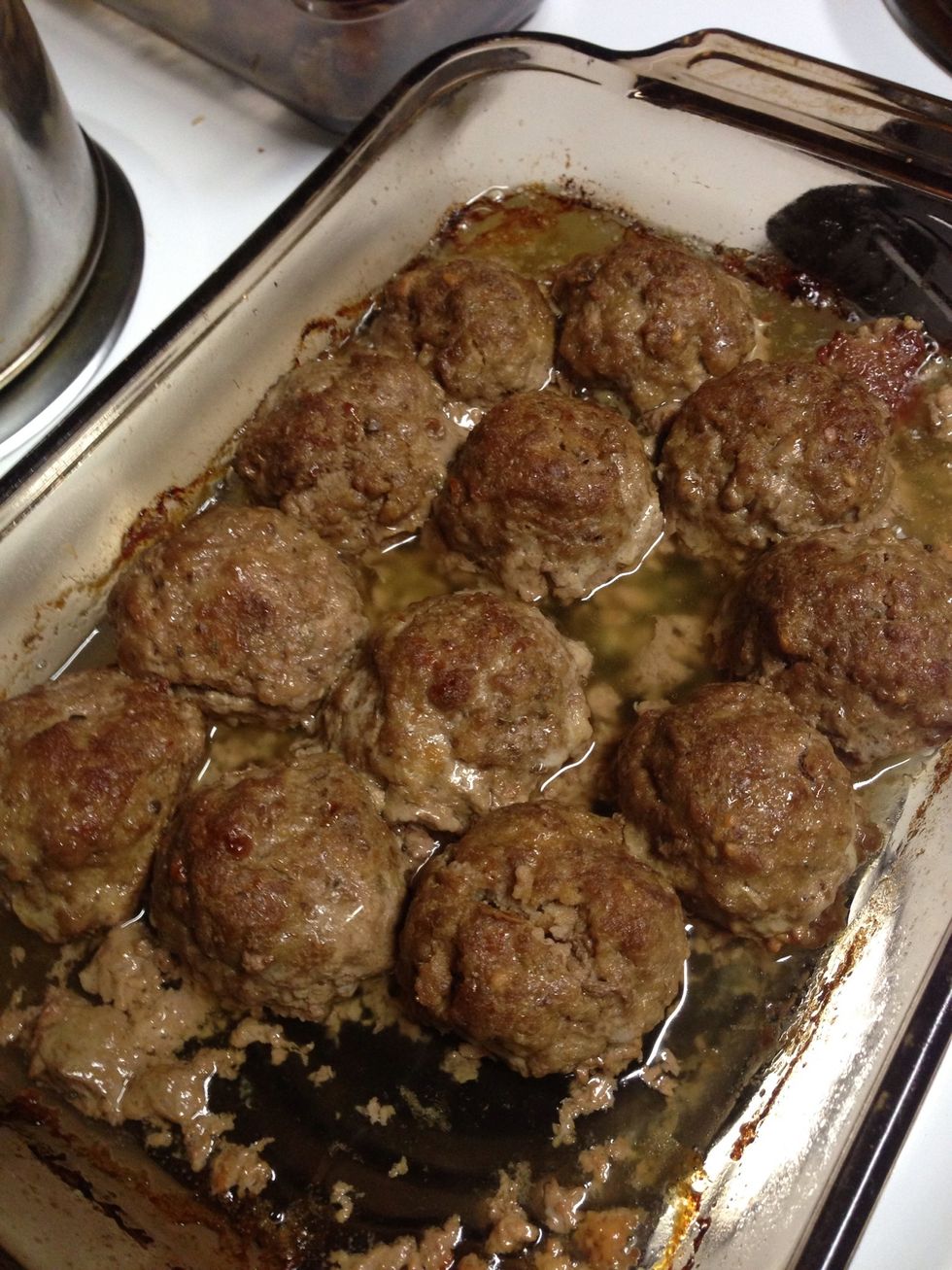 And here they are! 👏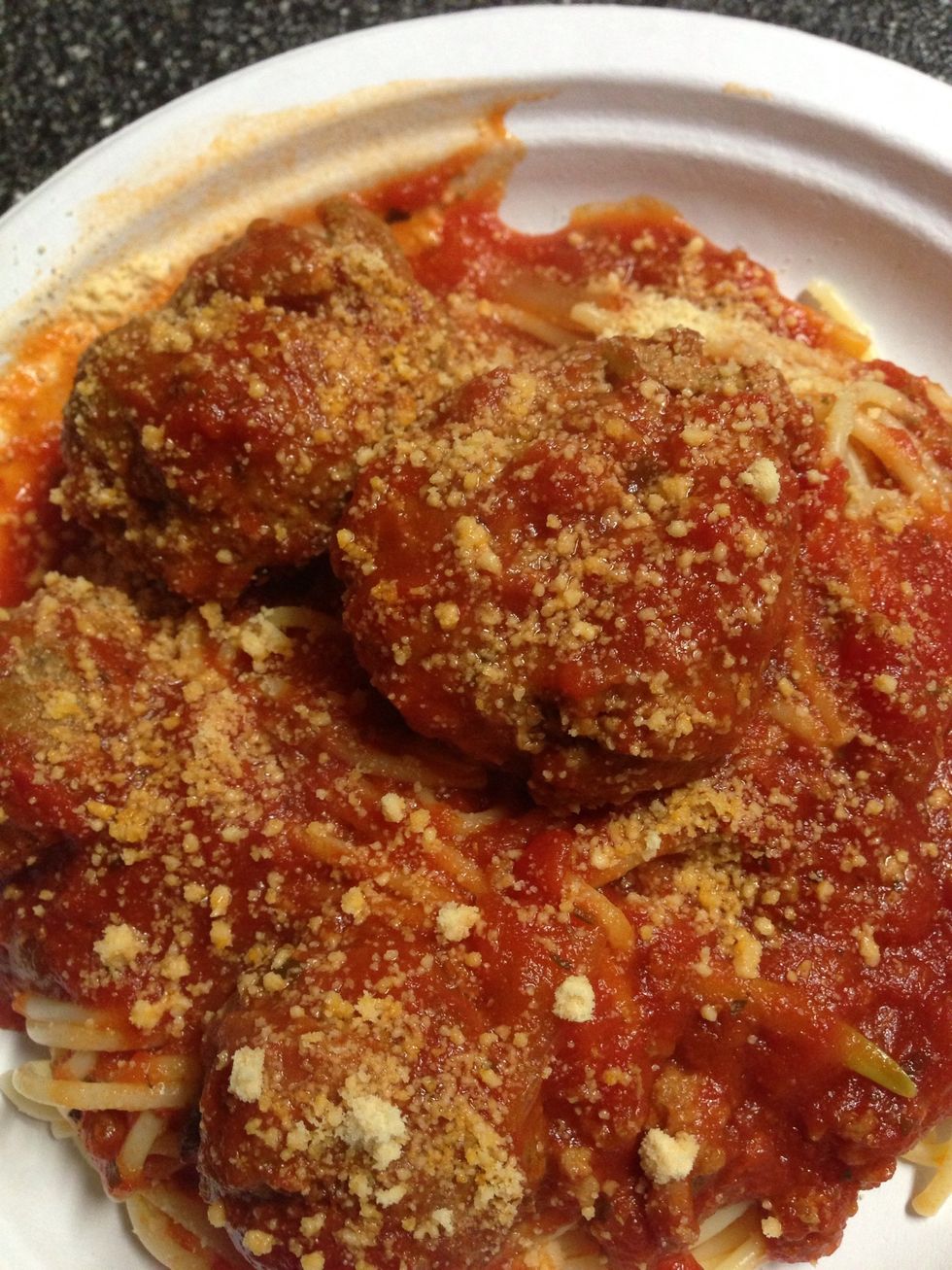 Bon appetit!! 😋
1.0lb Ground beef
1.0 Large egg
1/4c Milk
1/3c Bread crumbs
1.0tsp Worcestershire sauce
Garlic Powder
Garlic Pepper
Oregano
Or seasonings of your choice