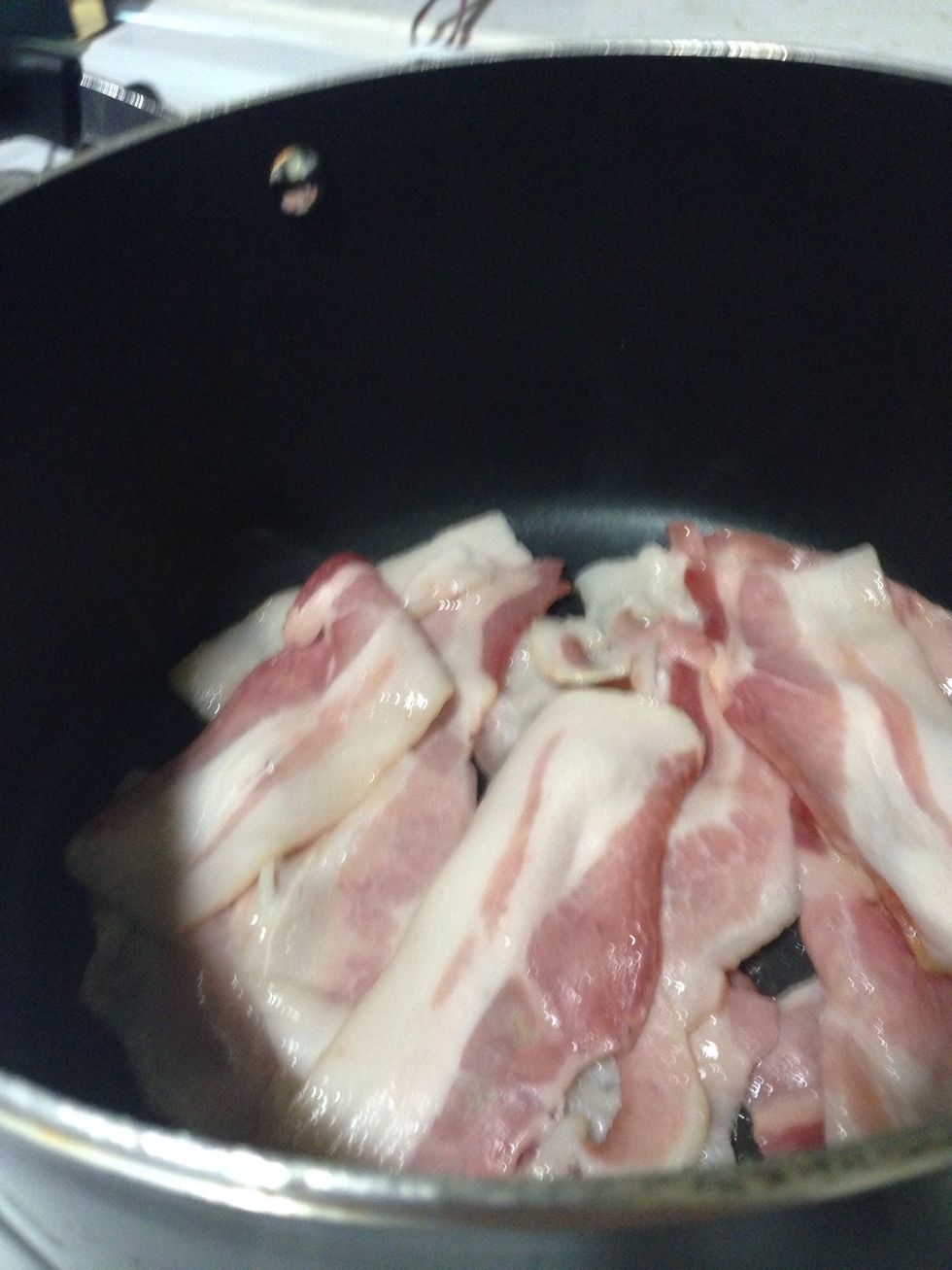 For this recipe, I slice the bacon in half. Add bacon to a pot and cook it until half crispy. Then place it aside. You welcome to chopped the bacon and mixed it with the beans too.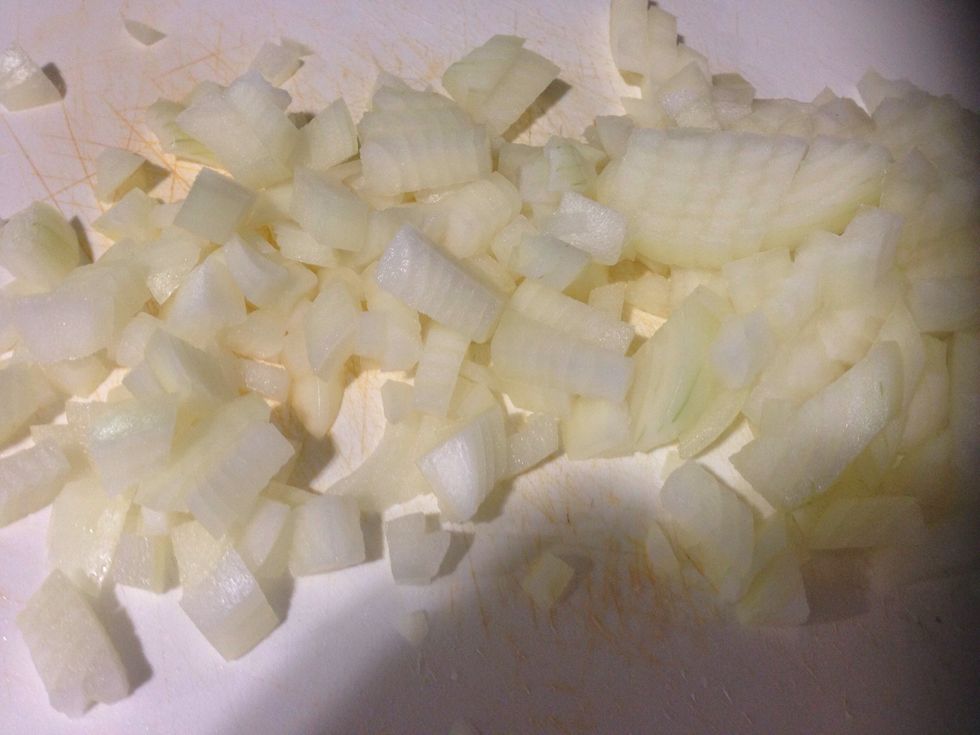 Chop your onion
Add the onion to the bacon fat pan and cook it for 3-5 min.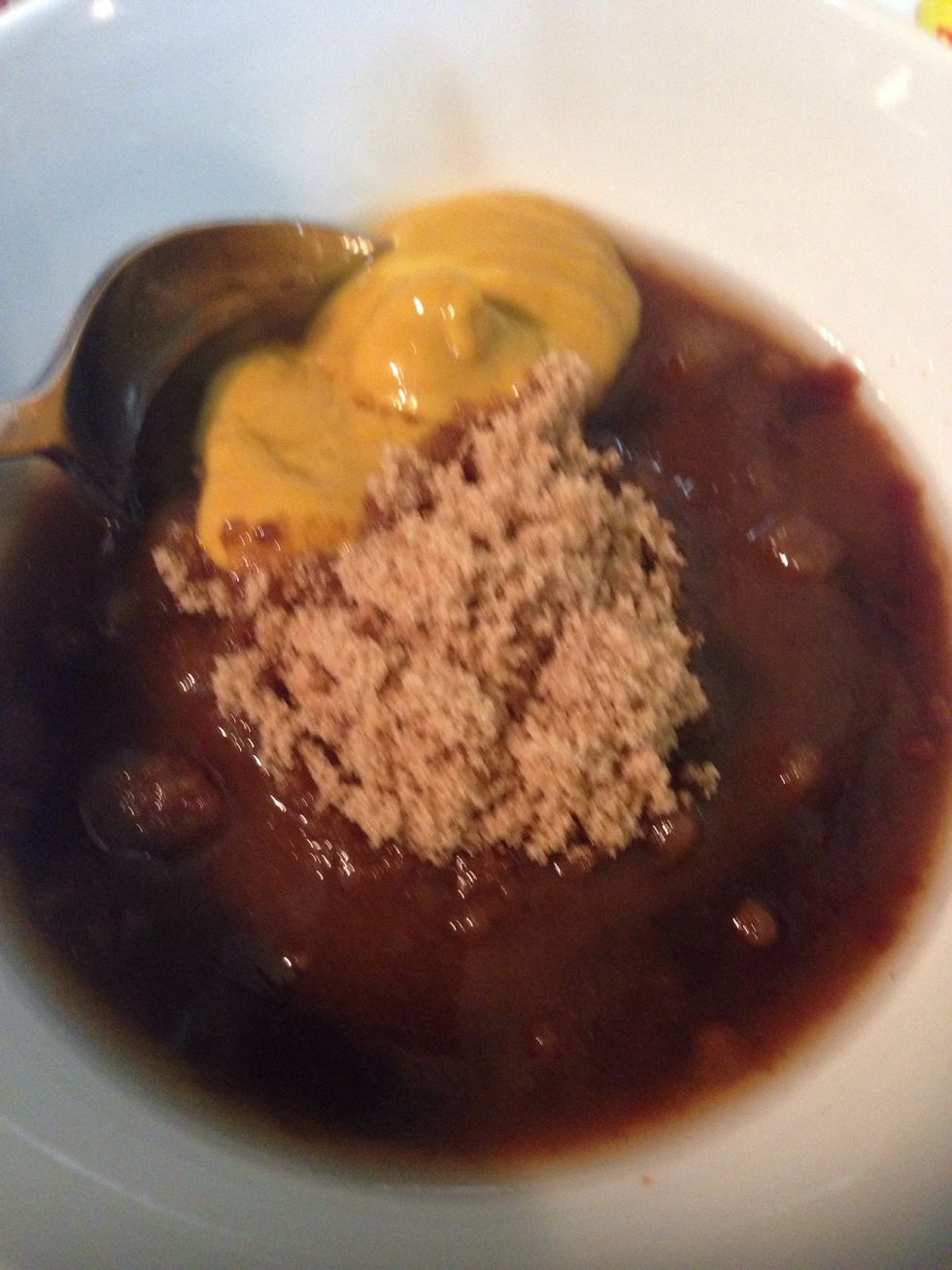 Meanwhile mixed all the sauce and chopped jalapeños in a bowl.
Add beans to the pot.This the can of beans that i used. You welcome to use any brand you like.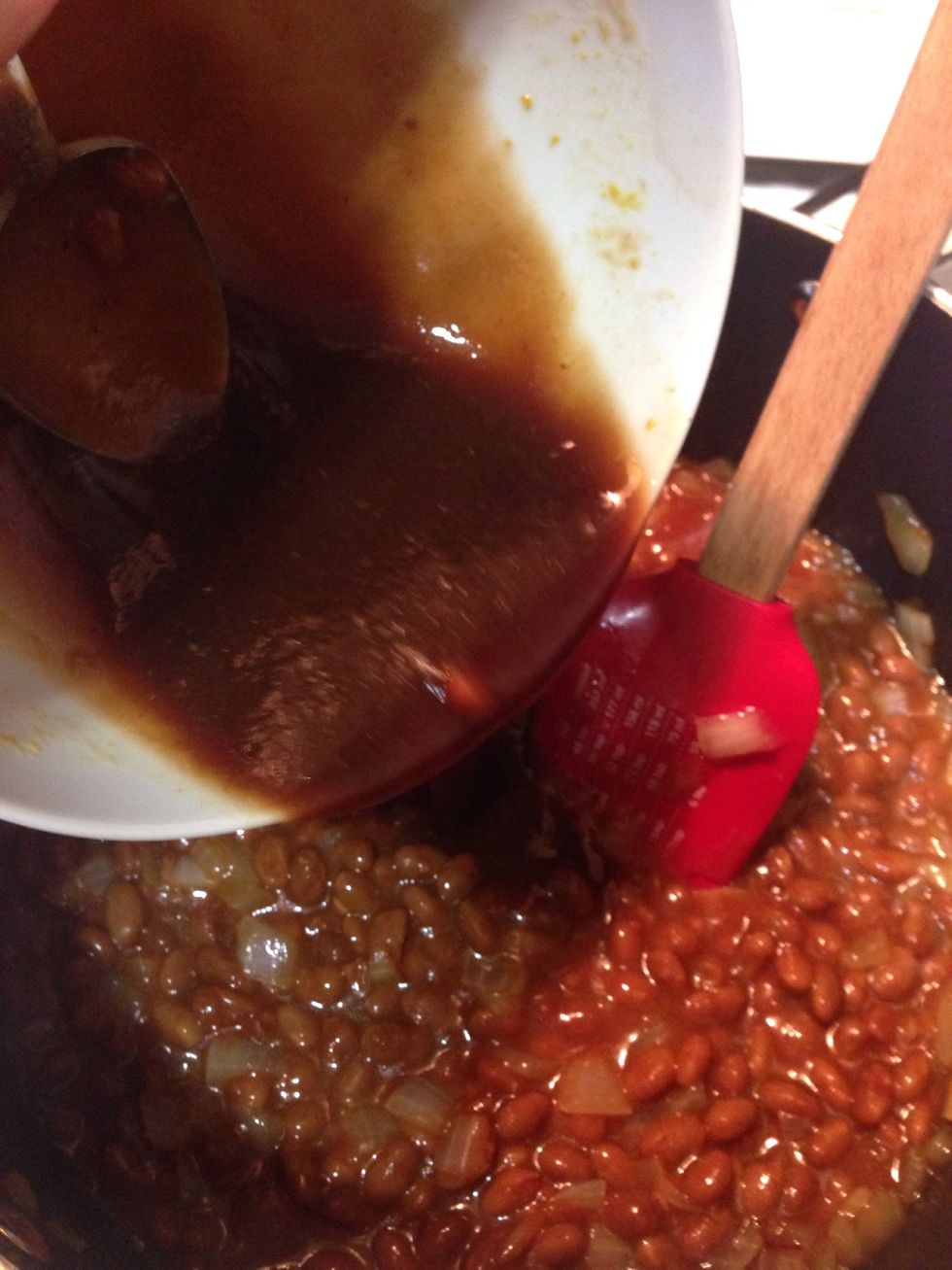 Add the sauce mixture and mix it well.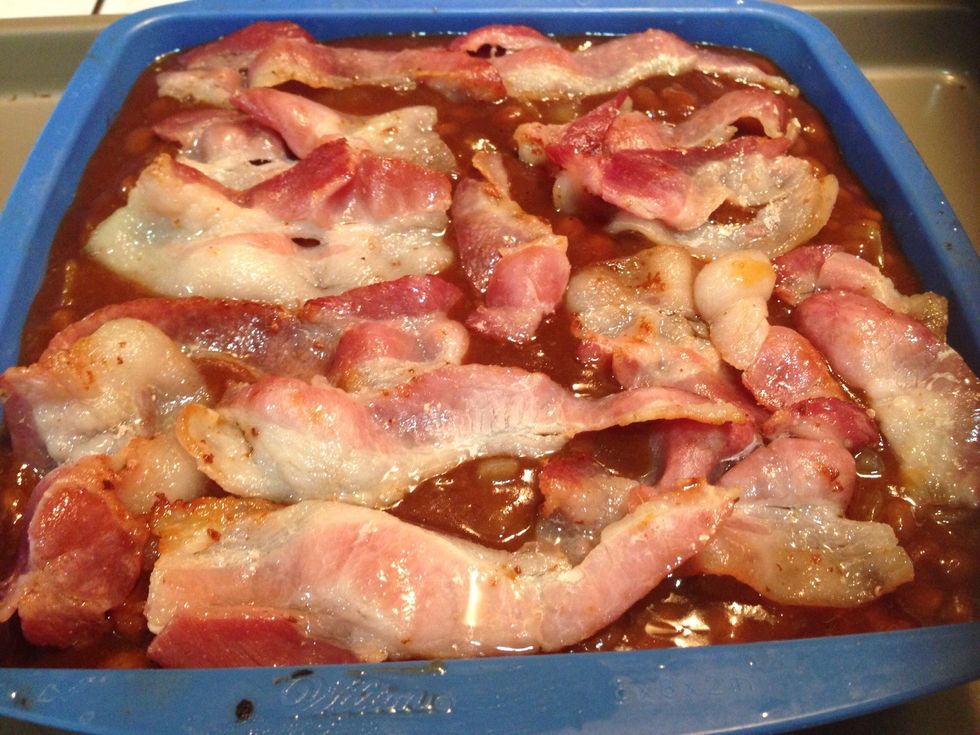 Place it in a casserole pan or any oven safe pan. I top mine with bacon.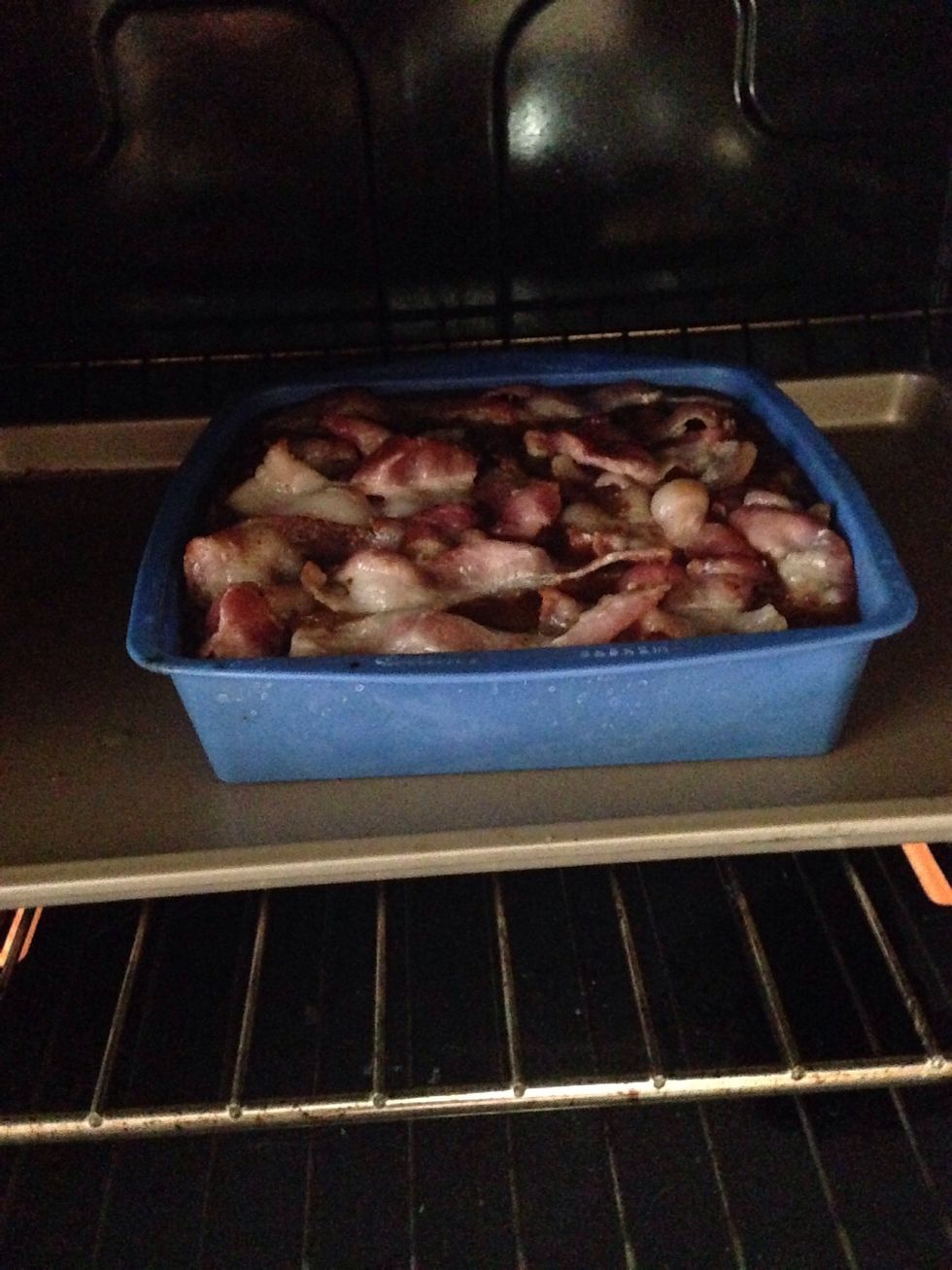 Baked it in oven for two and half hours at 325 degree F.
Enjoy it with ribs 😁
3.0 Can of beans
6.0 Slices of bacon
1.0 Yellow onion
1/2 Green pepper
2.0 Jalapeños
1.0c BBQ sauce
1/2c Brown sugar
1/4c Vinegar
2.0Tbsp Mustard