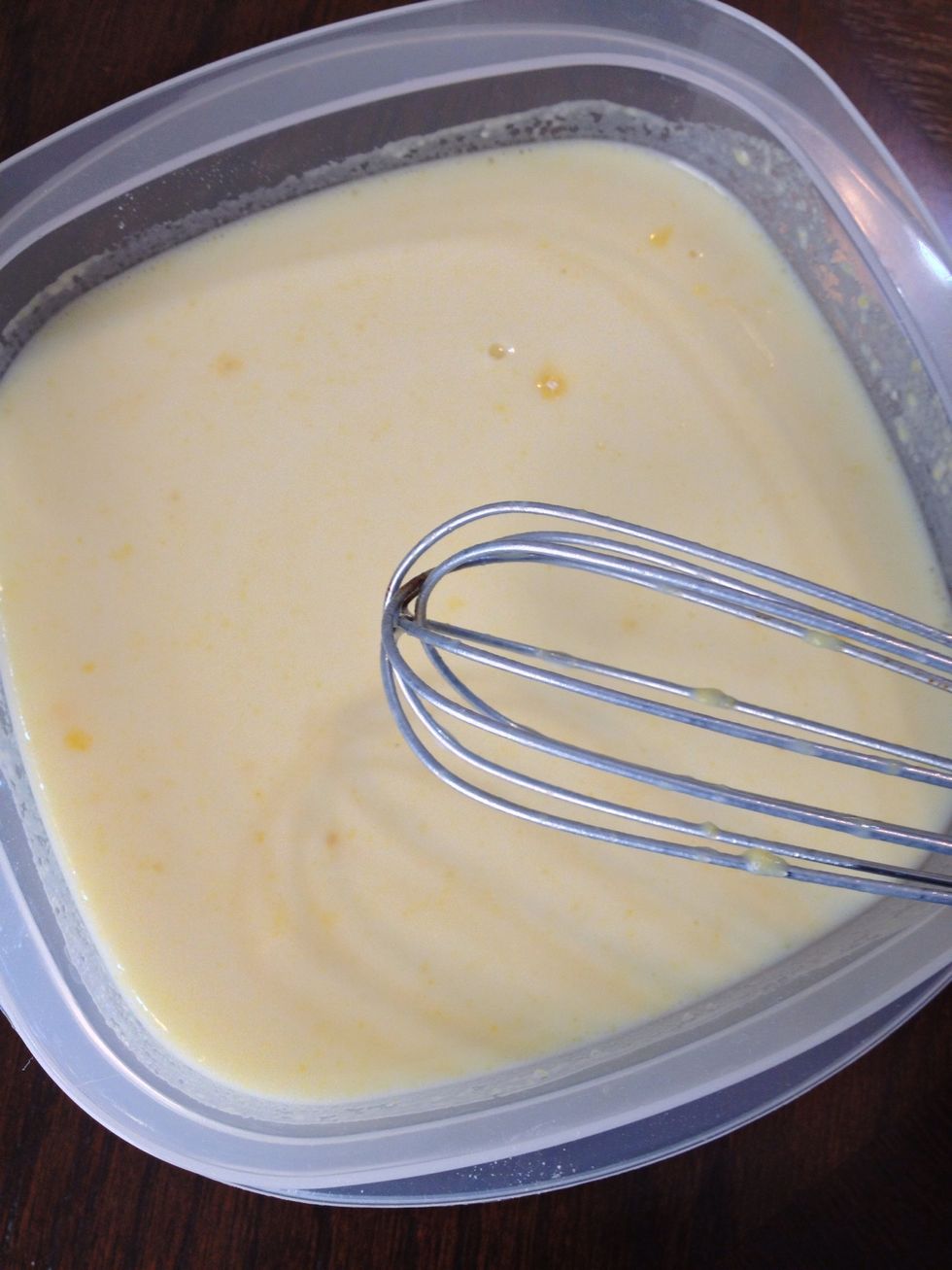 Beat pudding mix with 3 cups of cold milk for 2 minutes. I ended up using 2 packages of the pudding but had some left over.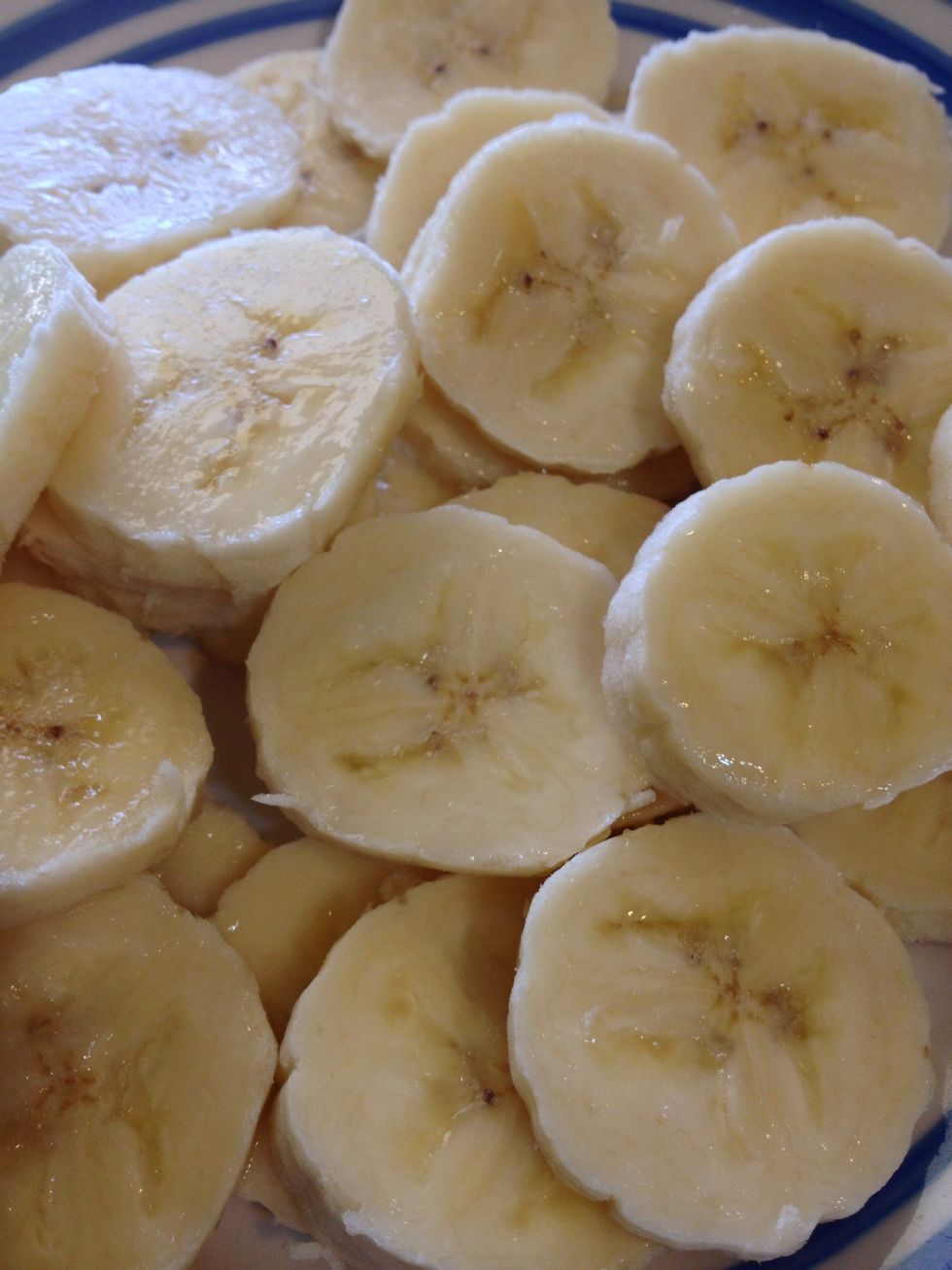 While you wait for your pudding to set (5min) Slice your bananas as thick or thin as you want.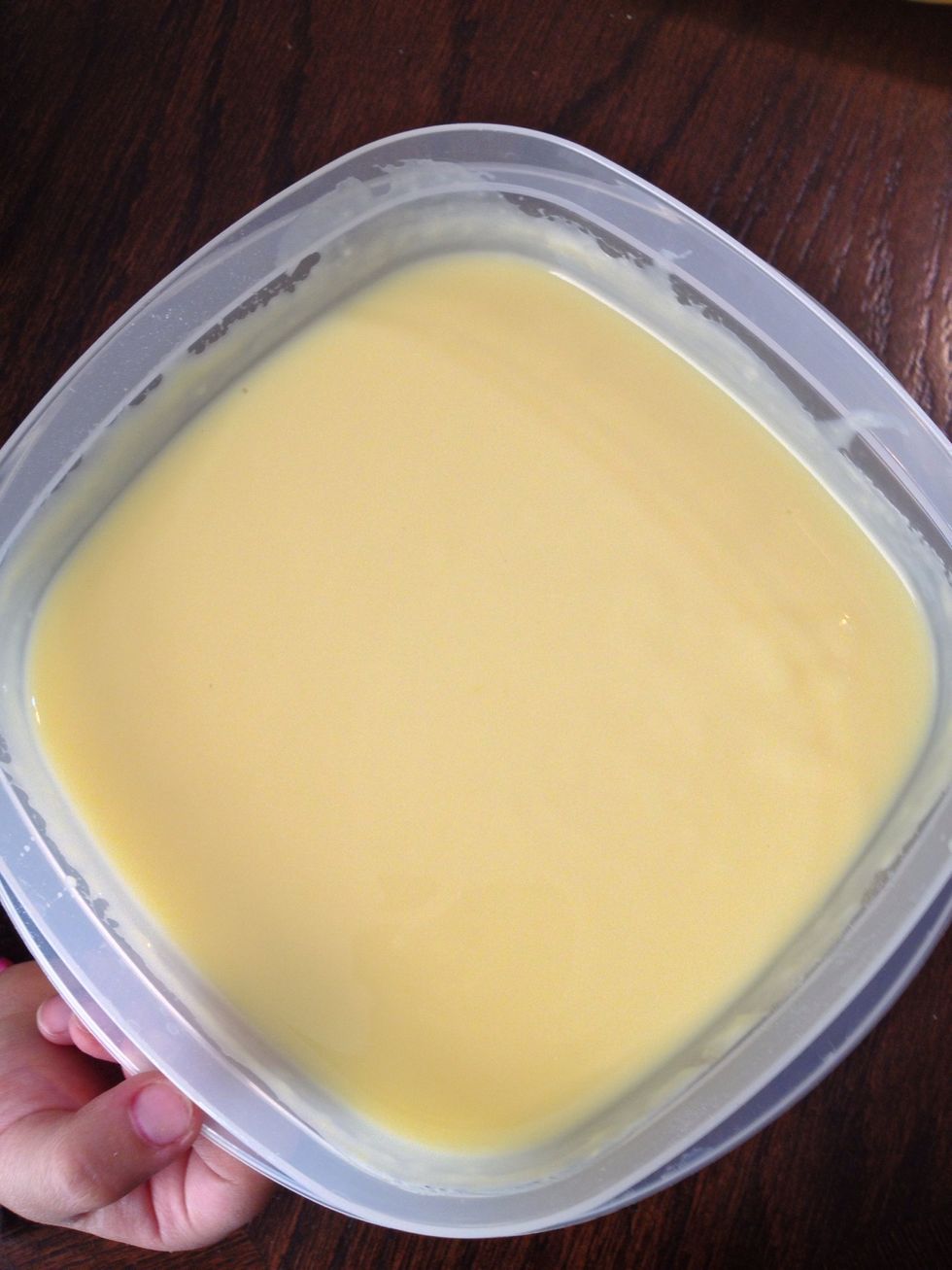 After 5 minutes pudding should be set.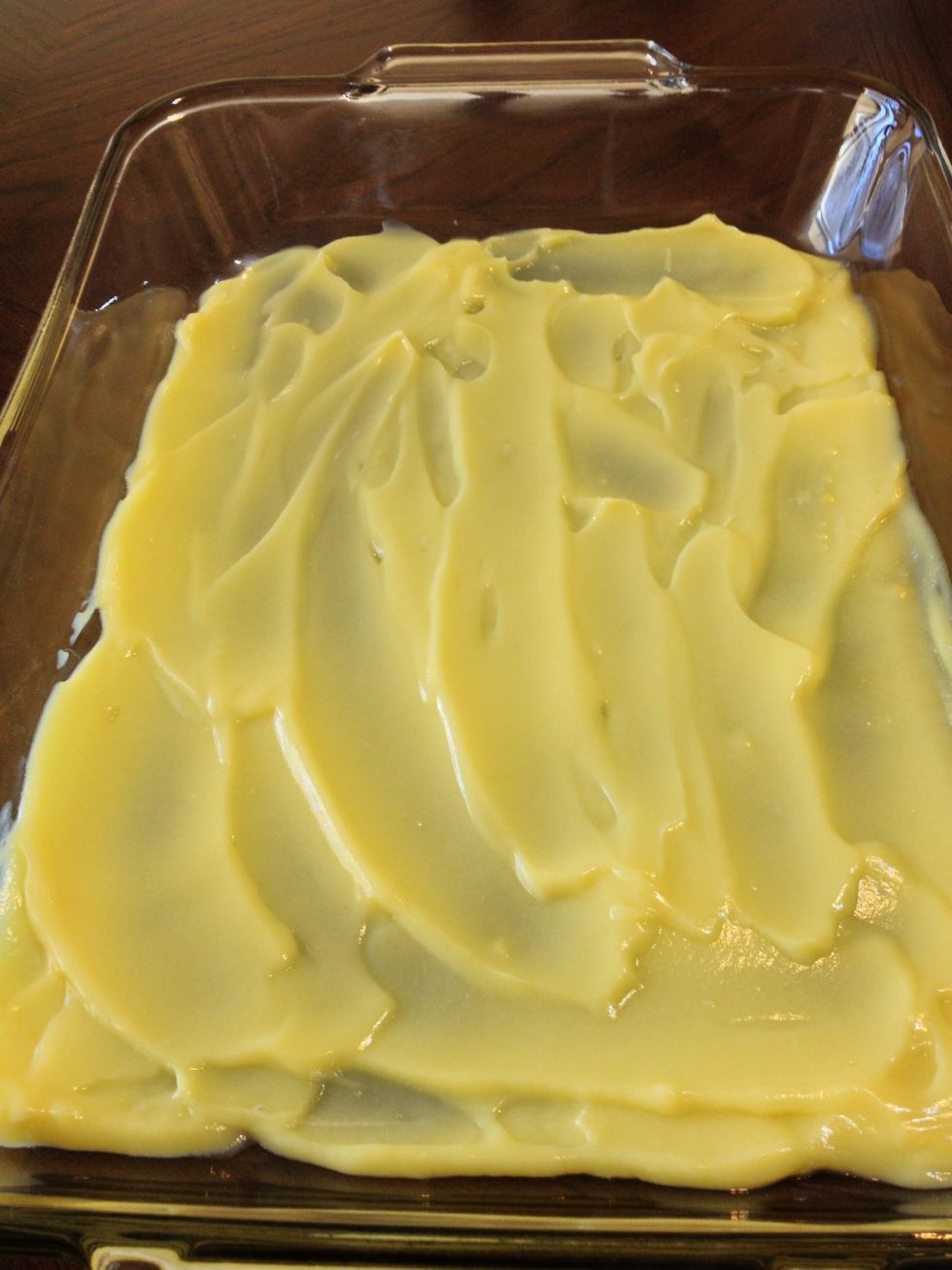 I always start with a layer of the pudding but you can skip this and start with the bananas or wafers.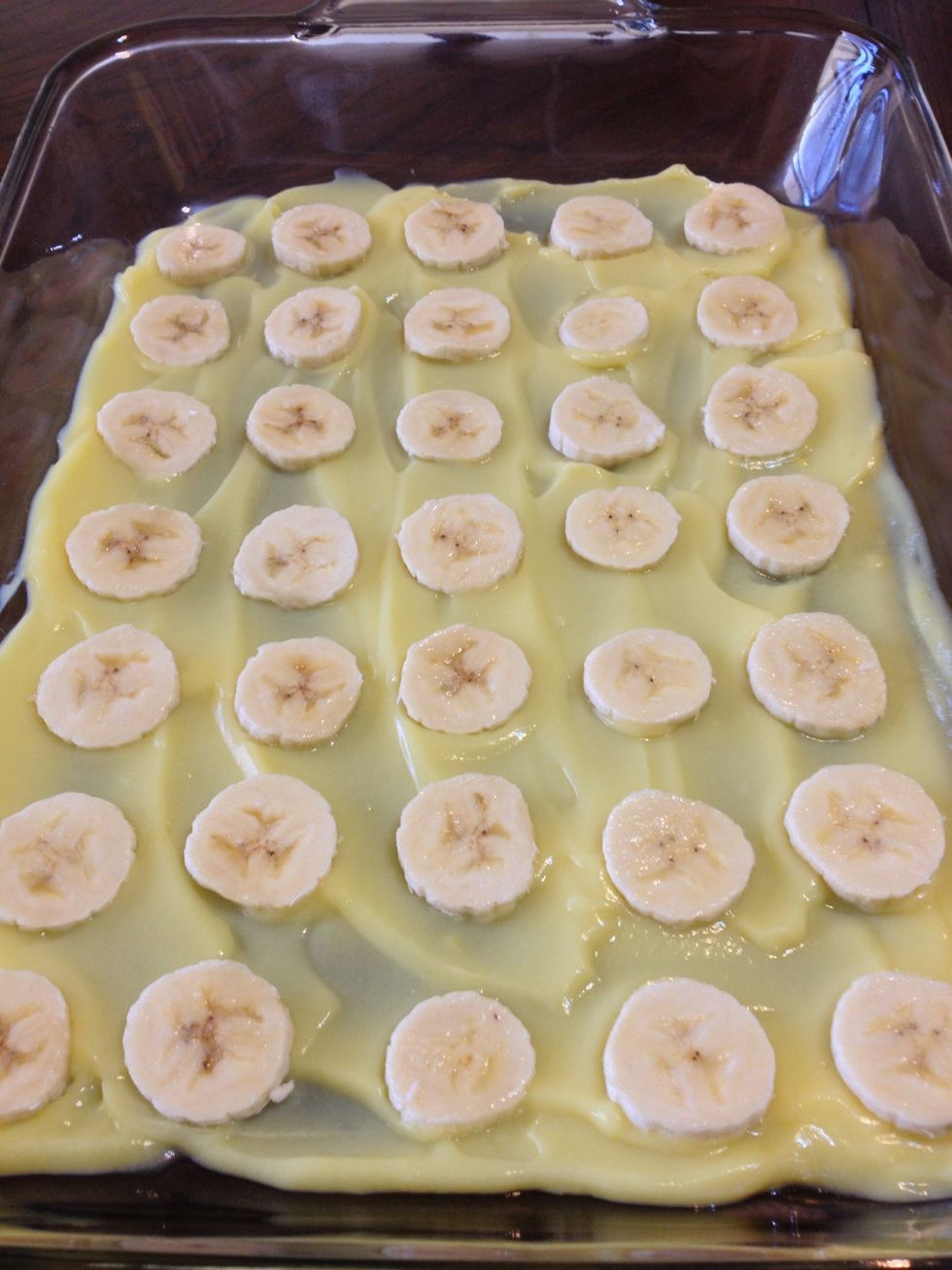 I then add a layer of bananas.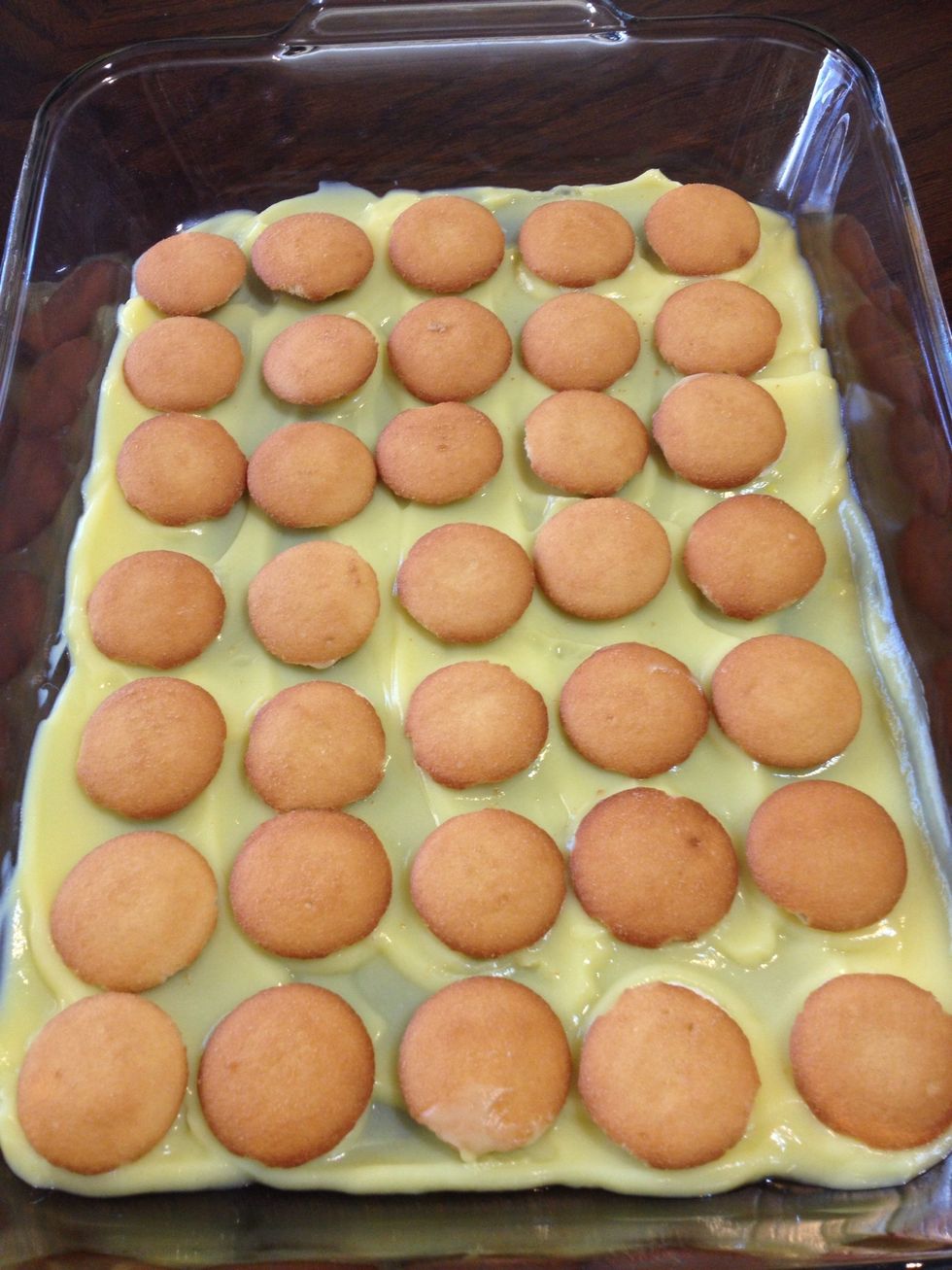 Layer of Nilla wafers.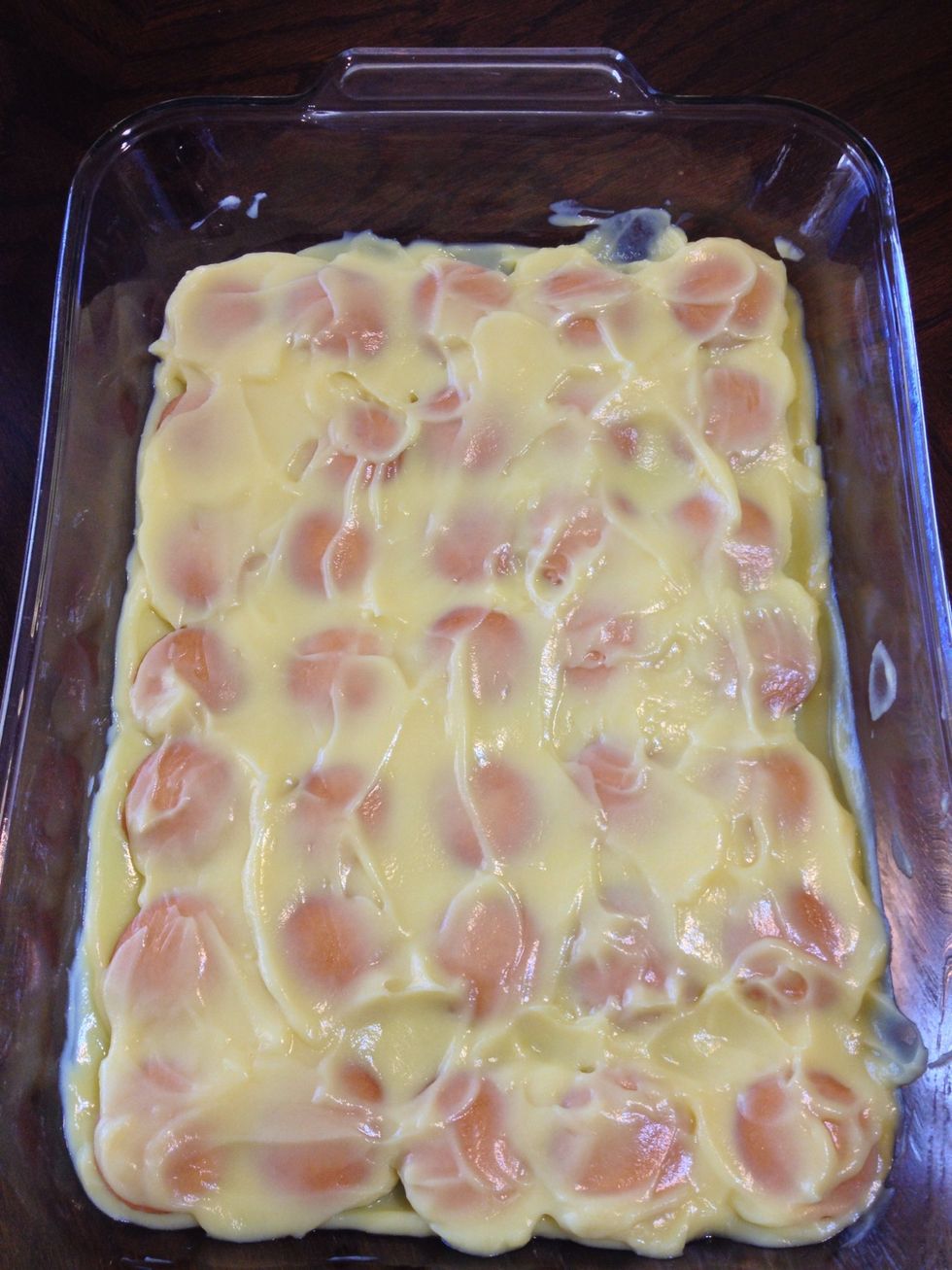 A little more pudding.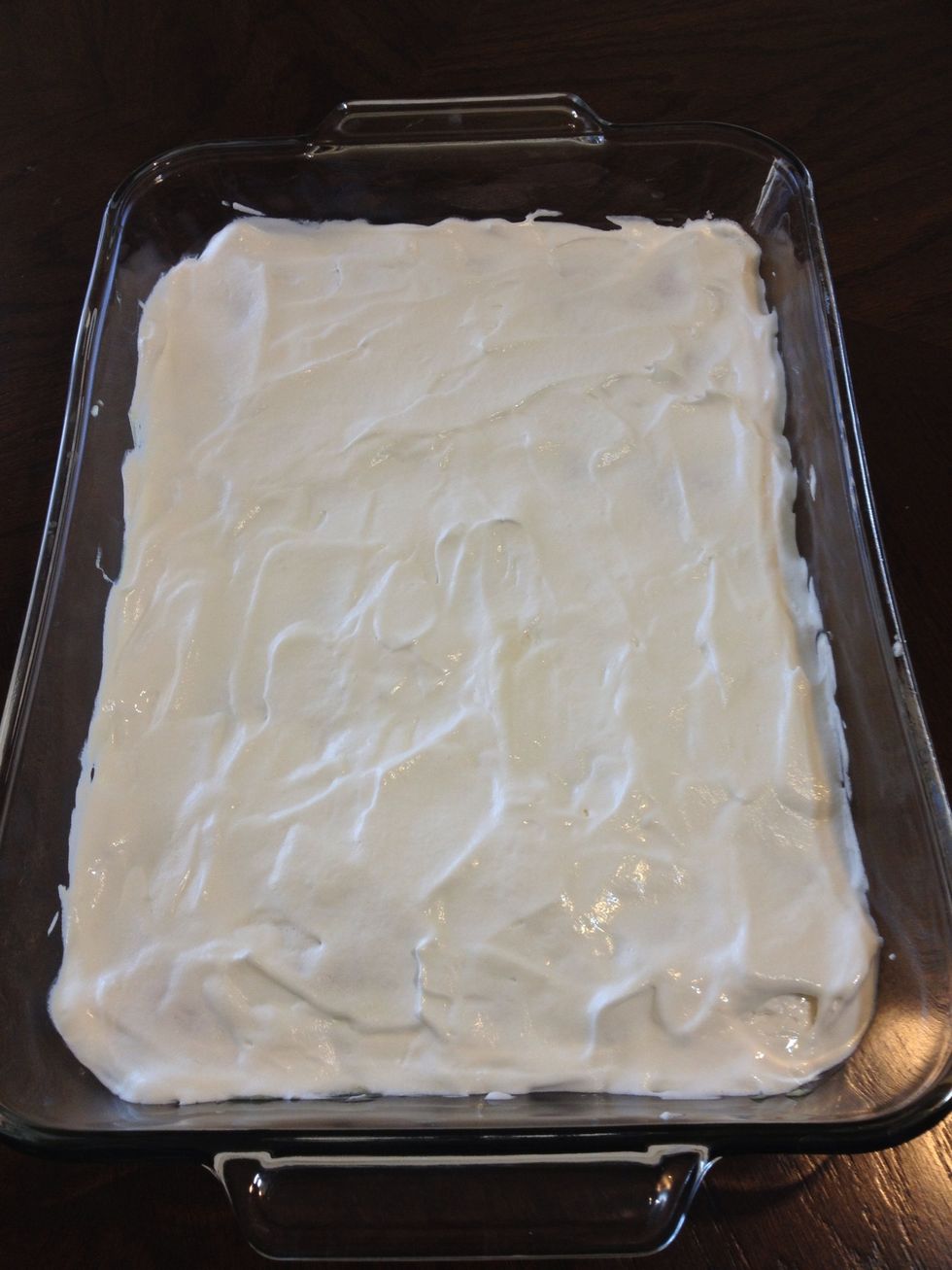 Layer of whipped topping.
Repeat layers of banana, wafers, pudding, and whipped topping.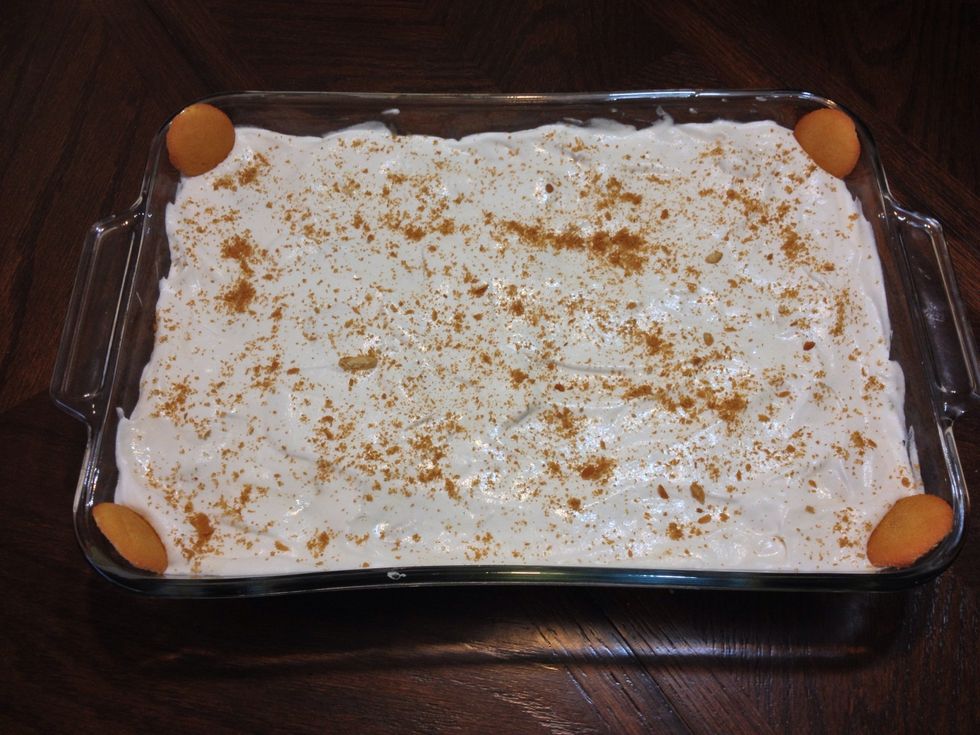 Top with wafer crumbs or decorate however you wish. After you are done admiring your hard work...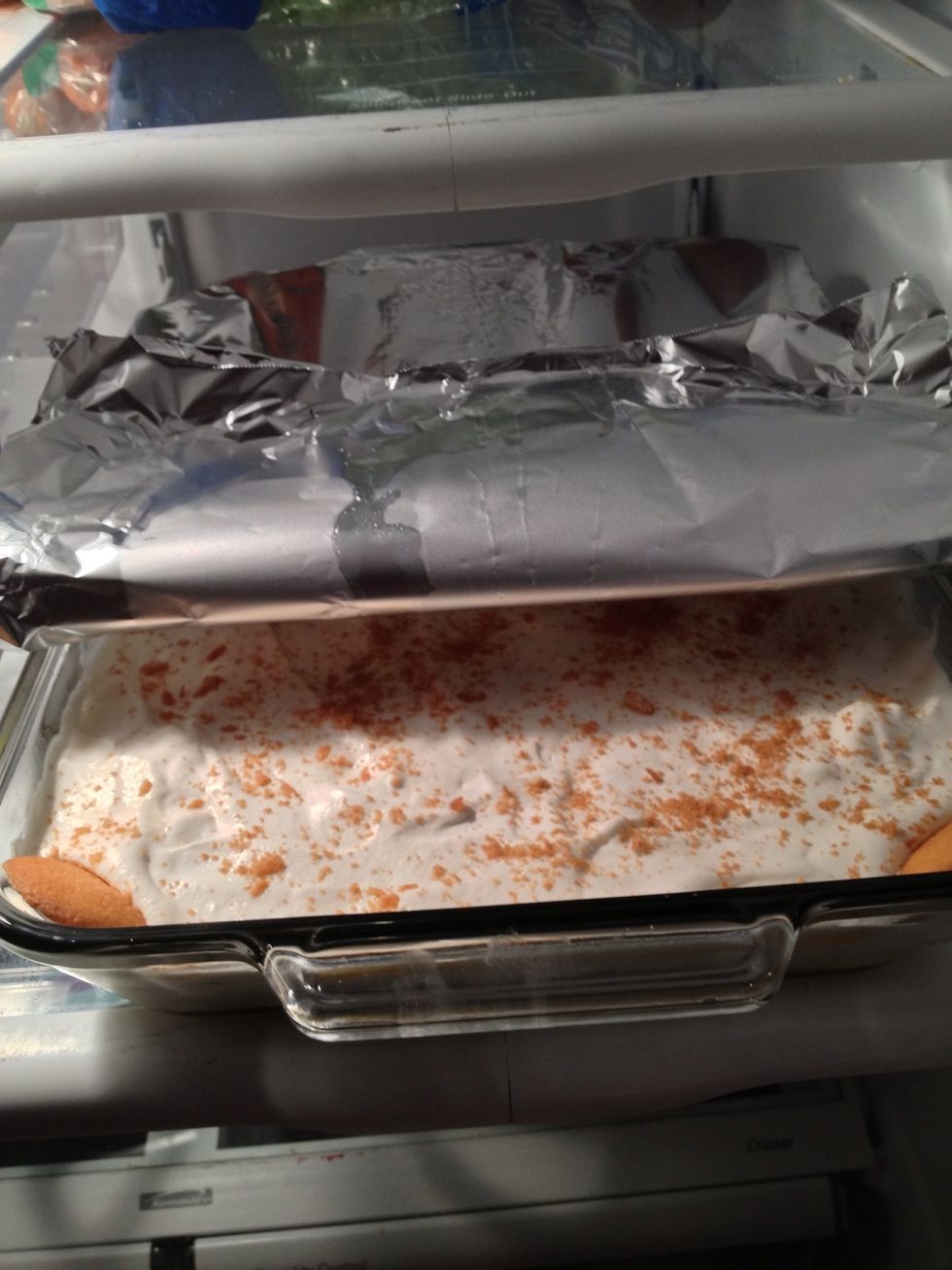 Cover and refrigerate for at least 3 hours.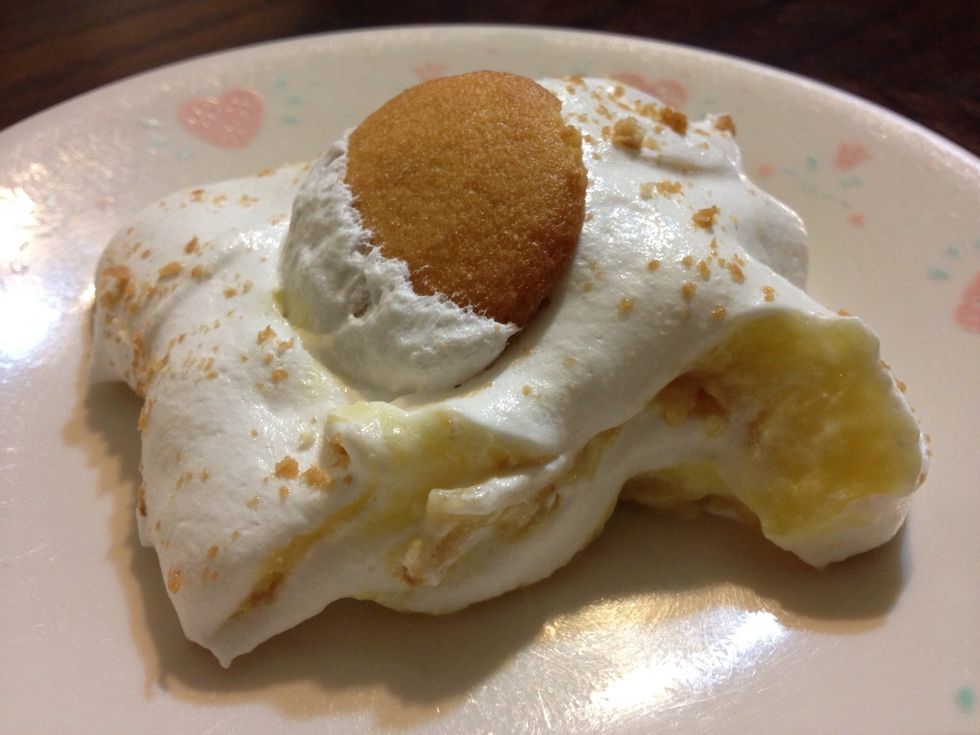 😋 Yum!
3.0 Bananas, sliced
Nilla Wafers
1.0 Jell-o Vanilla Instant Pudding 5.1 oz
3.0c Milk
1.0 Tub Thawed Whipped Topping