How to make easy banana or pumpkin bread (whole wheat)
Simple banana bread made with healthy ingredients--whole wheat, honey, EVOO. Substitute pumpkin for the bananas, add some pumpkin spice and you have a yummy Thanksgiving breakfast bread. Super easy!
2721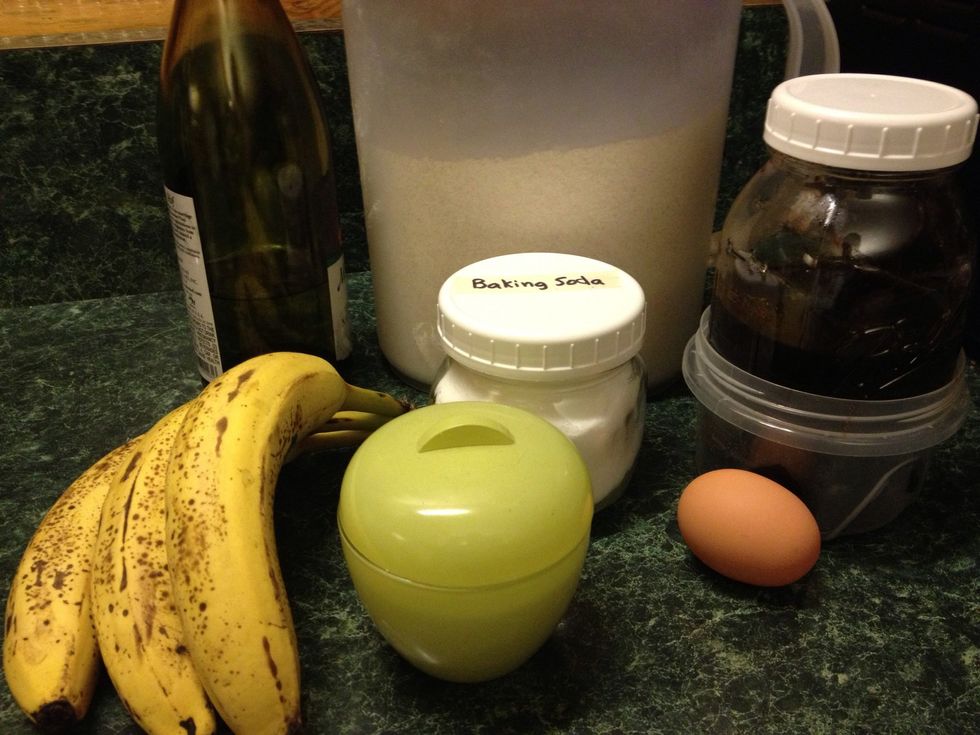 Check supply tab for ingredients. Oops! Ignore the glass apple; that's my salt bowl, but there is no salt in this recipe. Preheat oven to 350F.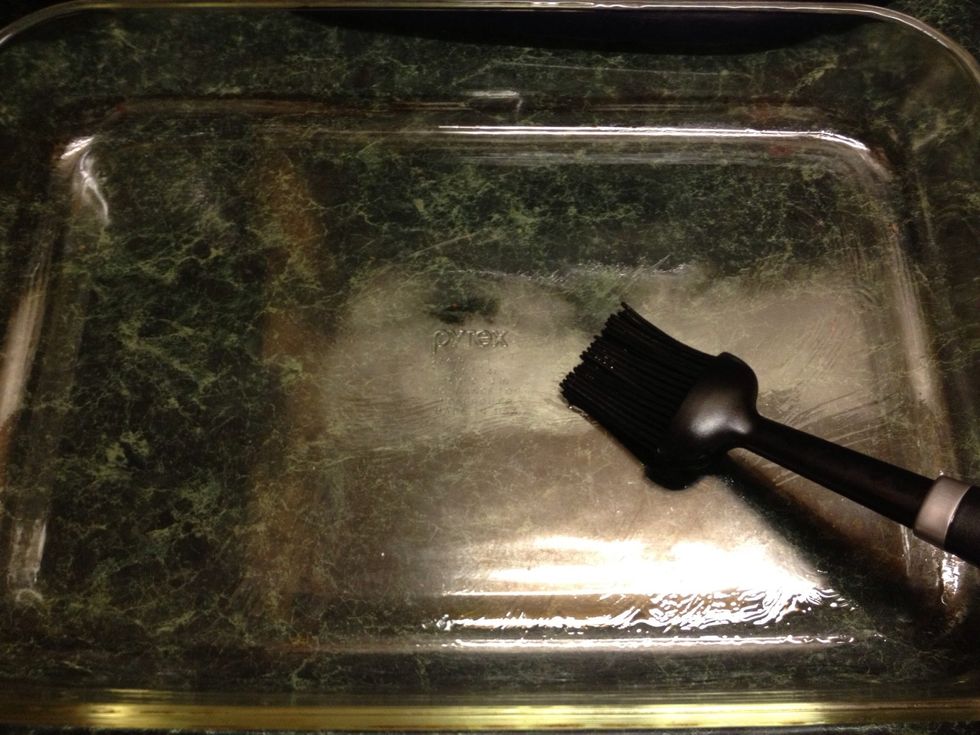 Instead of nonstick spray, I use a silicone brush to spread a thin layer of olive oil on the glass dish. This is a larger lasagne size pan, but the recipe totally works in 9x13-inch dish too.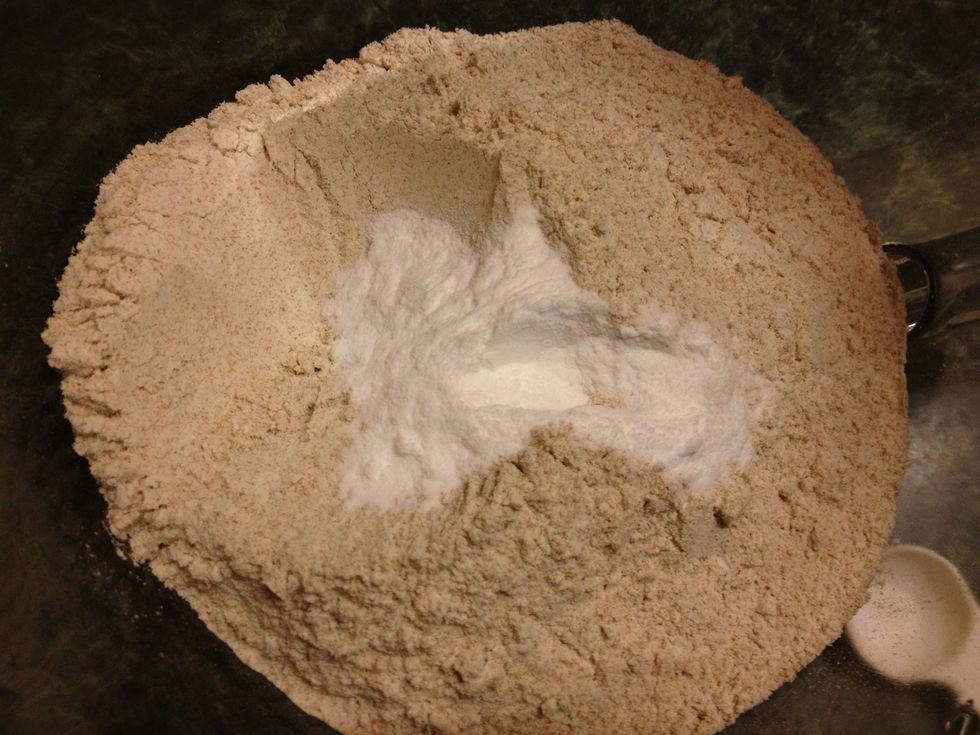 Combine dry ingredients; just flour and baking soda.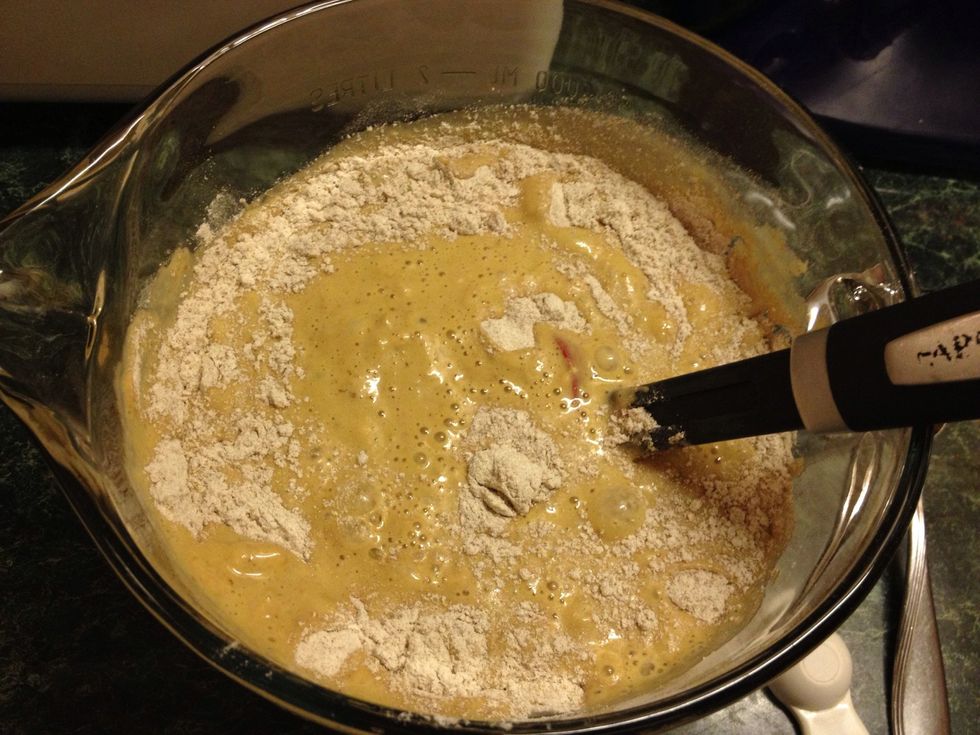 Pour wet ingredient mixture into dry ingredients and stir to combine.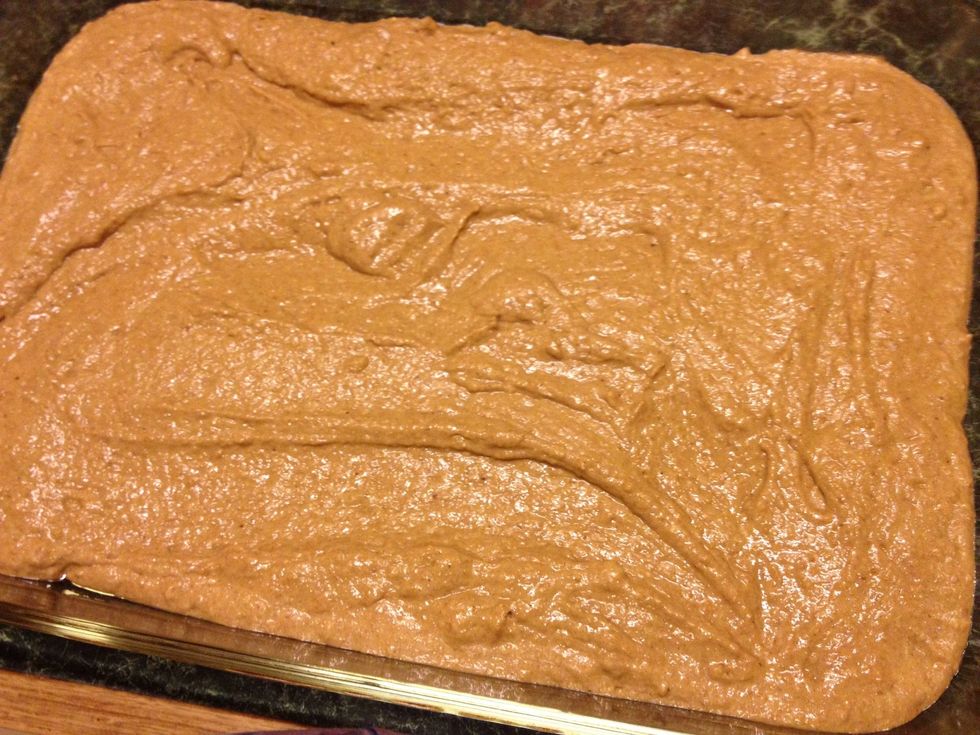 Pour into 9x13 dish or 10x15 lasagna casserole dish. Bake at 350F for about 20-25 min in 9x13 or for about 15 minutes in the larger dish.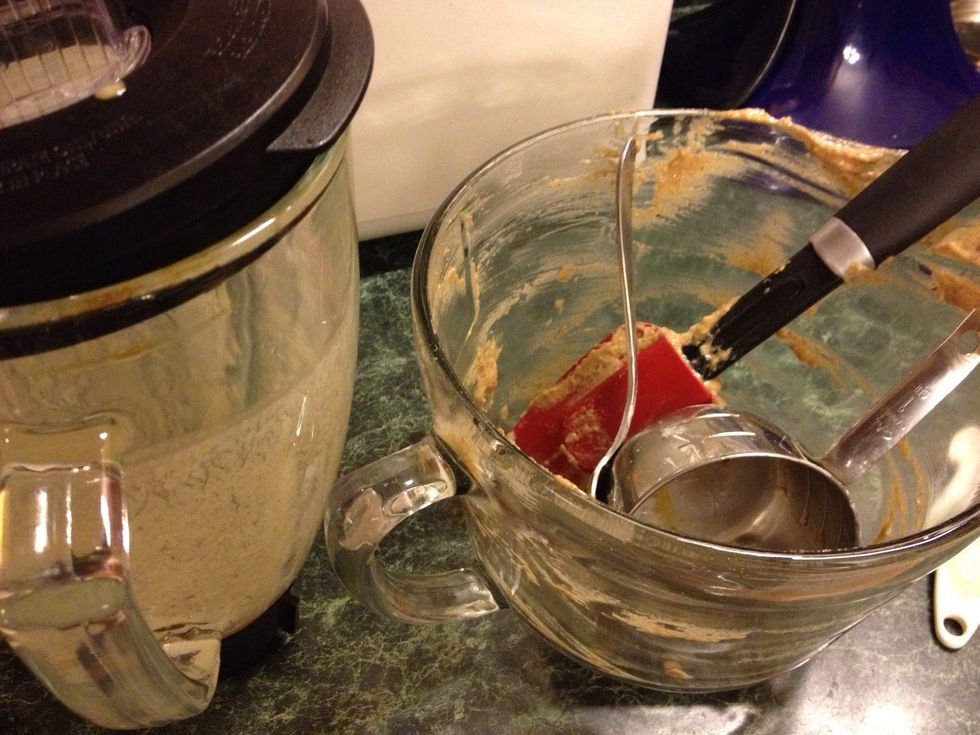 This doesn't make a huge mess; but this is how many dishes I used to make it.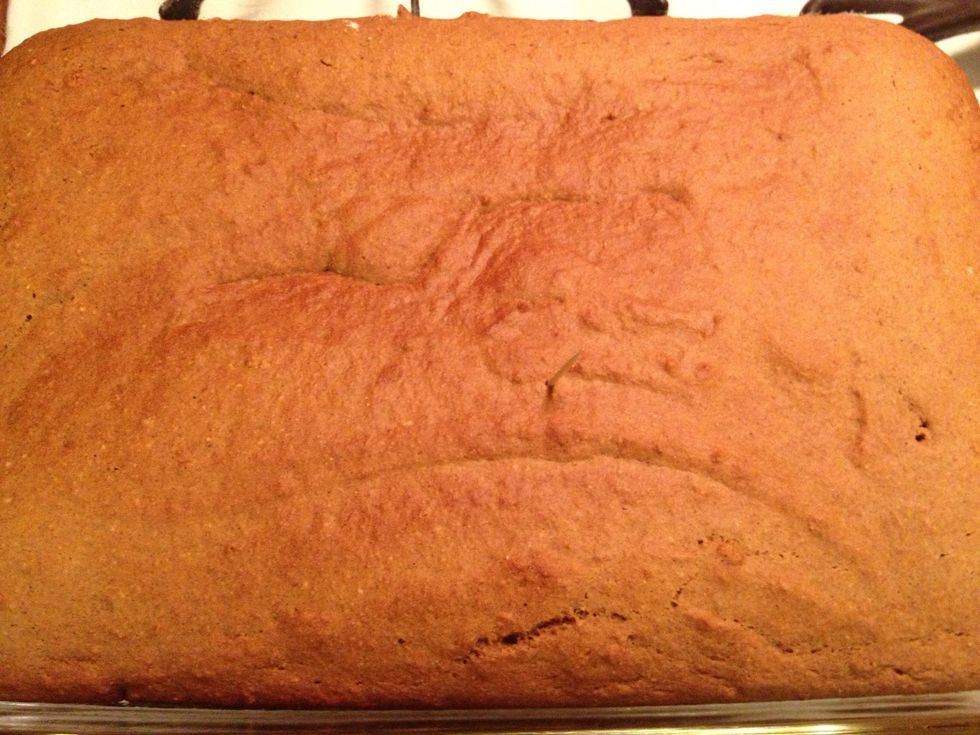 Done! I make this recipe a LOT! You can alter it for Thanksgiving by using 1 can (about 1 1/2 cups) cooked pumpkin plus a little pumpkin spice instead of the bananas. Easy to remove after it cools.
If you like my guides, please follow me here at Snapguide or online at heart4home.net
1/2c Honey
1/2c Extra virgin olive oil
1.0 Egg
3.0 Bananas, large
3.0c Whole Wheat flour
2.0tsp Baking soda
Small amount of water
Blender
Mixing bowl
1 cup measure
1 tsp measure
Spatula