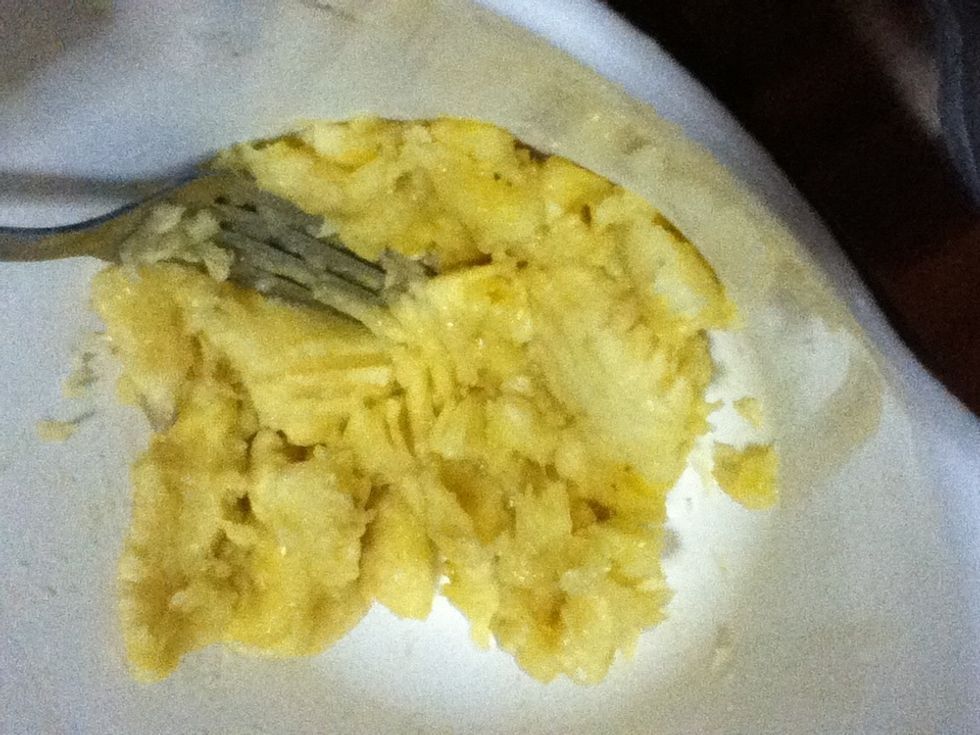 Mash up bananas well.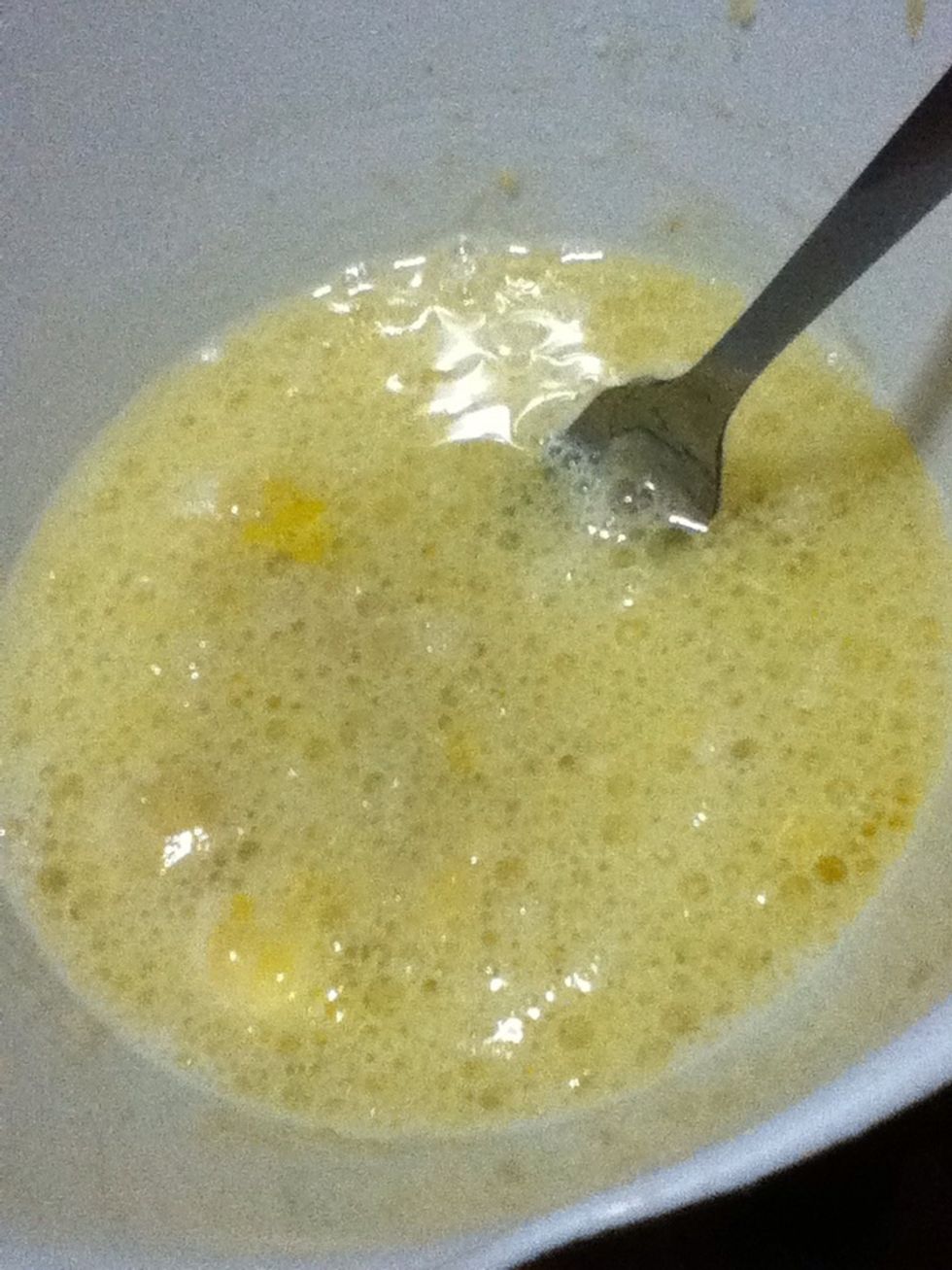 Mix in wet ingredients and make sure bananas are mashed well.( I like to have little bits of banana in them.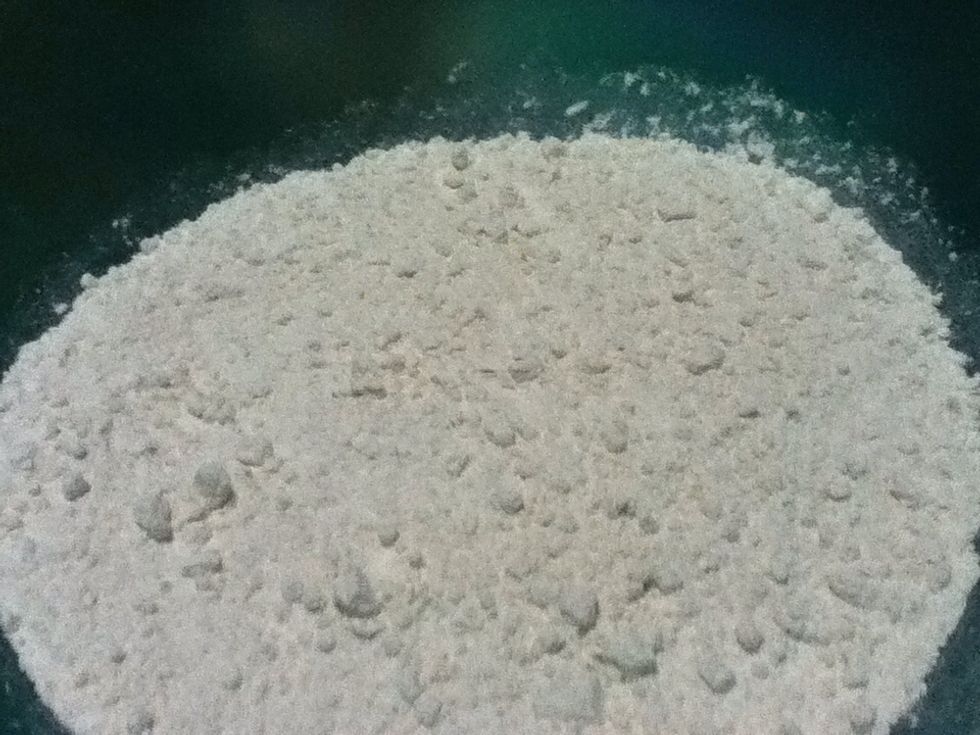 In a separate larger bowl , sift dry ingredients .( I obviously skipped the sifting part )
Next,Combine dry ingredients with wet ingredients.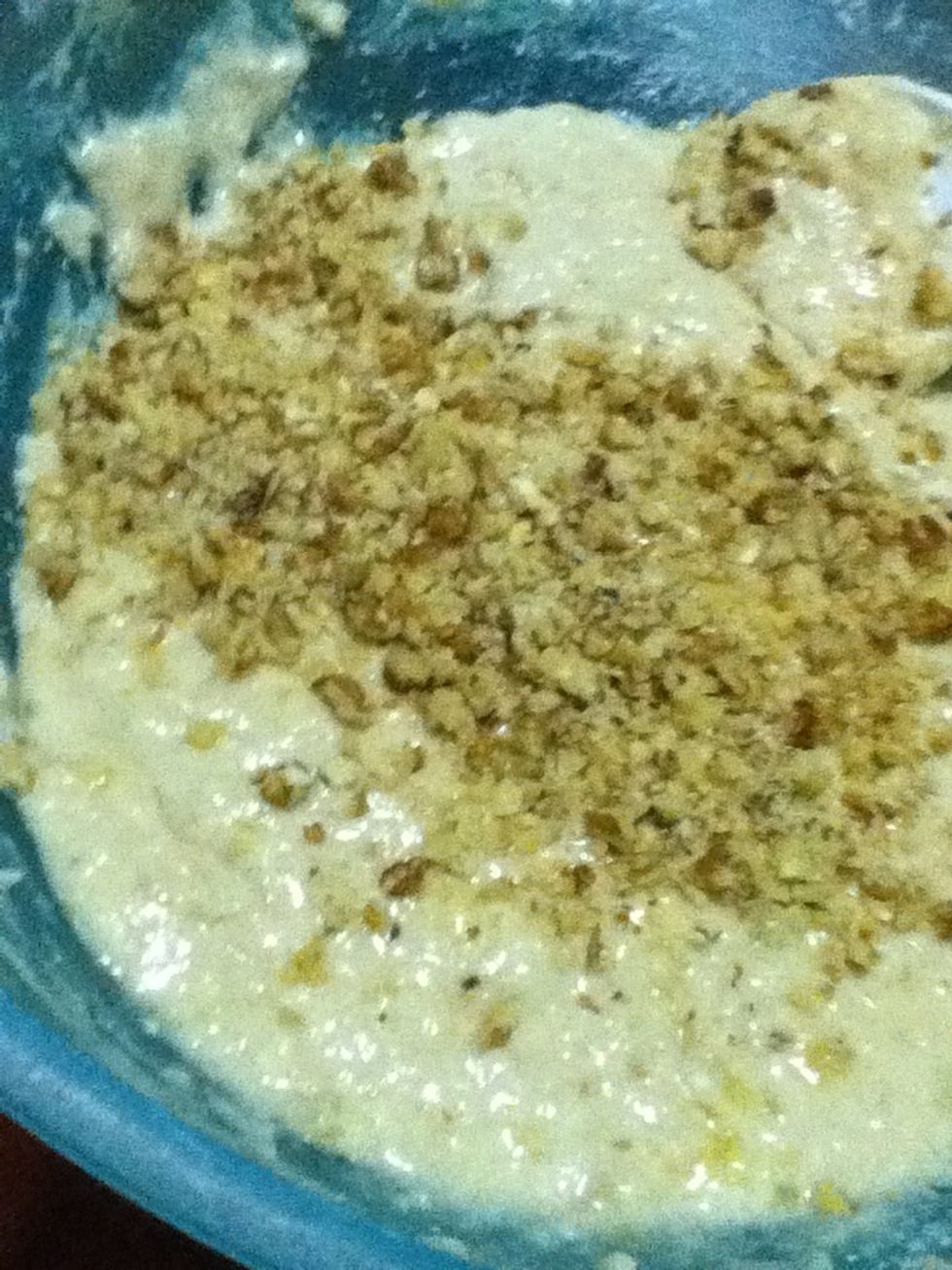 Fold in your nuts thoroughly .
Put in a well greased muffin tin.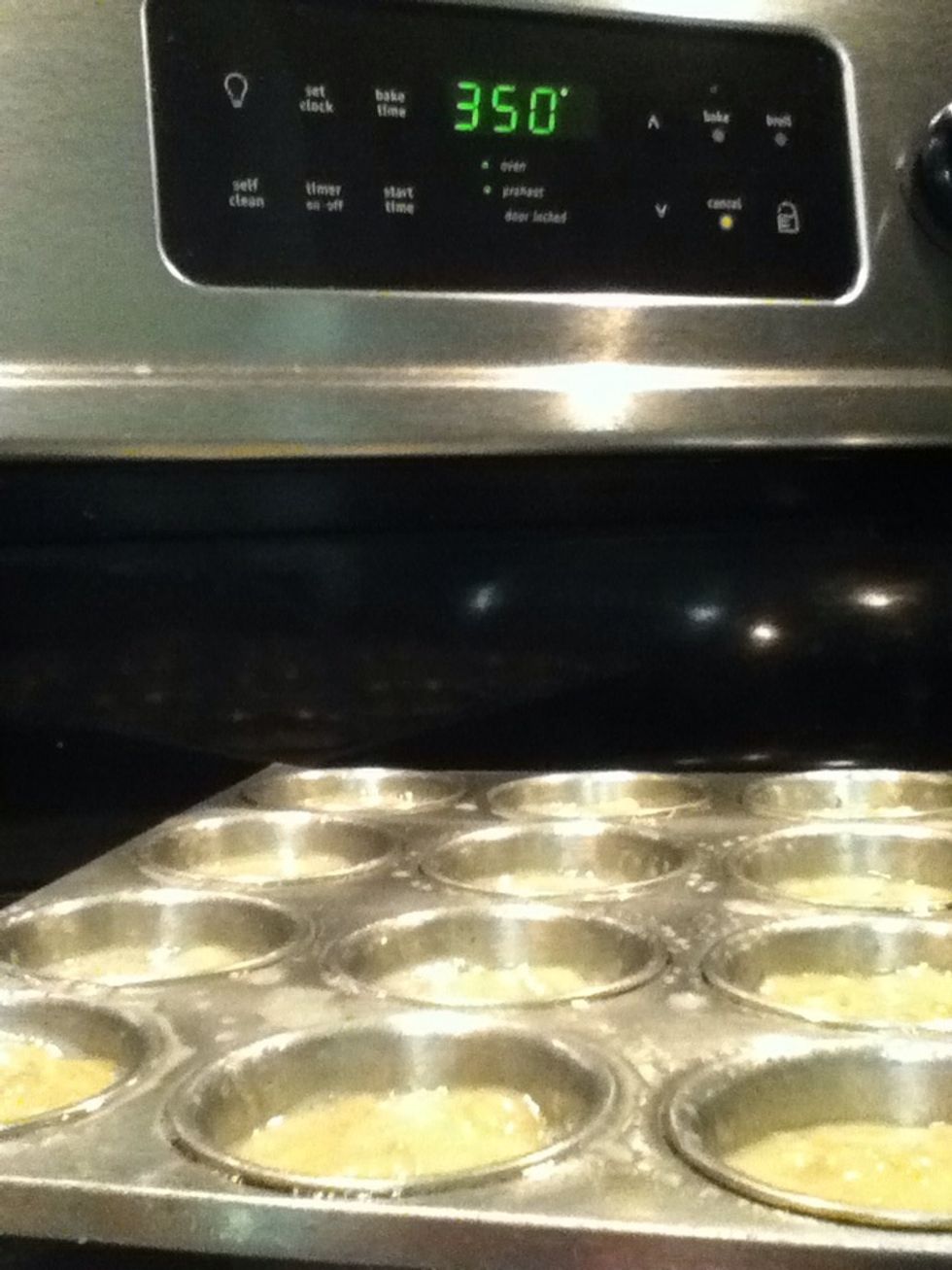 Bake at 350 degrees Fahrenheit until light brown and cooked all the way through.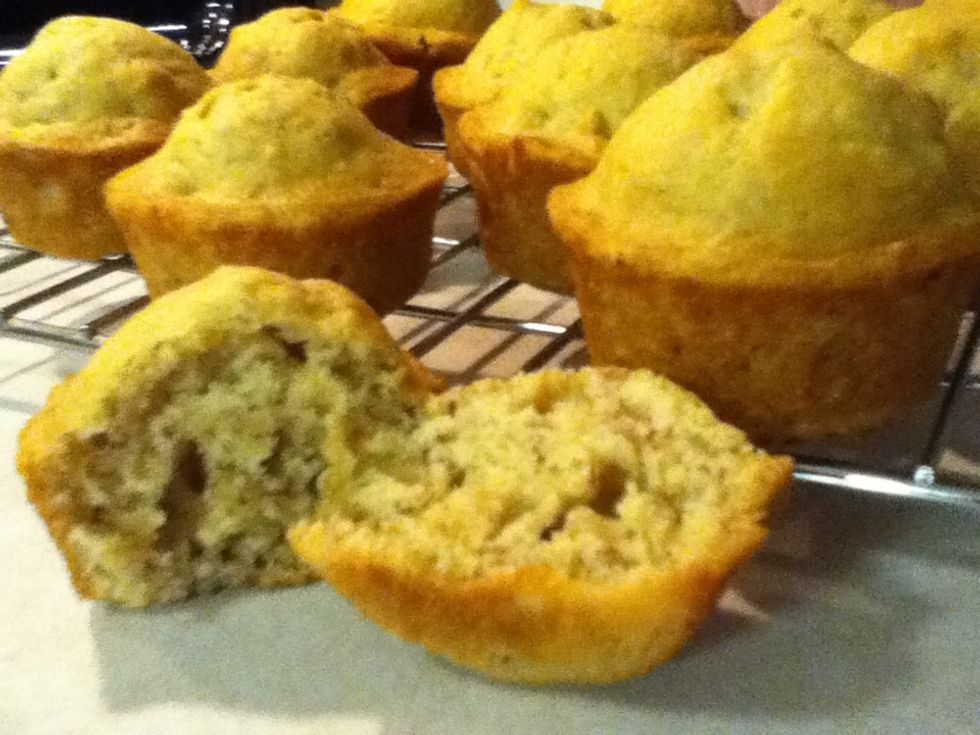 ( Store in a air tight container) Enjoy ! :)
3/4c All purpose flour
3/4c Sugar
1.0tsp Baking Powder
1.0tsp Baking Soda
2.0 Bananas
1.0tsp Vanilla extract
1/2c Milk
1/2c Vegetable Oil
3/4c Finely Chopped Nuts ( I use walnuts )
1/2tsp Salt