Preheat oven to 375• and grease a 9" pan with butter (I've noticed that this recipe worked best with a circular ceramic 9" pan)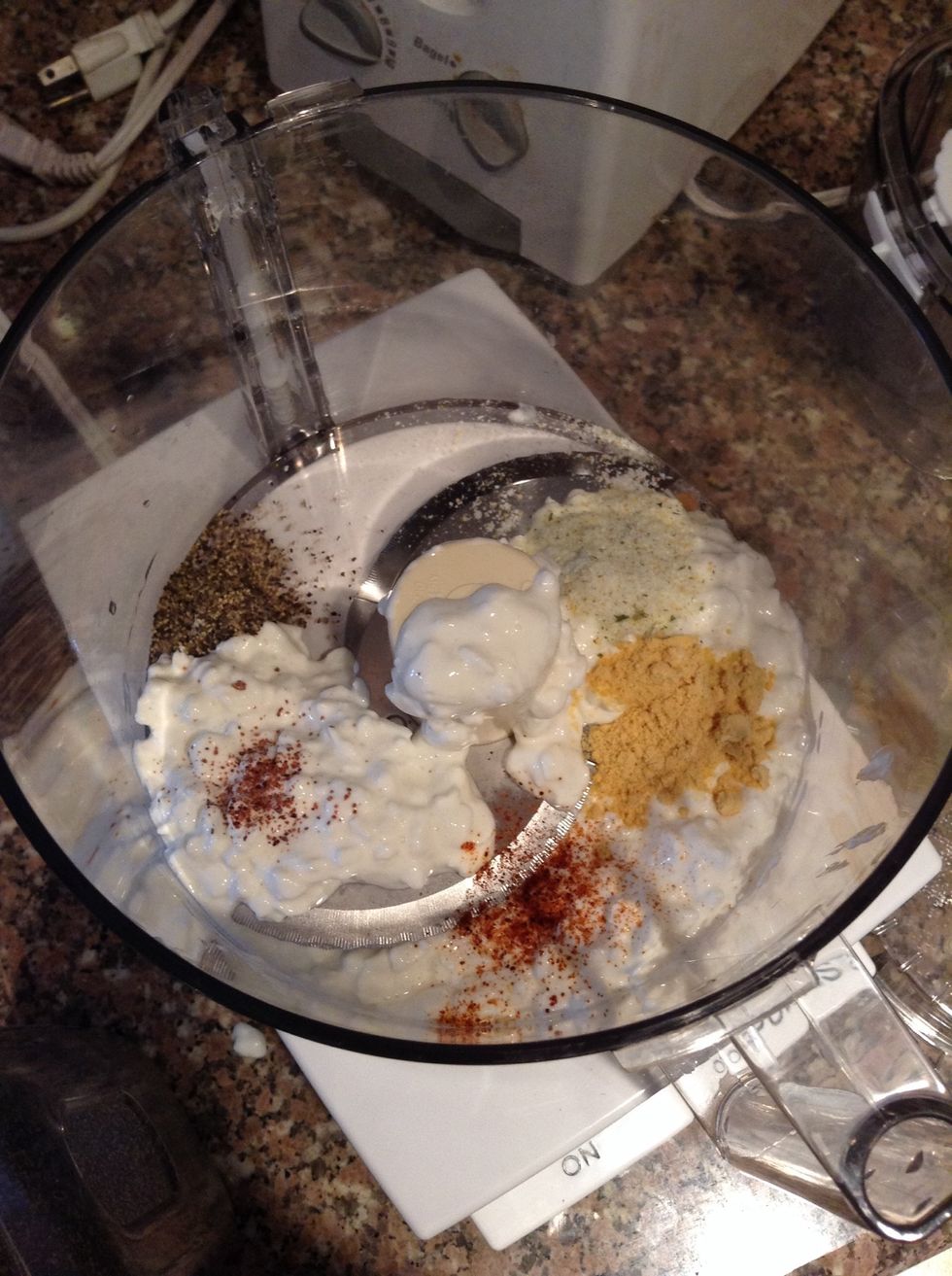 In a food processor blend cottage cheese and dry spices.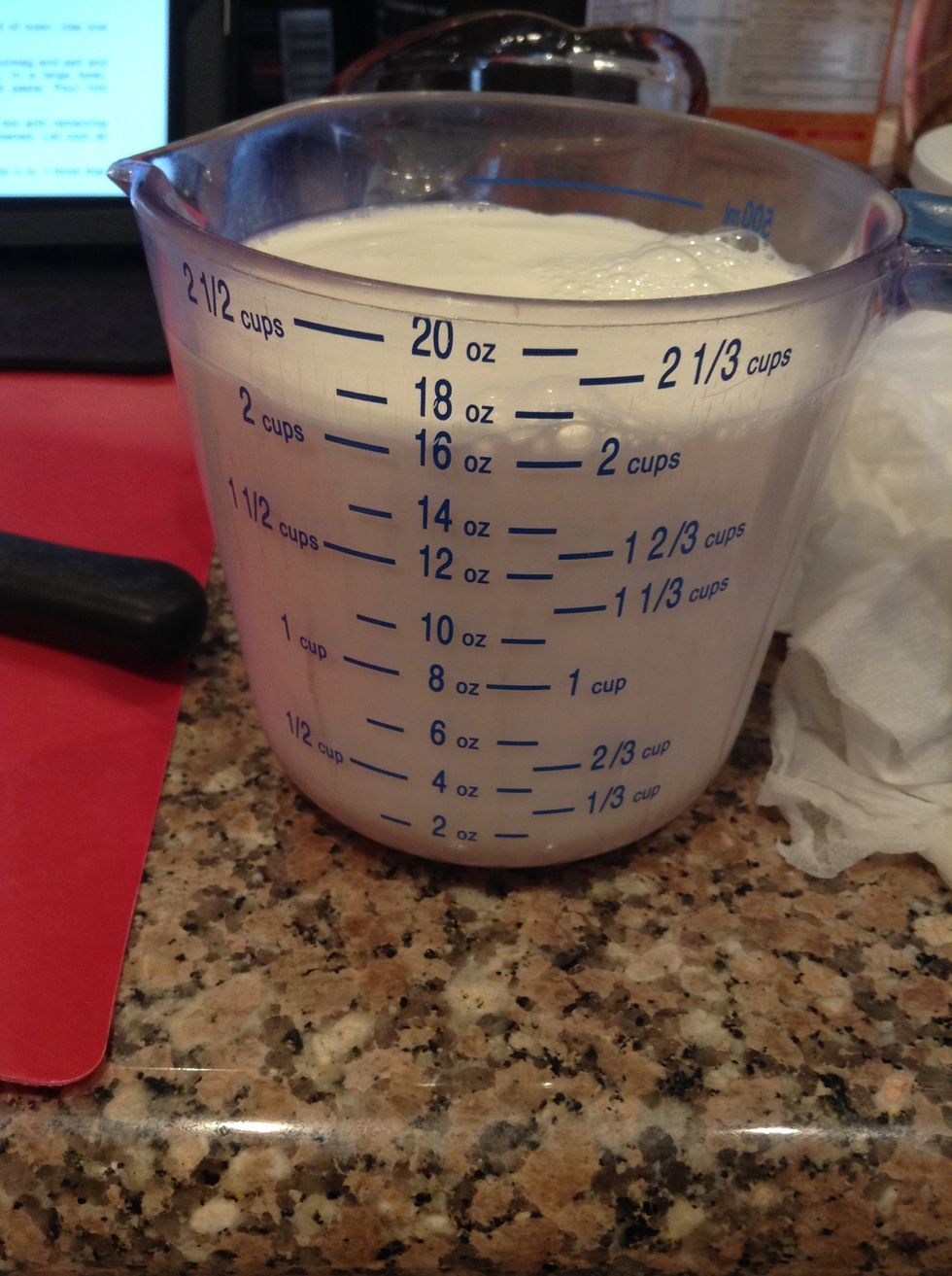 Measure out your milk and add that into the processor after you have blended cottage cheese with dry spices.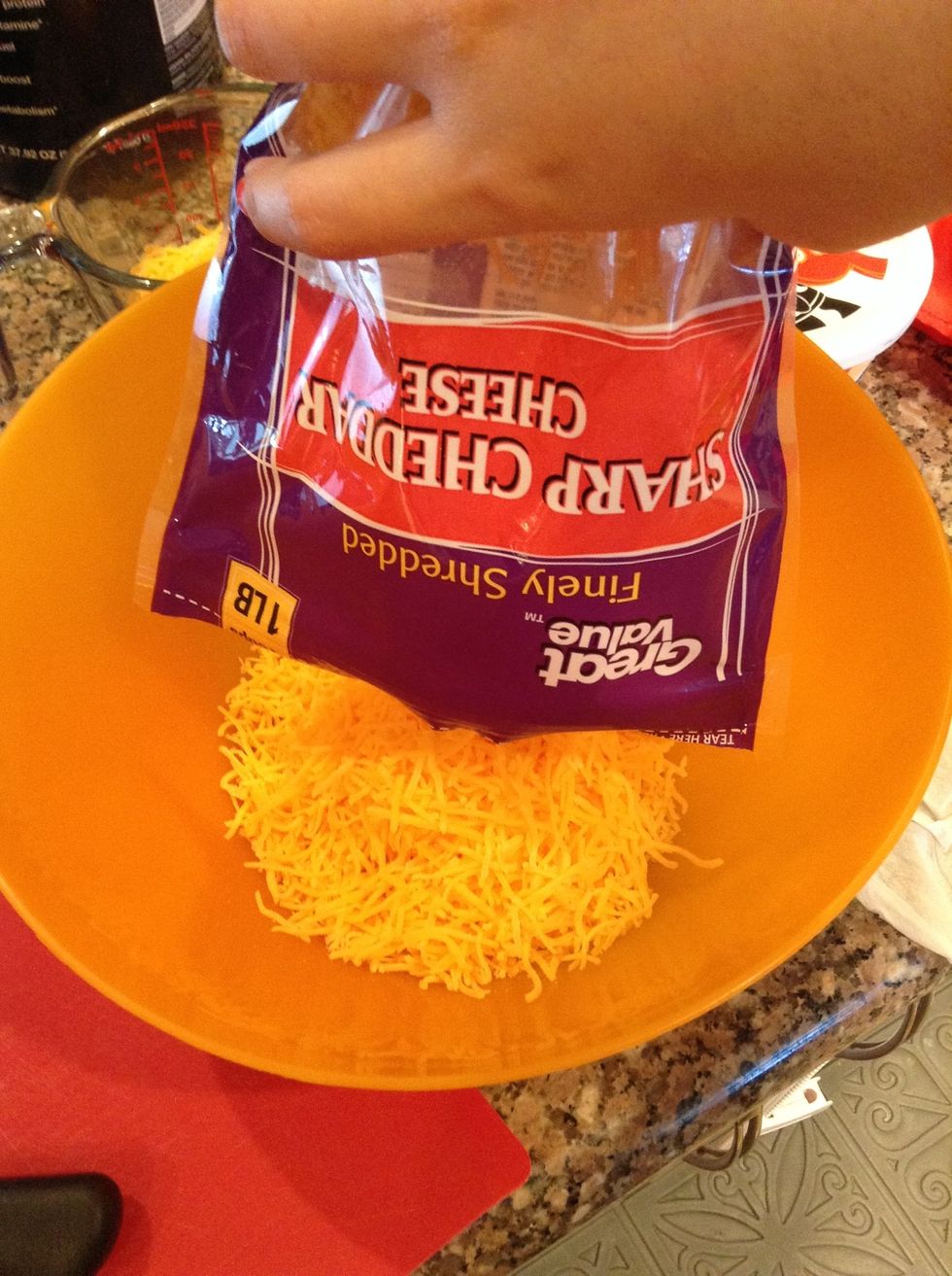 In a large bowl, add 3.75 cups of cheddar cheese.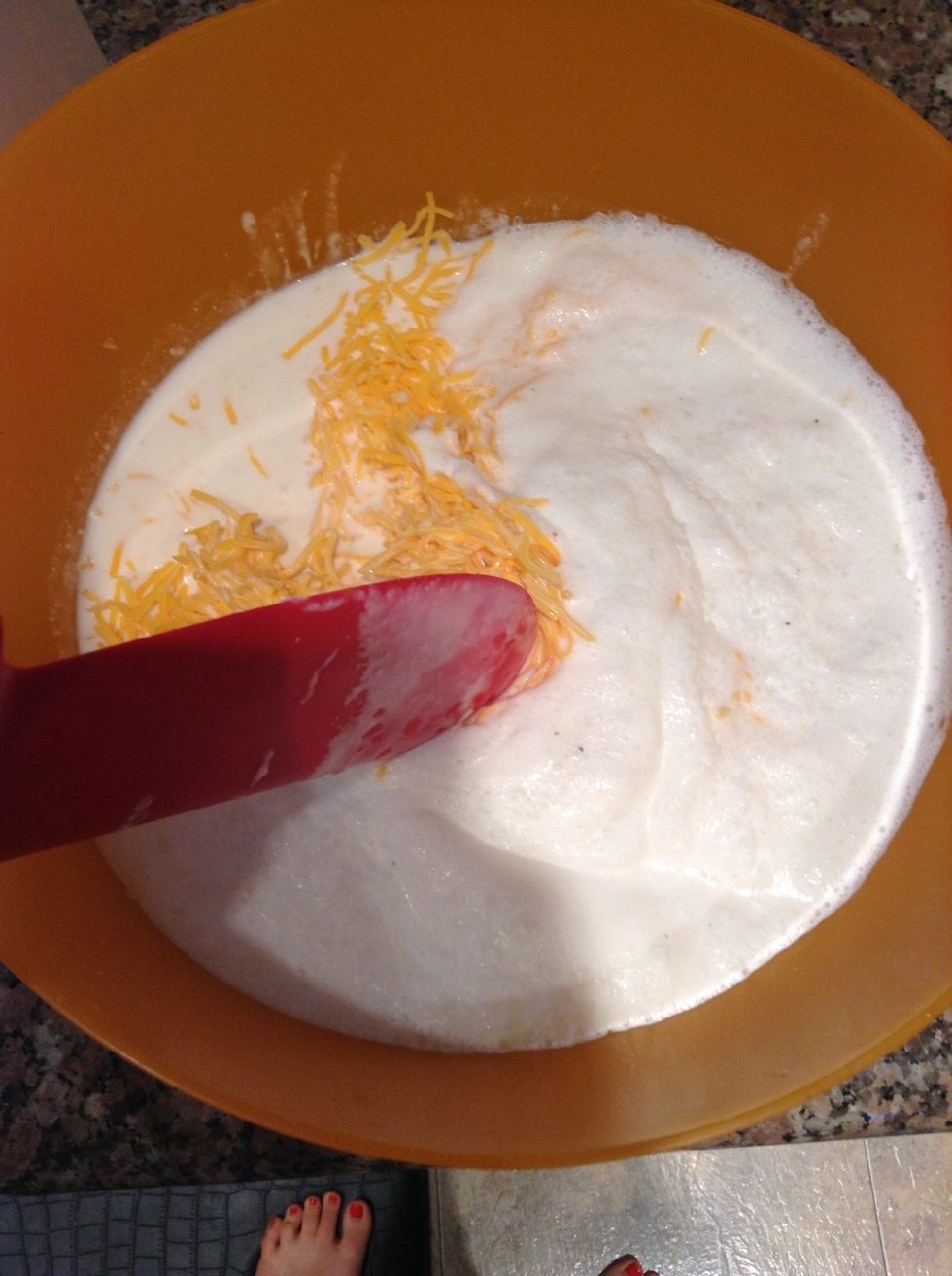 Combine the cottage cheese milk mixture.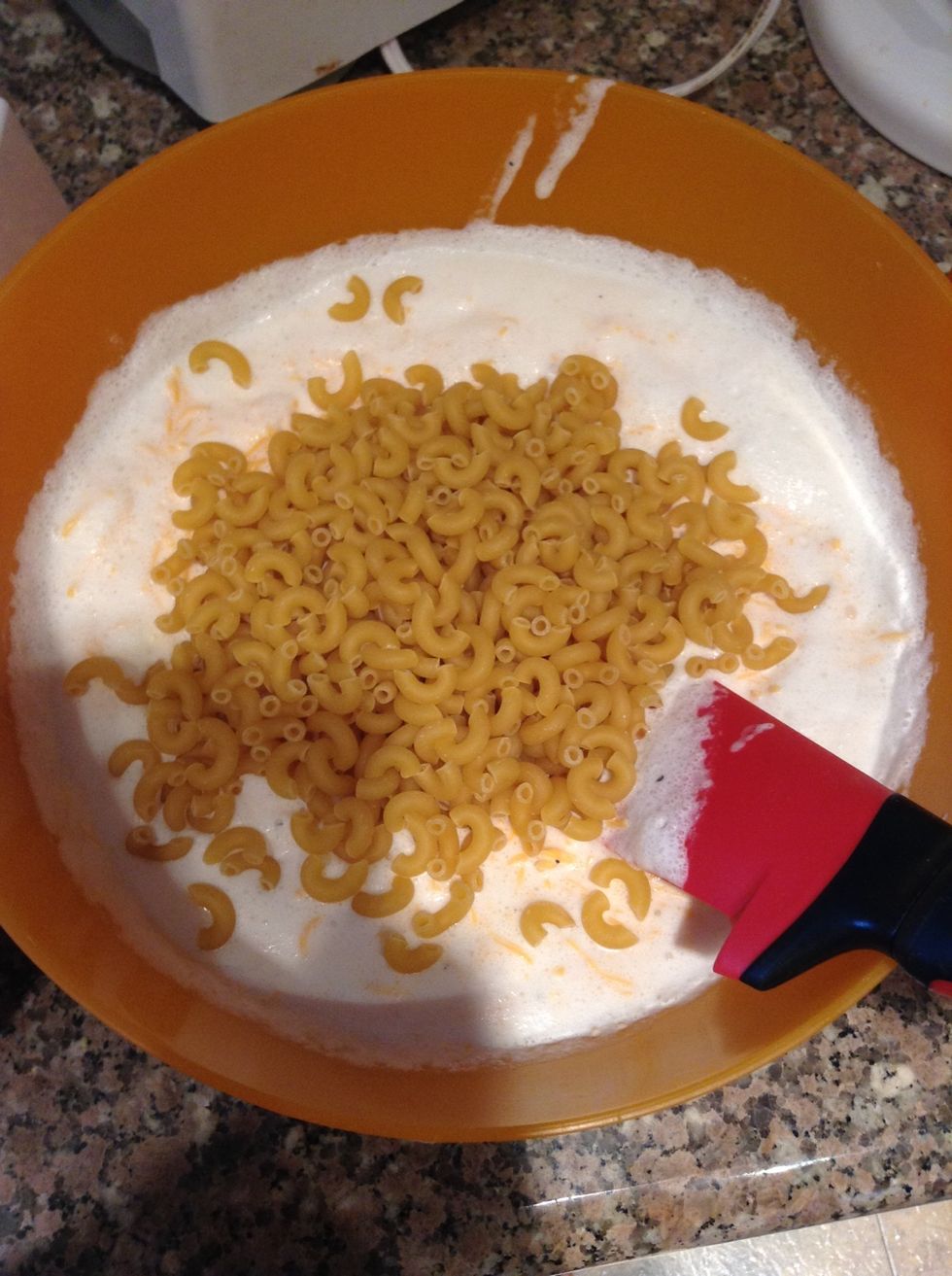 Add your pasta. Mix.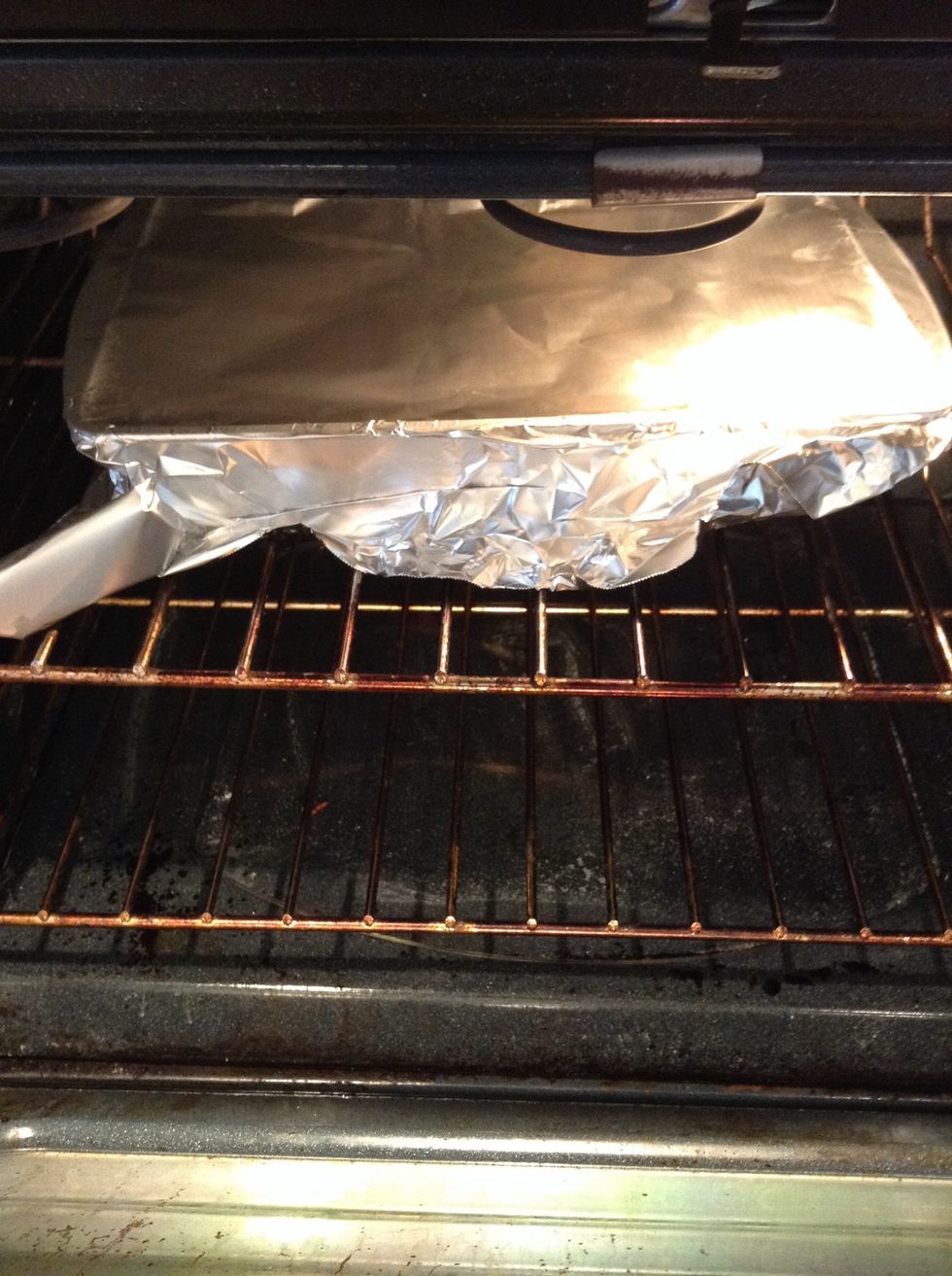 Pour mixture into butter greased pan. Cover with foil and bake for 30 minutes.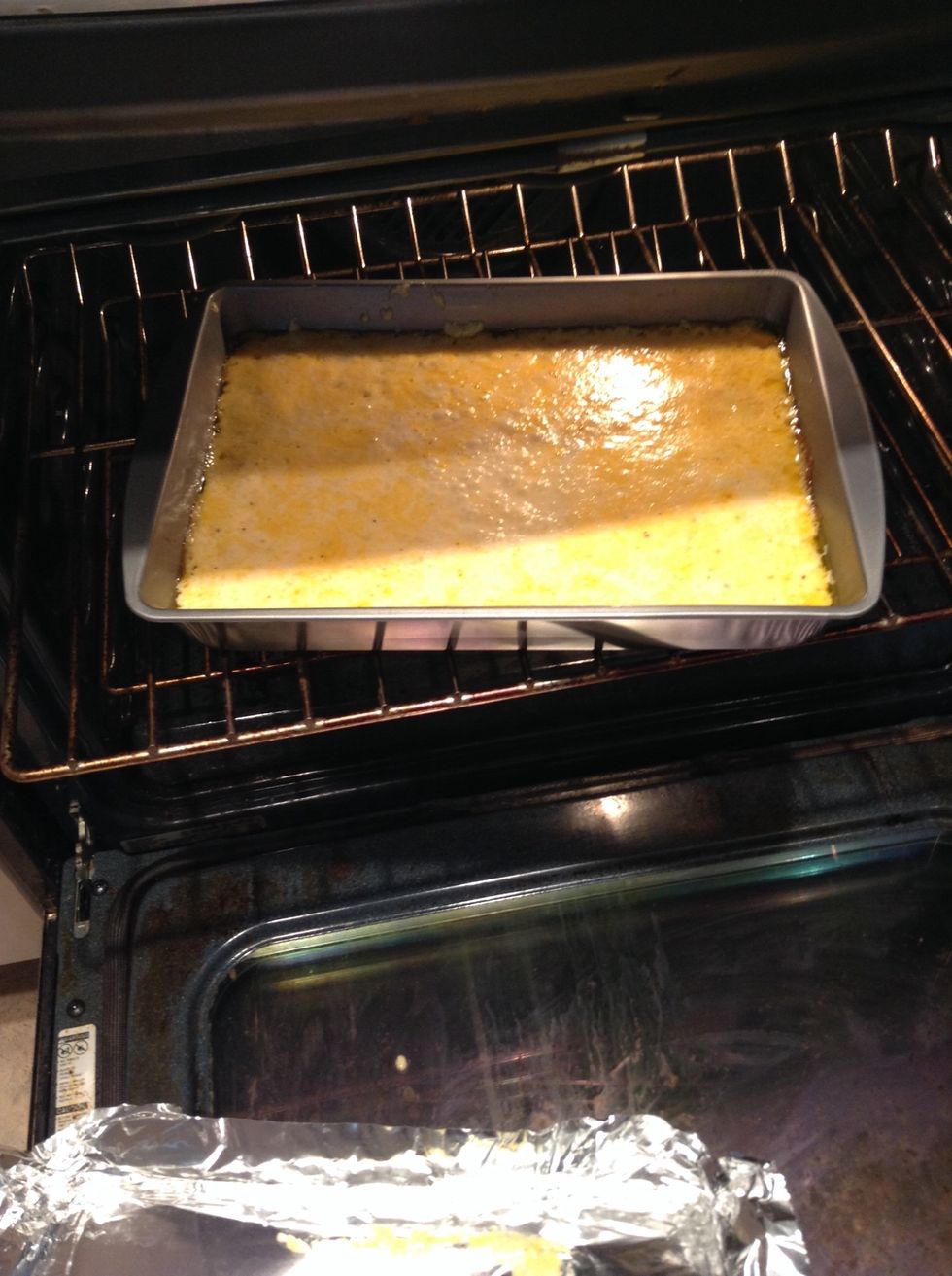 After 30 minutes, remove foil, sprinkle the remaining 1/4 cup of cheese and bake for another 30.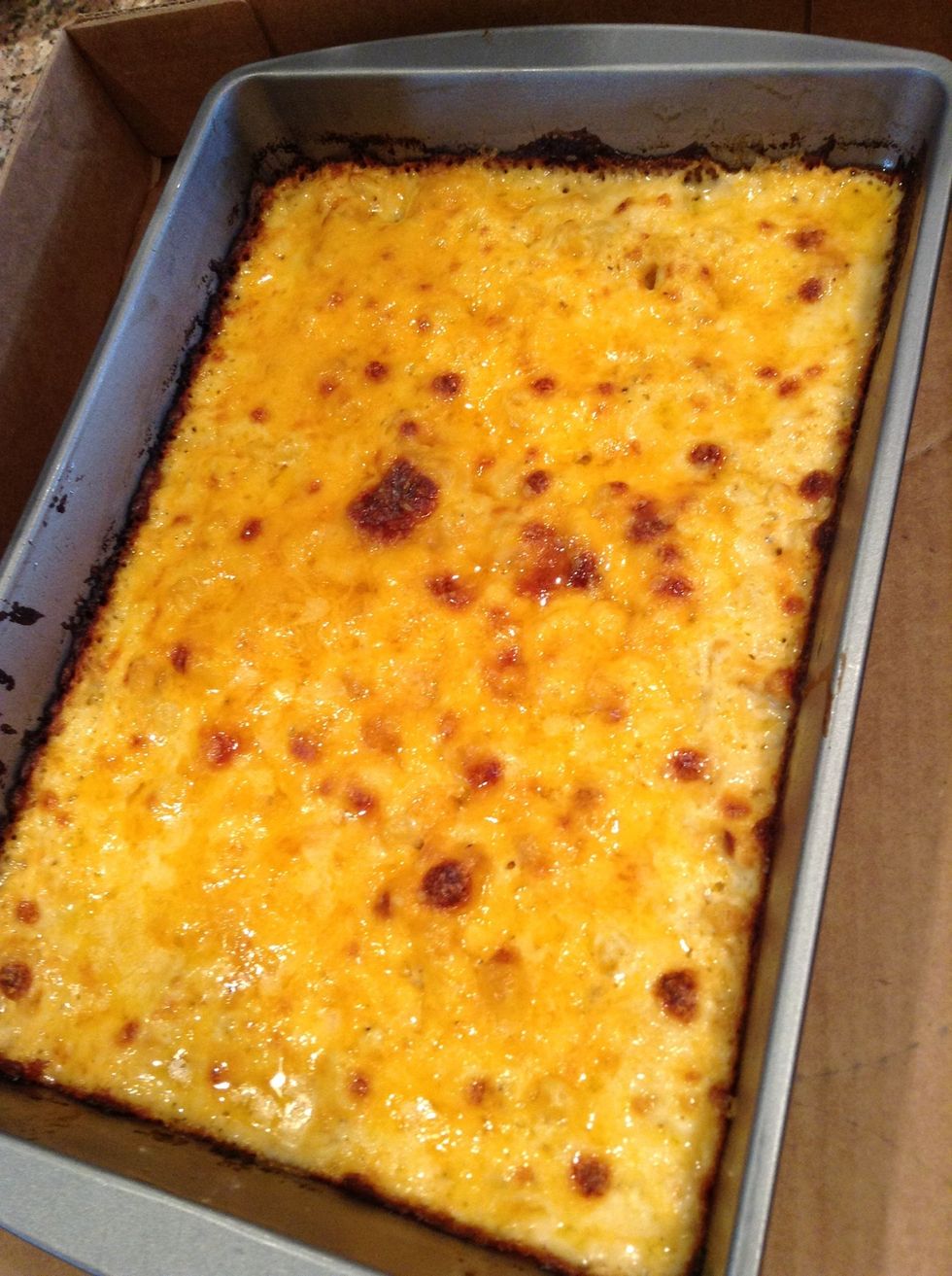 Cool and serve!
2.0Tbsp Butter
2.0c Whole milk
1.0c 4% Cottage cheese
8.0oz Elbow pasta
0.0tsp Garlic salt
0.0tsp Black pepper
1.0tsp Ground mustard
1.0pch Chili powder
1.0pch Ground nutmeg
1.0lb Shredded sharp cheddar cheese
Sarah K
Twenty something year old teacher living in paradise. Disclaimer: recipes are not my own, I've modified some to fit my taste buds.