I made two cakes, you will need to 1/2 the recipe to make one cake!
38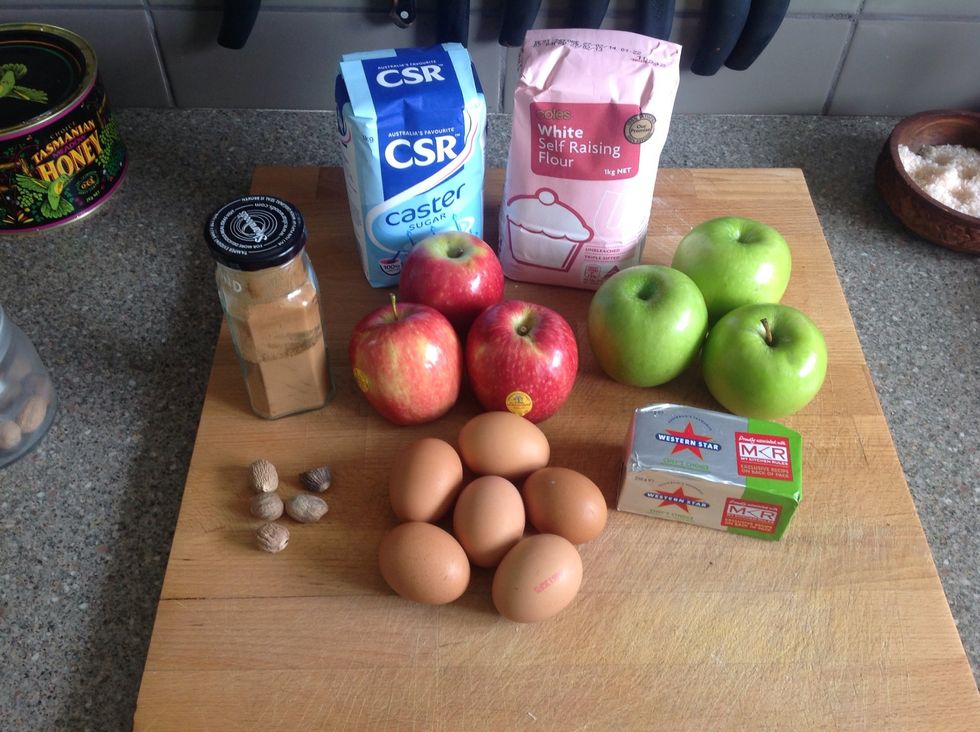 Gather your ingredients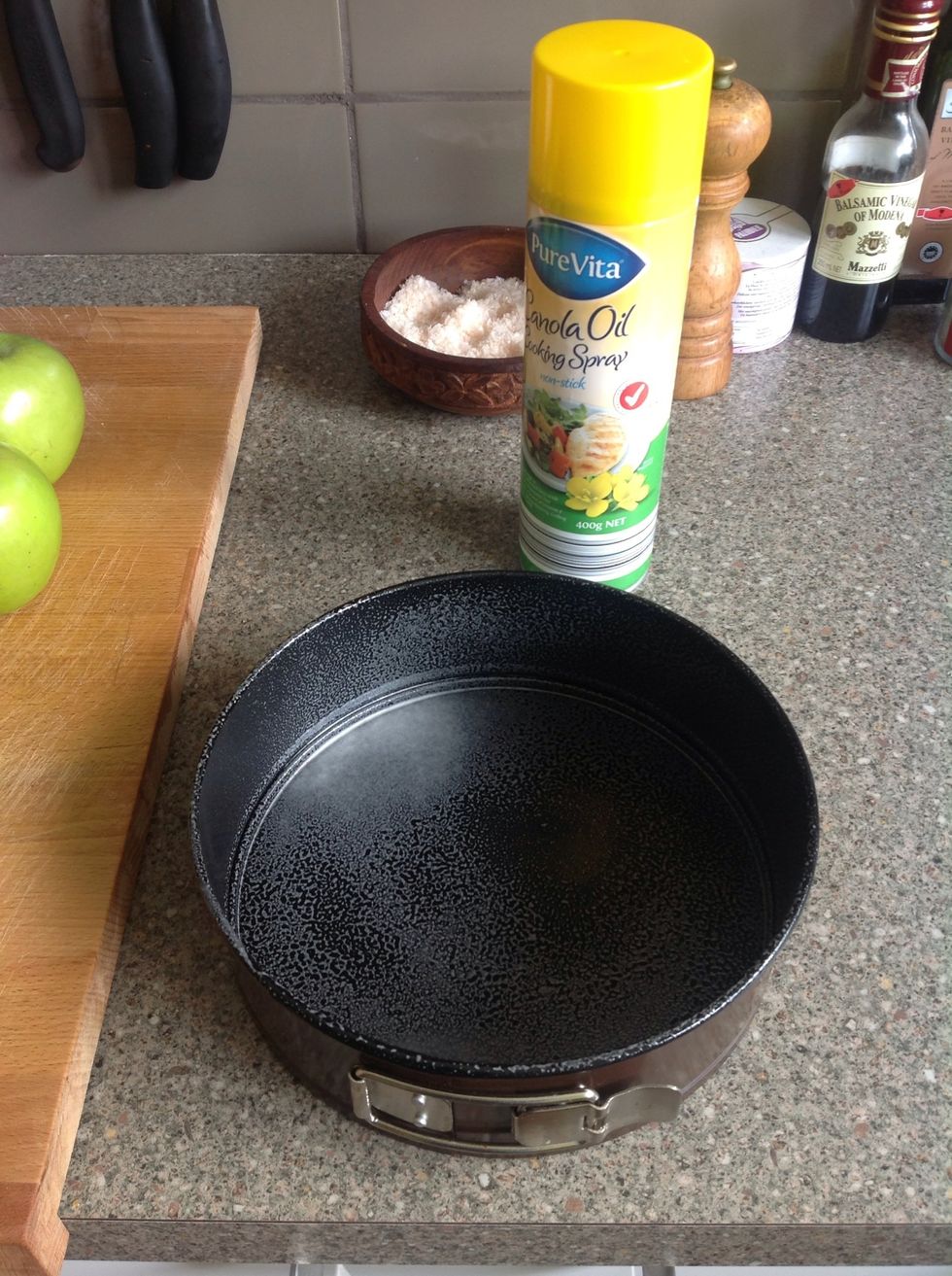 Spray your cake tin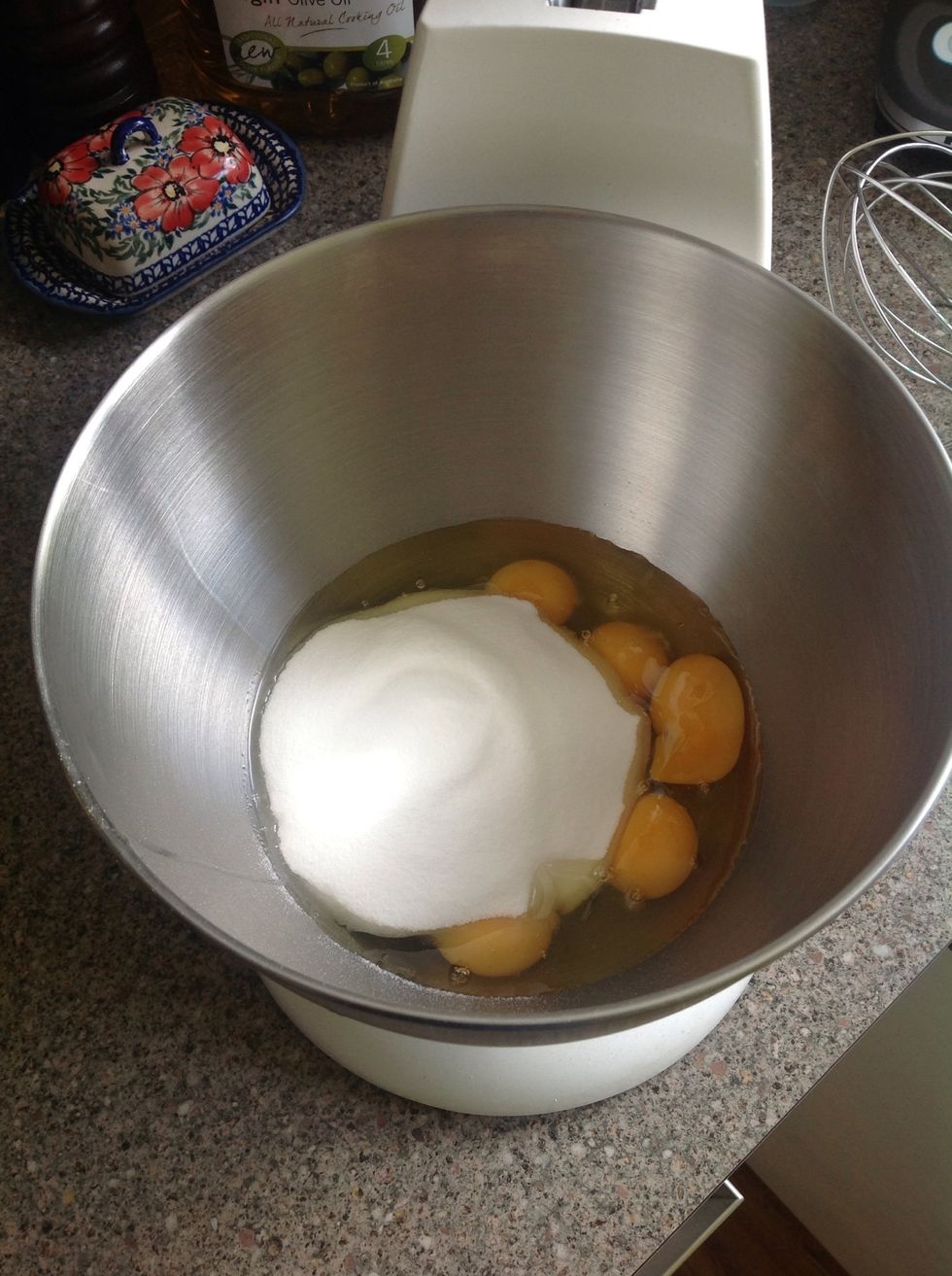 Crack your 6 eggs and add 1.5cups caster sugar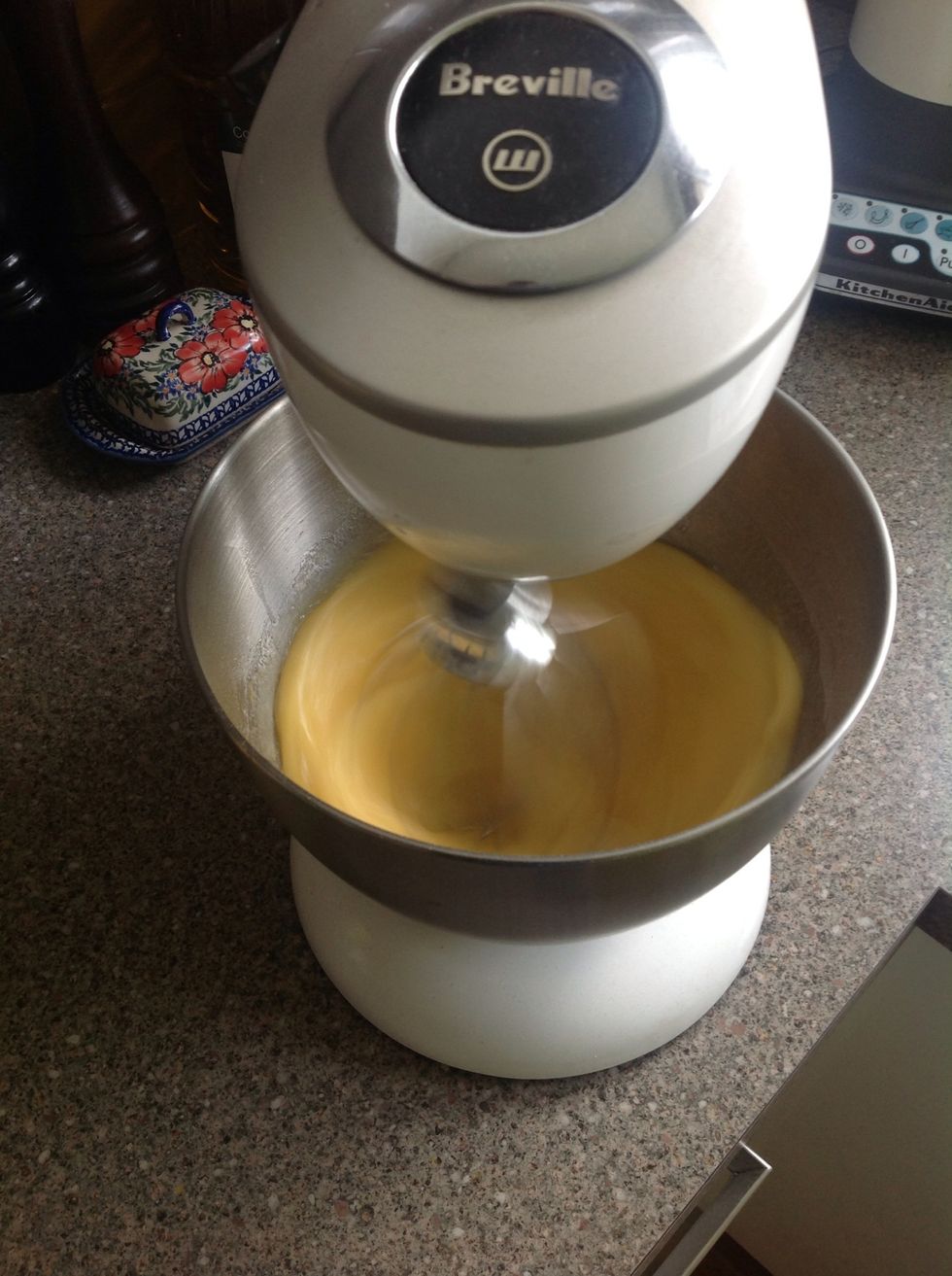 Whisk on high until it becomes quite frothy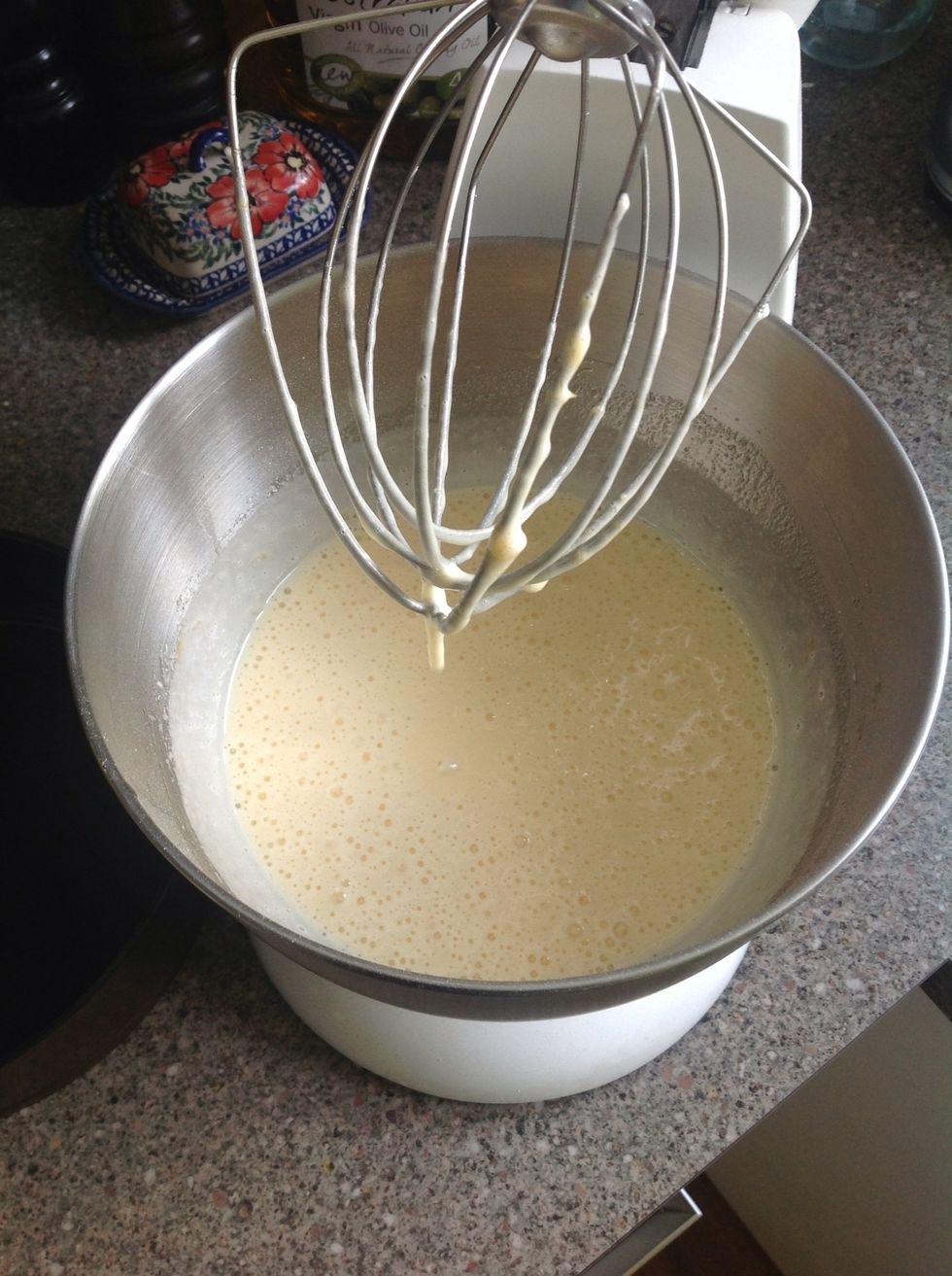 Like this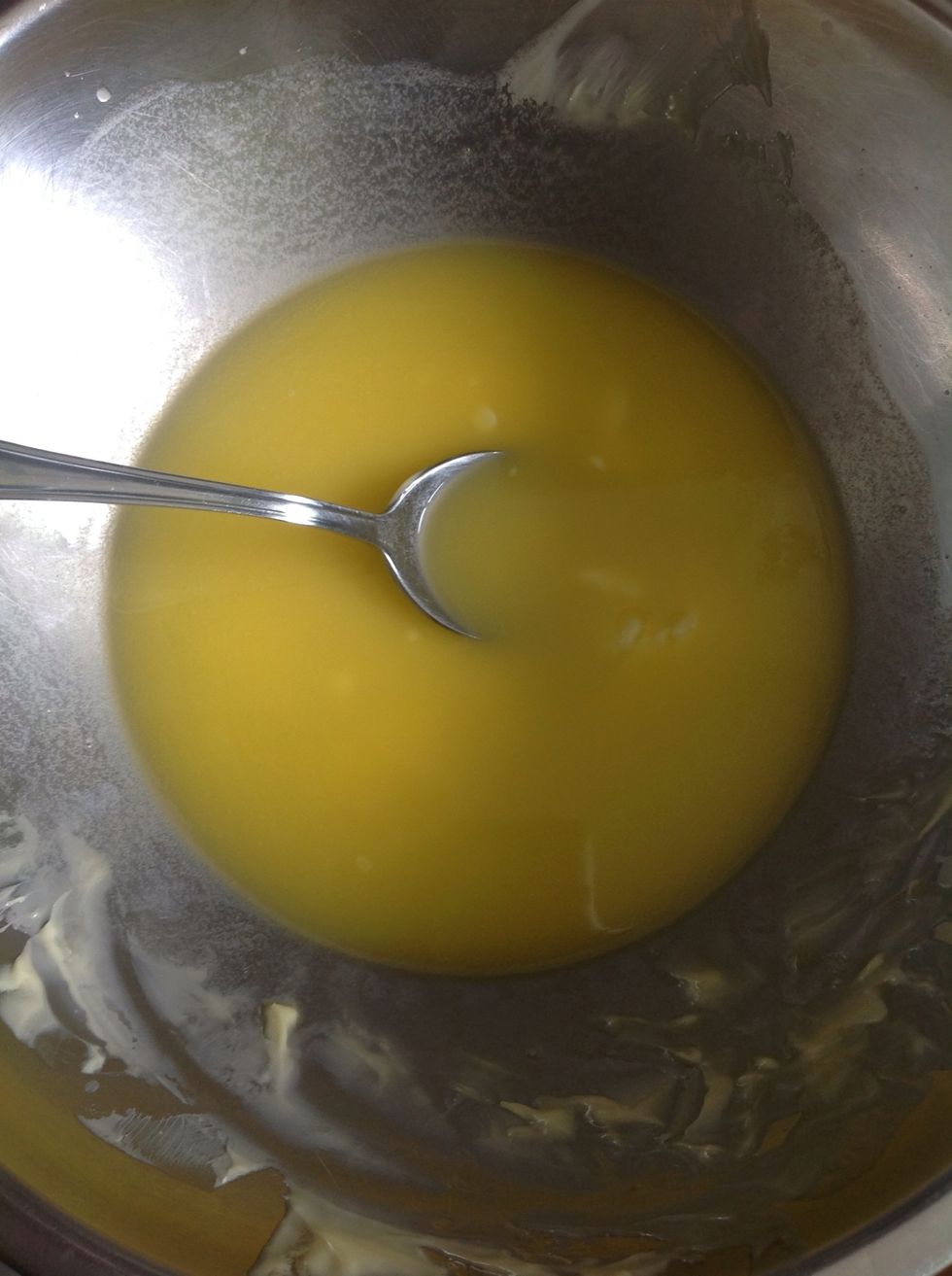 Soften/melt butter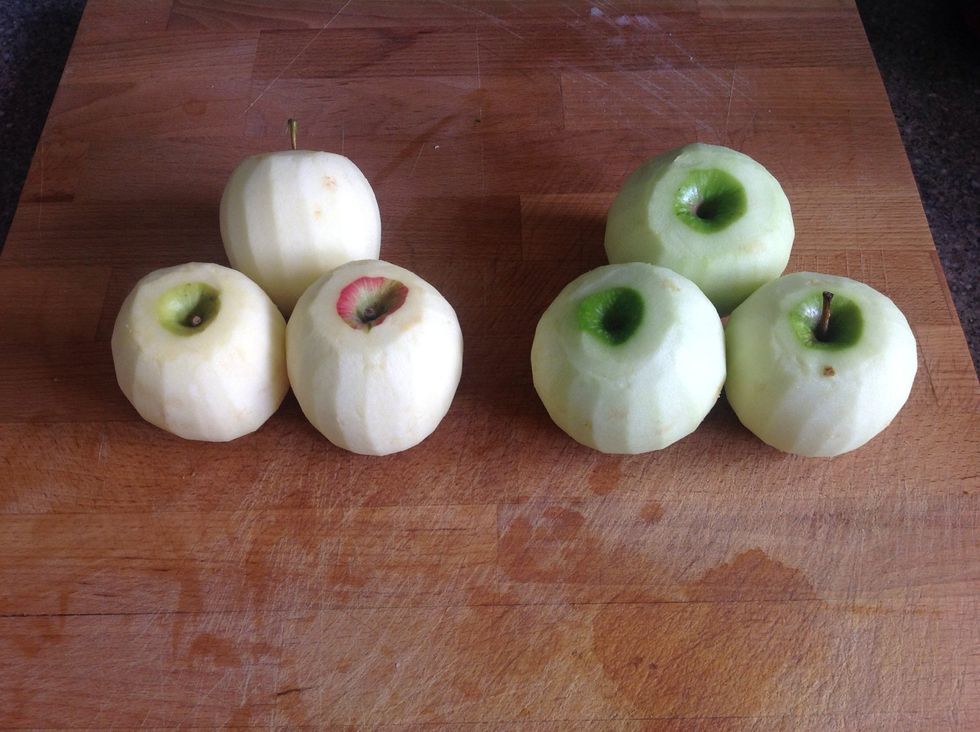 Peel apples
Quarter and core apples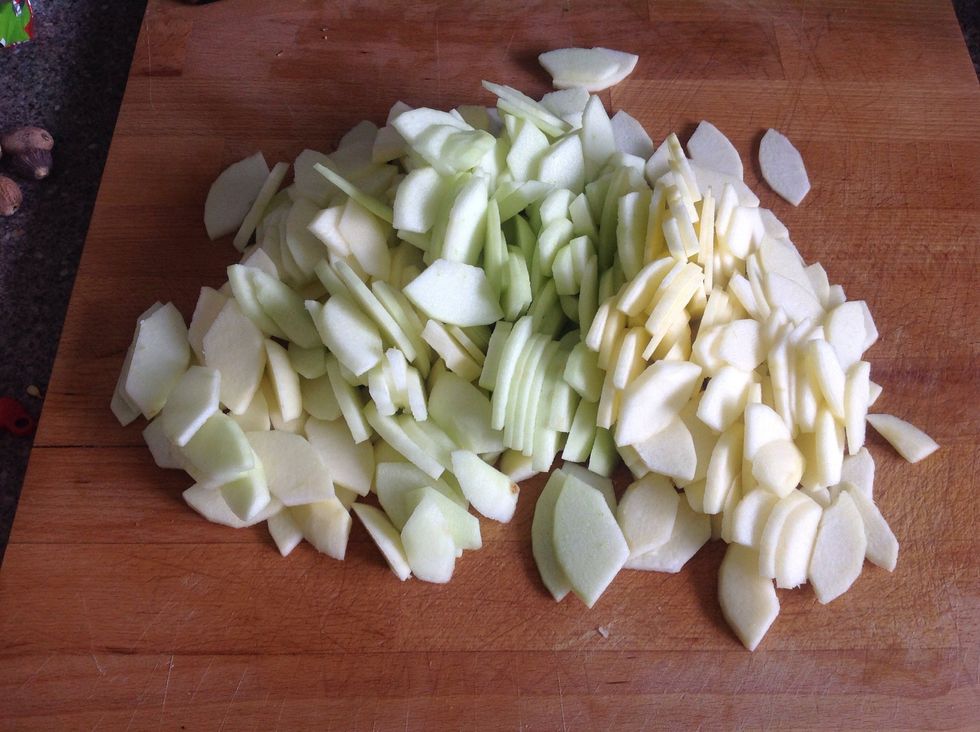 Slice apples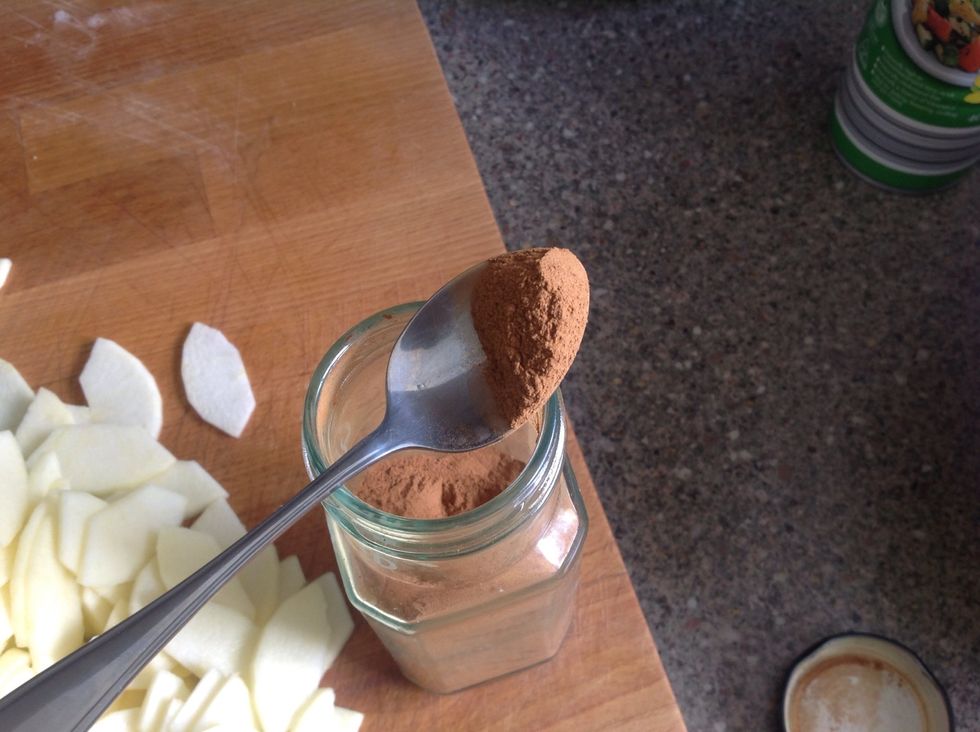 1/2 teaspoon of cinnamon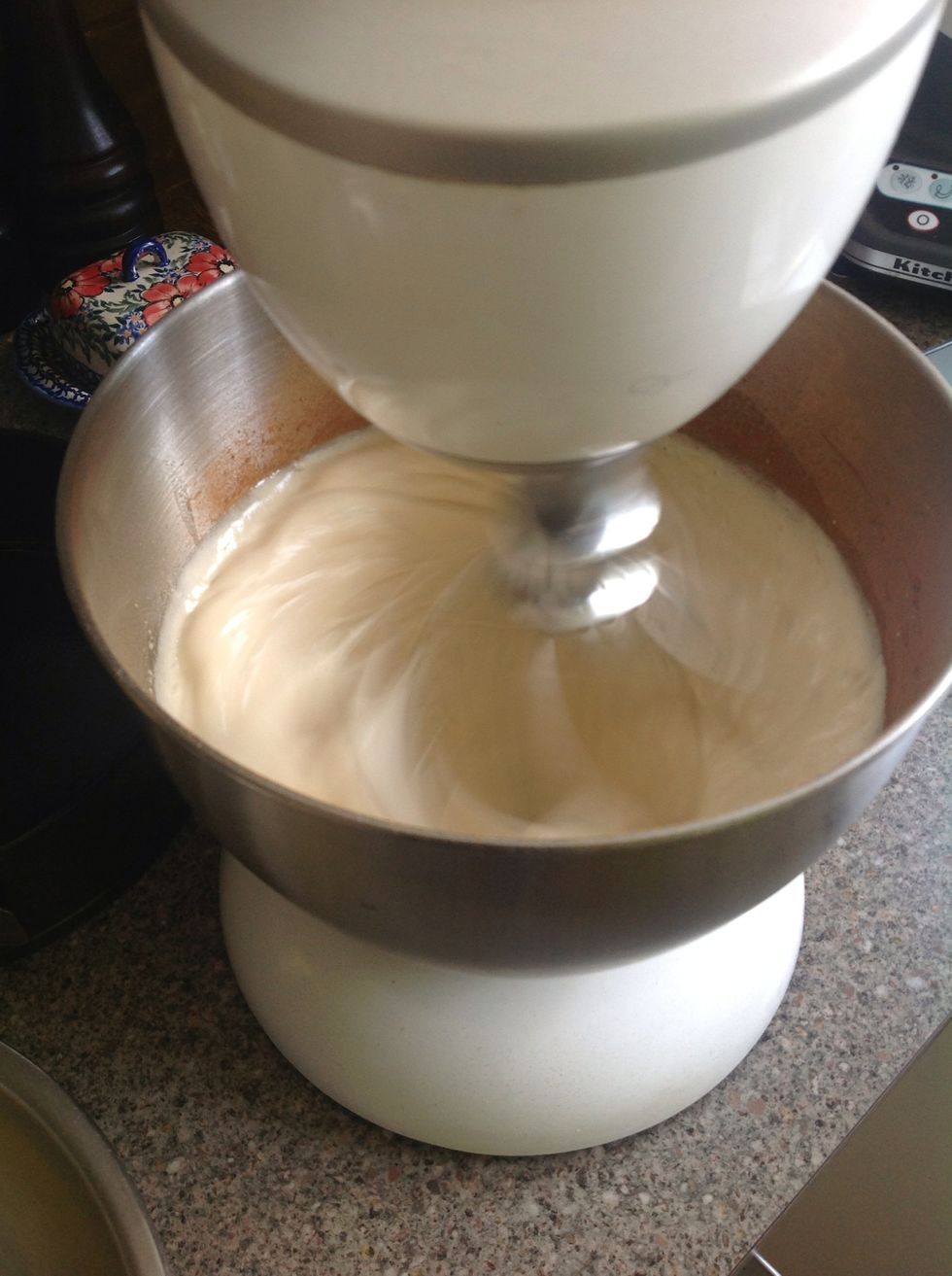 Add to egg and sugar mix on slow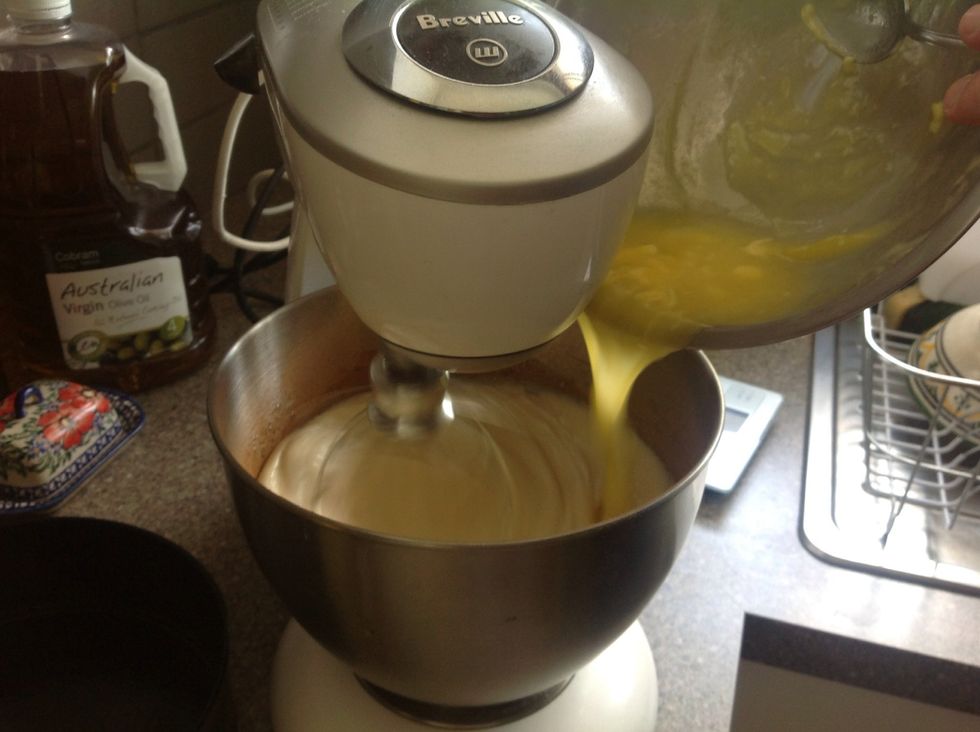 Add 3/4 cup of butter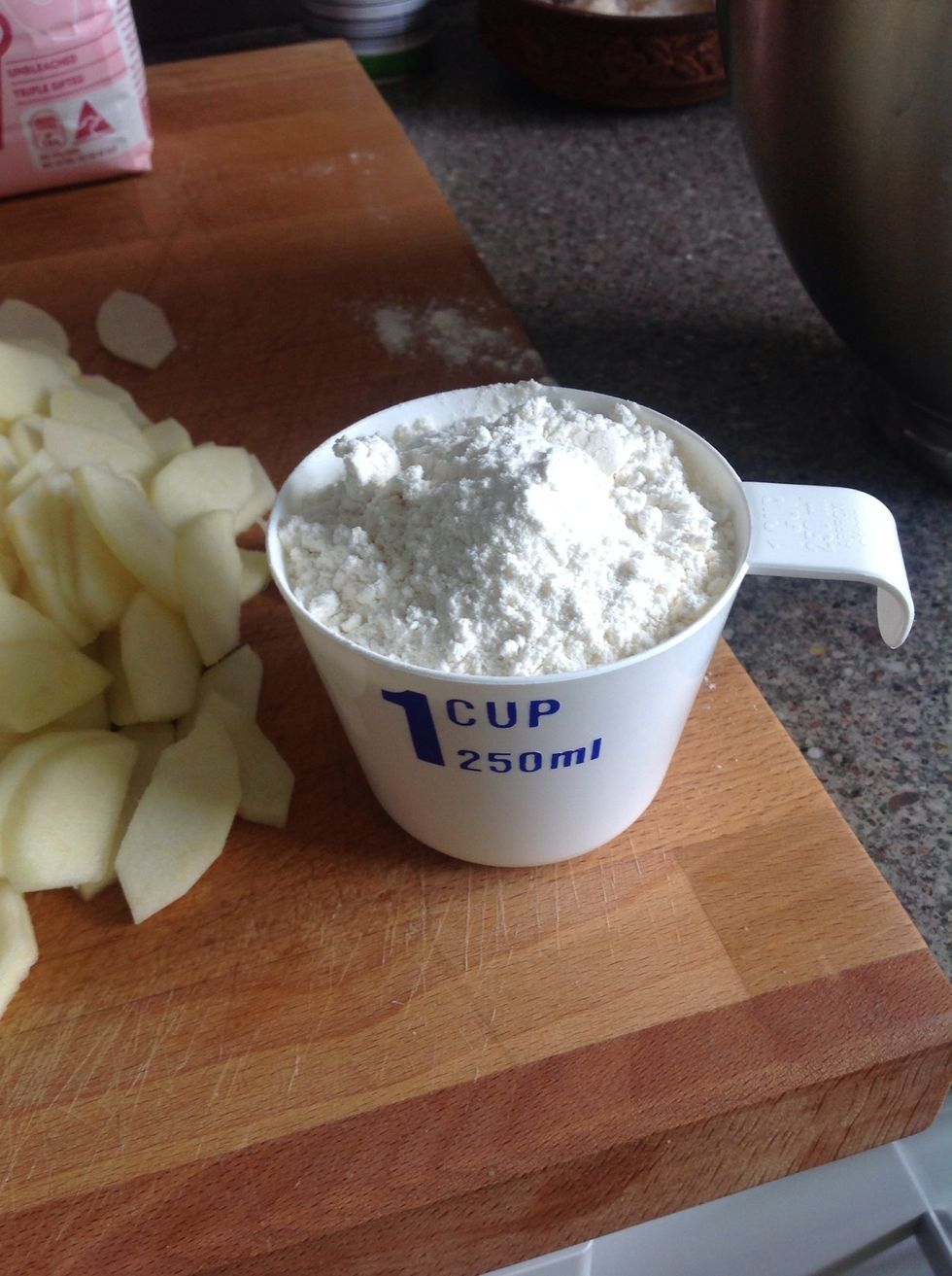 Scale flour x 5.5 cups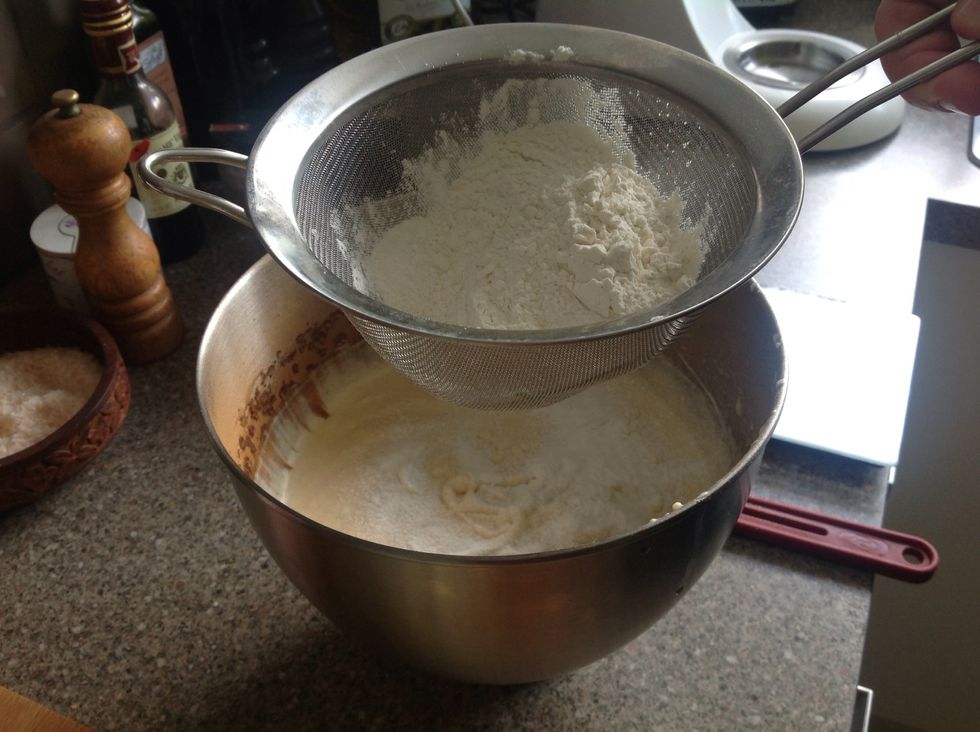 Sift onto egg mix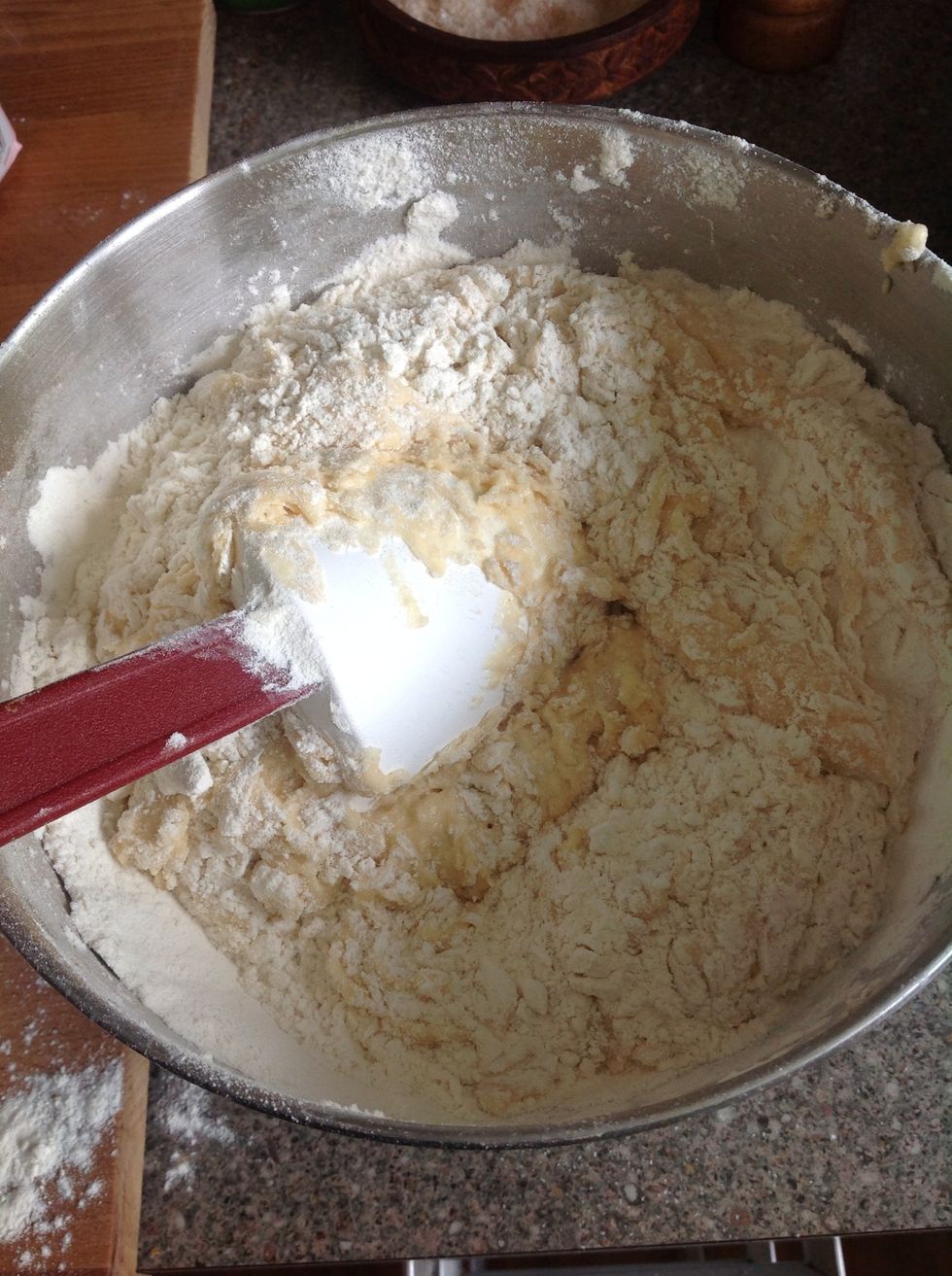 Fold in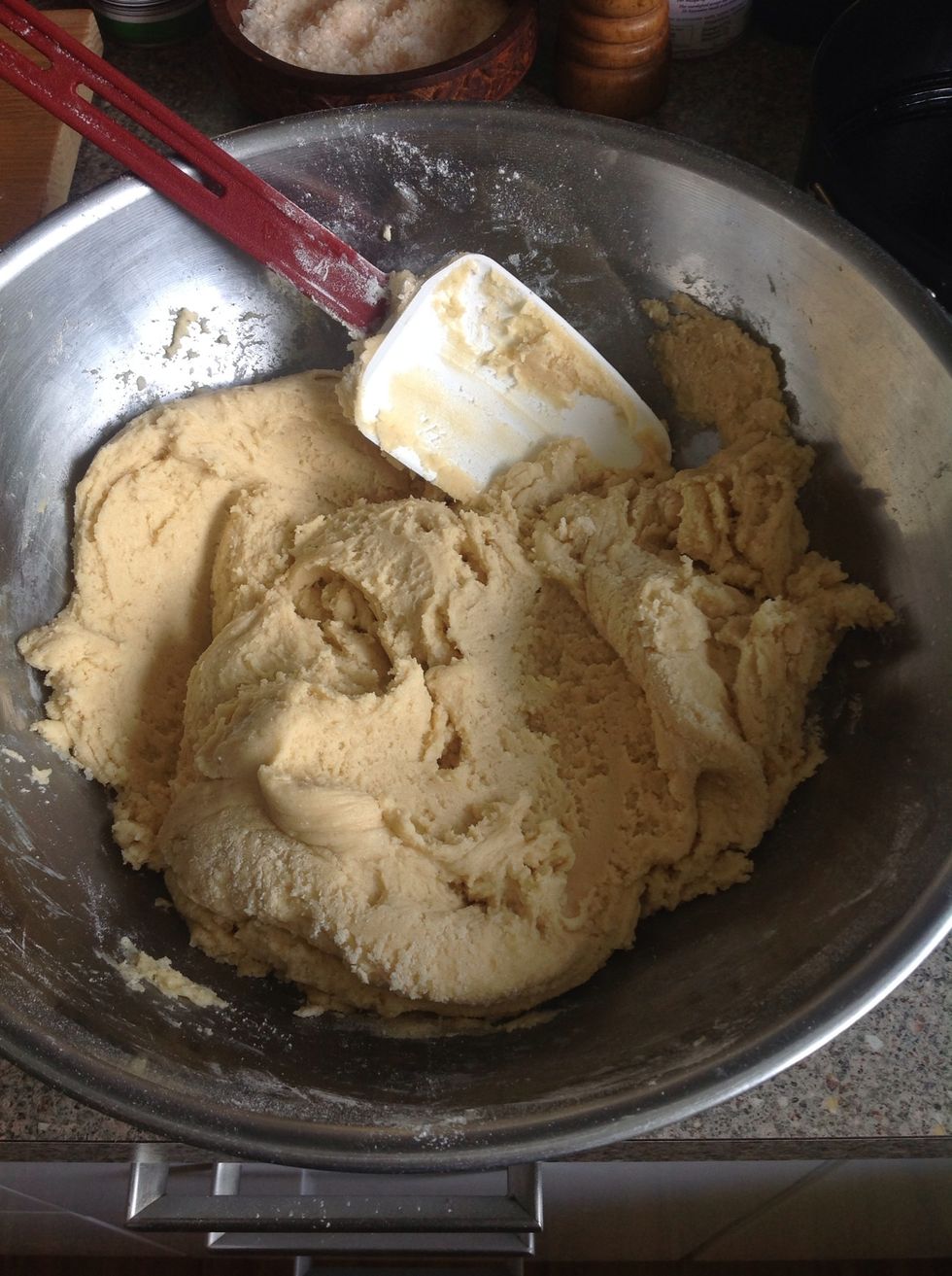 It will be quite thick
Add sliced apples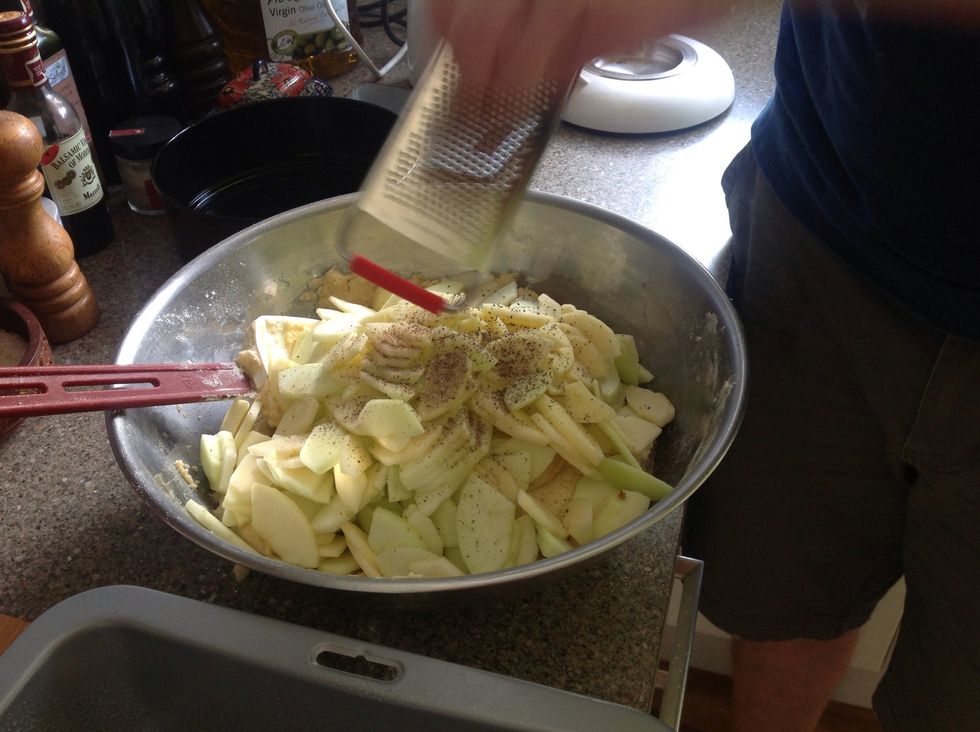 Grate 1/8 of a nutmeg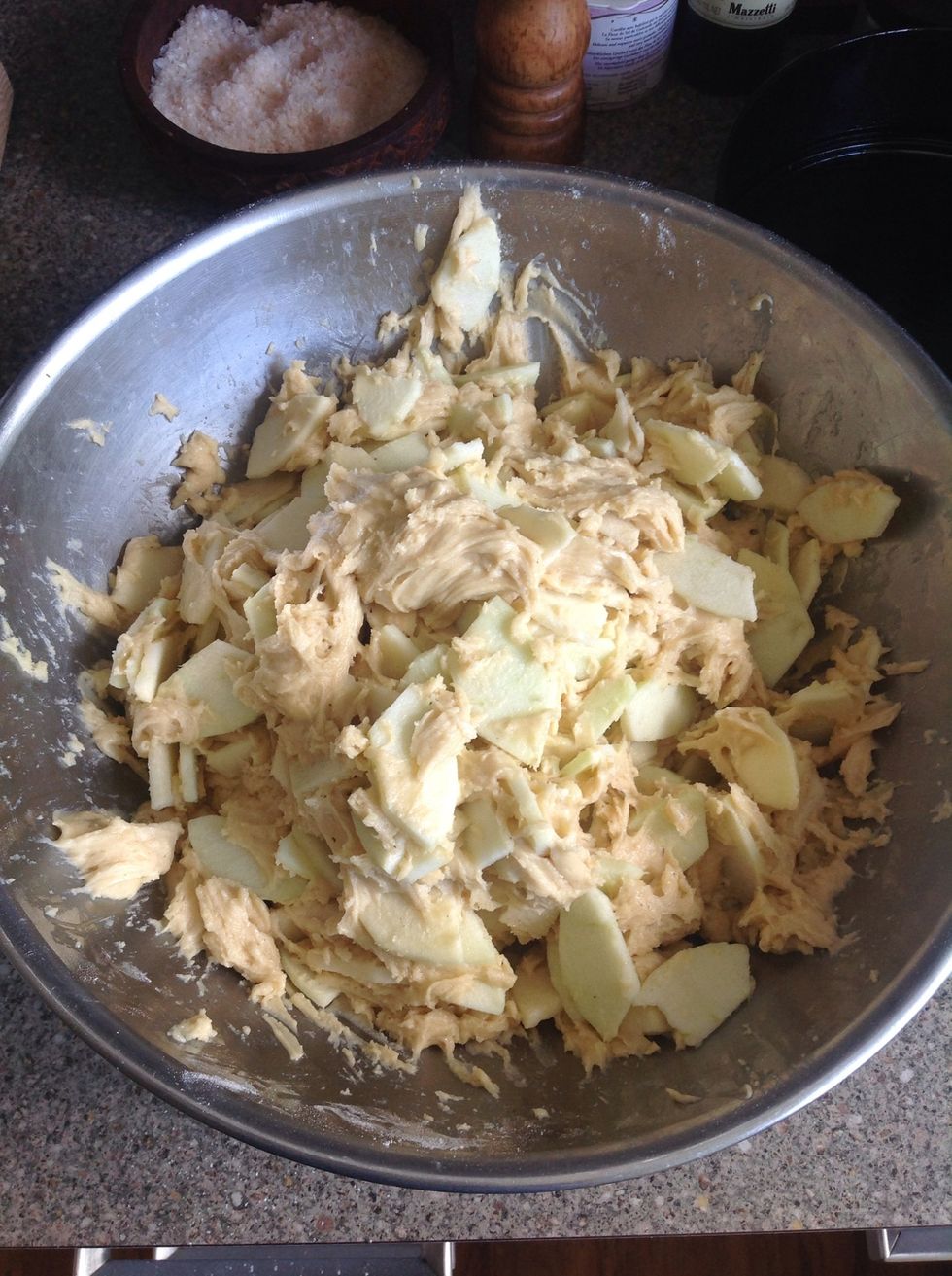 Mix it all together with your little hands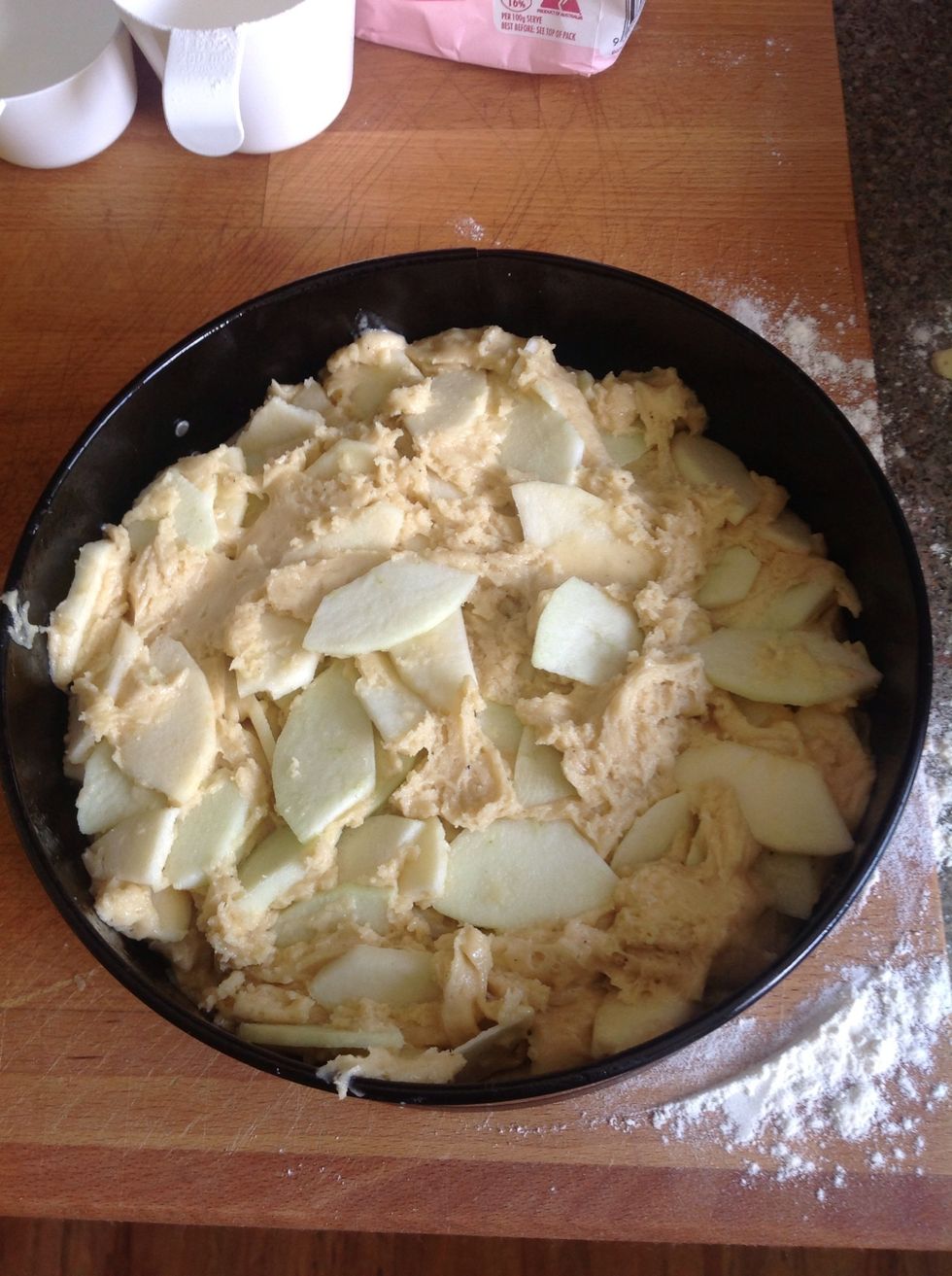 Pack into cake tin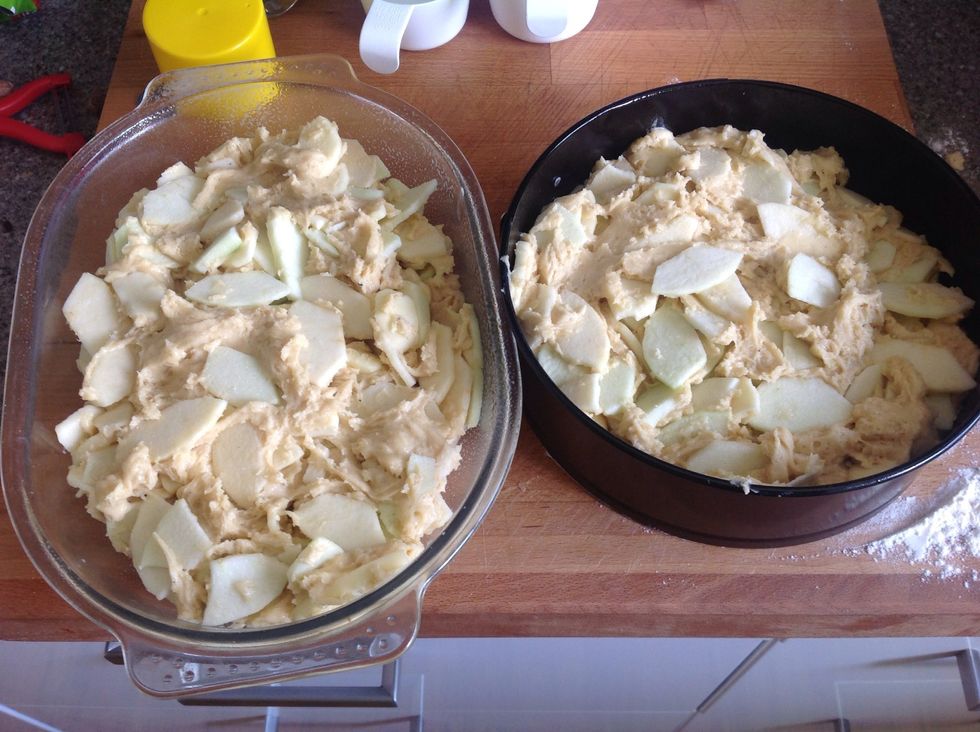 I made two, 1 for granny:)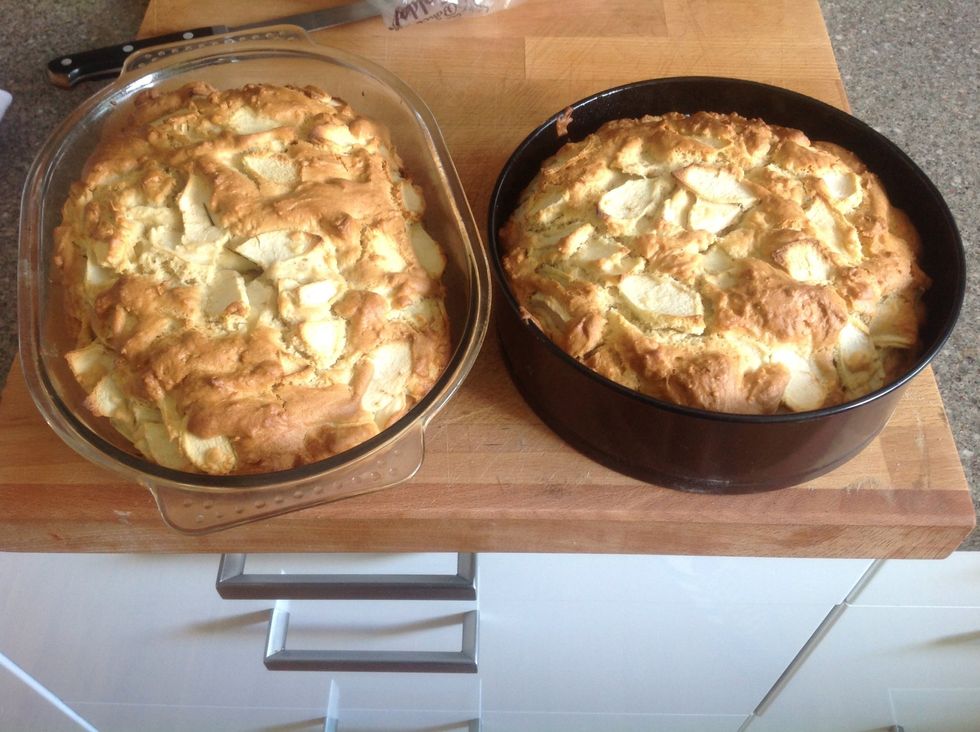 Bake off at 175c for 30-40 minutes or until a skewer comes out clean
Serve with fresh cream or even better vanilla ice cream! enjoy:)
3.0 Granny Smith
3.0 Pink lady apples
1/2tsp Cinnamon
1/8 Nutmeg
1/2c Self-rising flour
6.0 Eggs
1/2c Caster sugar
3/4c Unsalted butter
Pouring cream or ice cream to serve
Jon Bussell
Jon is a Professional chef of 20 years, still loves the sizzle of the pan and teaching others. Happy Cooking?