How to make easy and yummy cheesecake
This cheesecake the best one I made before it's easy and yummy!
156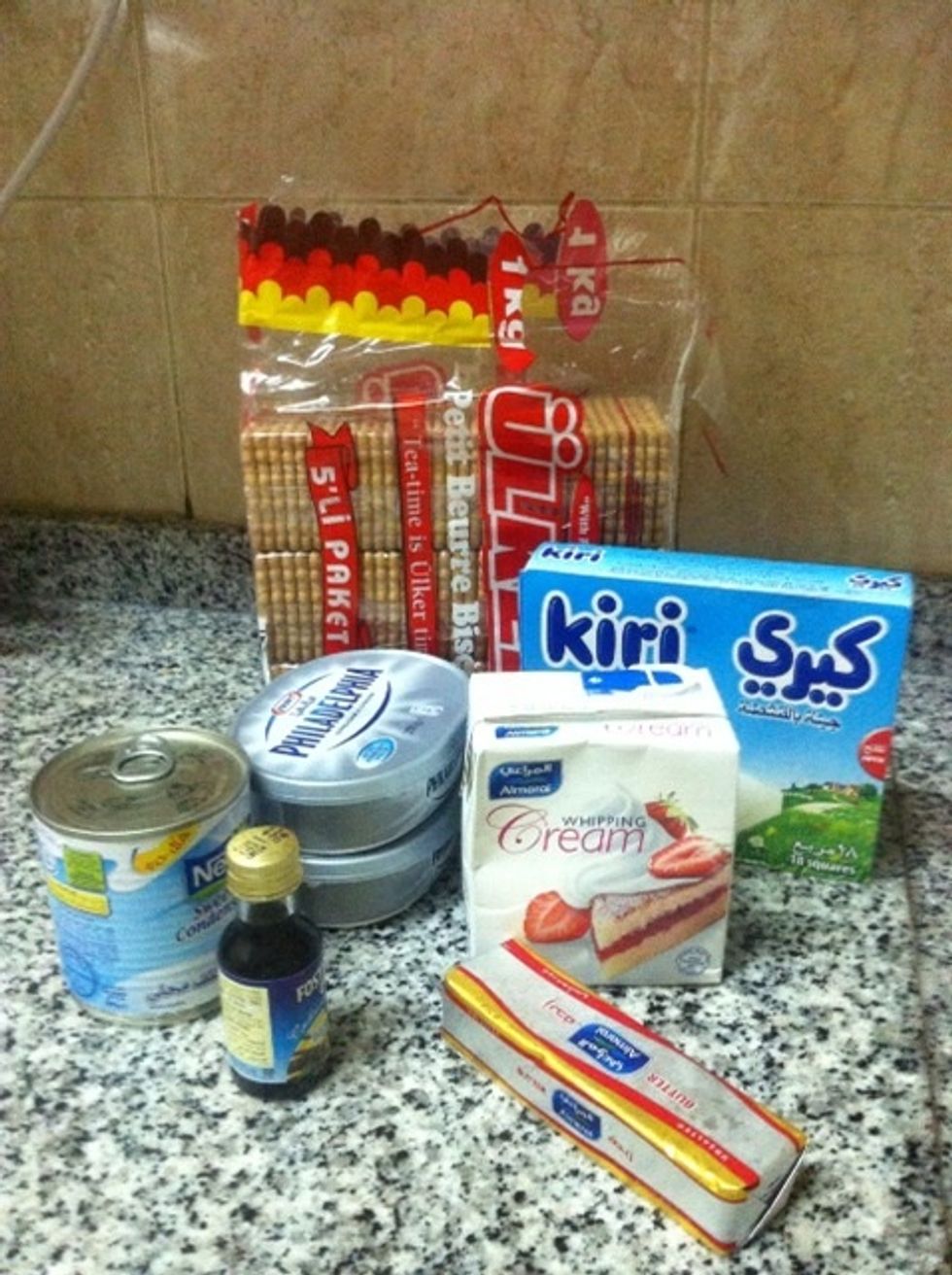 This is what I use + sugar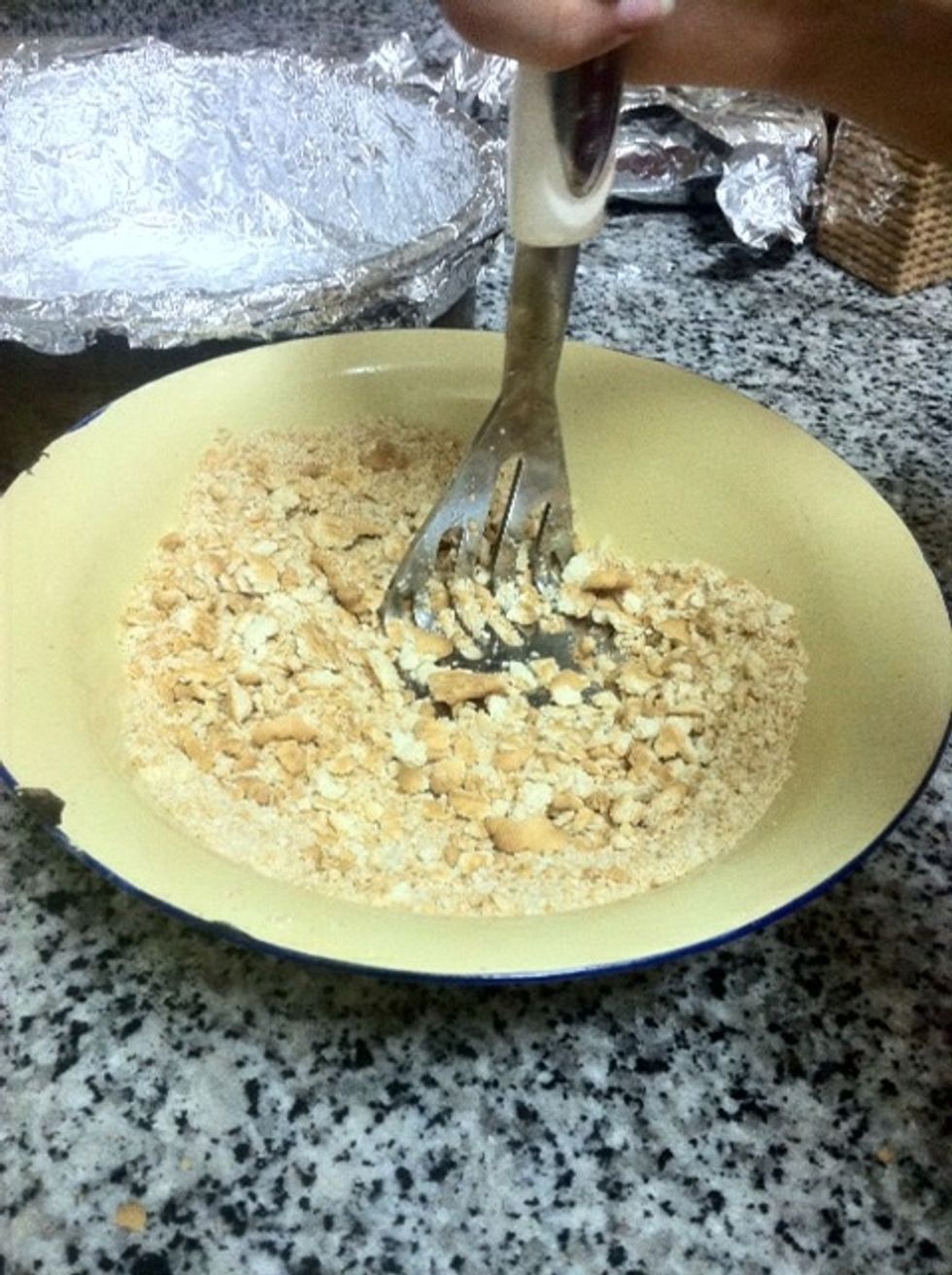 We Crashed the biscuit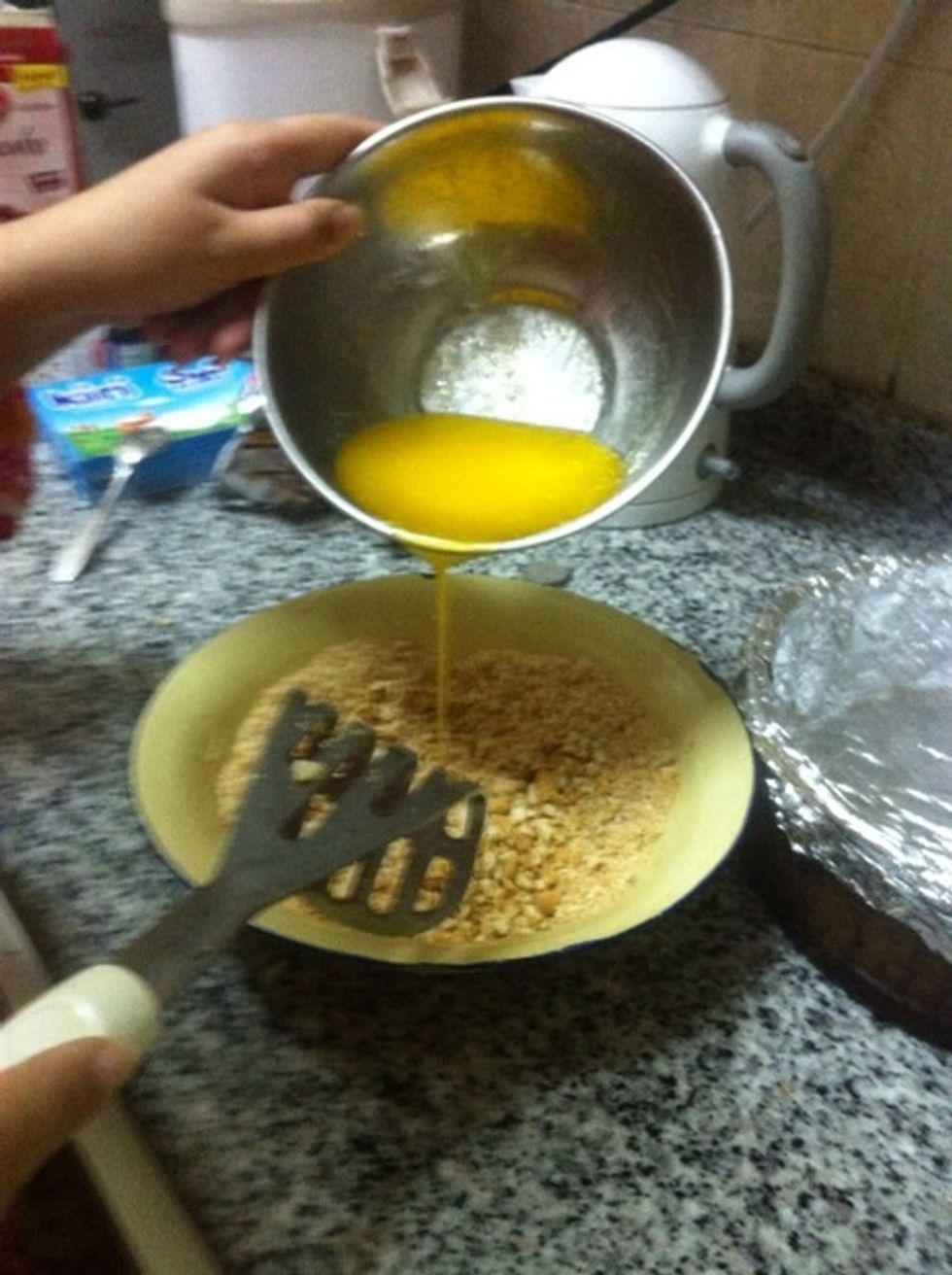 Put the butter as how much it need ( it must can make the biscuit be together but don't make it have so much butter ! )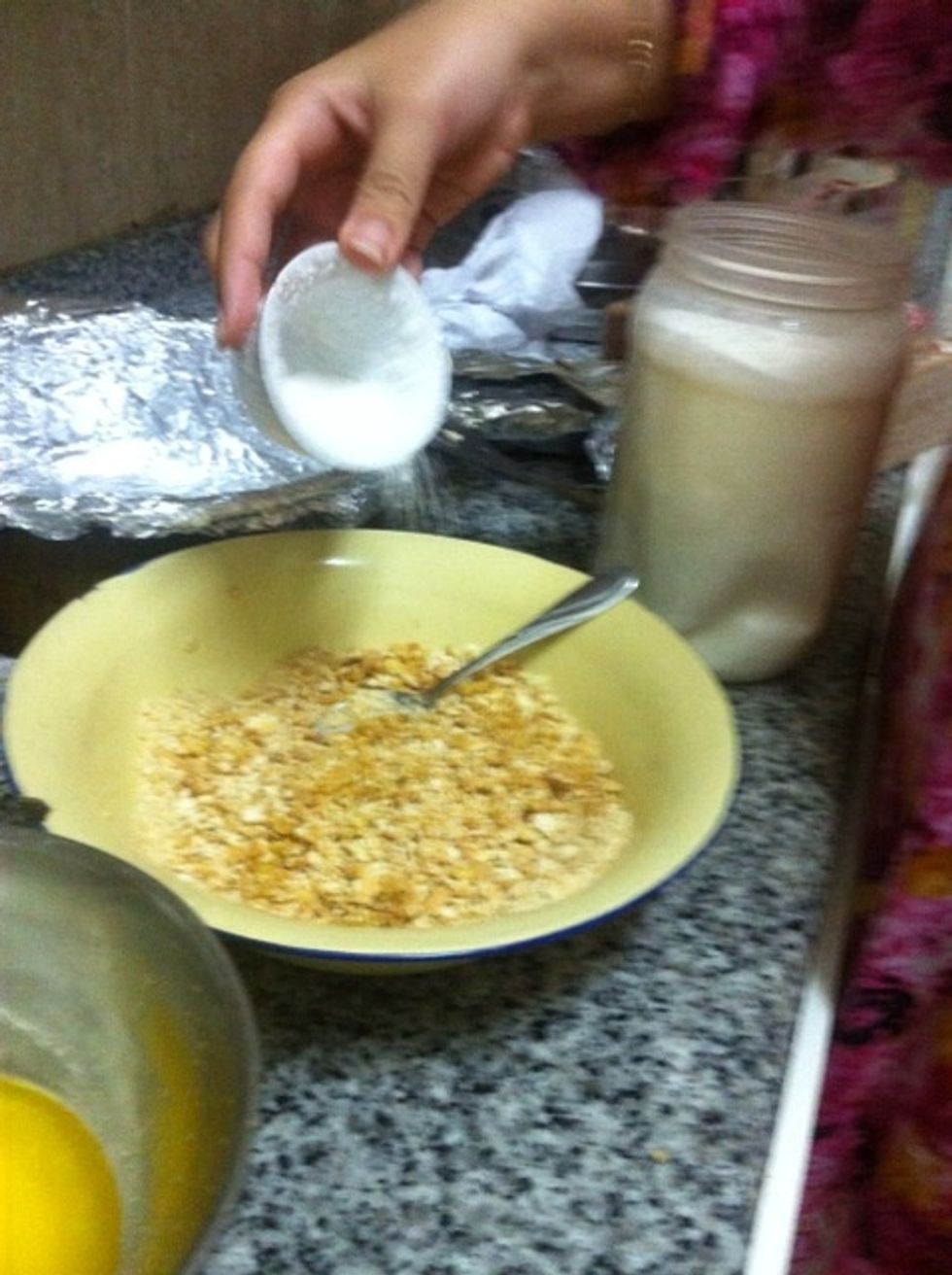 Then put the sugare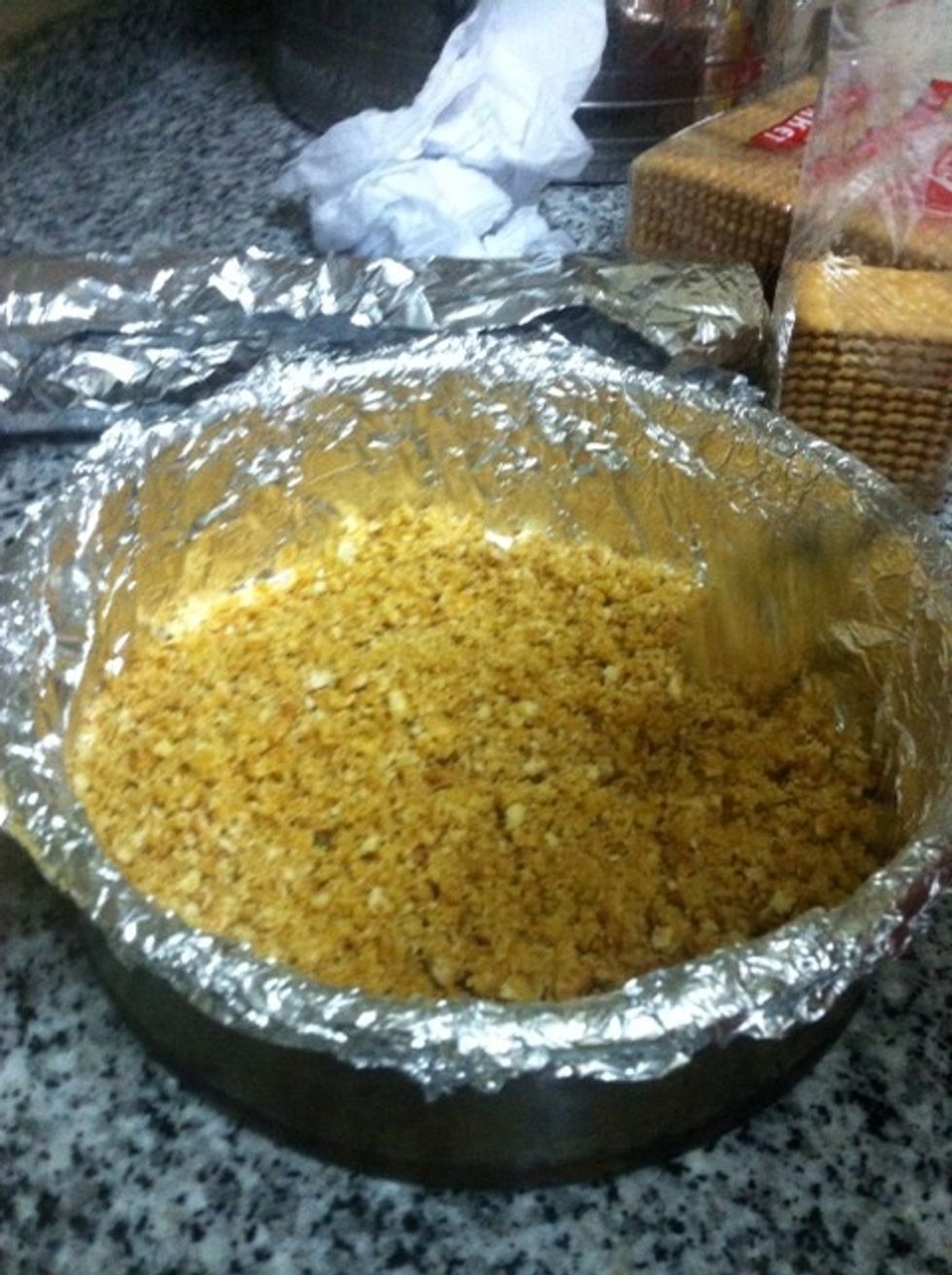 Make the biscuit equal in every space ( then put it in the fridge)
Put the Philadelphia cream cheese and mix it for 1/2 min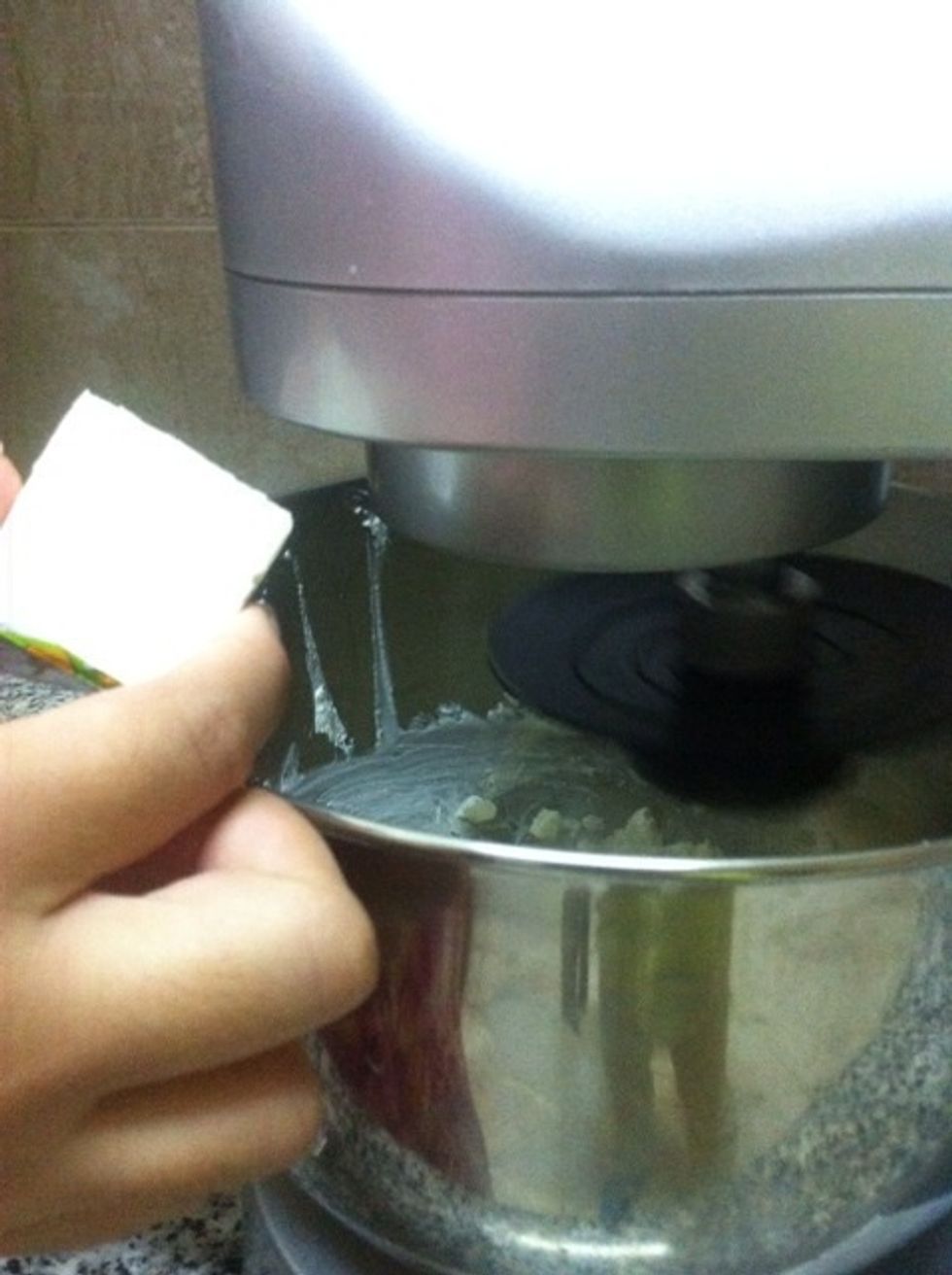 Put the kiri cheese and mix it for some second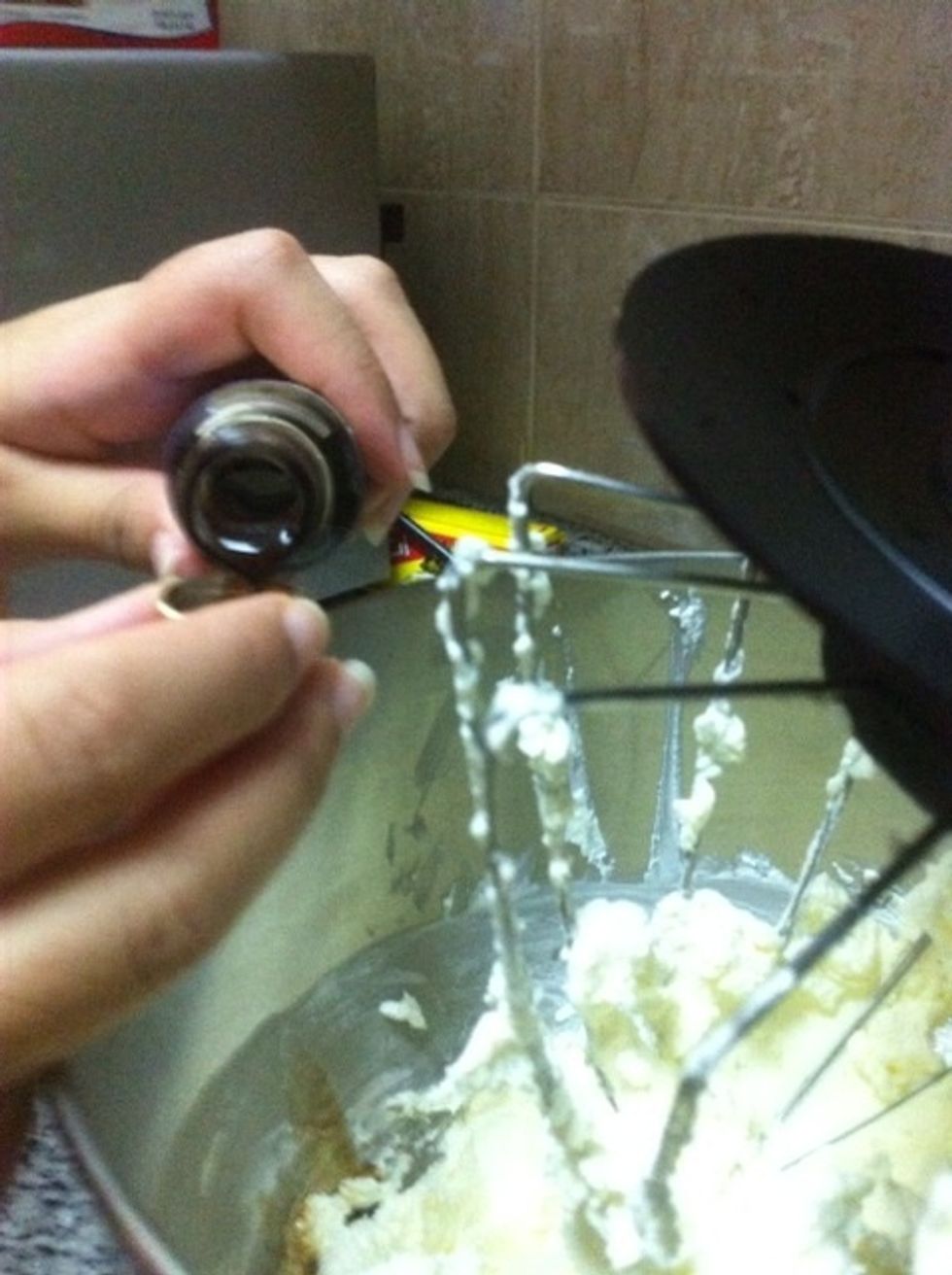 After that put the vanilla and mix it until it get mixed with the cheese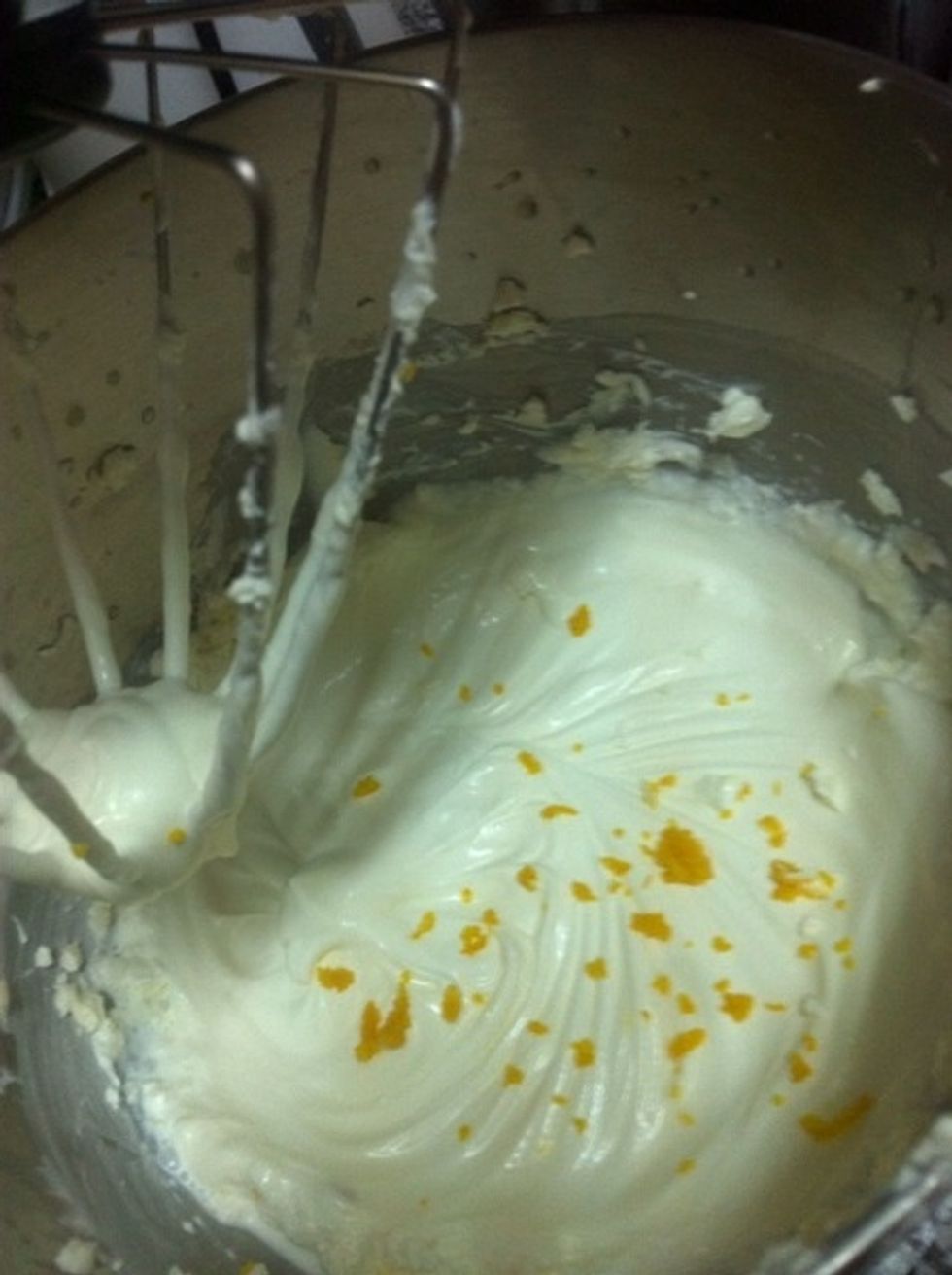 Put the lemon juice and the orang peel and mix it for some second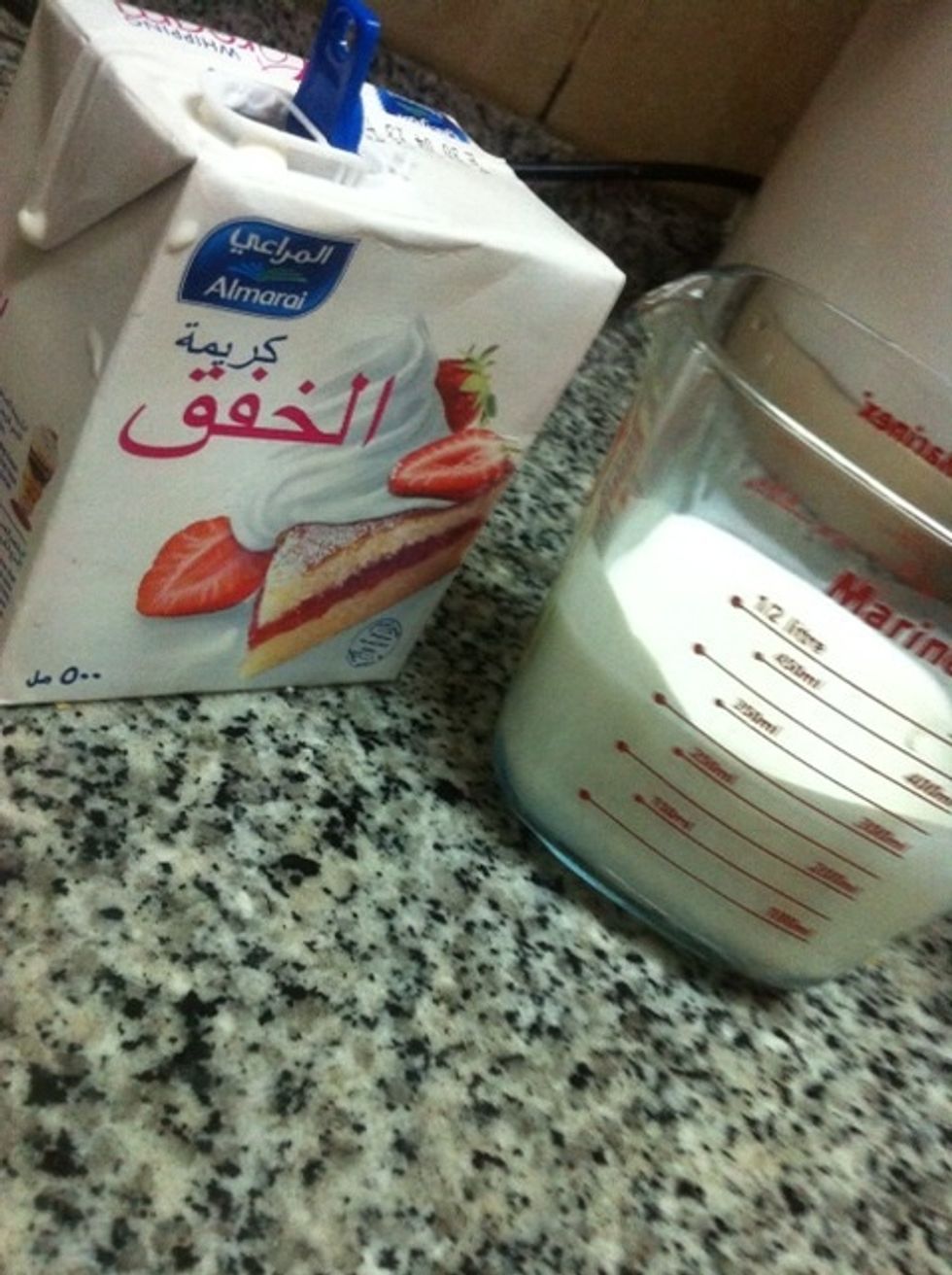 Put the whipping cream with the mix and mix it in medium speed for 5 min
And the same for the condensed milk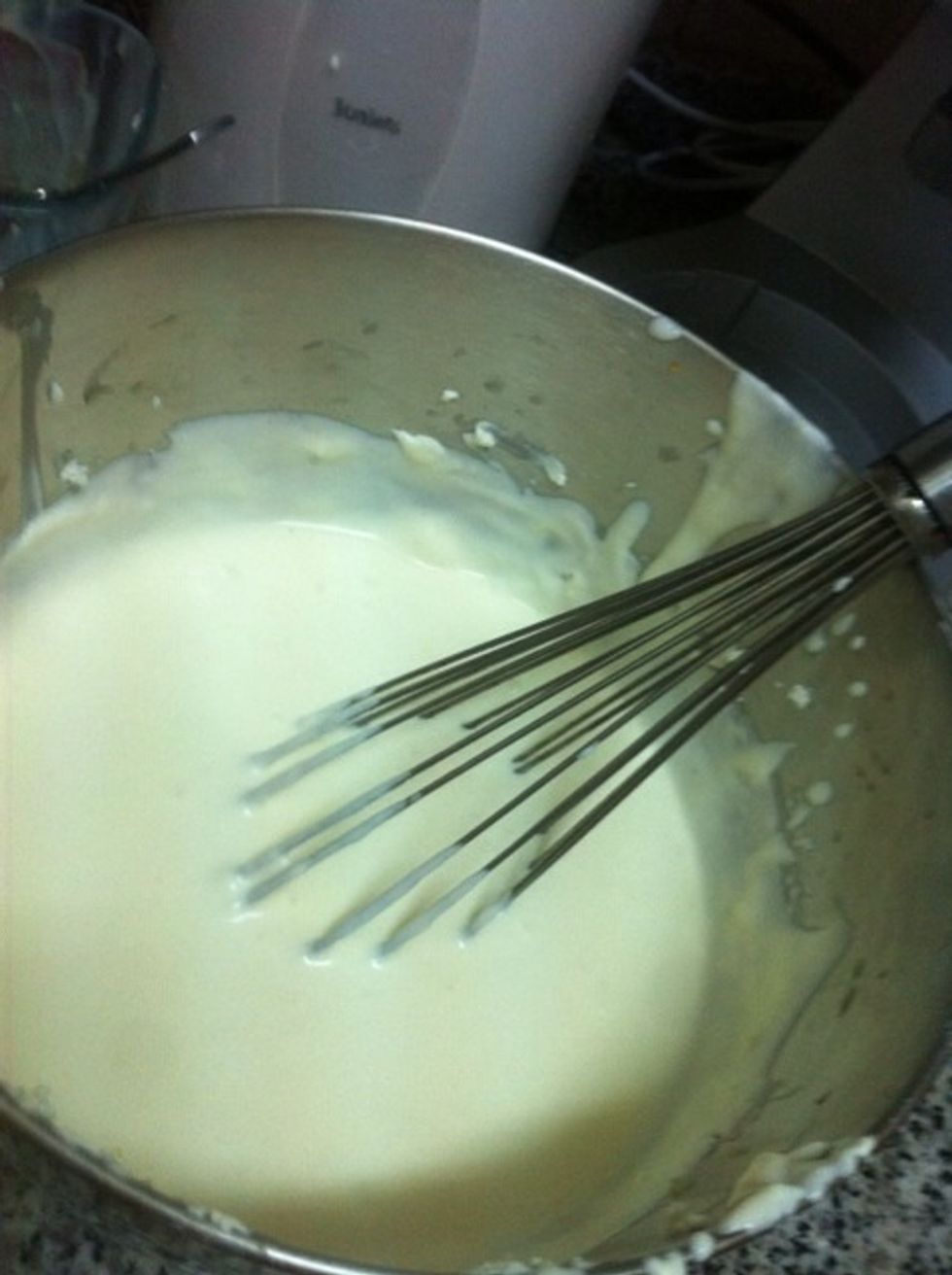 After all that mix it by your hand slowly to be sure it get mix well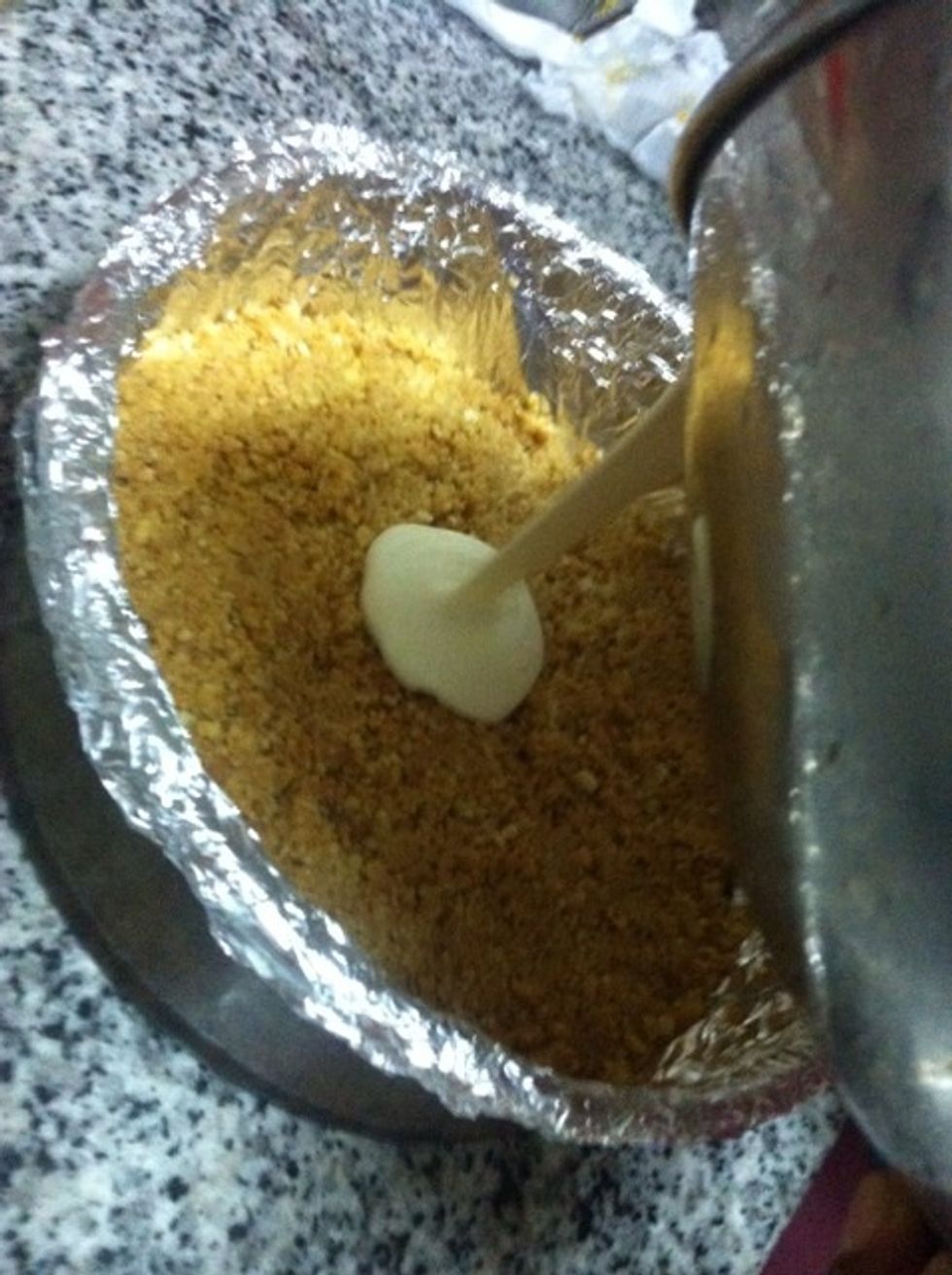 Put the Mixture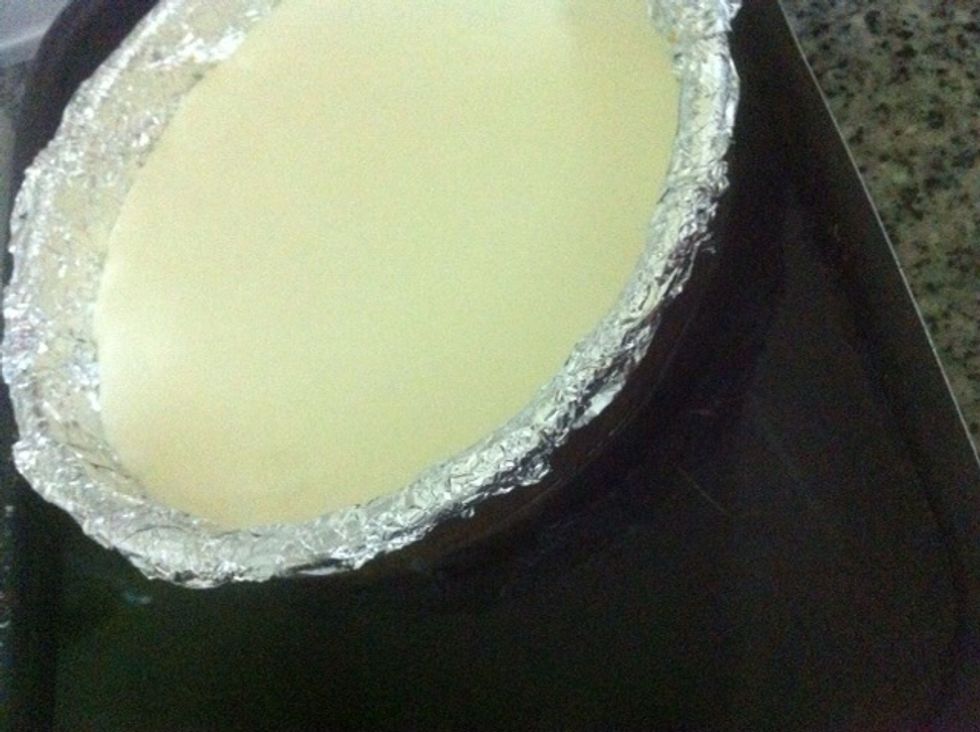 Make a path water for the cheese cake then put it in the Oven for 45 min in medium fire Then in the fridge at last 3 hr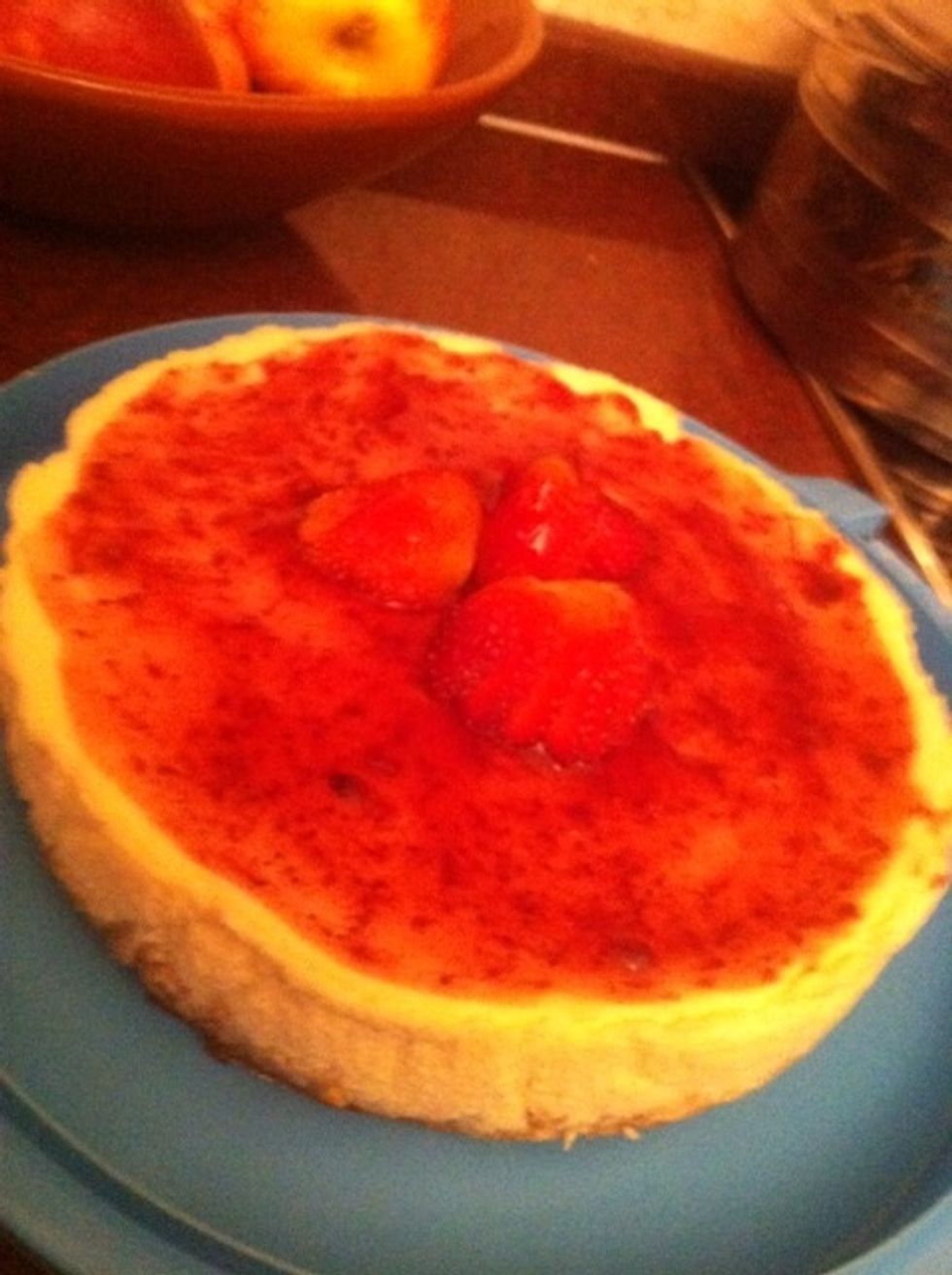 Here we go so yummy cheesecake is done put what ever you want in the top!
400.0g Philadelphia cream cheese
6.0 Prices of kiri cheese
170.0ml Sweetened condensed milk
250.0ml Whipped cream
1/2tsp Vanilla
2.0Tbsp Lemon juice
1.0Tbsp Orange peel
400.0g Crashed Biscuit
2.0Tbsp Brown sugar or white sugar
80.0g Unsalted butter