How to make easy and fast vegan mac &cheese
Make Easy and Fast Vegan Mac &Cheese
10
This recipe is easy and fast to make. Prepare and set out everything. This makes enough for 3 people as a side or 2 people as a stand alone dish. I used it as a side.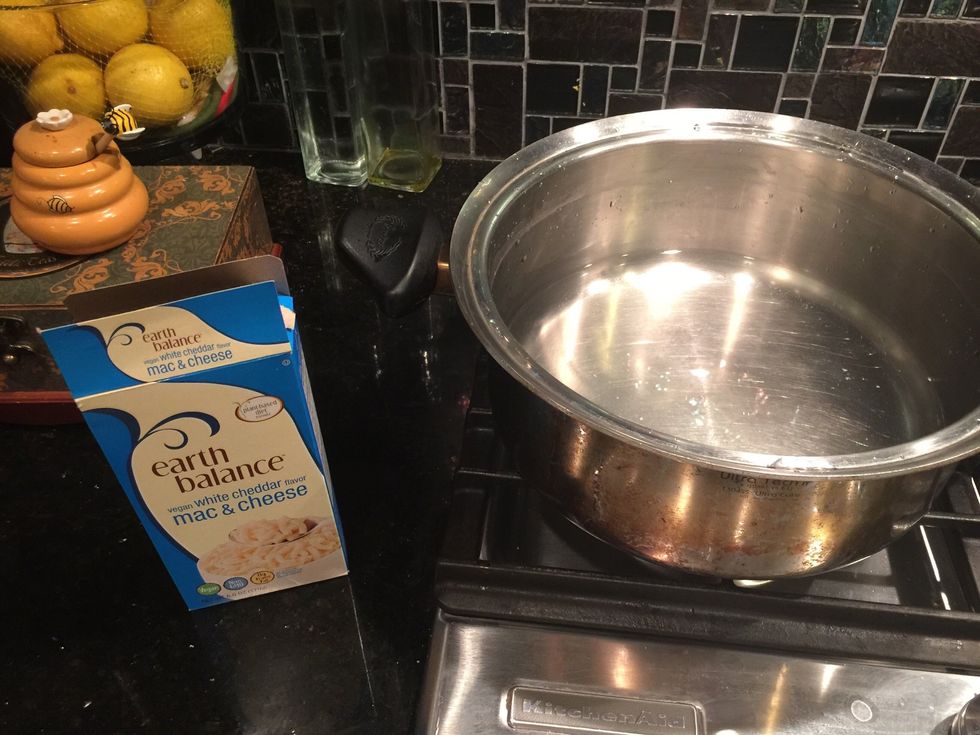 Set everything out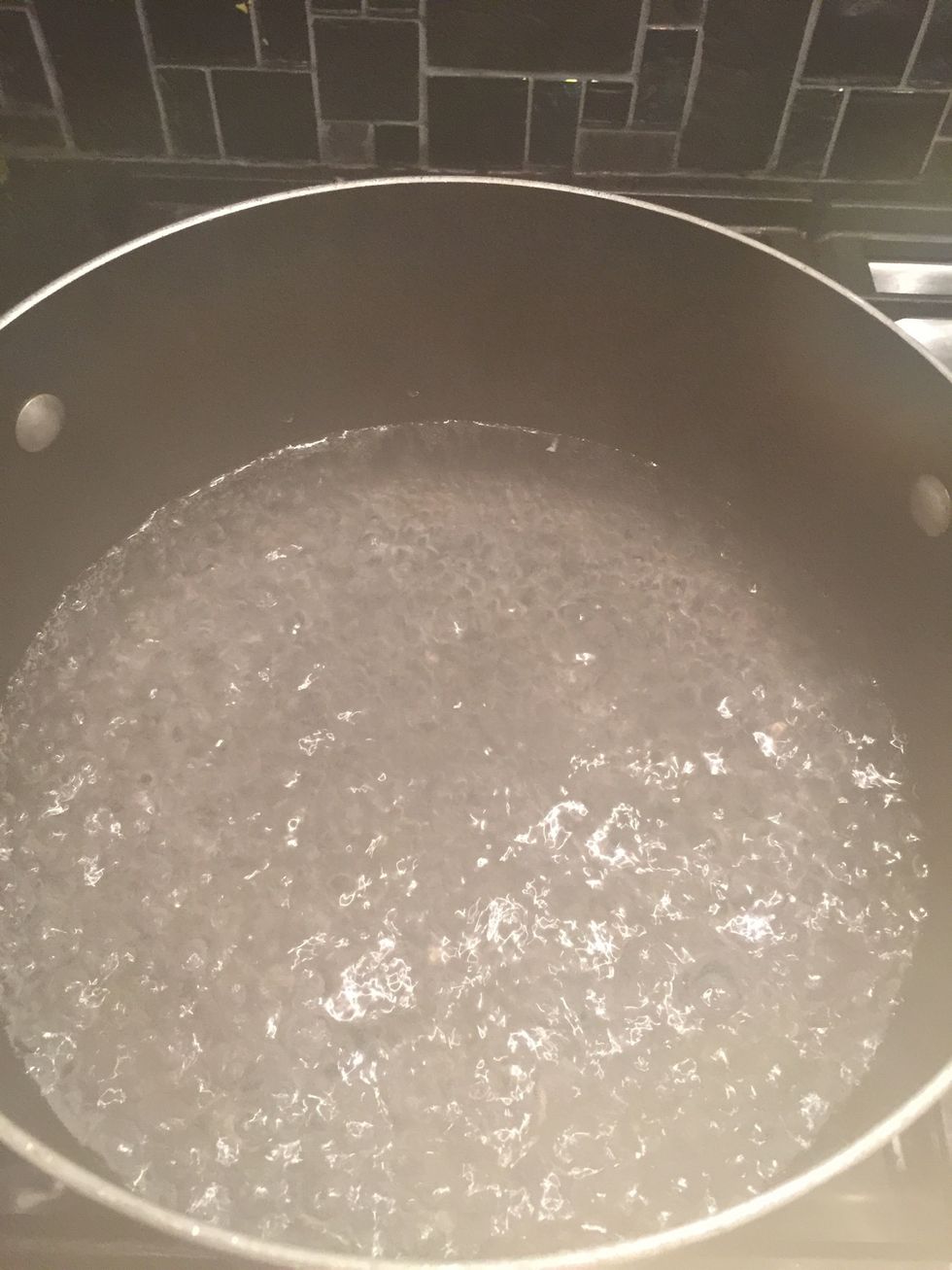 Bring water to a boil.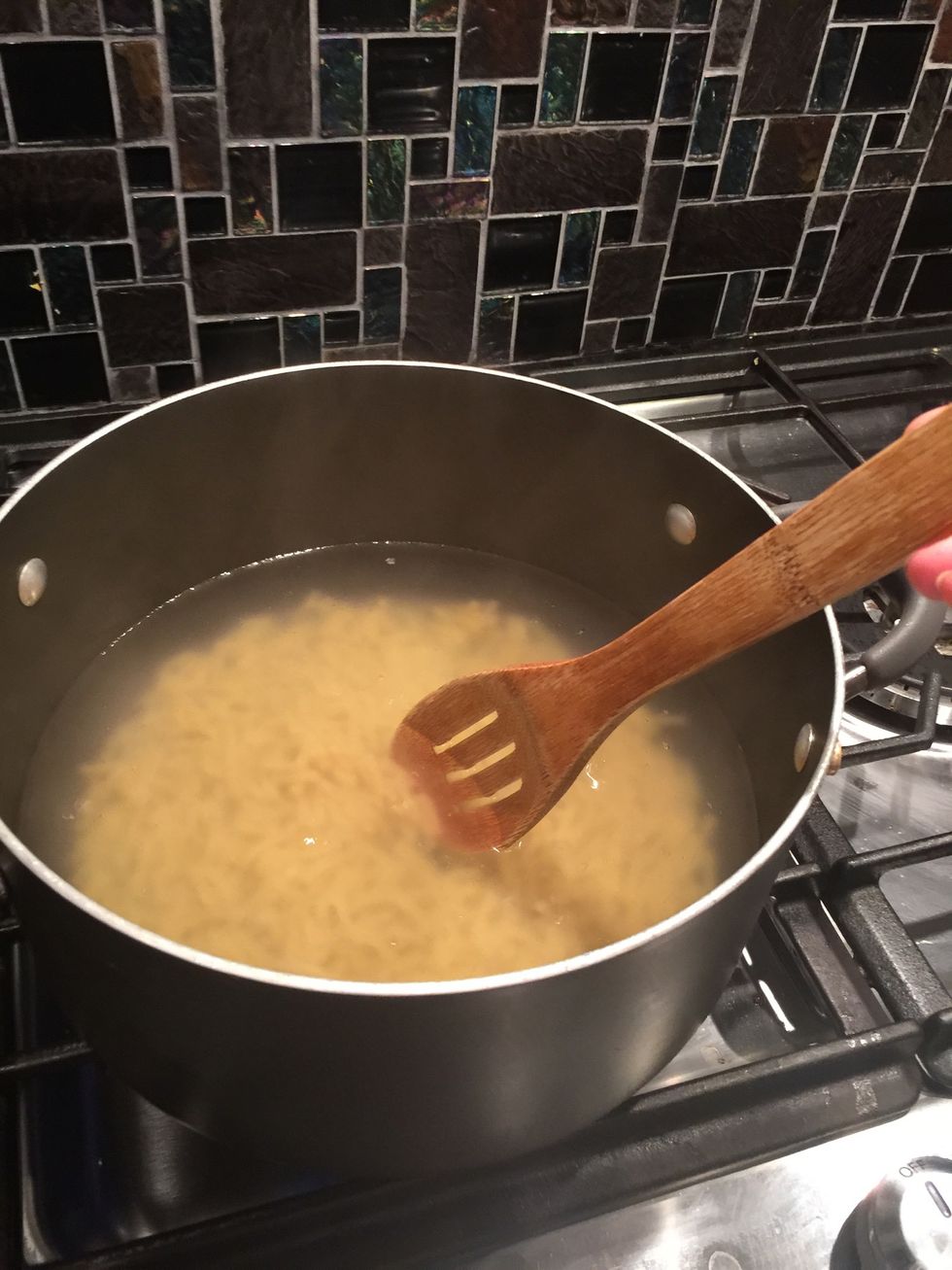 Then add pinch of salt and pasta.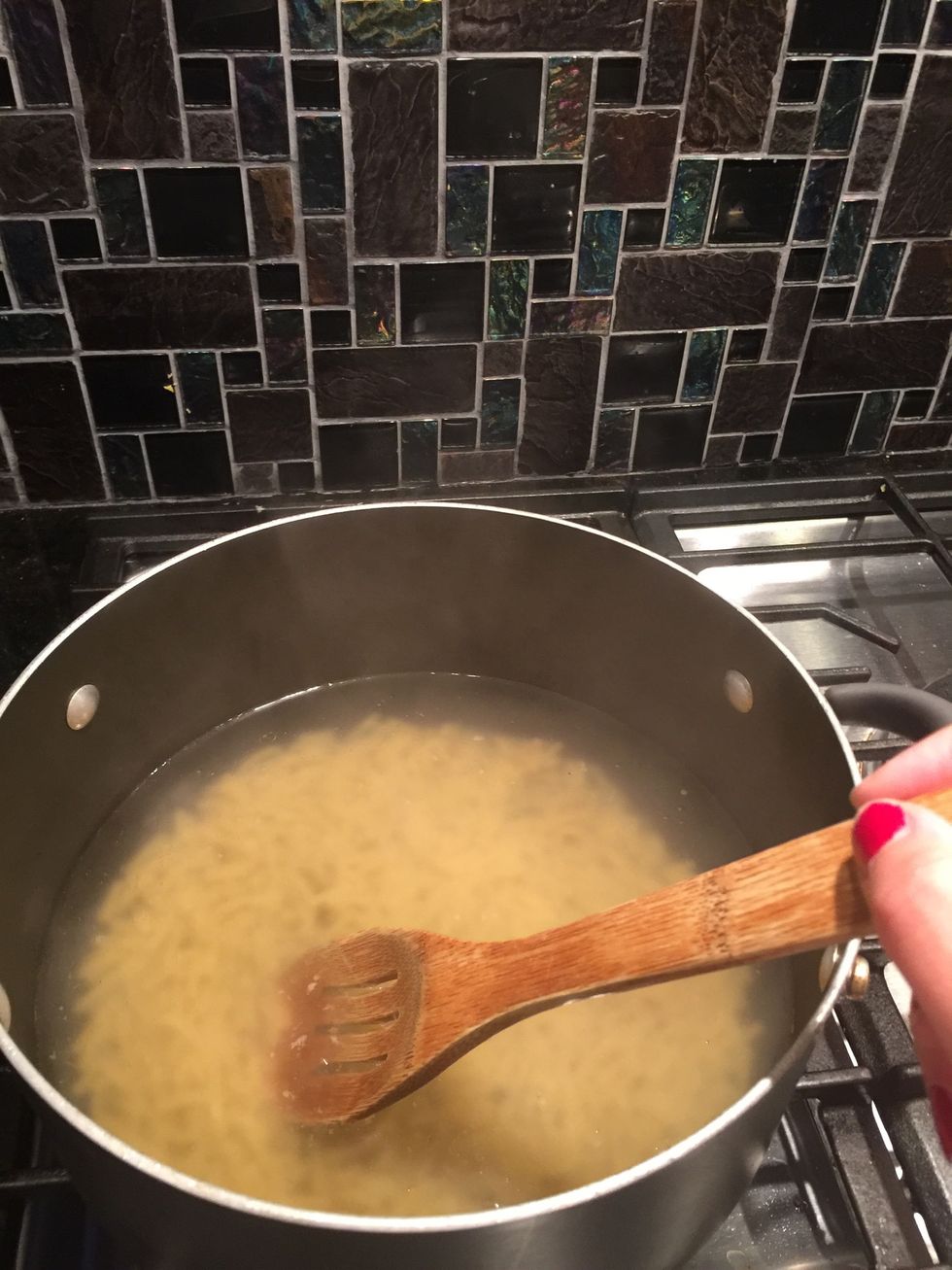 Cook for 10-12 mins.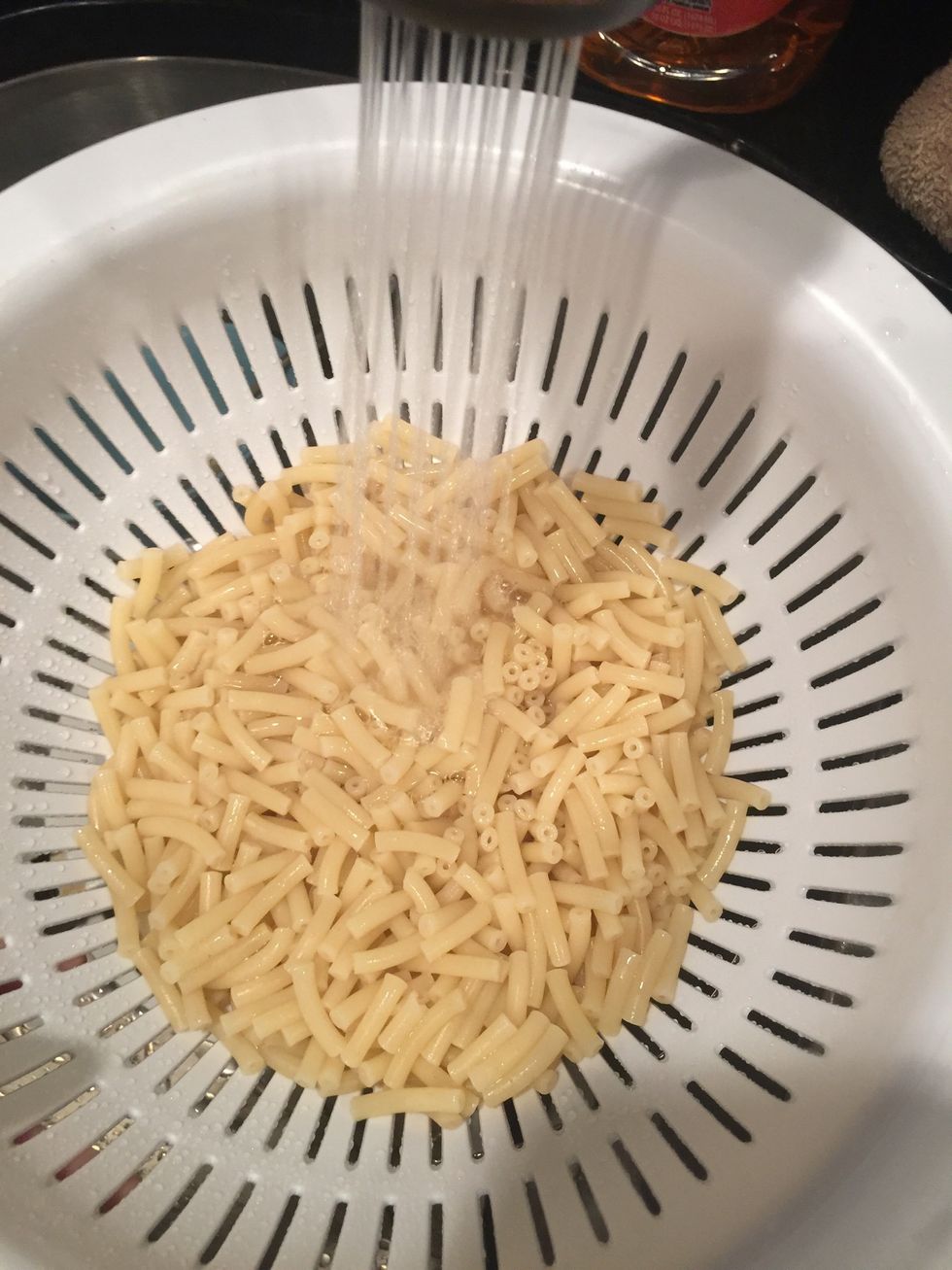 Strain and rinse. (Rinse optional)
Return pasta to pan and on medium heat add vegan butter.
Then add soy milk.
Then add "cheese" packet. You could at this point add extra vegan cheese like shredded mozzarella Daiya cheese and or nutritional yeast.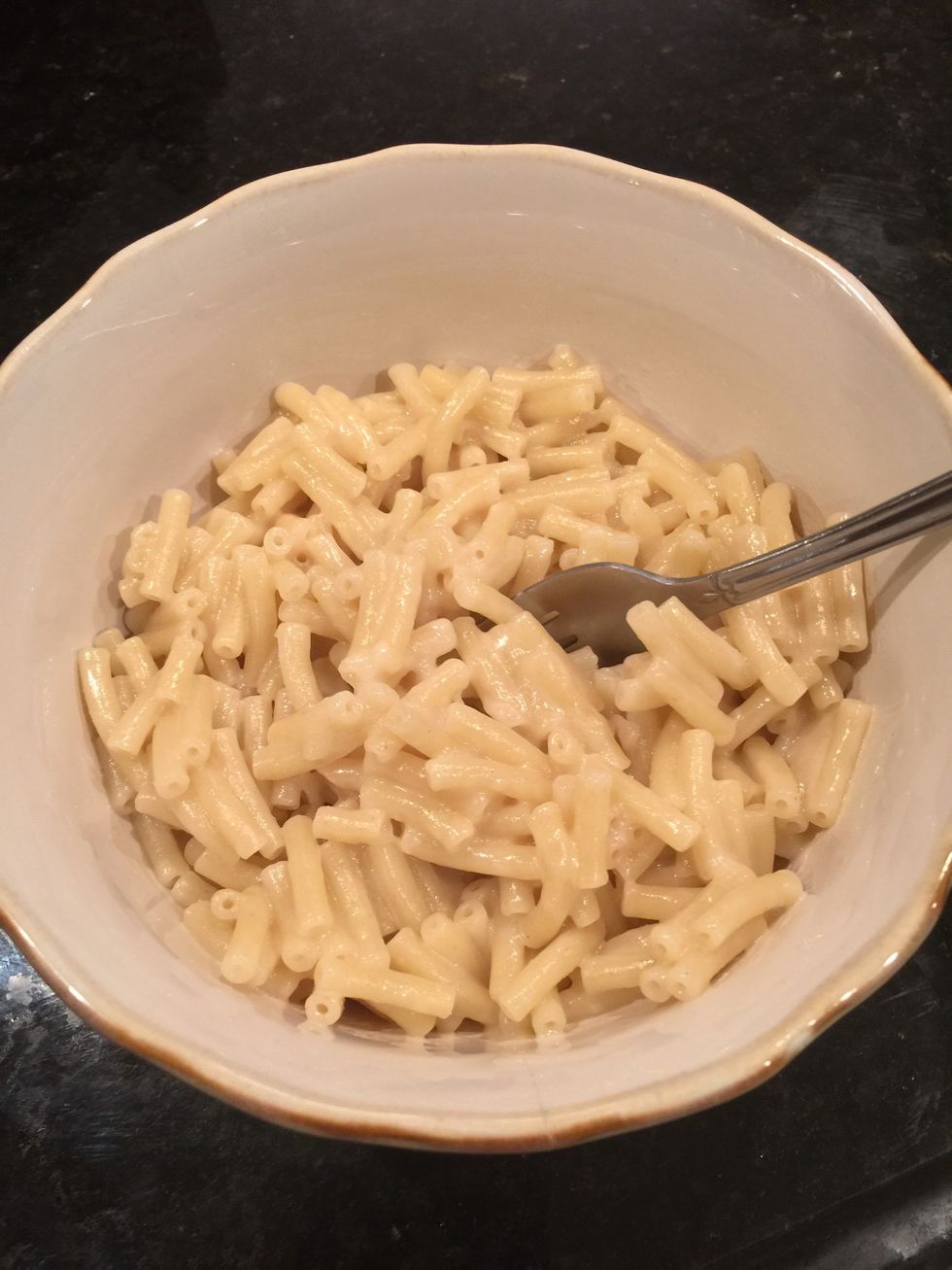 Let it cool and serve.
I used it as a side with my salad and meat free and vegan crispy chick'n (soy based) by Gardein. The sauce is awesome.
Earth Balance boxed Mac & cheese
1/5c Soy milk
2.0Tbsp Vegan butter (Earth Balance)
1.0pch Salt
6.0c Water