How to make easy and delicious puff pastries
Make Easy and Delicious Puff Pastries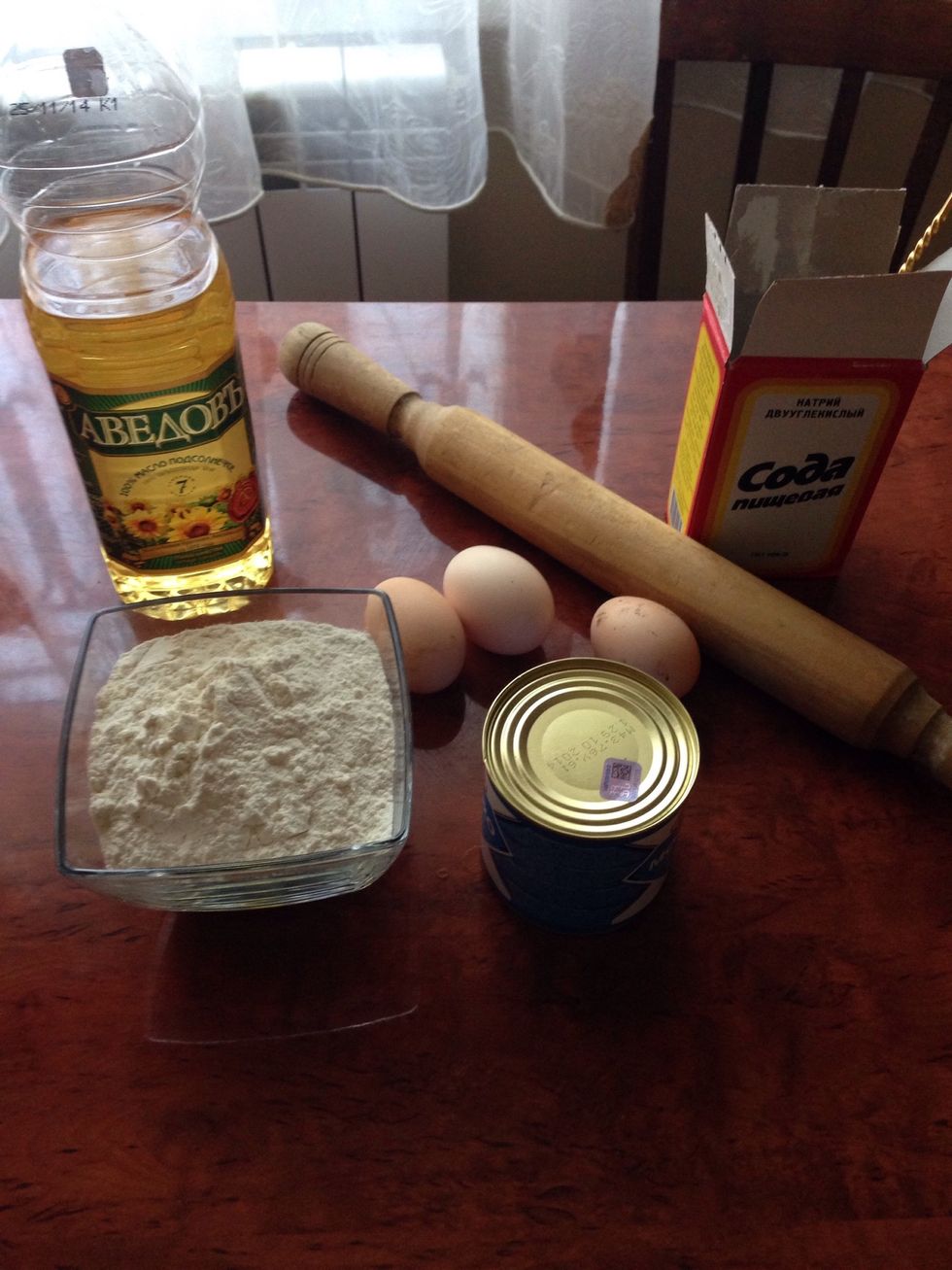 Ingredients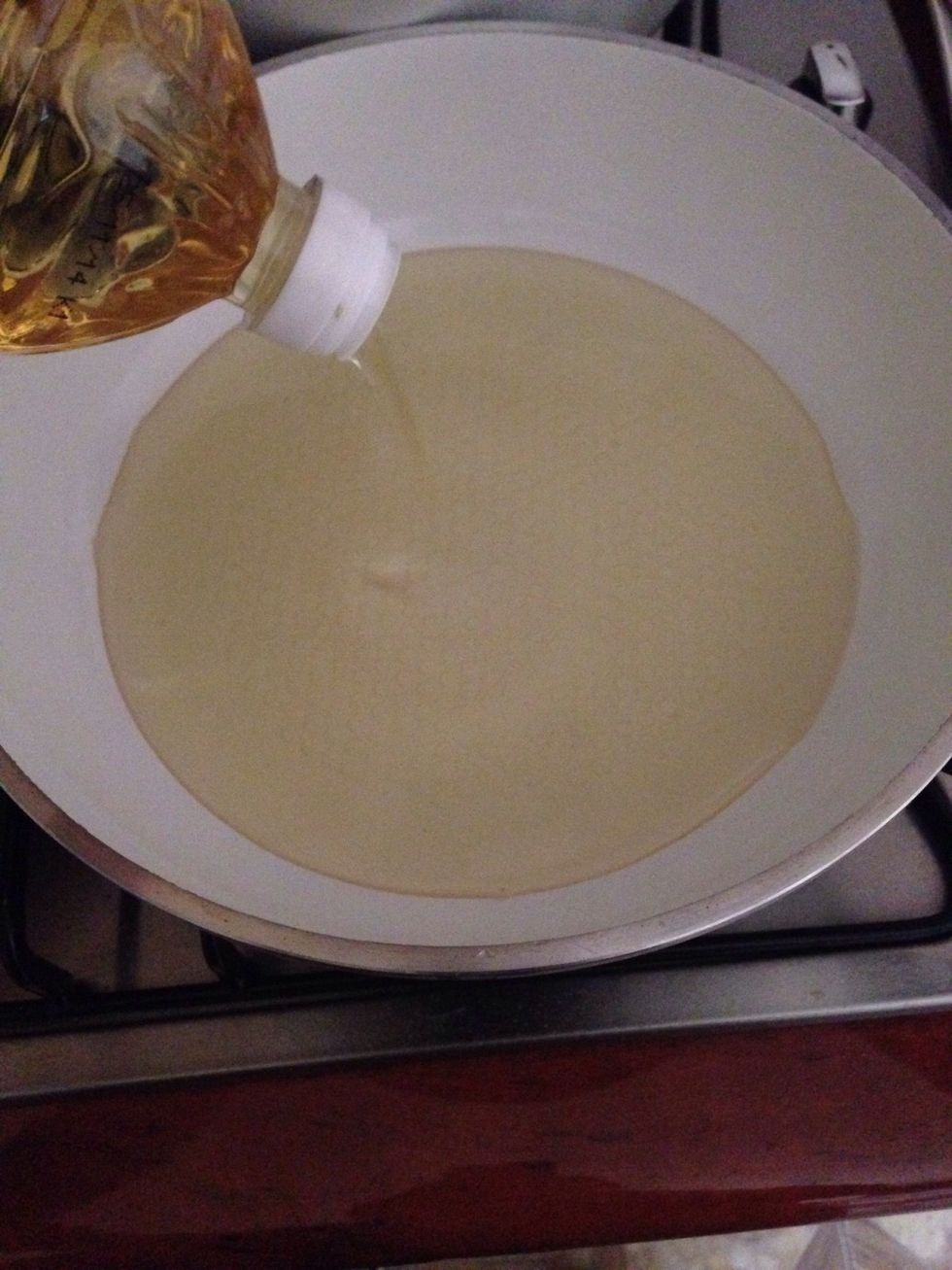 First heat up some oil into a pan. It should be too hot.
Mix the eggs and condensed milk together.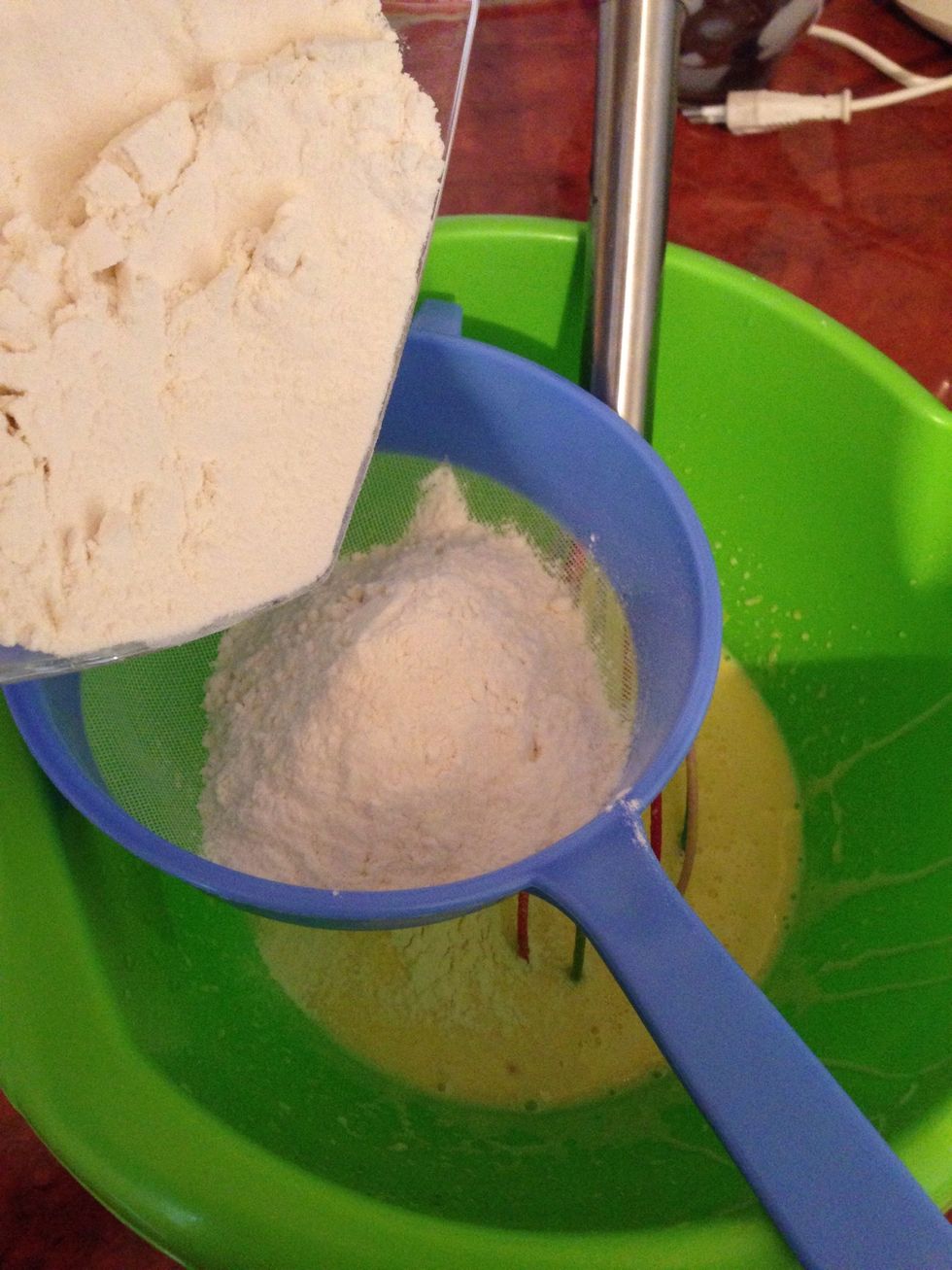 Add the soda and flour and knit well in order to get an elastic dough.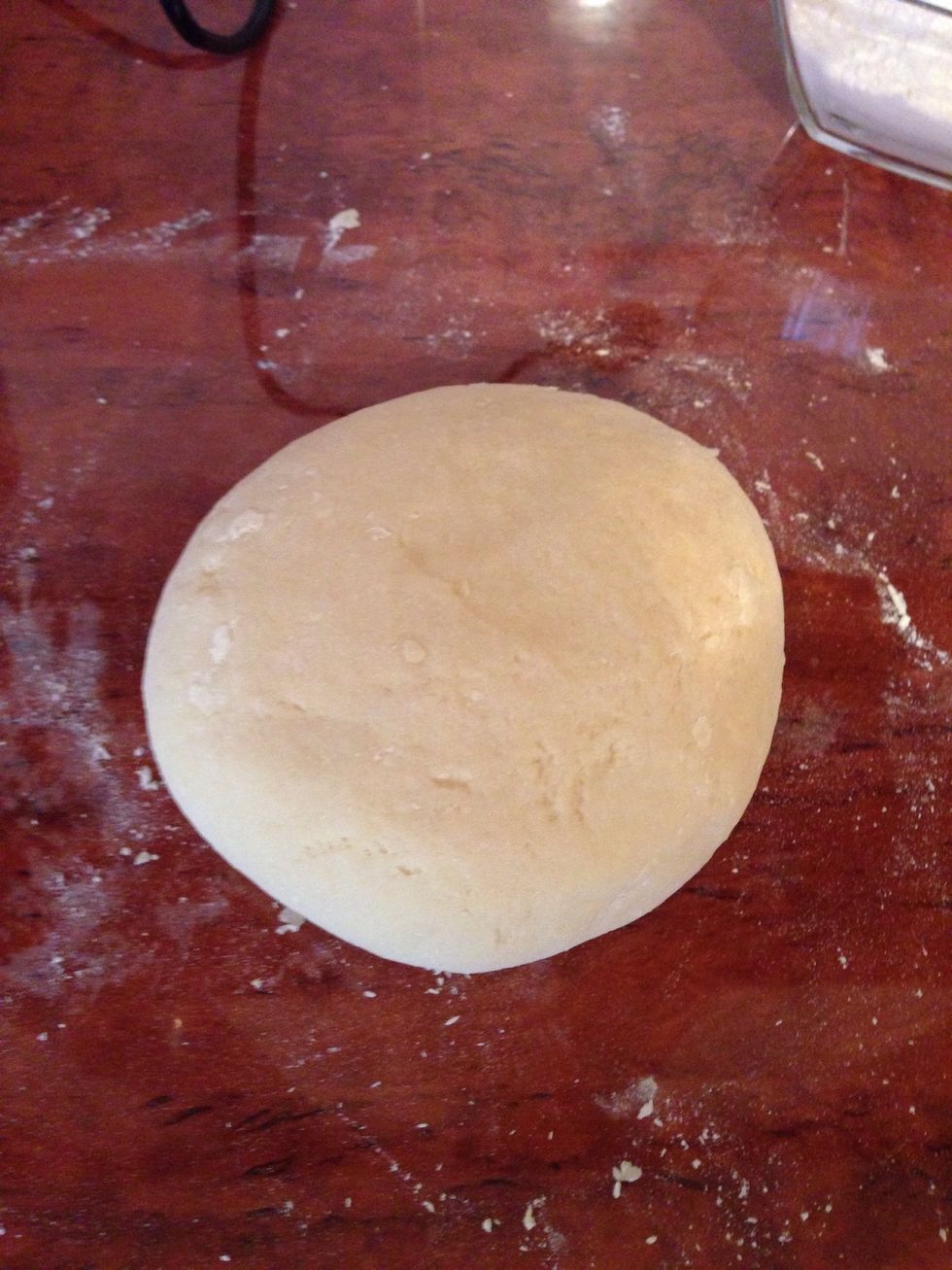 The dough should not touch in your hands. Maybe you will need some more flour. Feel free to add more😊😊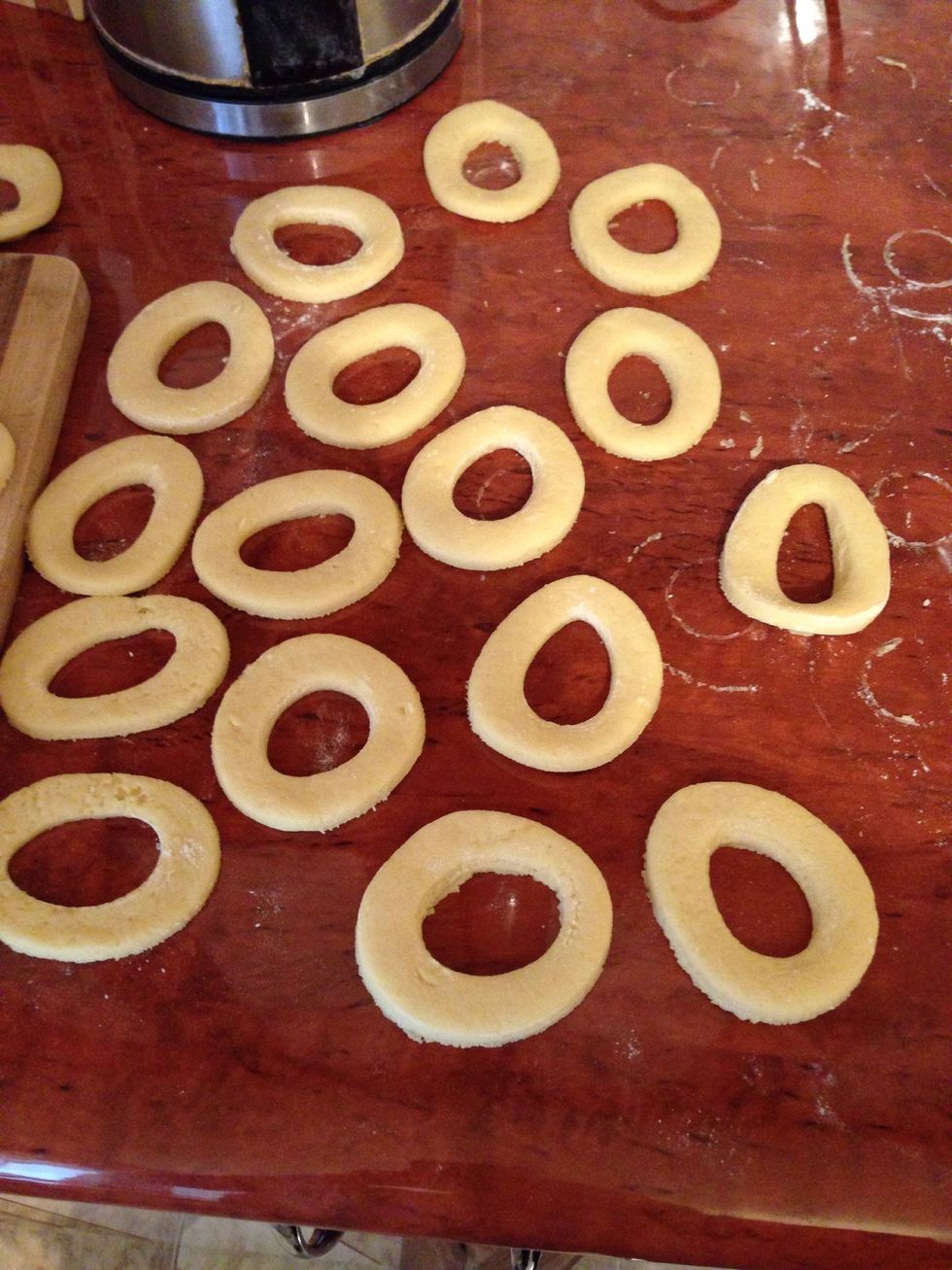 Then give them the circle shape, like doughnuts..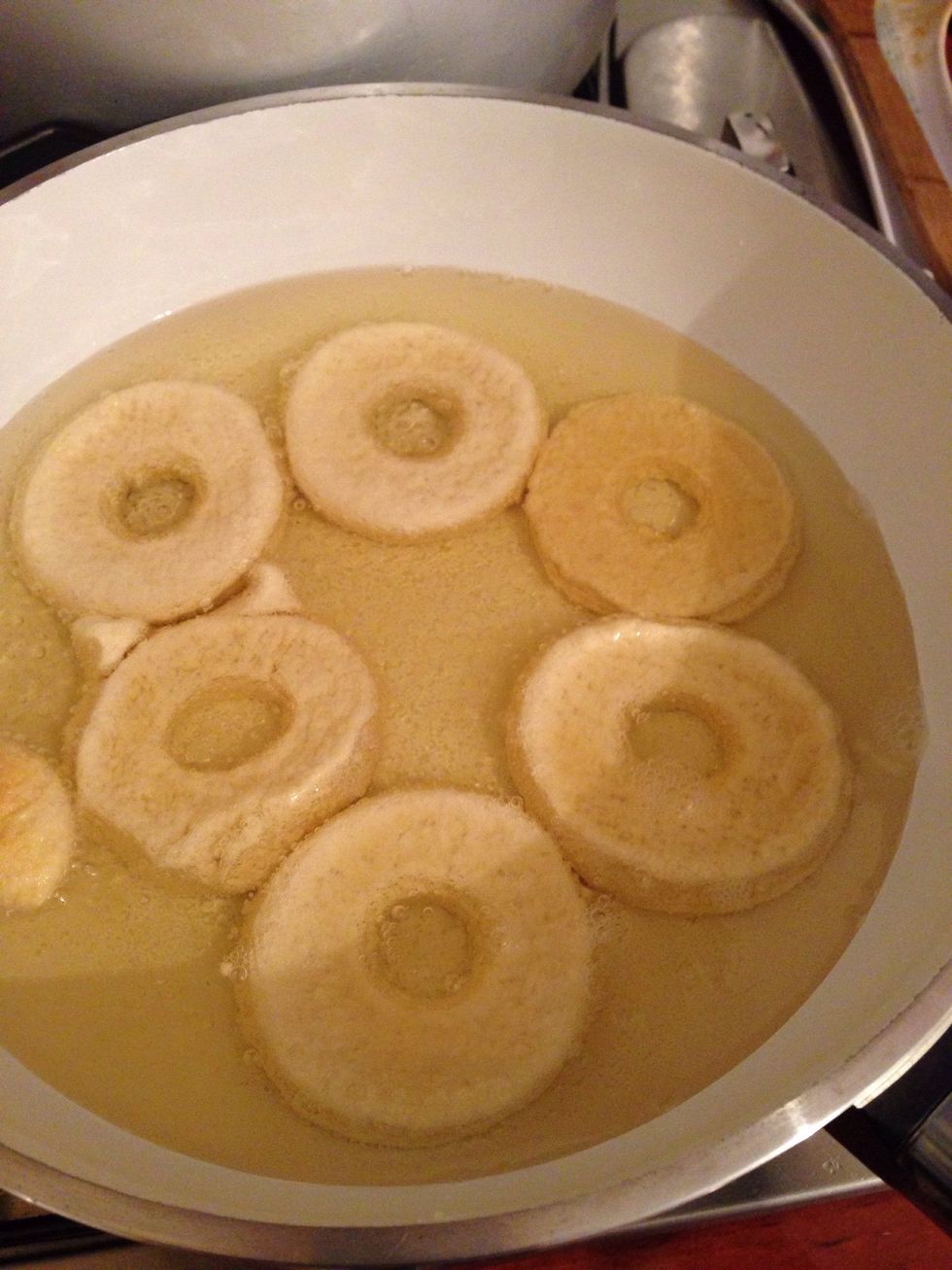 Now put the circles into the pan and let them get golden and flip them over.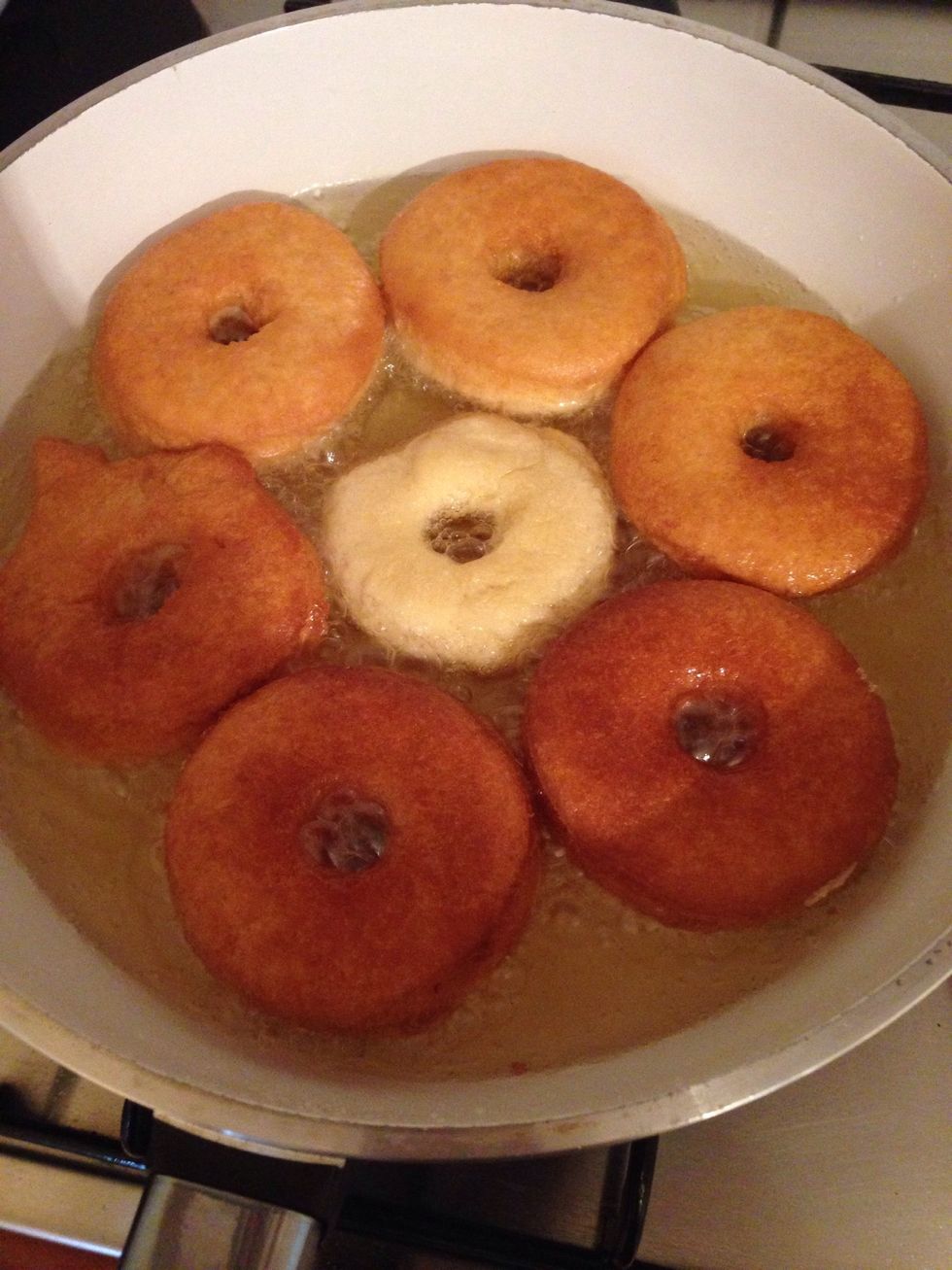 Like this. Be attentive not to burn them. They are cooked in less than 3 minutes..
Put into a plate with a napkin to loosen from extra oil..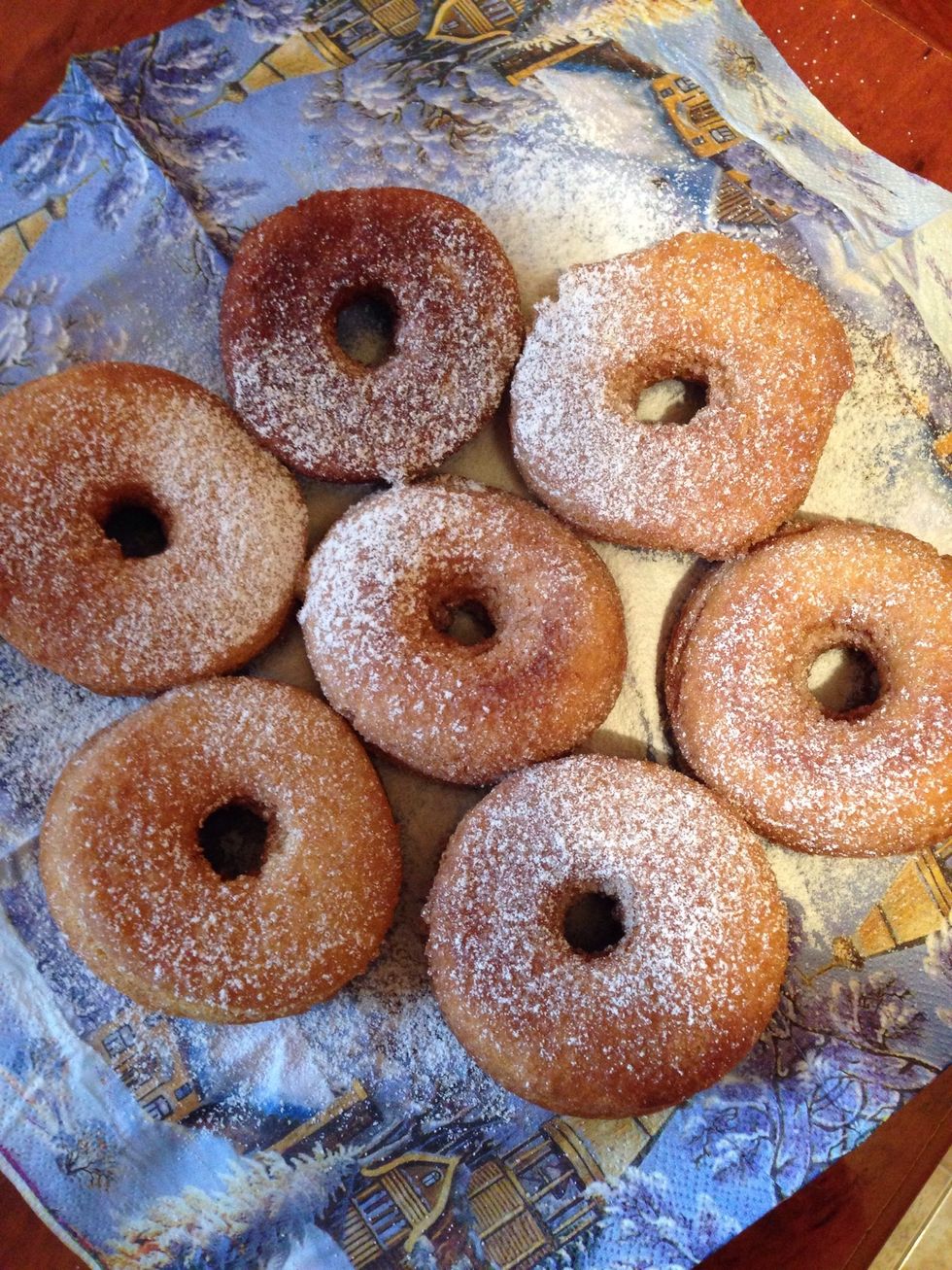 Sprinkle with icing sugar and serve this easy, delicious and beautiful puff pastries to your friends and guests😊😊😊
Thank you guys for watching my guides❤️❤️
3.0 Medium eggs
1.0 Condensed milk
1.0tsp Baking soda
600.0g Flour