How to make easy and delicious baked chicken
Make EASY and DELICIOUS Baked Chicken
161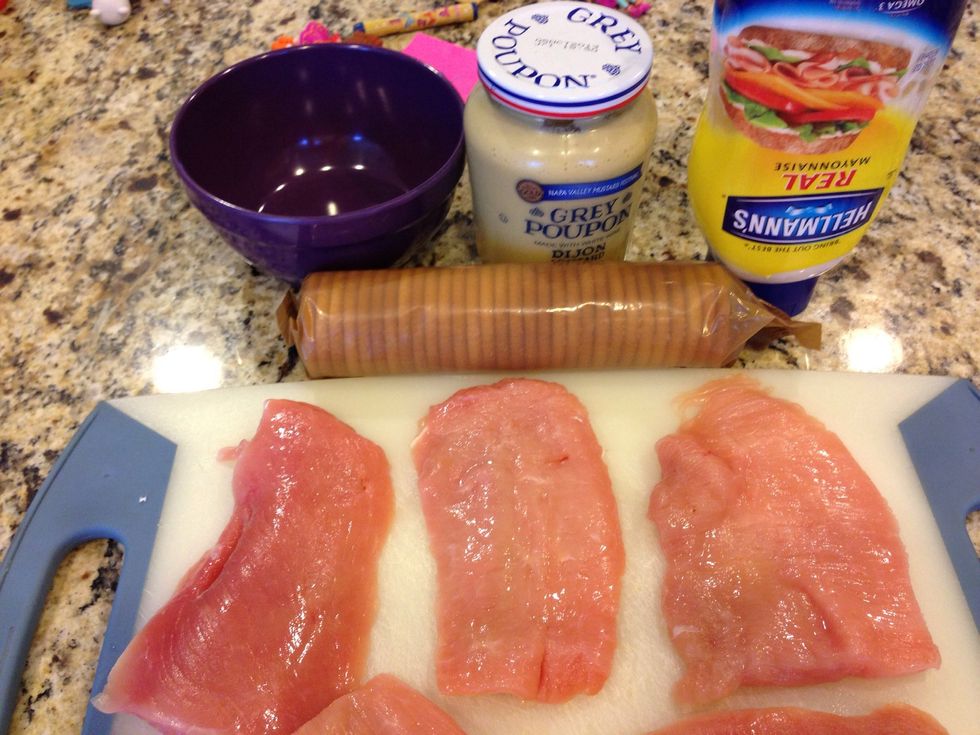 Grab your ingredients! Preheat your oven to 350 degrees.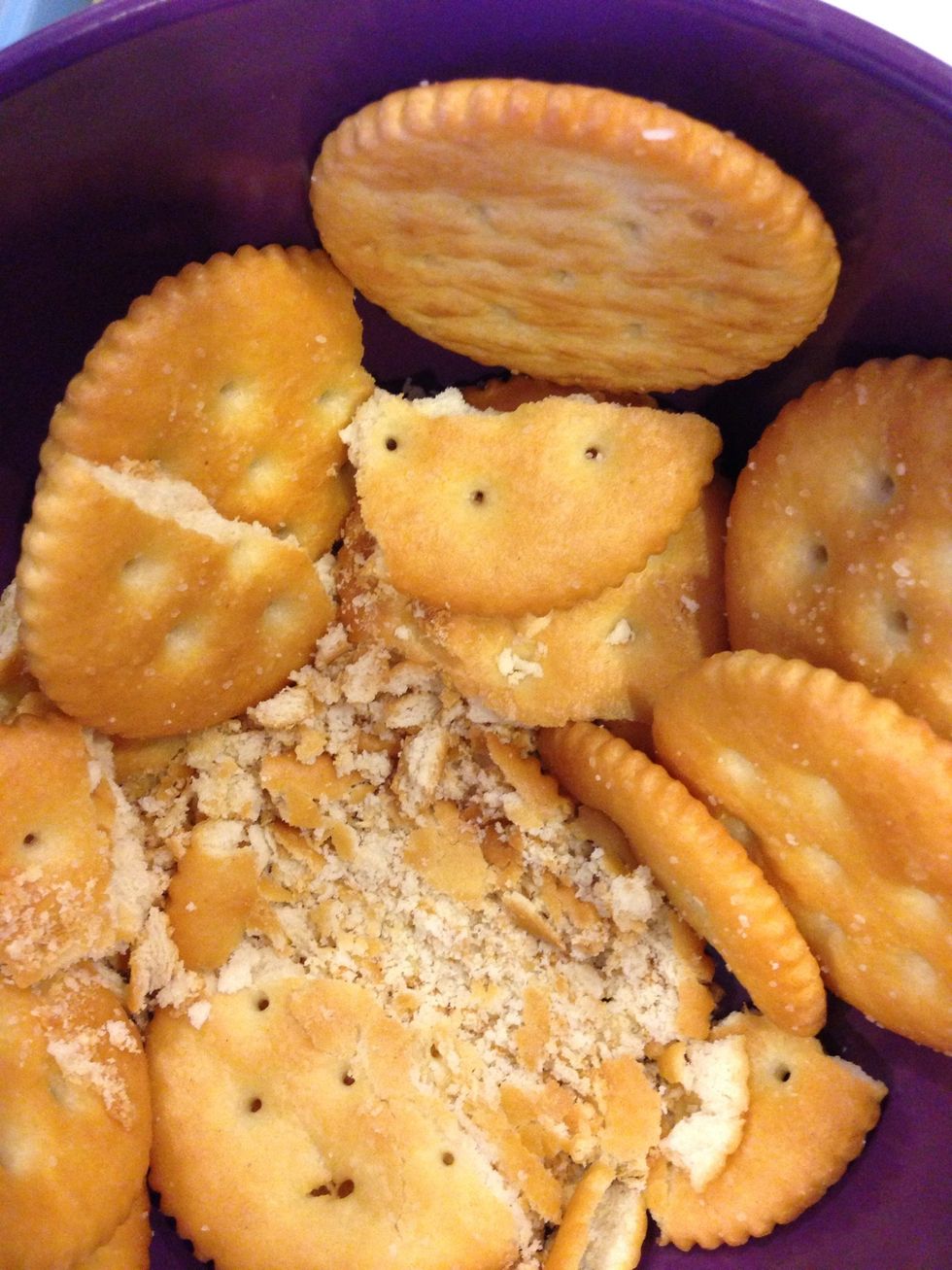 Crush up the Ritz crackers.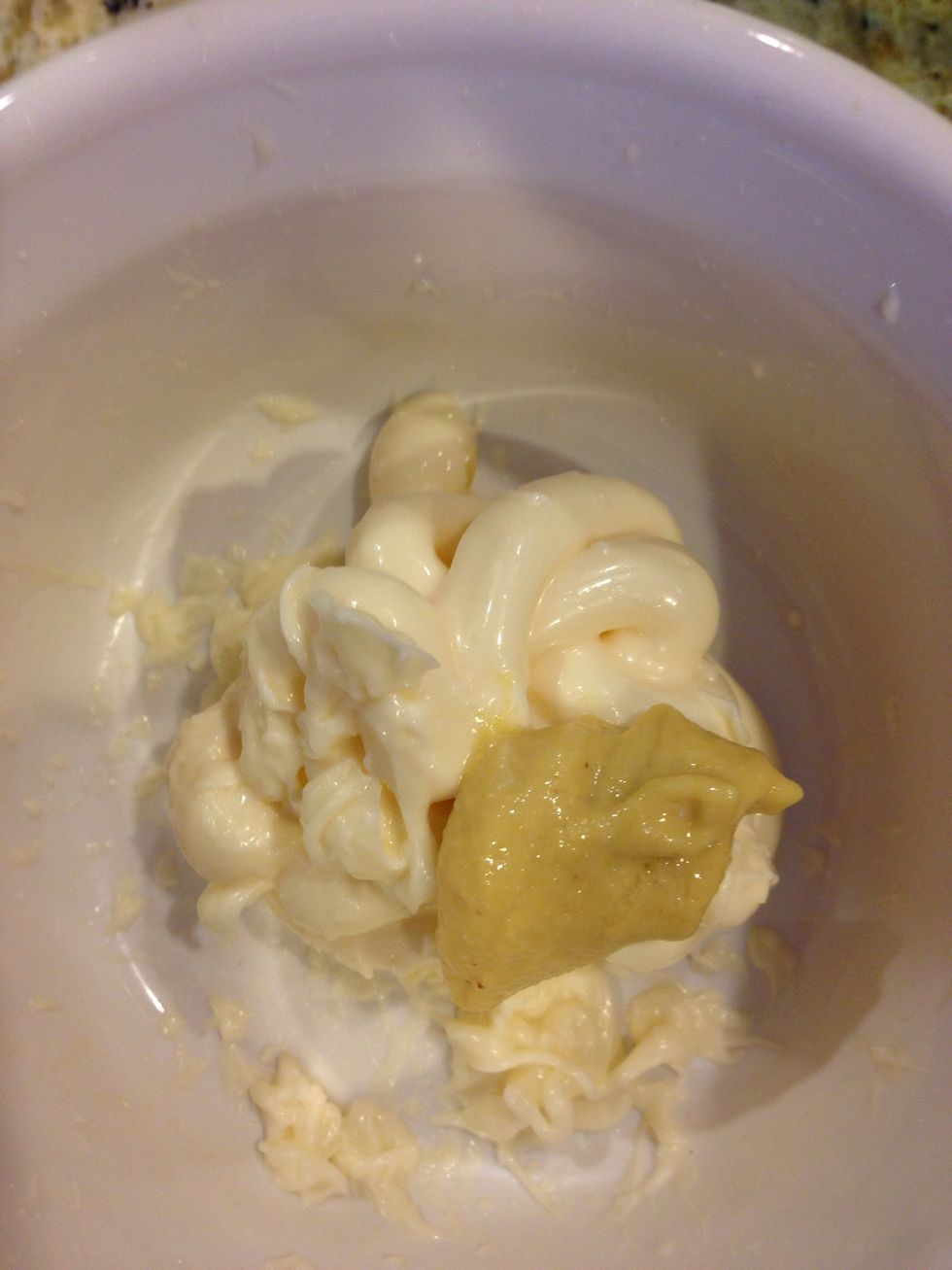 Mix the mayonnaise and Dijon mustard into a small bowl.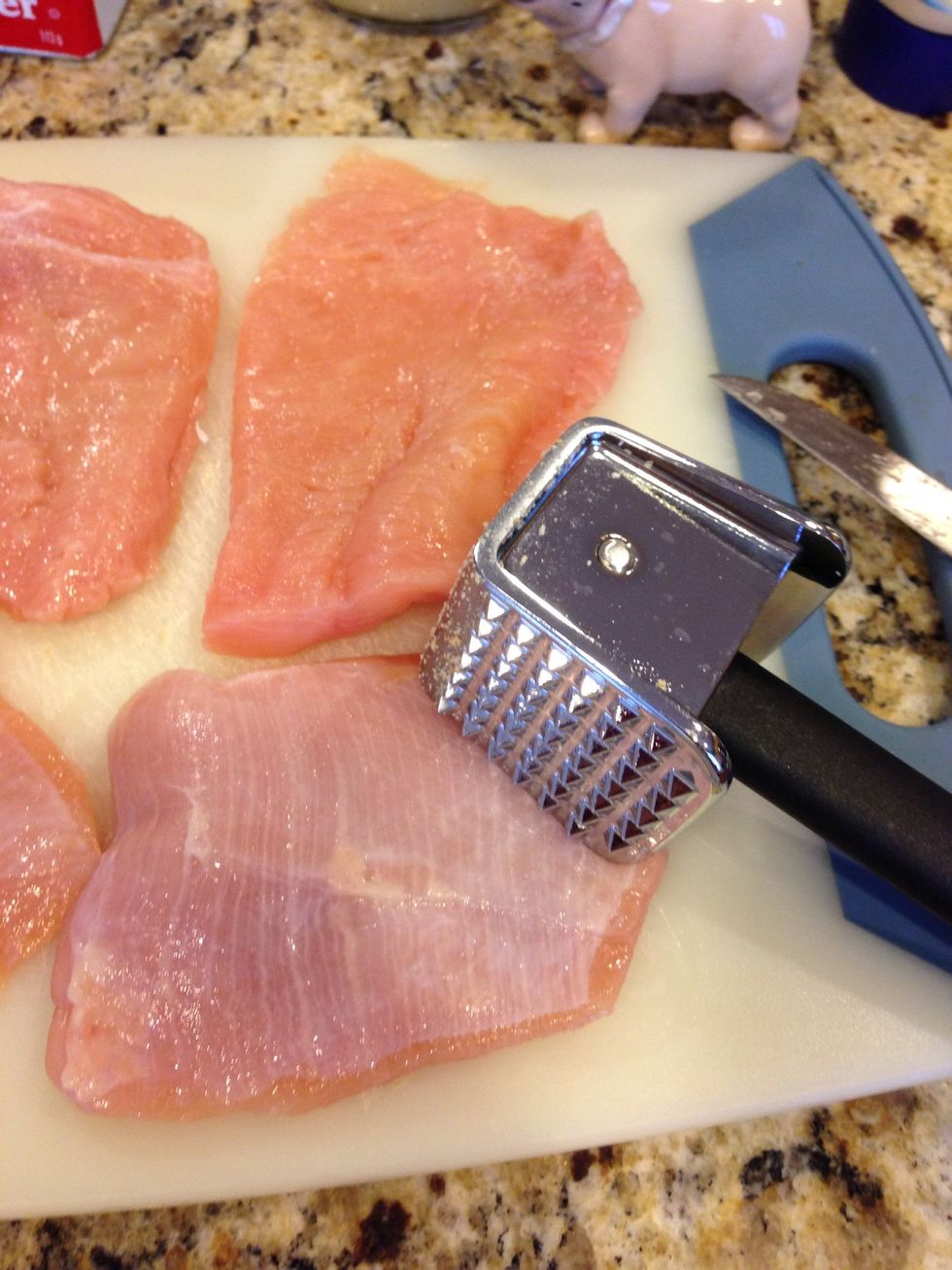 Remove any silver skin from the chicken breast and then tenderize the chicken.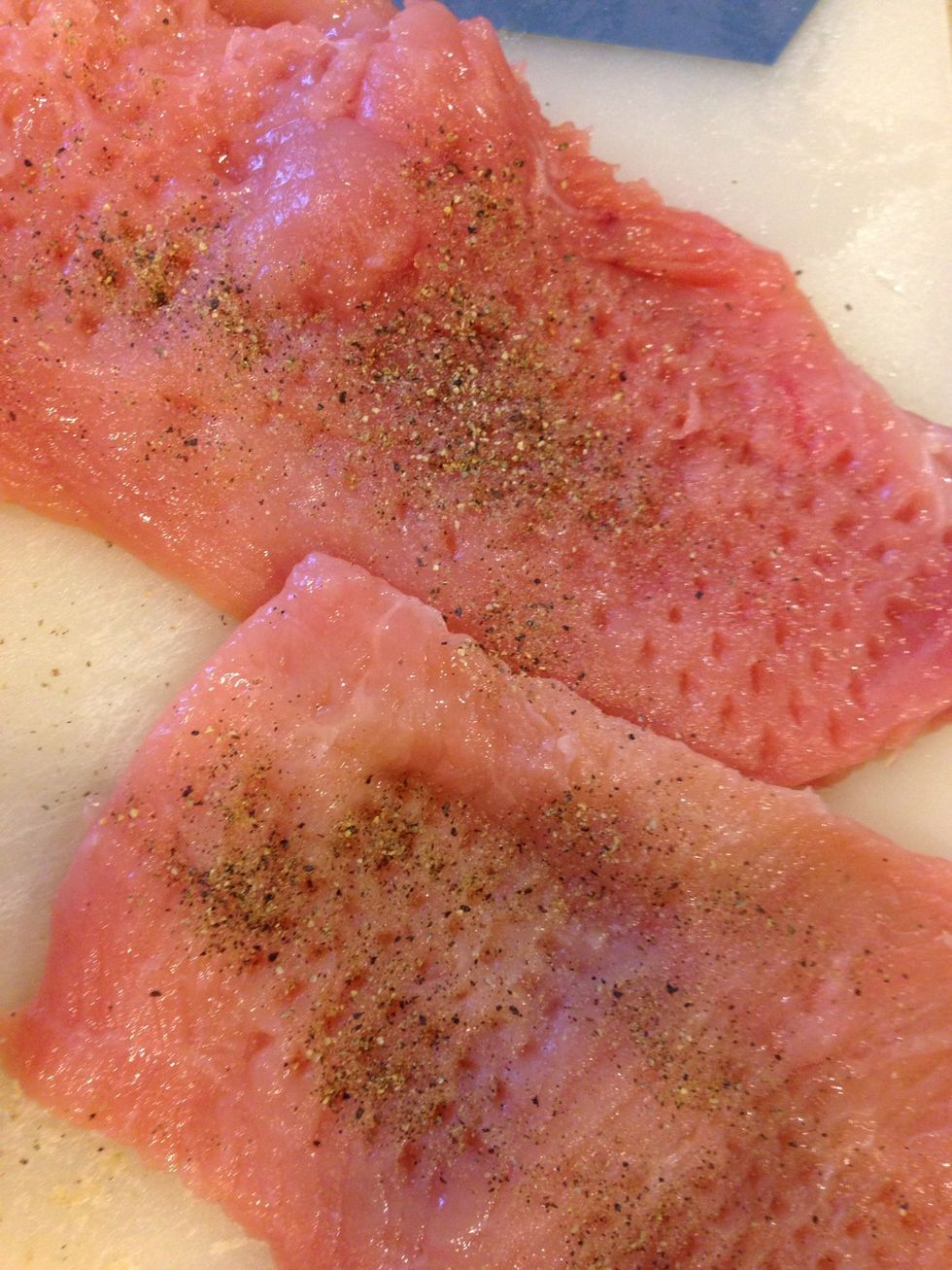 Salt and pepper both sides of the chicken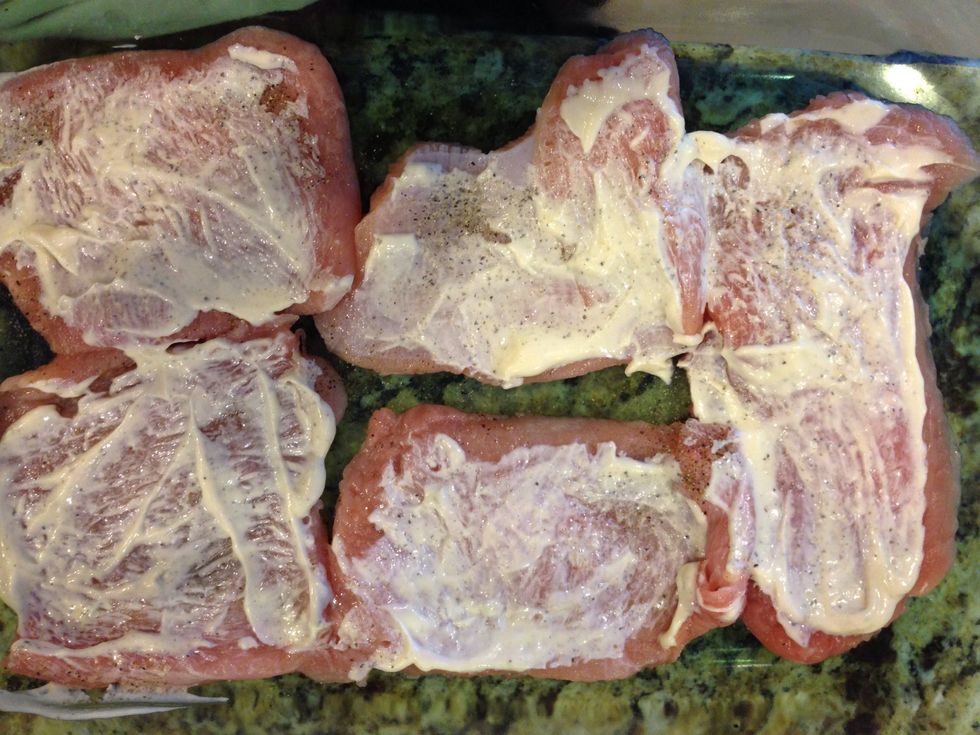 Place the chicken breasts into a shallow baking pan. Spread the mayonnaise/Dijon mixture over the tops of chicken breasts.
Sprinkle the crushed crackers onto the chicken breasts and bake in a preheated (350 degree) oven for 20-25 minutes. Enjoy!
1 tsp. Dijon mustard
2 tablespoons mayonnaise
1/2 sleeve Ritz crackers
Chicken breast
Salt & pepper