I know, kinda rude to call my own guide amazing but try these once and you will see why and want to share!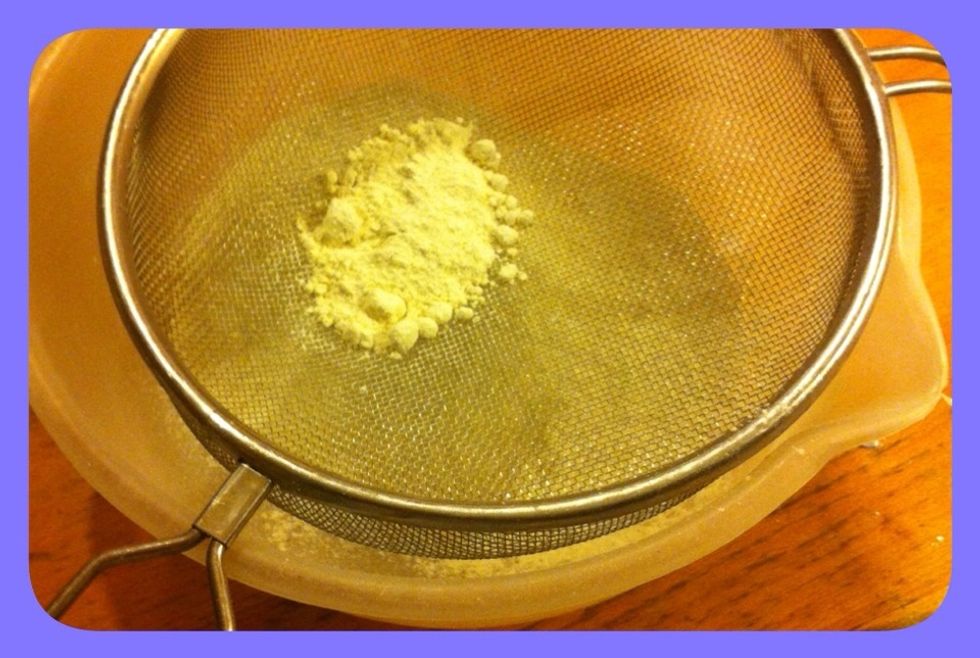 Sift the flour into a large bowl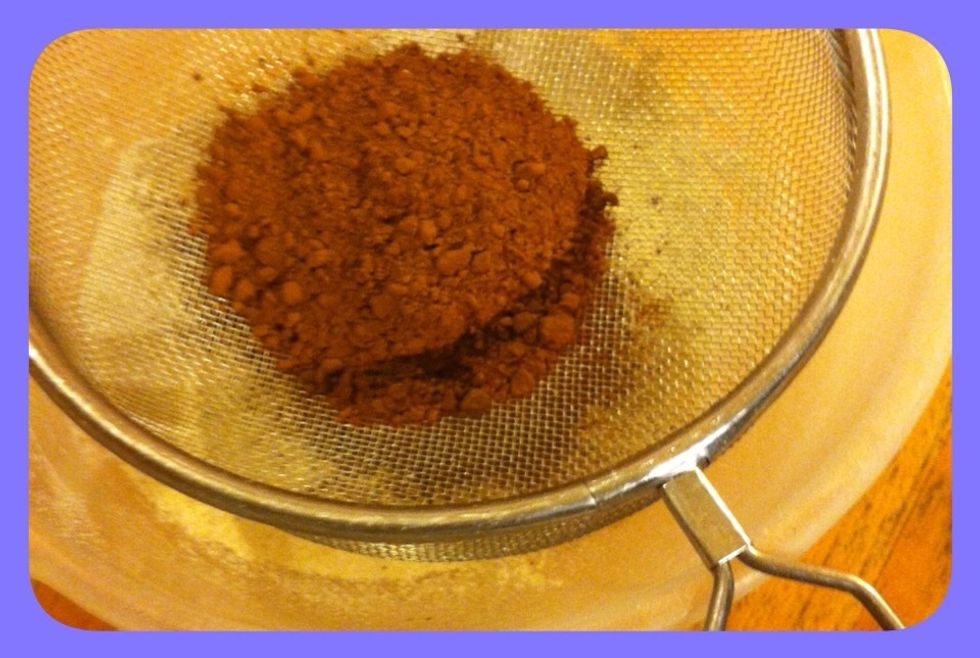 Sift the cocoa powder into the same bowl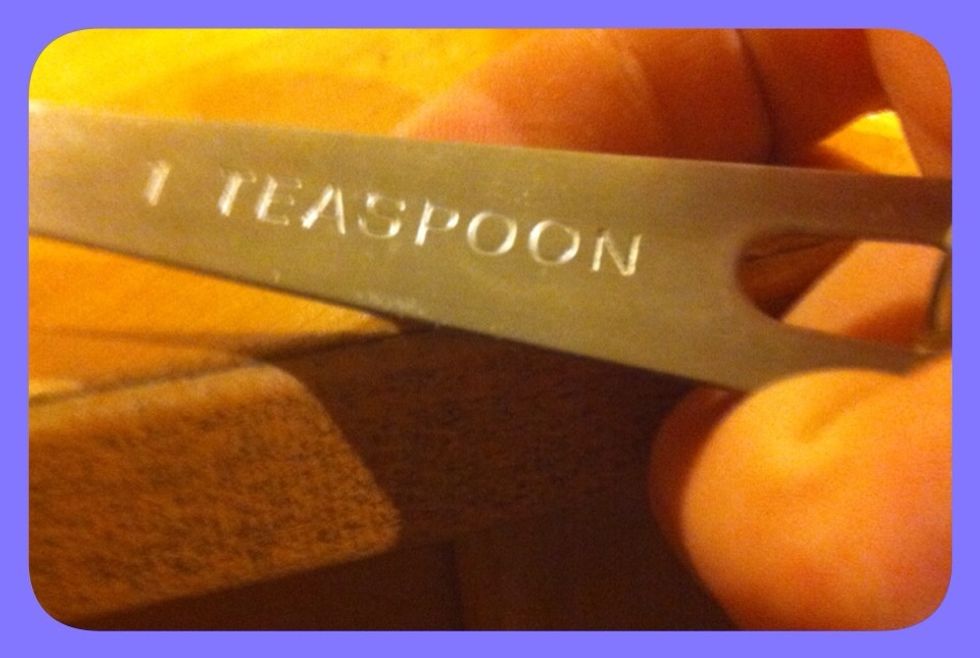 Add 1 tsp bicarbonate of soda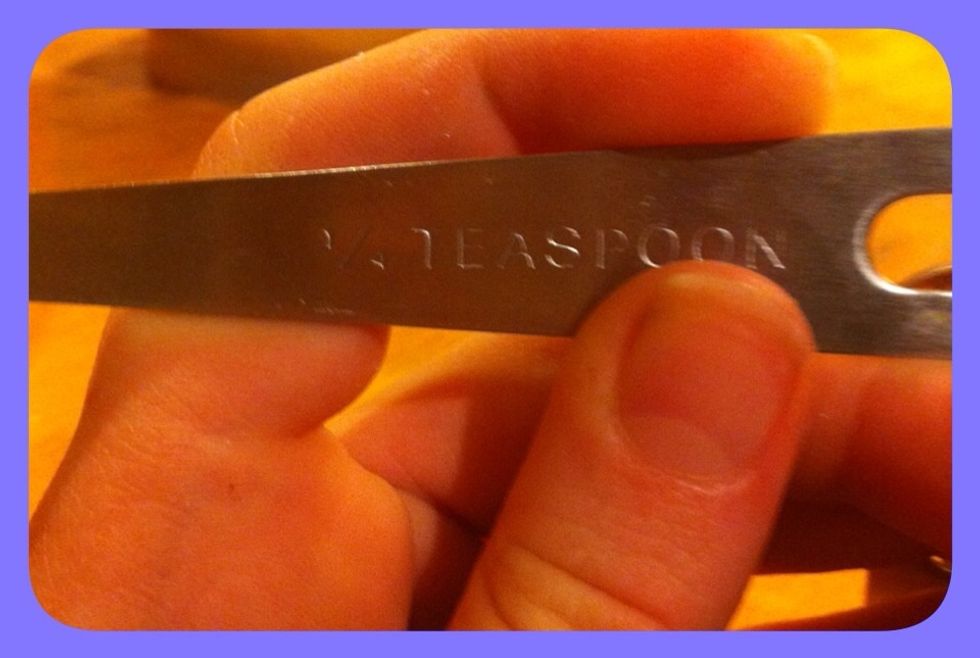 Add 1/4 teaspoon baking powder and salt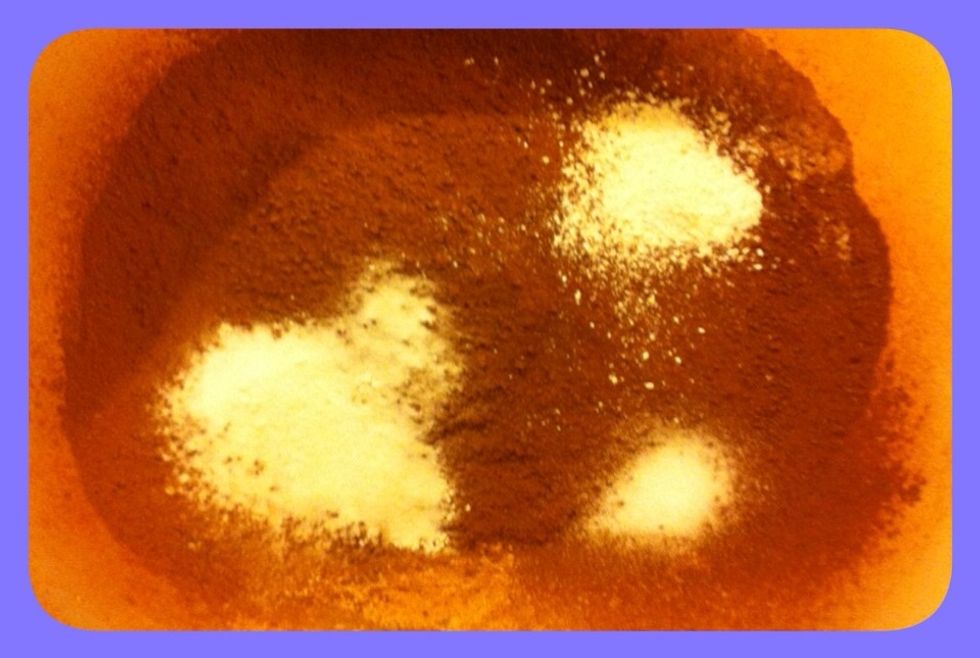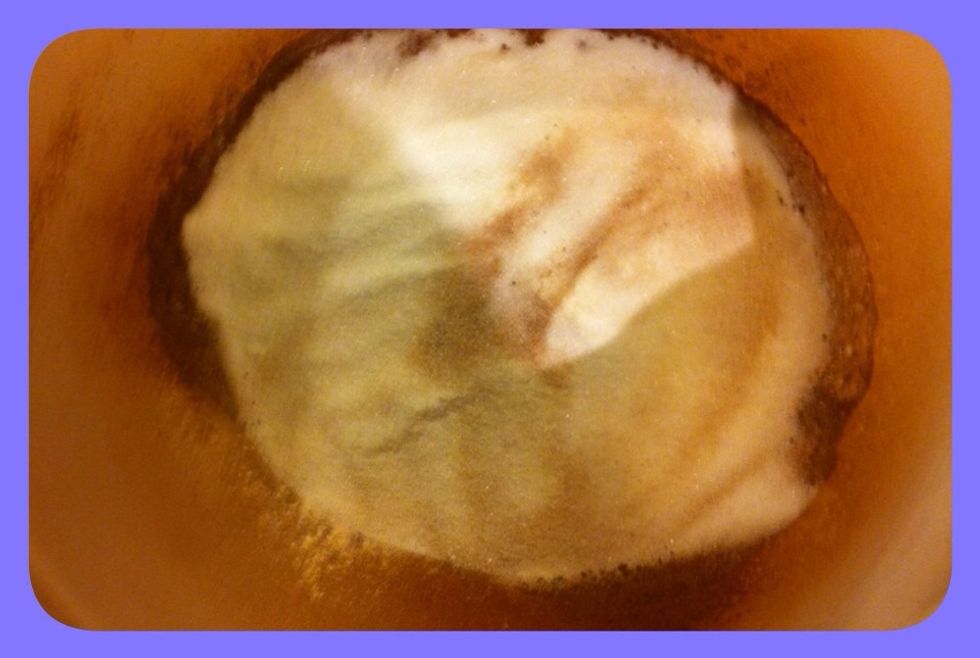 Add caster sugar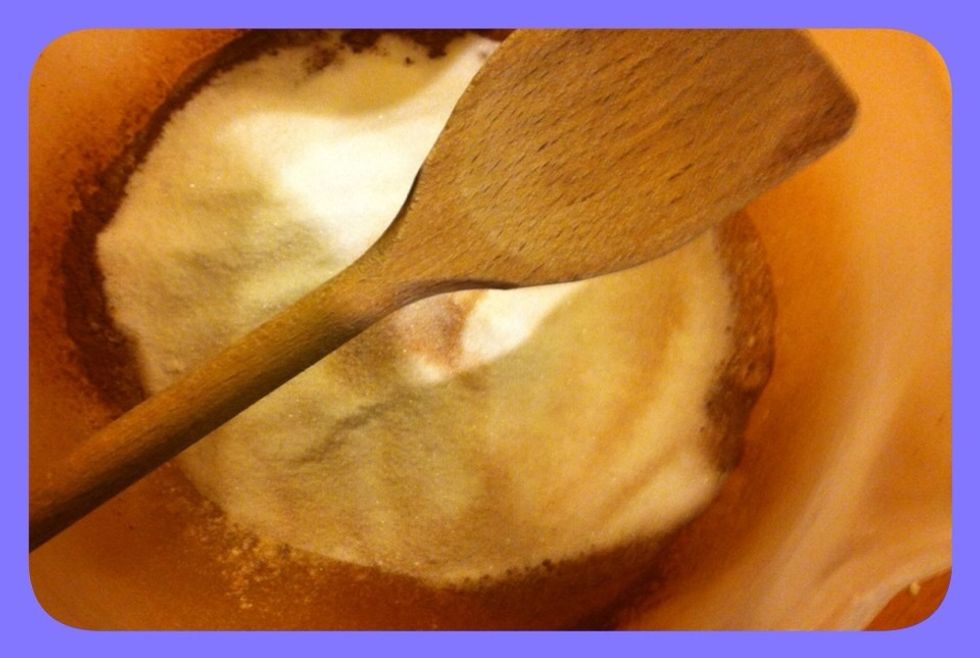 Mix until...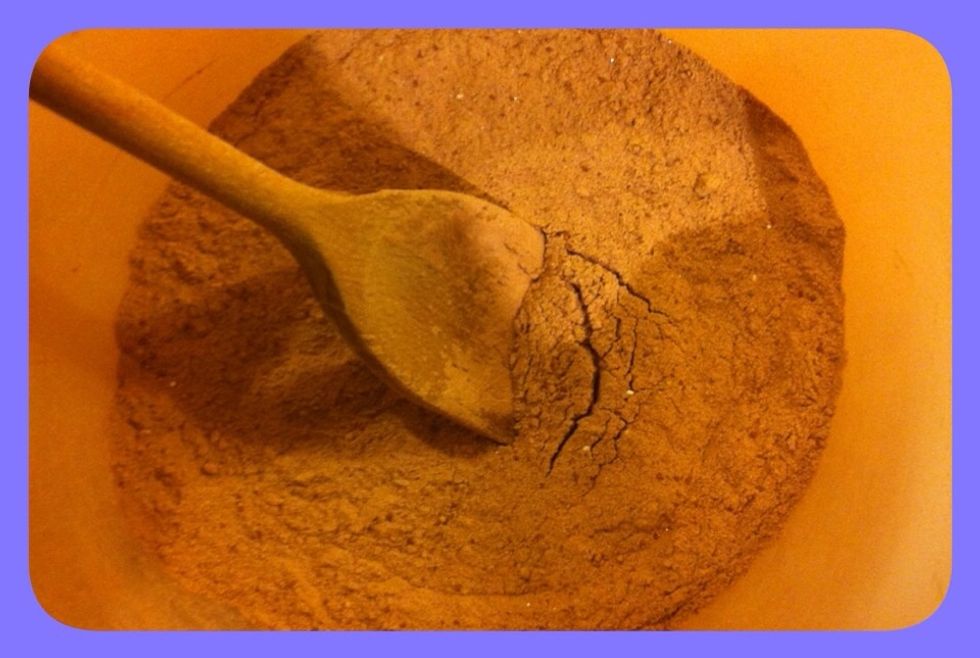 ... It looks like this!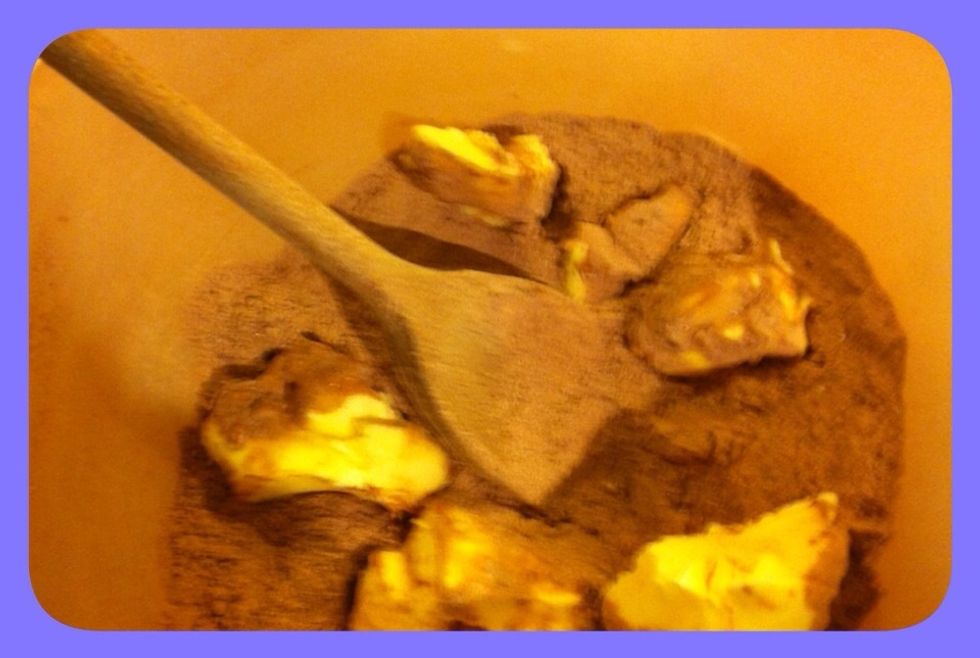 Add your softened butter (all 1cup plus 2tbsp of it)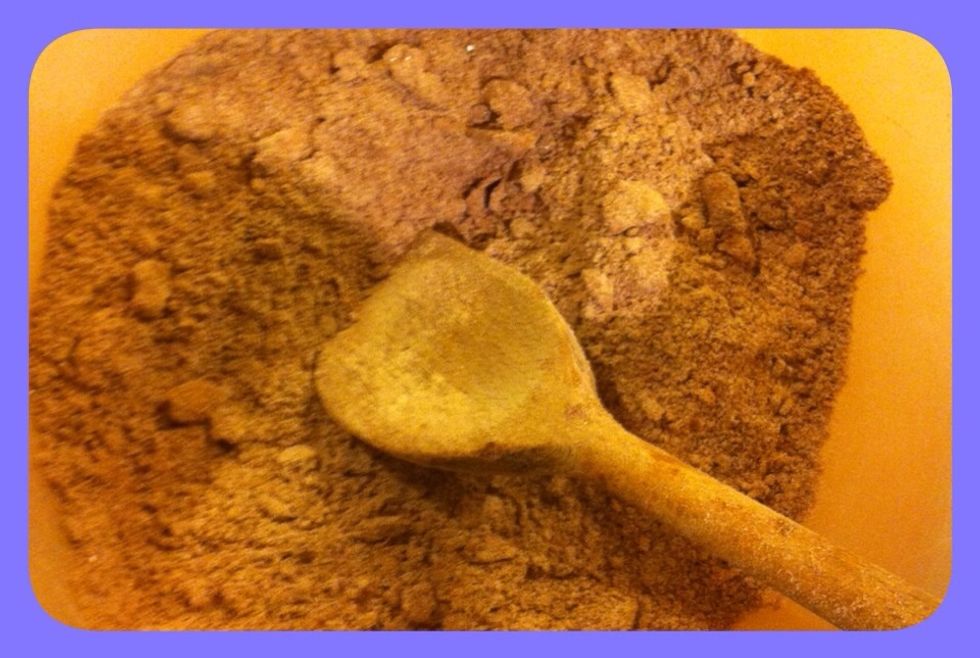 Rub butter in until it is in little crumbs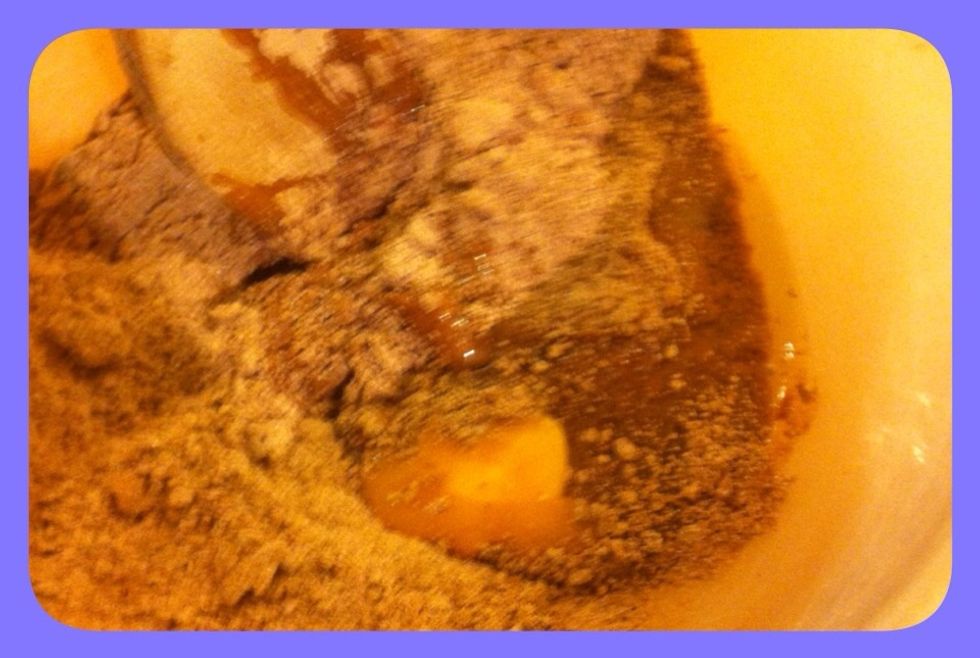 Add your egg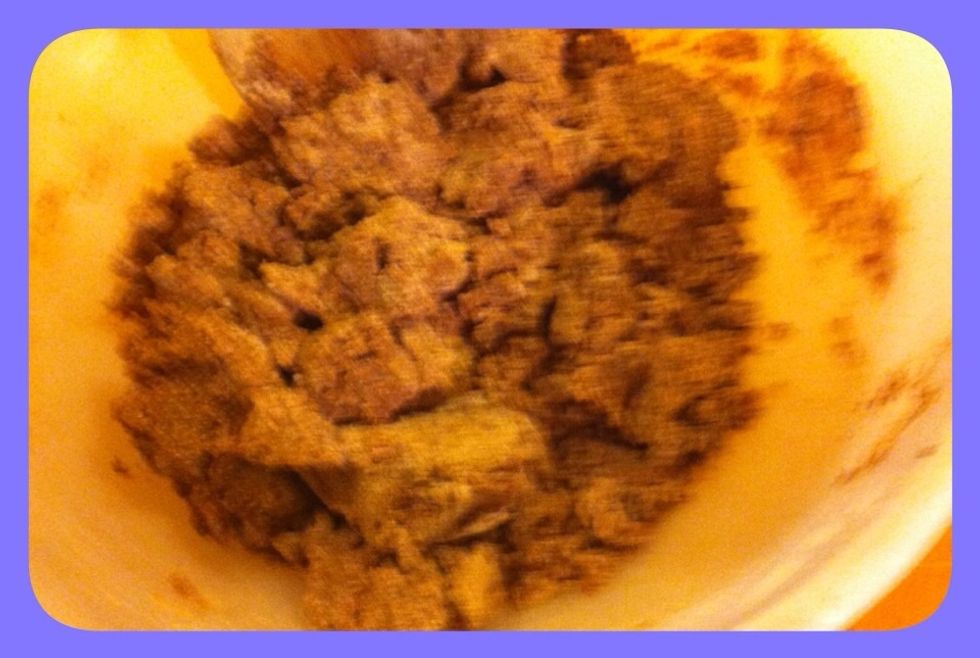 Stir until it comes together
Use your hands to bring it into a ball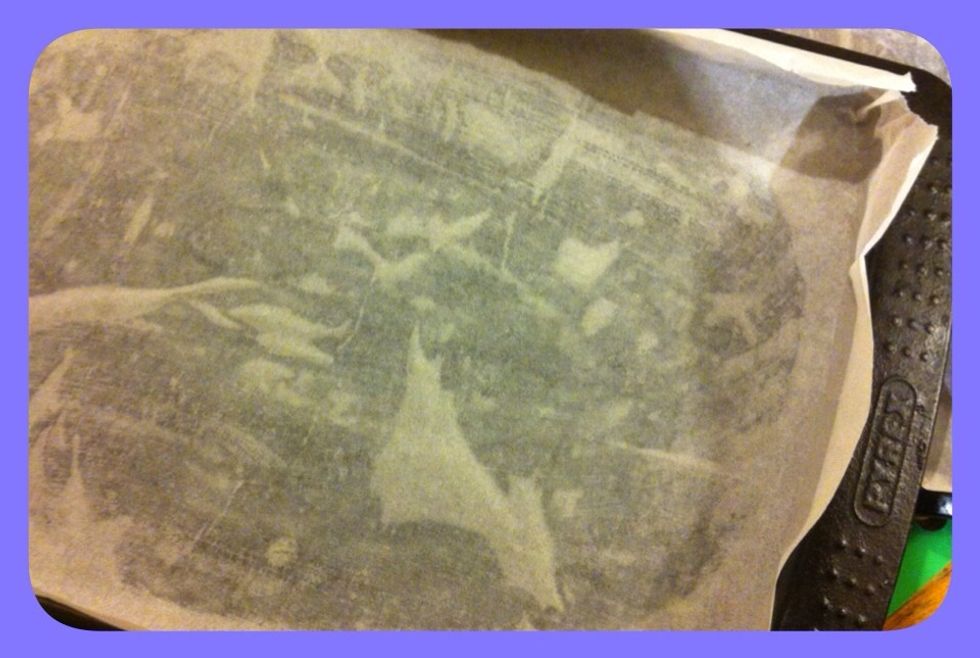 Grease and line two baking trays
Roll out the dough and cut it into disks. I made mine huge and got 10 (5 when sandwiched)
To get ones the size of a normal oreo, roll a teaspoon of dough into a ball and flatten it gently, to get about 40 (20 when sandwiched)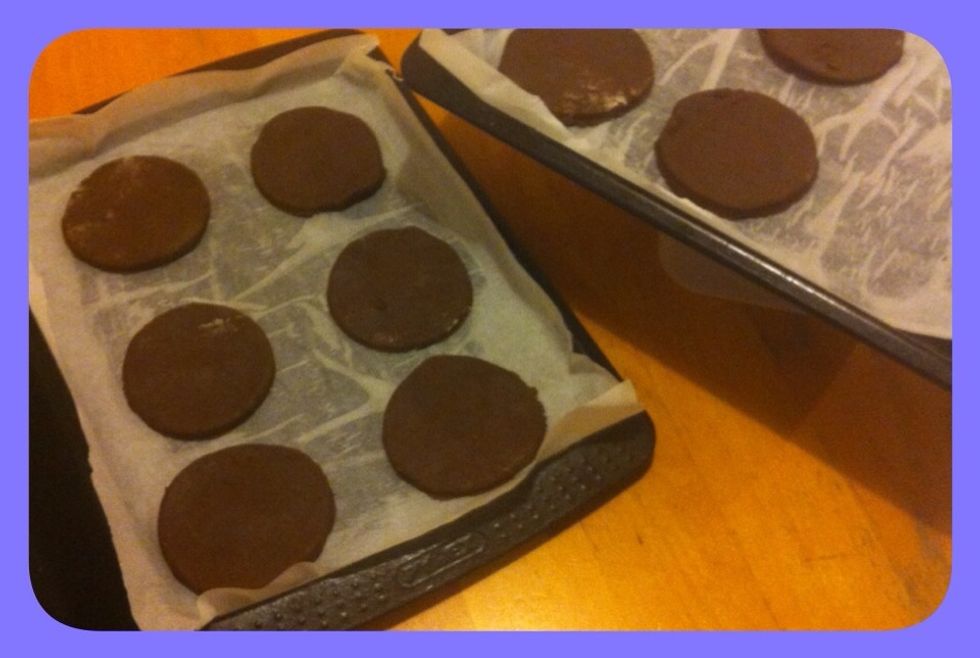 Put your cookies on the trays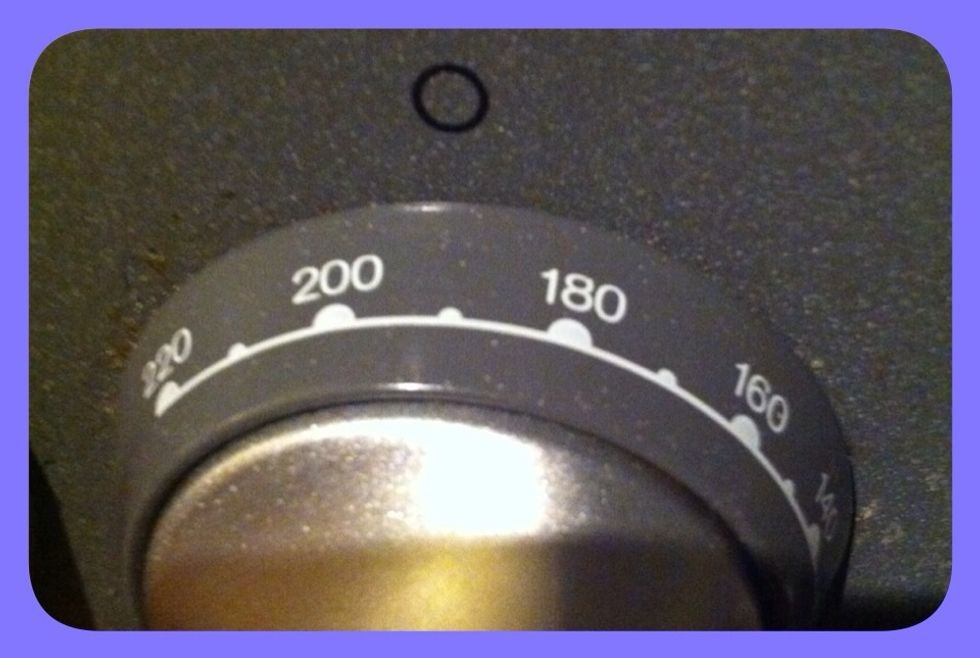 Set oven to 190 degrees c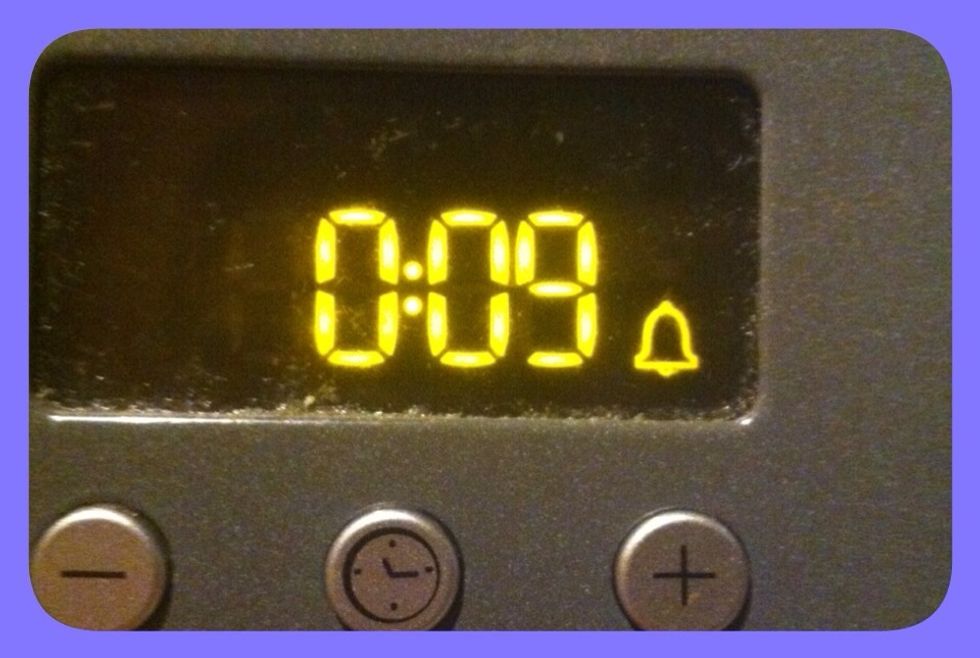 Set timer to 9 mins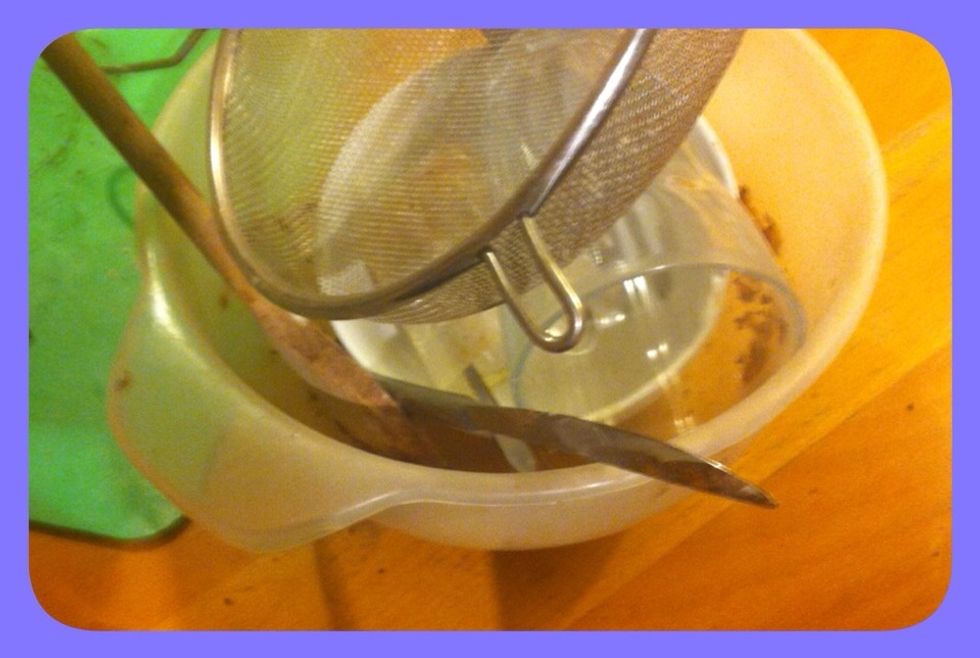 Just time to clear up!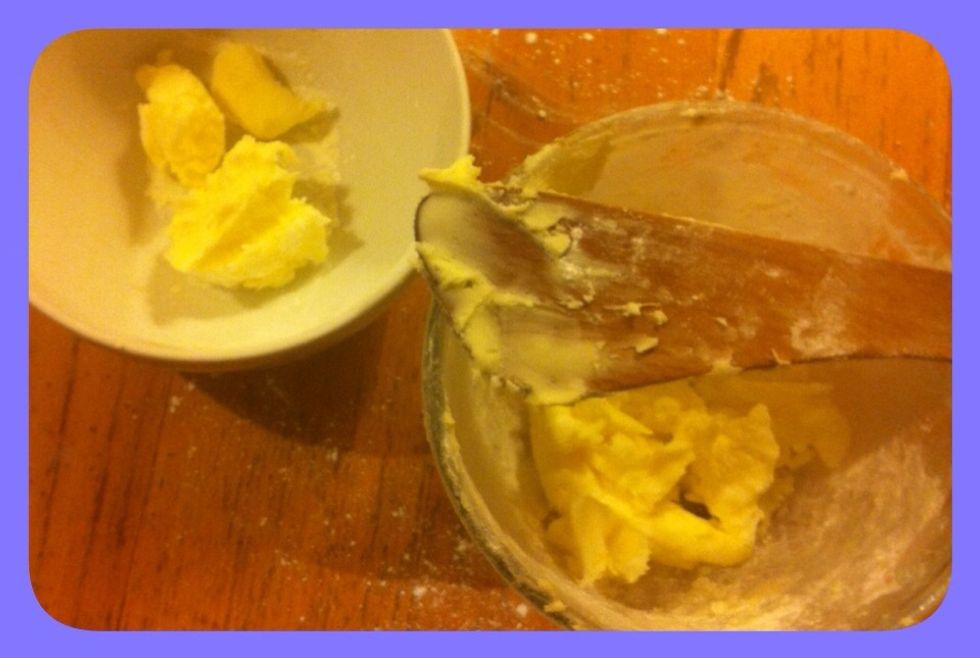 Make some butter icing (apologies no instructions for this apart from use half and half butter and vegetable shortening, or block margarine)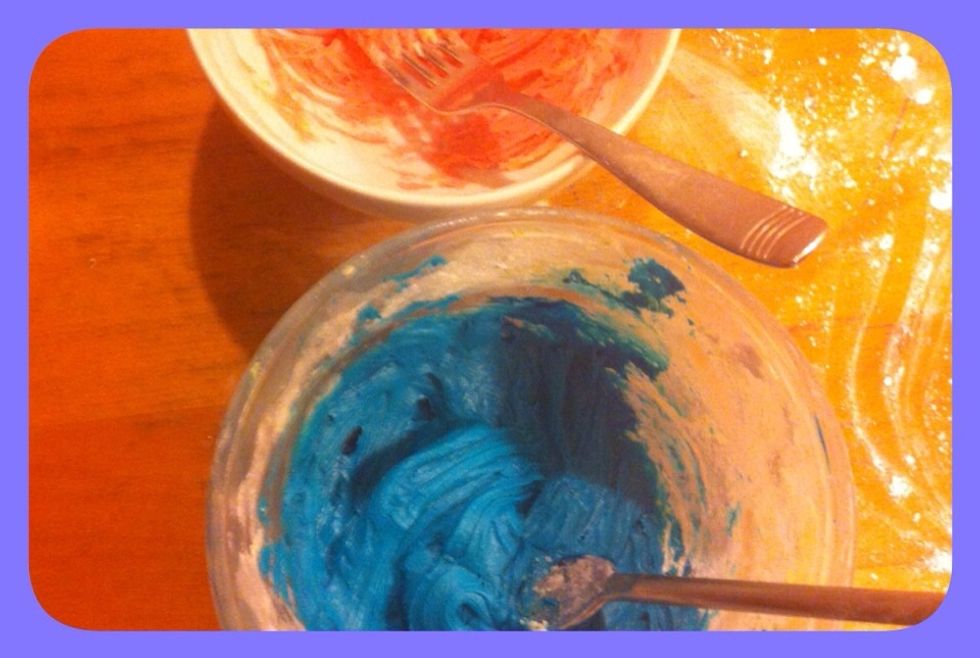 Add food colouring and vanilla extract to the filling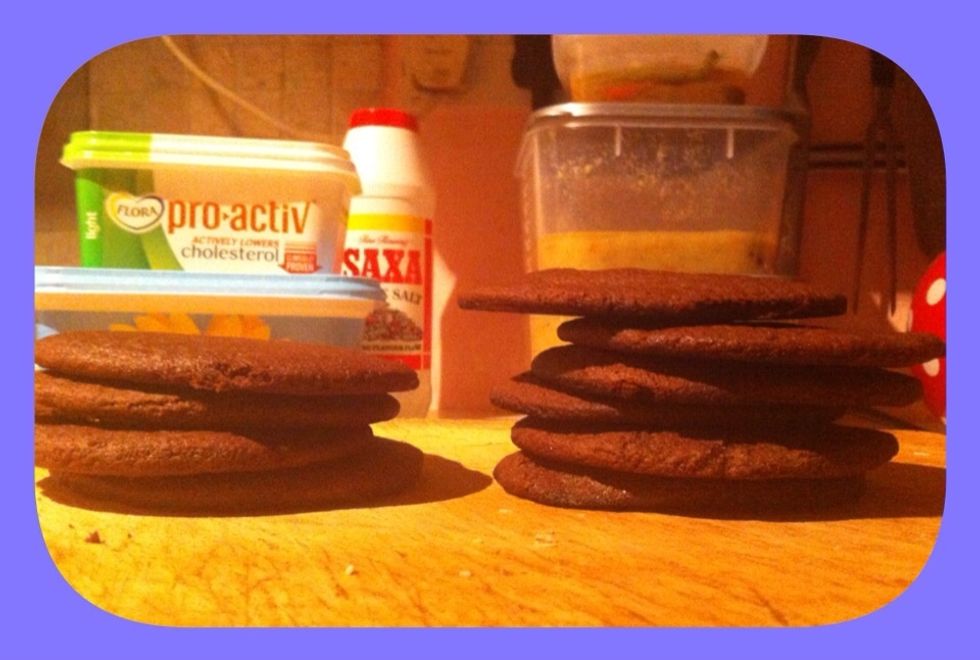 Once the cookies get out, leave to cool before filling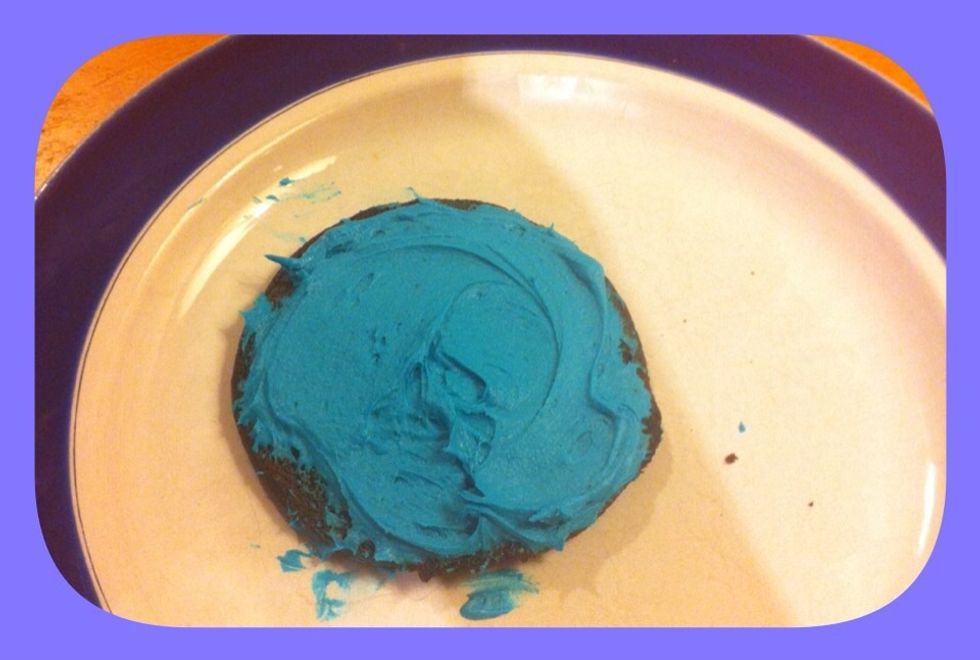 Pipe or spread some filling on on one of your cookies, how much is up to you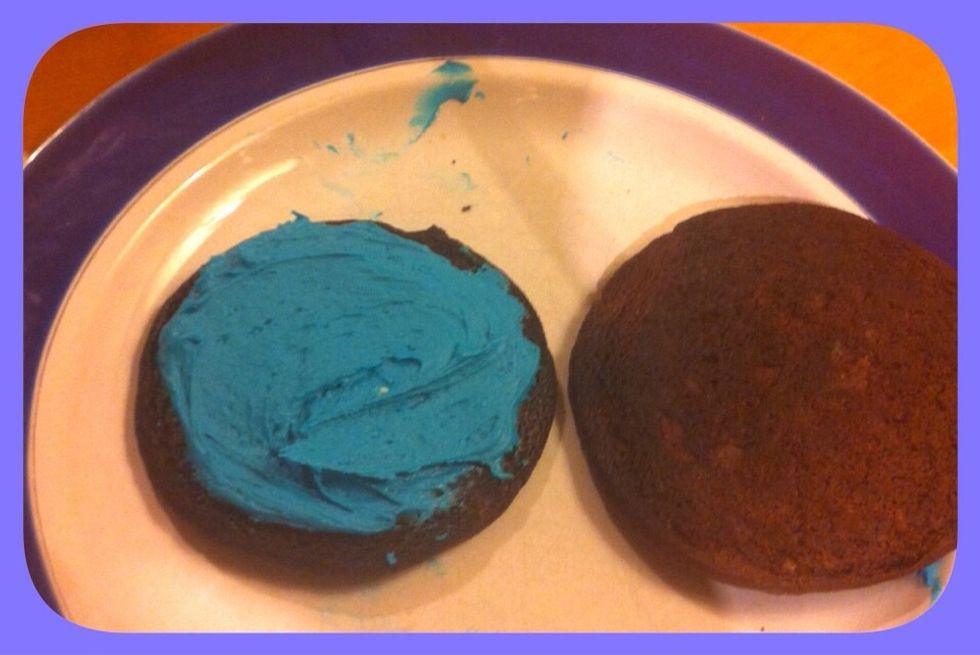 Grab another cookie and sandwich together! Simples :)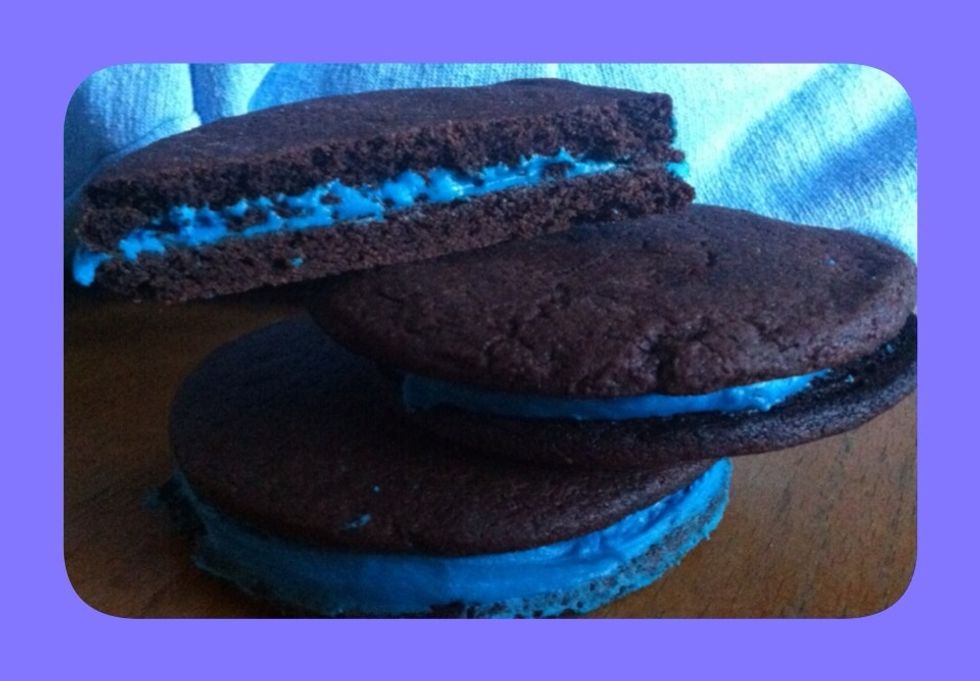 Repeat with all the others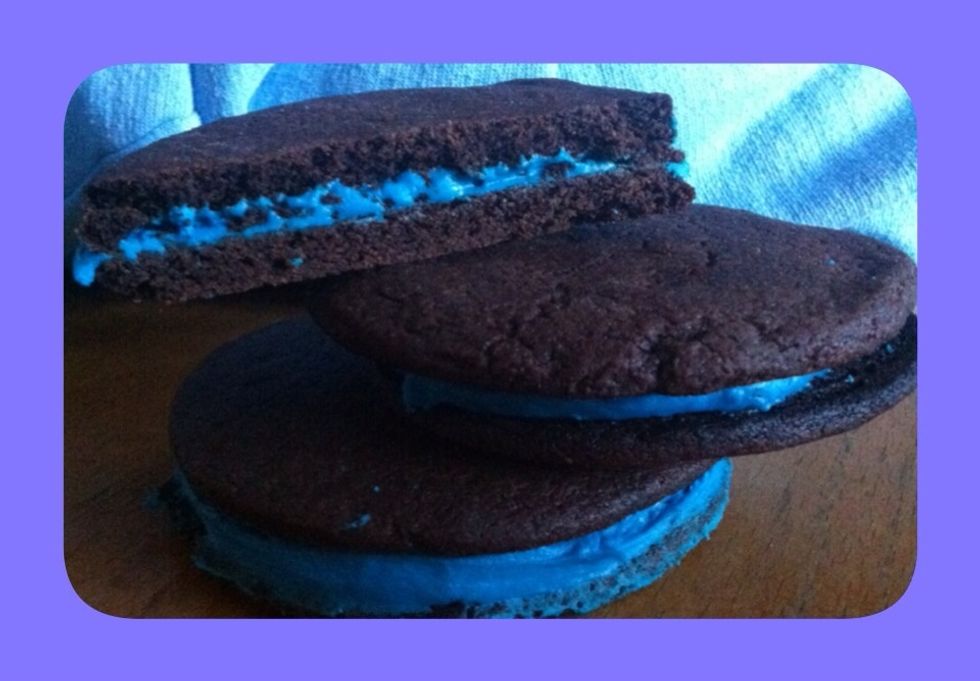 Done!
1.0c Plain Flour
0.0c Cocoa powder
1.0tsp Bicarbonate of Soda
0.0tsp Baking Soda
0.0tsp Salt
1.0c Sugar
0.0c Butter
2.0Tbsp Butter
1.0 Egg
Alex Westlake
I love baking and music and I spend a lot of time experimenting with different recipes and methods , as well as horse riding!!