A simple easy, yummy cake that only takes a few minutes to make and requires no baking equipment at all, just a mug and a tablespoon.
3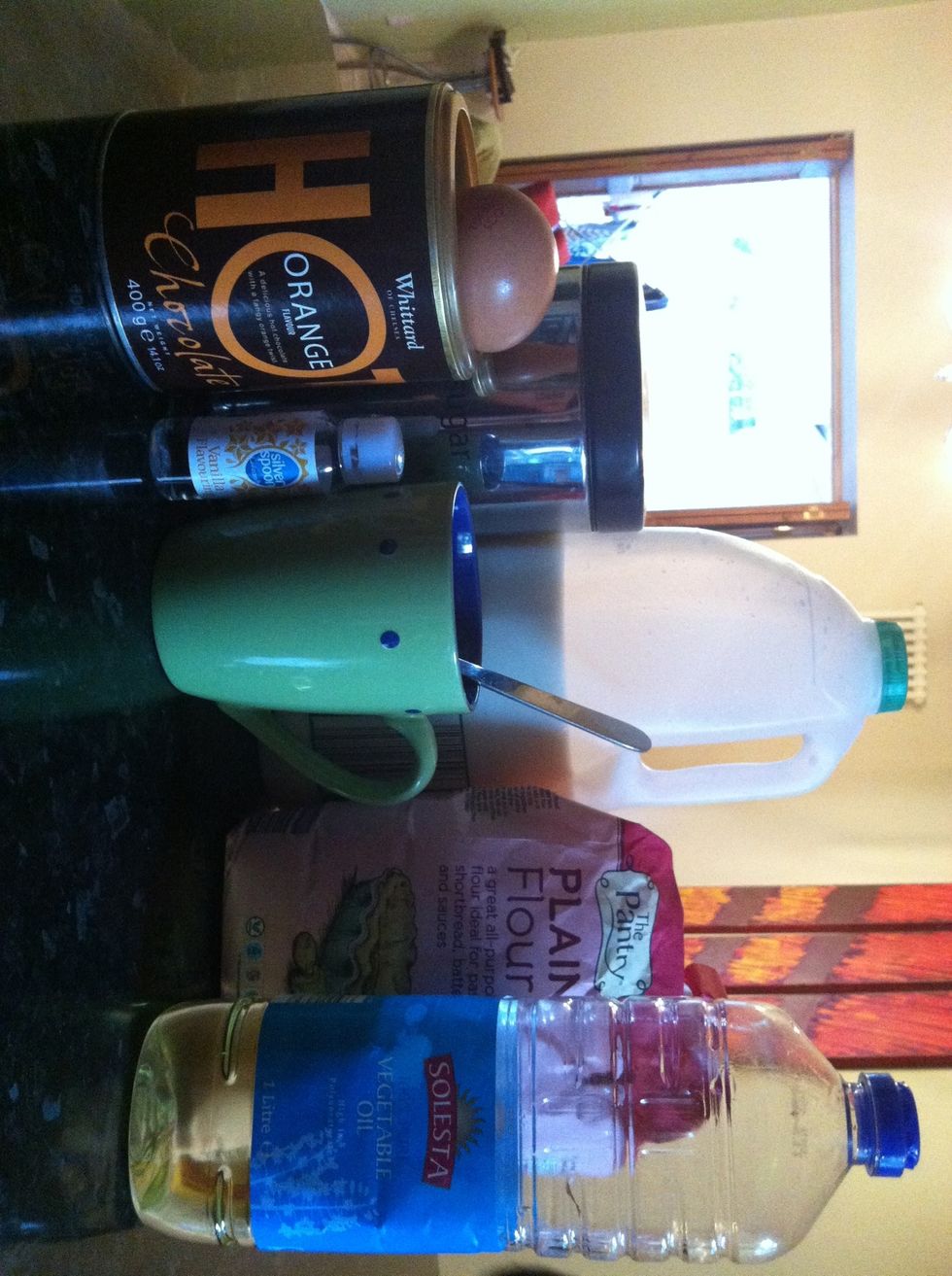 Here are my ingredients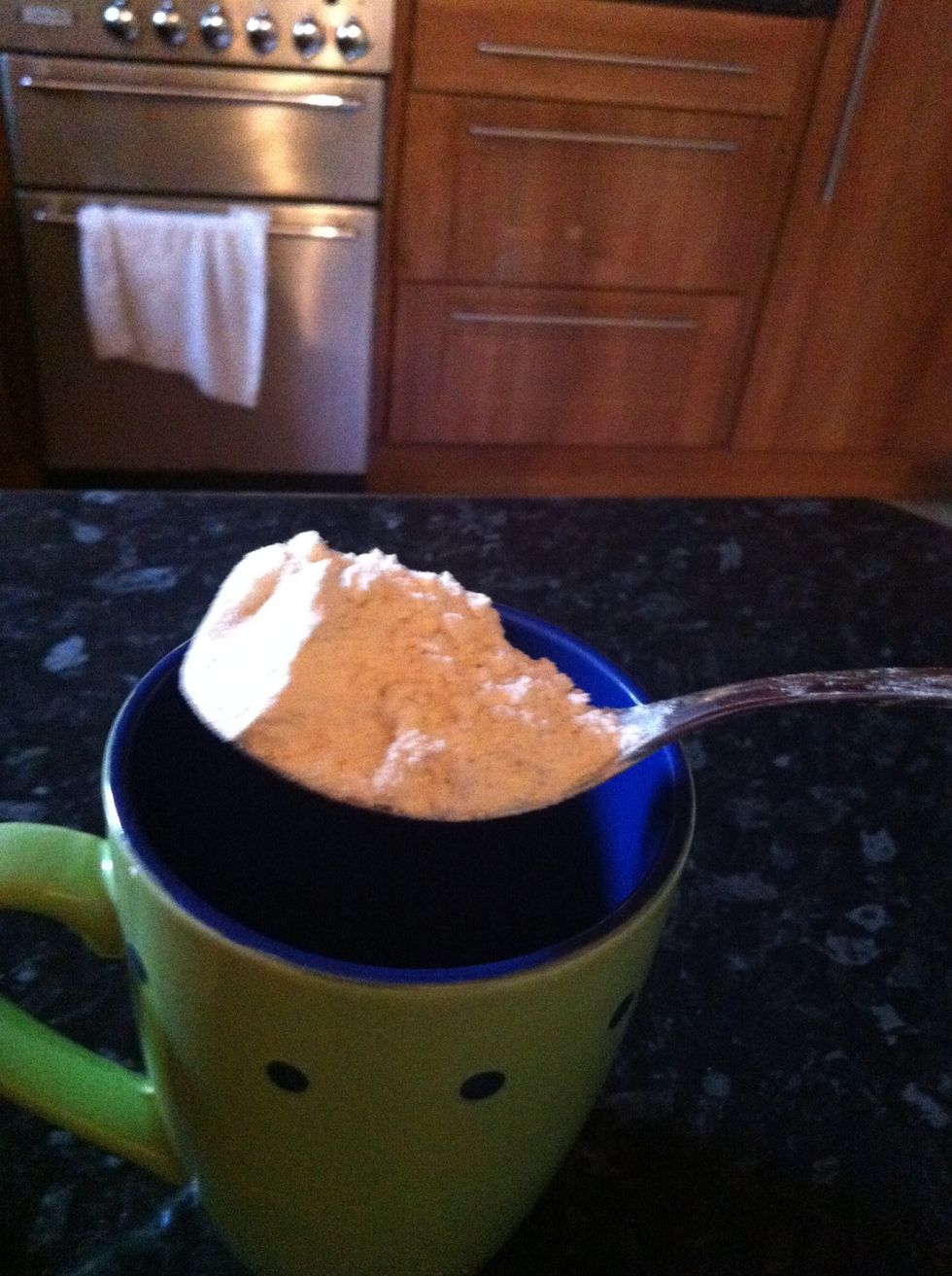 Add the flour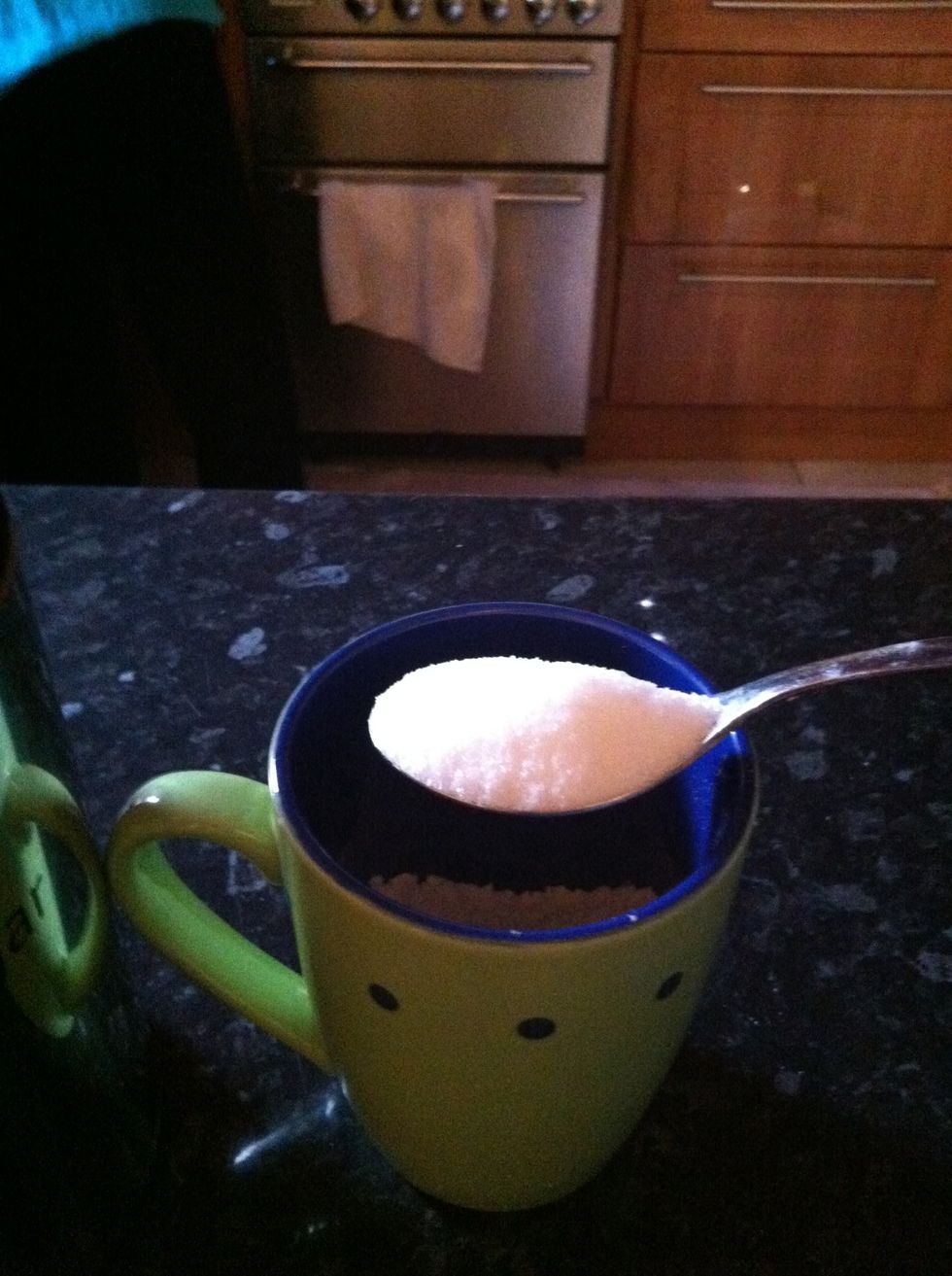 Add the sugar, you can add 1 more tablespoon of sugar if you REALLY want!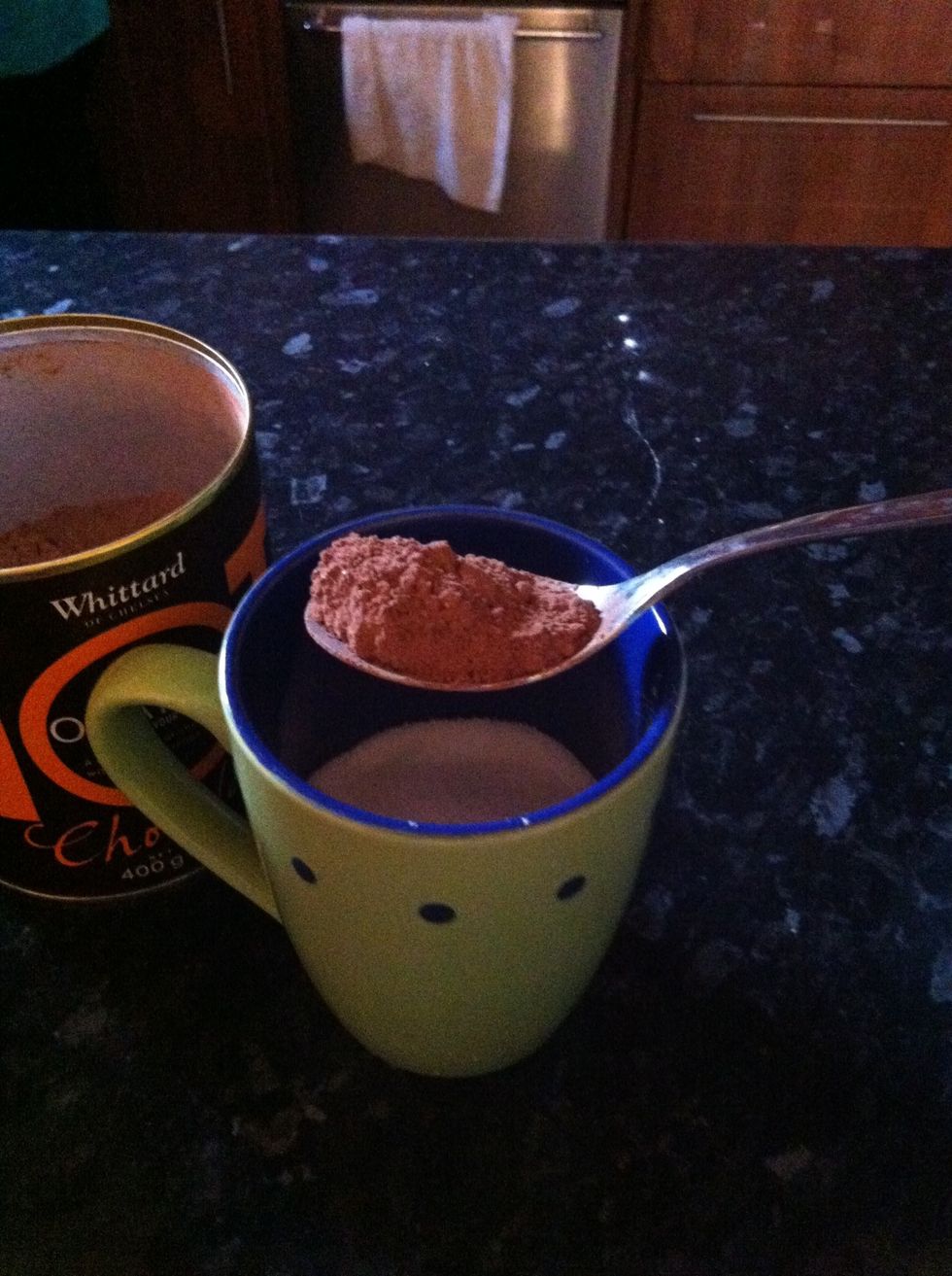 Add the cocoa powder. I used chocolate orange and it is so yummy!! :)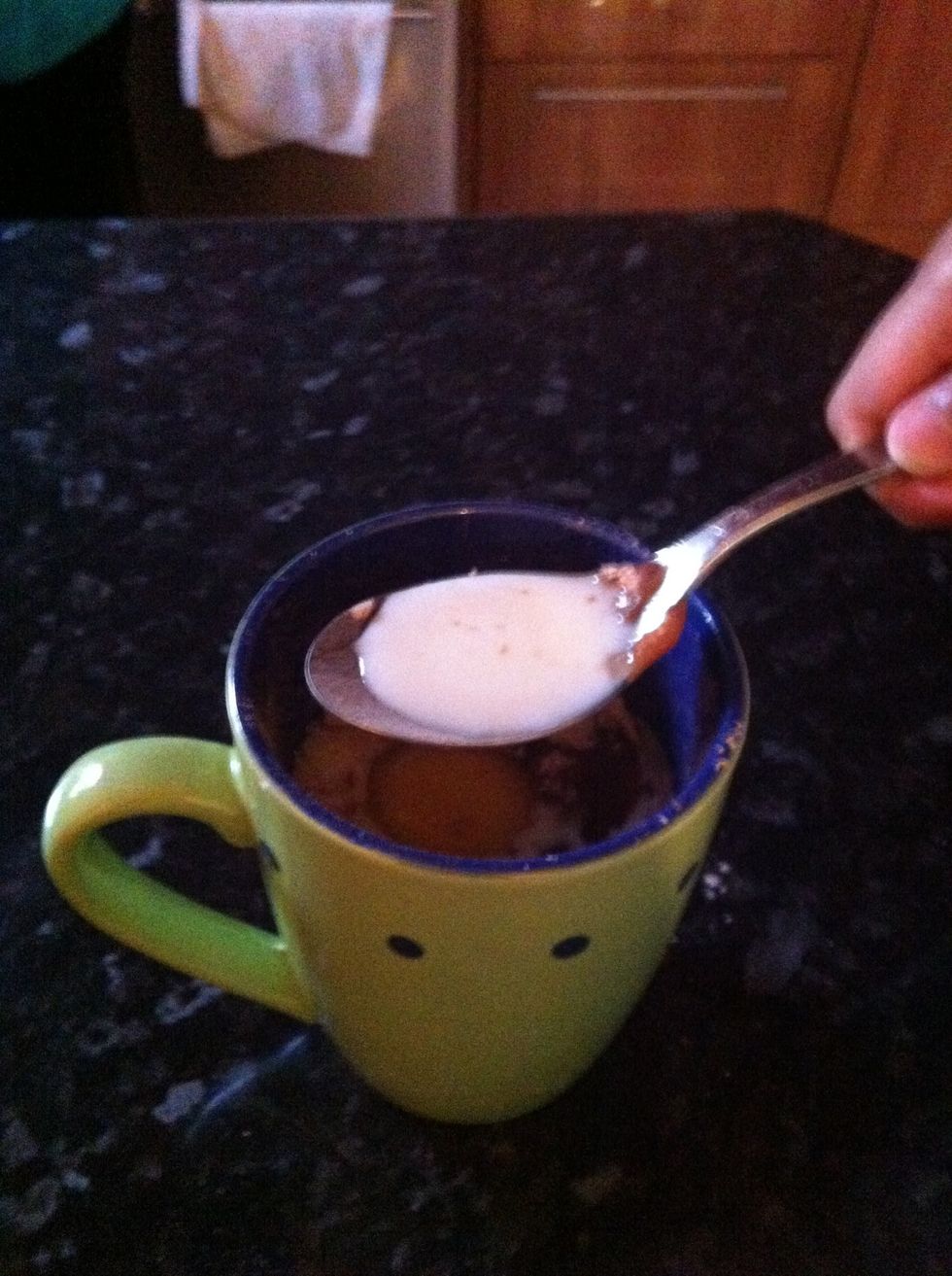 Add milk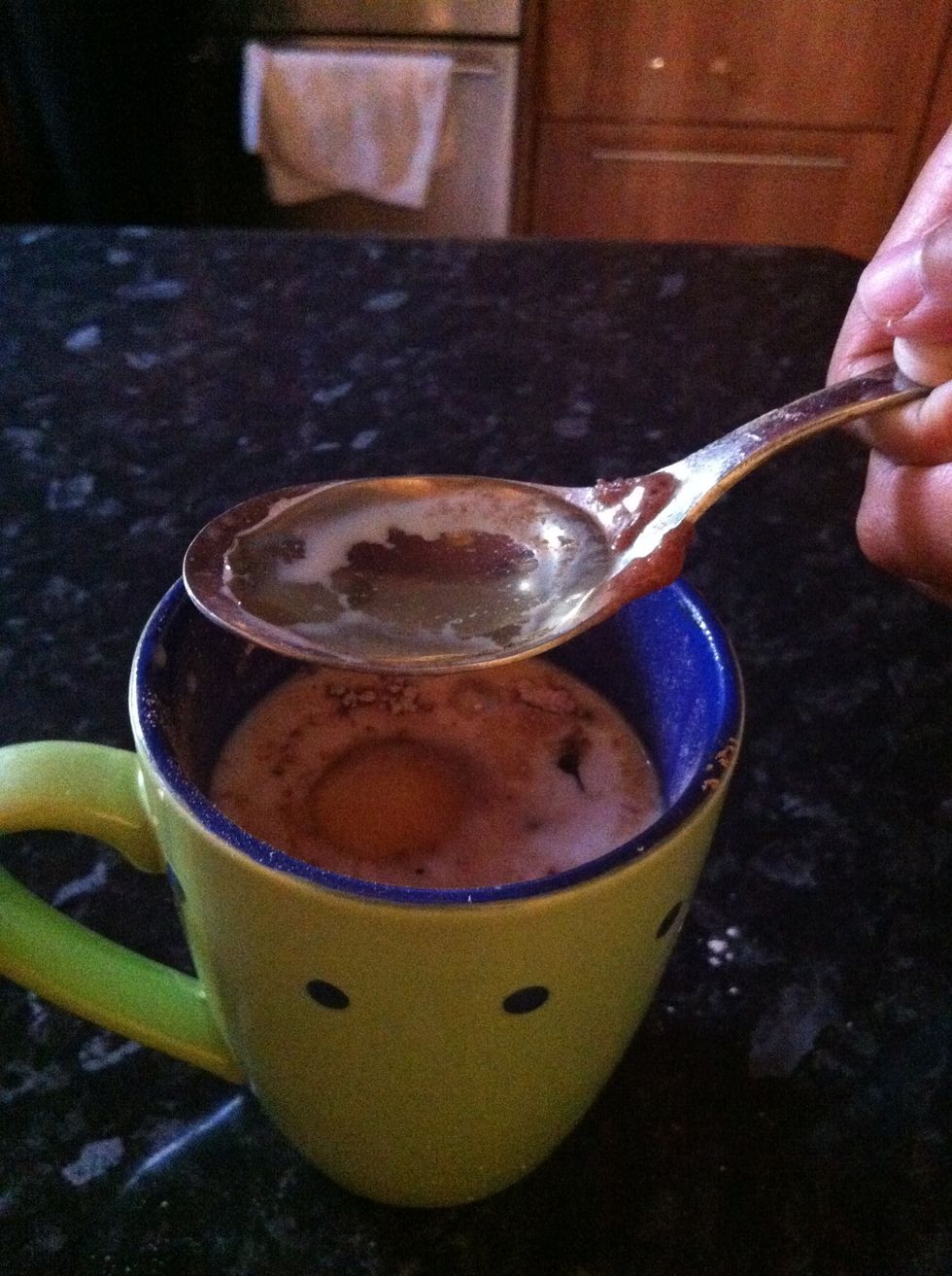 Add oil, feel free to use 1 tablespoon less.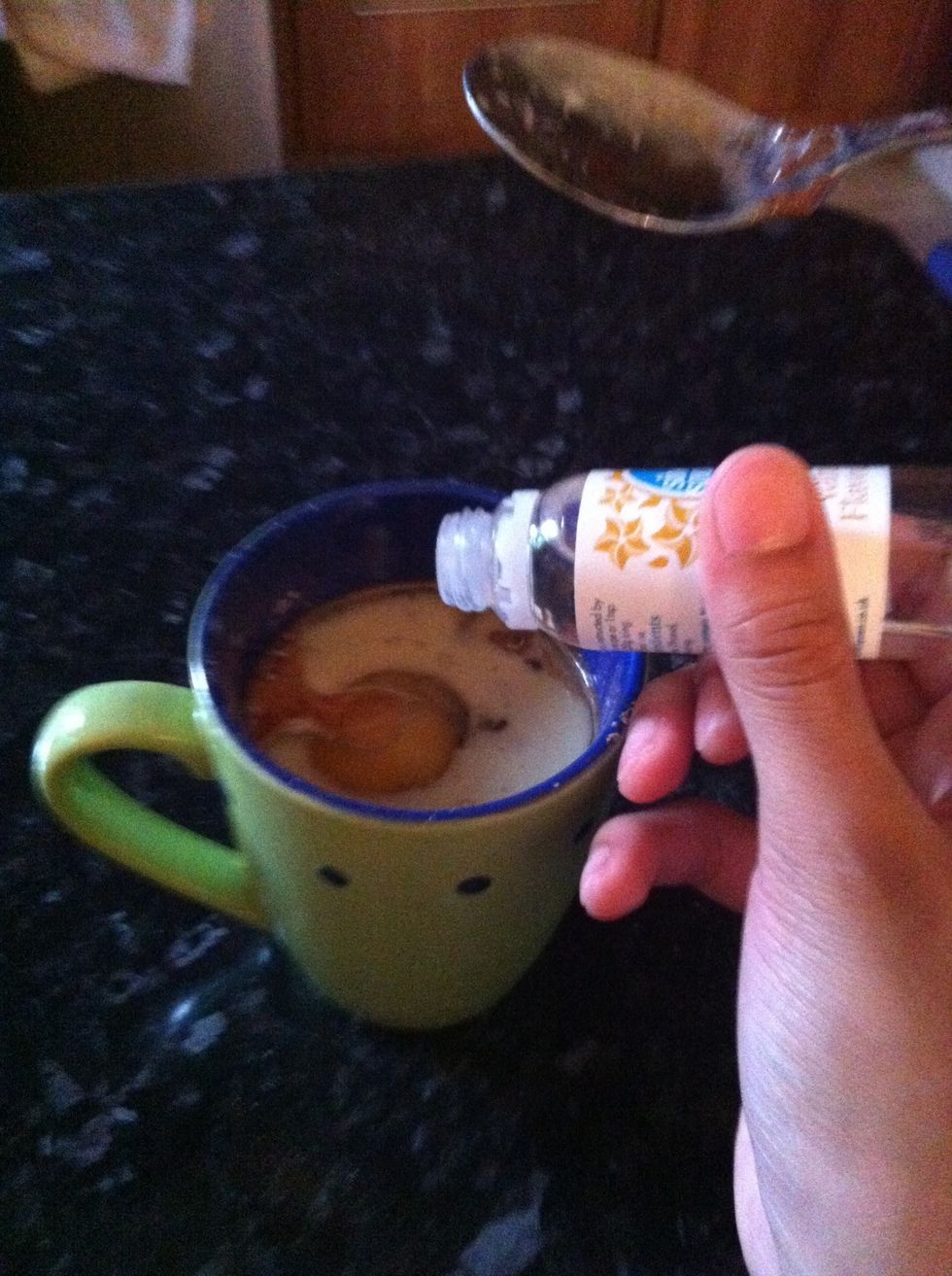 Add a splash of vanilla essence/extract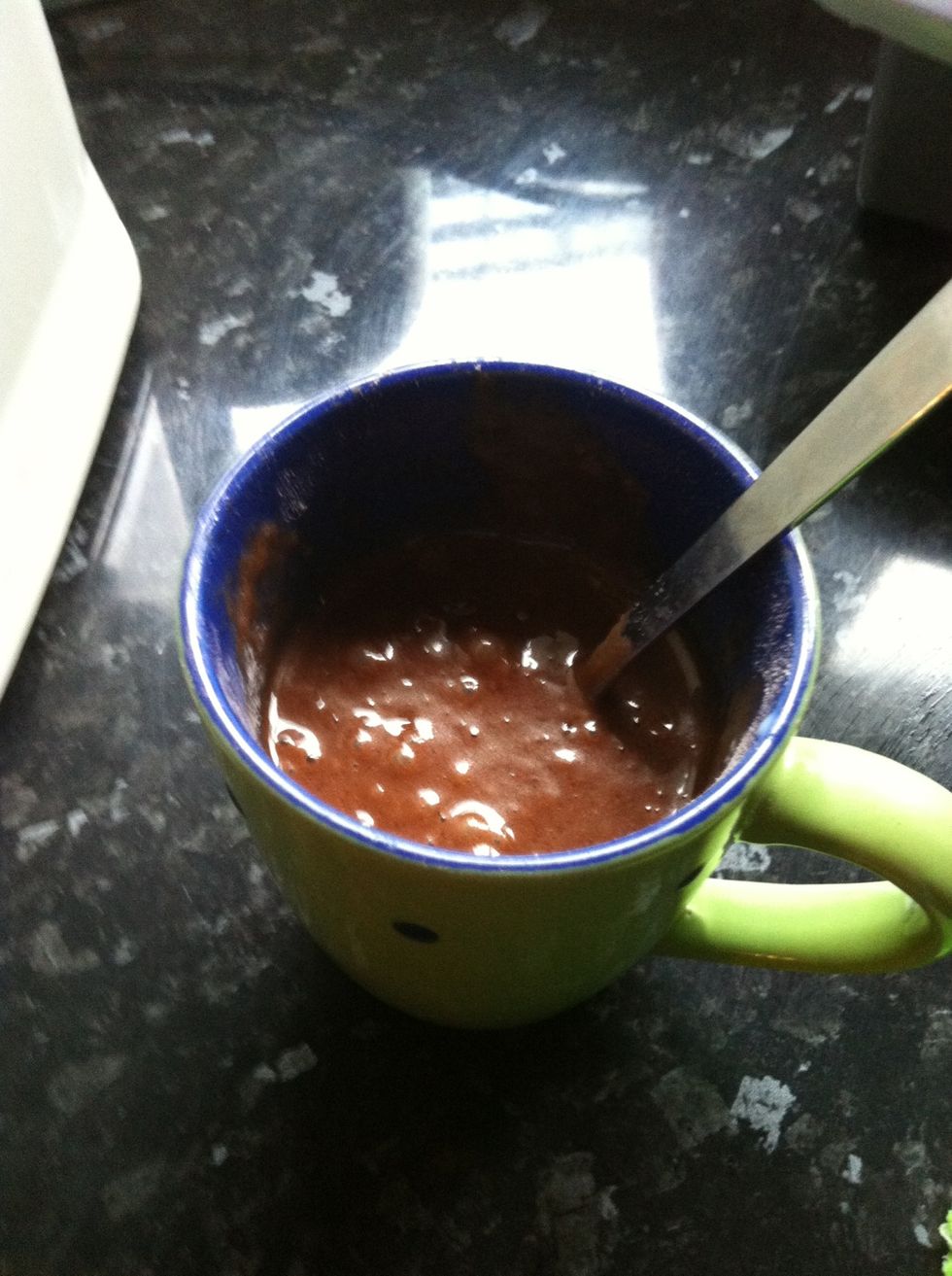 It should look like this... :)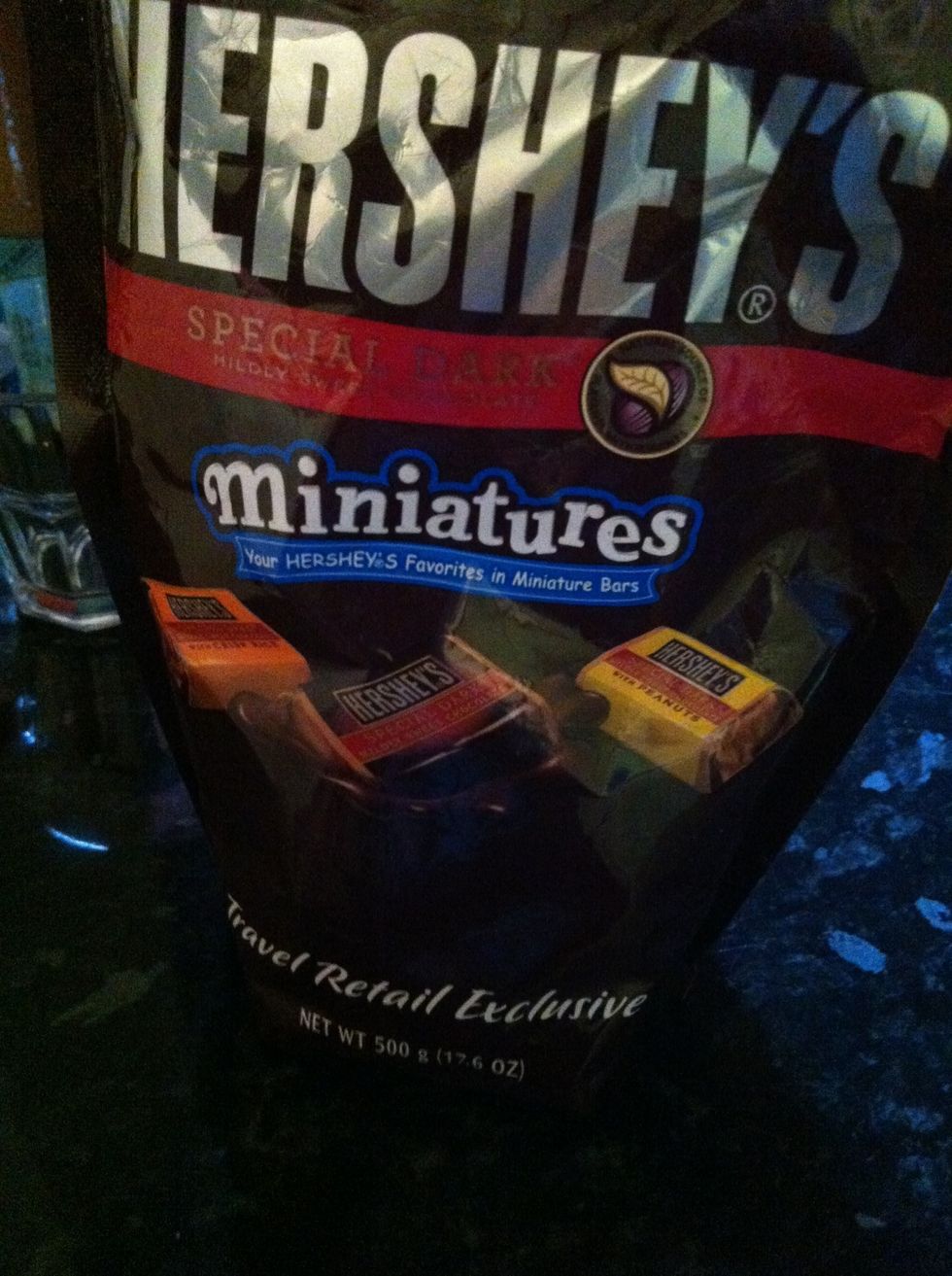 I couldn't find chocolate chips so I used Hershey's miniatures...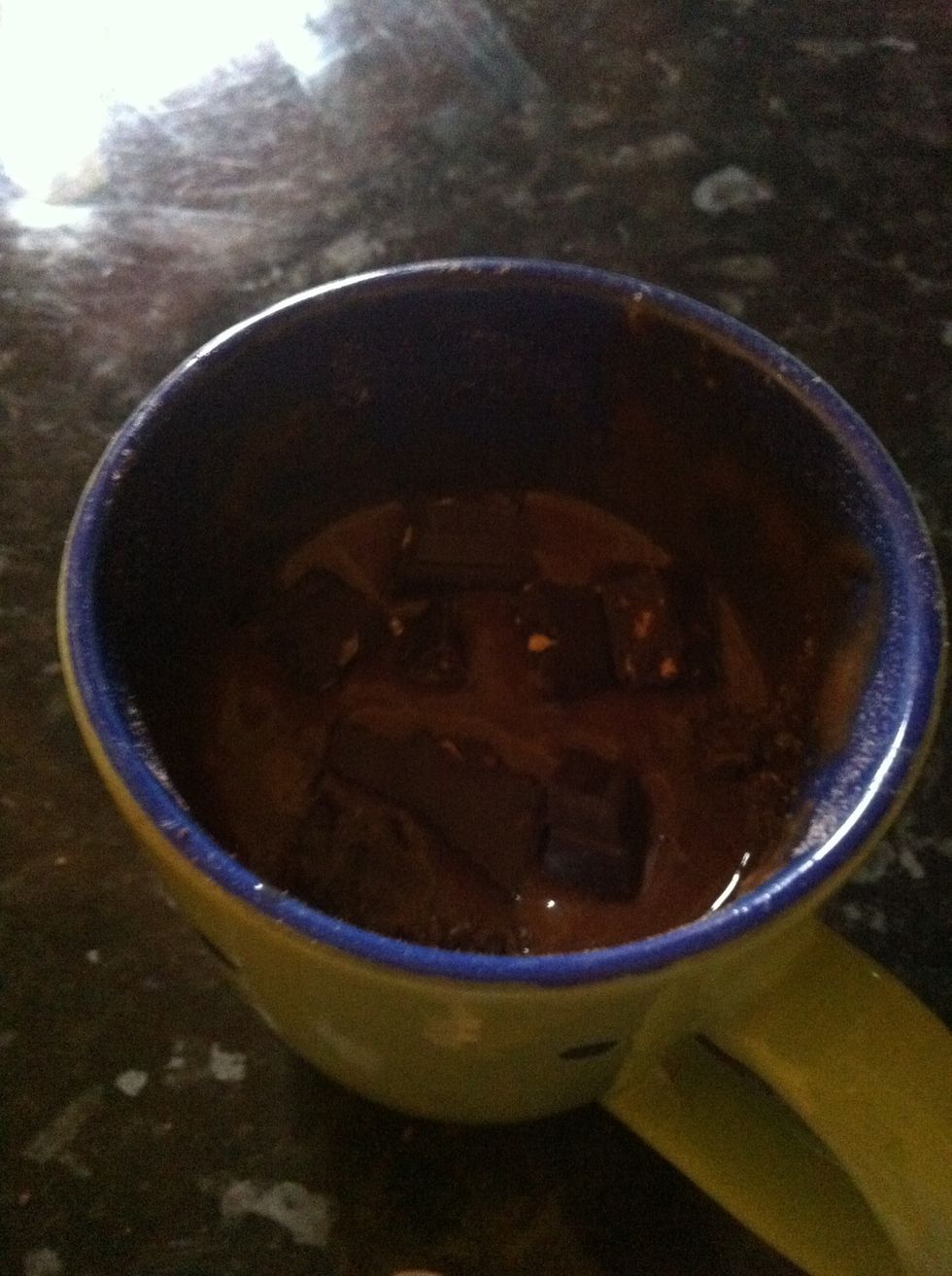 Hehehe lots of chocolate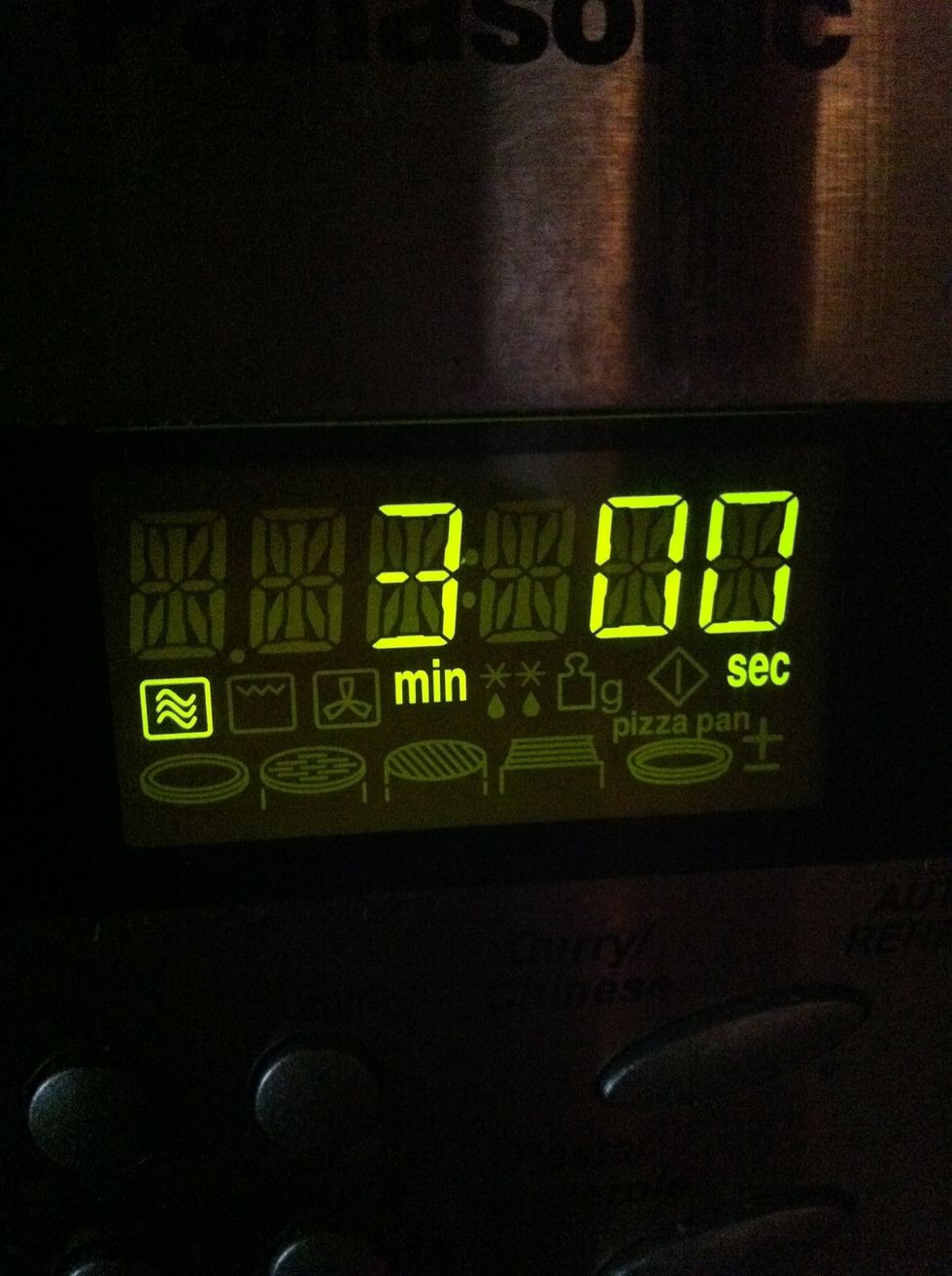 Microwave at full power for 3mins. My microwave is 1000watts so adjust accordingly!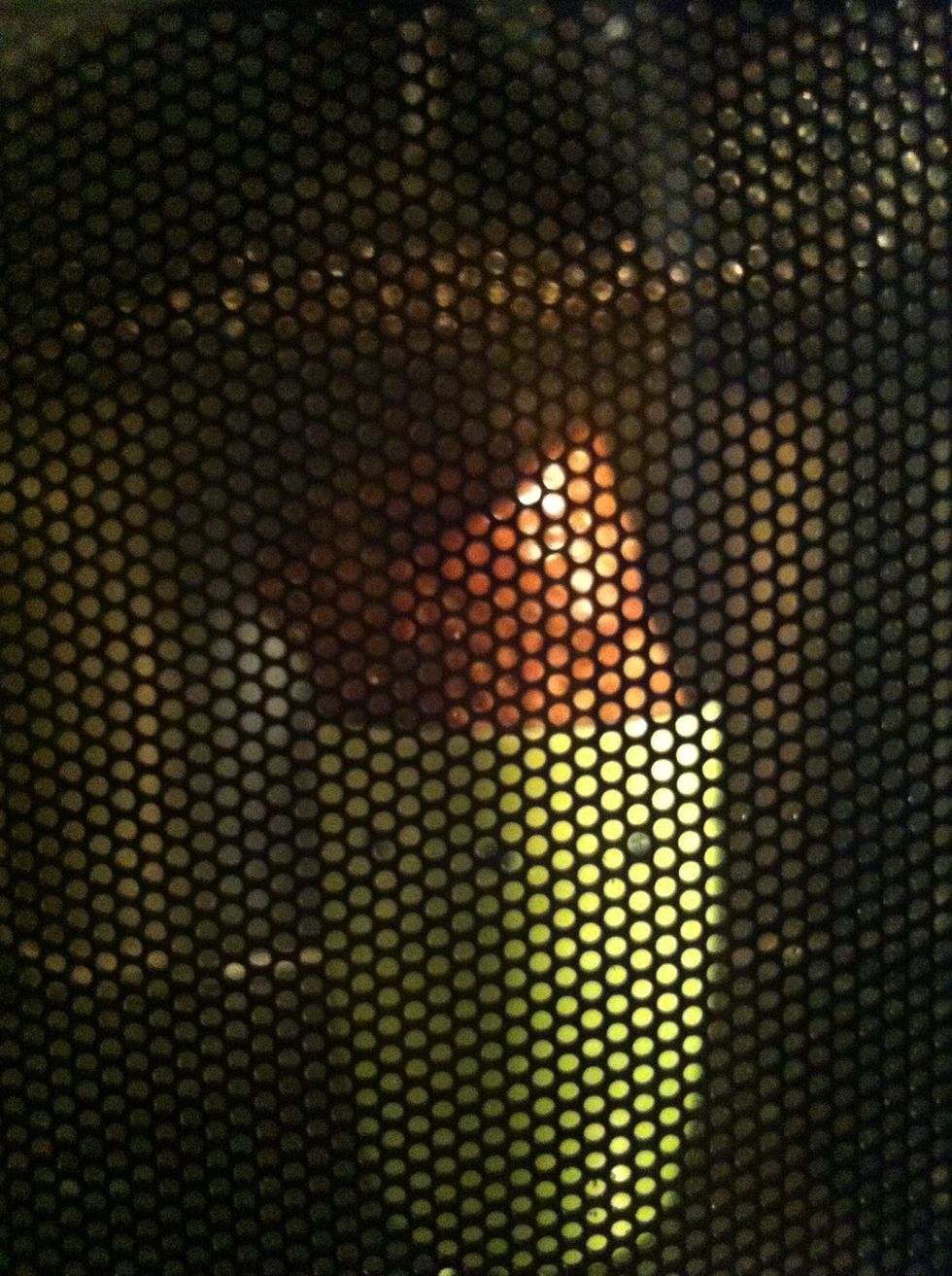 Don't worry, it won't spill! Be careful when taking it out though... The mug will be very hot...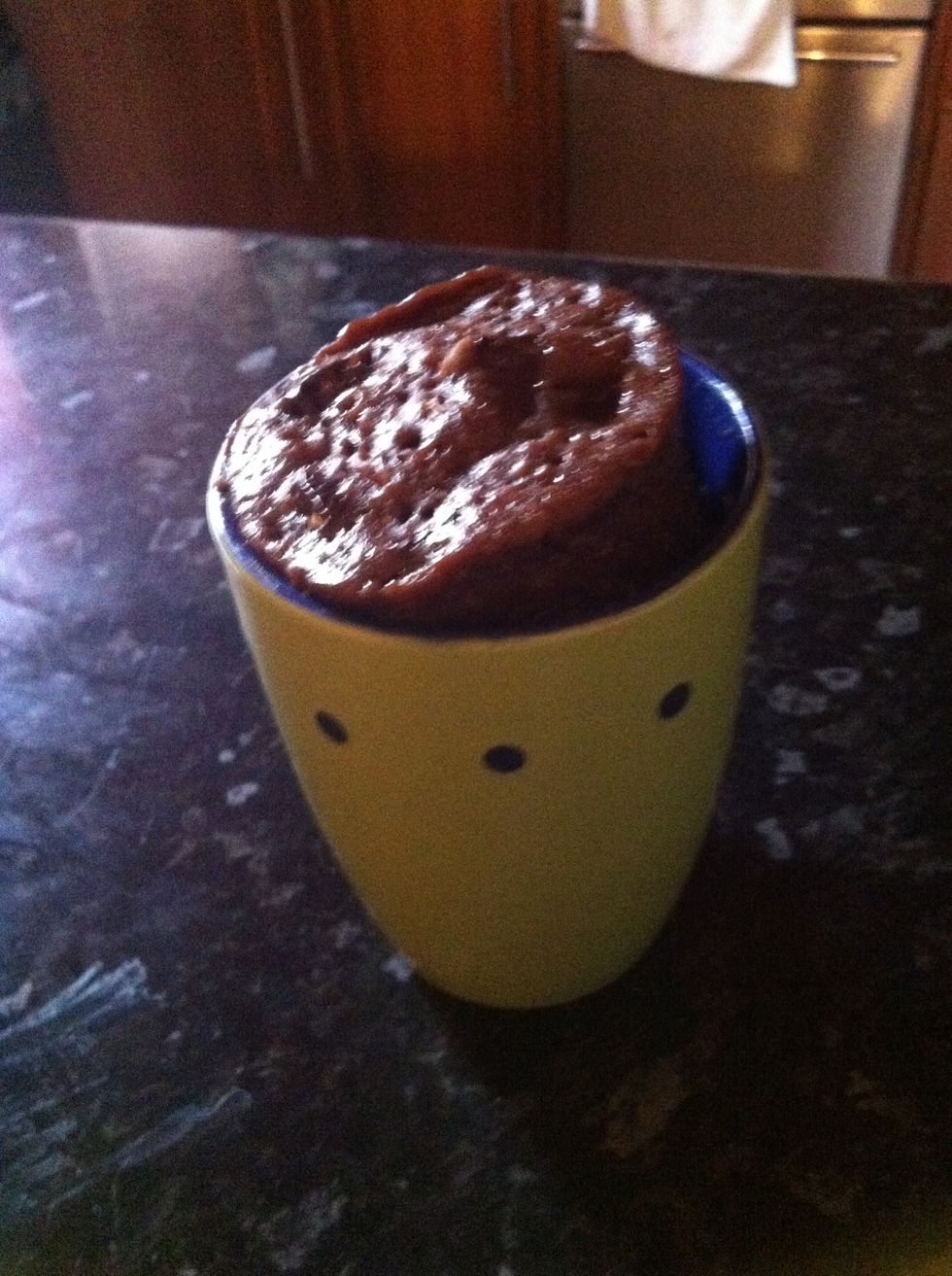 See! It will go down!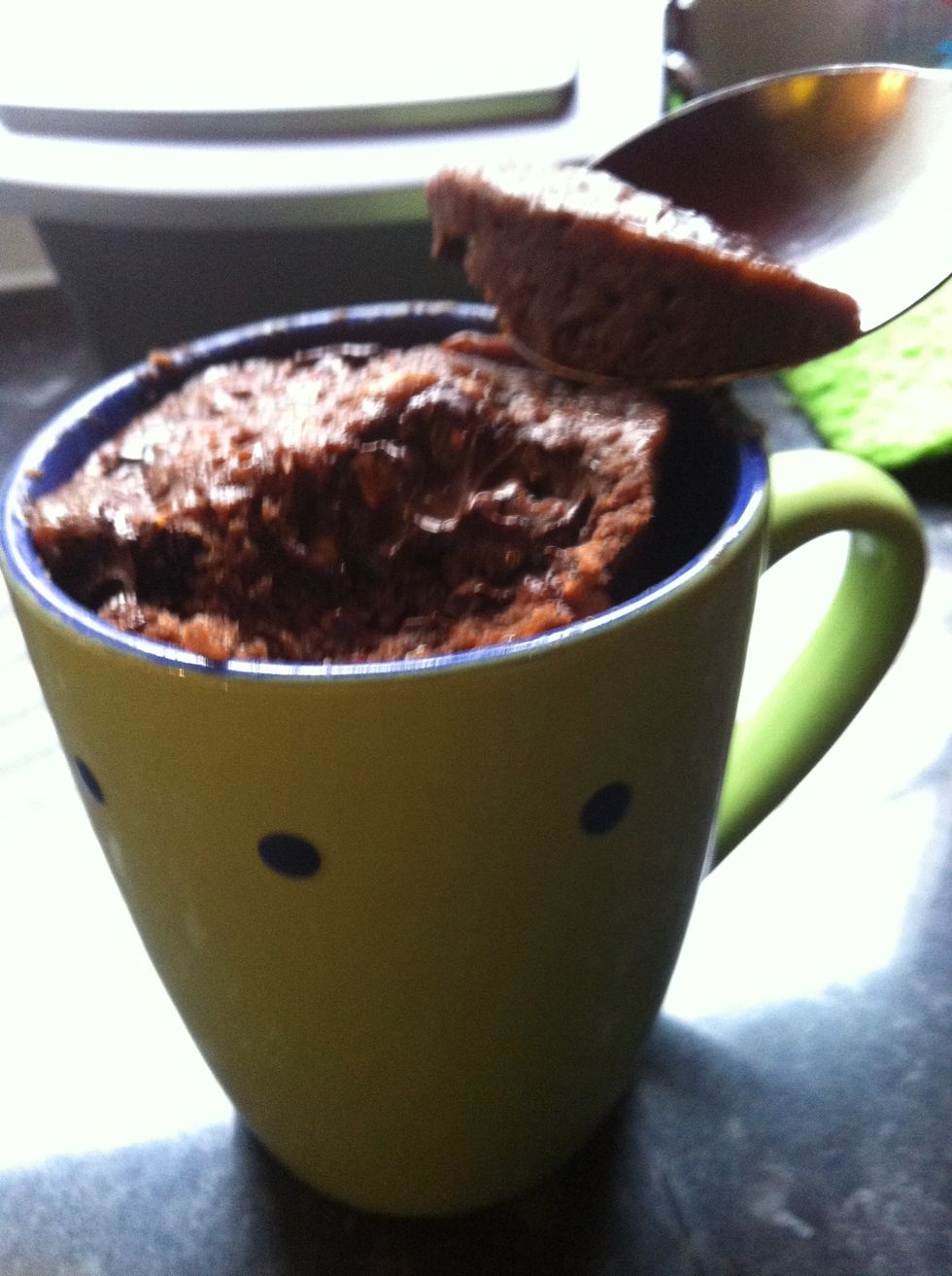 Hehe eat it while it is warm or it will get rubbery...
When you get to about halfway you might want to put some more chocolate because it starts to get a bit dry... As an extra treat add some mini marshmallows at the same time as the choc chips!
4.0Tbsp Flour
4.0Tbsp Sugar
2.0Tbsp Cocoa
1.0 Egg
3.0Tbsp Milk
3.0Tbsp Oil
3.0Tbsp Chocolate chips
Vanilla essence/extract
Microwave safe mug (not too small)
Hidz Ma
Baking and cooking are all I'm here for. Follow for more recipes. Credit goes to the creators of the recipes just spread the word.\nFeedback much appreciated <3