This key lime pie is the easiest way to make it and you don't have to bake it. It uses only 4 ingredients
12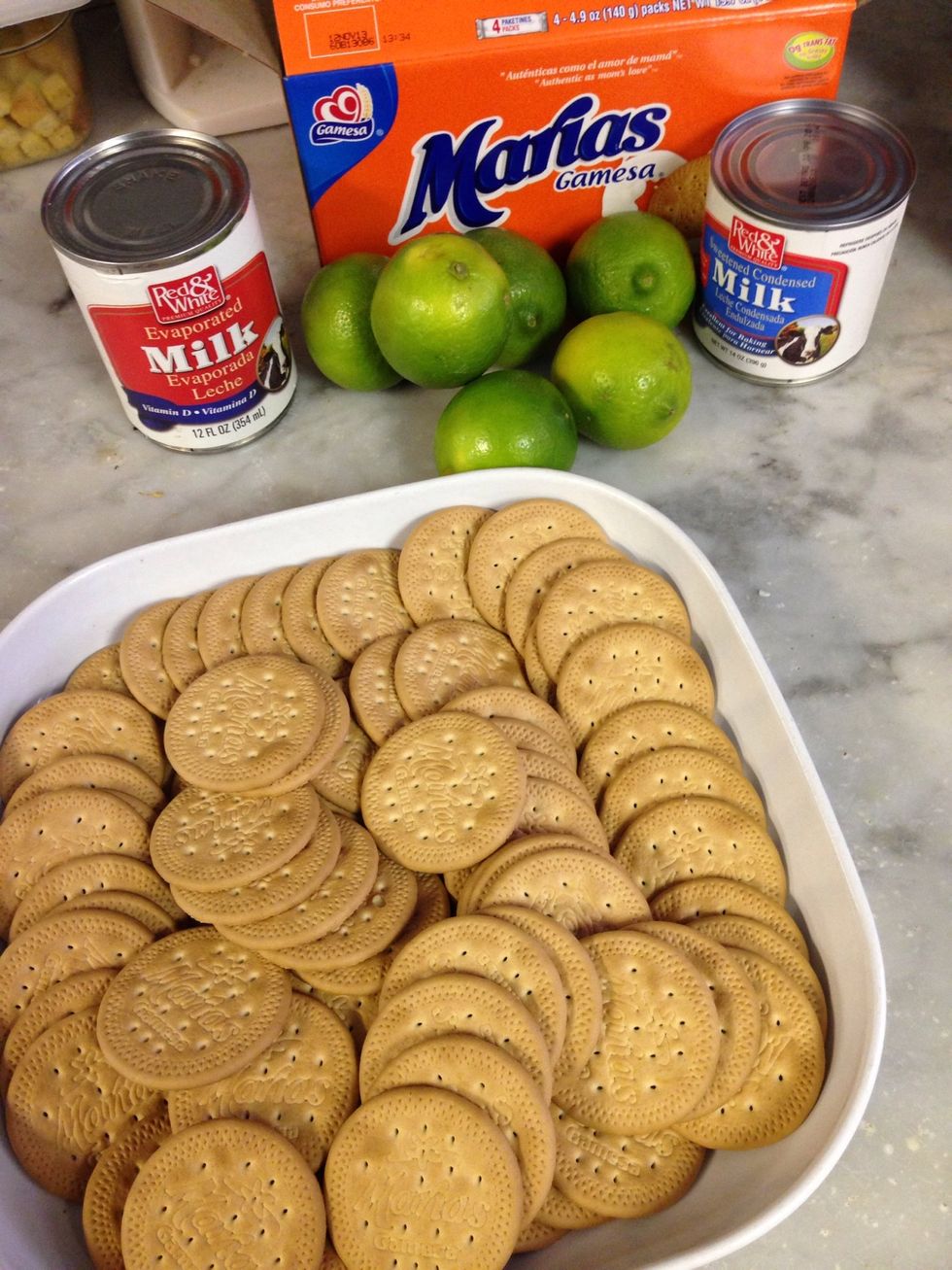 I use maria cookies, because they go great with this dessert and they are inexpensive, you can find them at your local supermarket in the ethnic food aisle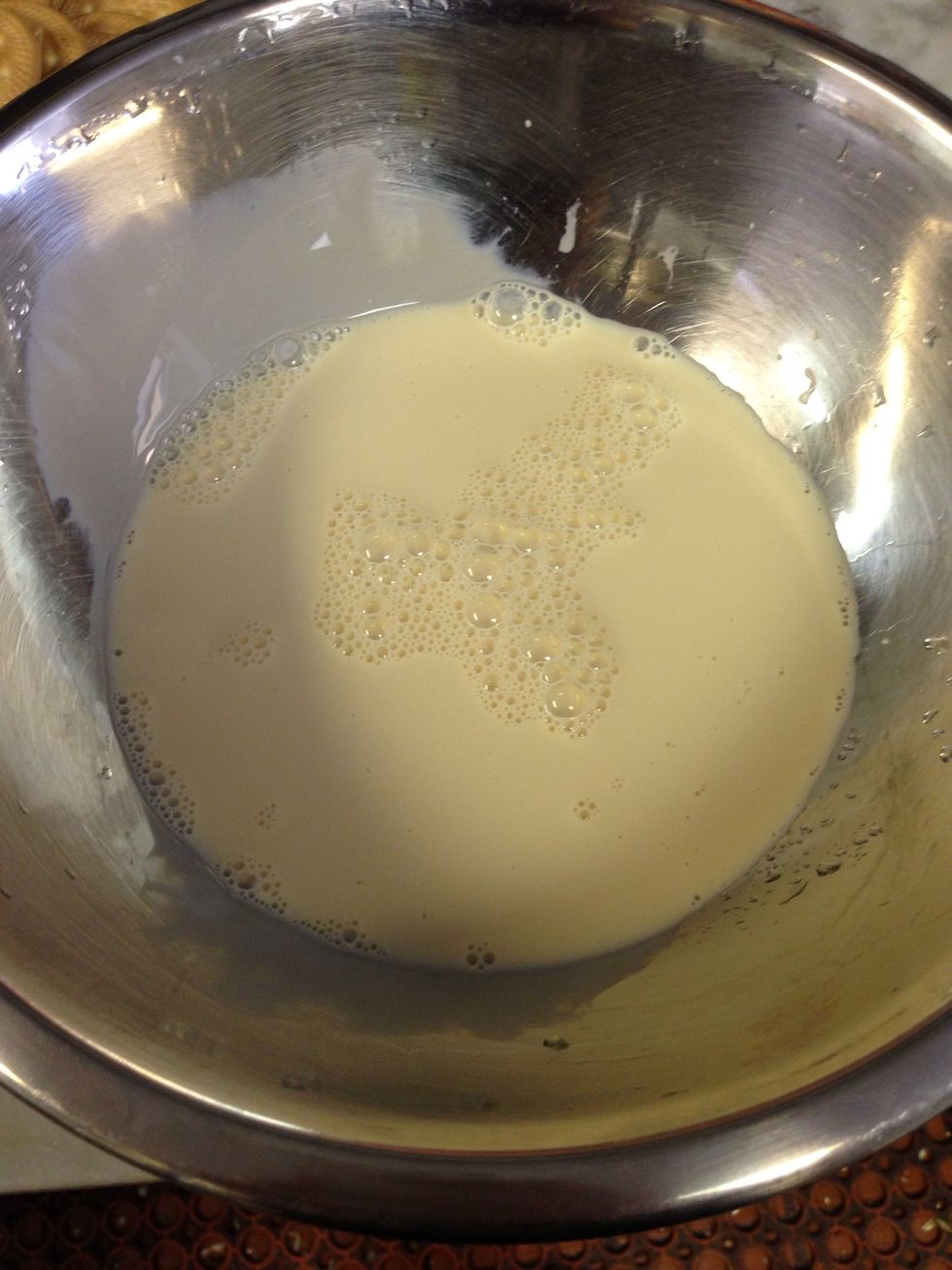 Pour the evaporated milk in a bowl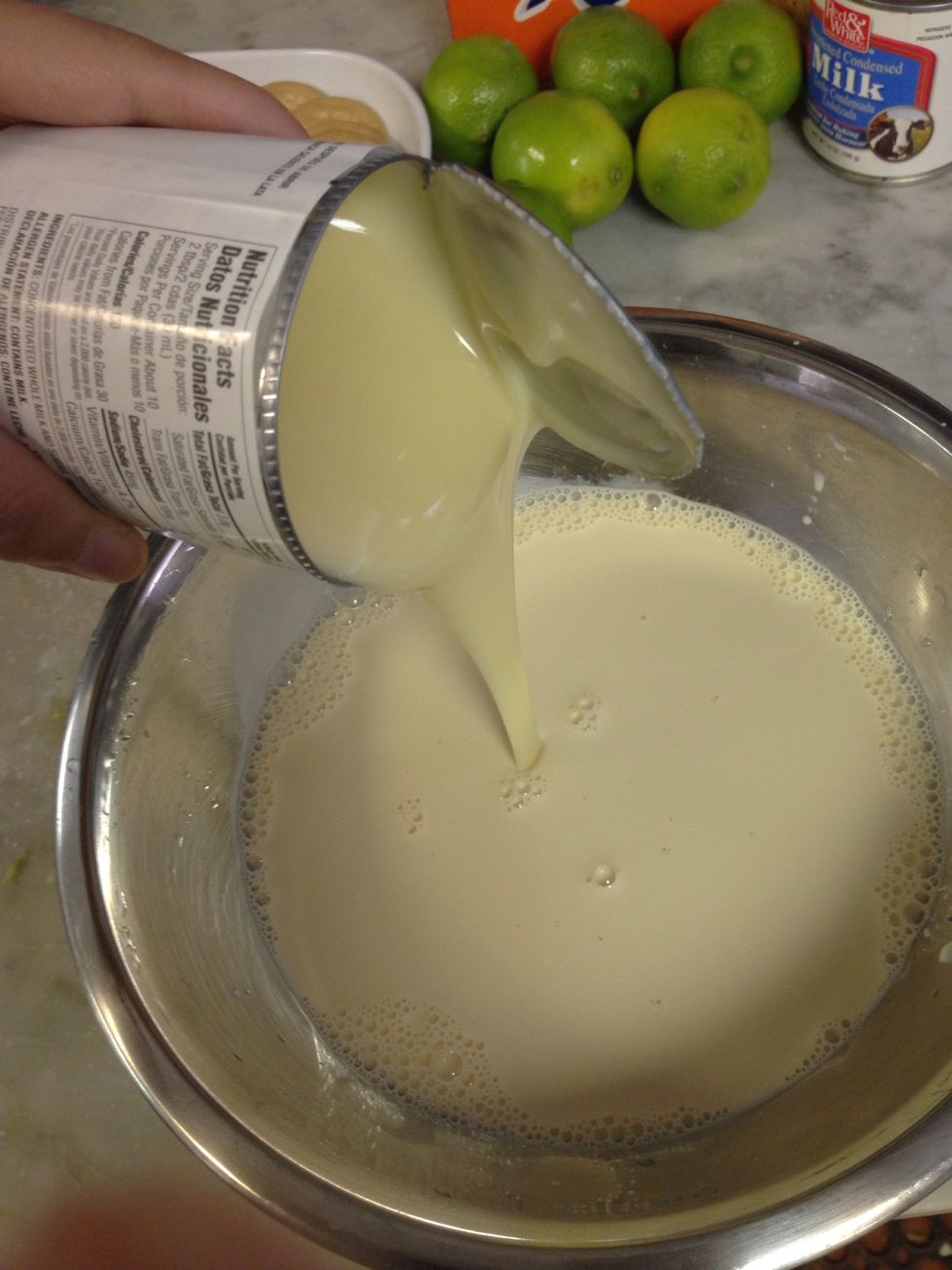 Then add the condensed milk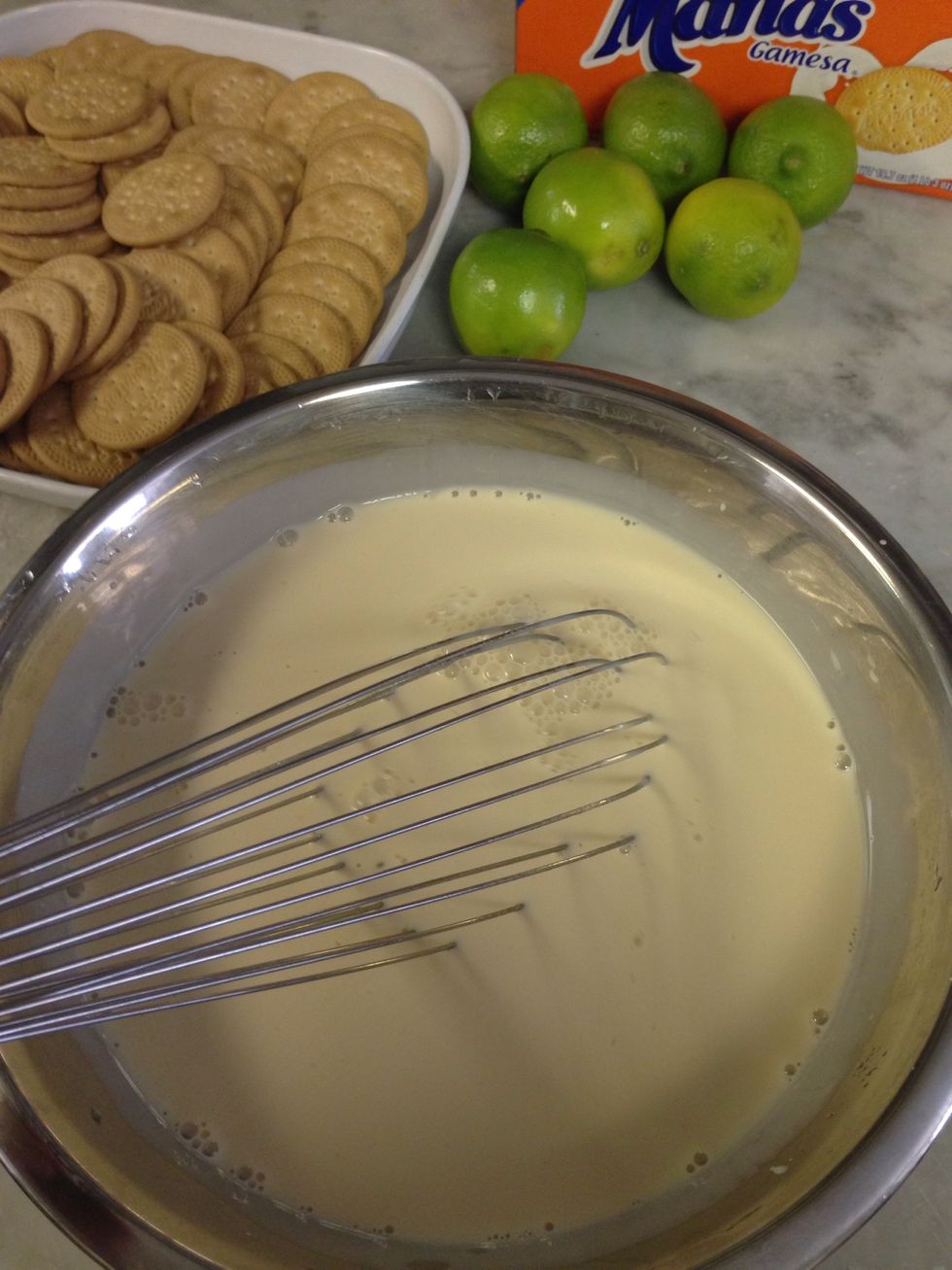 Add the lime juice little by little and whisk together, you will notice that it will star to thicken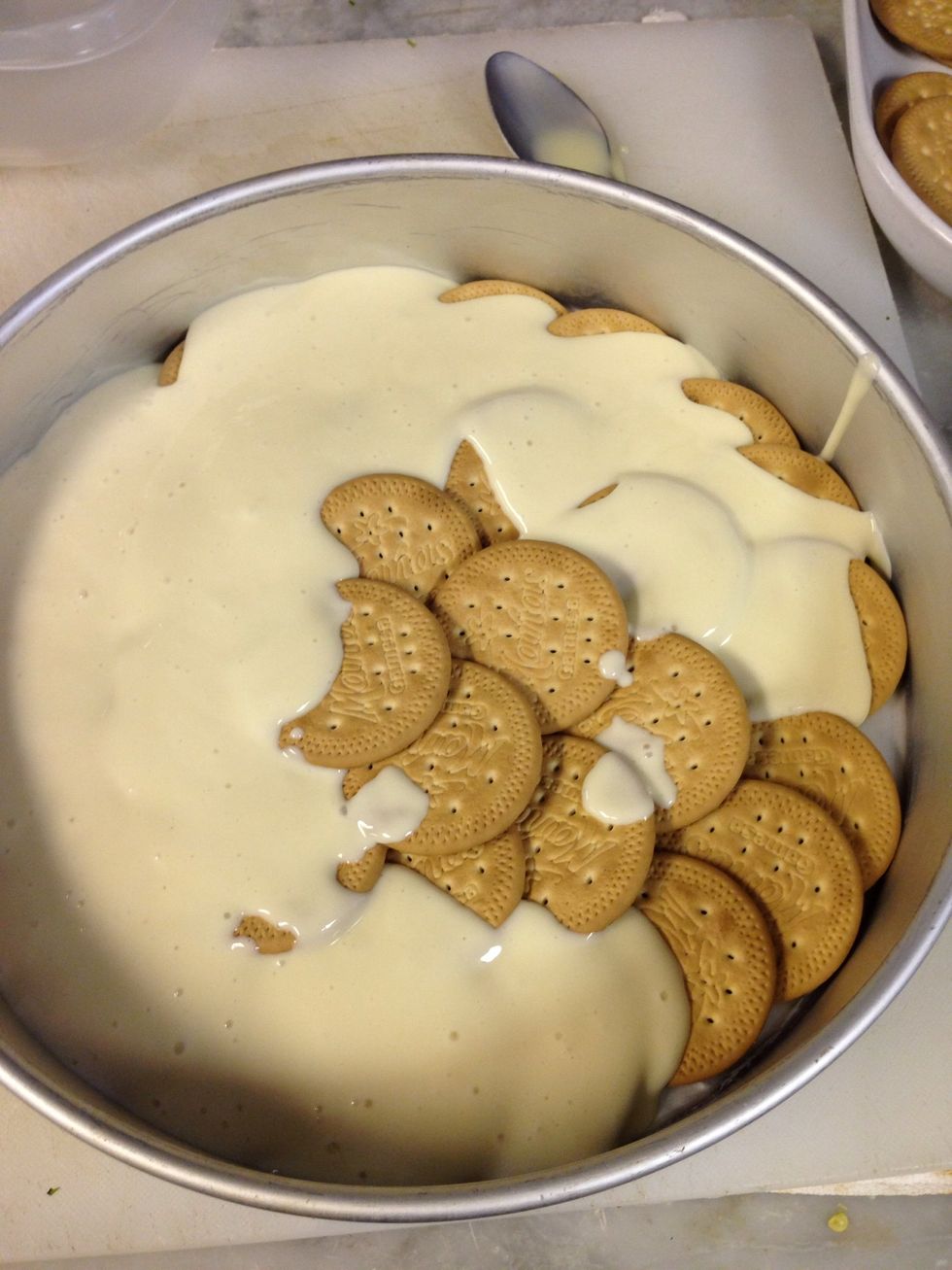 In a cake pan place a layer of cookies and a layer of the mix i took the picture half way because i forgot to take the pic with just the cookies. Sorry It works better in a square or rectangular pan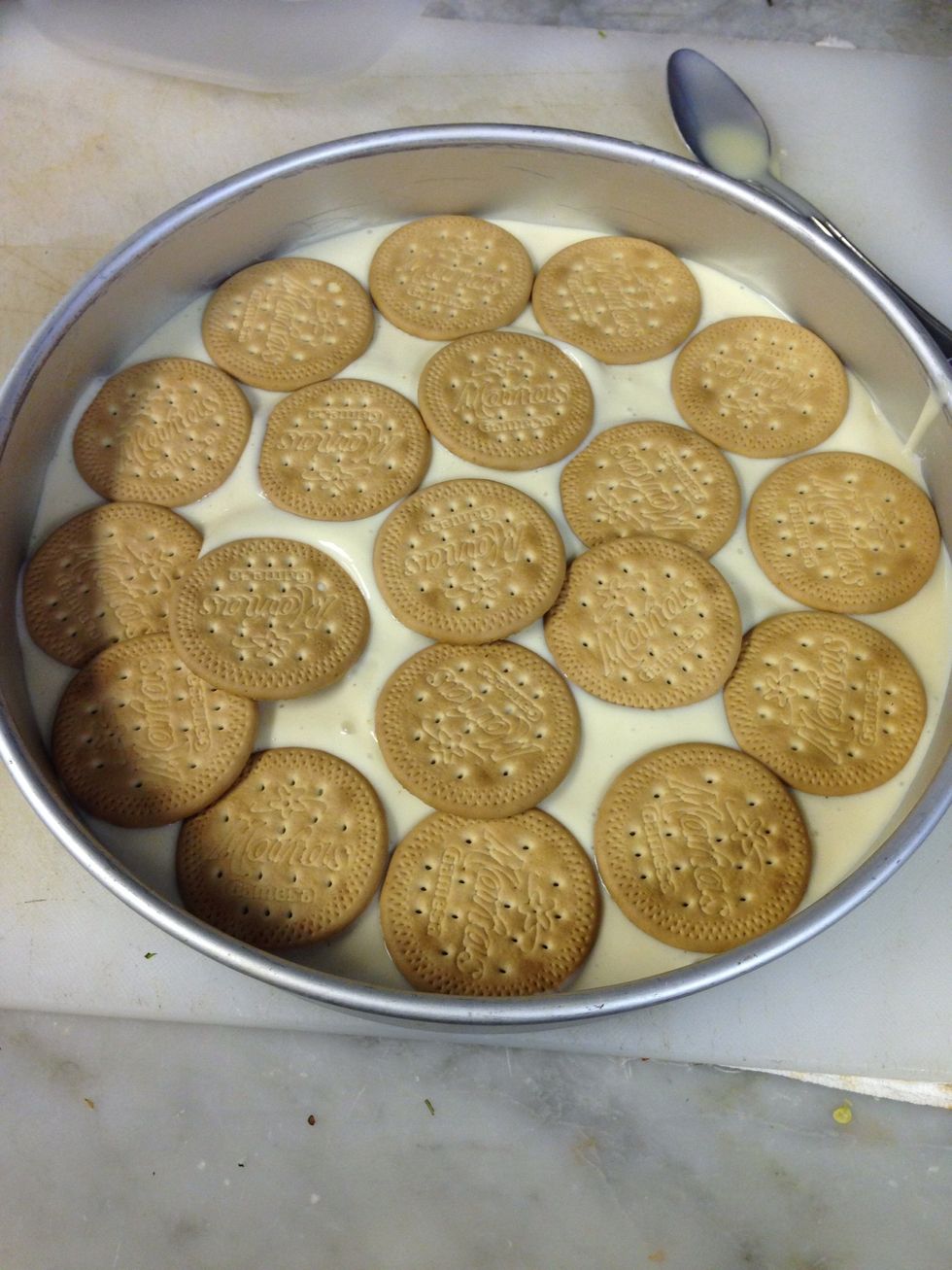 Then add another layer of cookies, you can do as many layers as you want, i actually doubled the amount of cookies on the second layer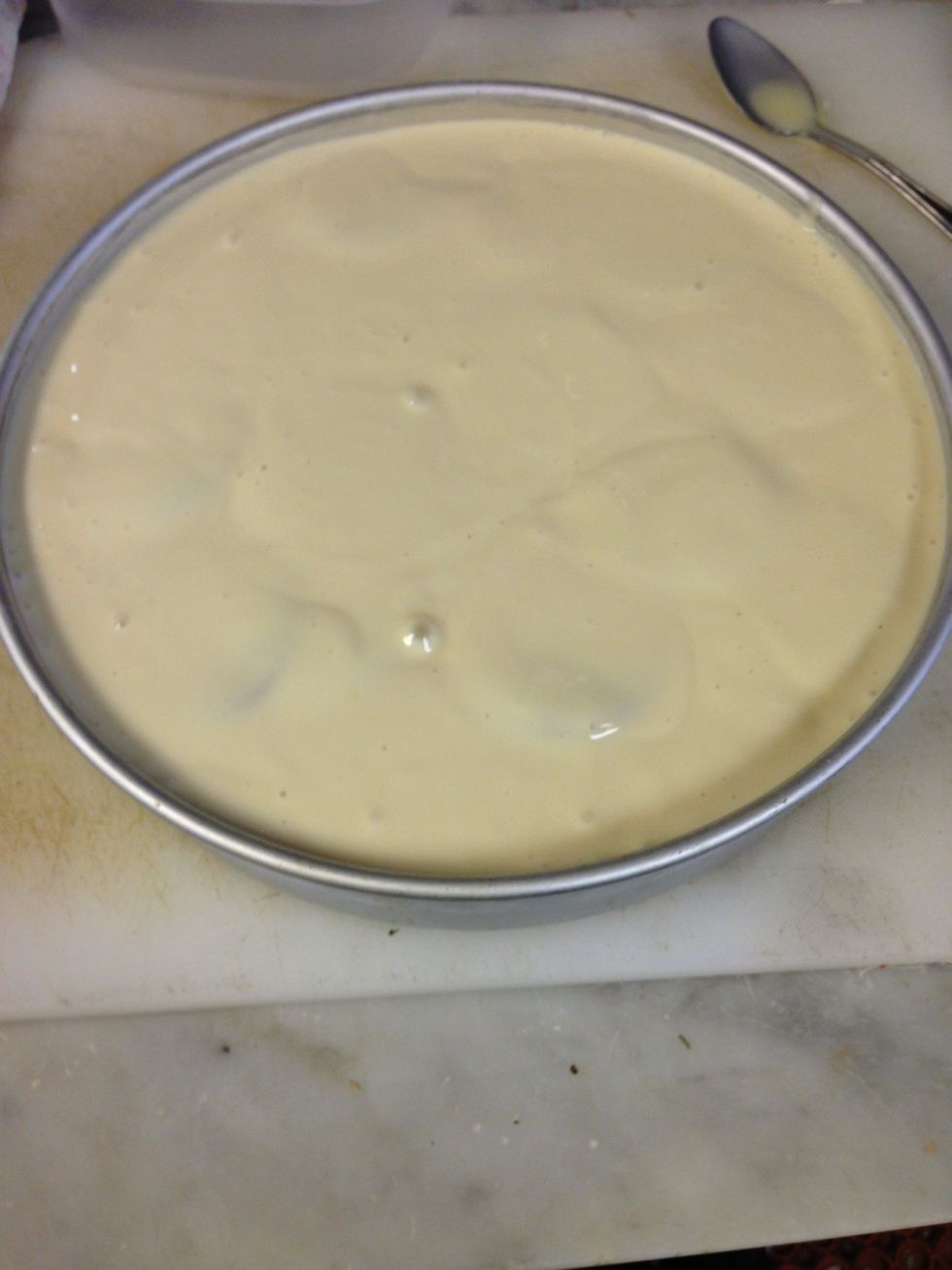 And a final layer of mix.
Put it in the fridge for about 5 hours...... AND WAIT! But,...If you're impatient like me just put it in the freezer for about 2 hours or until it has a good consistency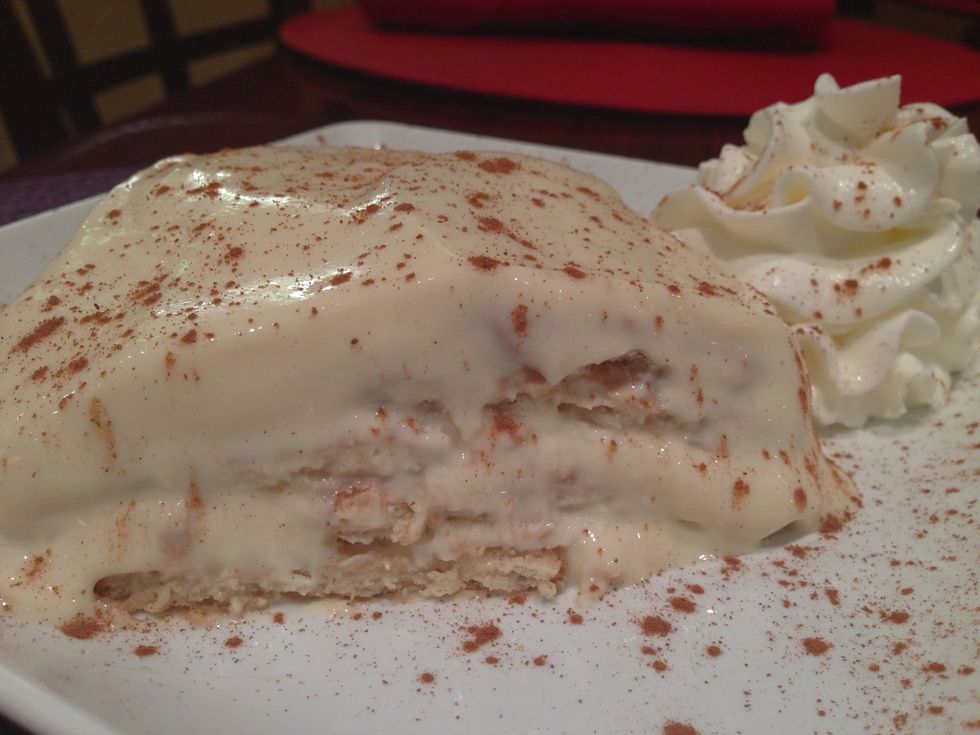 Sprinkle a little cinnamon on top if you like and it's done!!!
Don't go cheap on the cookies, they are the structure of the pie, so....be generous :)
UPDATE!!!!! I left my pie overnight in the freezer and this morning it was so good, so i would recommend that you do that and forget the fridge ;) CHECK OUT MY OTHER GUIDES :)
2.0 Cans of Condensed milk
2.0 Cans of Evaporated milk
0.0c Lime Juice
Sweet Biscuit