This ice cream cake/pie is so easy yet so good. I highly encourage you to try out this recipe, even if baking isn't your think! This is a fool proof cake that tastes like a million bucks! :)
78
Throw your cookies in a blender or food processor.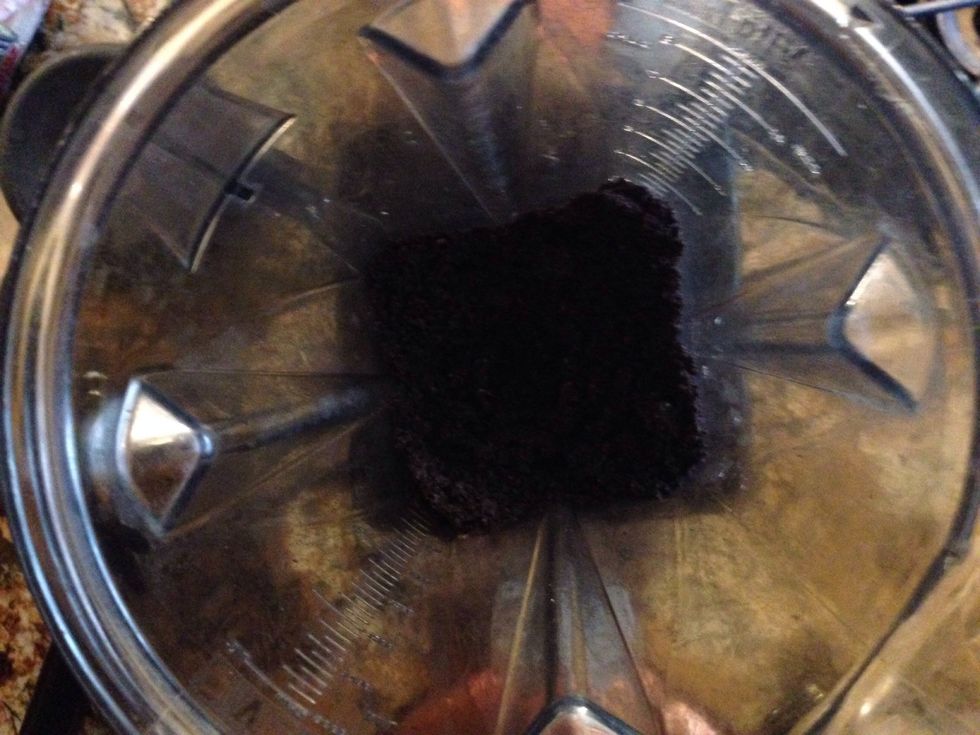 Pulse until cookies resemble fine crumbs!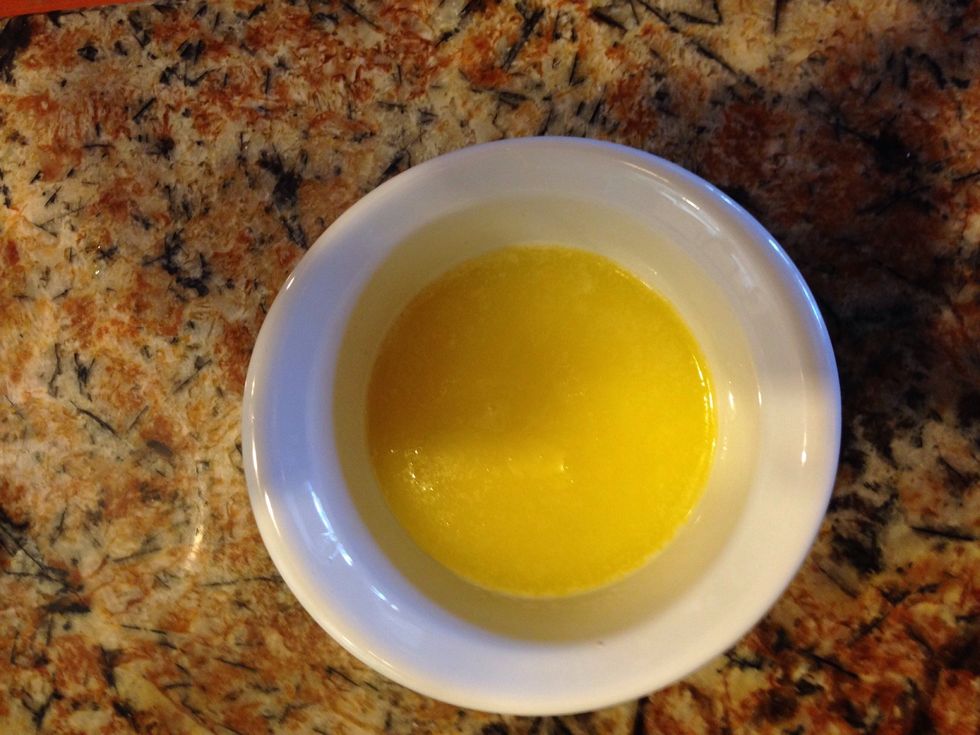 Melt your butter.
Pour your butter over crushed Oreos.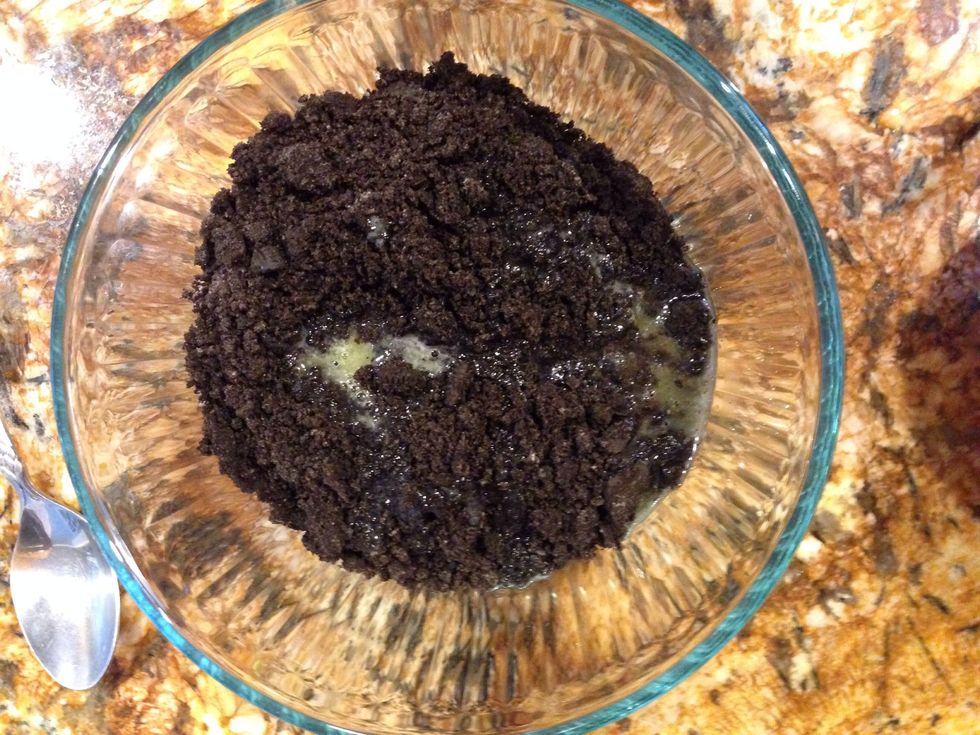 Ooo this is the makings of something delicious. ;)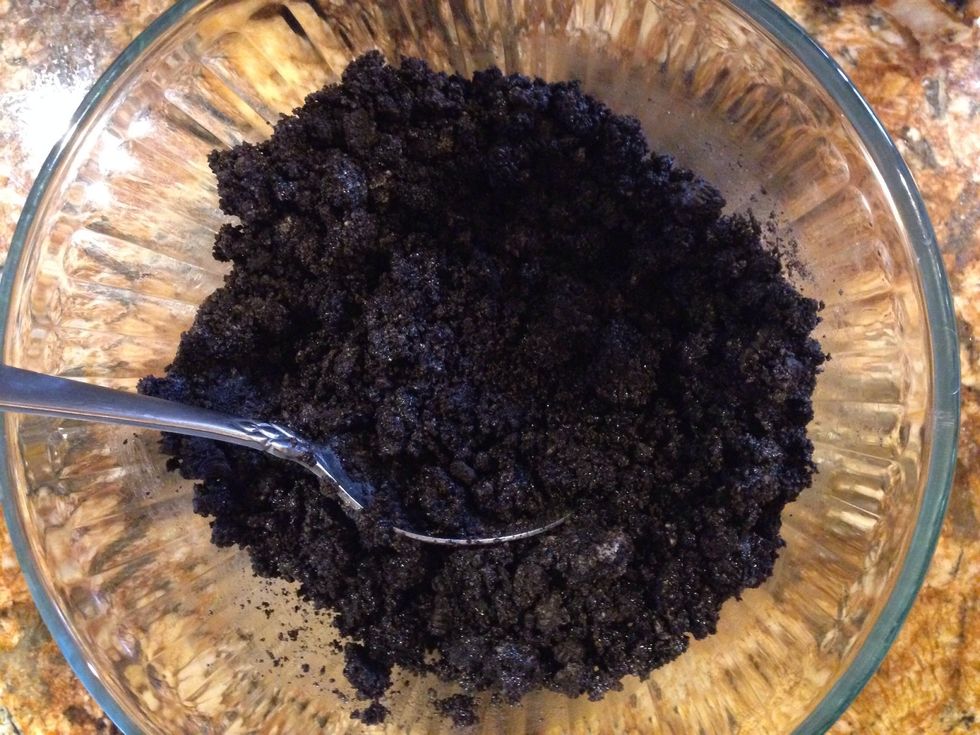 Mix thoroughly!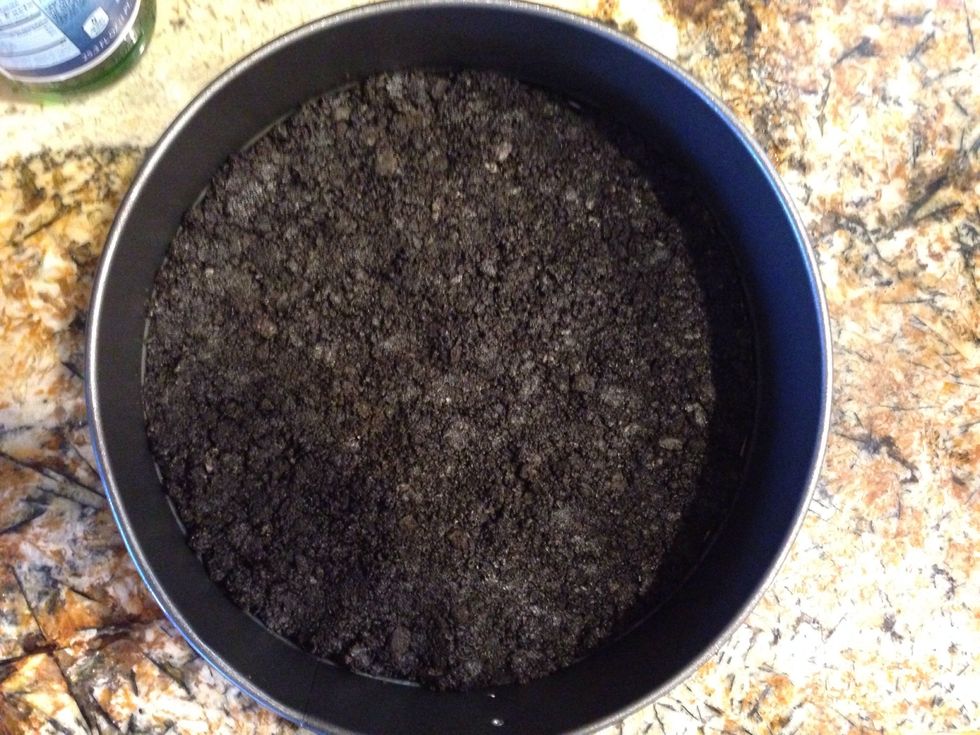 Press into the bottom of a greased spring form pan.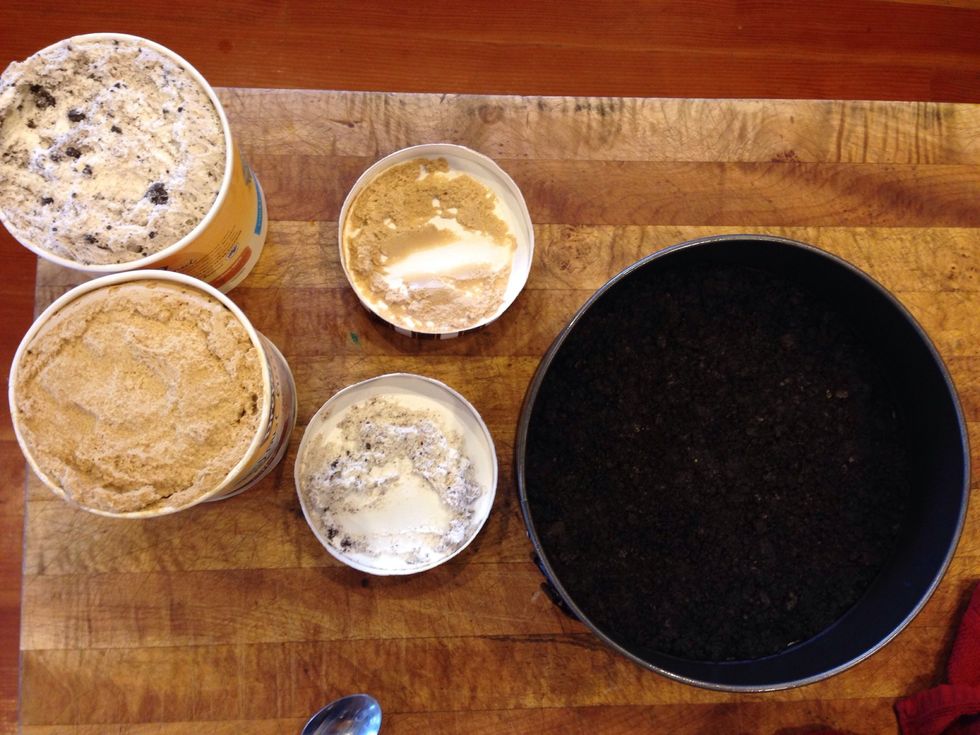 Refrigerate for 20 min, then remove and grab out your ice cream! You can use any flavors you'd like for the filling, however I used coffee and Oreo cookie ice cream!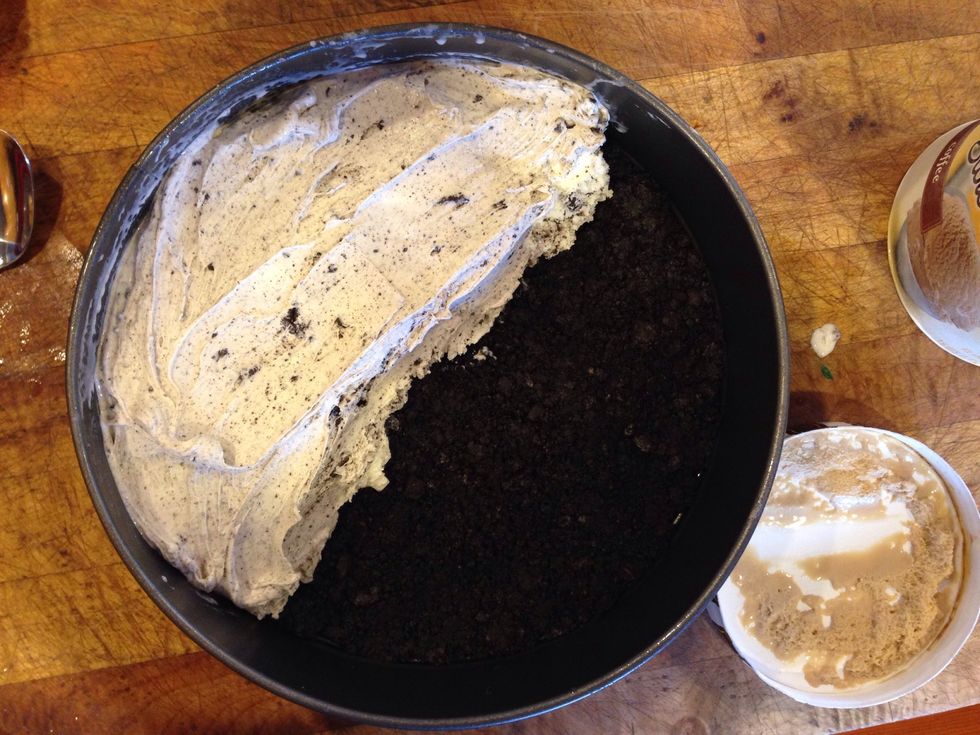 Spread 1/2 gallon on 1/2 of the cake.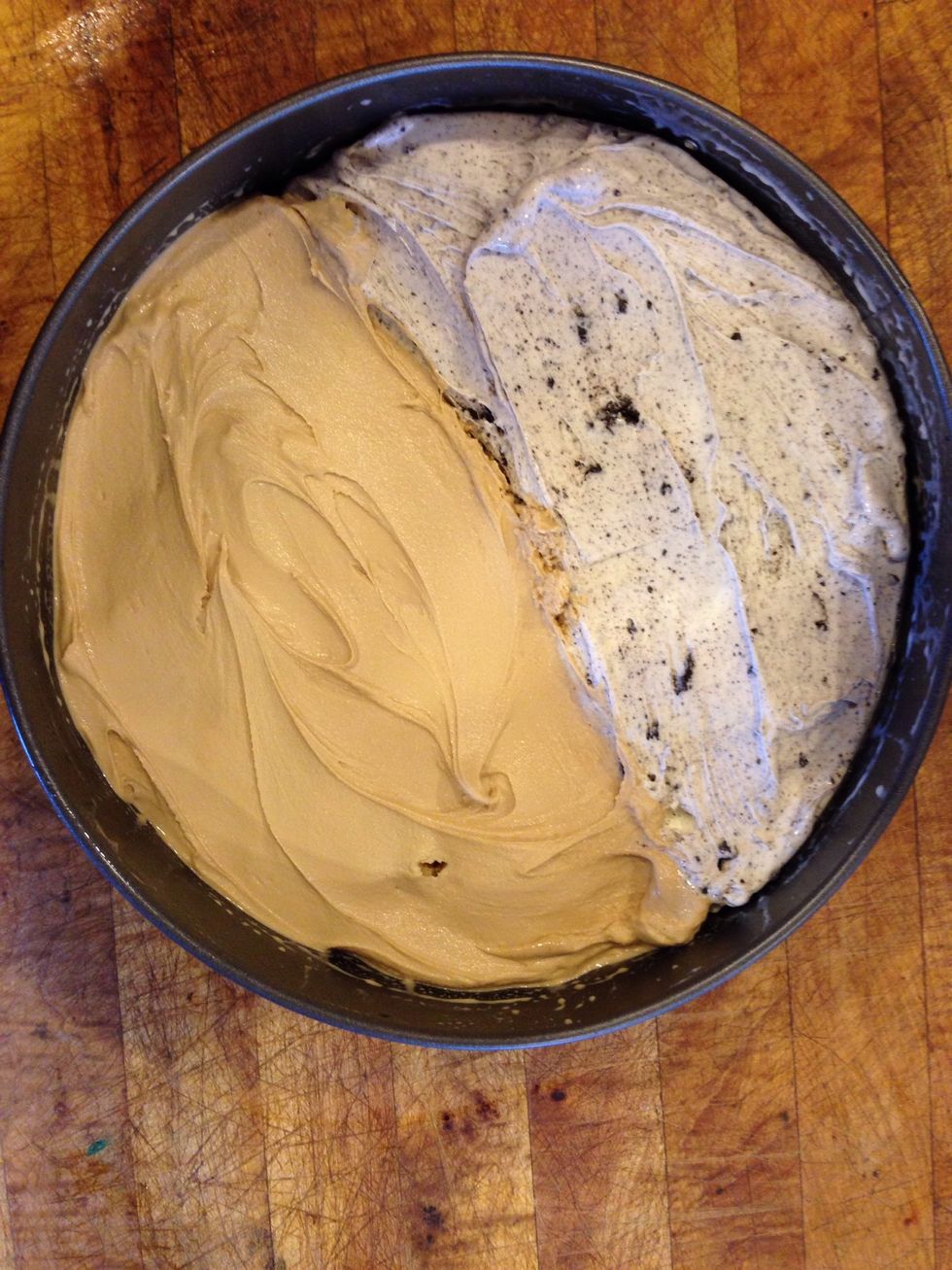 And fill in the other half with the alternate flavor, or the second 1/2 gallon. Isn't this easy?
Pour fudge topping on cake and freeze for 4-8 hrs. The longer you freeze the easier it is to cut!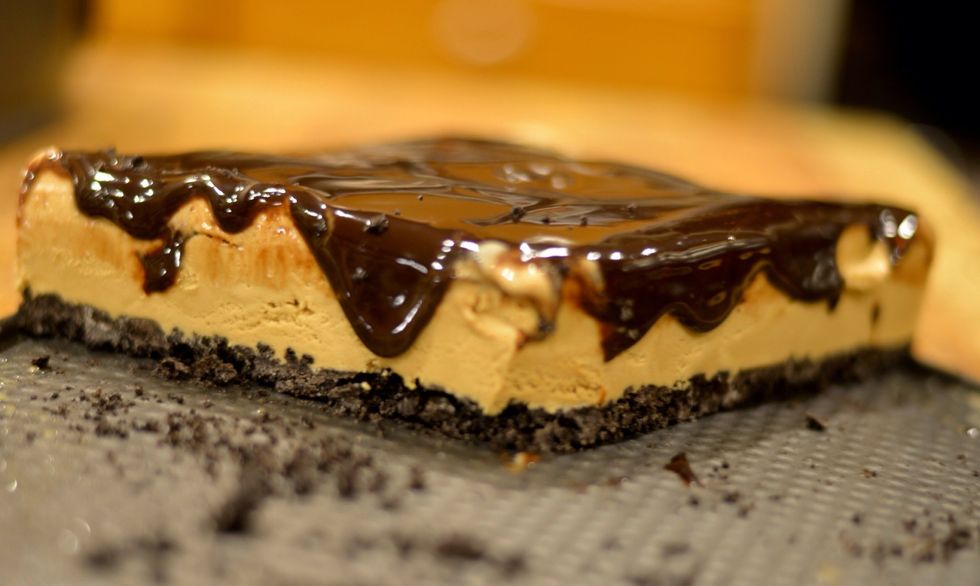 Serve in generous slices!
Big surprise!!! :) To see a simplified version of this recipe, in just a two minute video, check out my brand new YouTube channel!! Just search Rebekah Kazmierowicz, or click the link in my bio!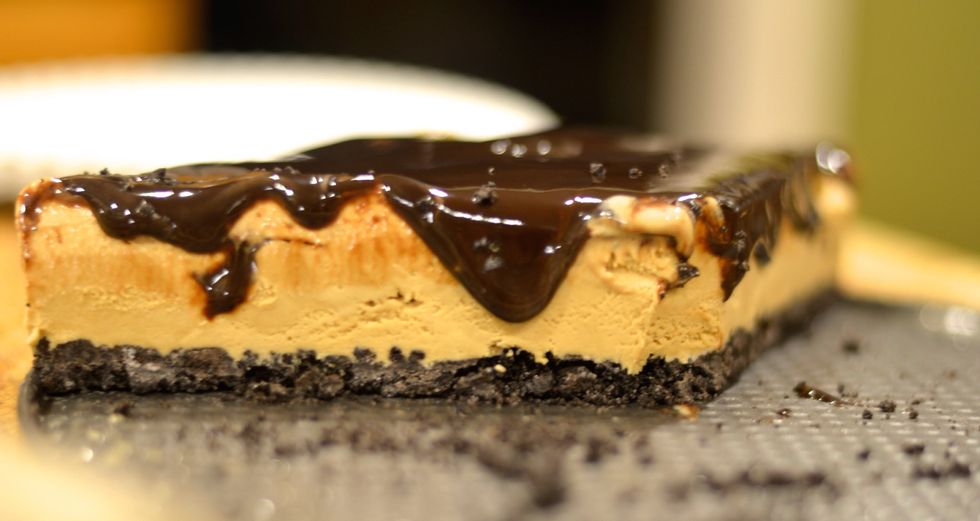 This cake was the bomb! I made it for Super Bowl, and every one loved it!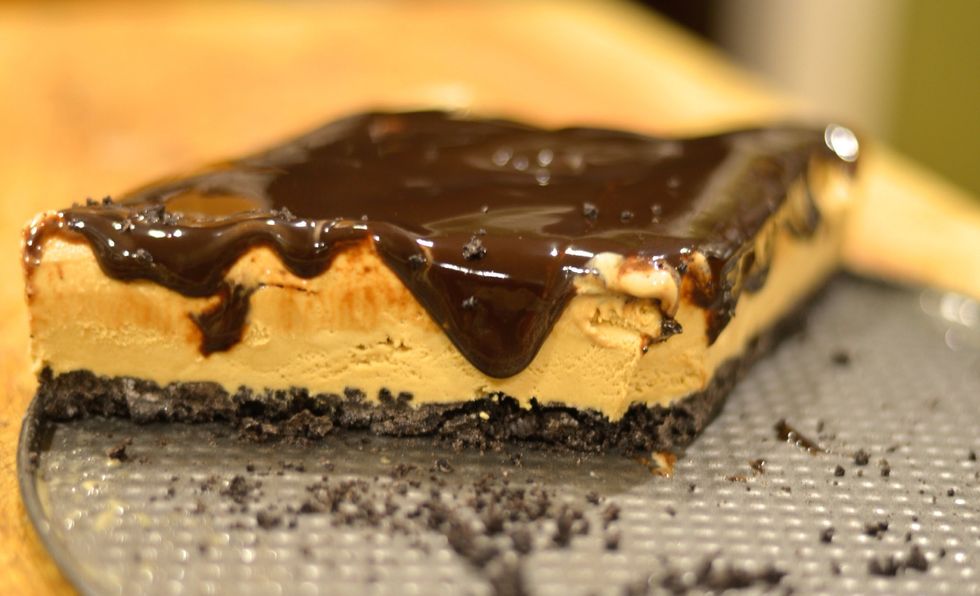 Let me know what you think! :)
24.0 Oreo Cookies
1/3c Melted butter
1/2gal Coffee ice cream
1/2gal Oreo cookie ice cream
8.0oz Fudge topping
Rikki Kazmierowicz
My name is Rikki. I love to bake. I'm a little sister, and sweet maker. Follow me! ❤️\n