How to make easy 3 ingredient cake
This cake is a summer favorite. Only 3 ingredients for the cake itself, and out comes a fluffy deliciously good cake! Try it out! Let us know how it goes! :)
67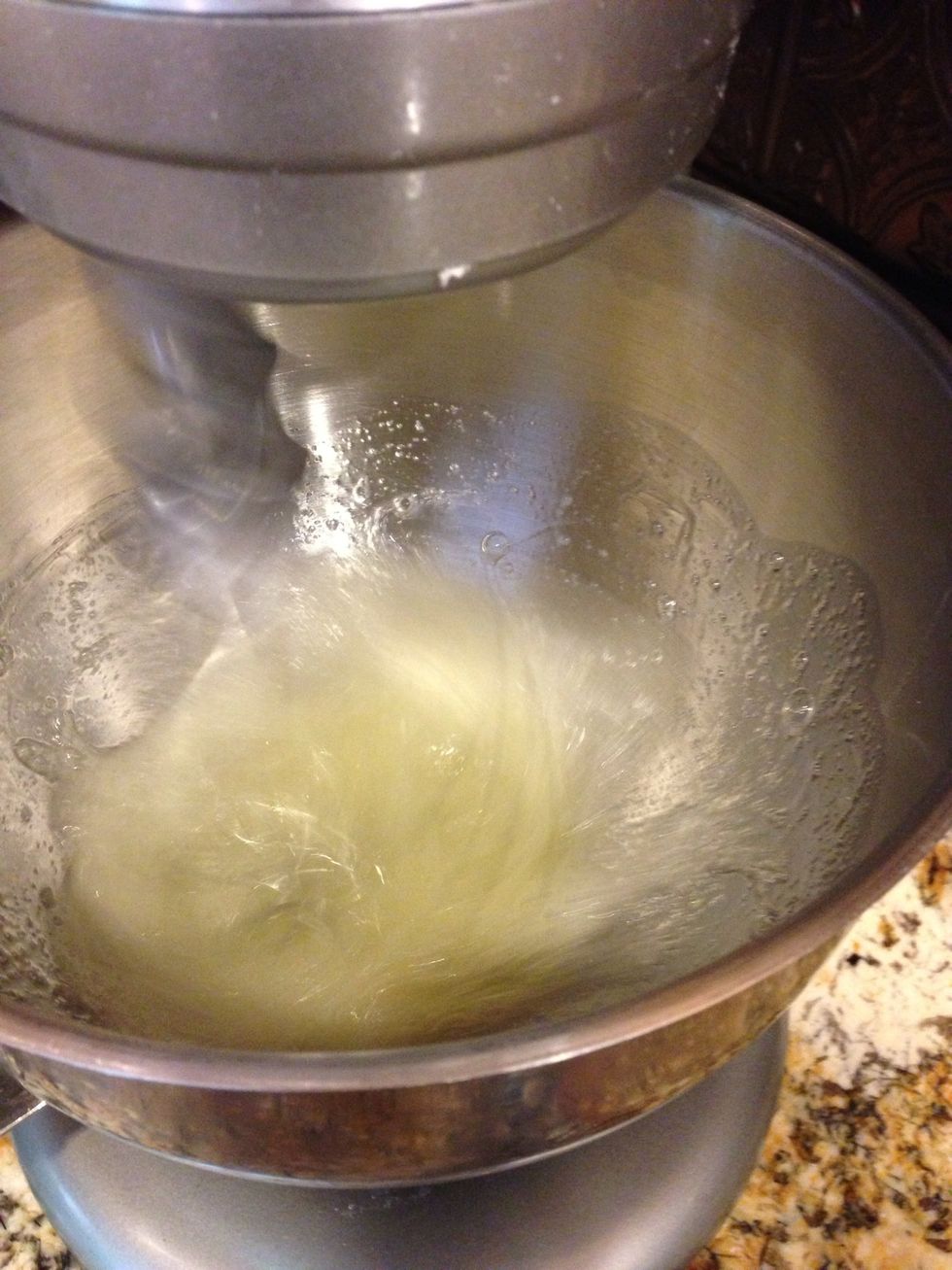 Whip room temperature egg whites, and 2 1/2 tbsp sugar until stiff peaks form!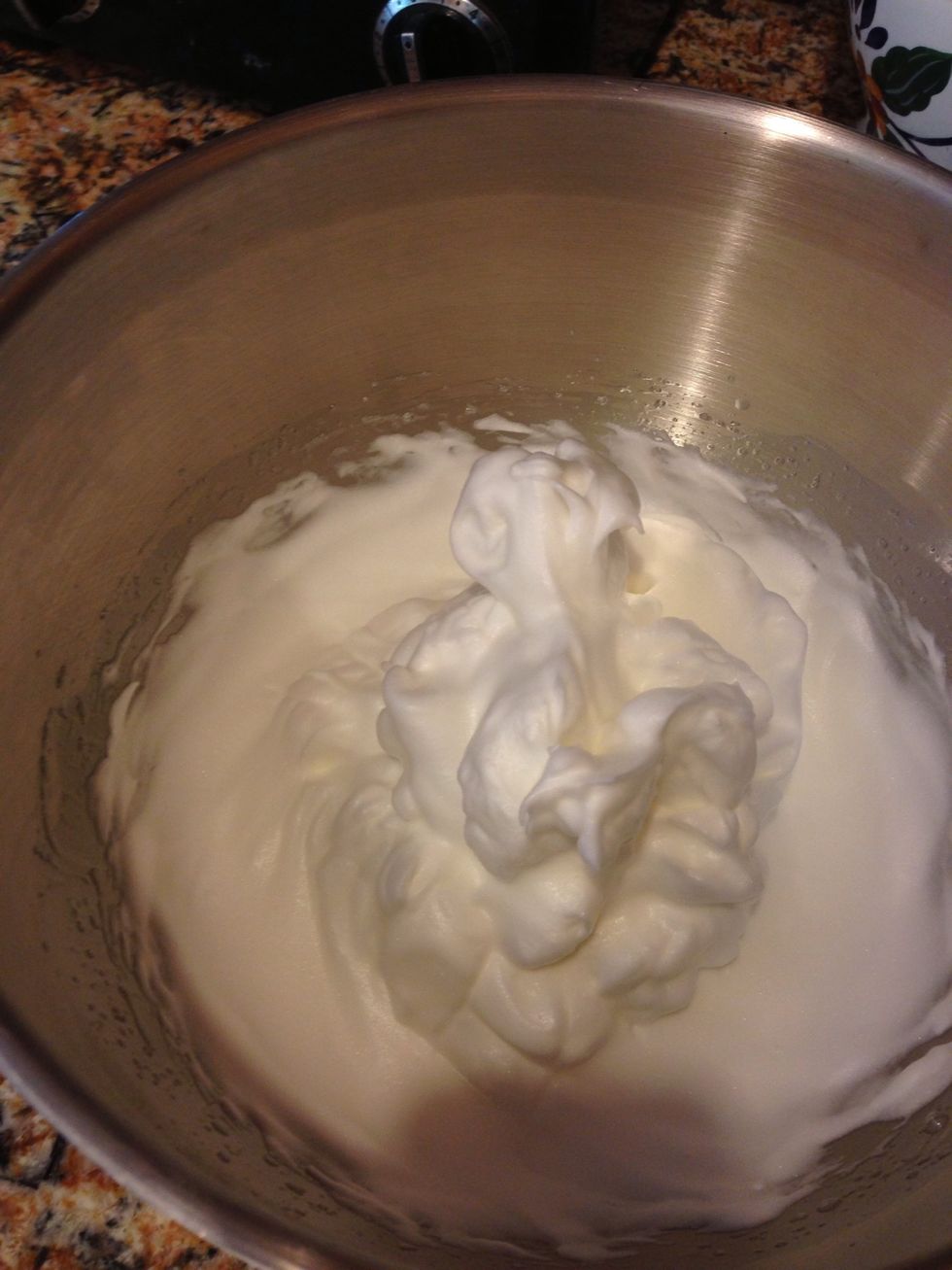 Perfect!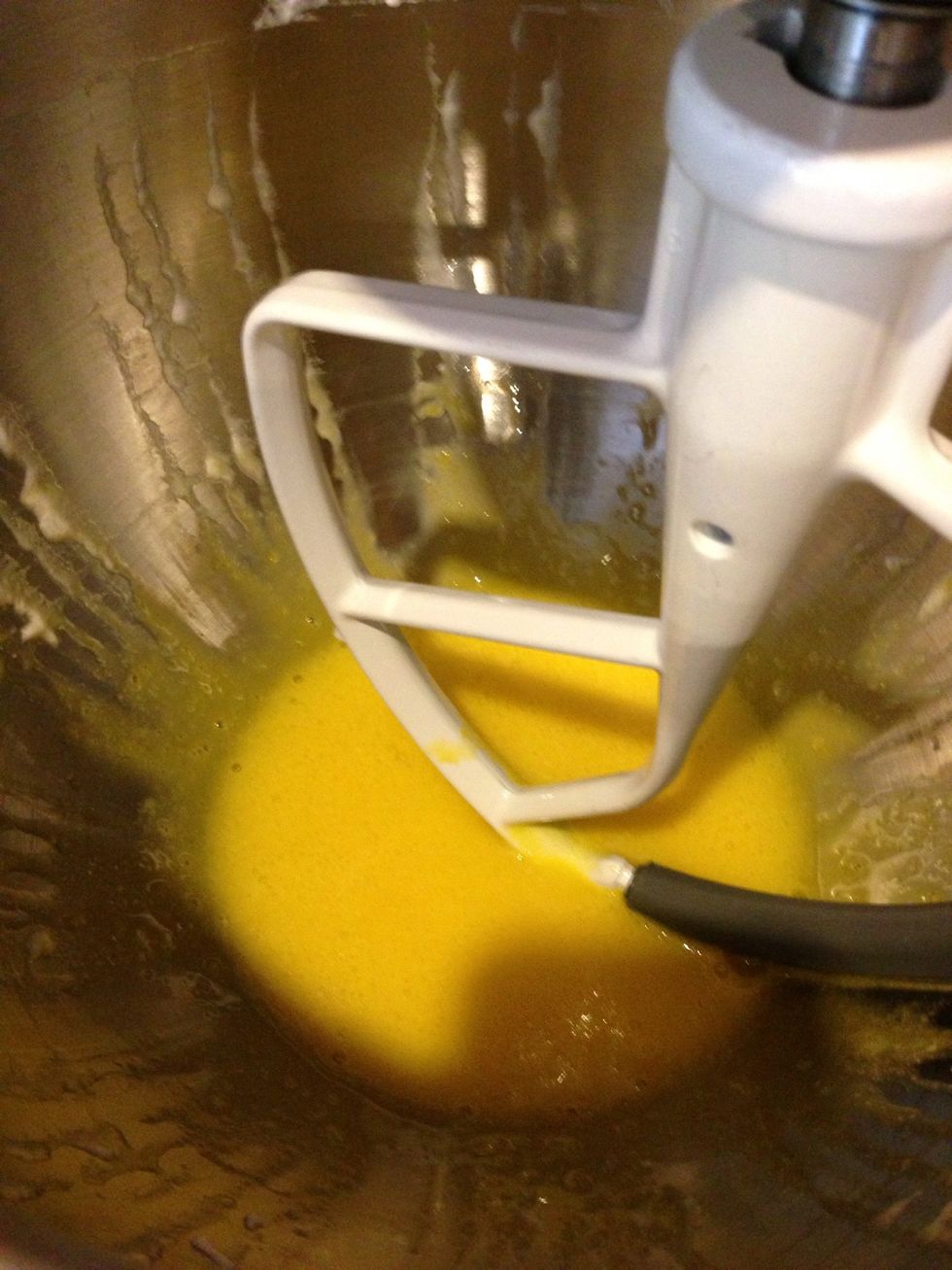 Beat egg yolks and 2 1/2 tbsp sugar together until pale yellow!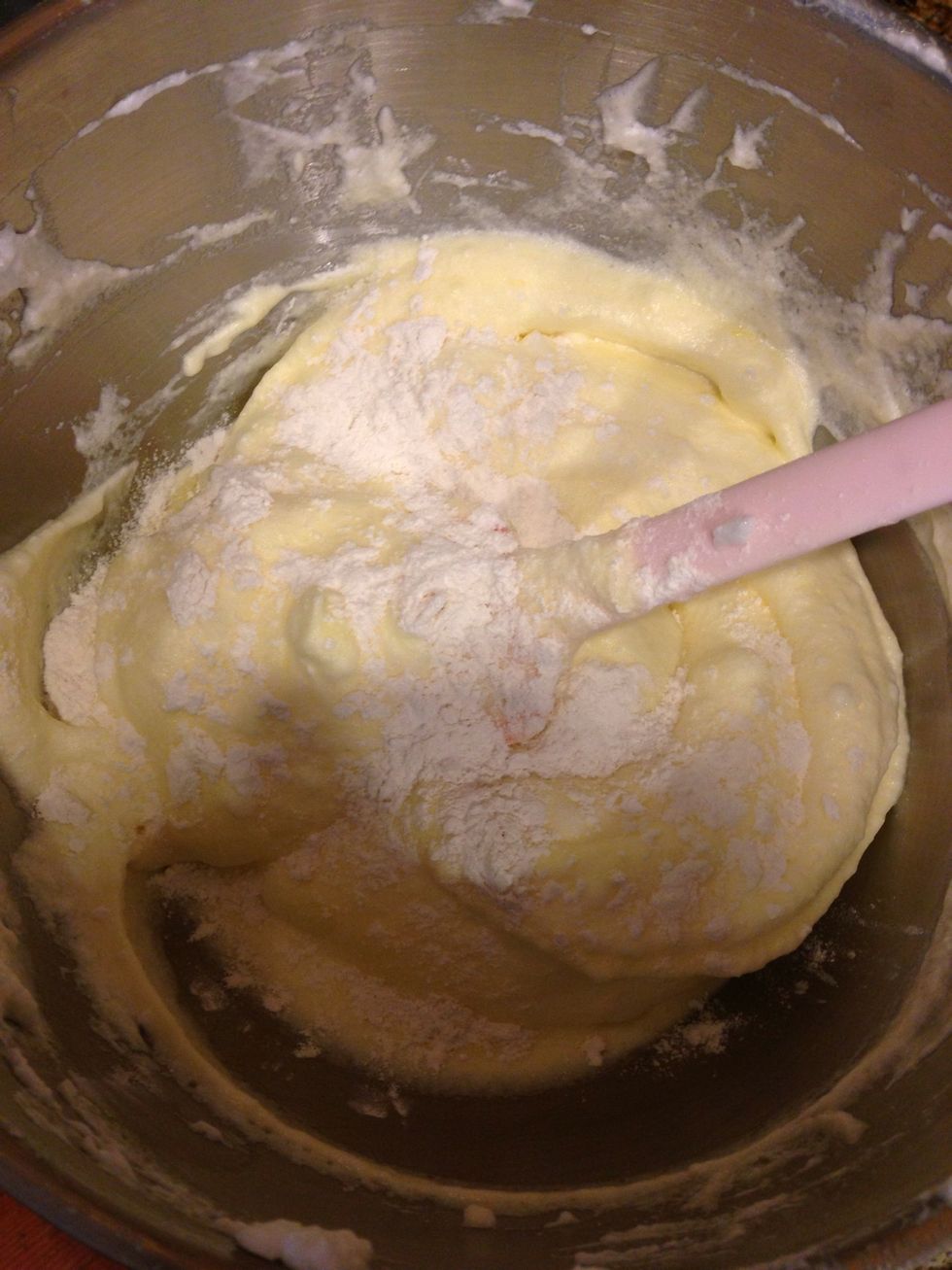 Combine whites and yolk, fold in sifted flour!
Grease and parchment paper line 2 pans, or 1 9x13 pan works too!
Bake layers for about 15 minutes at 325 degrees, until springy to touch!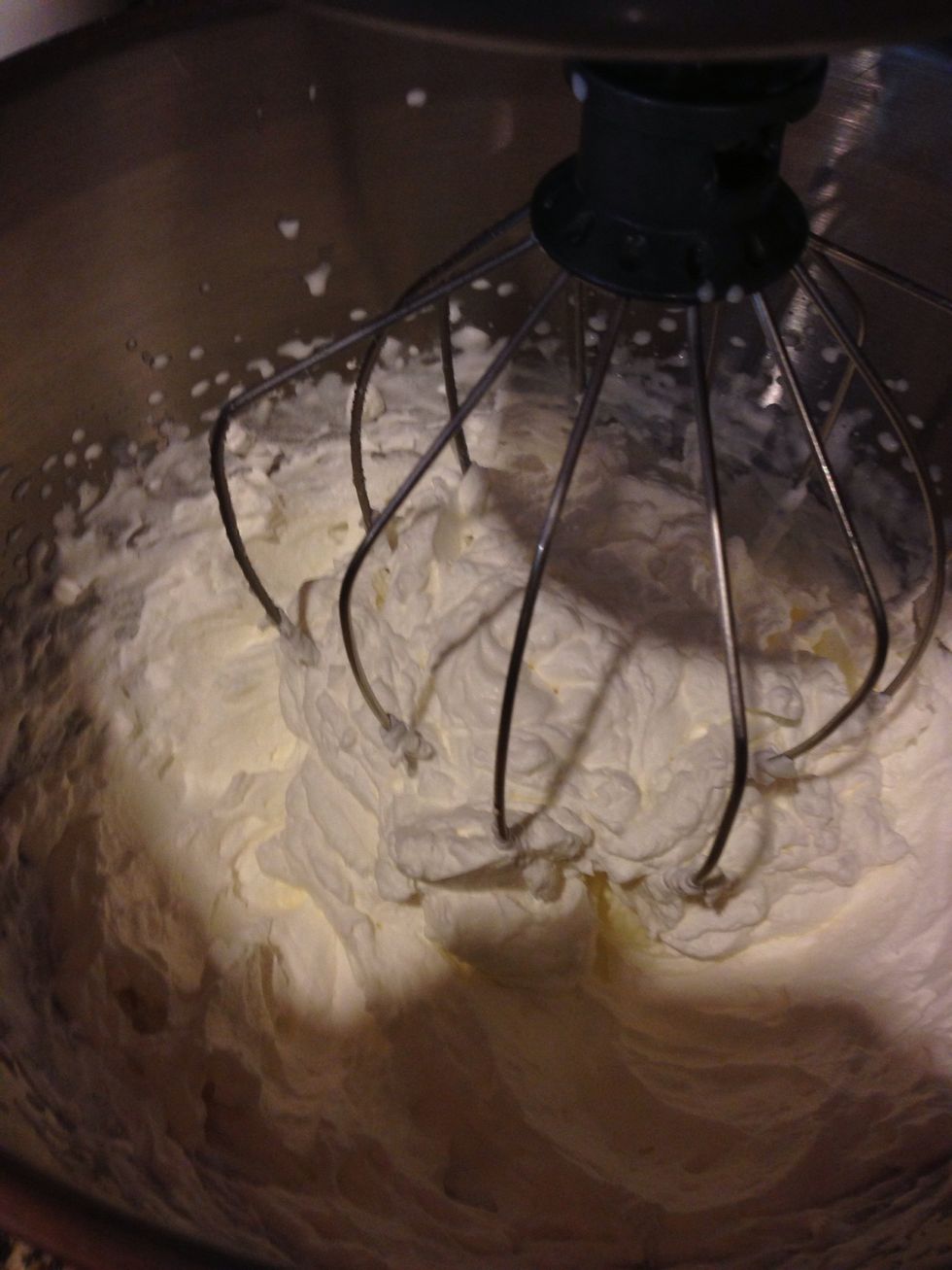 Now for the whipped cream frosting! Beat cream and 1 1/2 tbsp sugar until creamy and delicious!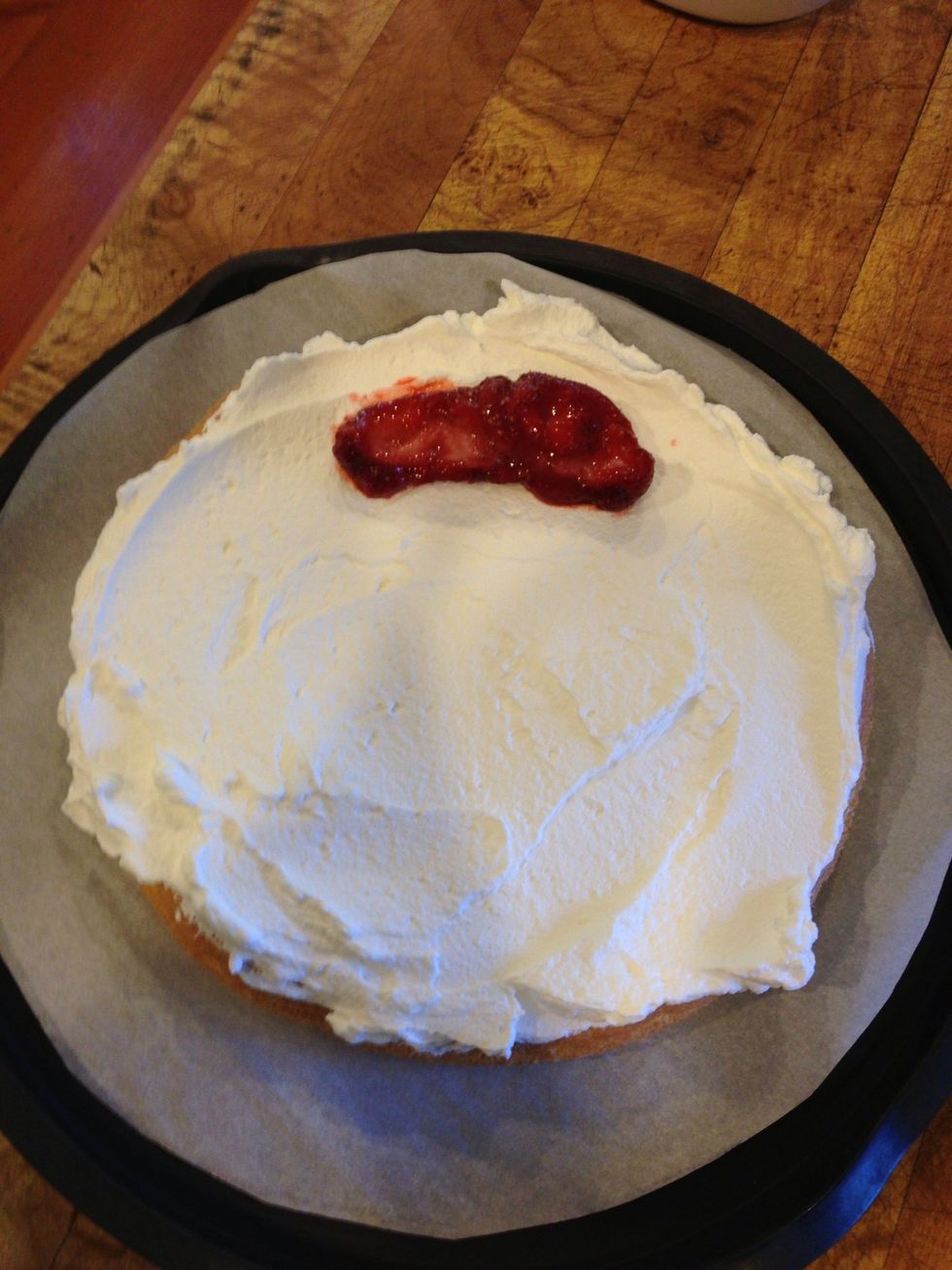 Spread one layer with a generous amount of whipped cream, and then layer with fresh or frozen strawberries or any berries!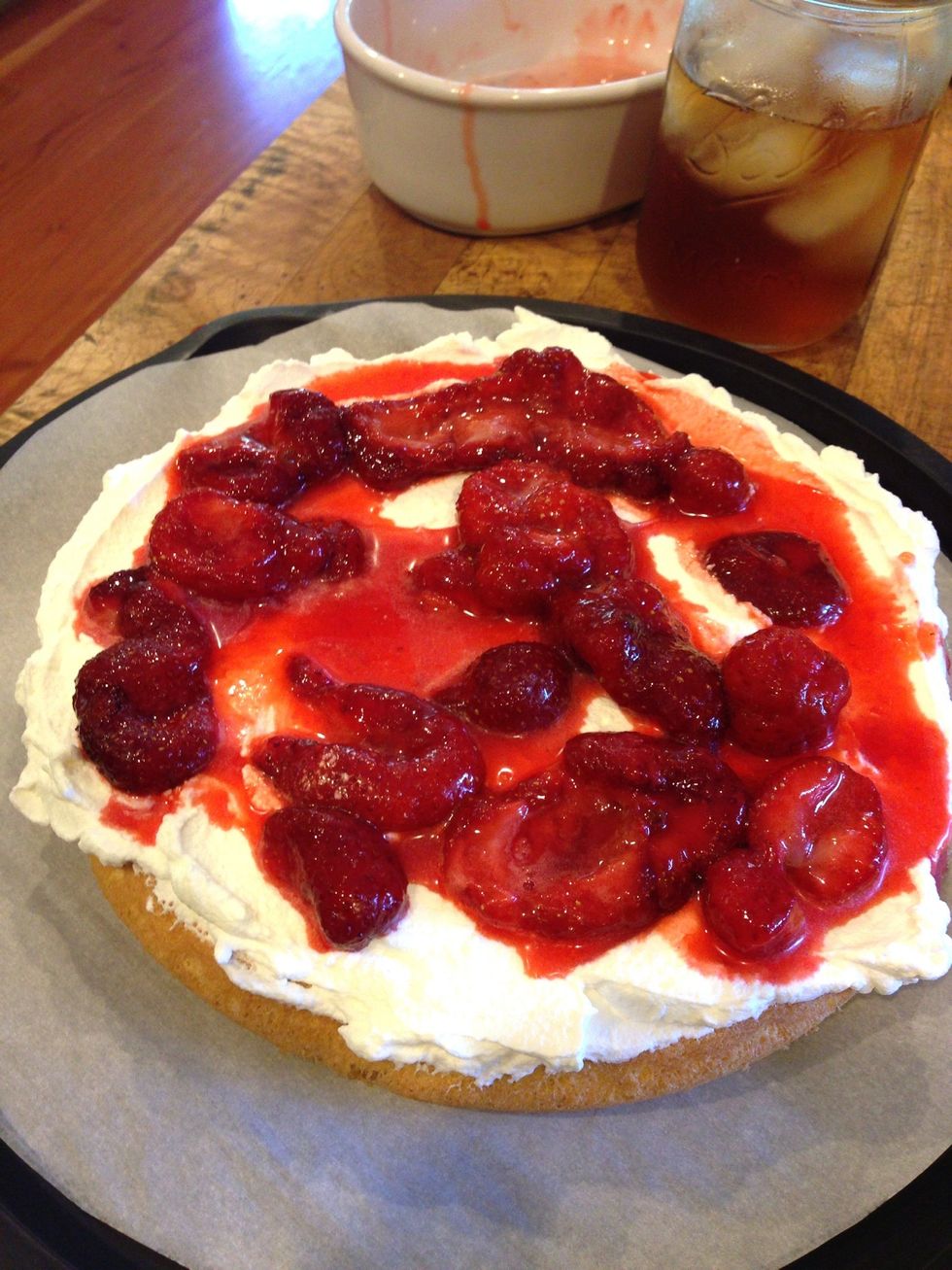 I only had frozen (which I thawed) but fresh would be so better! :)
Melt chocolate! With a tsp of butter or coconut oil!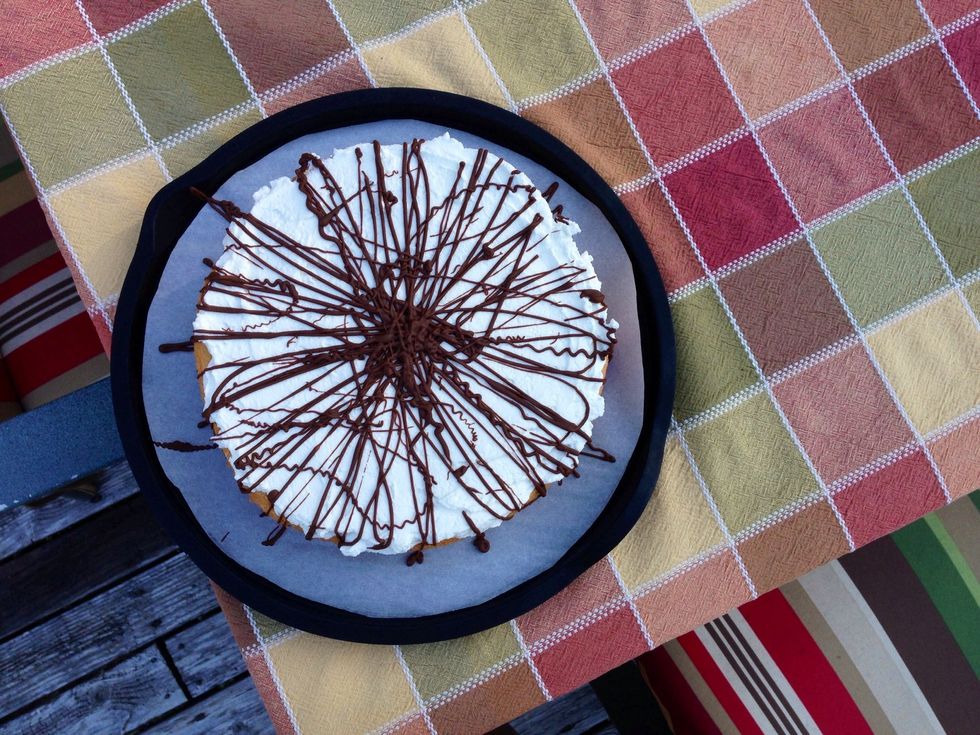 Drizzle your cake!!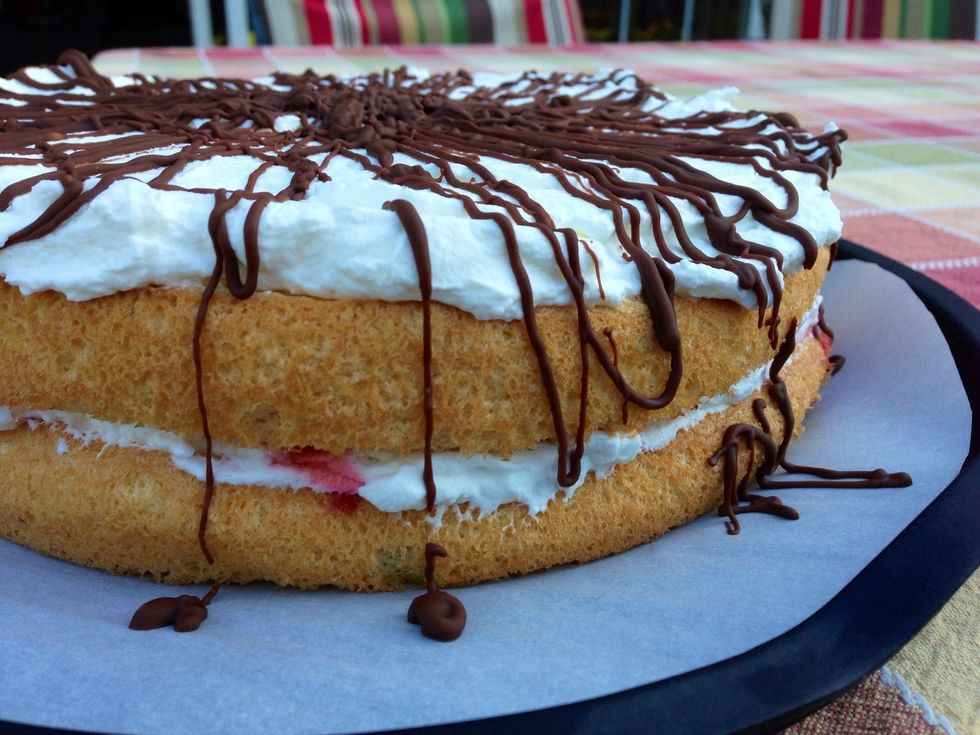 Take beautiful pictures, and dream of the first bite you'll take!!! ;)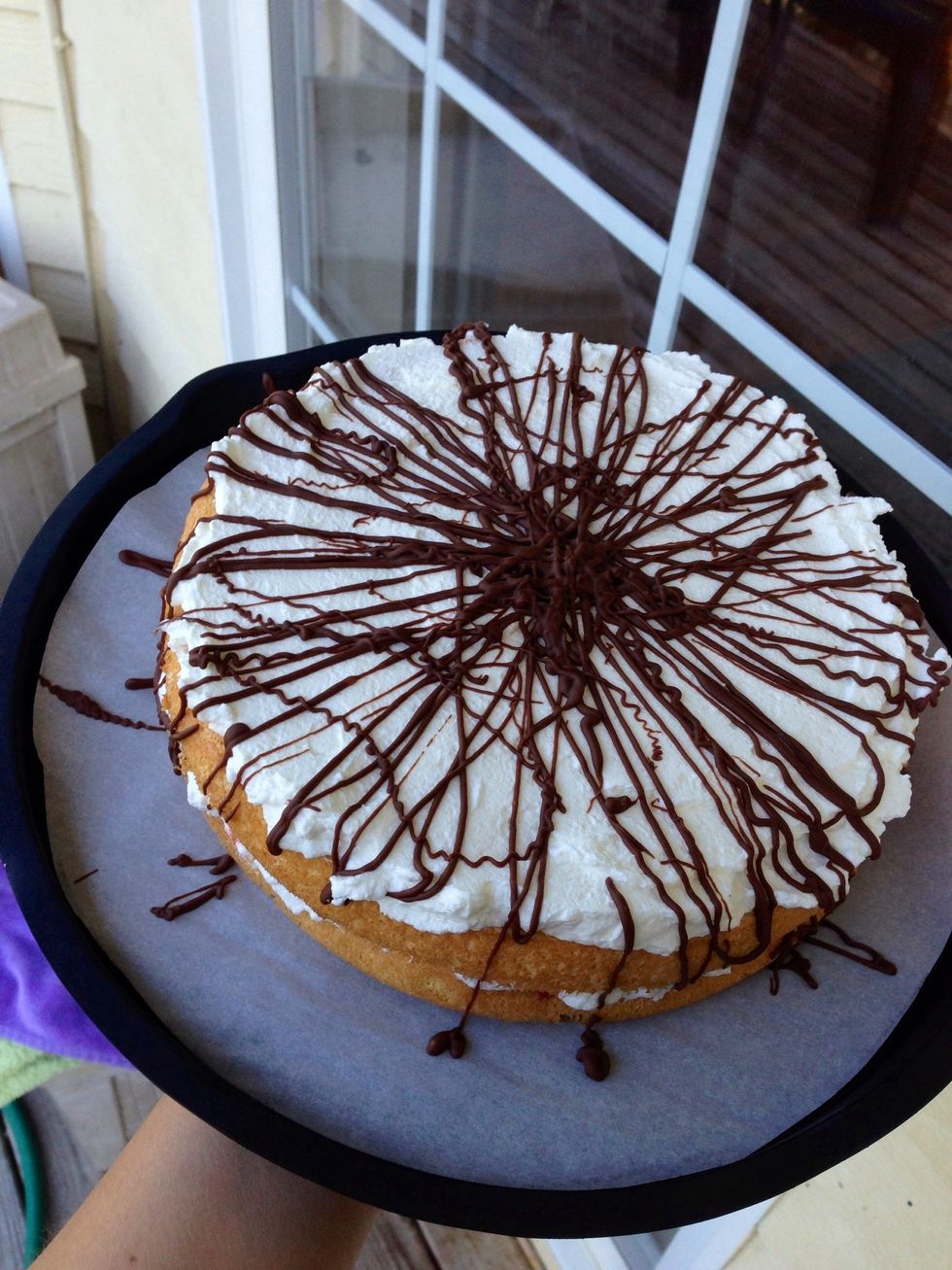 Aww yum!! 180 cal per serving (12 servings)!
5.0 Egg yolks
5.0 Egg whites
5.0Tbsp Sugar
5.0Tbsp Flour (sifted)
For the frosting:
2.0c Heavy whipping cream
1/2Tbsp Sugar
1.0c Strawberries
Melted chocolate!
Rikki Kazmierowicz
My name is Rikki. I love to bake. I'm a little sister, and sweet maker. Follow me! ❤️\n