Make Easter Eggs With Natural Leaf Prints!
11
First you need some old panty hose
Put the egg in it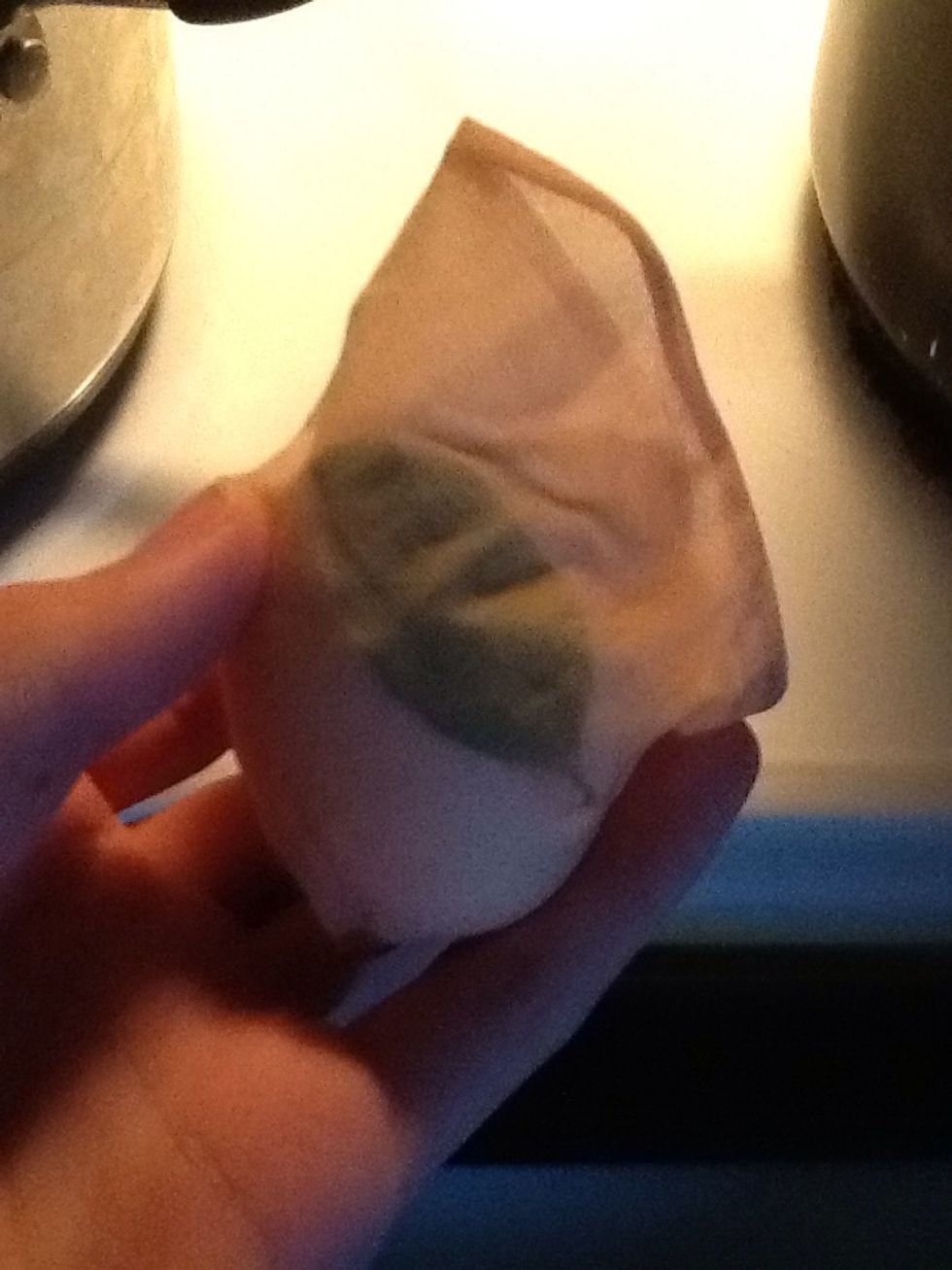 Cut it and put the leaf on the egg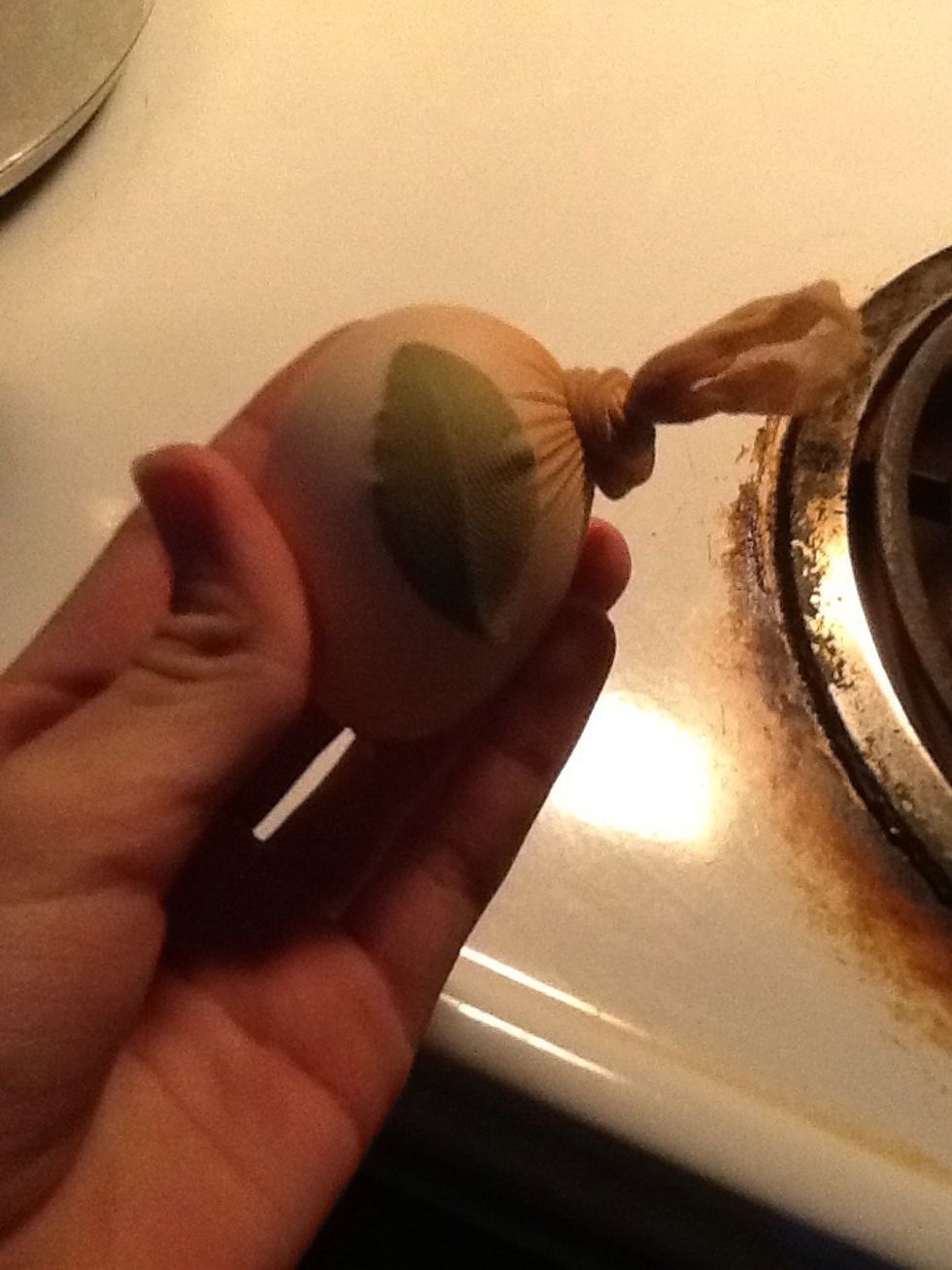 Tie it tight!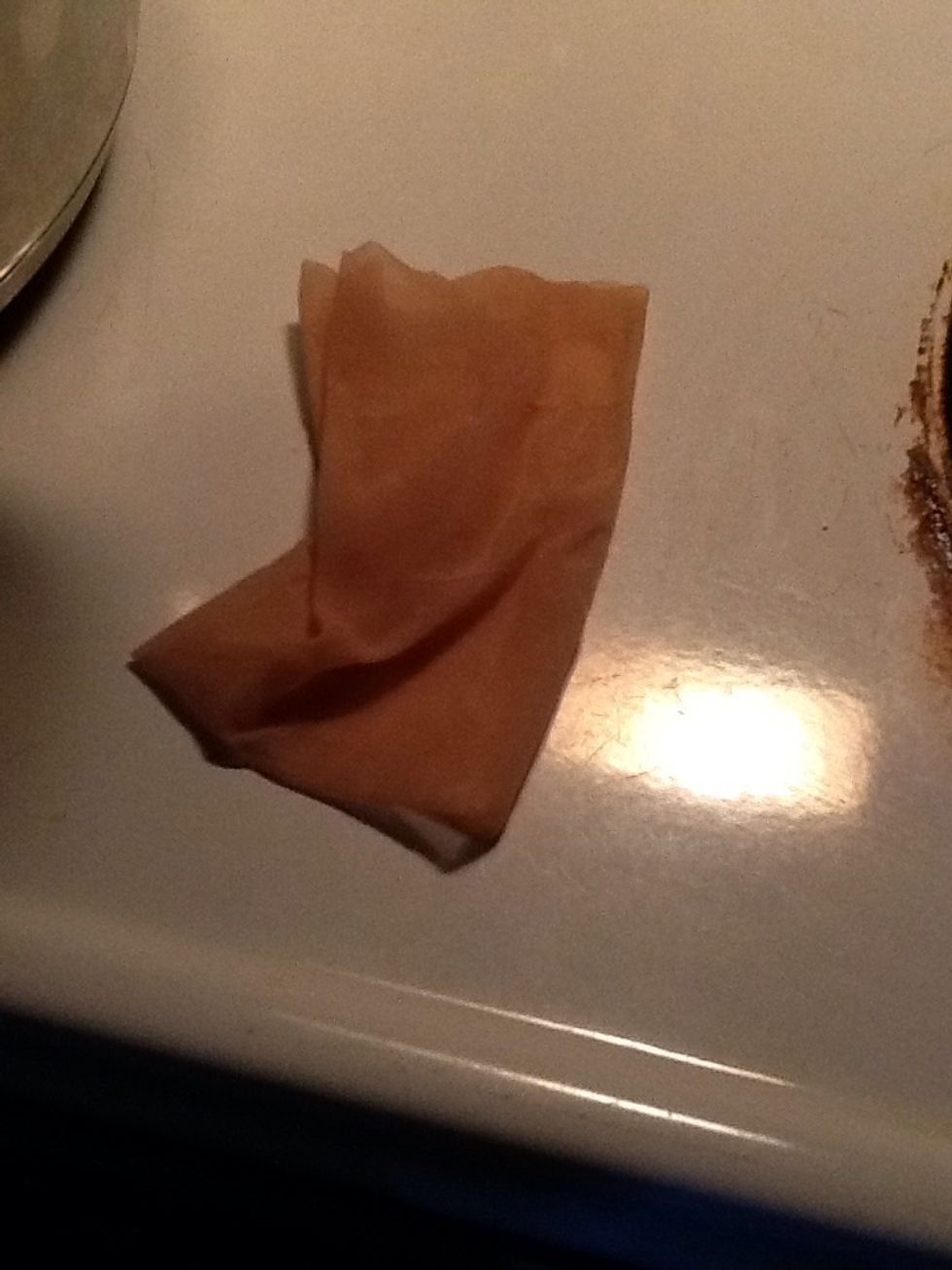 Cut another,and tie one end in a knot then flip it inside out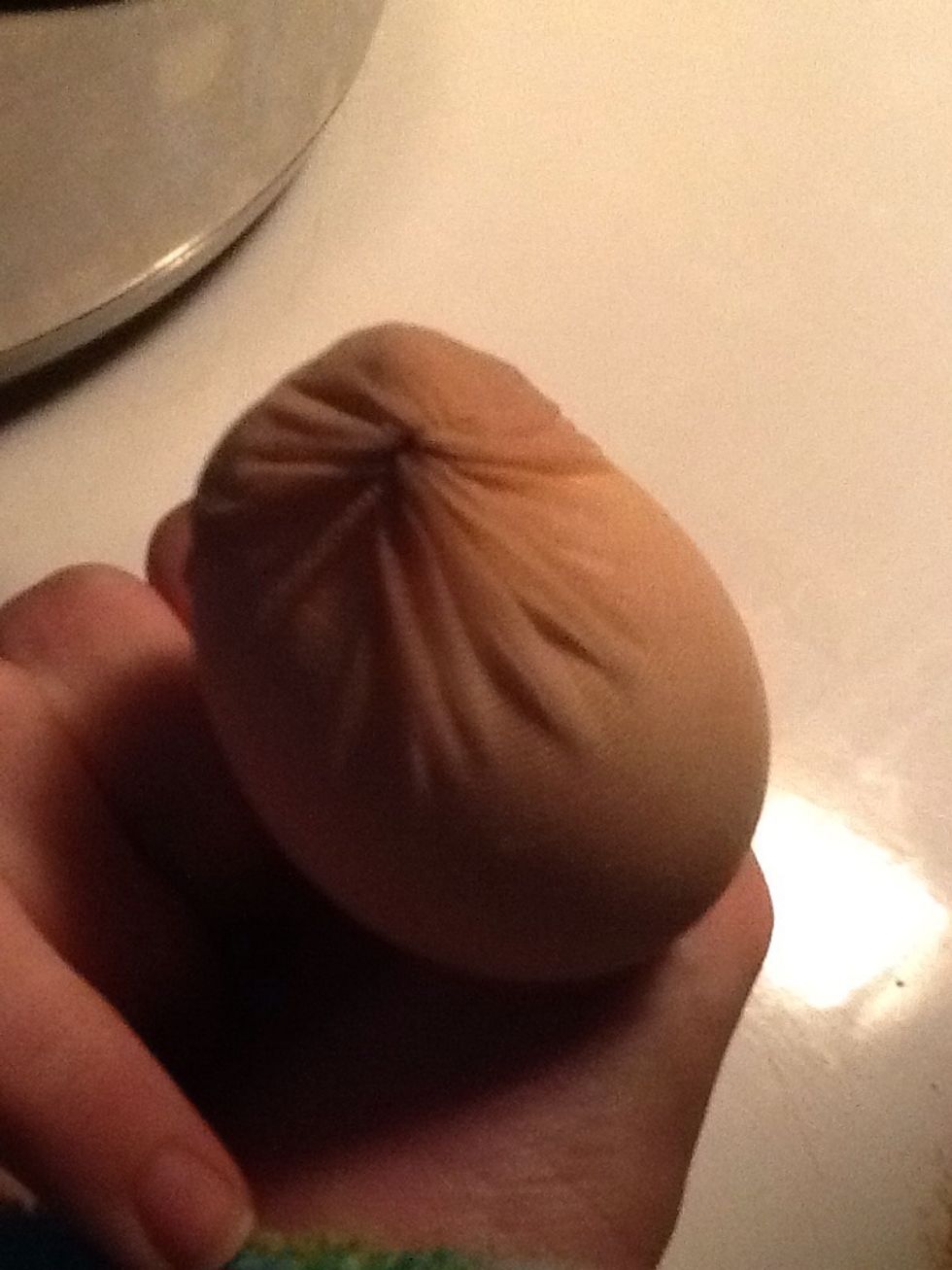 Put the egg and leaf in it and tie it in a tight knot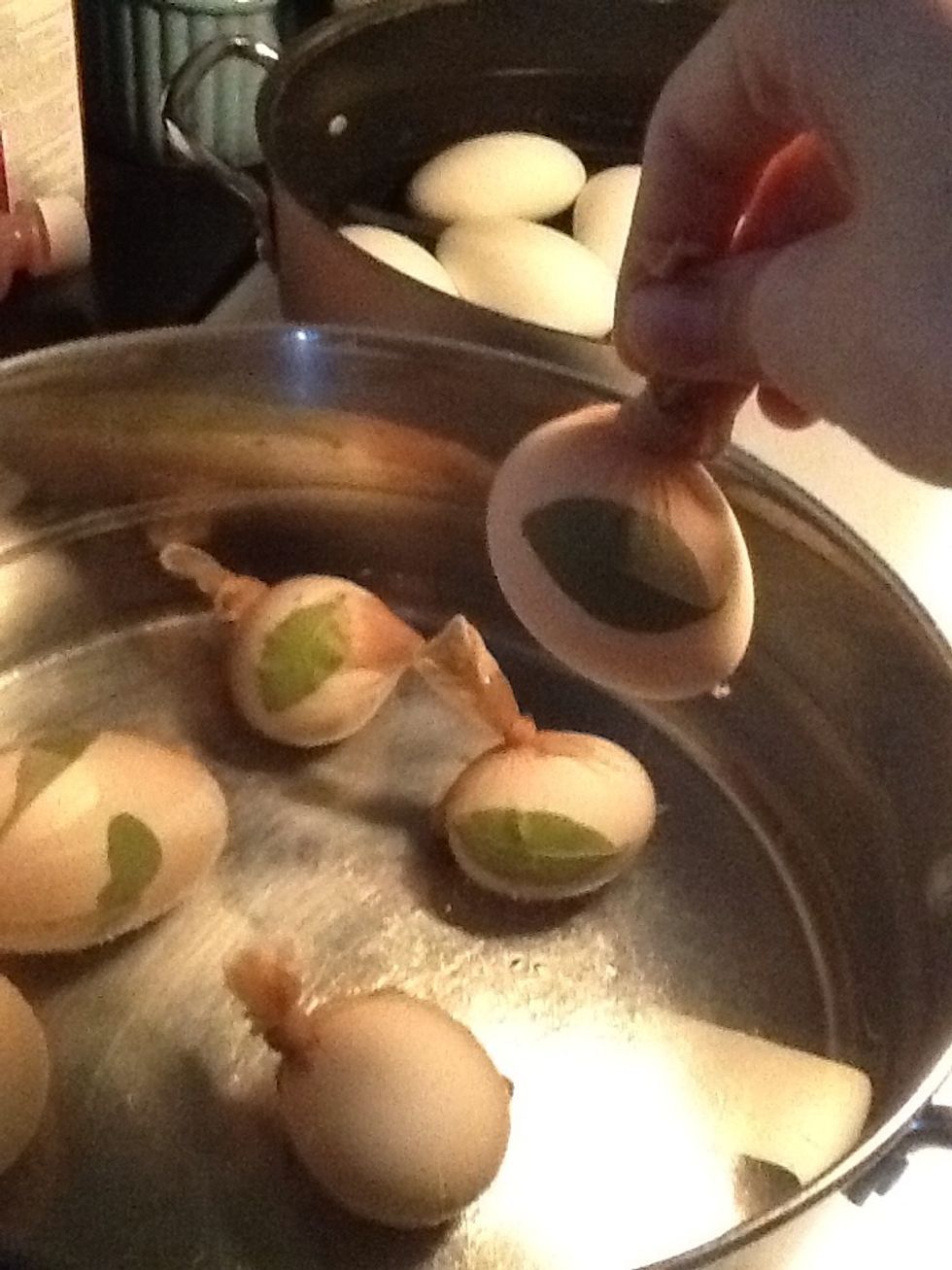 Boil as usual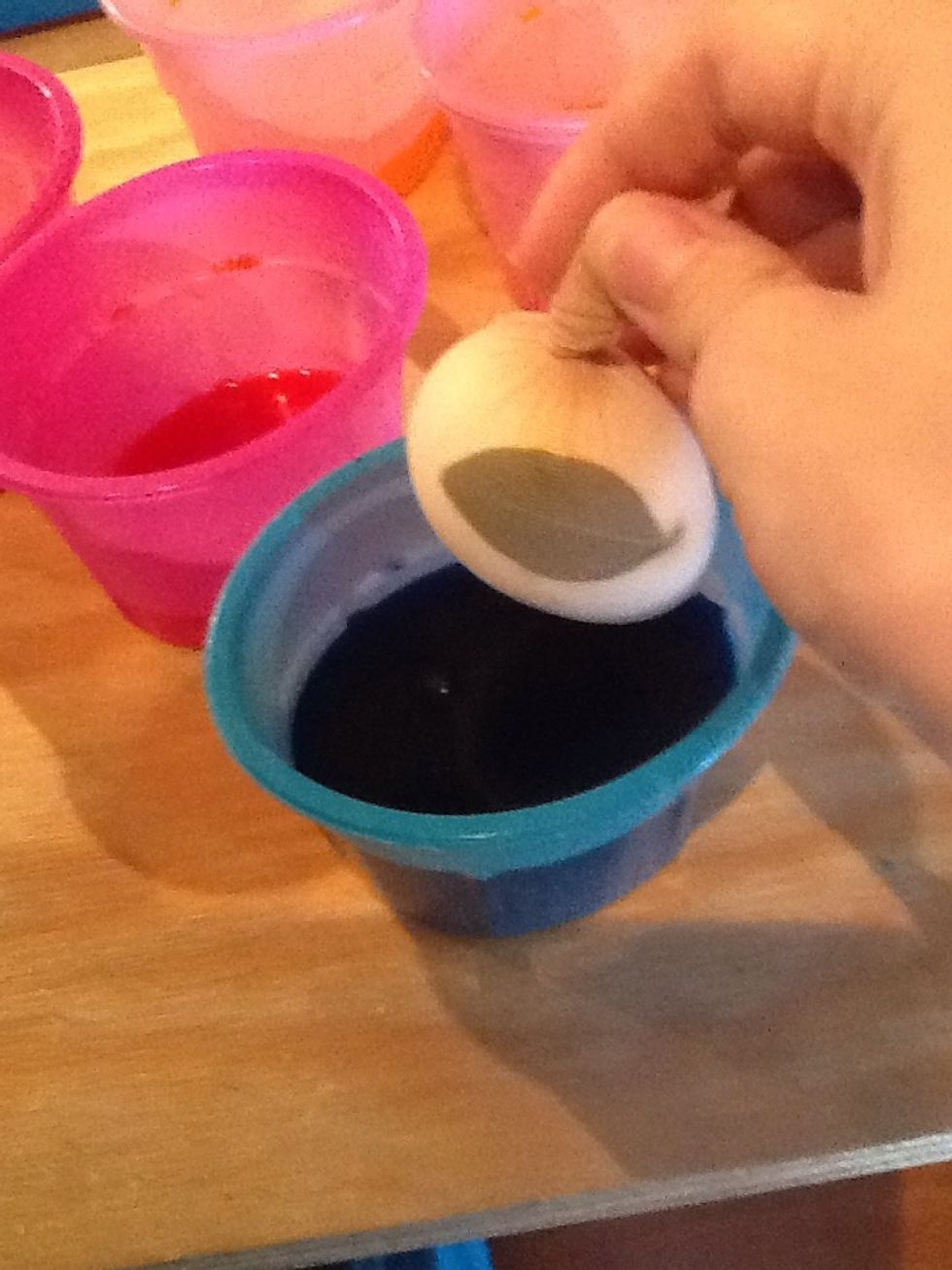 Dye it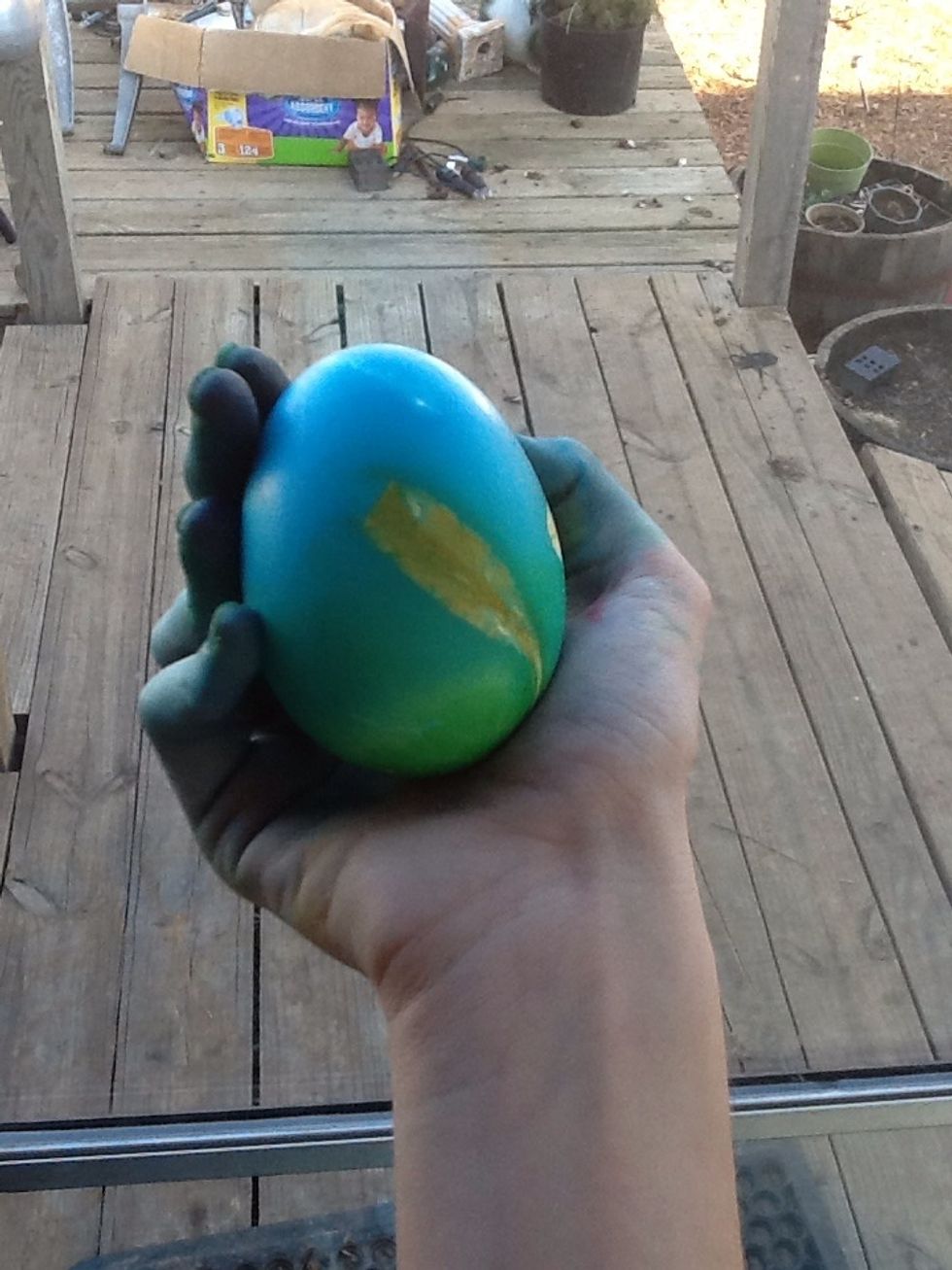 Here is a goose egg I dyed :D
Enjoy :) and Happy Easter!