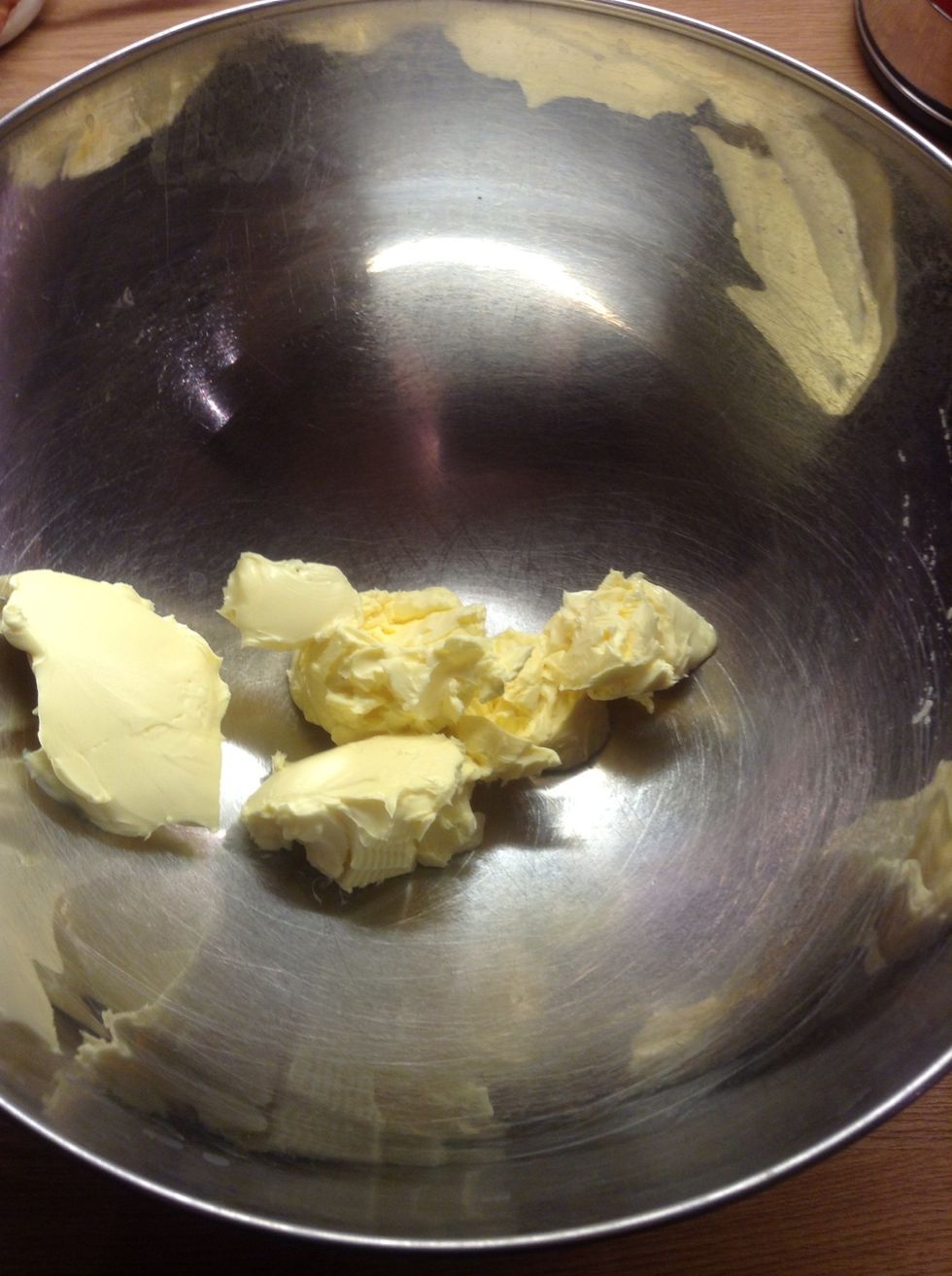 6 ounces of butter or margarine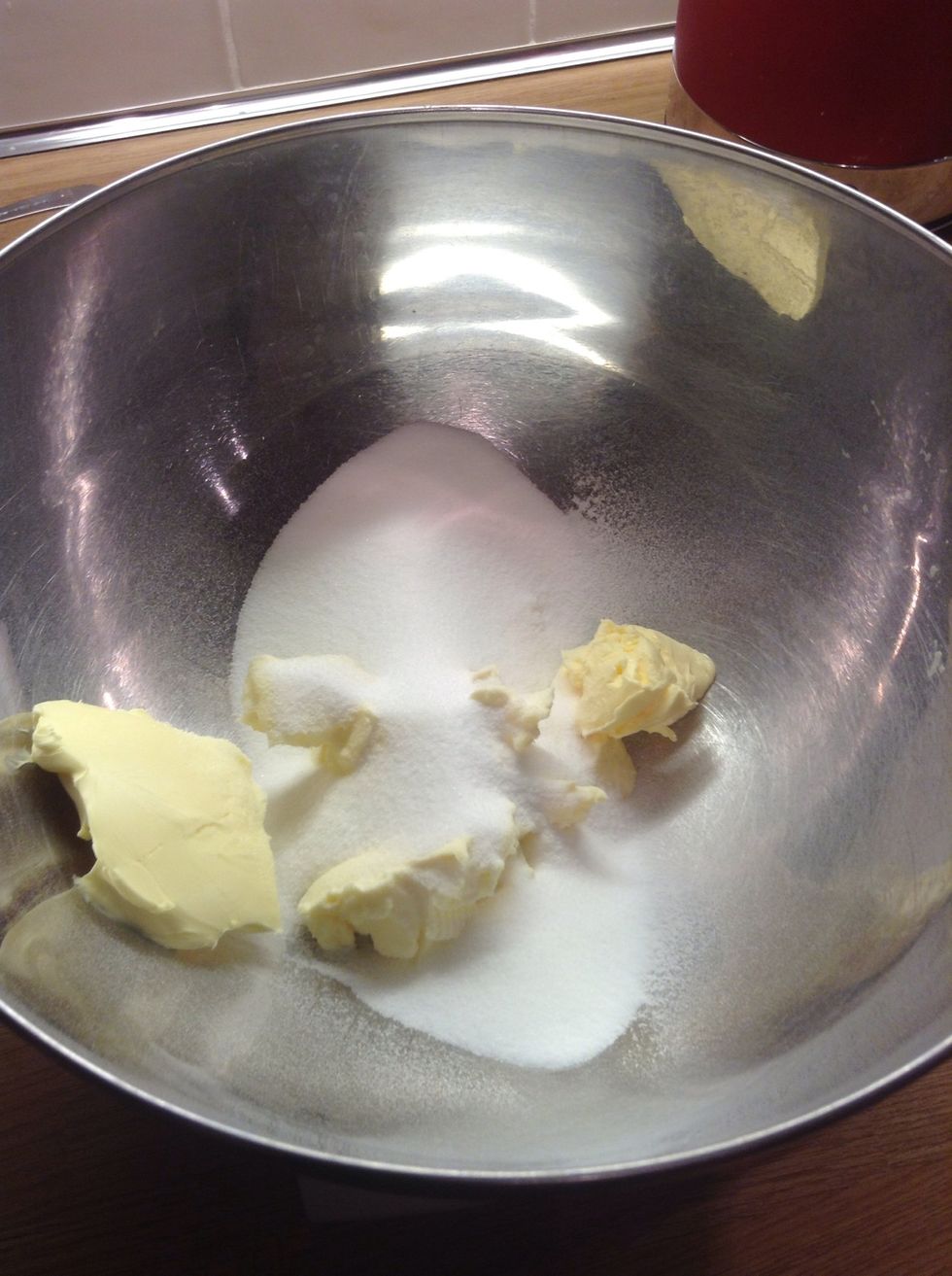 Add 6 ounces of caster sugar. Mix together for a few minutes.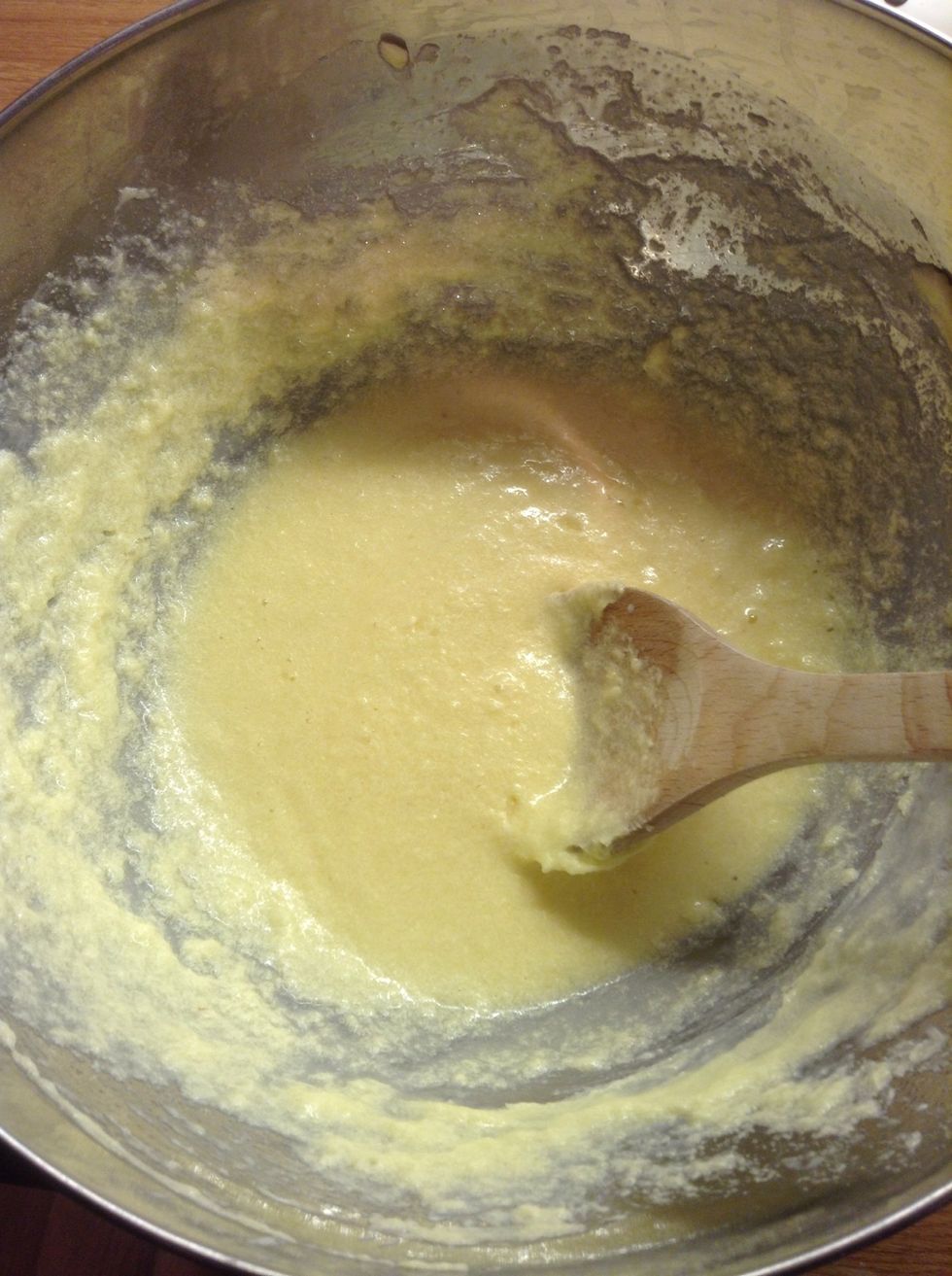 Add the eggs, milk and vanilla essence.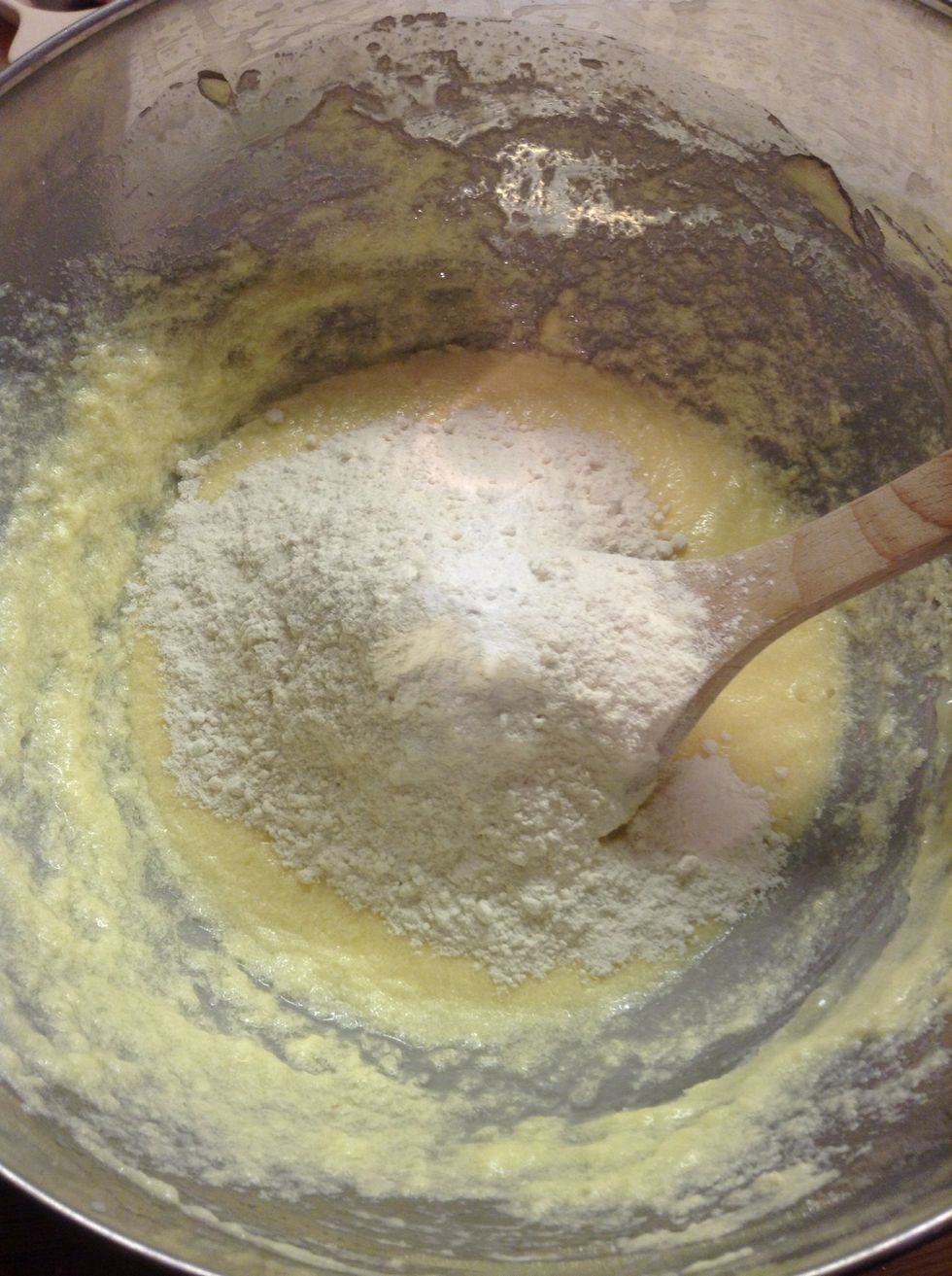 Add the flour and the baking powder.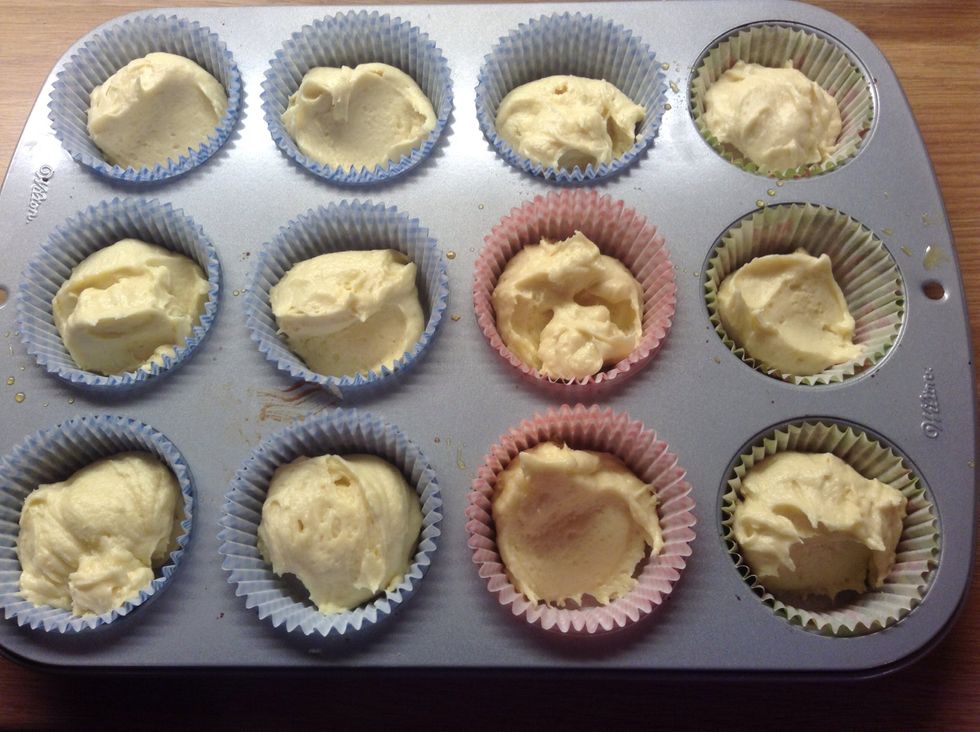 Divide into 12 cupcake cases.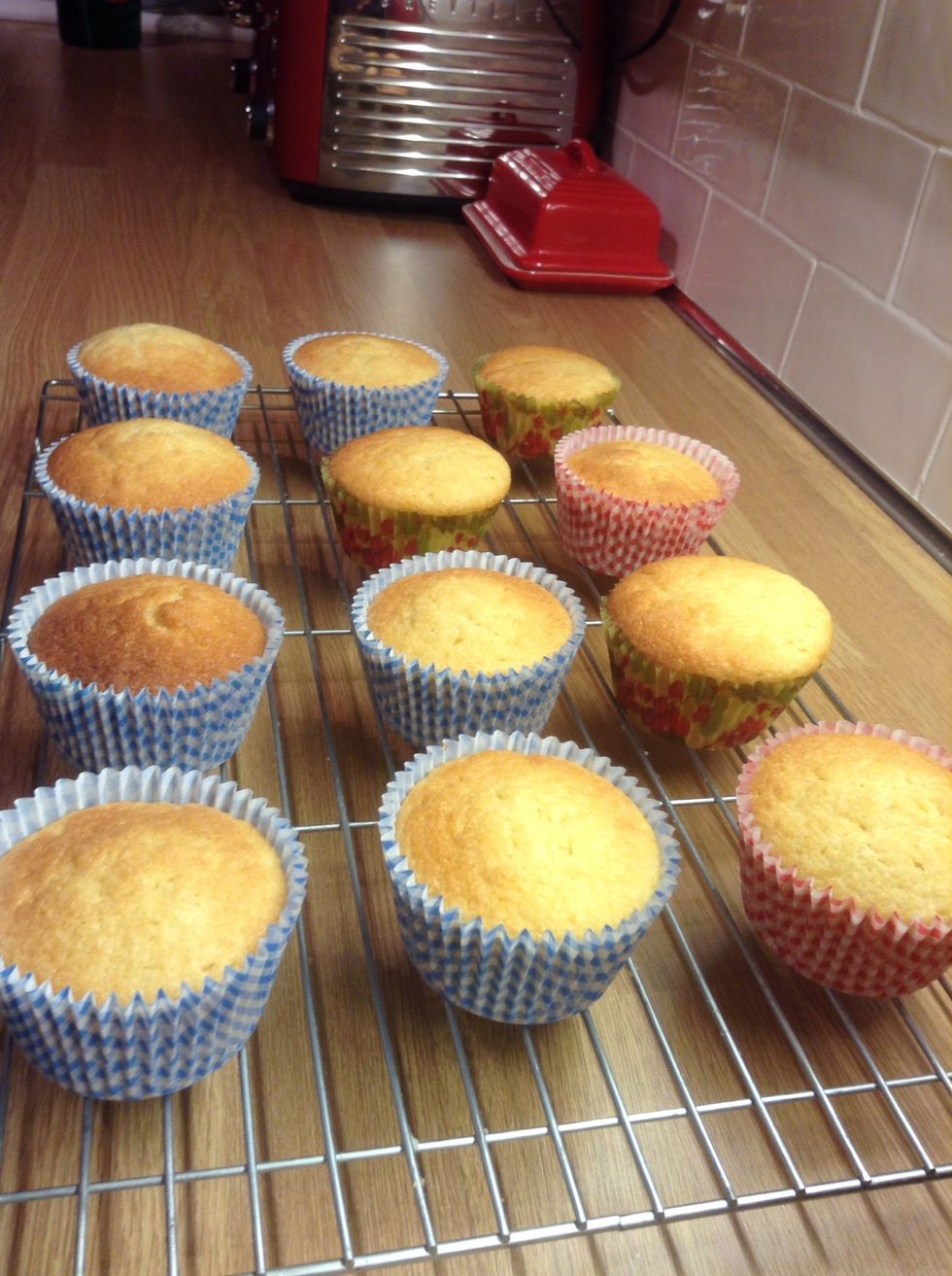 Cook at 160 degrees for 20 minutes.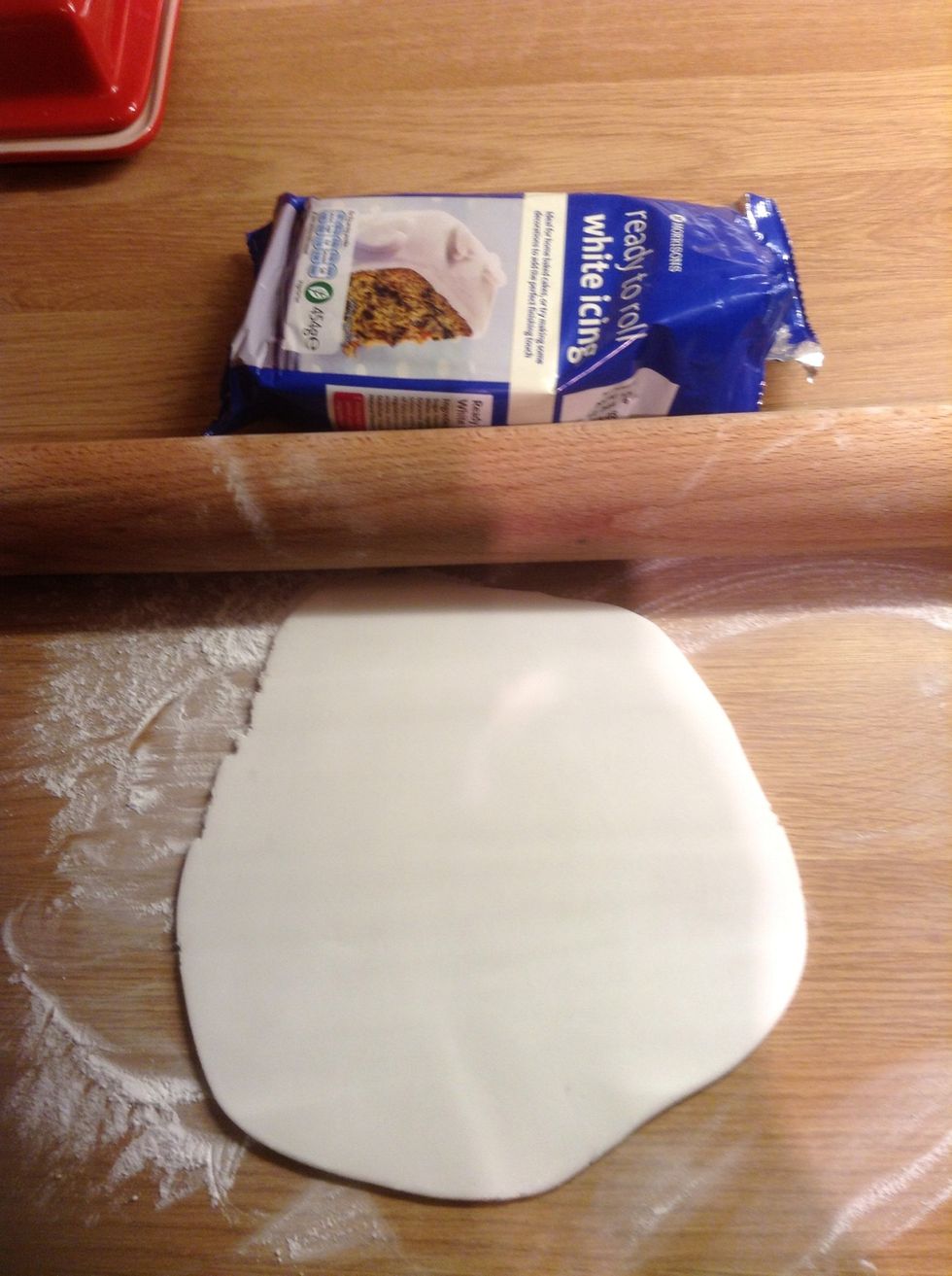 Roll out the icing.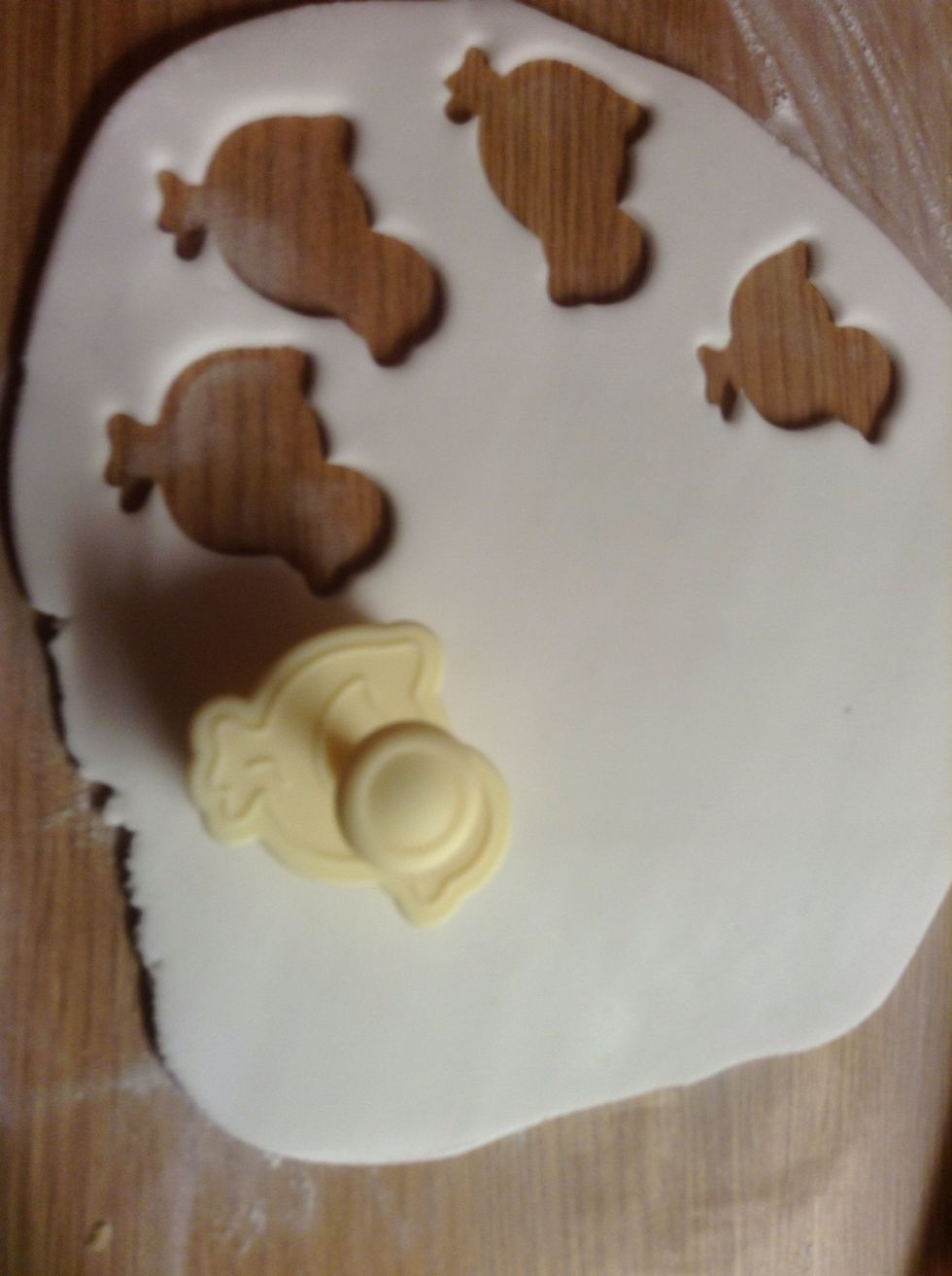 Cut out easter shapes.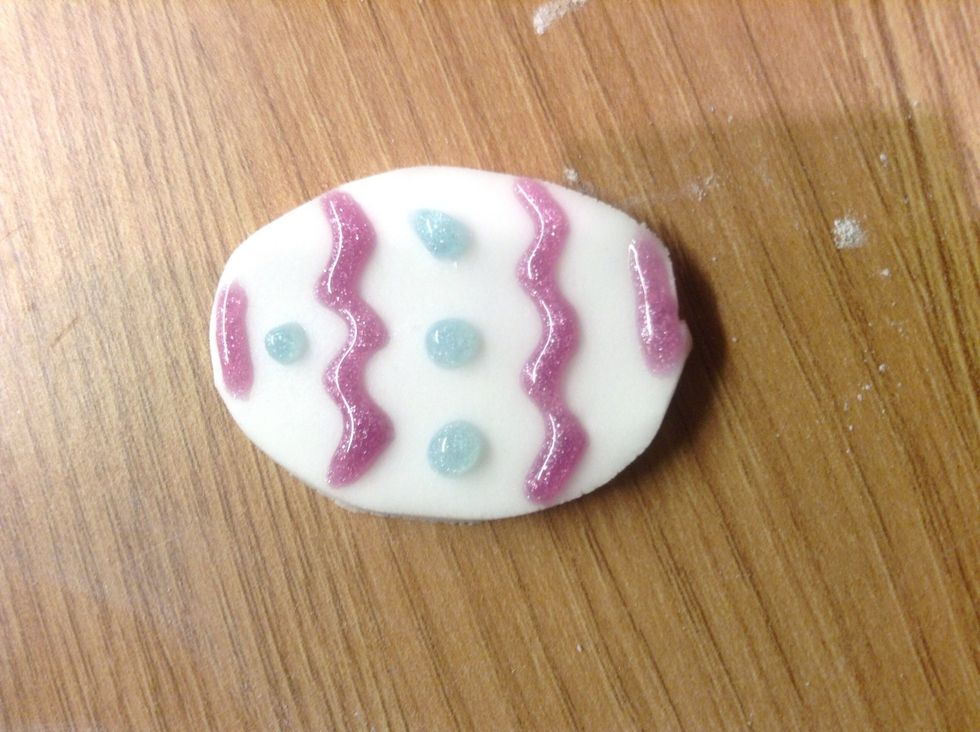 I cut out an egg shape. Use your imagination :-)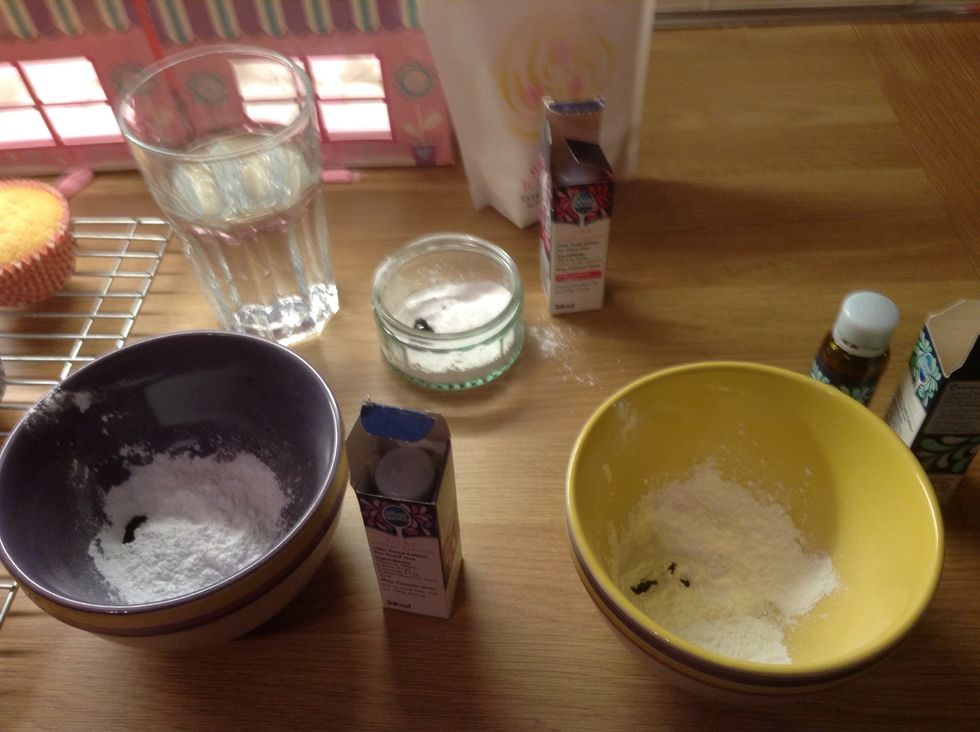 Mix your icing with food colouring.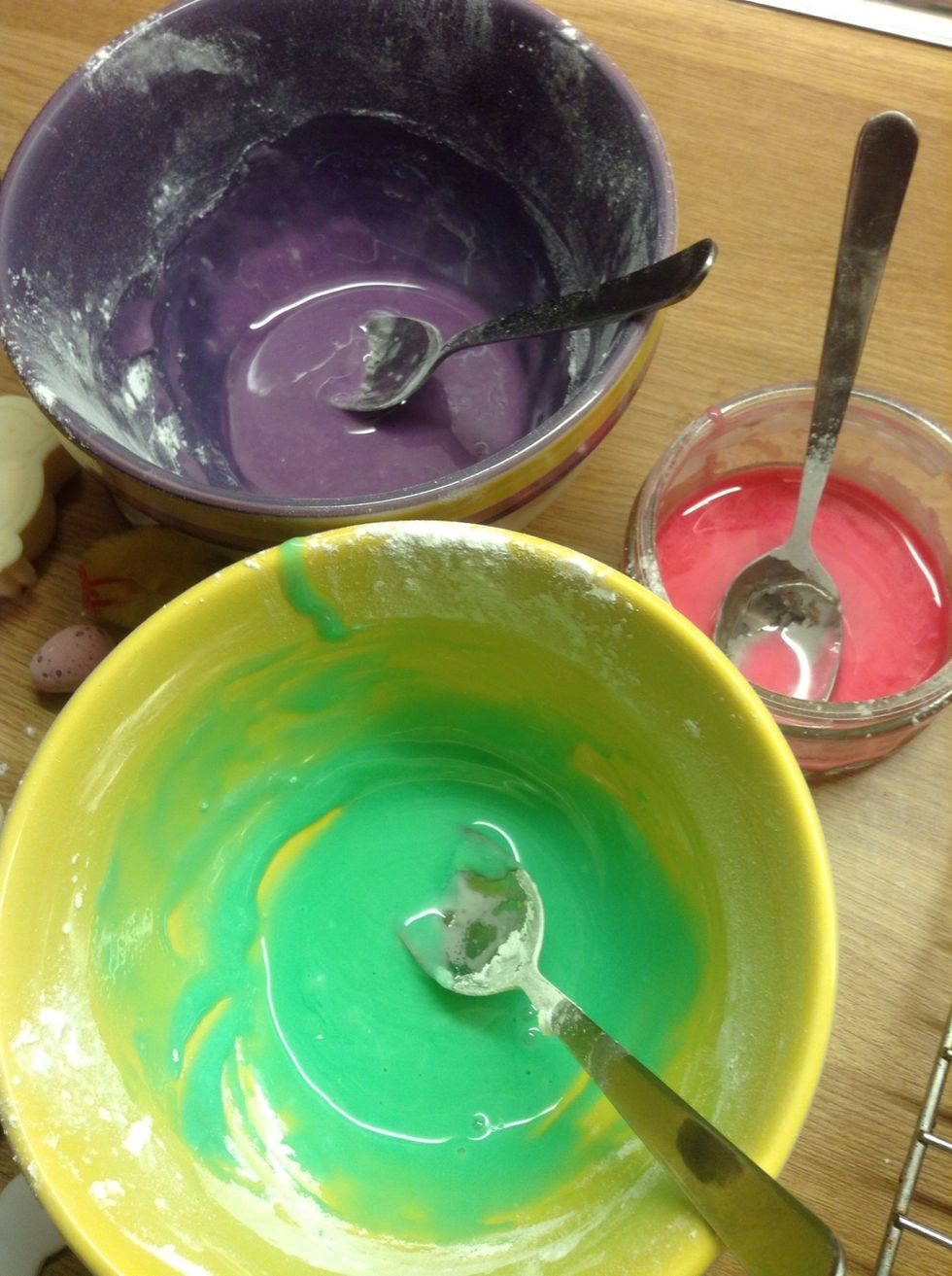 A bit more fluorescent than I was aiming for! Only one drop next time!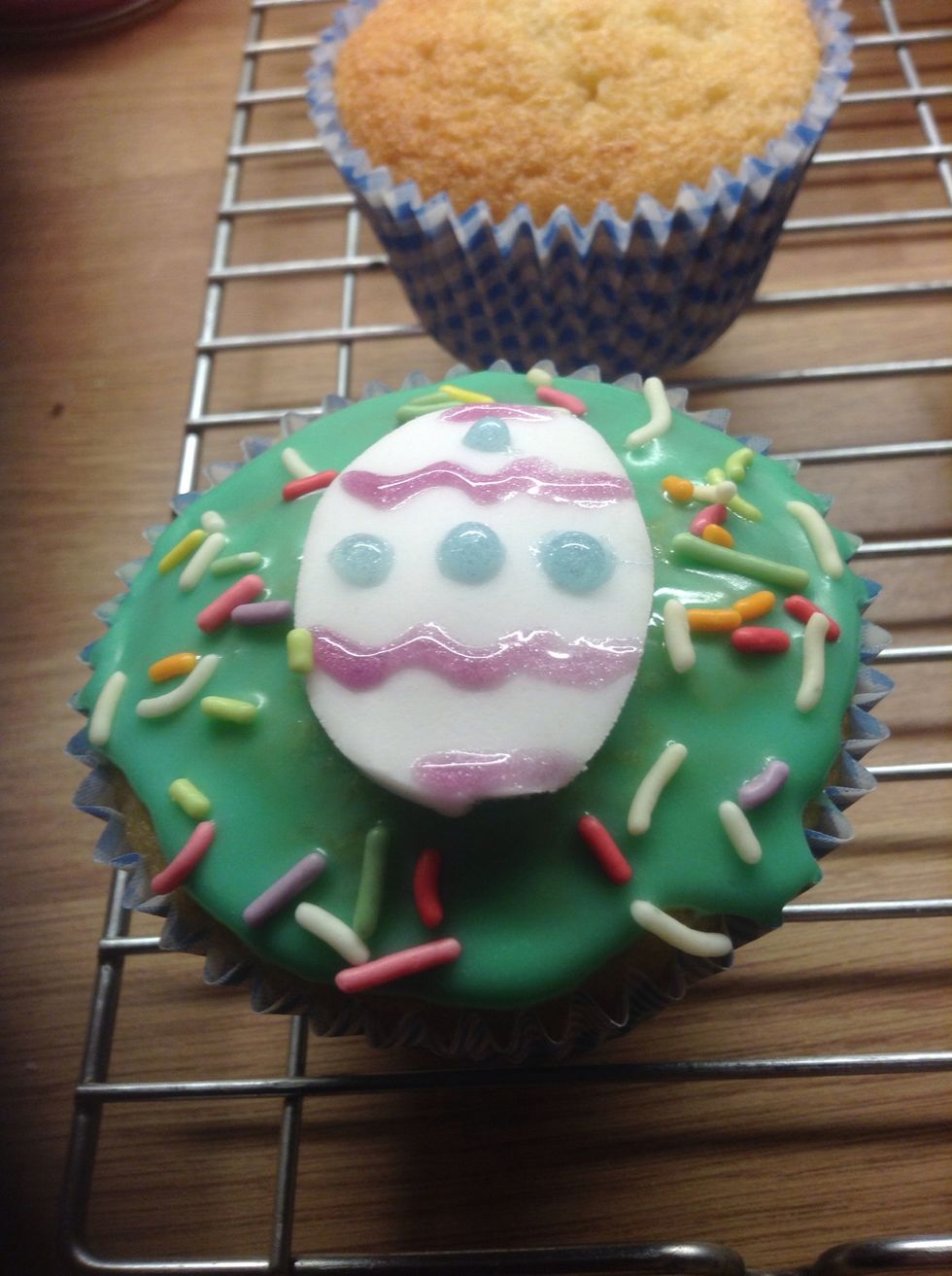 Decorate :-)
Finished.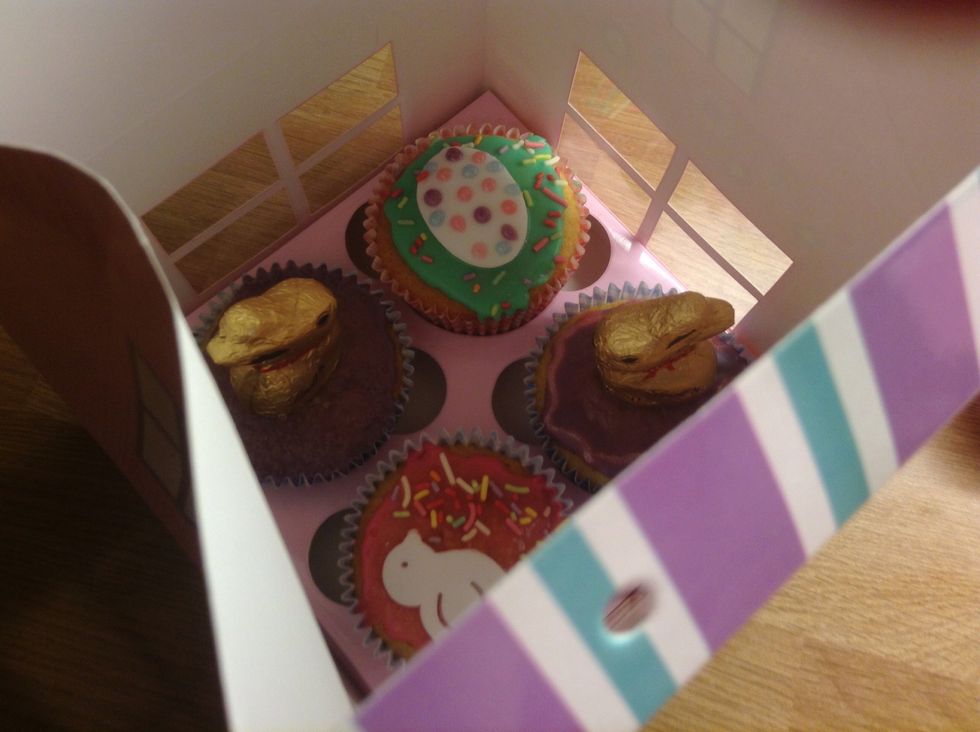 Put in boxes.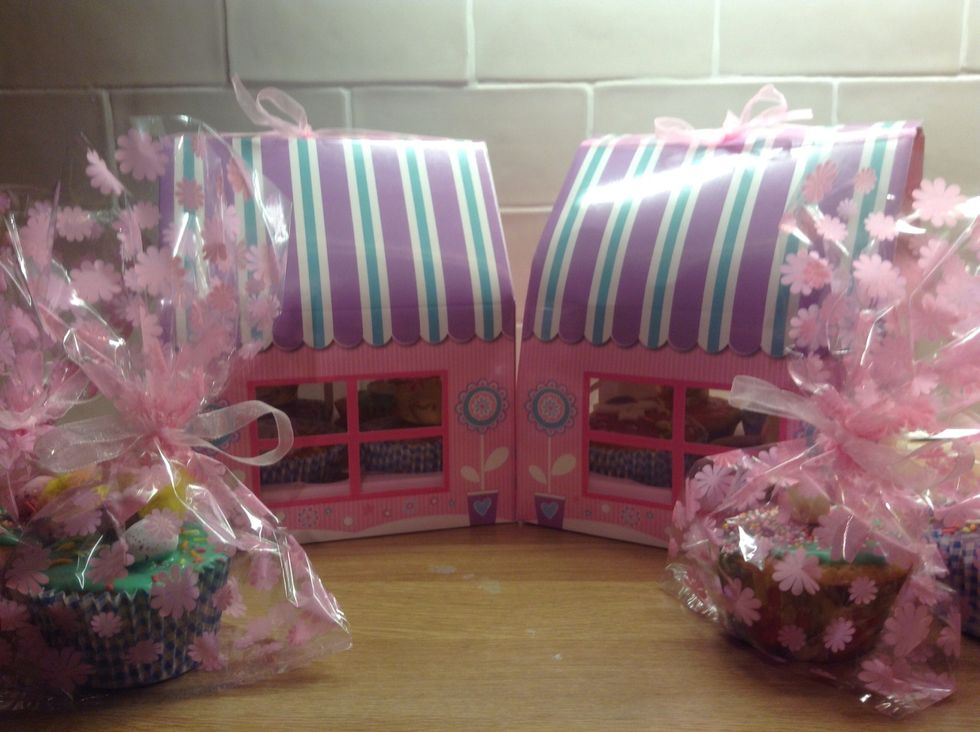 All ready to give to family for Easter :-)
6.0oz Butter
6.0oz Caster sugar
6.0oz Self-rising flour
2.0 Eggs
Drop milk
Drop vanilla extract
Fondant
Icing Sugar