Gather all your ingredients, first before we even start adding anything to the pot lets prep!
Grab your measuring cup, take a teaspoon of vegetable oil and grease up the cup really well! Also take a teaspoon of vegetable oil and grease up your baking dish, So it's easy! Now let's start.....
Measure out 3/4 cup of peanut butter into your cup....also go ahead and get the teaspoon of vanilla ready because the process will go quickly!
Get your pot,measure out 2 cups of sugar, and the 1/2 cup of milk, combine the two in the pot...turn the burner on to HIGH. Bring to a rapid boil...boil EXACTLY 2 1/2(two and a half) minutes!!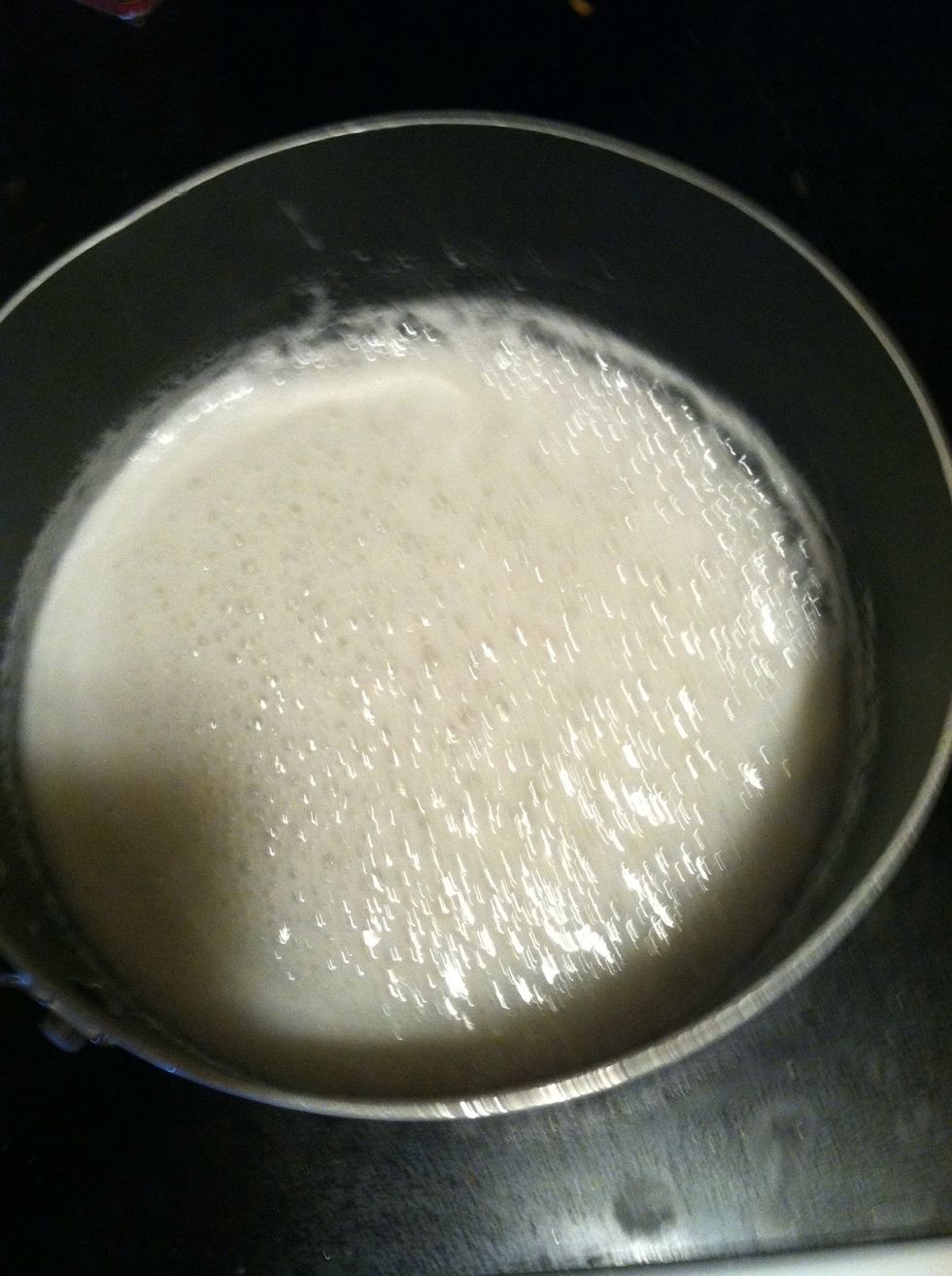 This is what it will look like!
After 2 1/2 minutes, remove pot from heat, add the vanilla and peanut butter...stir stir away! It will begin setting so mix it together quickly and transfer to the clear dish!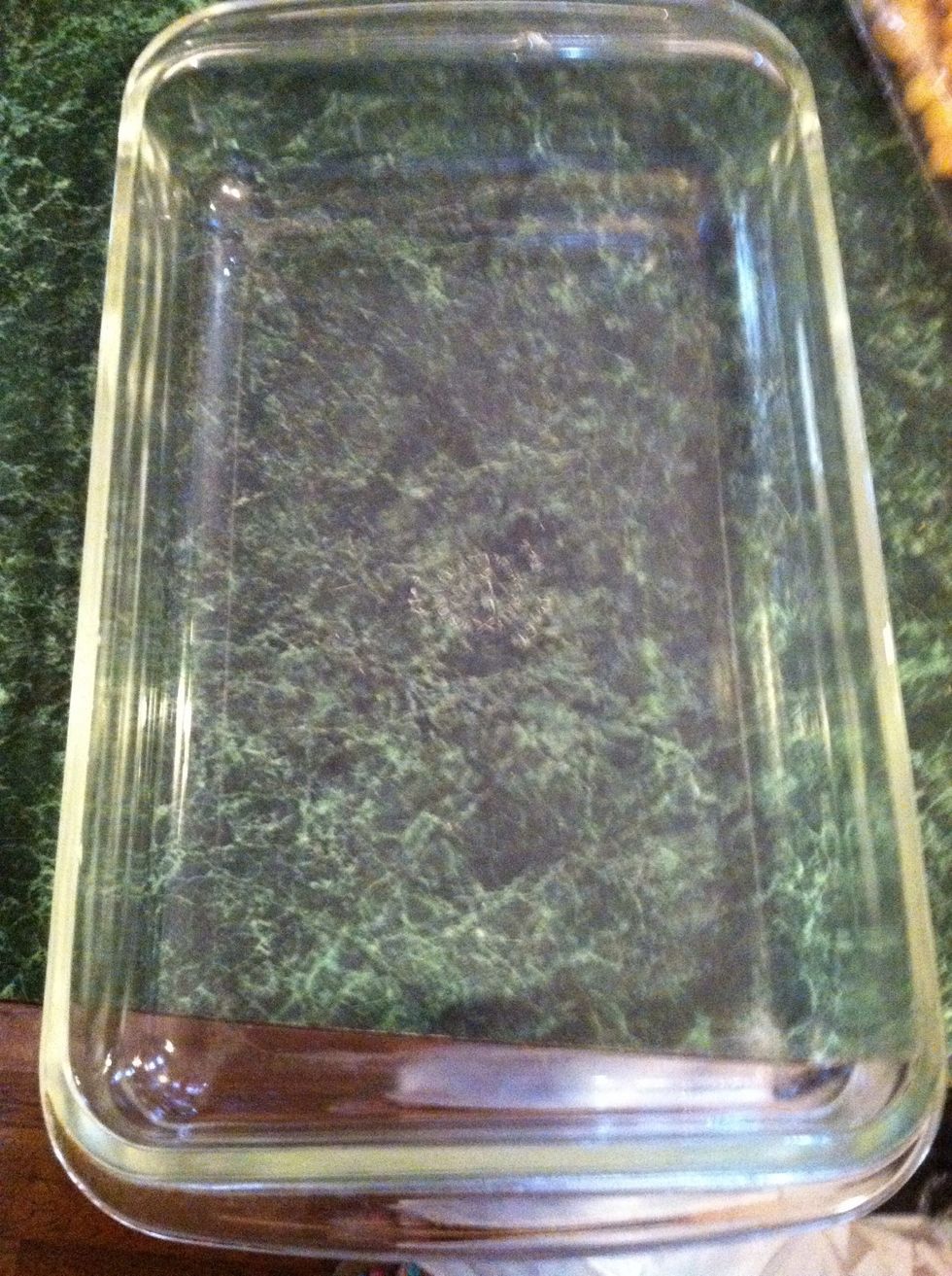 Greased and ready!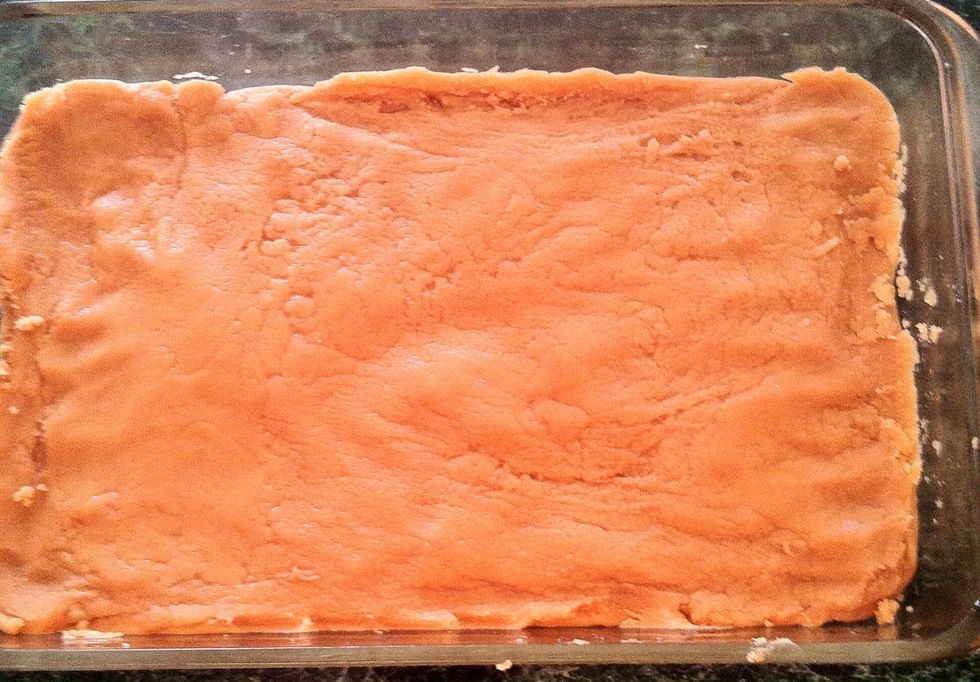 How it should look once you put the fudge in the dish!! Wait about 25-30 minutes and ENJOY!!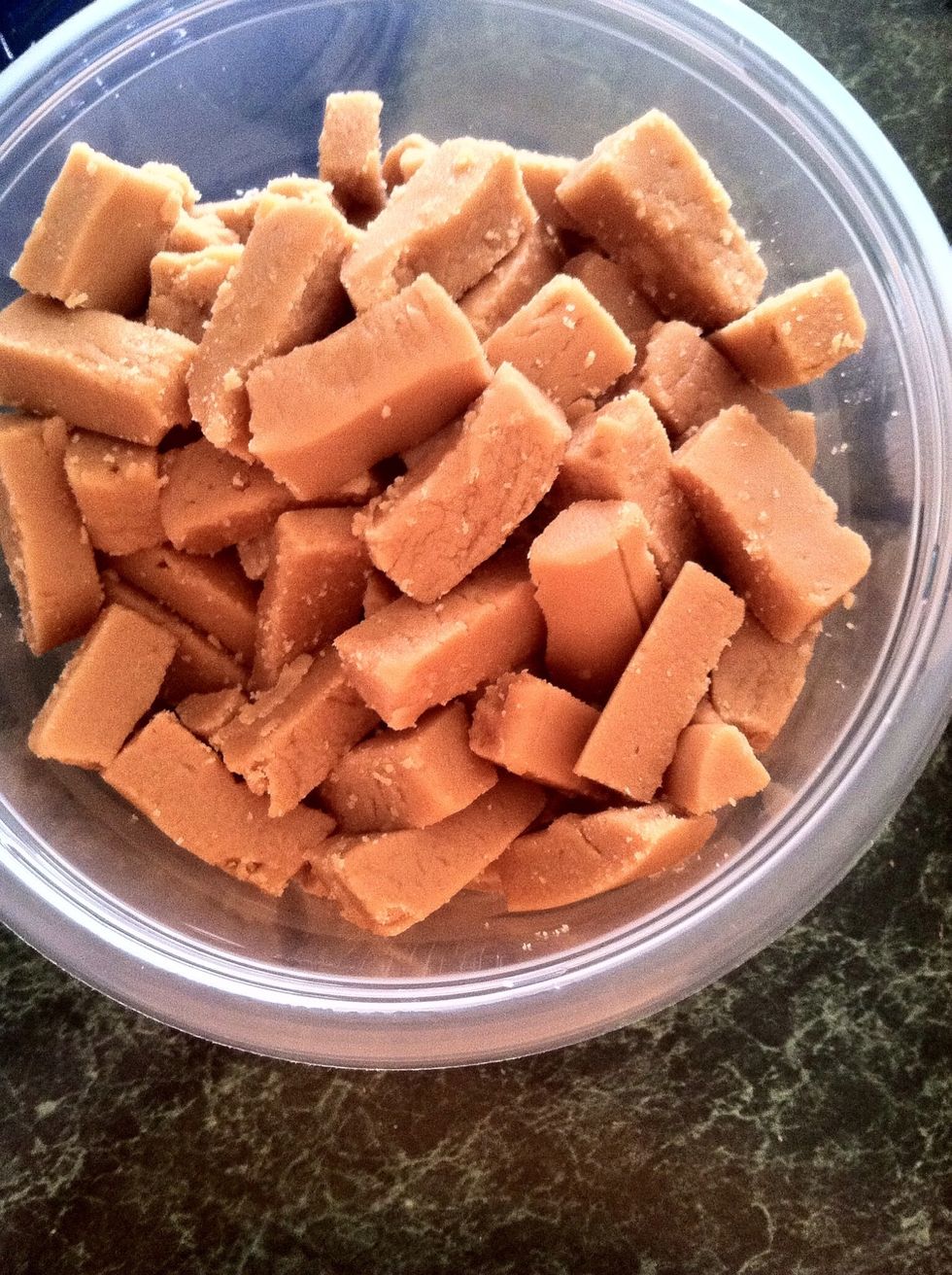 Finished product!
Up close finished PB fudge..yummy enjoy!
Hope you enjoy my guide on how to make the easiest PB Fudge! Please click the ♡ and comment with how it turned out for you! Make requests for more guides!
3/4c Peanut butter
2.0c Sugar
1.0tsp Vanilla
1/2c Milk
2.0Tbsp Vegetable oil
1.0 Clear baking dish
1.0 Measuring cup
1.0 Pot
1.0 Spoon
Cherish J
Just a southern girl who loves cooking, learning new things, being crafty and having fun with life!\n