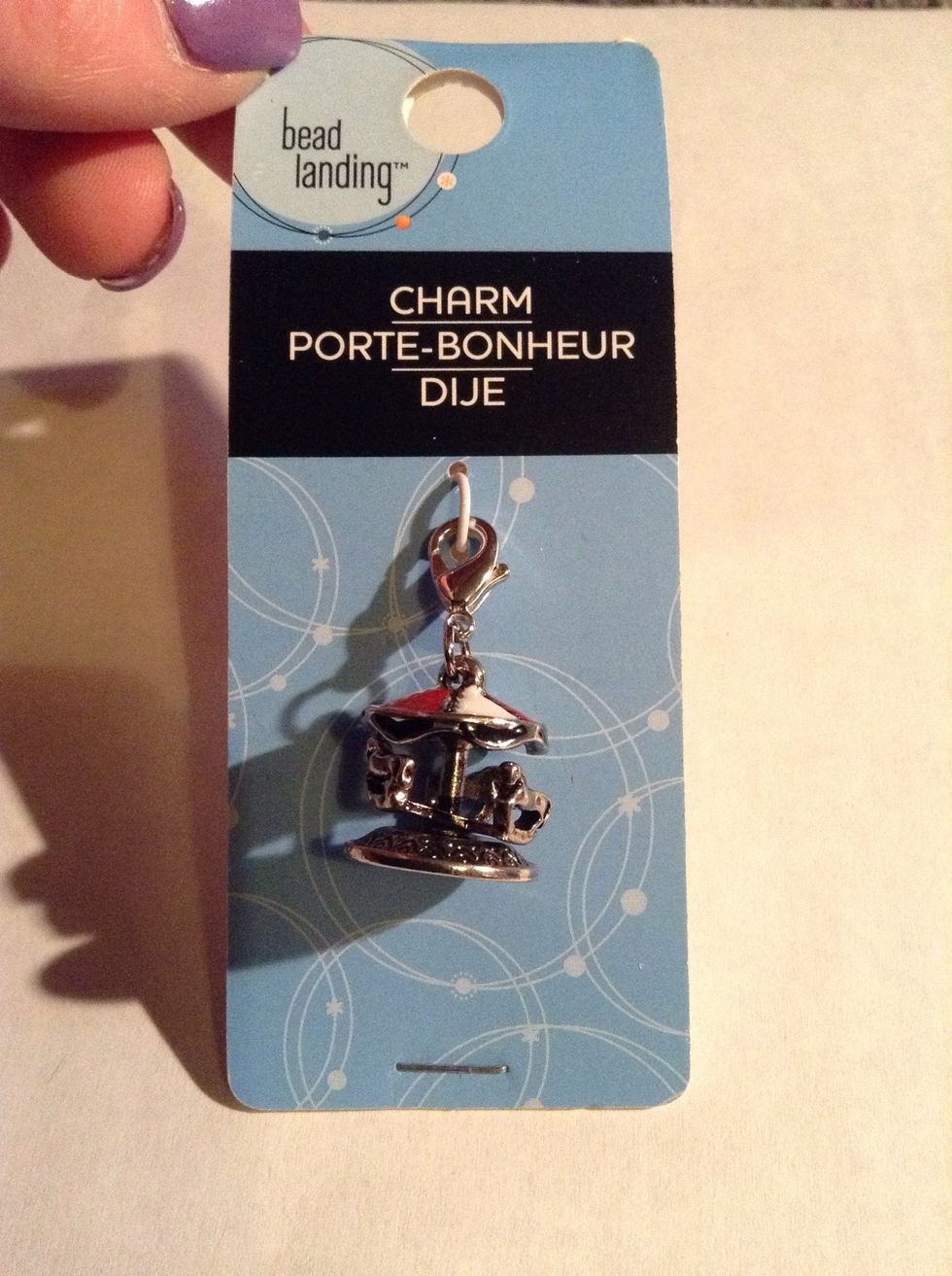 I chose the carousel charms at Michael's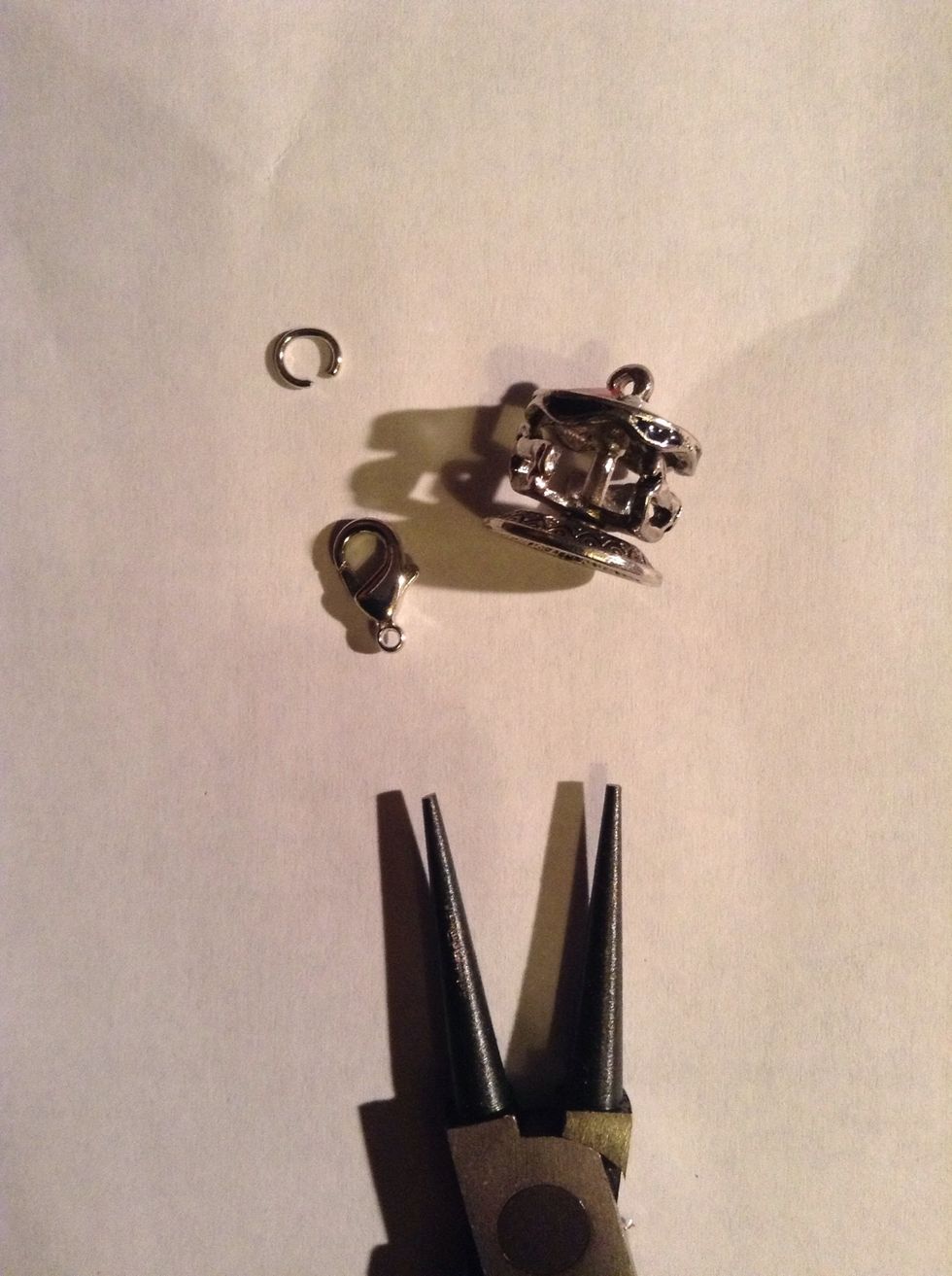 Use the round nose pliers to pull the jump ring open just enough to take the clasp and charm apart.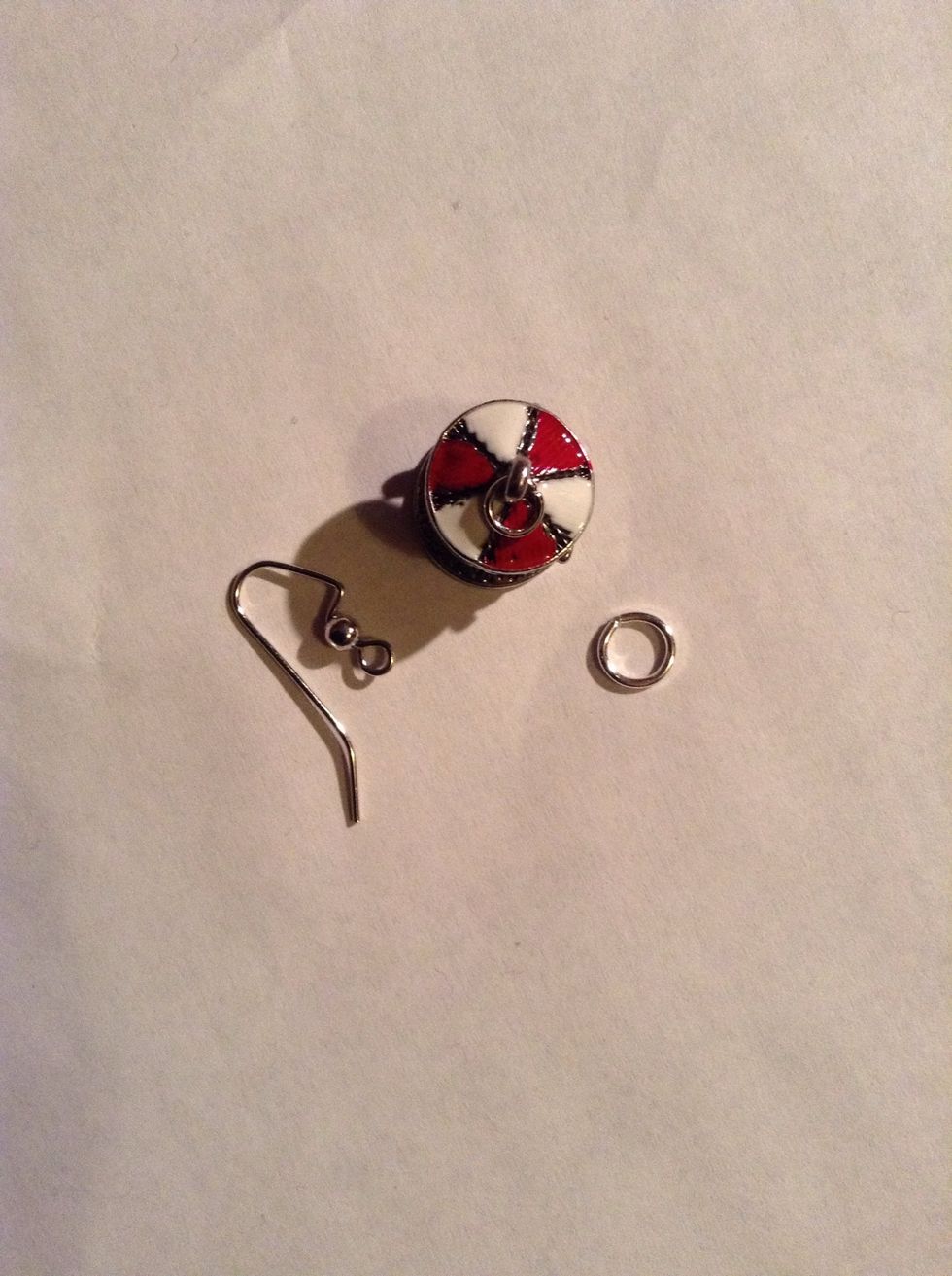 Place the original jump ring back on the charm and get the earring hoop and second jump ring ready.
Use the tweezers and pliers to pinch both jump rings back together on the charm and earring hook.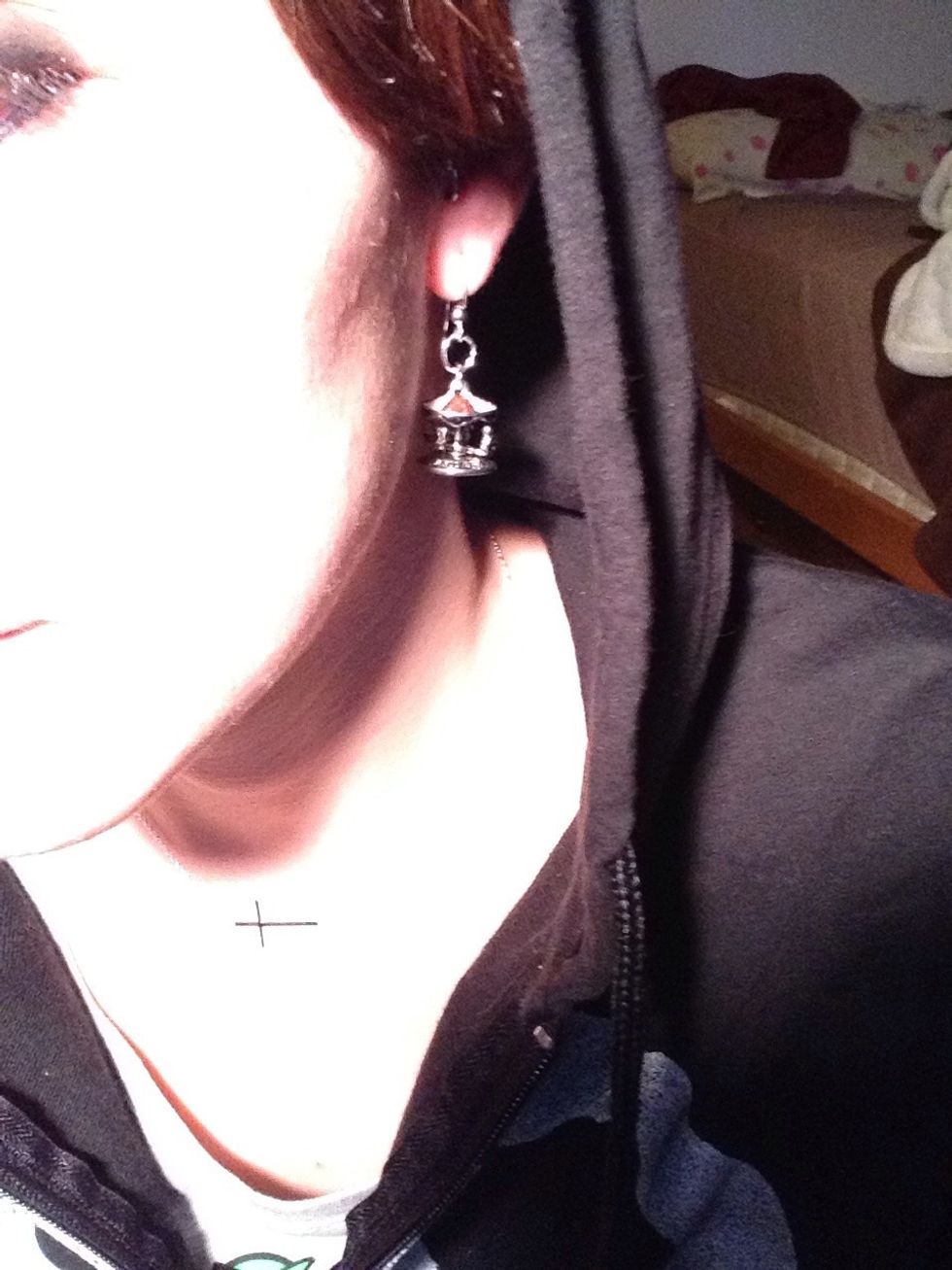 Slip them into your earring holes and viola! Charm earrings!
2.0 Charm (anything that matches your style)
2.0 Jump rings (optional if you want the double rings)
2.0 Earrings (stud or hook, your preference)
2.0 Tweezers
1.0 Needle/round nose pliers
S Hody
switched twitters for tweeting.. but i put this as some of my art: http://animeelf.deviantart.com