These scones are absolutely amazing. Use your favorite tea in the scones to make them yours!
49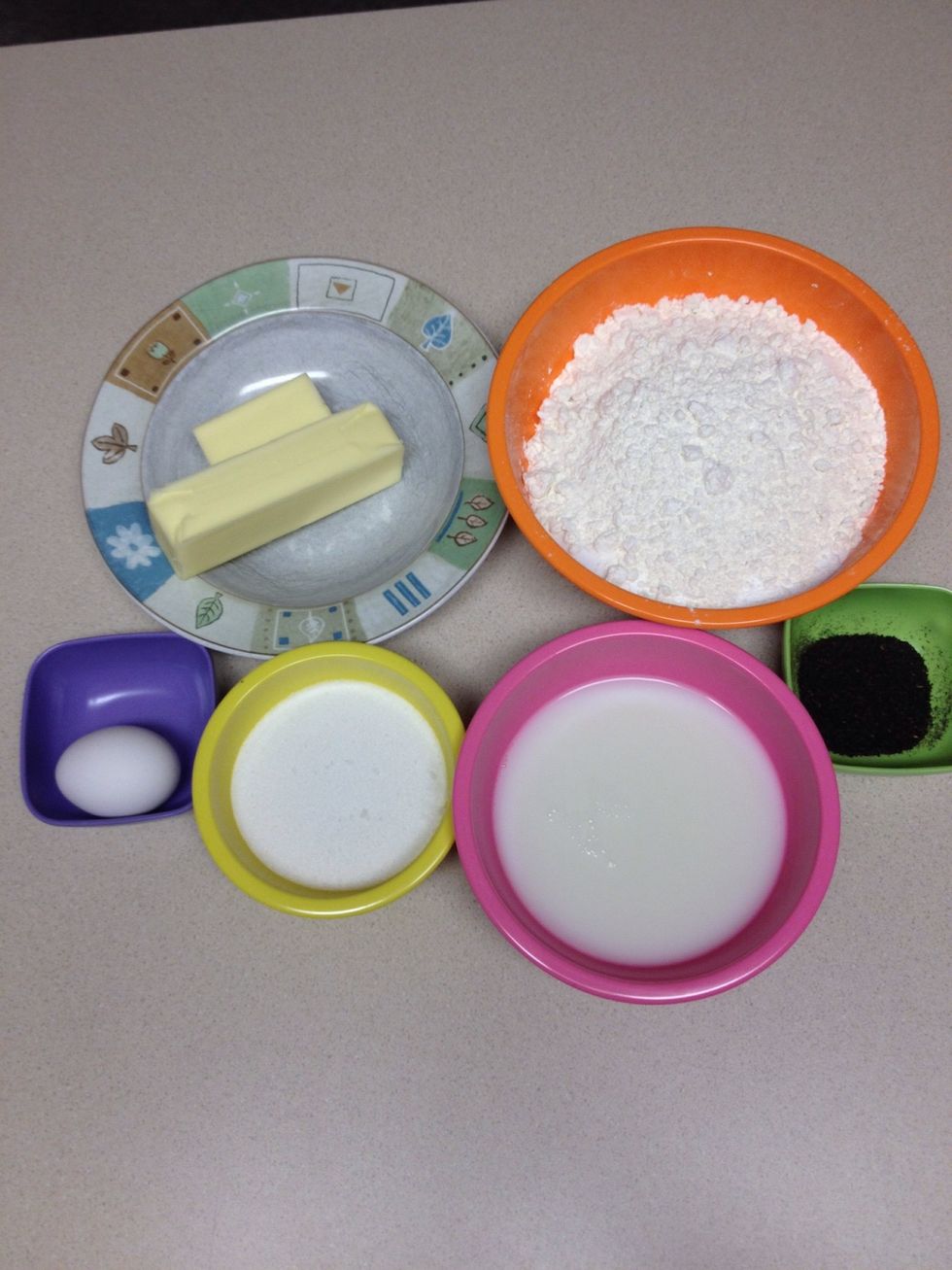 Here are all of the ingredients! The butter must be very cold. Preheat your oven to 400 F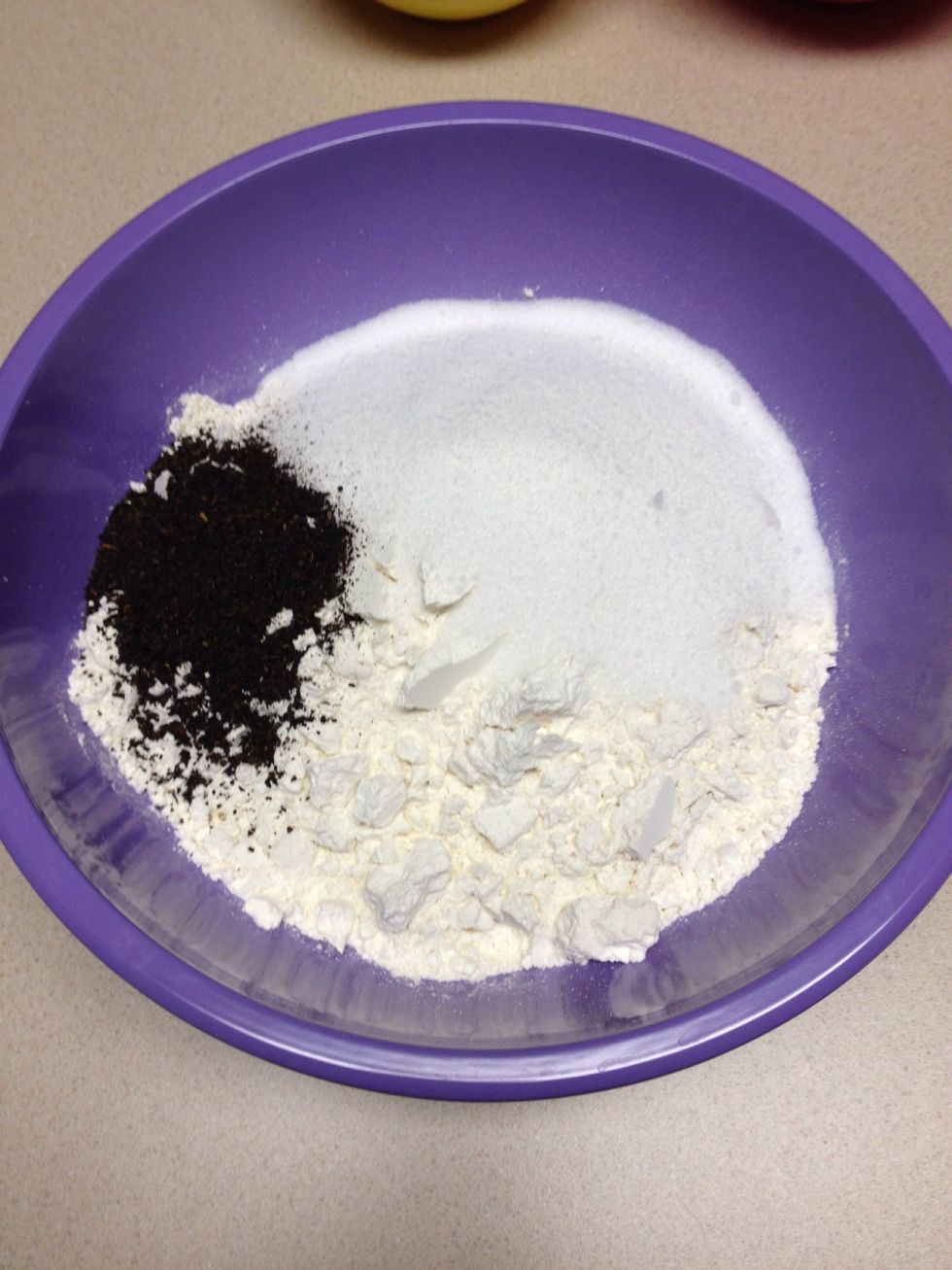 Combine the flour, baking powder, salt, sugar, and earl grey tea in a large bowl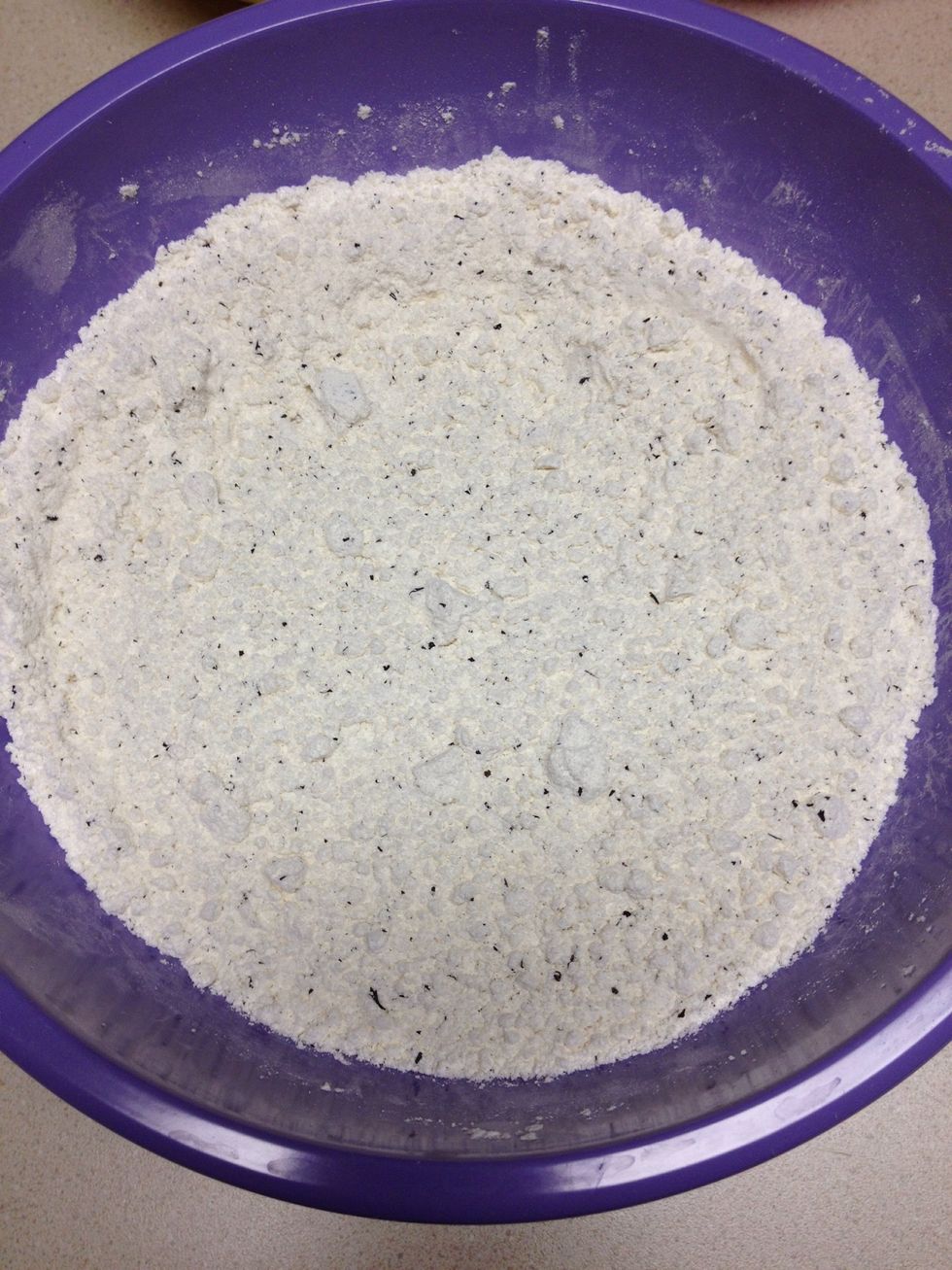 Here is the flour mixture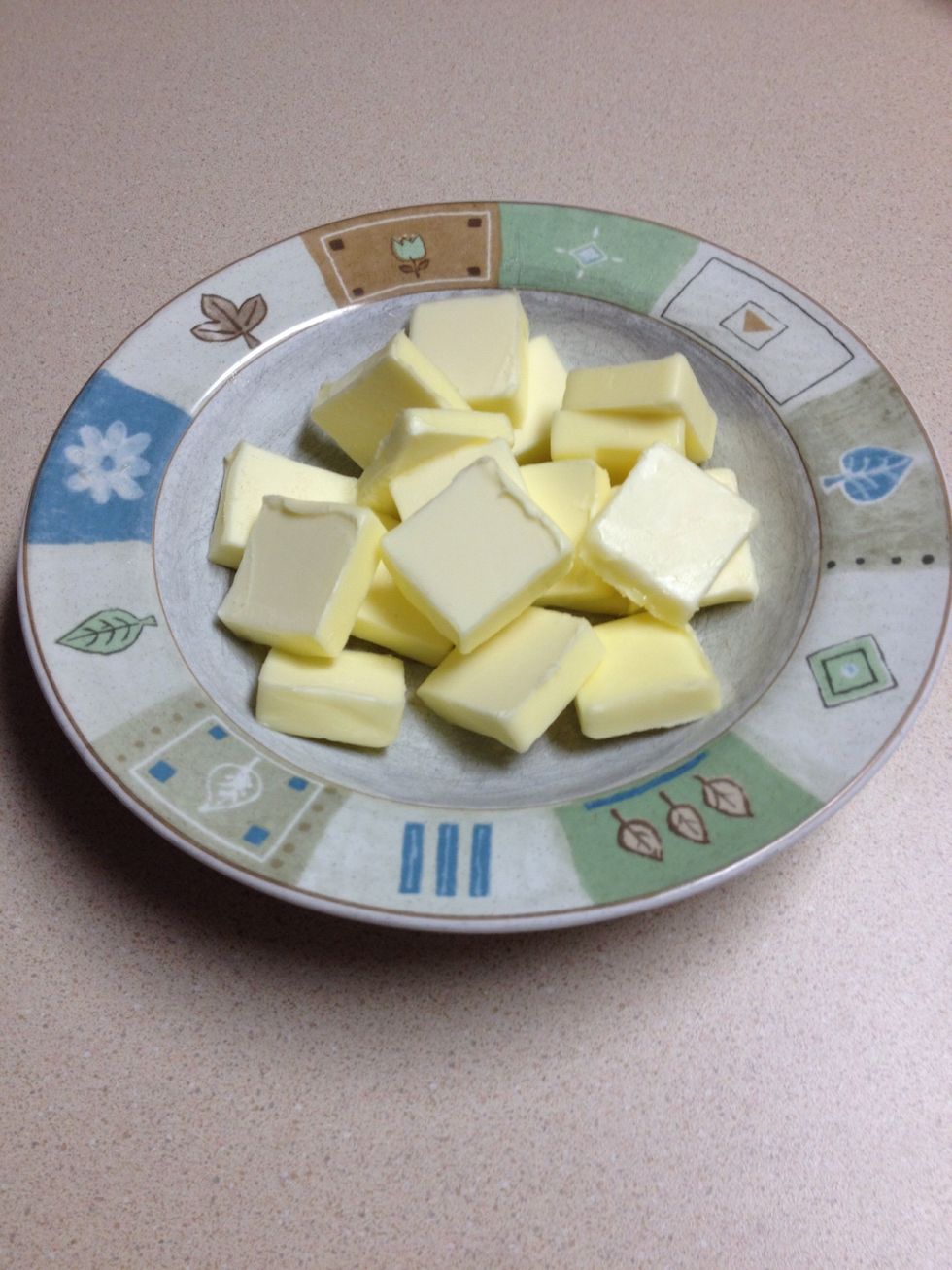 Cut the butter into small pieces and add to the flour mixture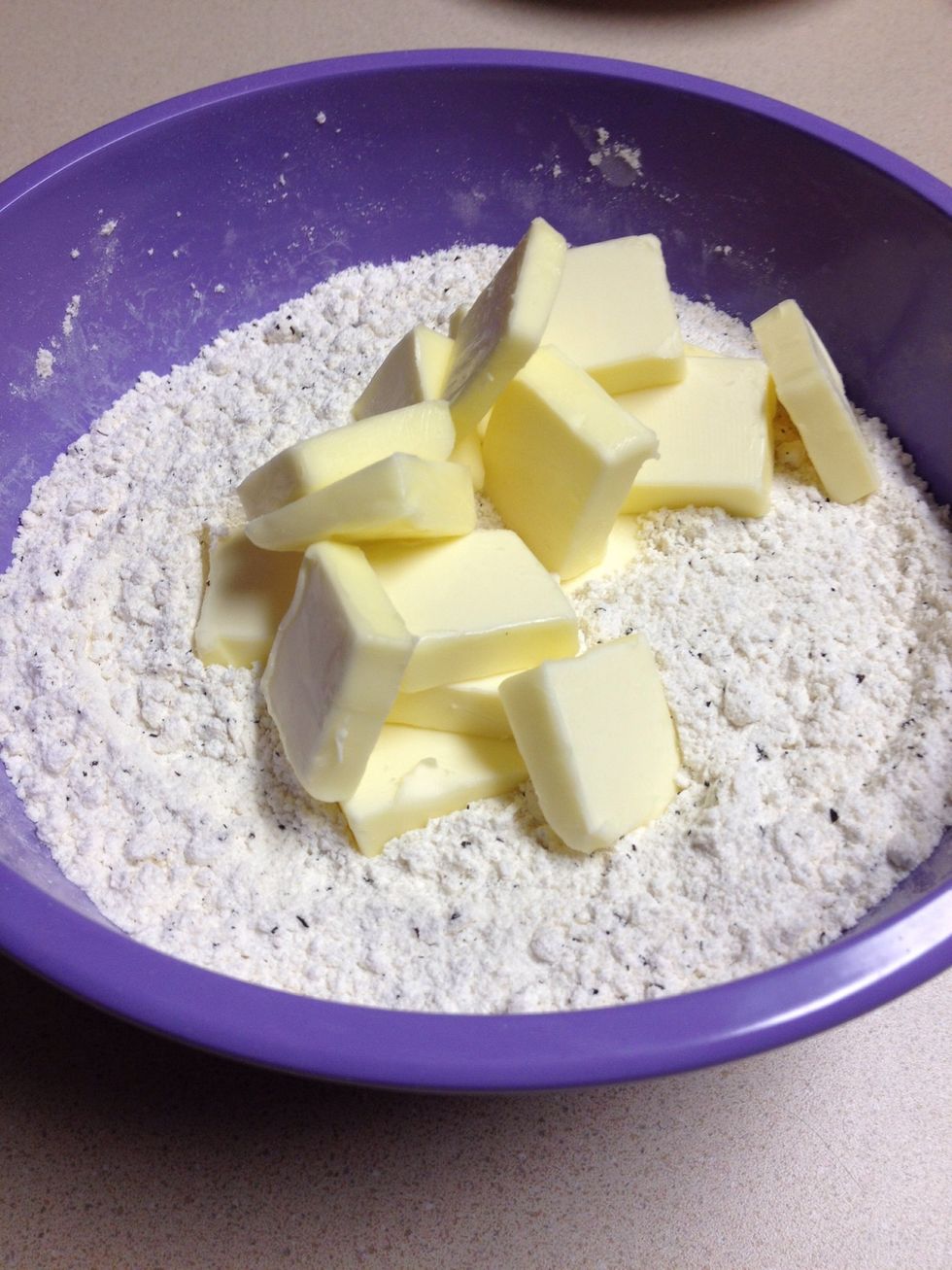 Cut the butter into the flour until you get pea-sized pieces (don't be afraid to use your hands!)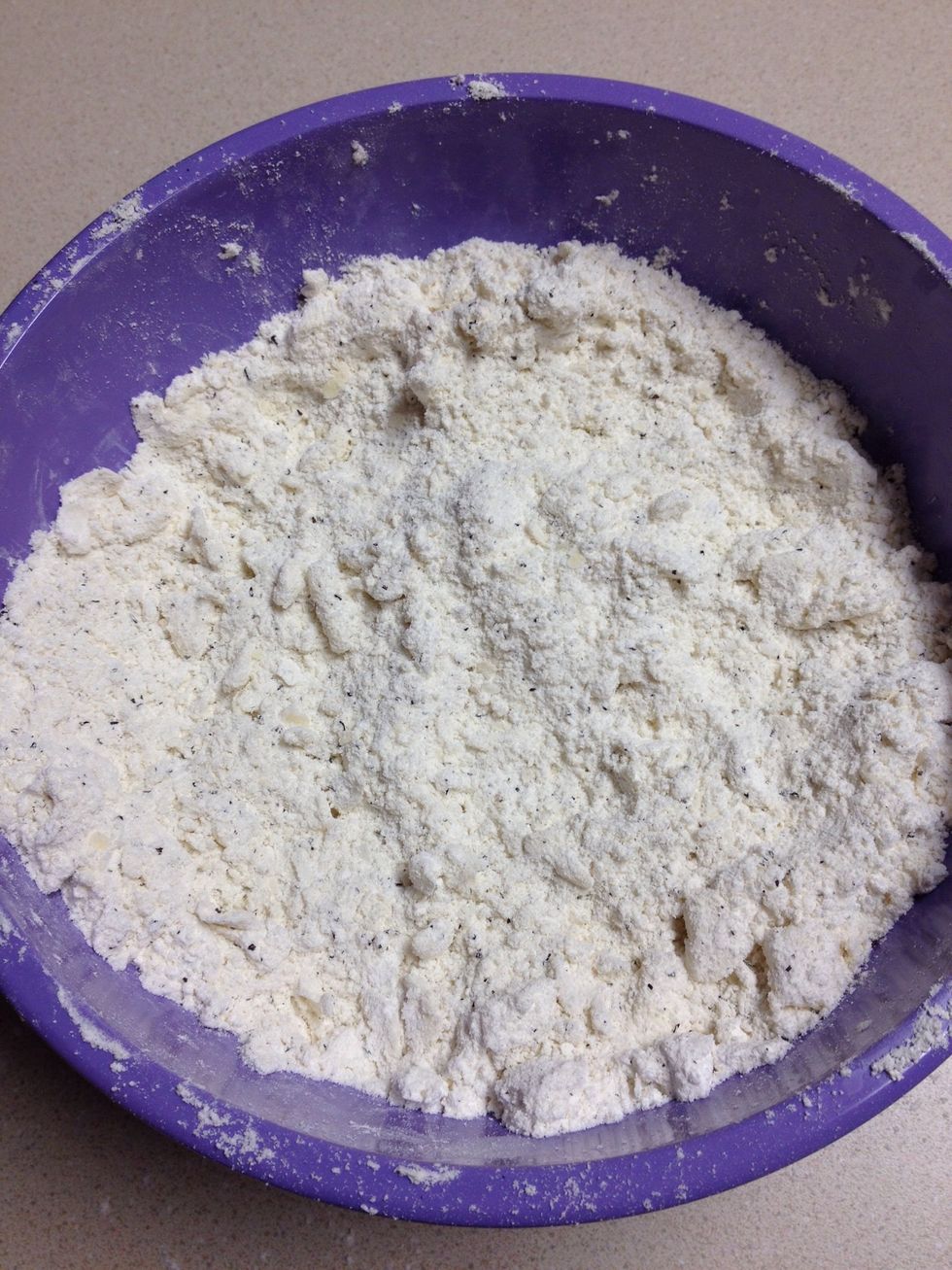 Perfect! Now crack the egg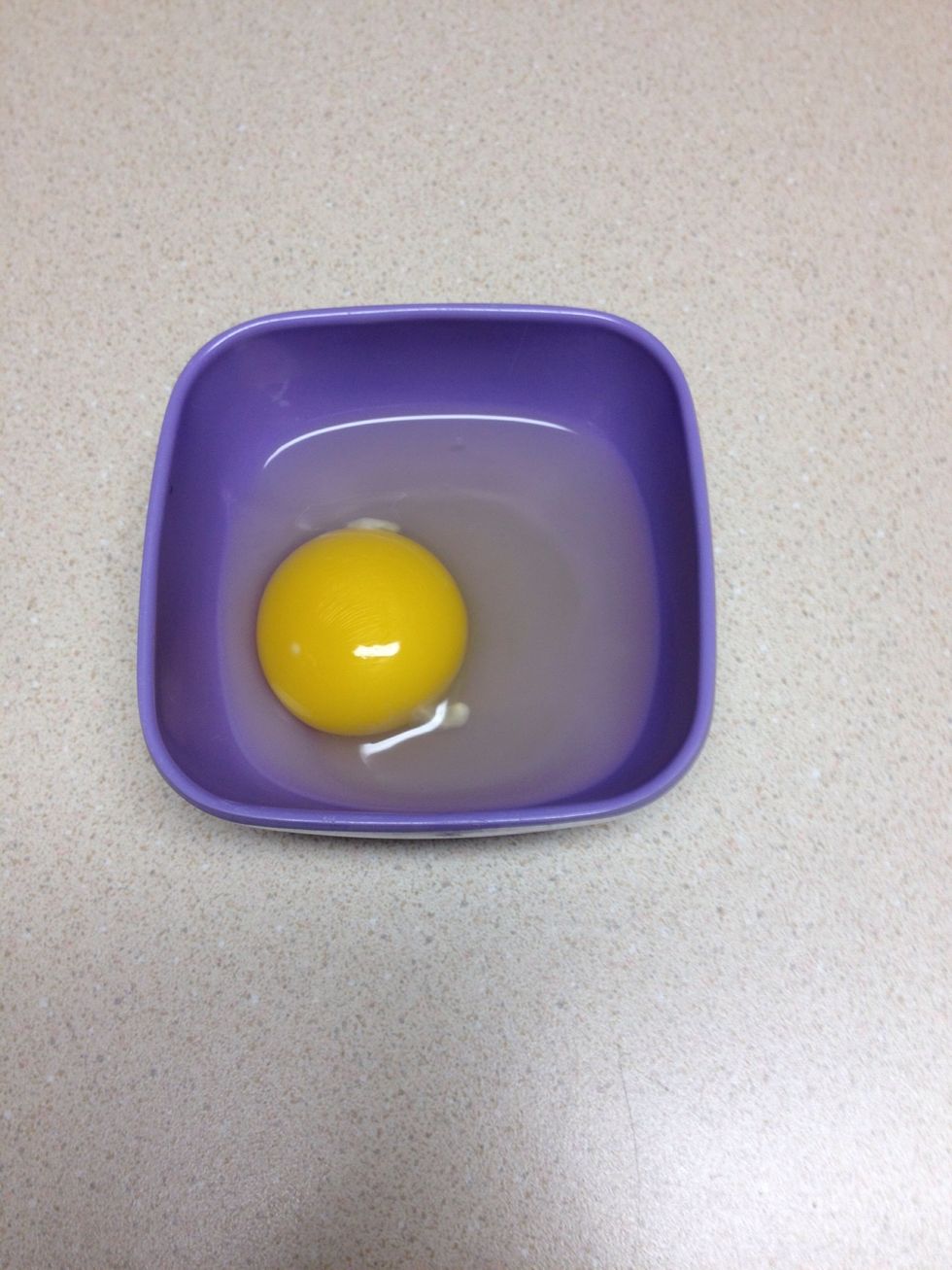 Add the egg to the milk and whisk together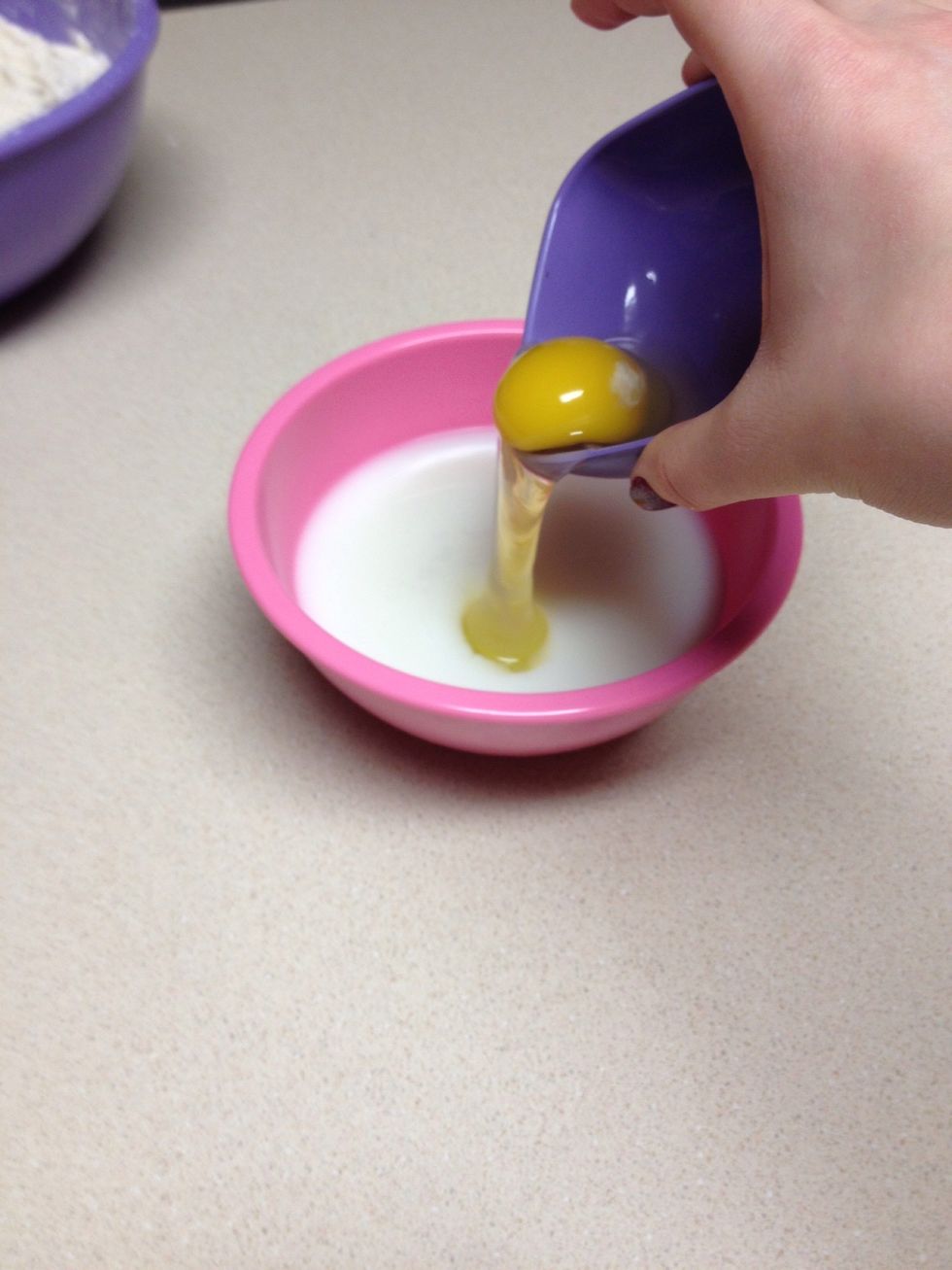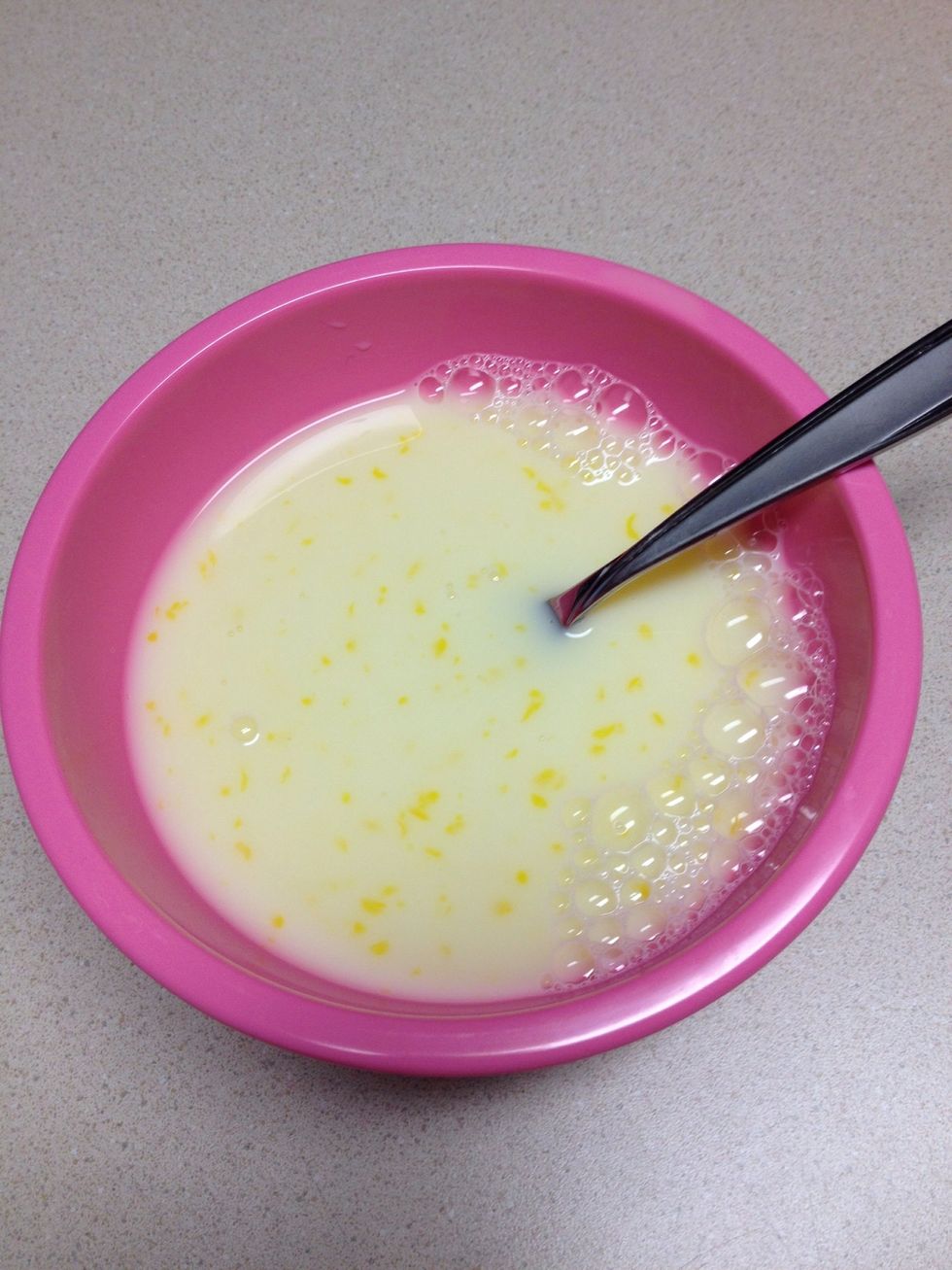 Add the milk mixture to the flour/butter mixture and stir until just combined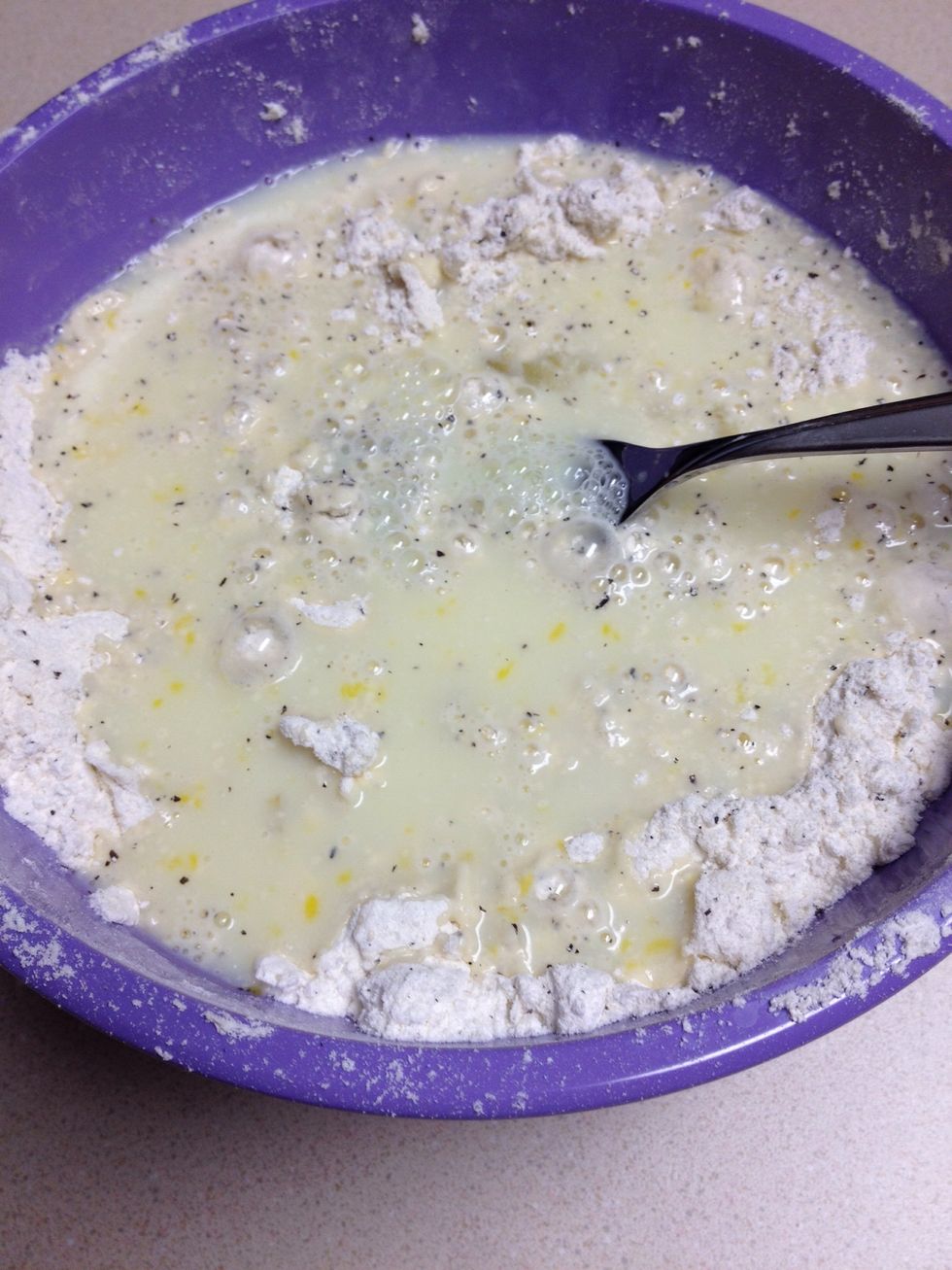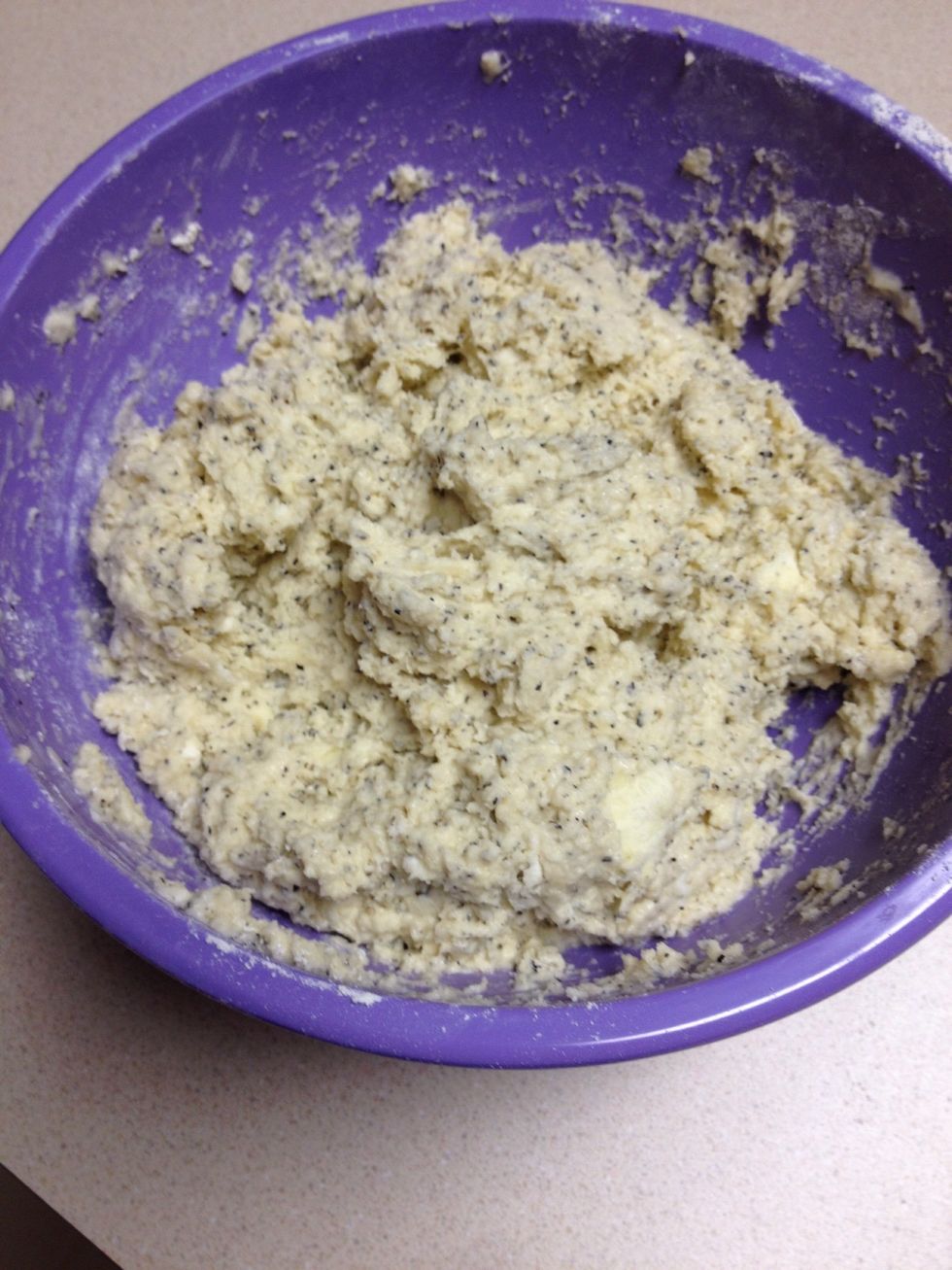 Now flour a clean surface and knead the dough a few times until smooth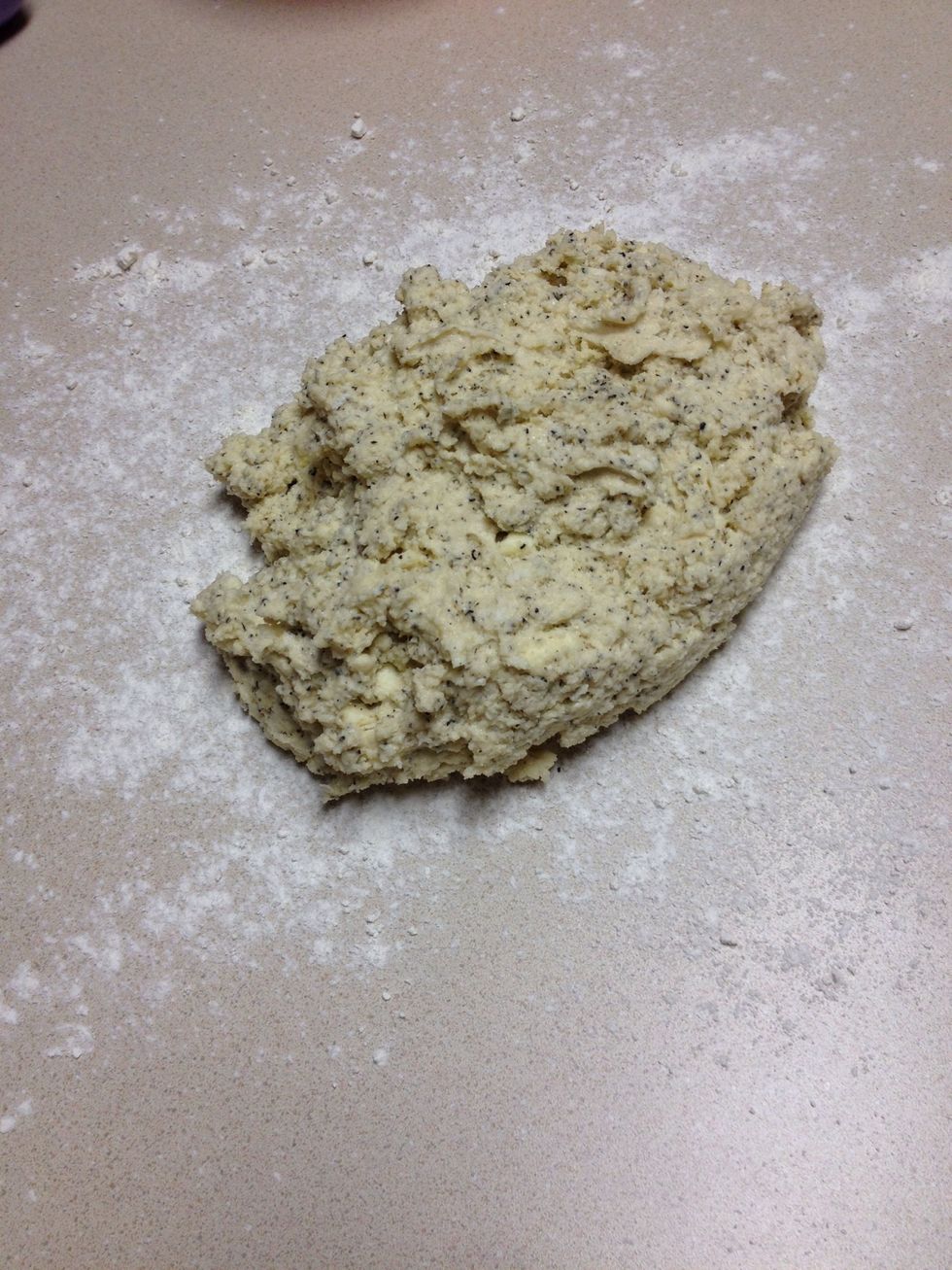 Knead knead knead!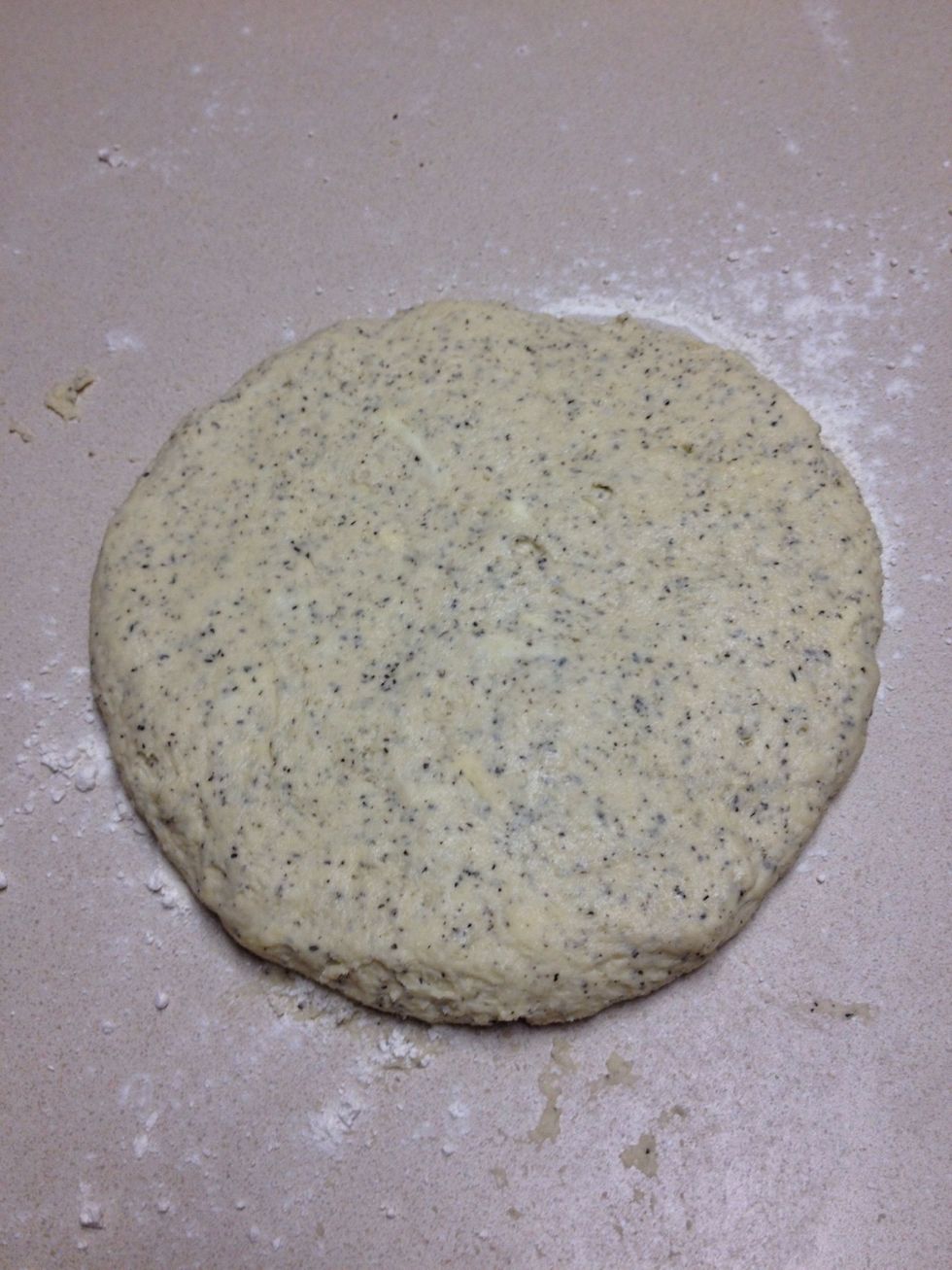 Pat into a 12 inch round circle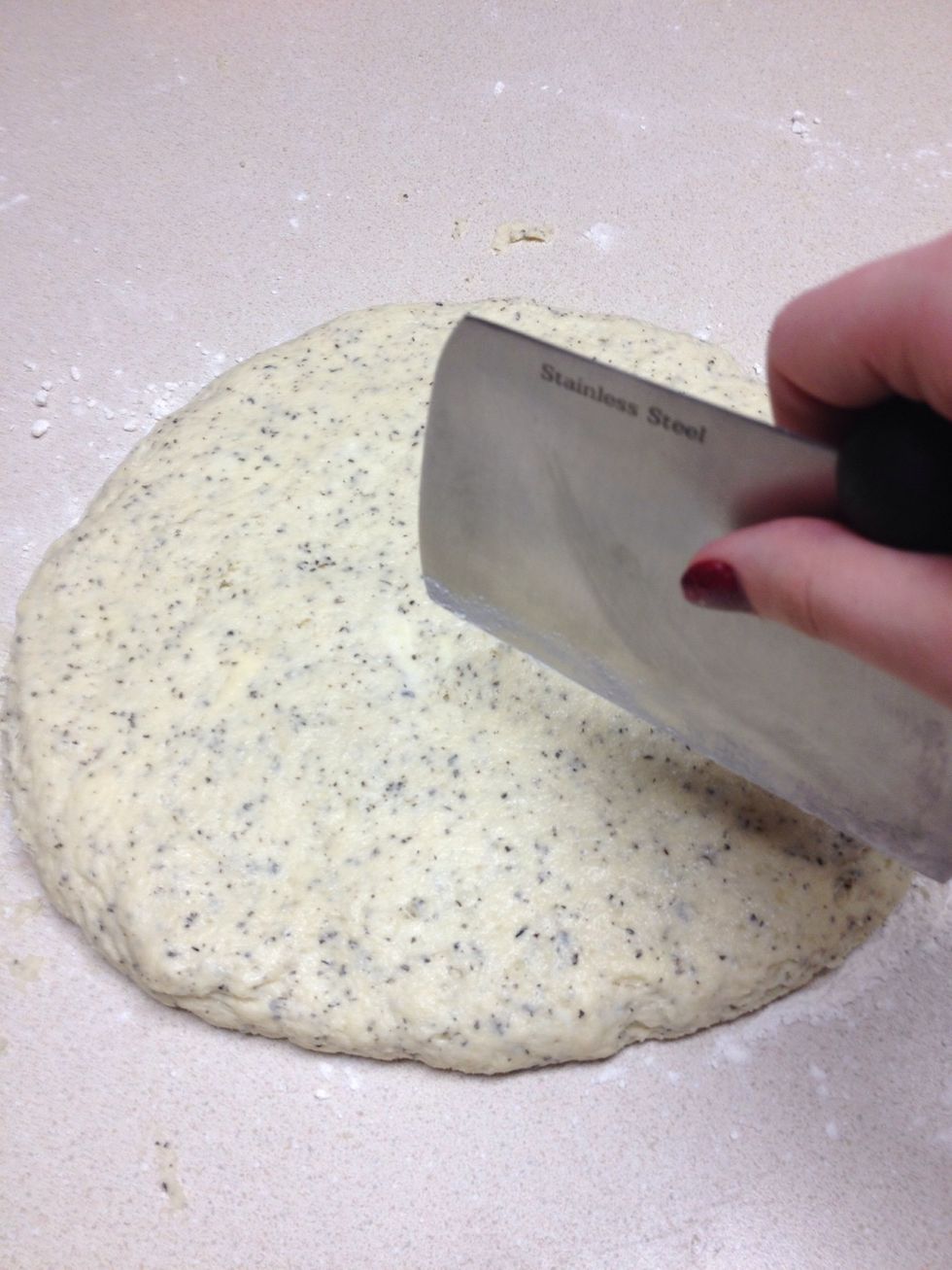 Cut into eight triangle pieces, like a pizza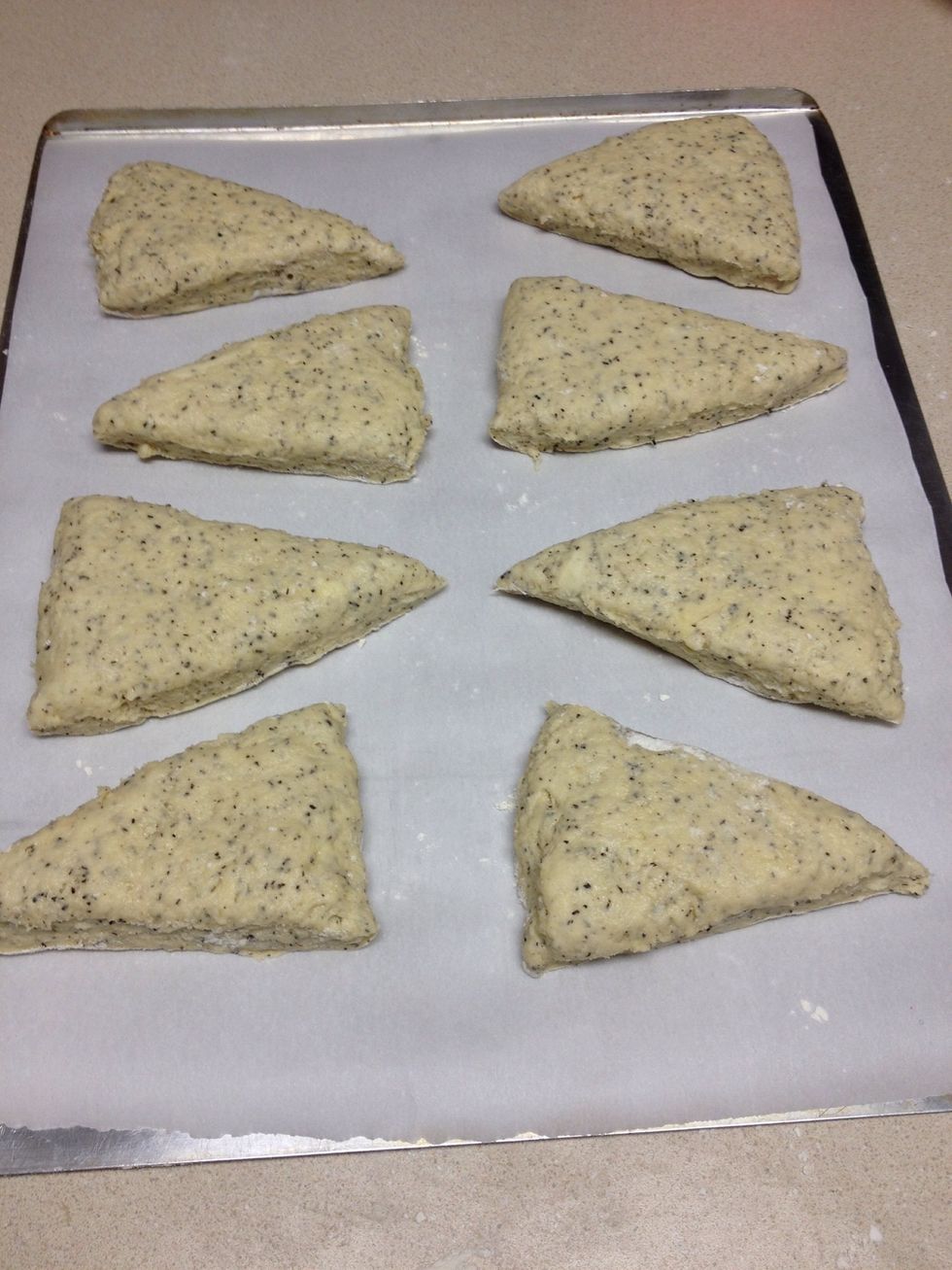 Place the eight scones onto a baking sheet lined with parchment paper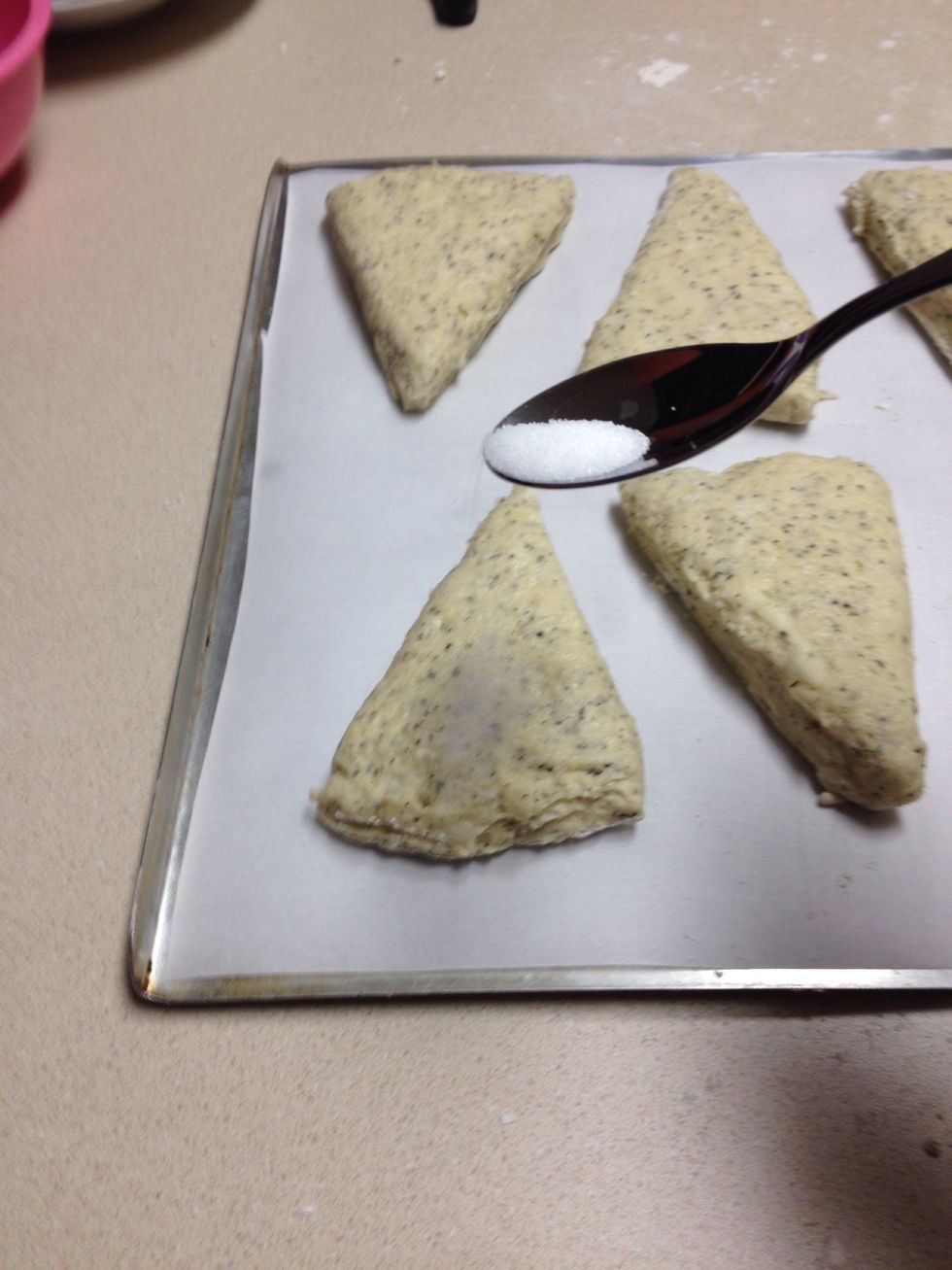 Sprinkle granulated sugar on top of the scones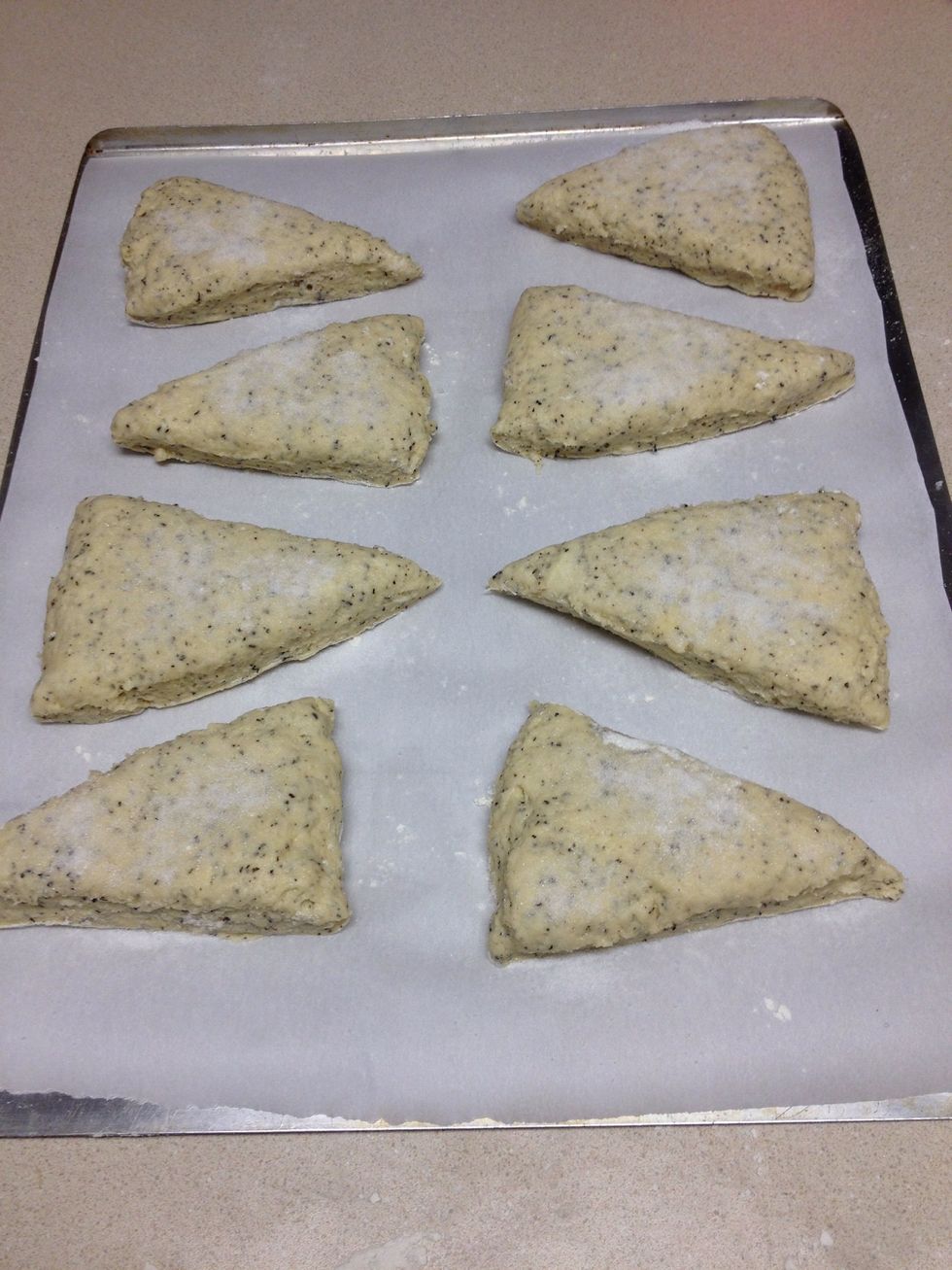 Now into the oven for 15 minutes or until lightly brown on top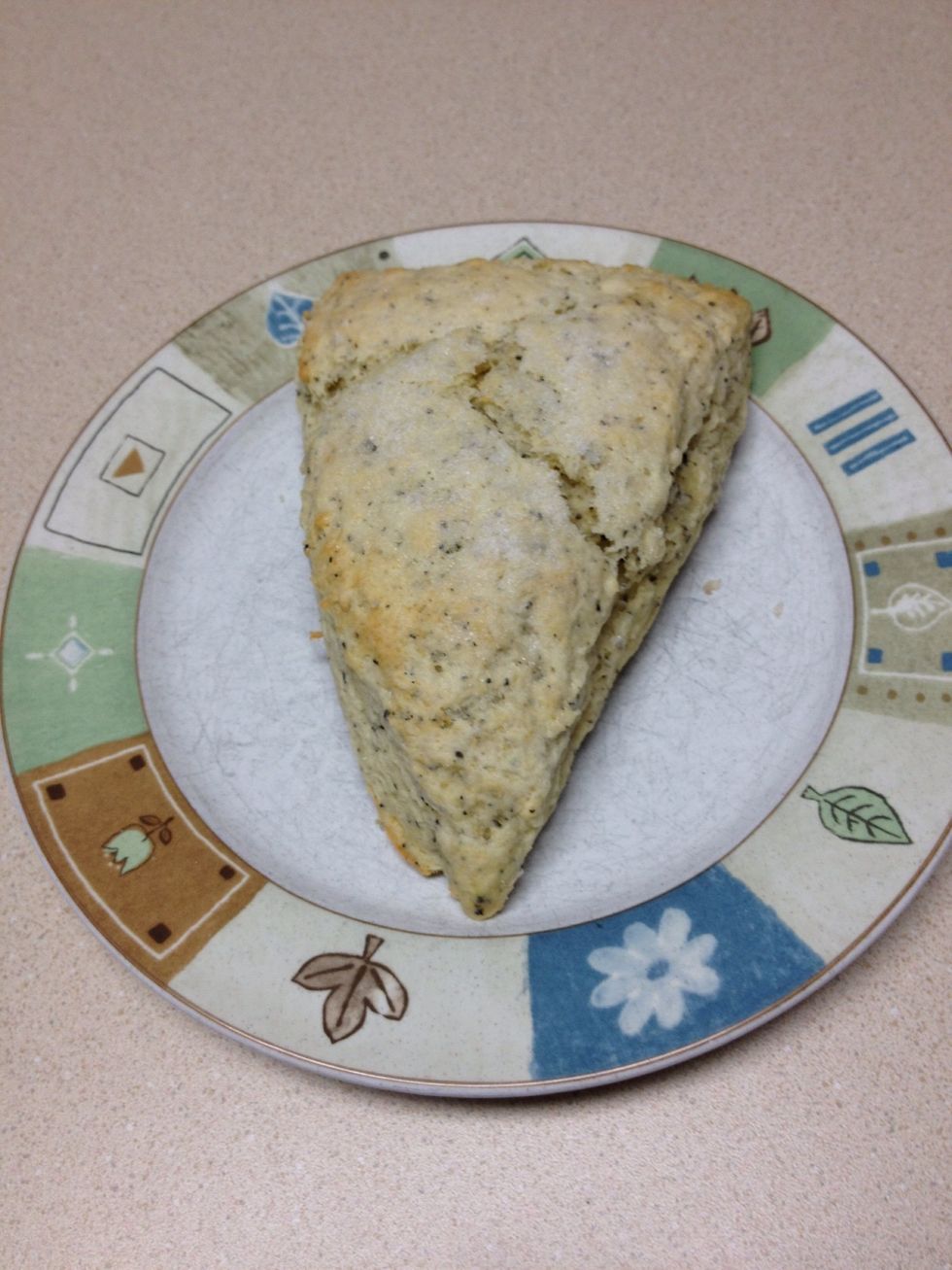 The scones took exactly 15 minutes to become lightly golden brown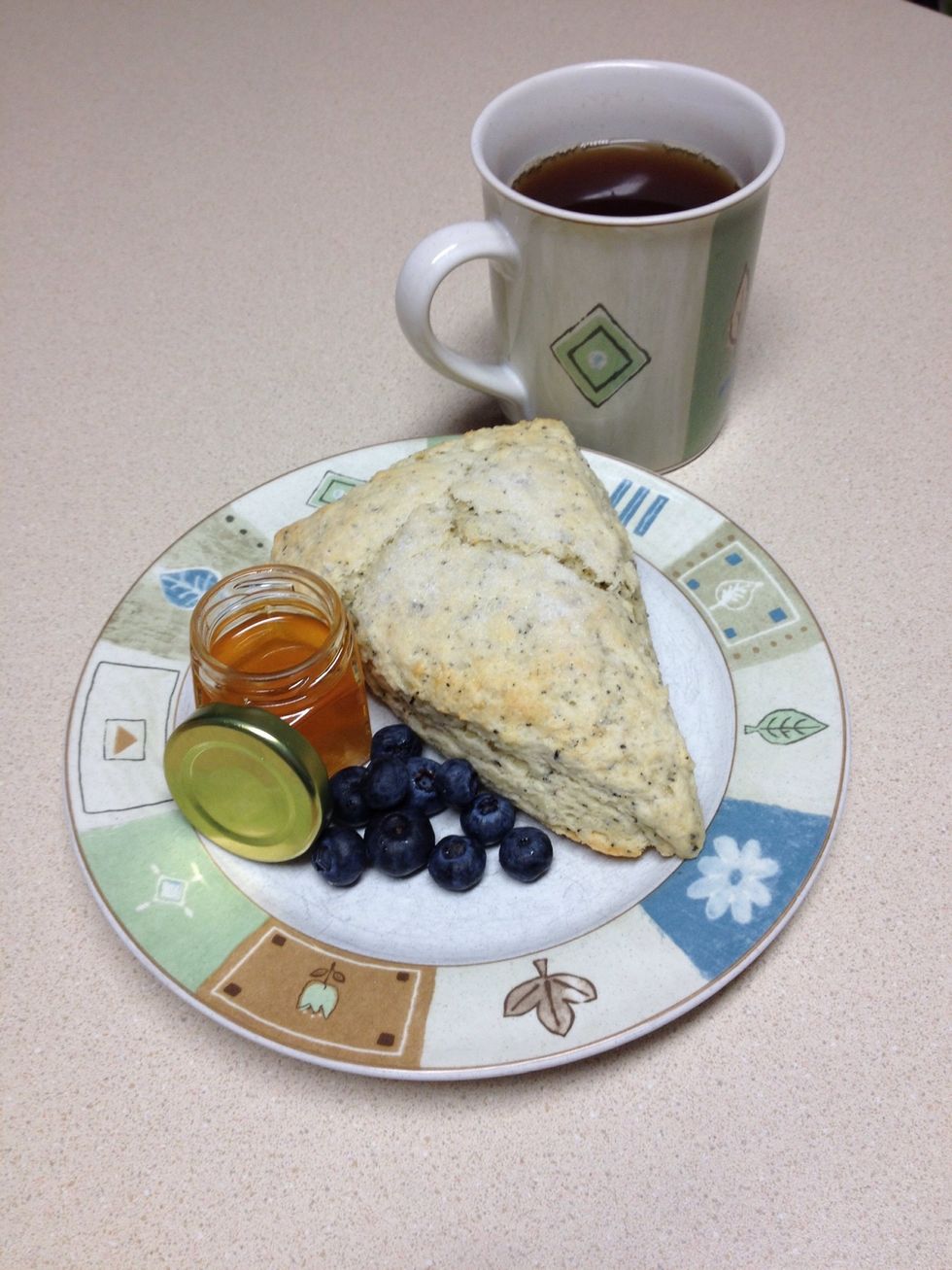 Pair with some honey, fruit preserves, fresh fruit and of course, a nice cup if tea! Enjoy!
3.0c Flour
1.0c Milk
0.0c Butter
0.0c Granulated sugar plus extra for sprinkling
2.0Tbsp Earl grey tea
1.0 Egg
5.0tsp Baking powder
0.0tsp Salt