How to make earl grey lavender tea-infused scones
Make Earl Grey Lavender Tea-Infused Scones
13
Preheat Oven to 425'F (220 Celsius). Make sure you cleared an area for your work space, and make sure you have everything!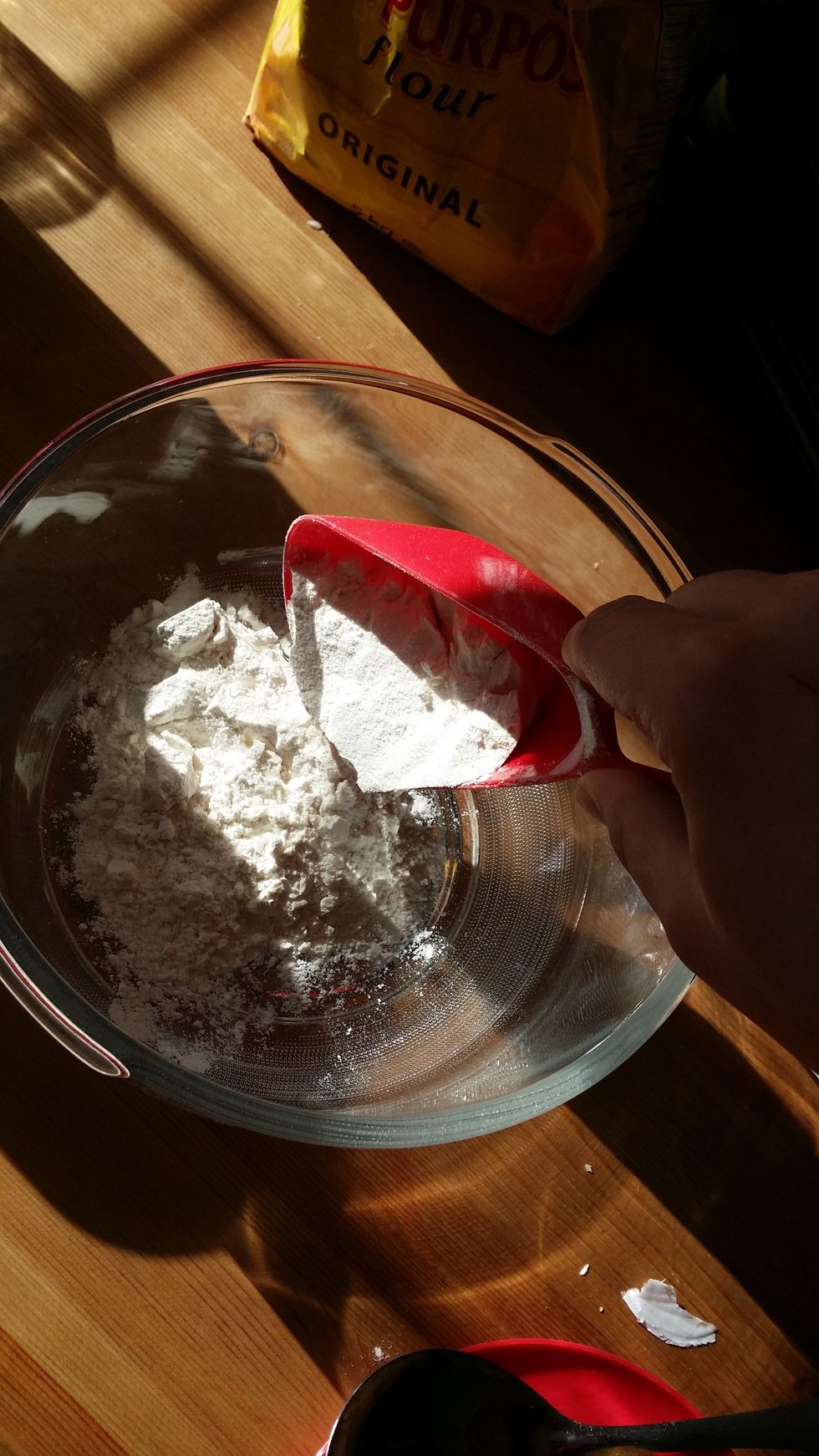 Add Flour, Baking Powder and Salt in a Large Mixing Bowl, mix before adding your wet ingredients.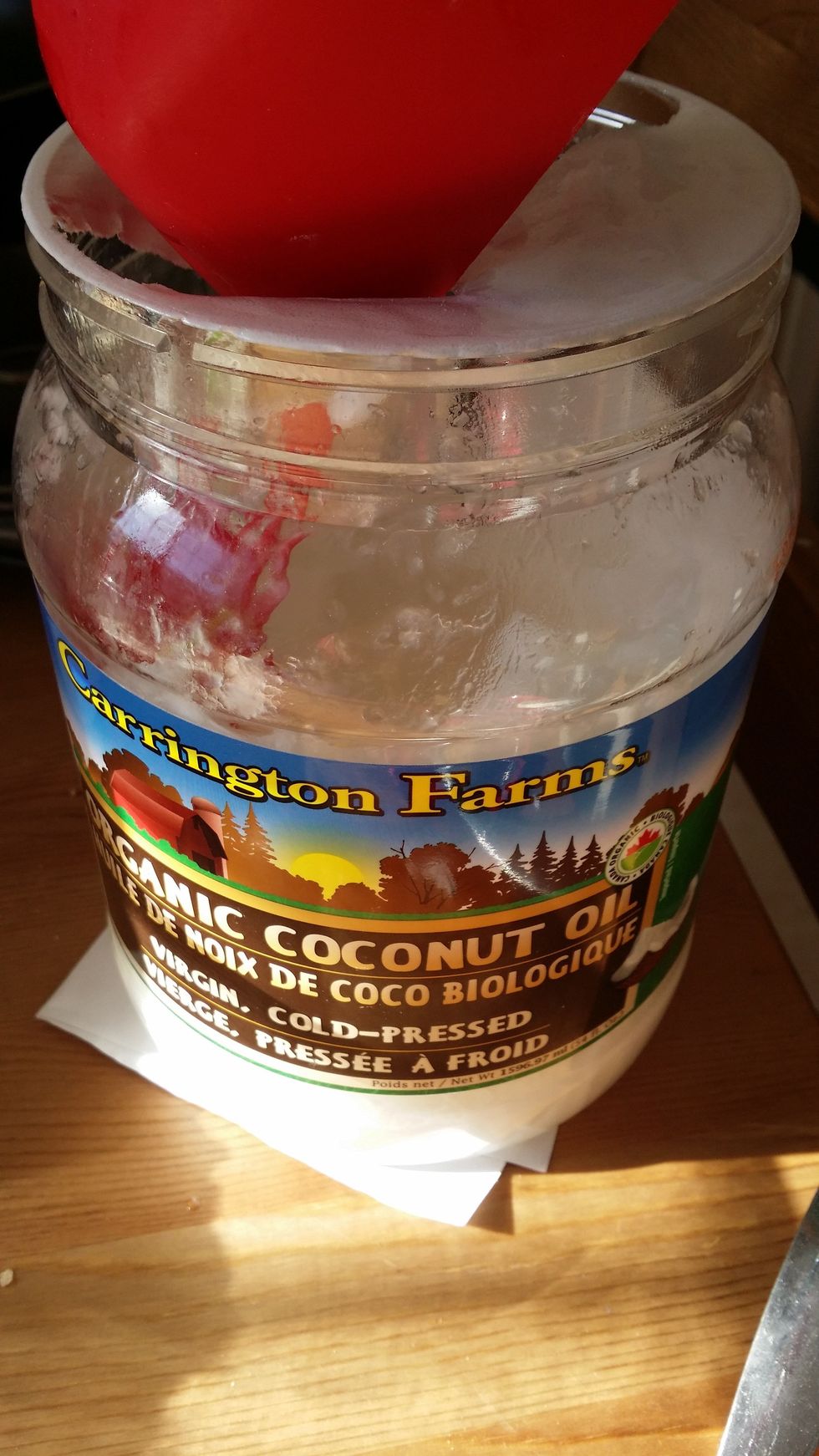 Next add either Butter, Shortening or Coconut Oil to mixture of Dry Ingredients.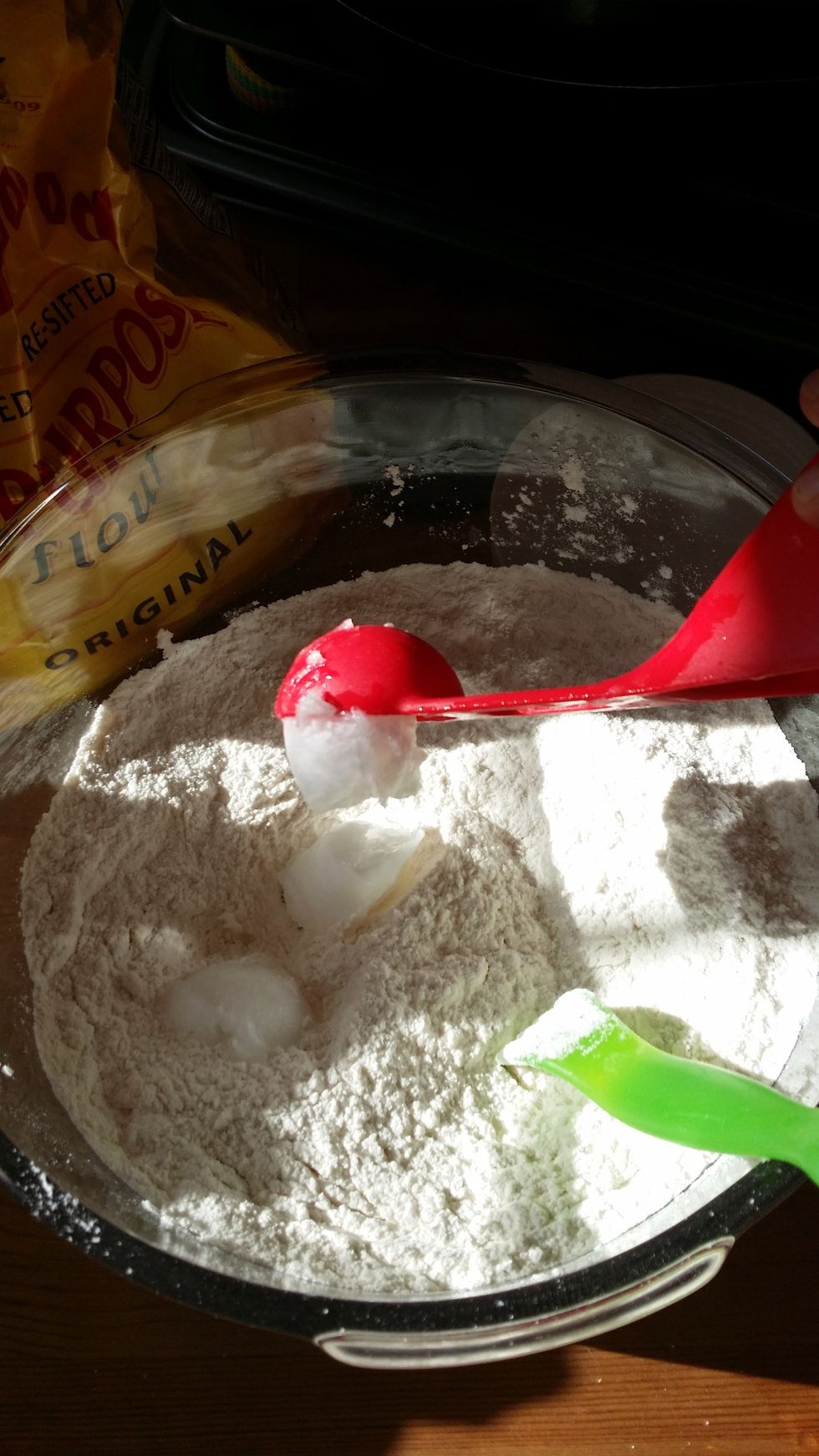 Add your 8 tablespoons and start....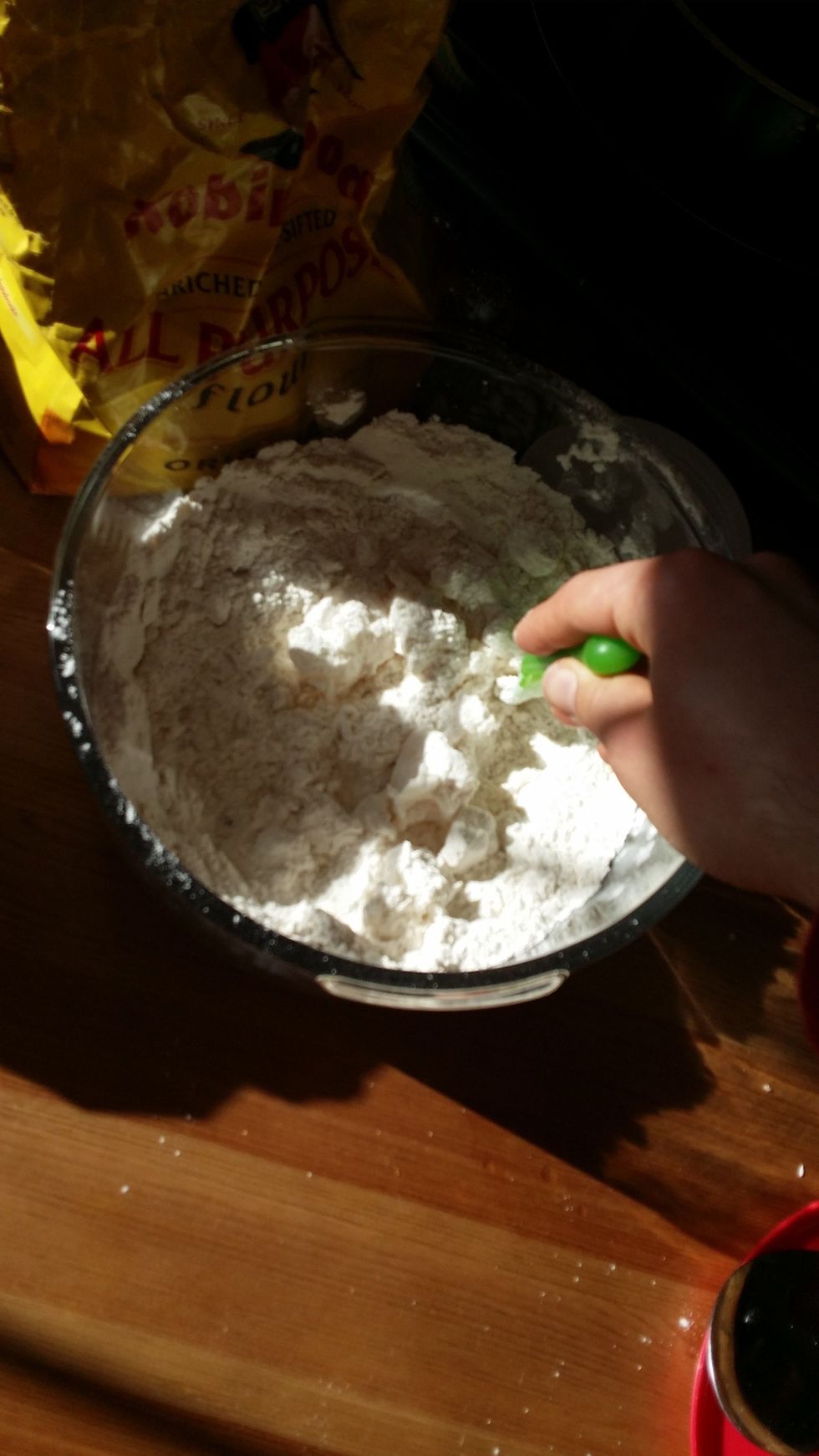 Mixing!!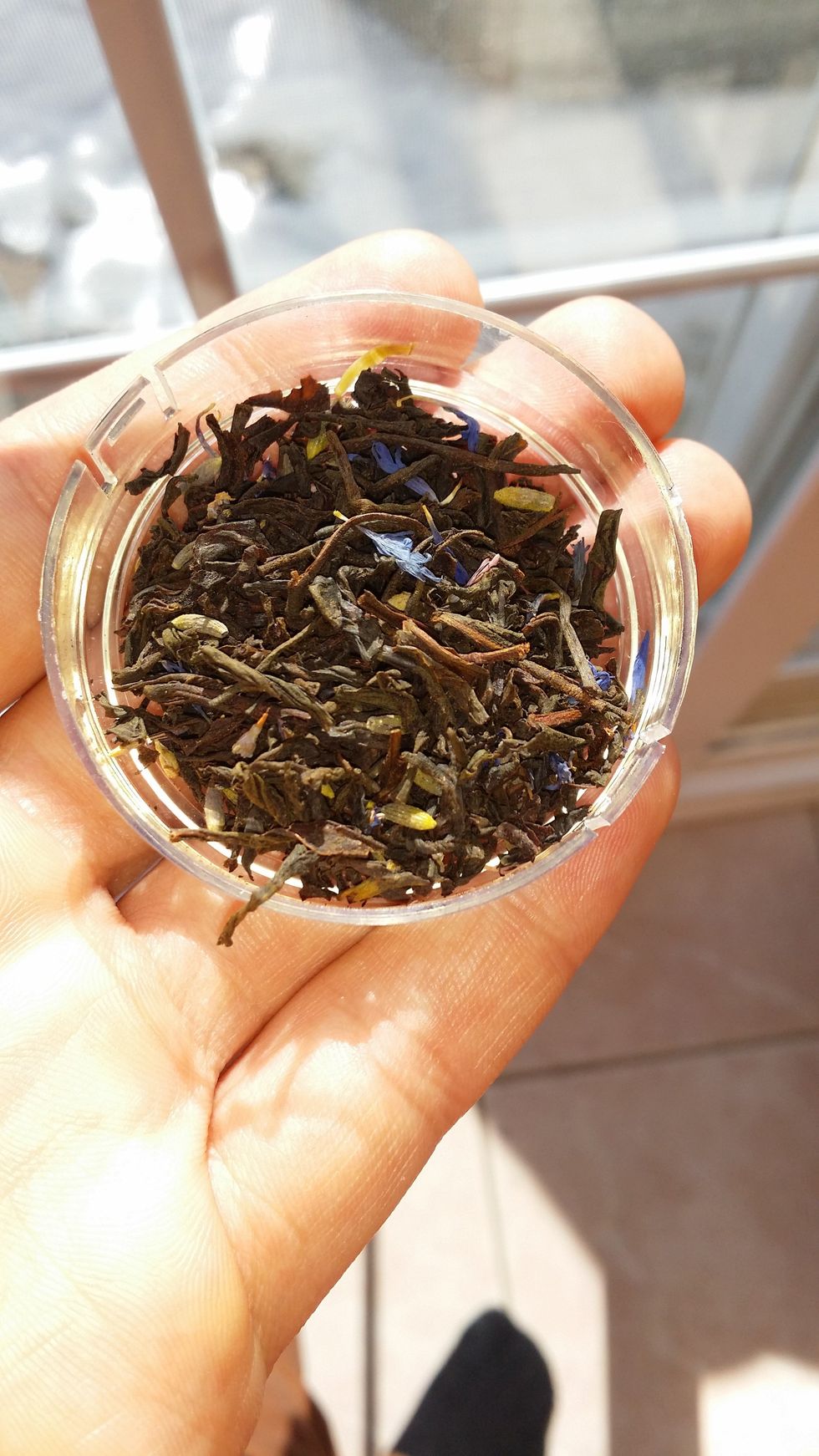 Take your Tea.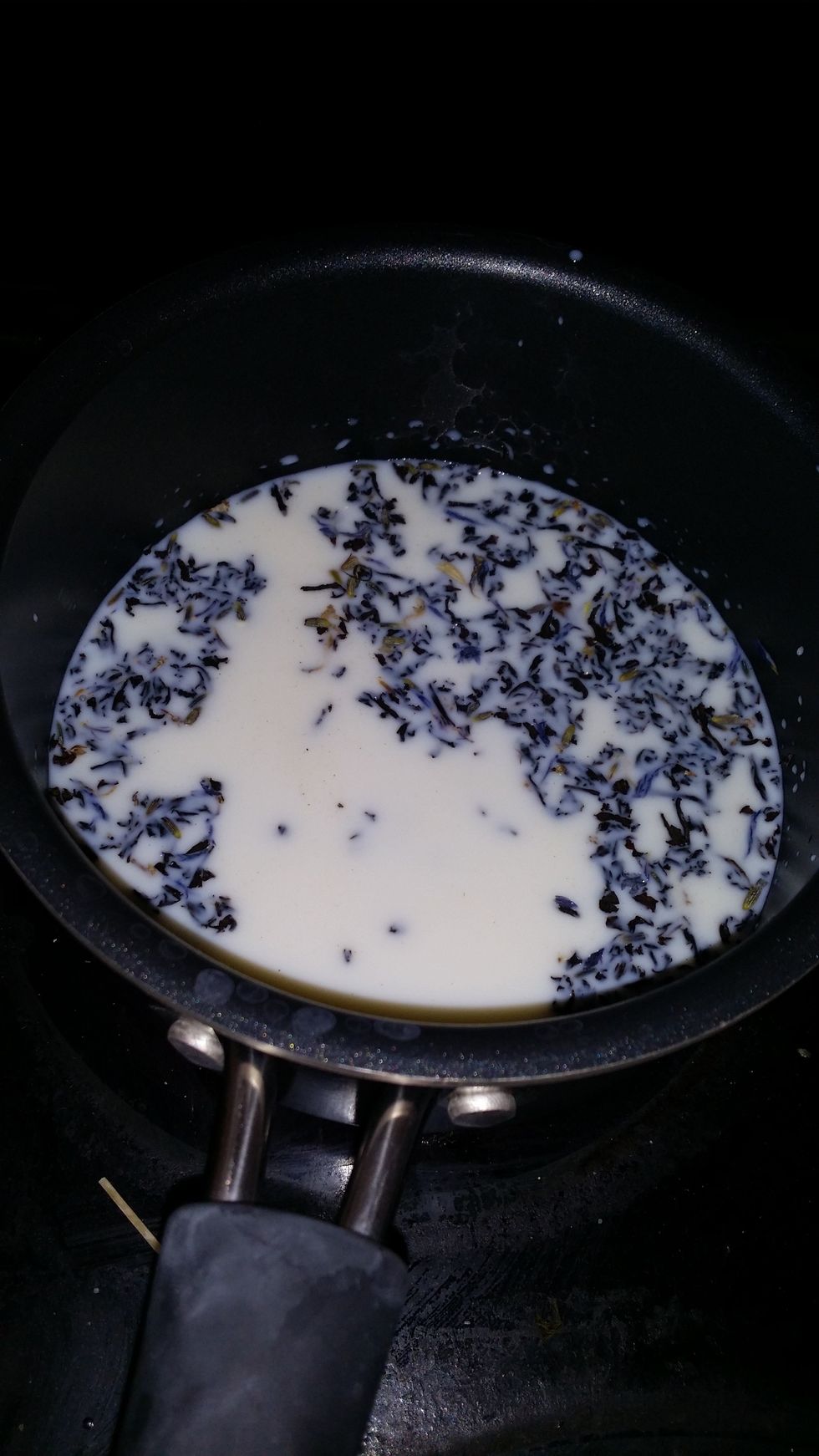 and Add it to your milk, boil both on medium.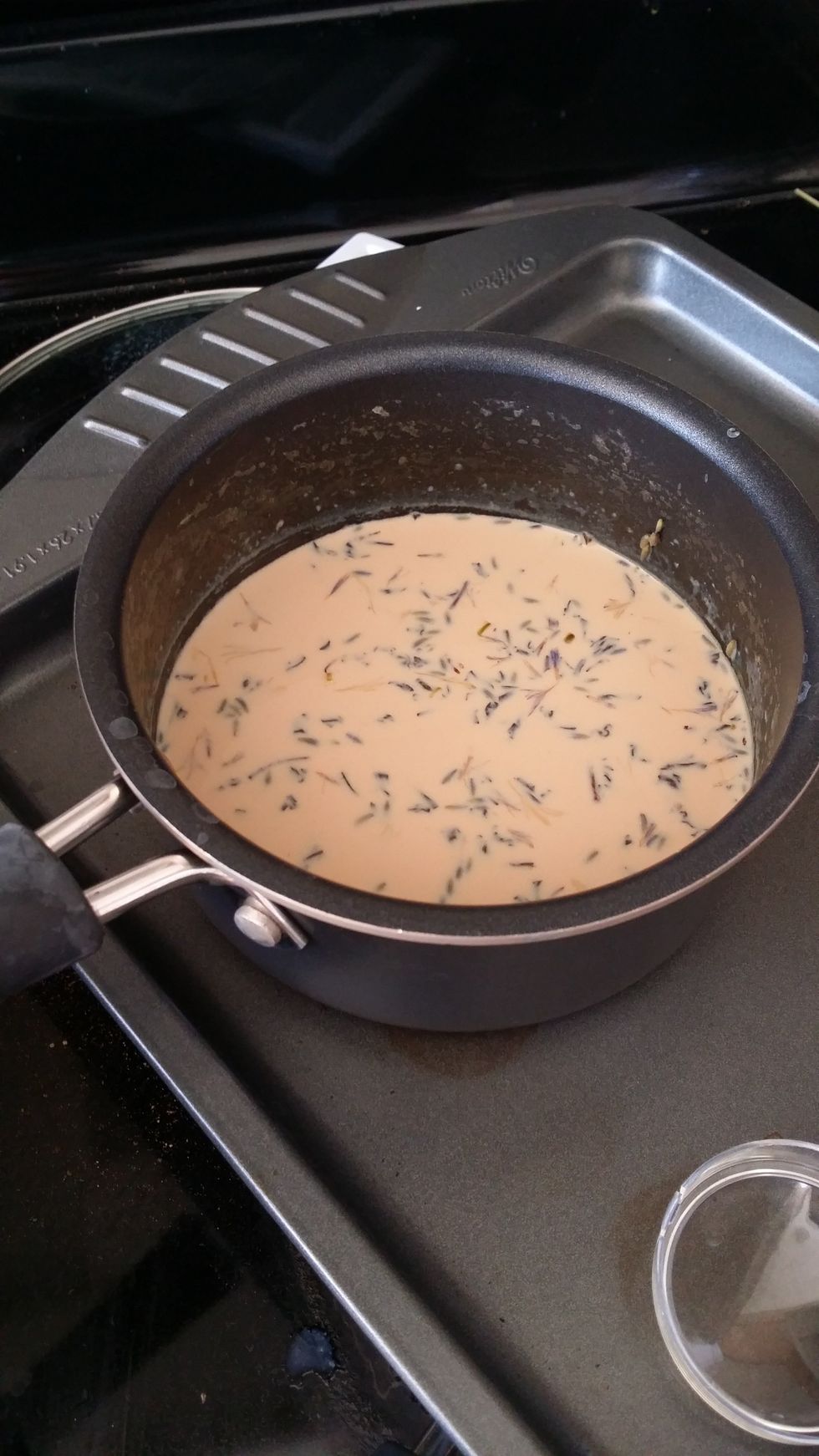 your Milk-Tea mixture should look like this after 5-9 mins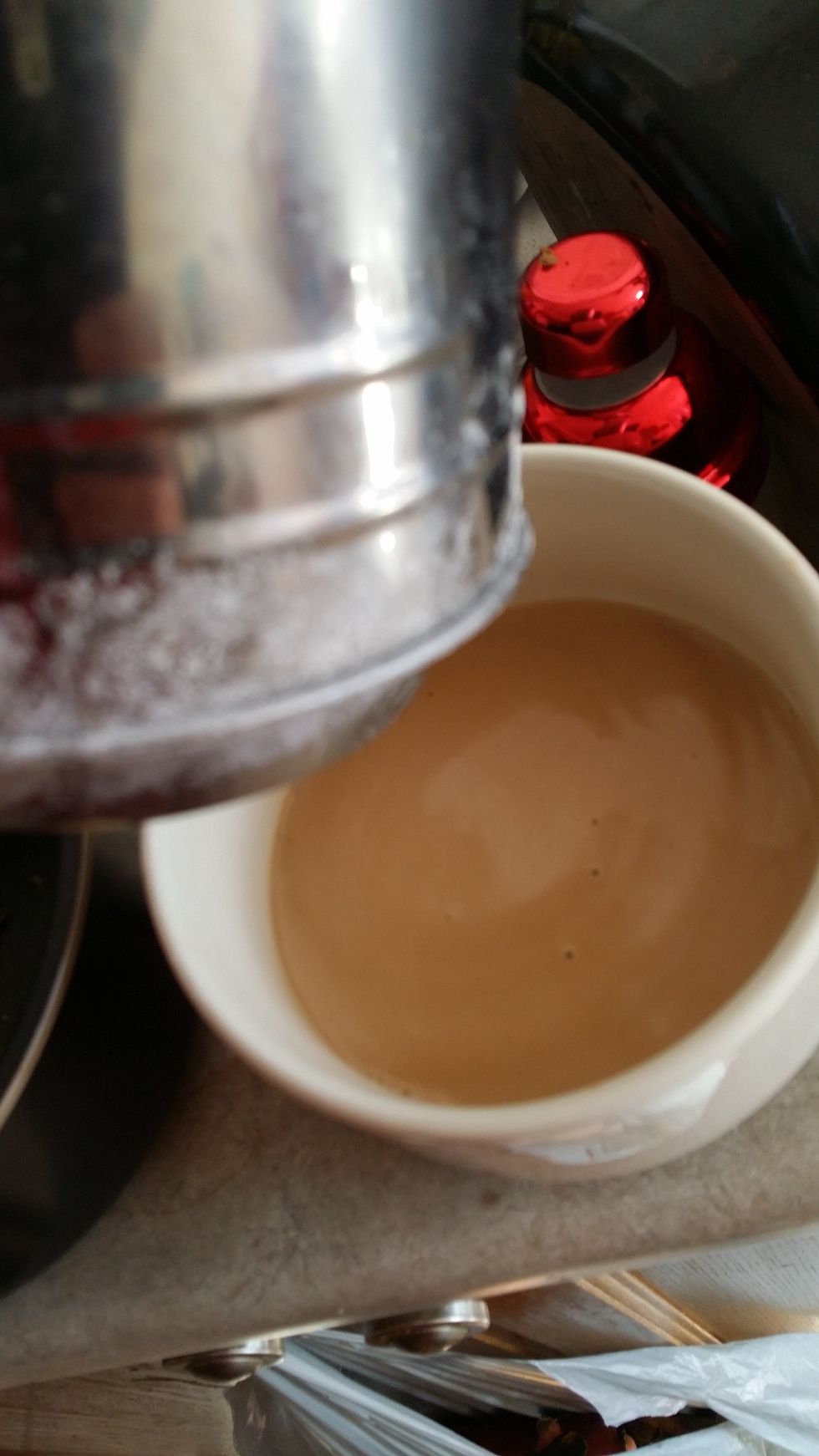 Strain Milk-Tea Mixture in a Bodium or Strainer into a cup.
add sugar to Dry ingredients. and ..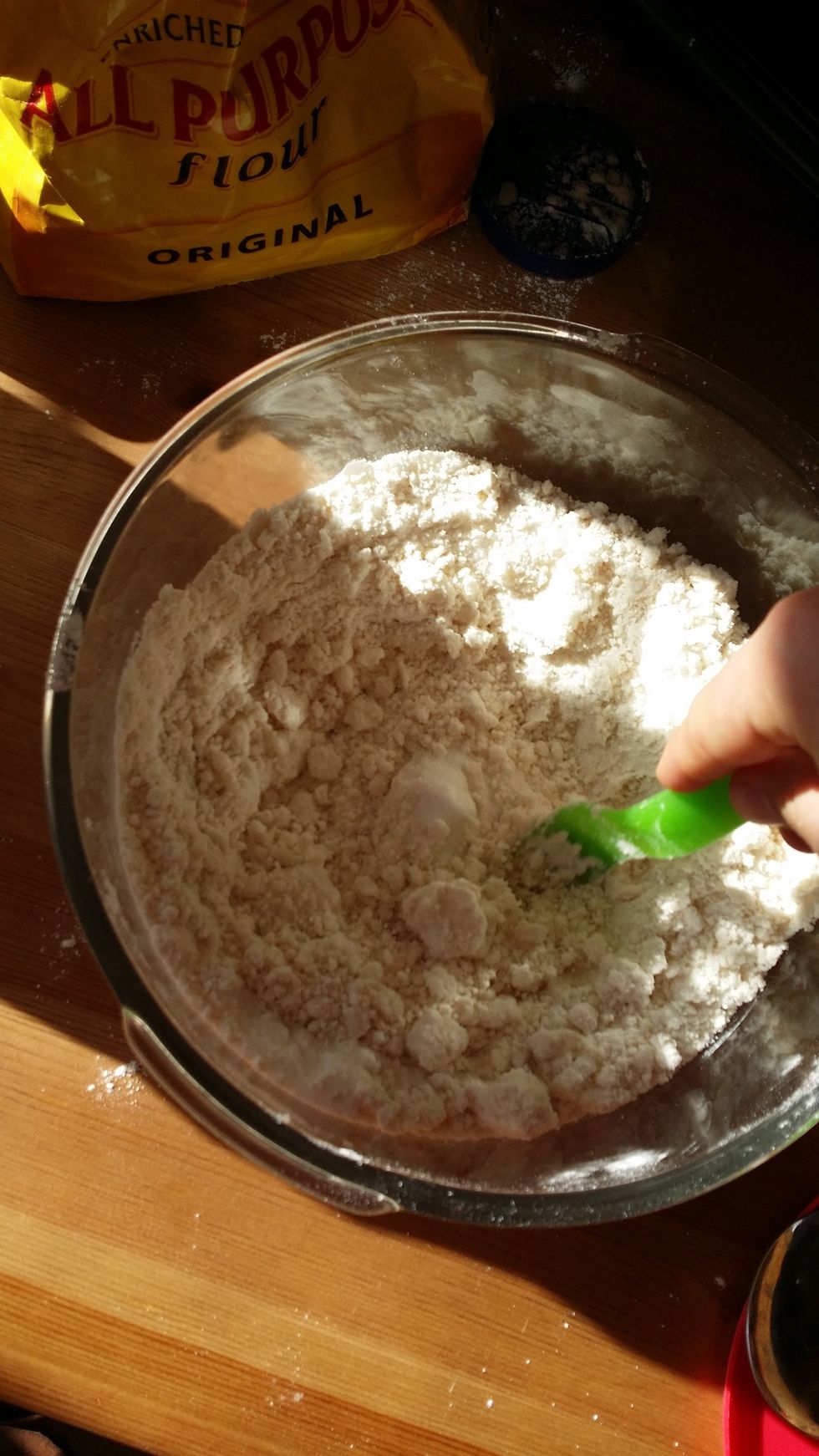 mix again!
after the sugar add your Tea slowly, mix it in little by little.
one part of tea and milk..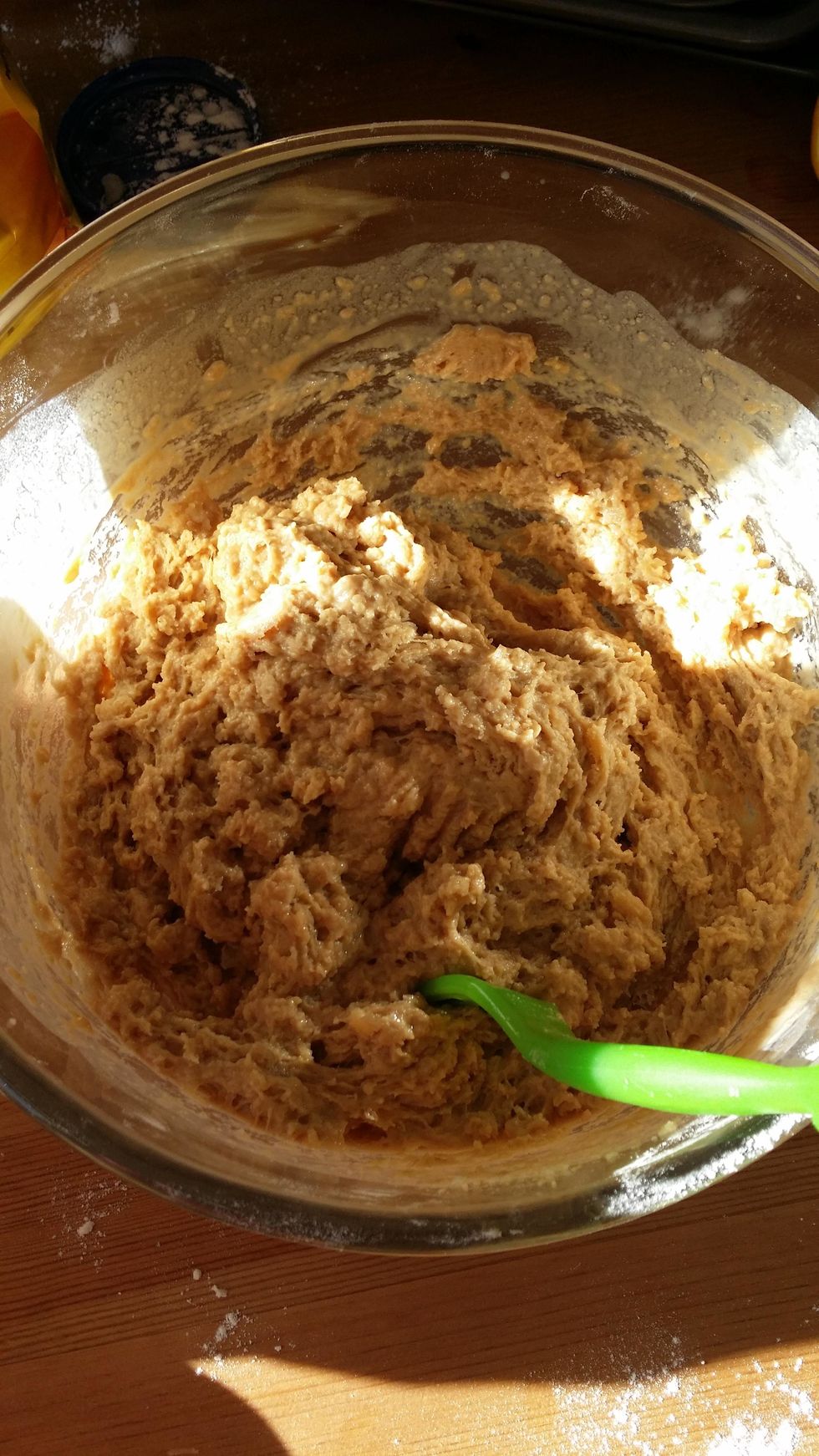 until you have a sticky mess, add a little flour if it is sticky because your about to get your hands into it!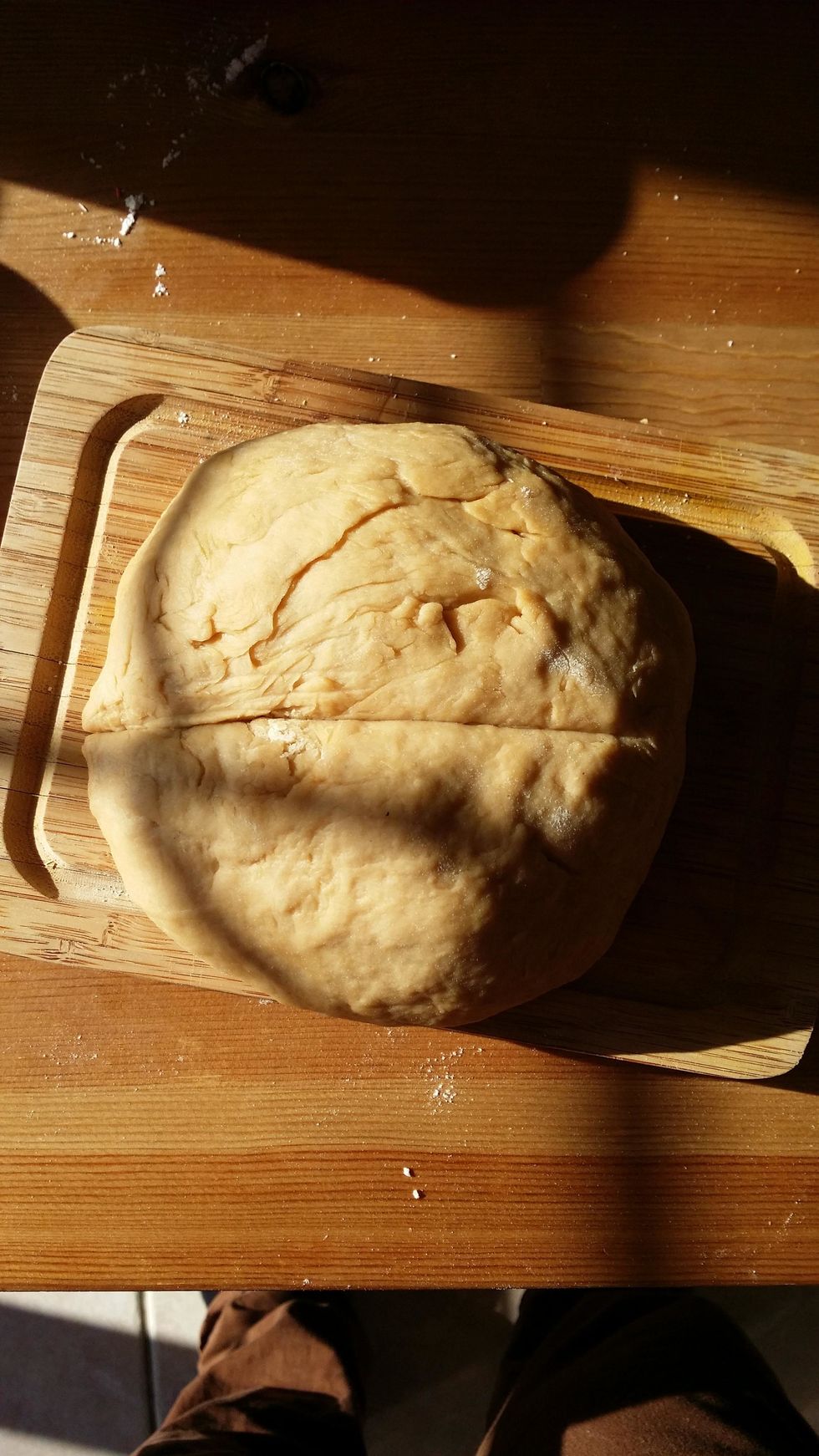 Form Dough into a 9 inch circle. Cut half and continue to cut in quarters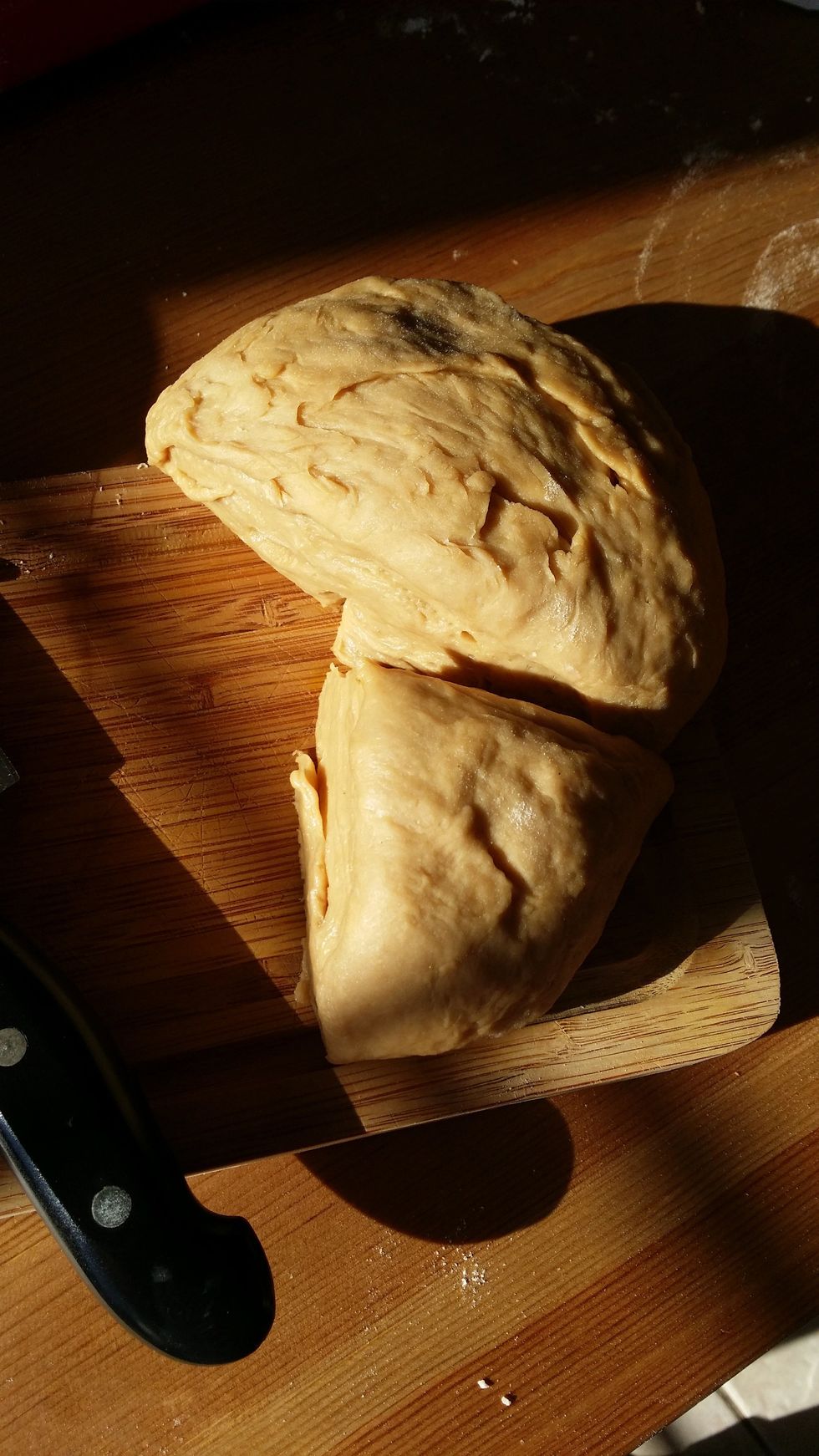 as you can see, one part is cut.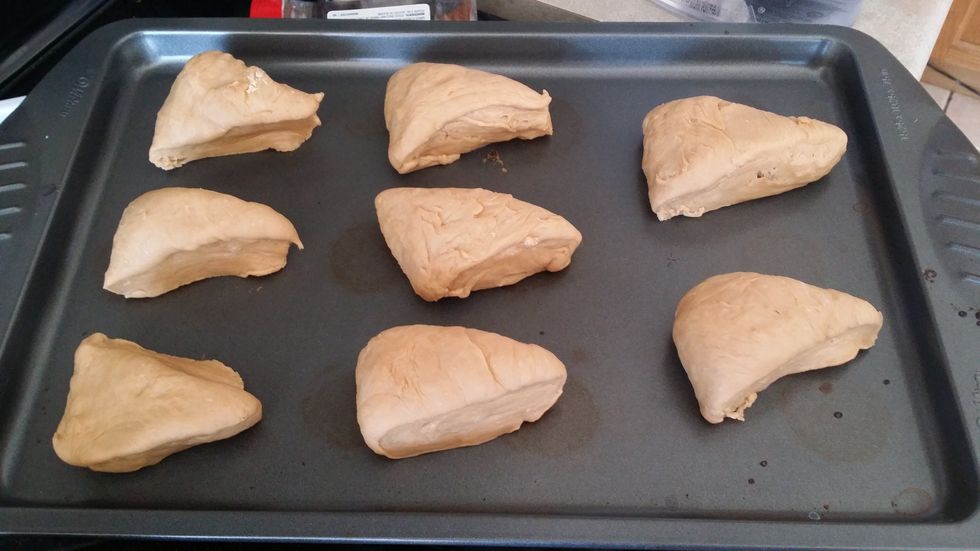 Place each piece away from each other.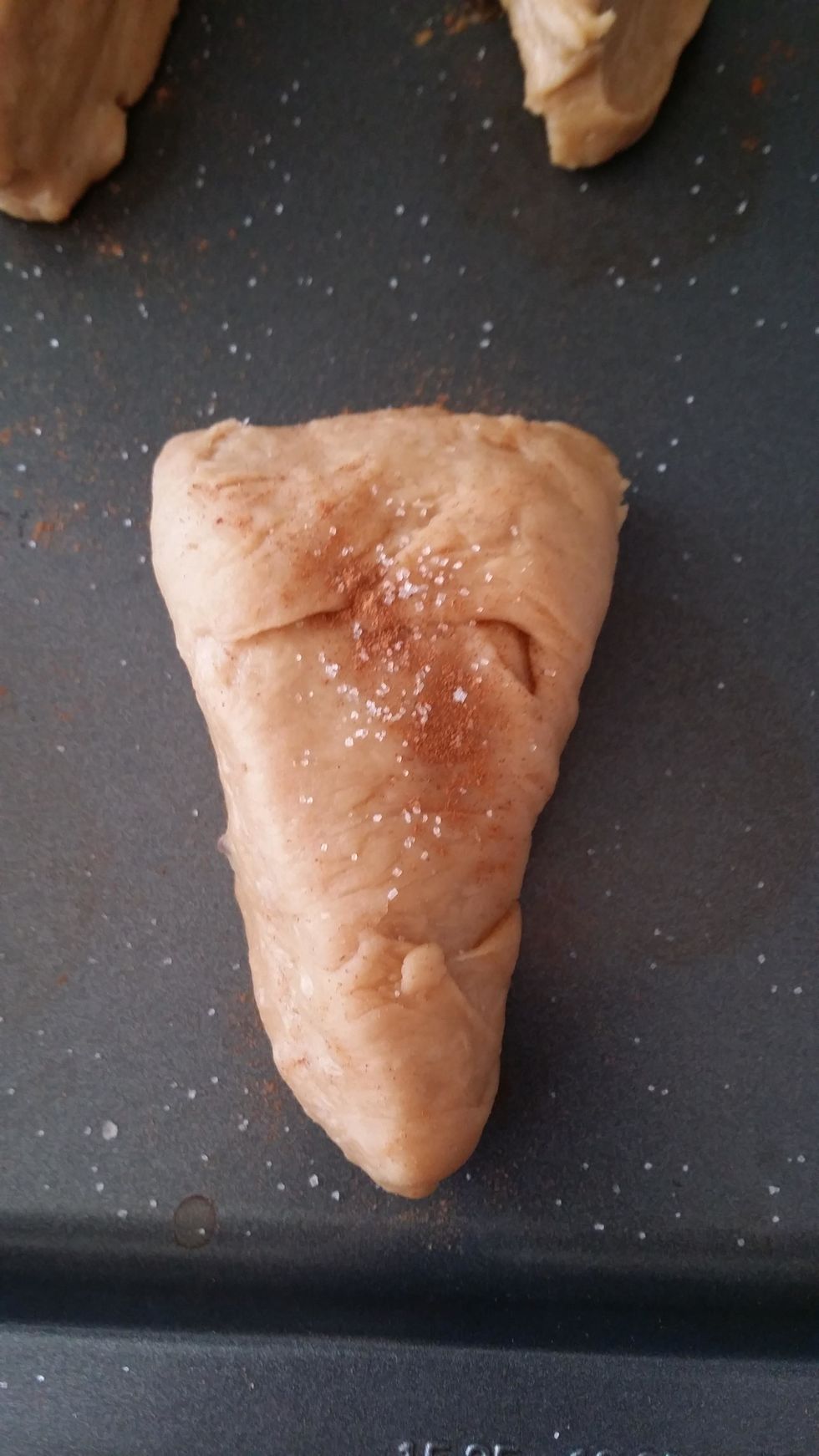 add a pinch of sugar and cinnamon on top (if desired.)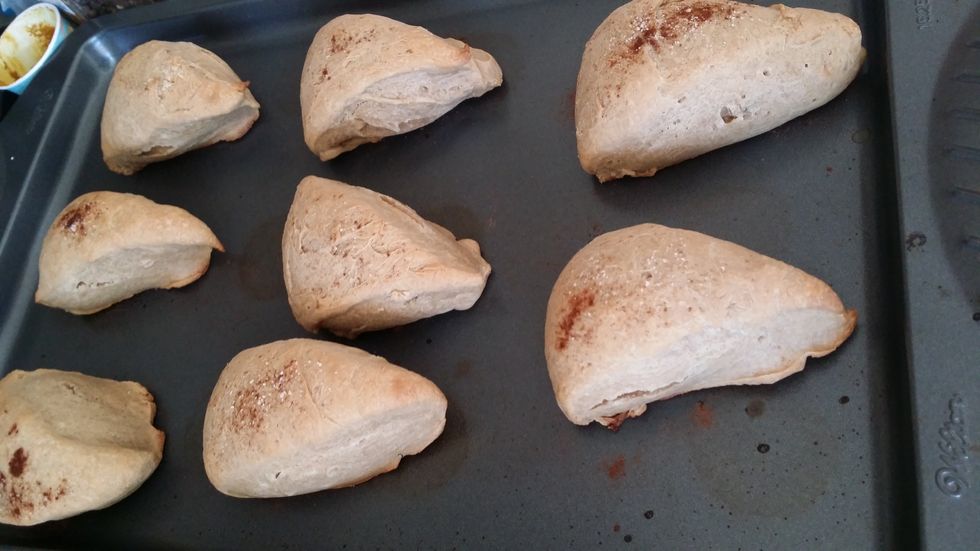 take out after waiting and let them cool down for a bit. it will take a little while so go grab a mug or your teacup and start making your tea to enjoy with these lovelies.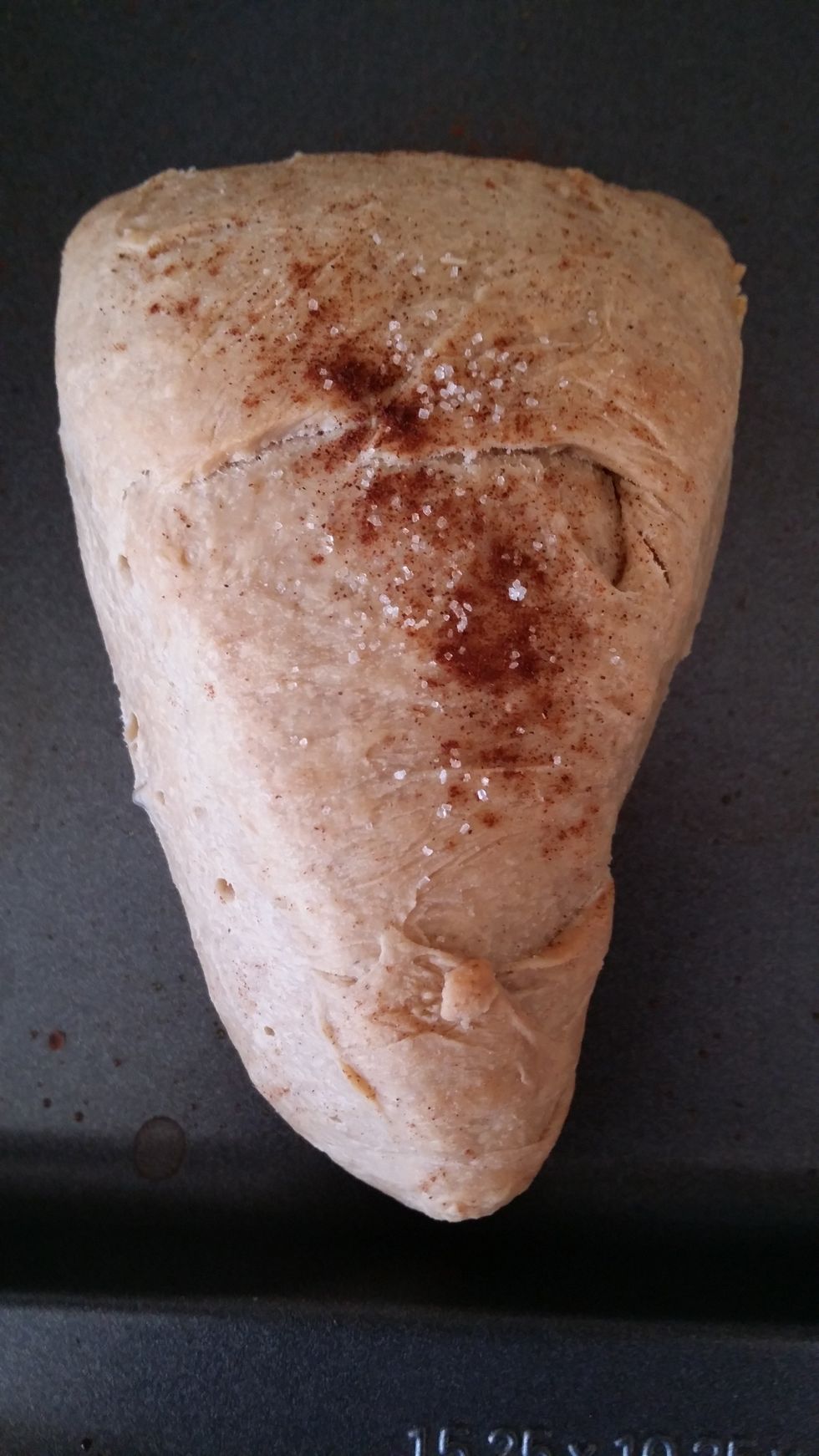 Make sure your scones are golden brown, also it will be soft inside! i hope you enjoy!
1/2c Flour of All Purpose or Whole Wheat Flour
1.0Tbsp Baking Powder
1/2tsp Salt or Non at all
8.0Tbsp Coconut Oil or Butter
1/4c Honey, Agave or Sugar
2/3c Milk (Boiled)
8.0tsp Earl Grey Lavender Loose Leaf Tea
1/4pch Cinnamon
1/4pch Sugar
Jared Primeau-Mcleod
20-year-old Student, Just trying to discover the new world of Culinary and learn more each day. I'm into Art , of any type.