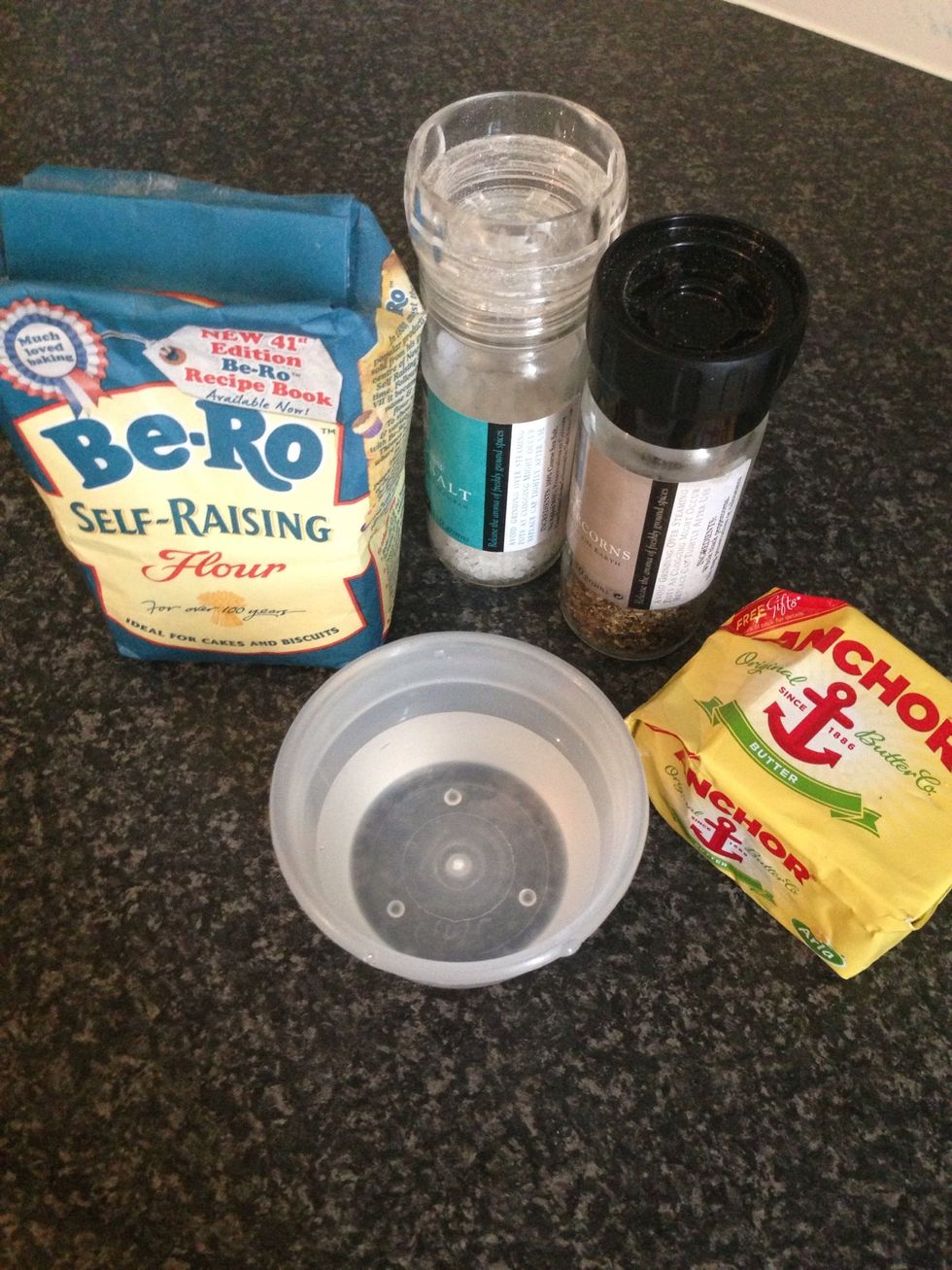 Get all your ingredients together.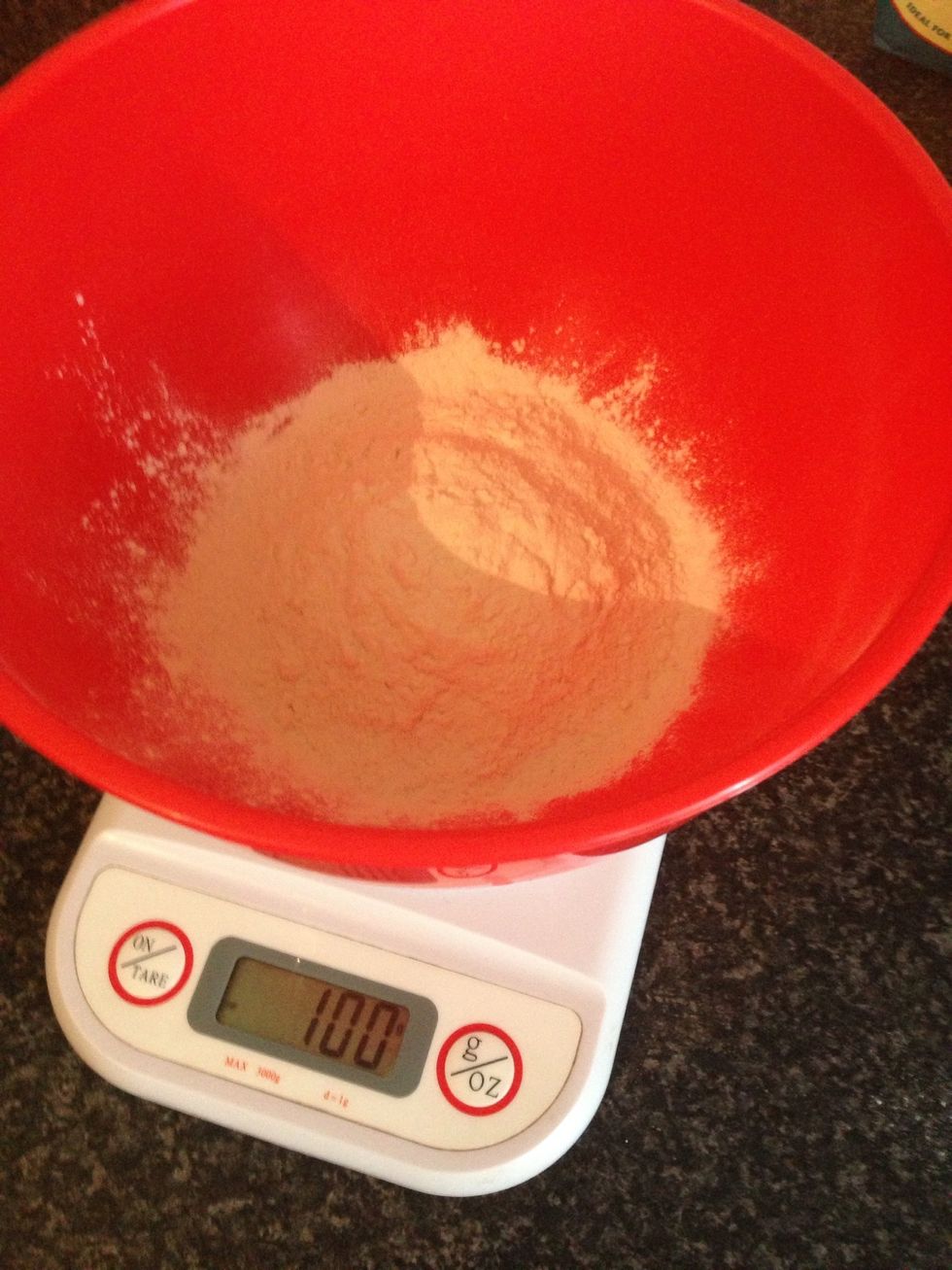 Measure out 100g of self-rising flour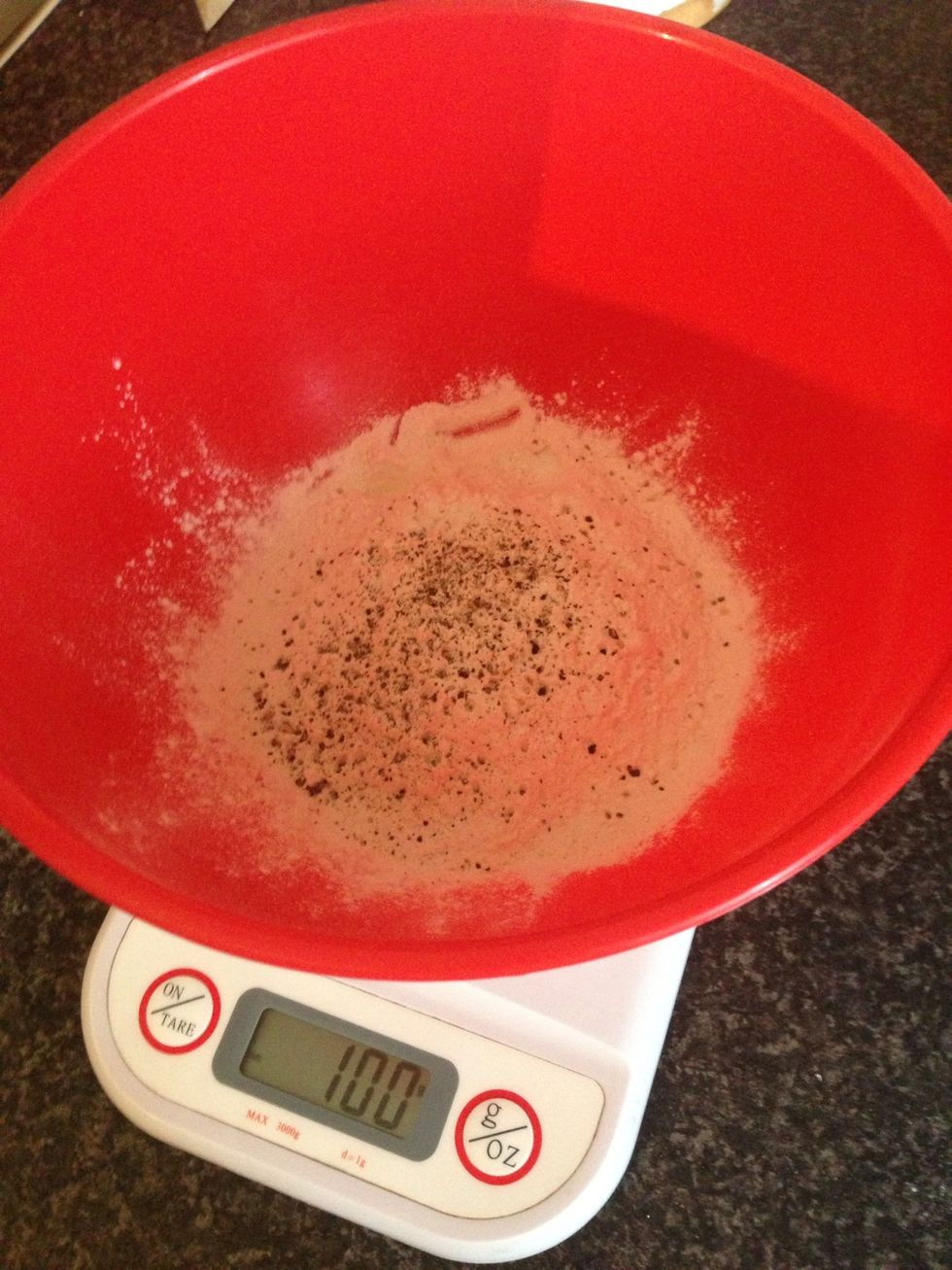 Add a pinch of slat and pepper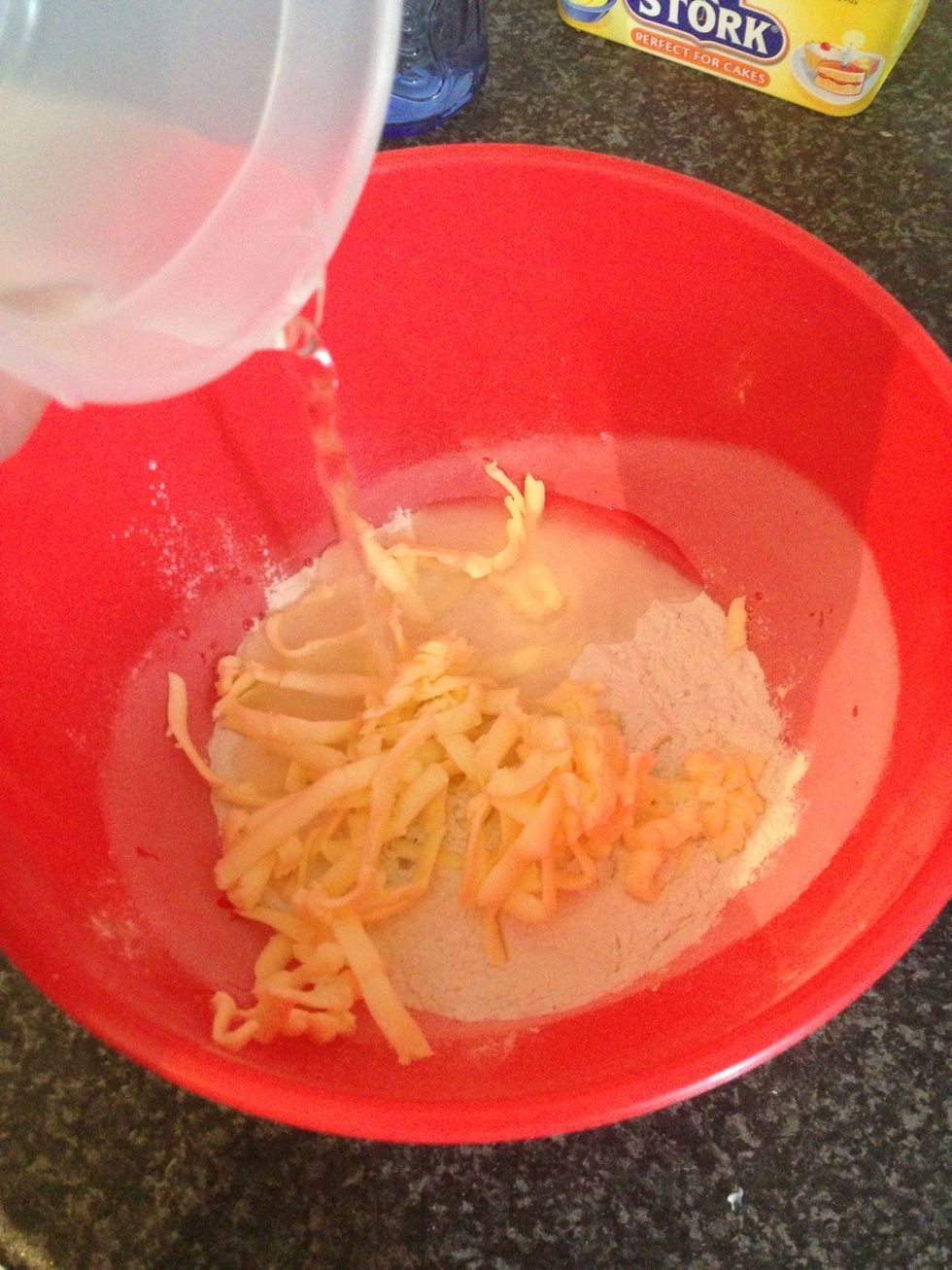 Grate 50g of cold butter into the bowl and add 60ml of water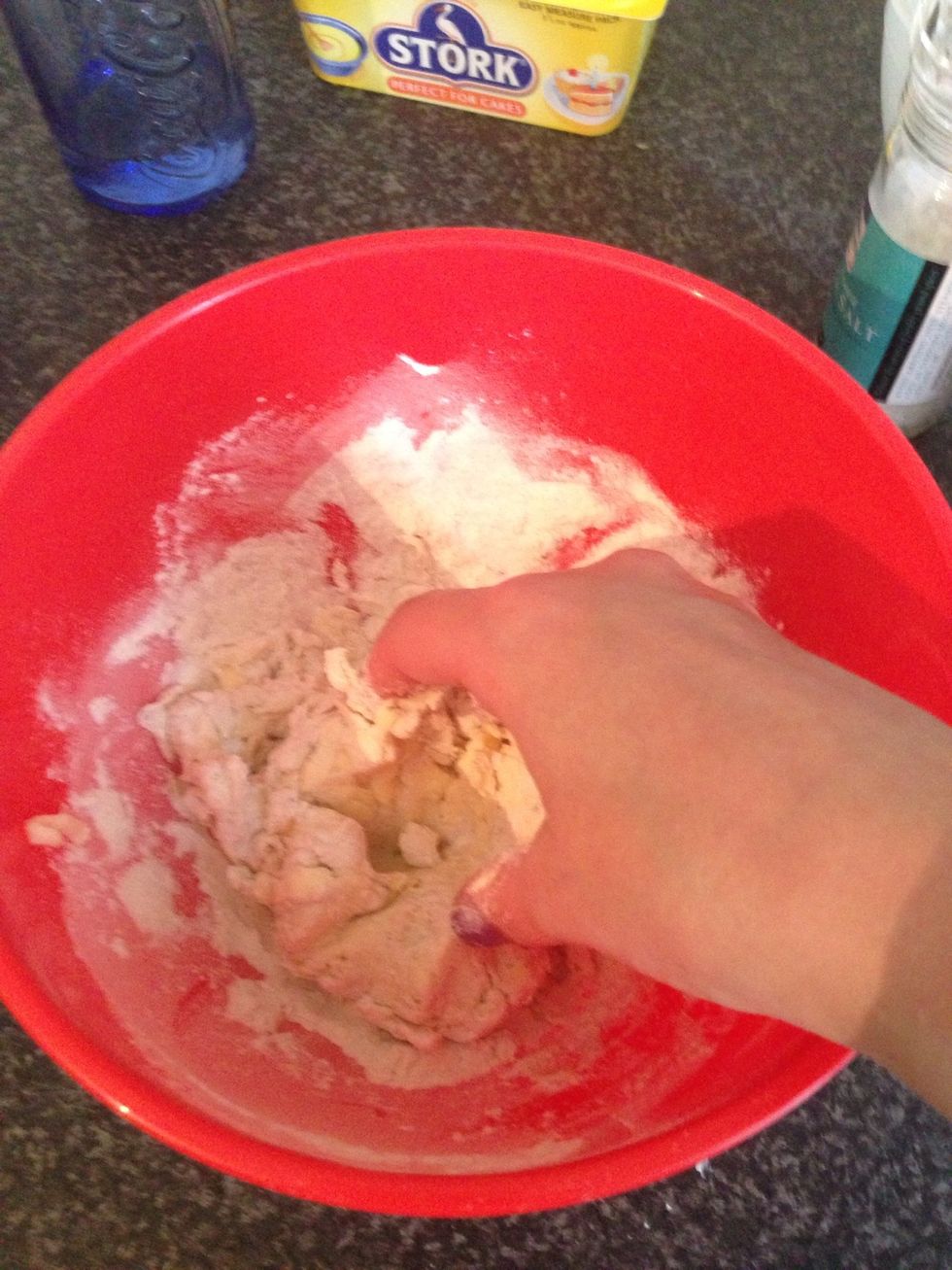 Mix together (using your hands works better)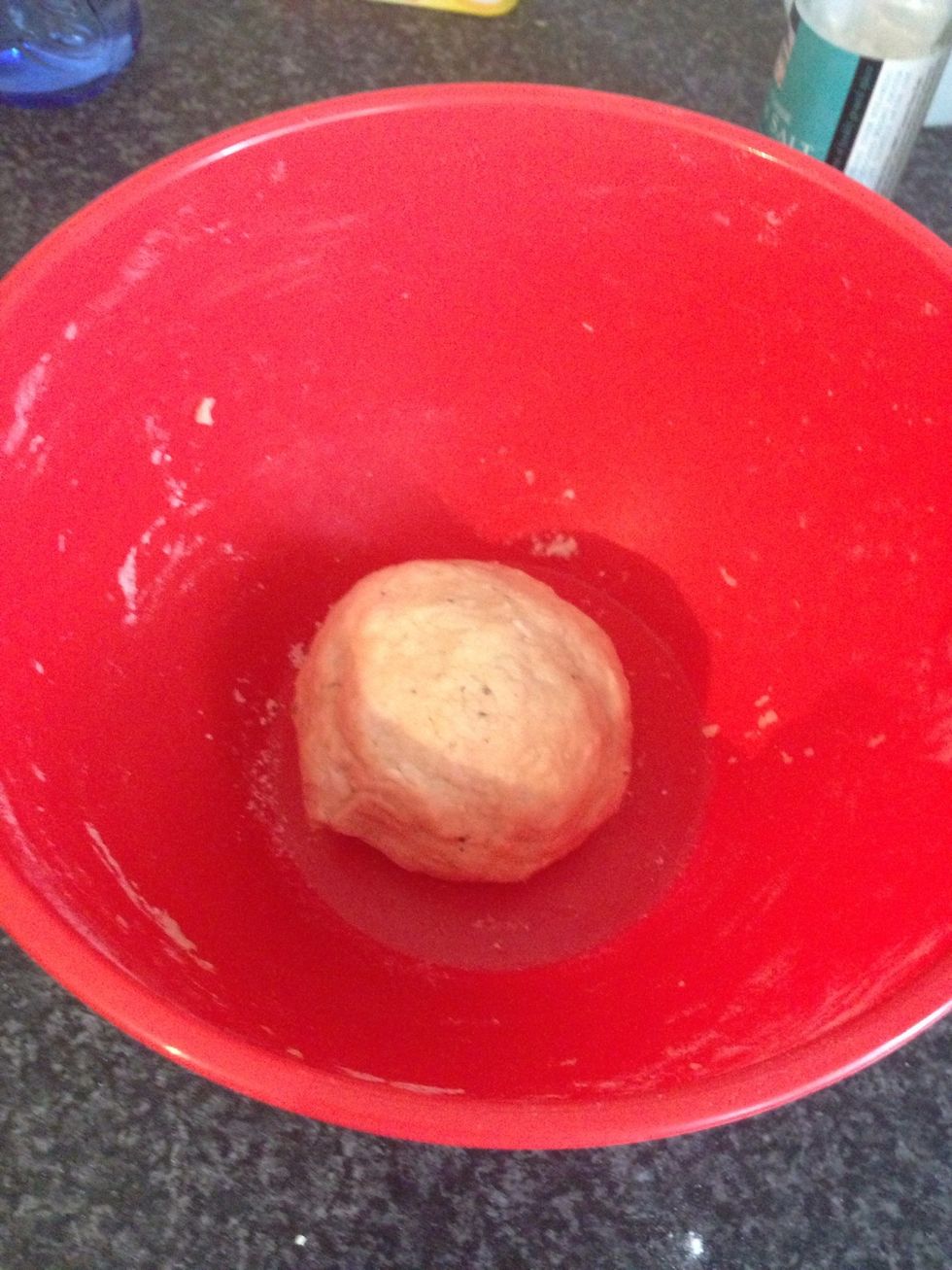 Mix everything together and roll into a large ball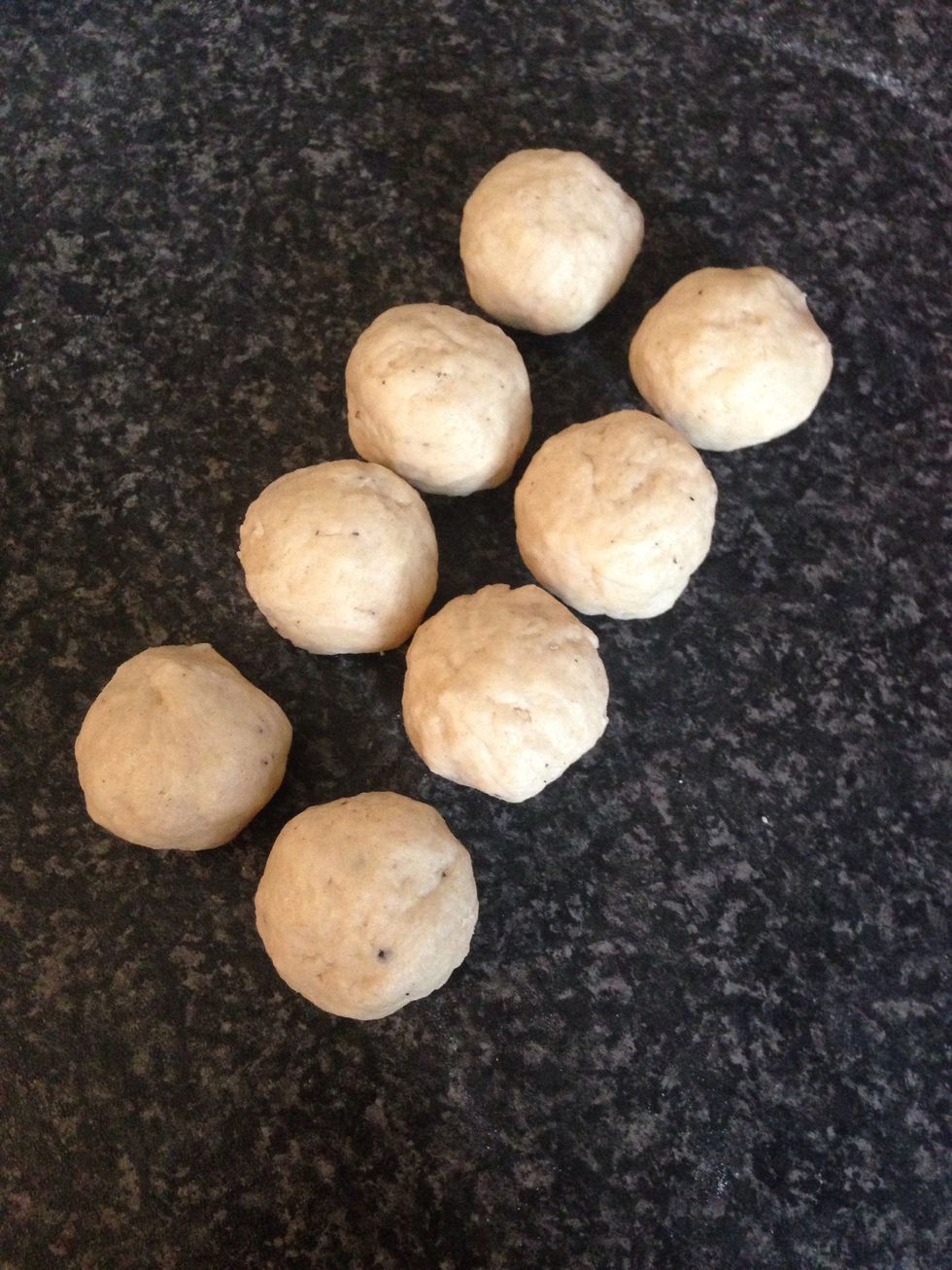 Half the ball and repeat the process until you have 8. Roll each into a small ball. (These will almost double in size when cooking)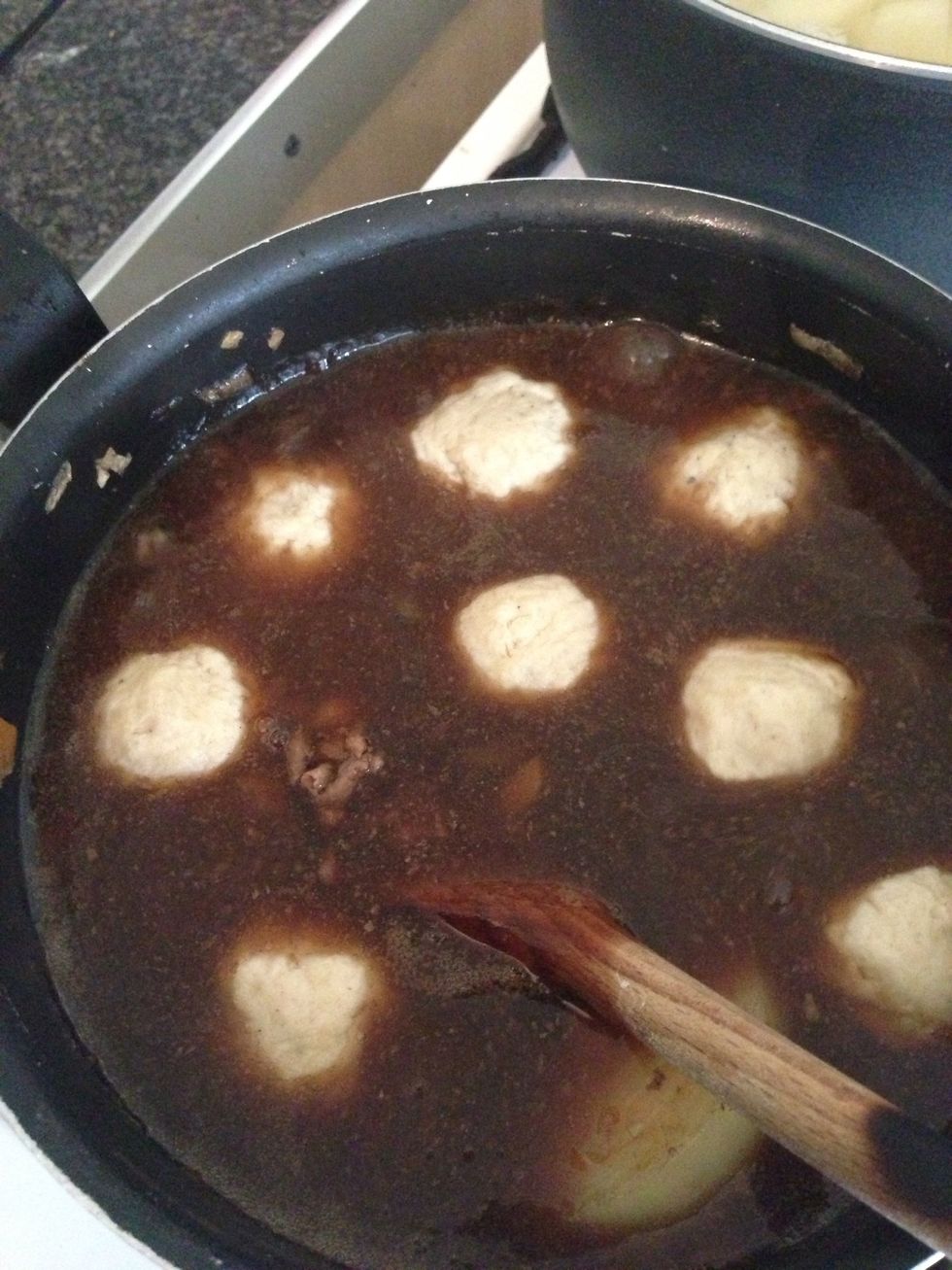 Add to your mince/stew gravy.
Cook for approx 20 (more if needed)
Serve and enjoy.
100.0g Self-Rising Flour
50.0g Cold Butter
60.0ml Water
1.0pch Salt
1.0pch Pepper