How to make dulce's cream cheese poundcake
I discovered this recipe about 15 years ago and I have made a few changes to it over the years. This is my signature cake
31
This is VERY important: the cream cheese, eggs and butter should be at room temperature. You could leave them in the counter over night or at least for about 4 hours...
Warming up the butter and cream cheese in the microwave won't work :/ Patience and preparation is key :)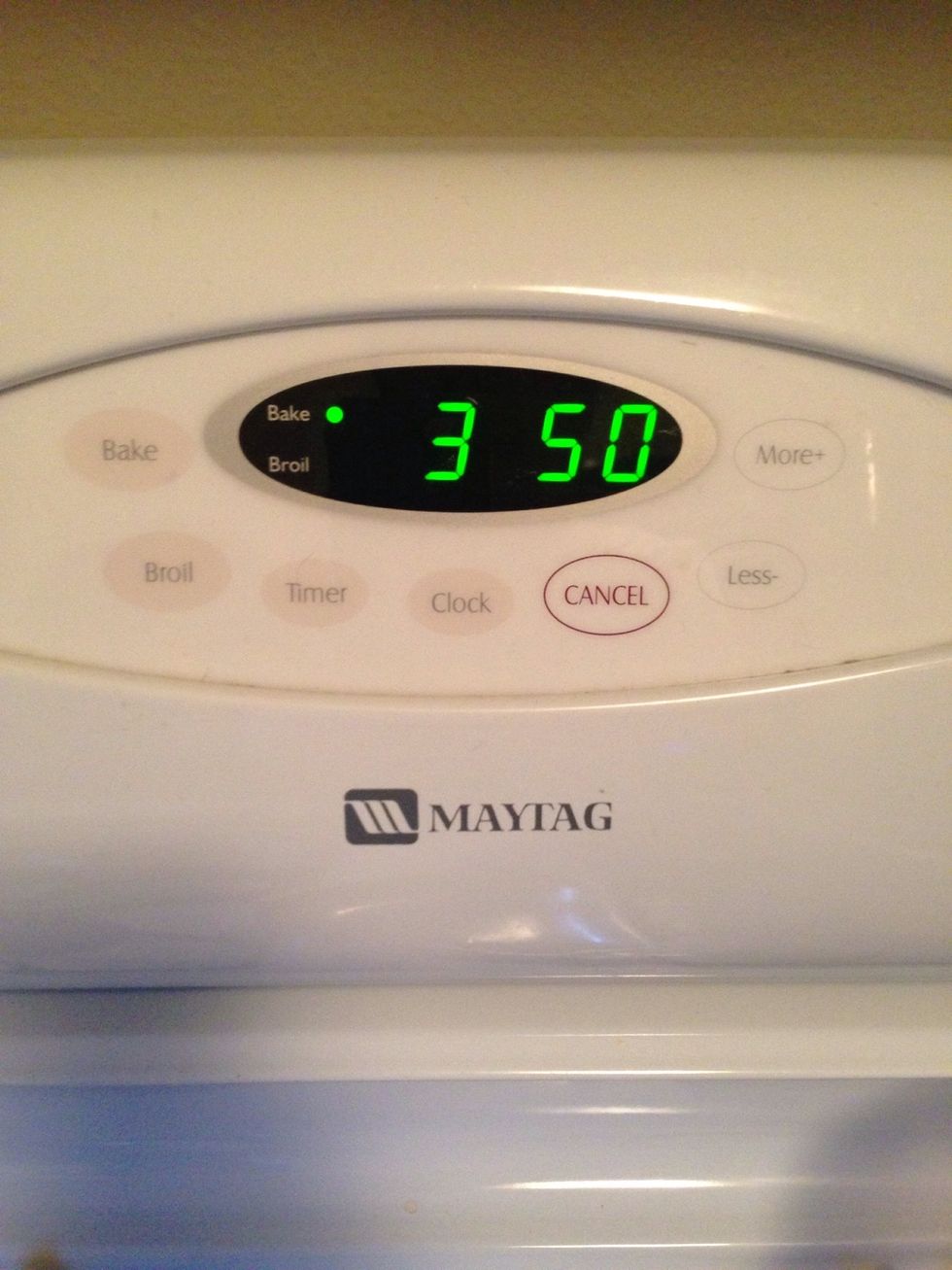 Preheat oven at 350oF
Butter and cream cheese at room temperature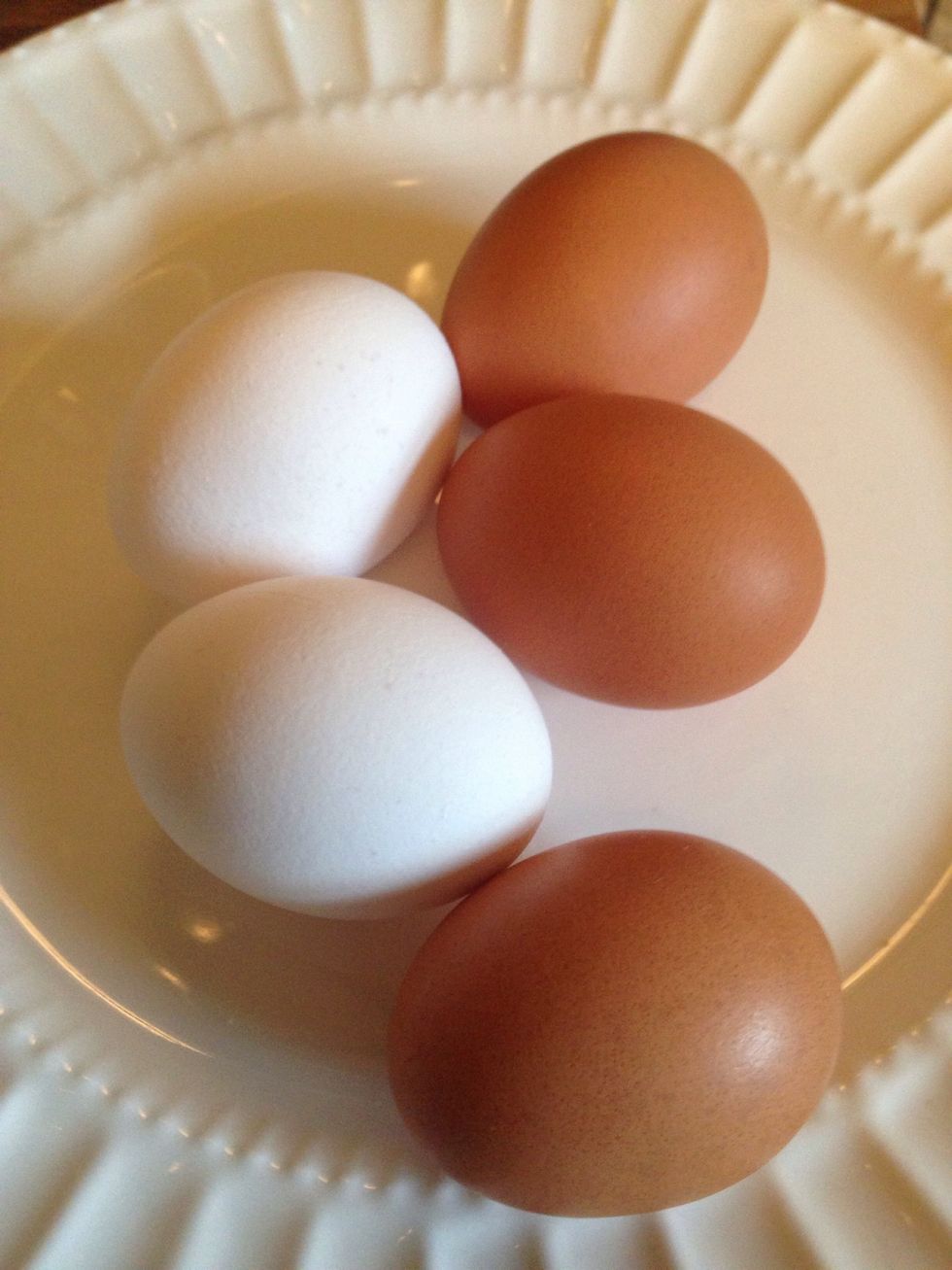 Eggs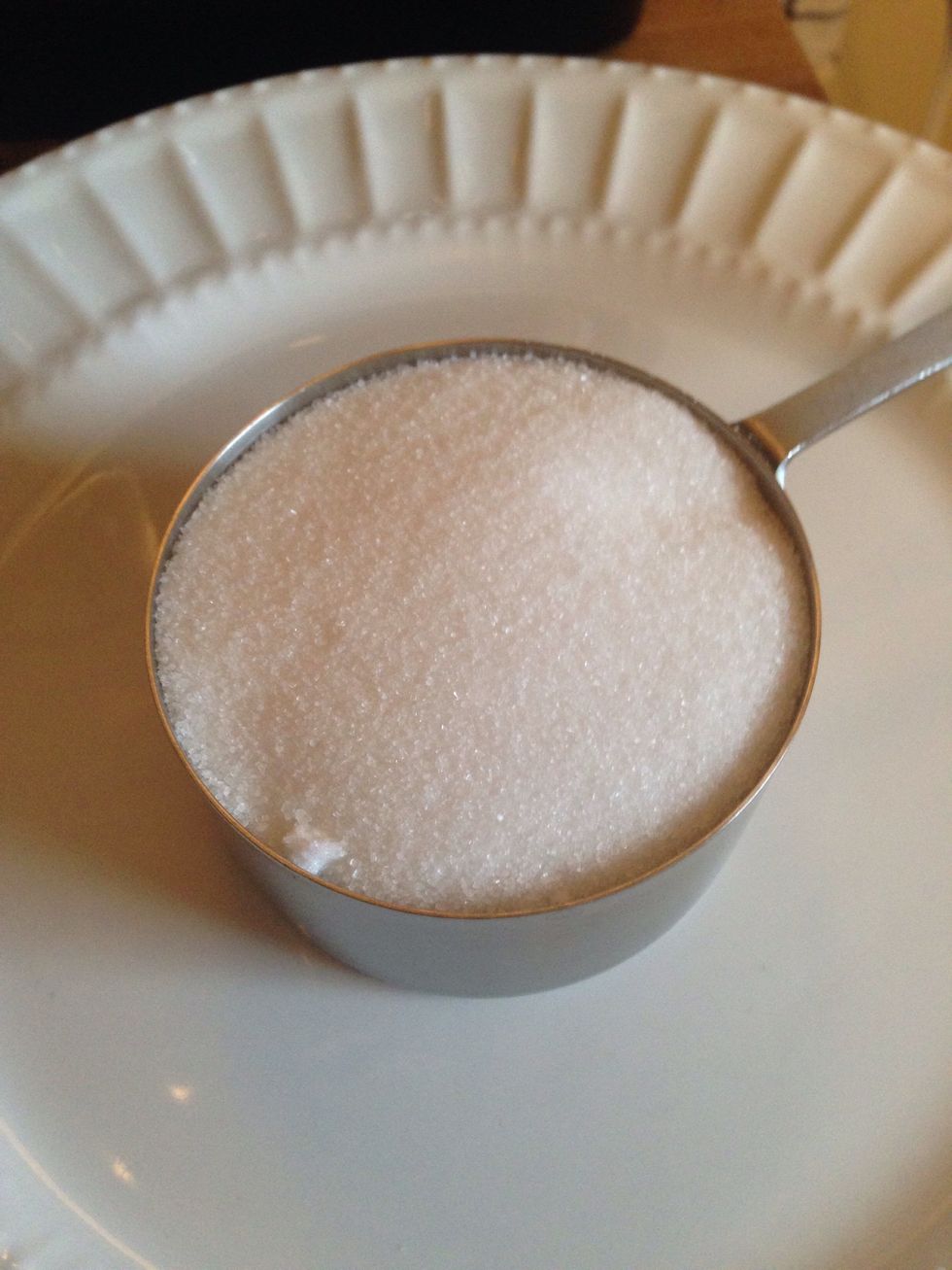 Sugar
Flour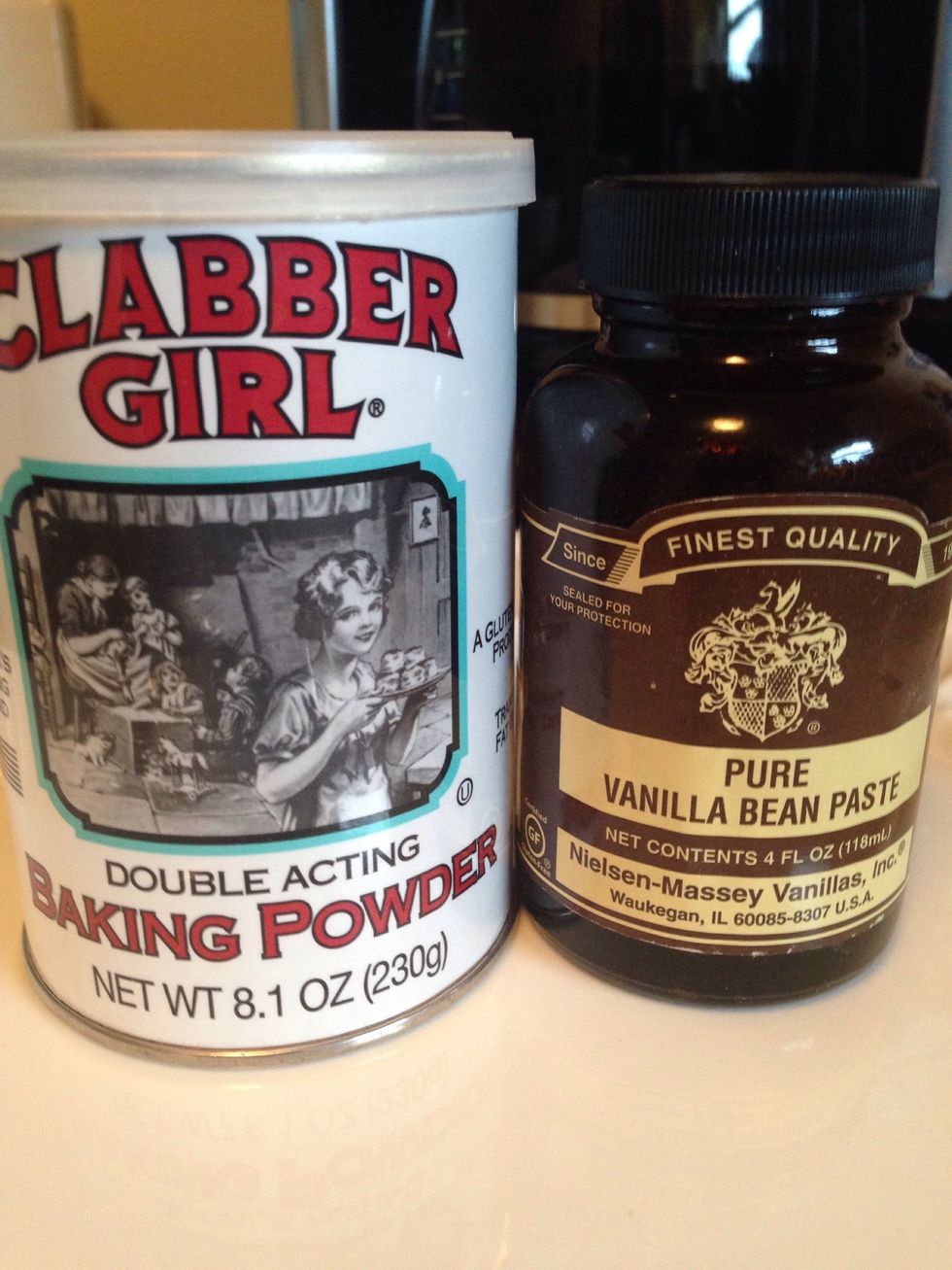 Baking powder and my personal favorite, vanilla paste, but you could use vanilla extract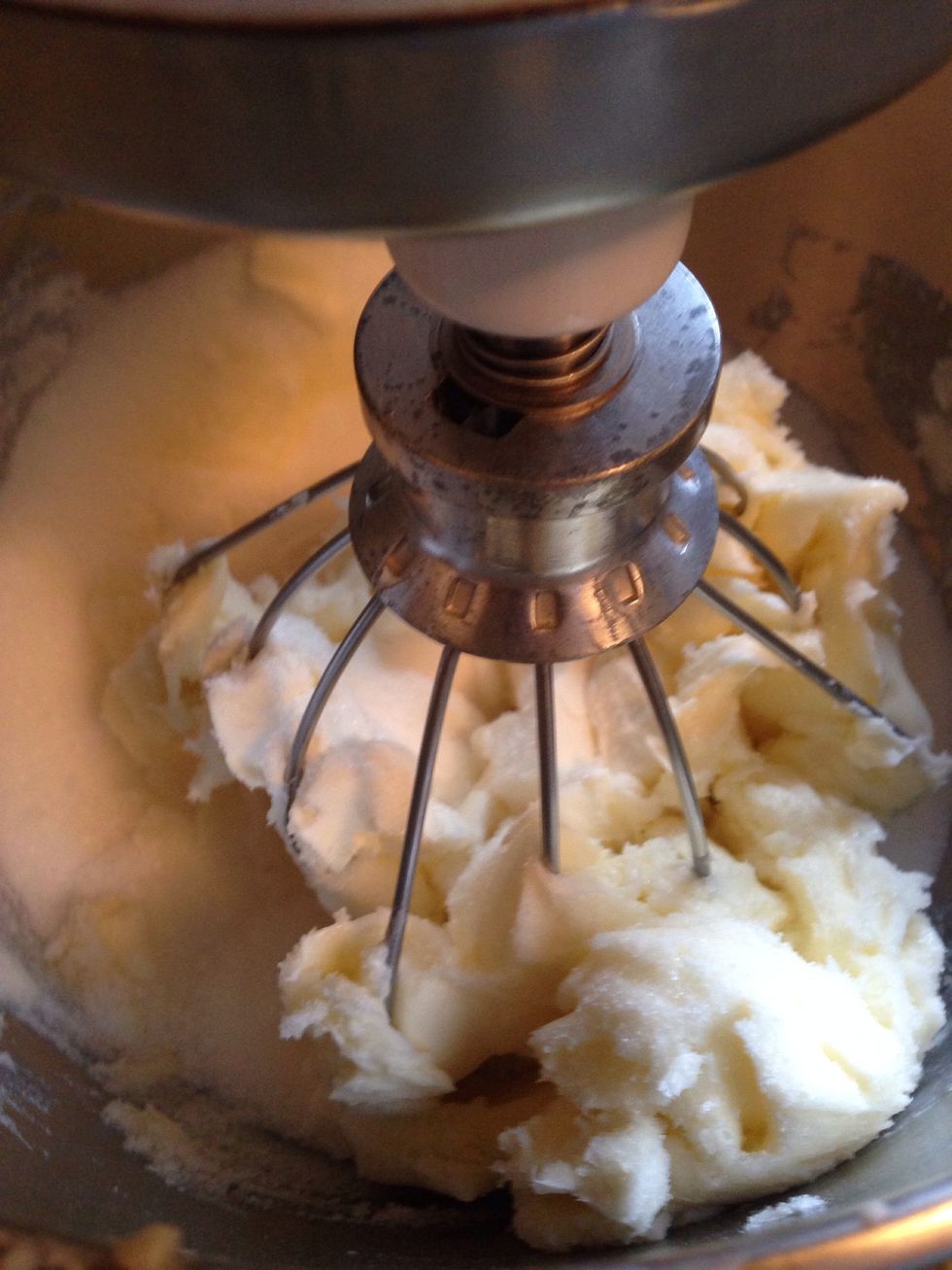 Beat sugar, butter and cream cheese for about 5 minutes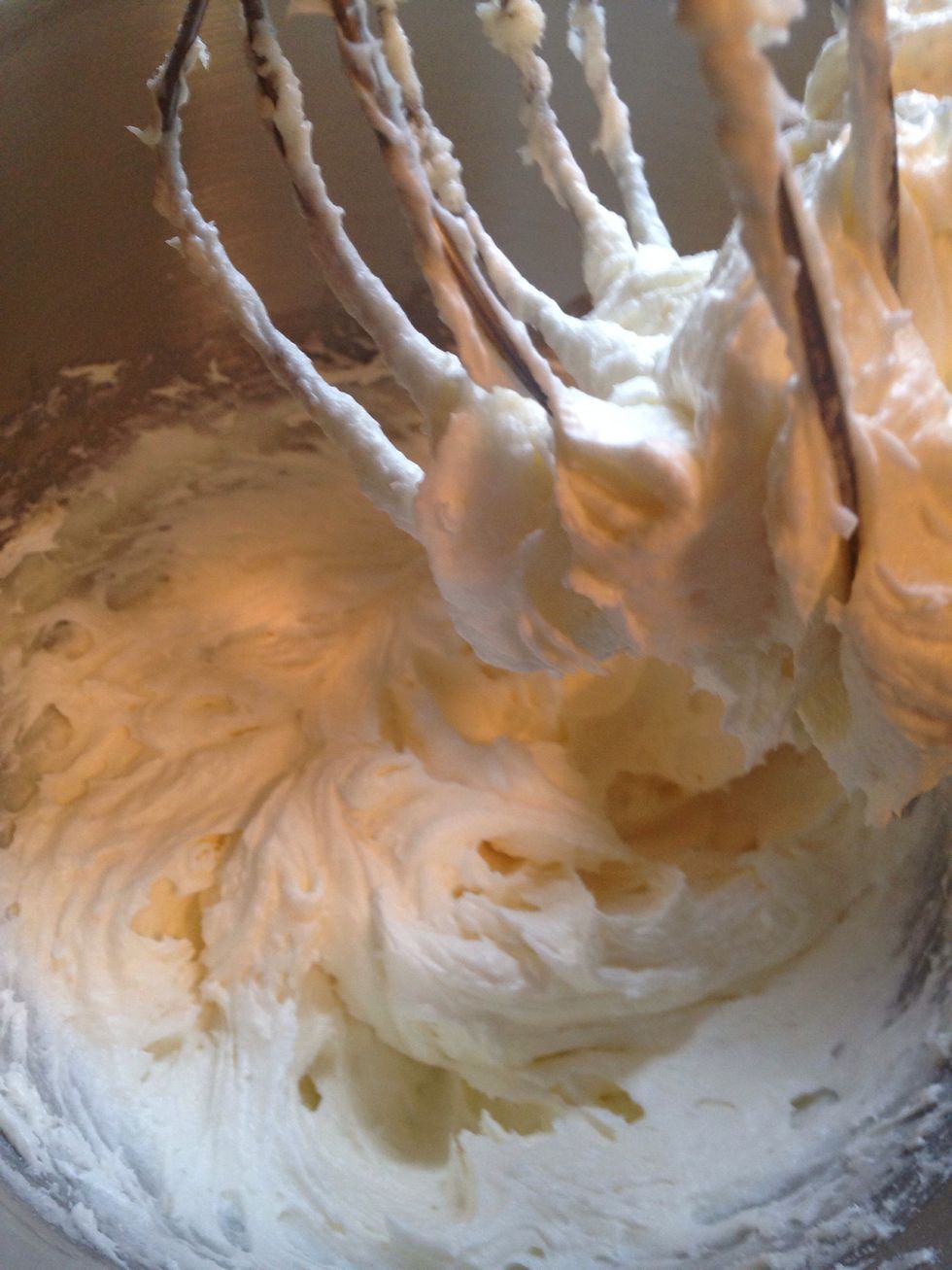 Until really fluffy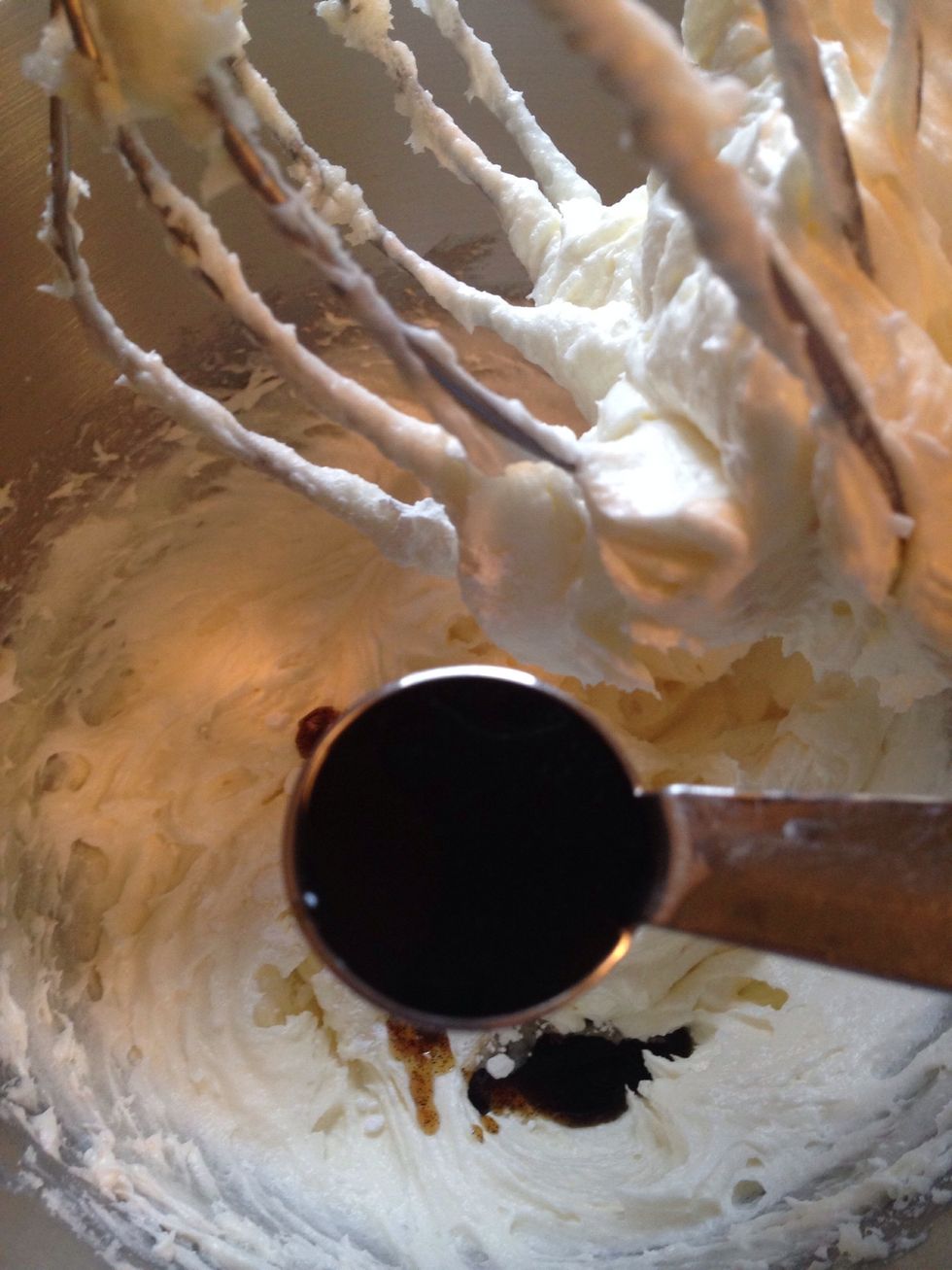 Add vanilla and baking powder
Add eggs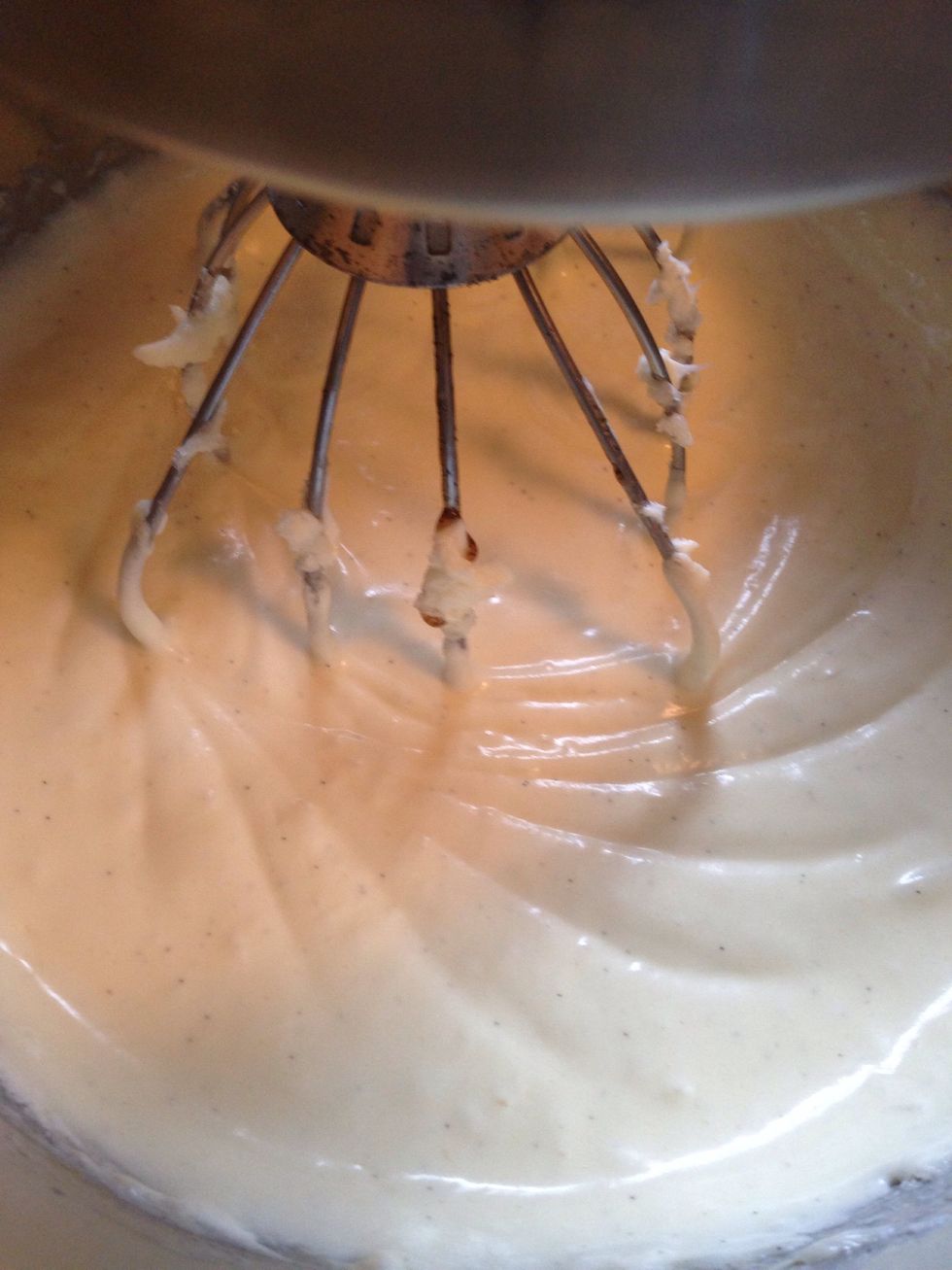 Beat at medium speed for about a minute. Add flour and mix until well combined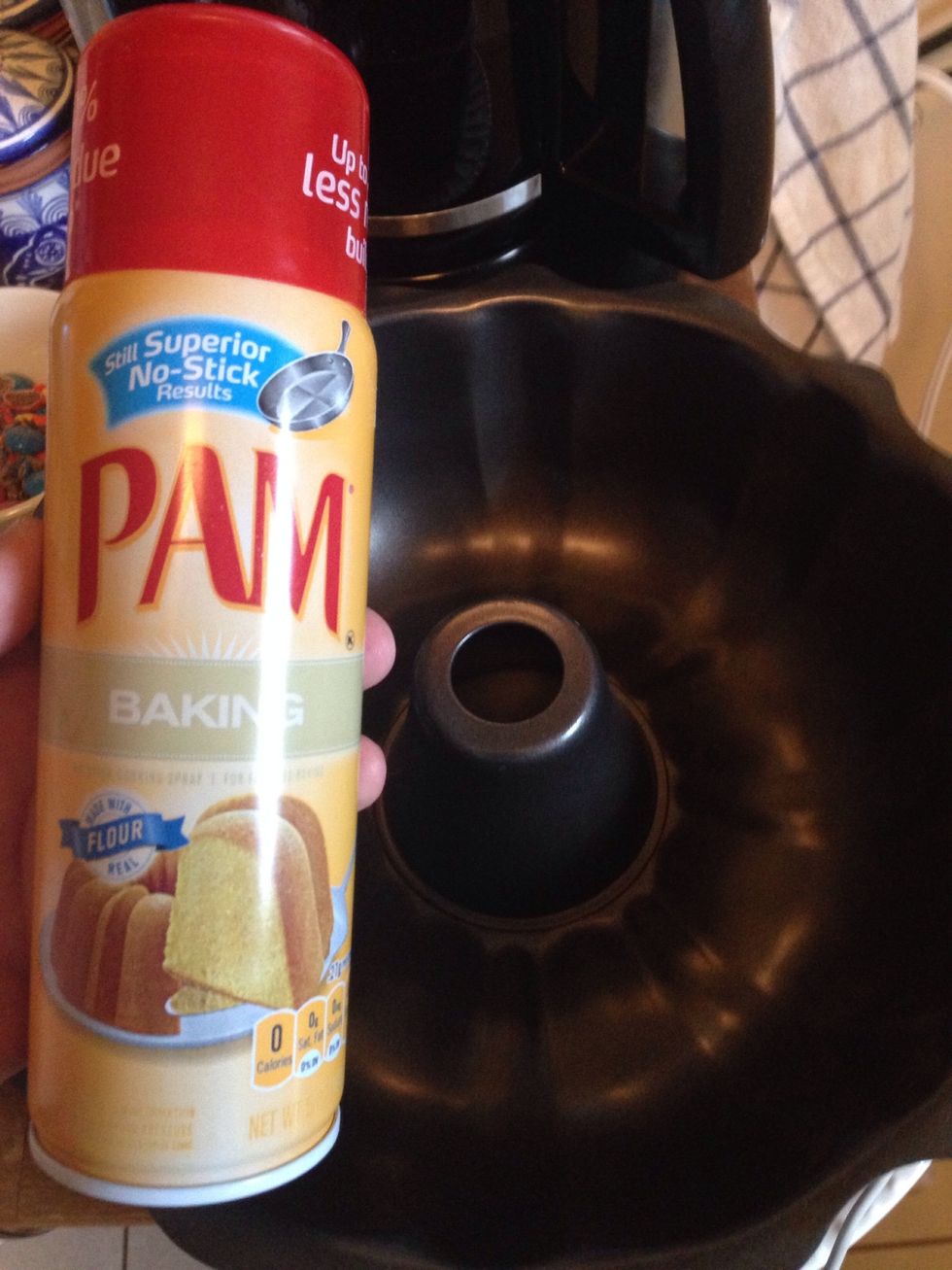 I prefer to use the spray because it covers evenly, but you could butter and flour your pan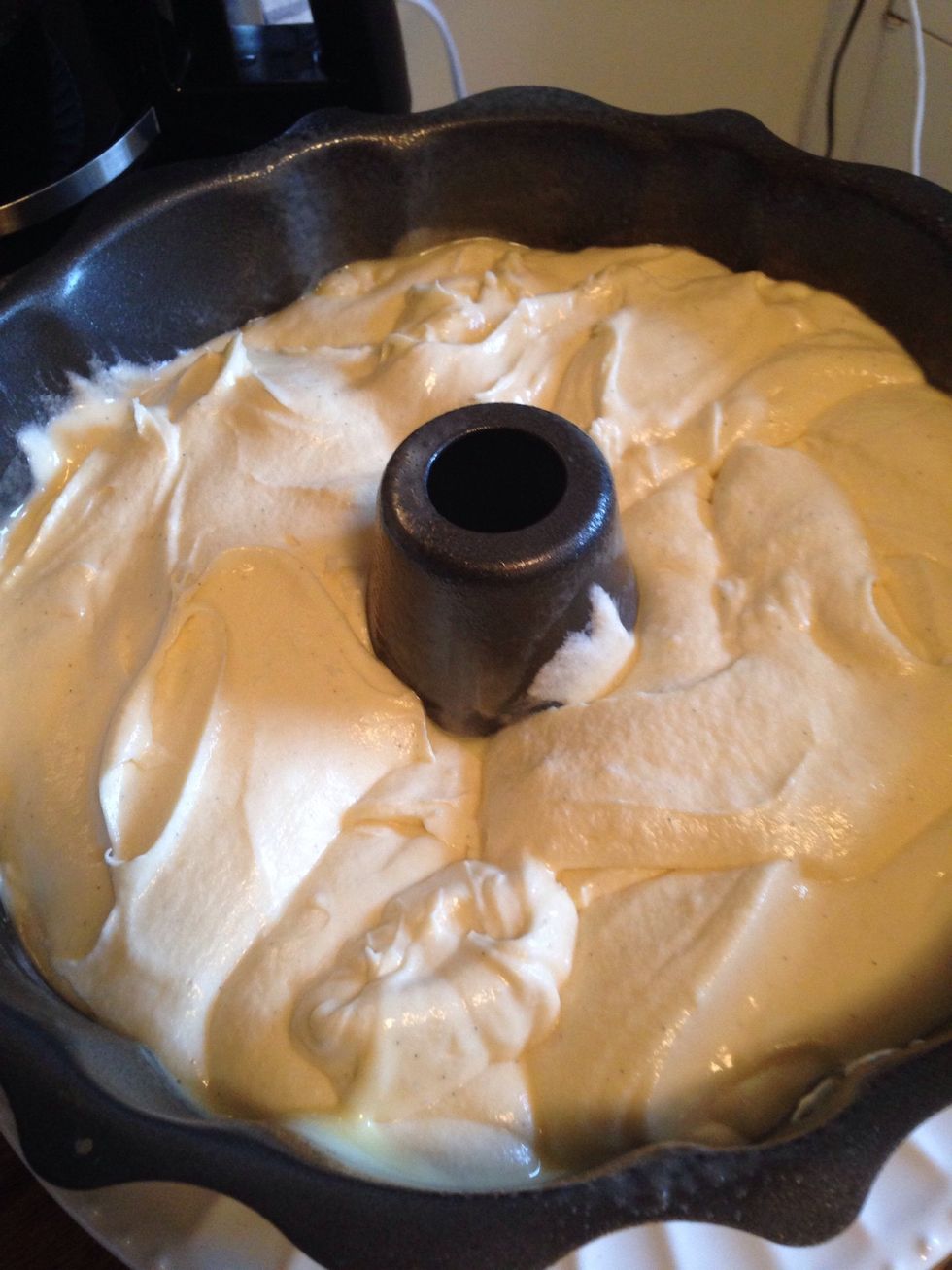 Tap in the counter to get rid or any air bubbles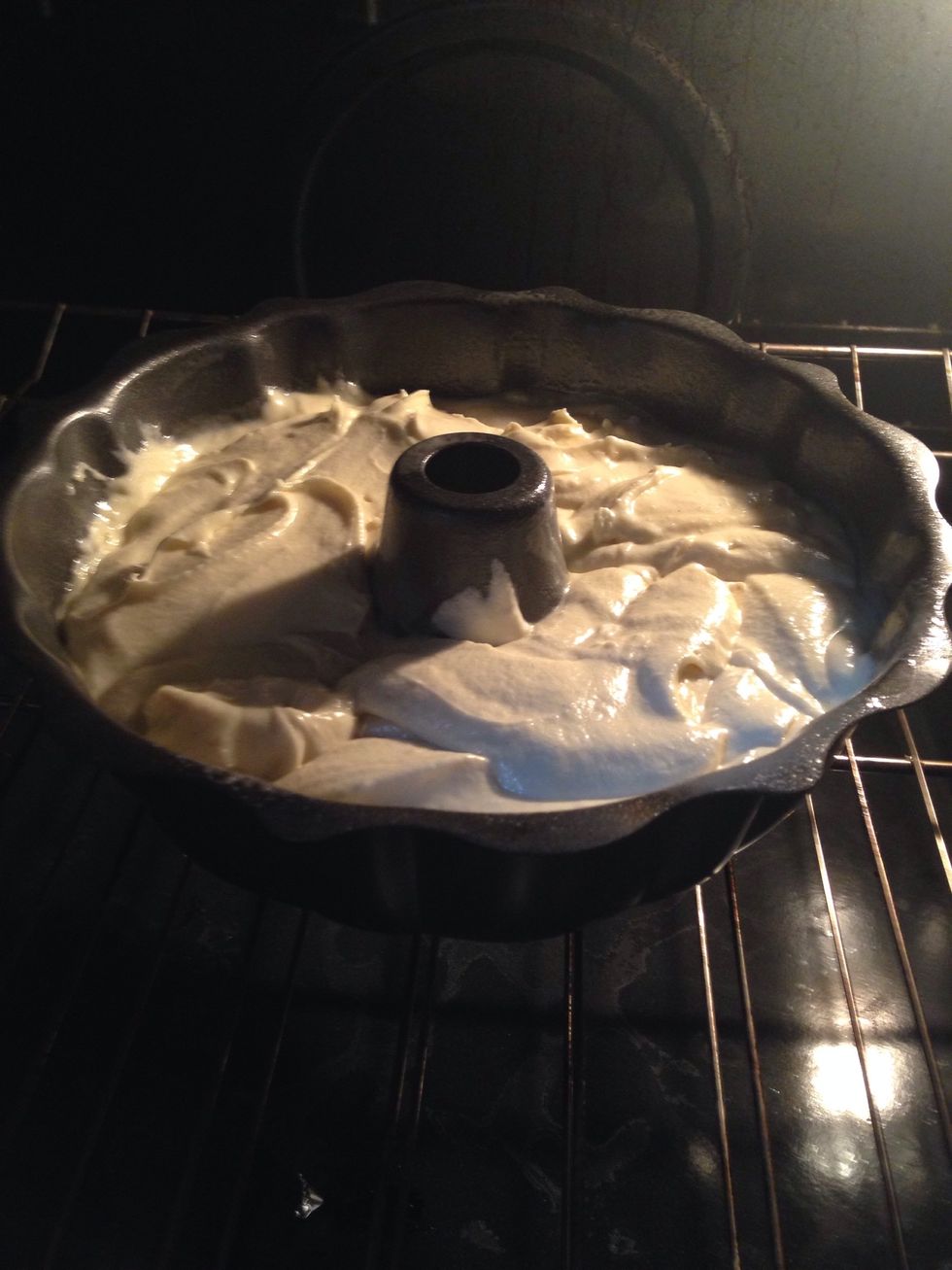 Ready for the oven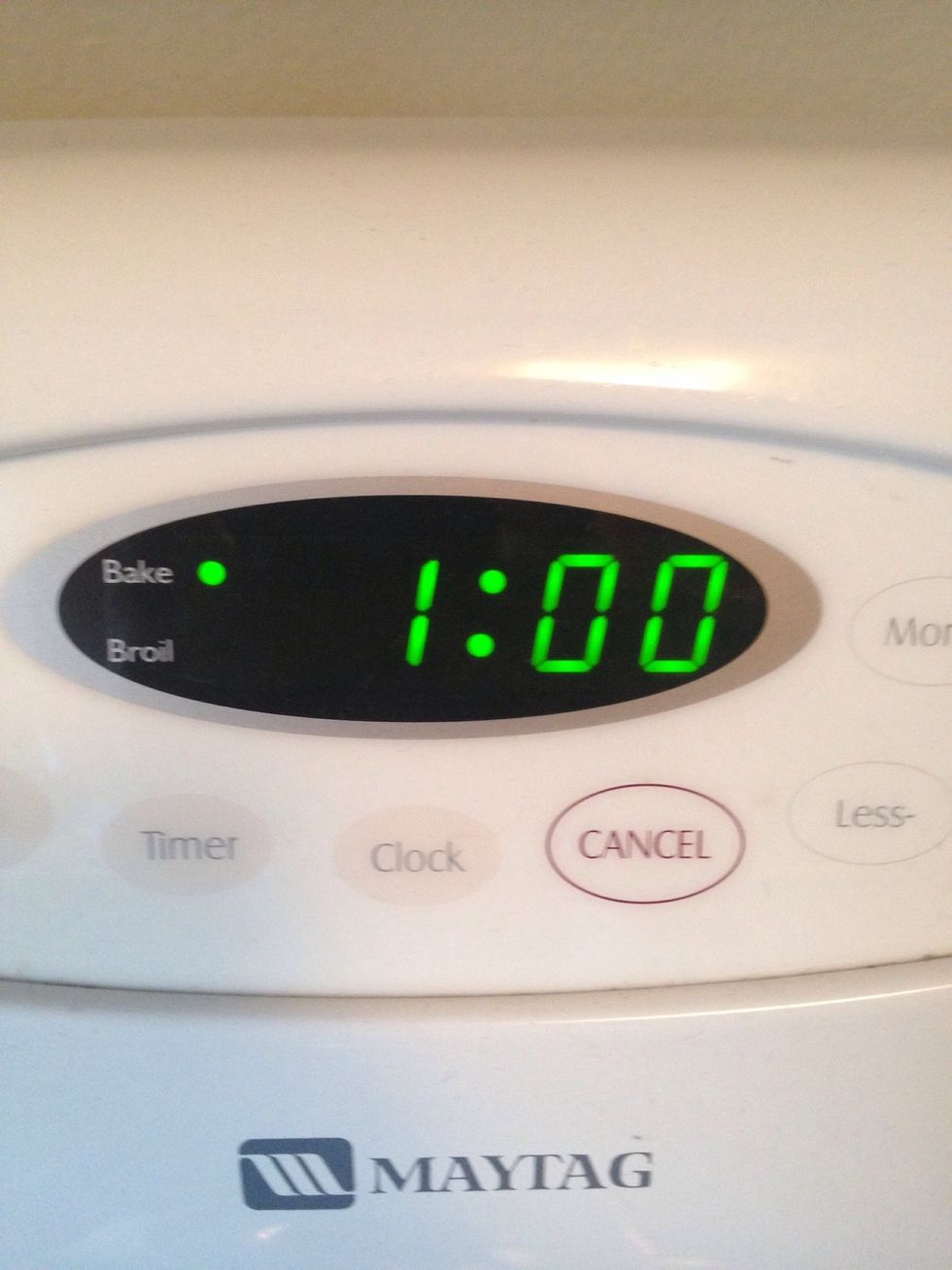 Set the timer for one hour. Check your cake at about 50 minutes in case your oven cooking temperature varies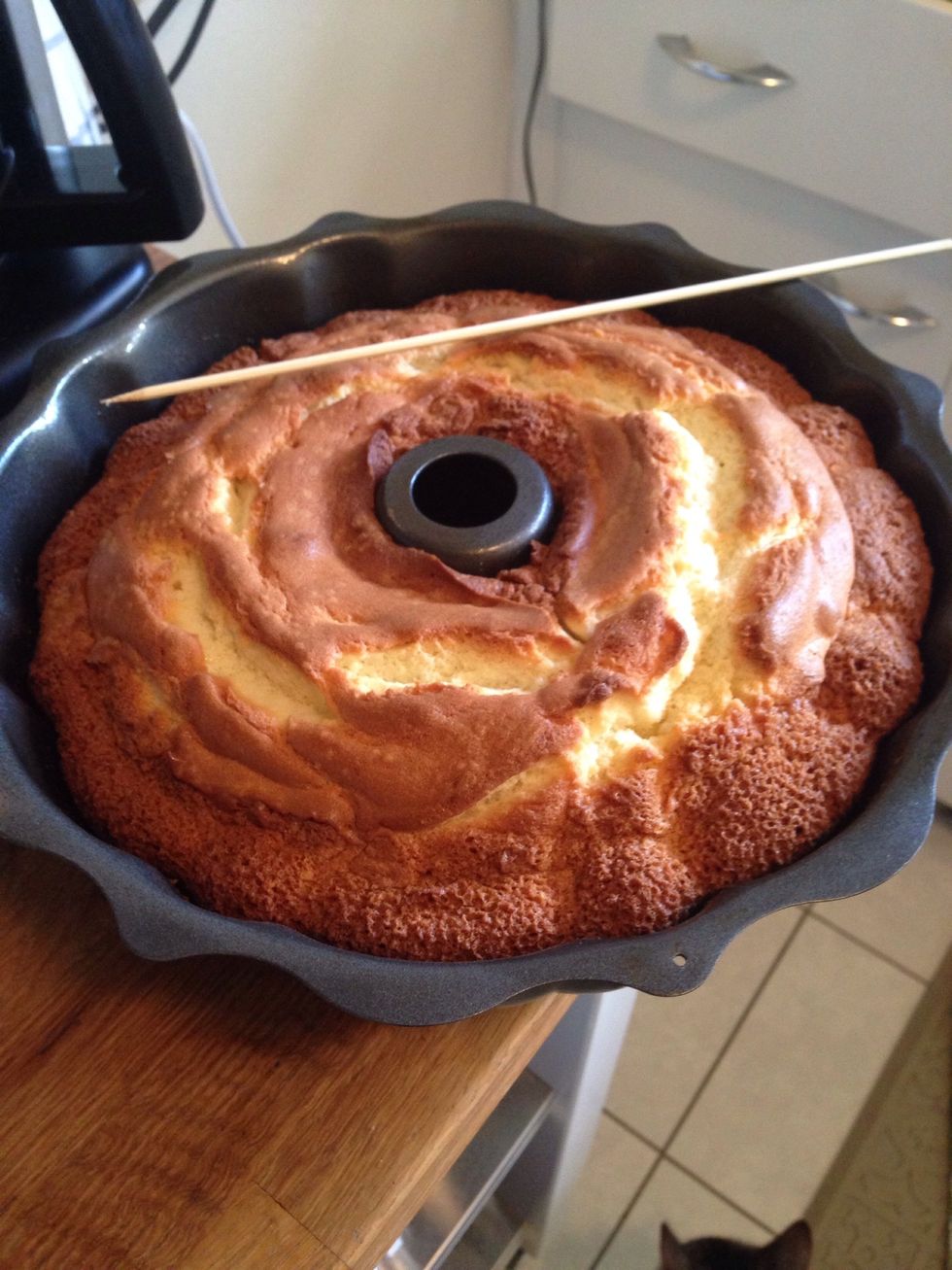 Test with a skewer to check that it cook throughly
All ready!
8.0oz Cream cheese
2.0 Sticks of butter
2.0c Sugar
2.0c Flour
5.0 Eggs
2.0tsp Vanilla extract
1.0tsp Baking powder
Pam with flour spray
Bundt cake pan
Dulce Herstein
Busy mother of four, love spending time with my kids and husband, while trying to not compromise home cooked meals as much as I can :)