How to make dulce de leche cortada(sweet curdled milk)
This traditional sweet dessert is commonly eaten in my Country. Other countries make this as well using different ingredients. Mine is simple. I hope you will try it.
2069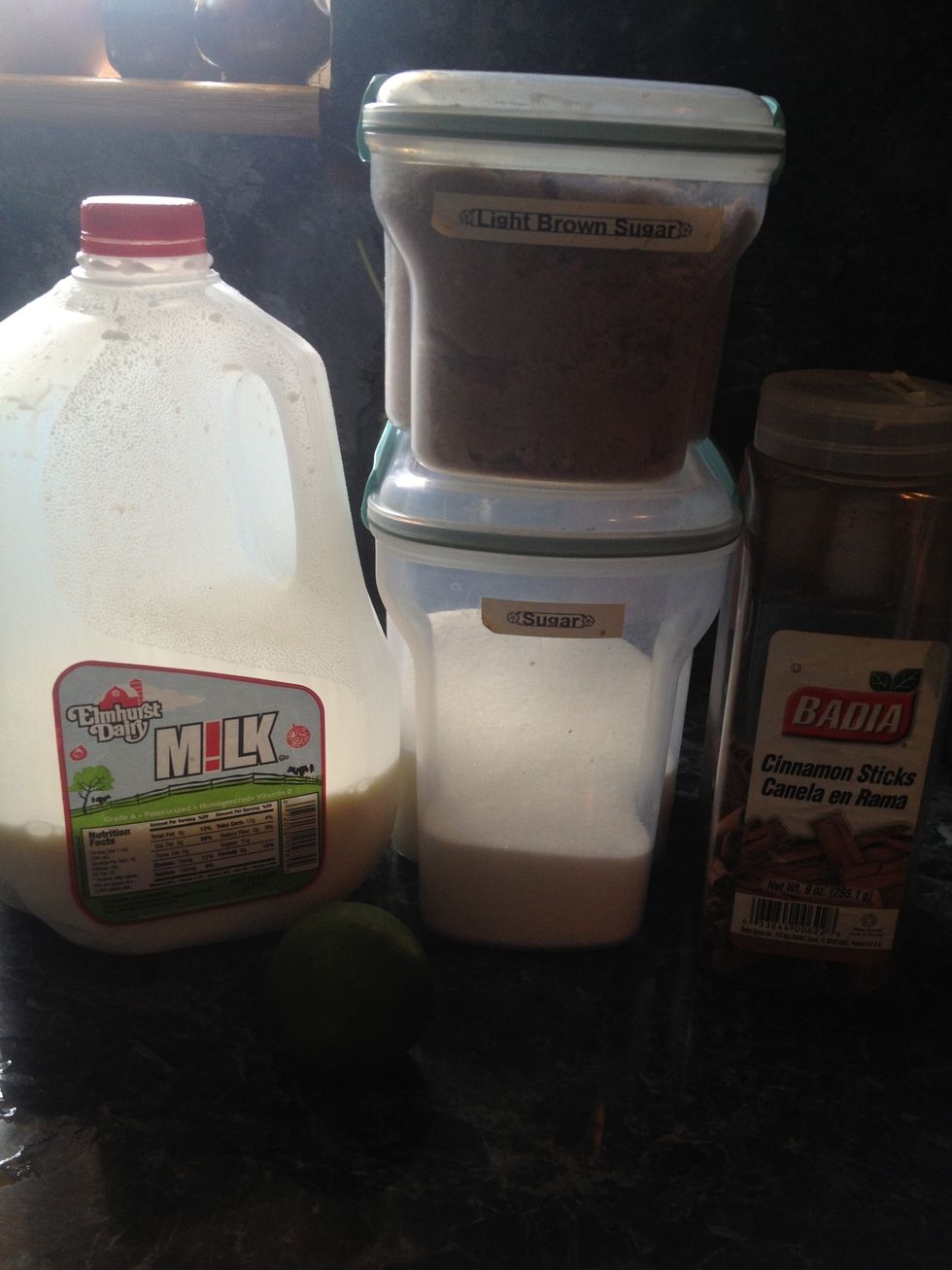 Simple ingredients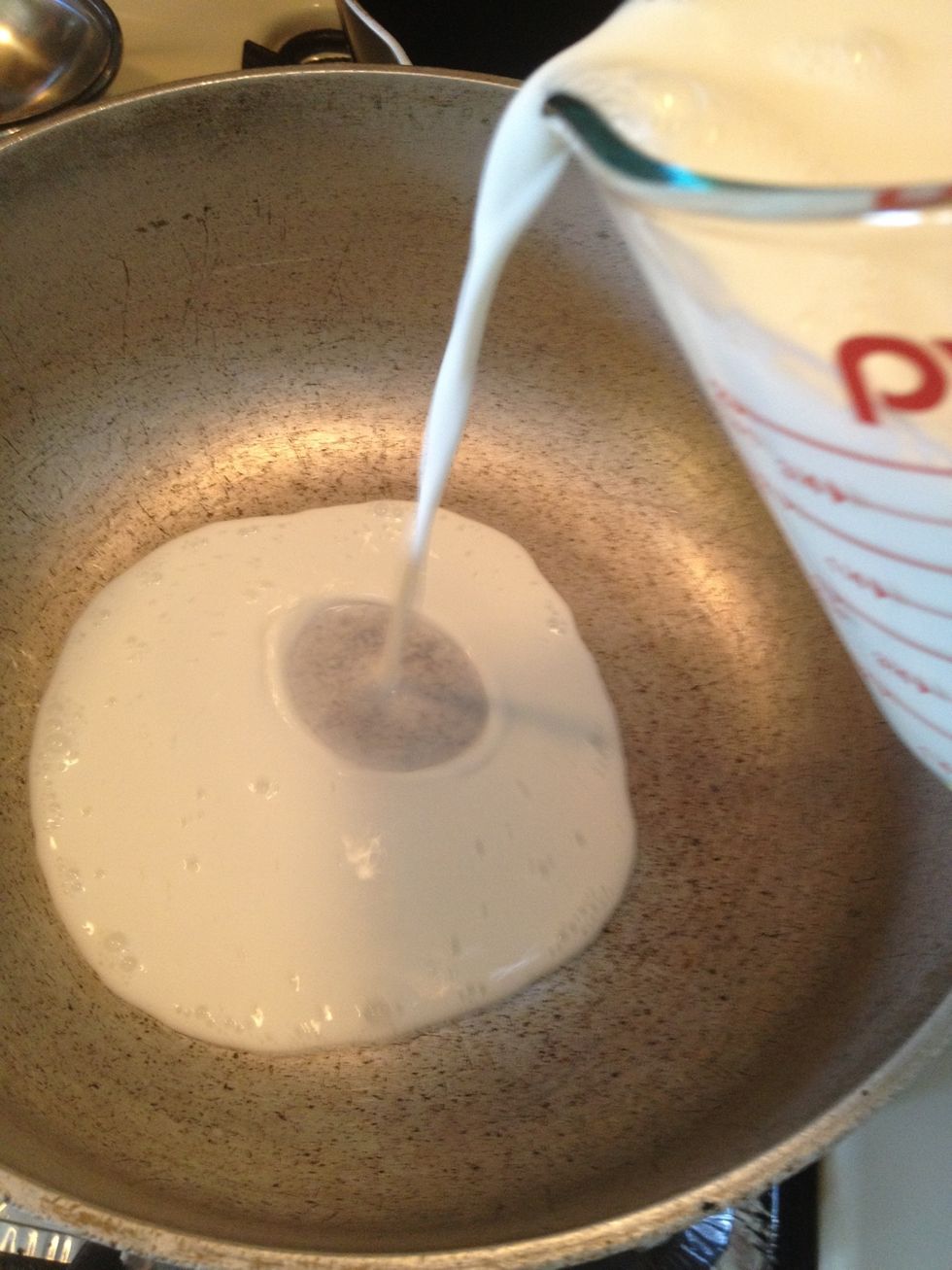 Put your cold milk in an aluminum pot(preferable since it doesn't burn the milk like other pots do)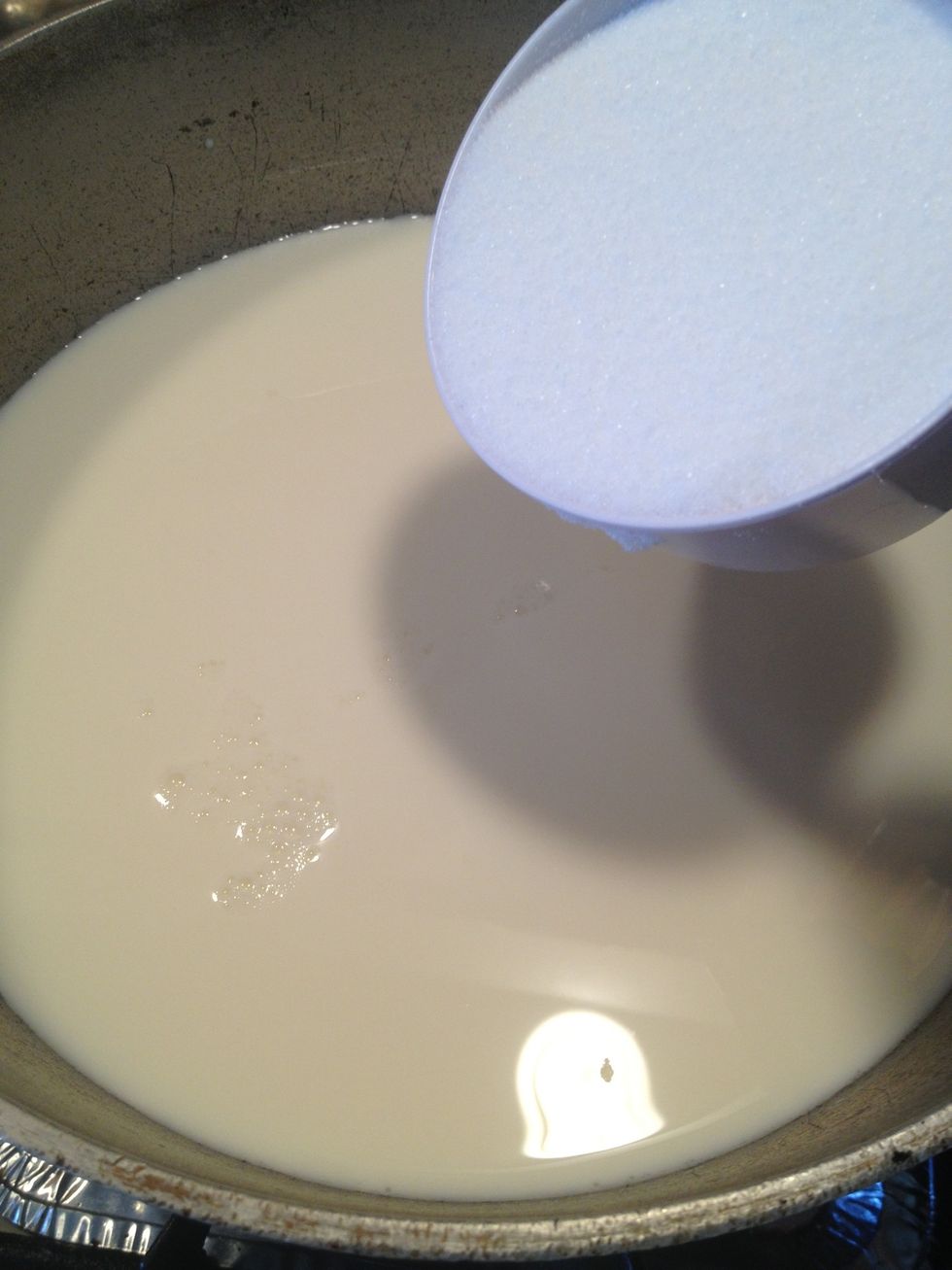 Add the sugar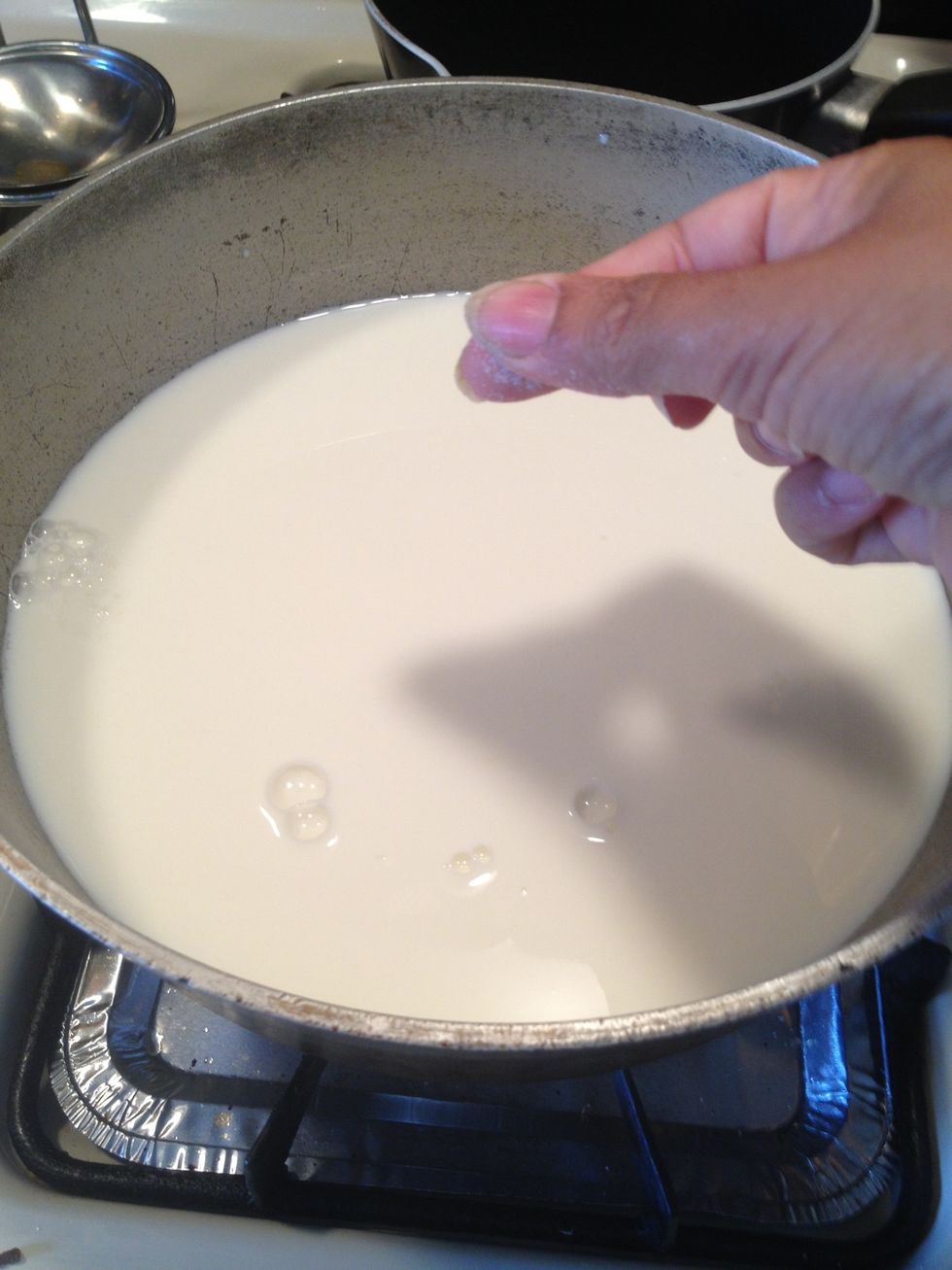 The dash of salt
Put your pot on the stove over medium heat. Stir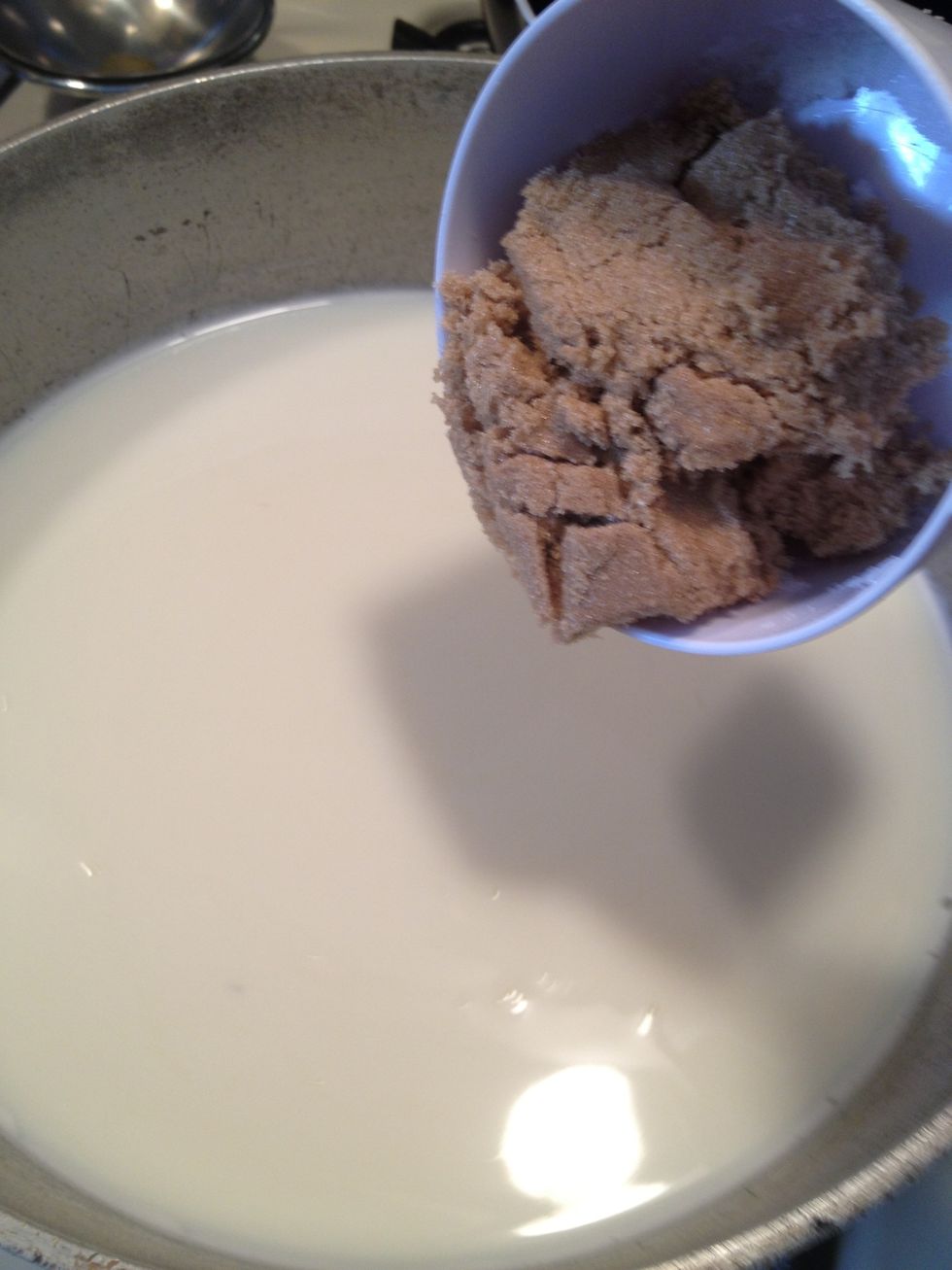 Add the brown sugar.
A few pieces of lime peel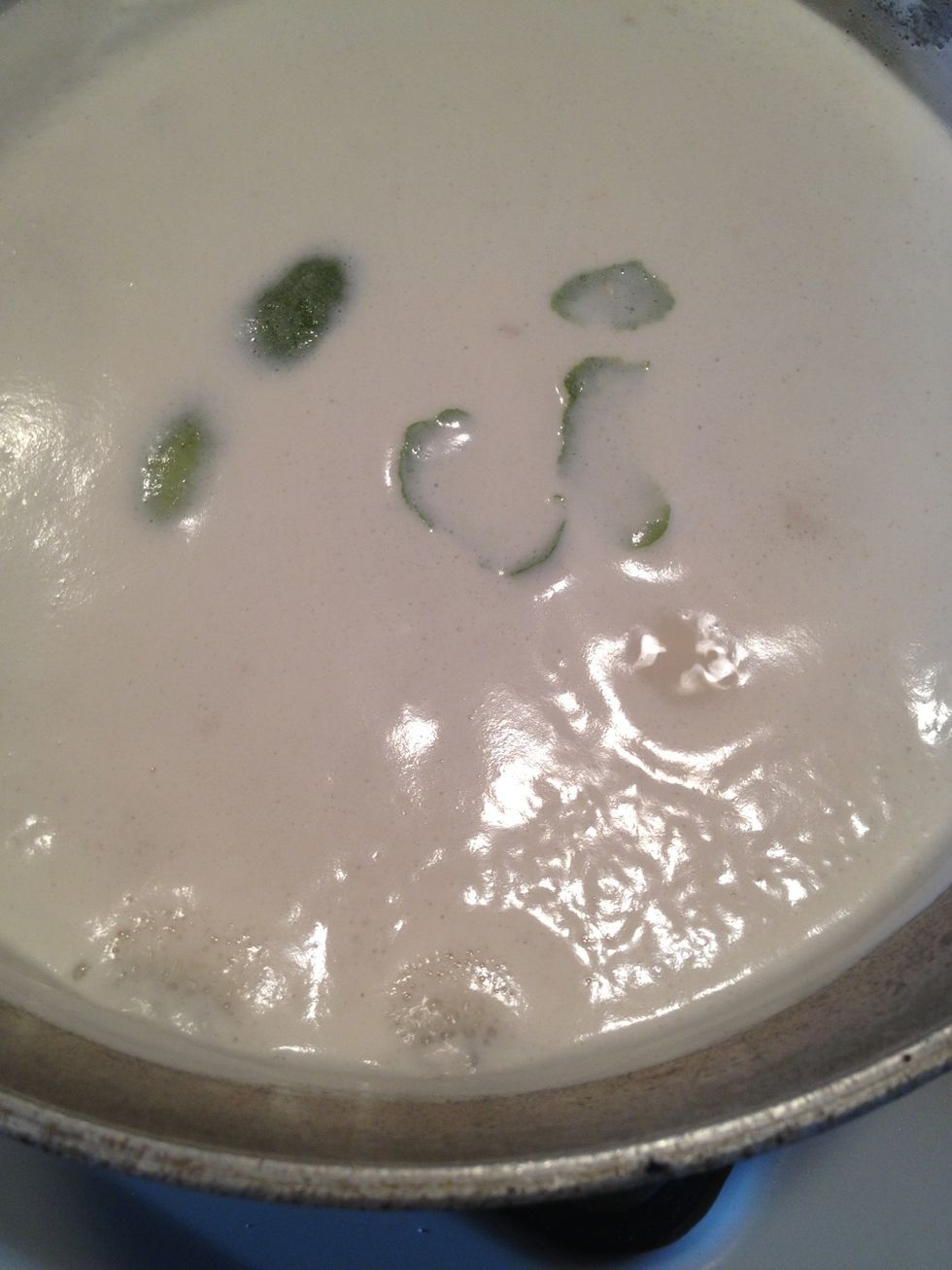 Let this mixture come to an almost boil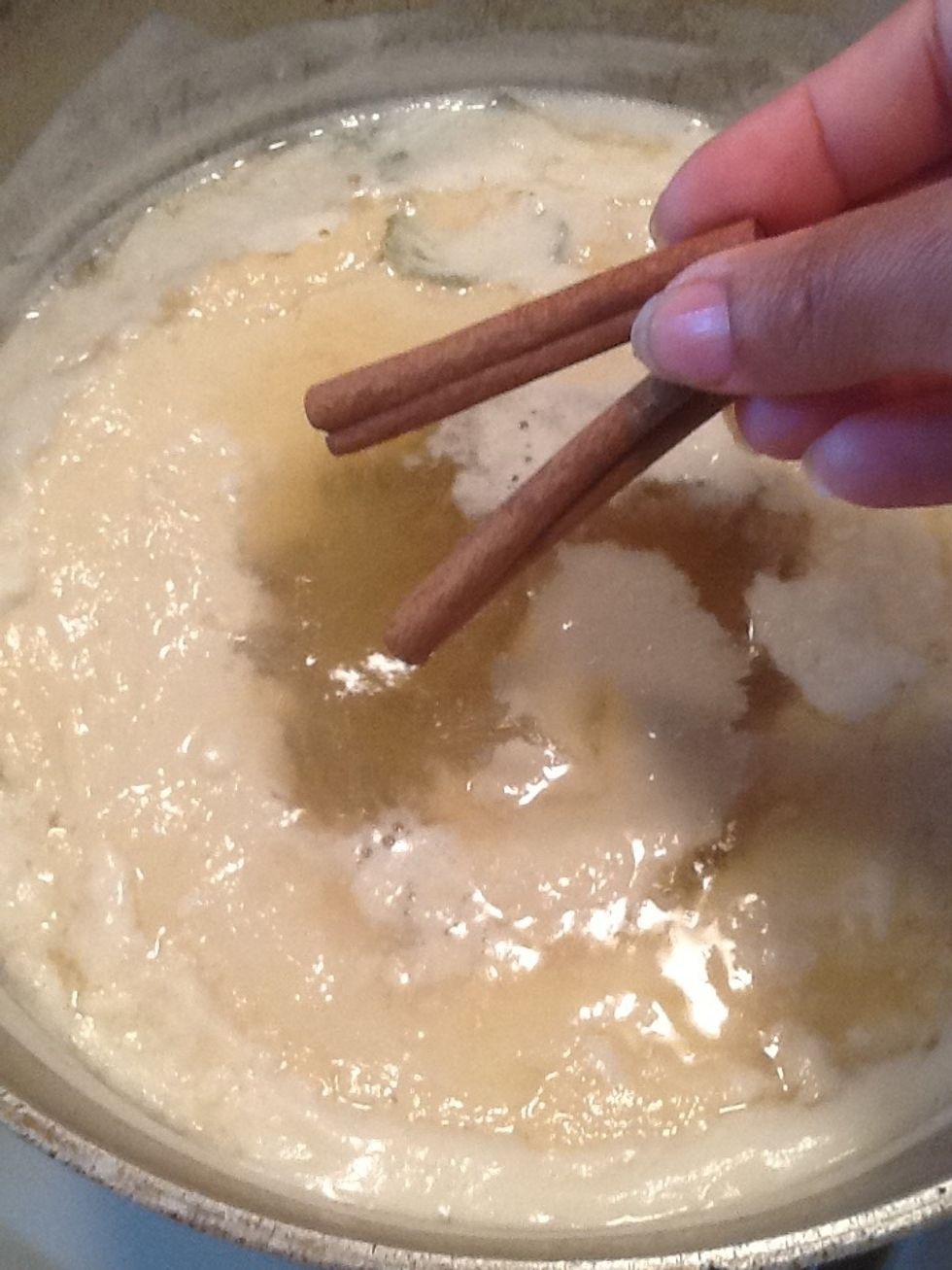 While its cooking add the cinnamon stick, do not stir, just drop it in a little space in the middle where the whey is. We will cook this until the whey has created a syrup.😃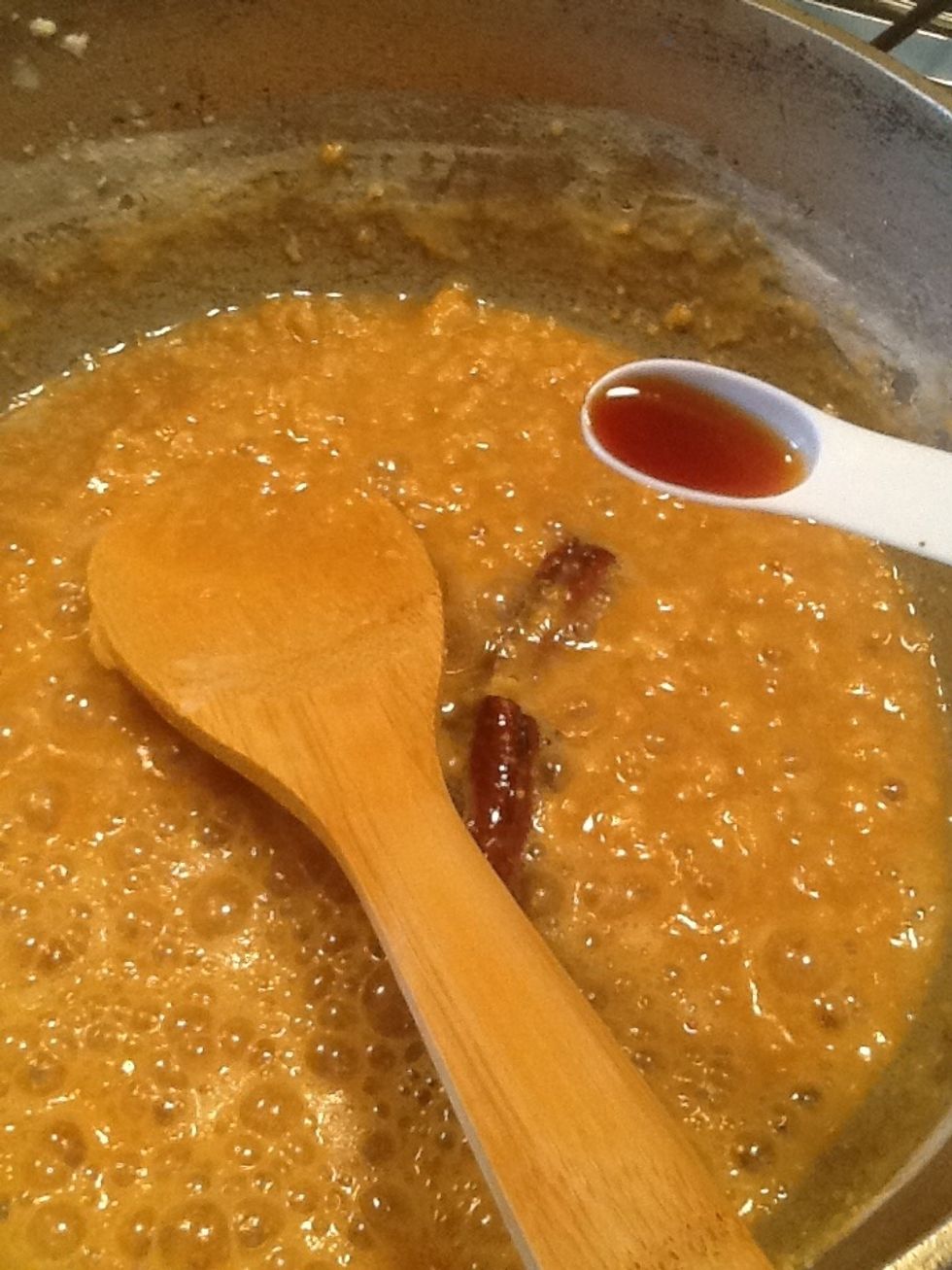 The last ingredient we will add is the vanilla extract .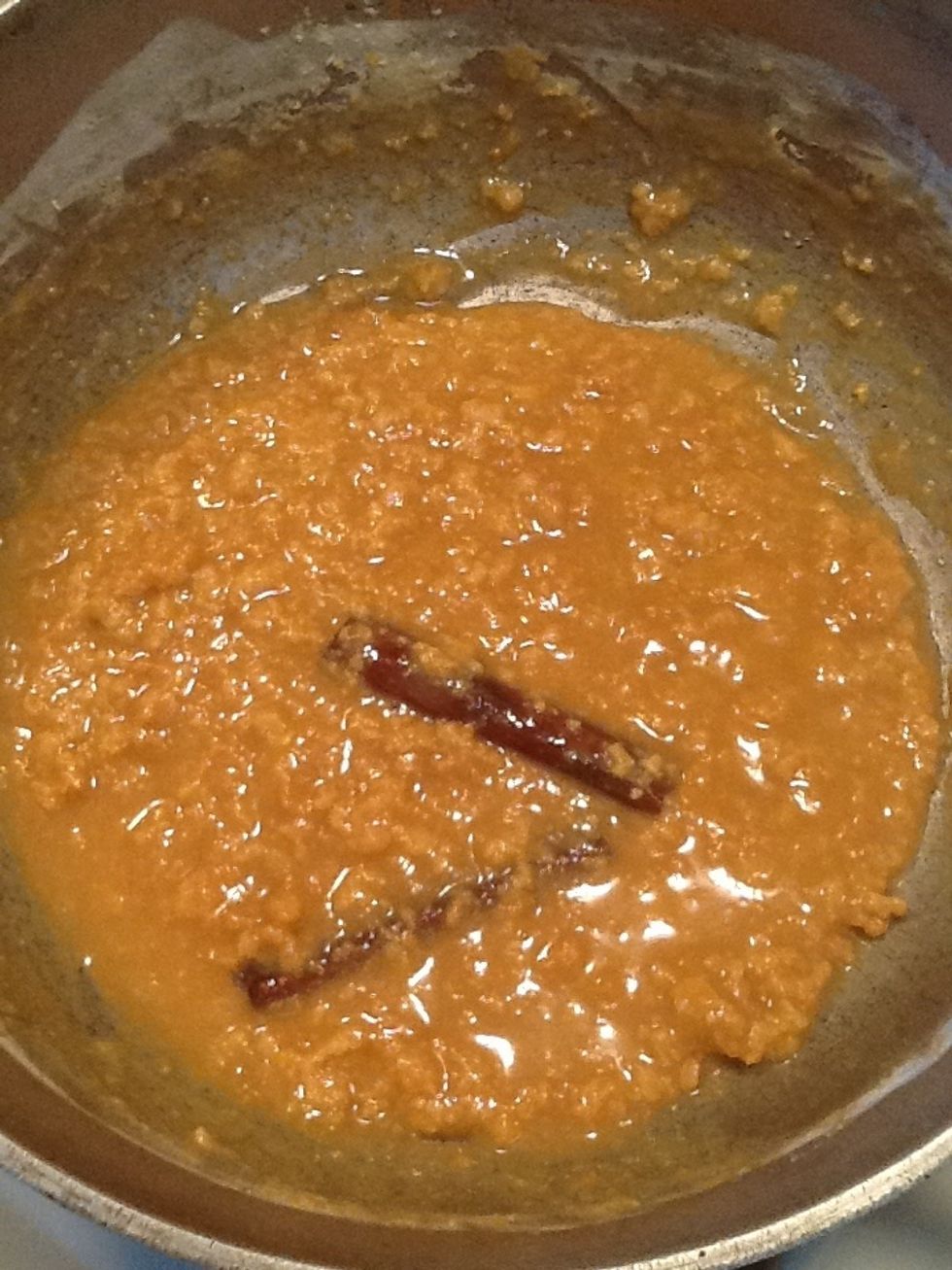 It is done .
This fudge when stored in the fridge tends to get hard. Don't worry, it is still edible. If it is soft that you like eating it , leave out during the day and store in the fridge overnight.
This dessert is a very sweet,rich and decadent dessert. It is best served cold or at room temperature. It is best to eat this sweet dessert in very small portions as well.. 😄Enjoy
4.0c Whole milk
1.0c White sugar
1/4c Brown sugar
1/4tsp Vanilla extract
1.0 Juice of 1 lime
1-2 pieces of Lime peel
2.0 Cinnamon sticks
Dash of salt
Raisins (optional)