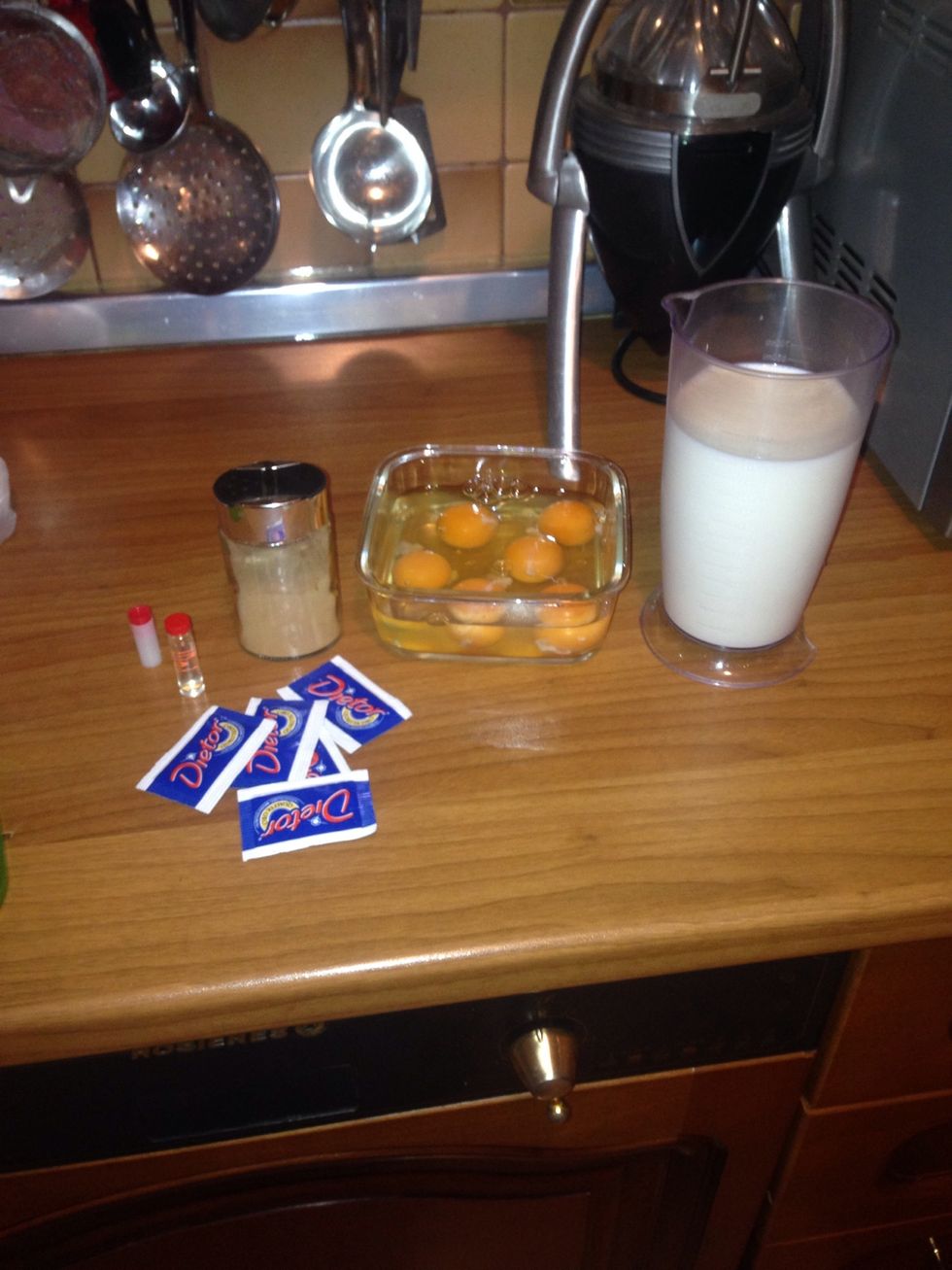 Geather all the ingredients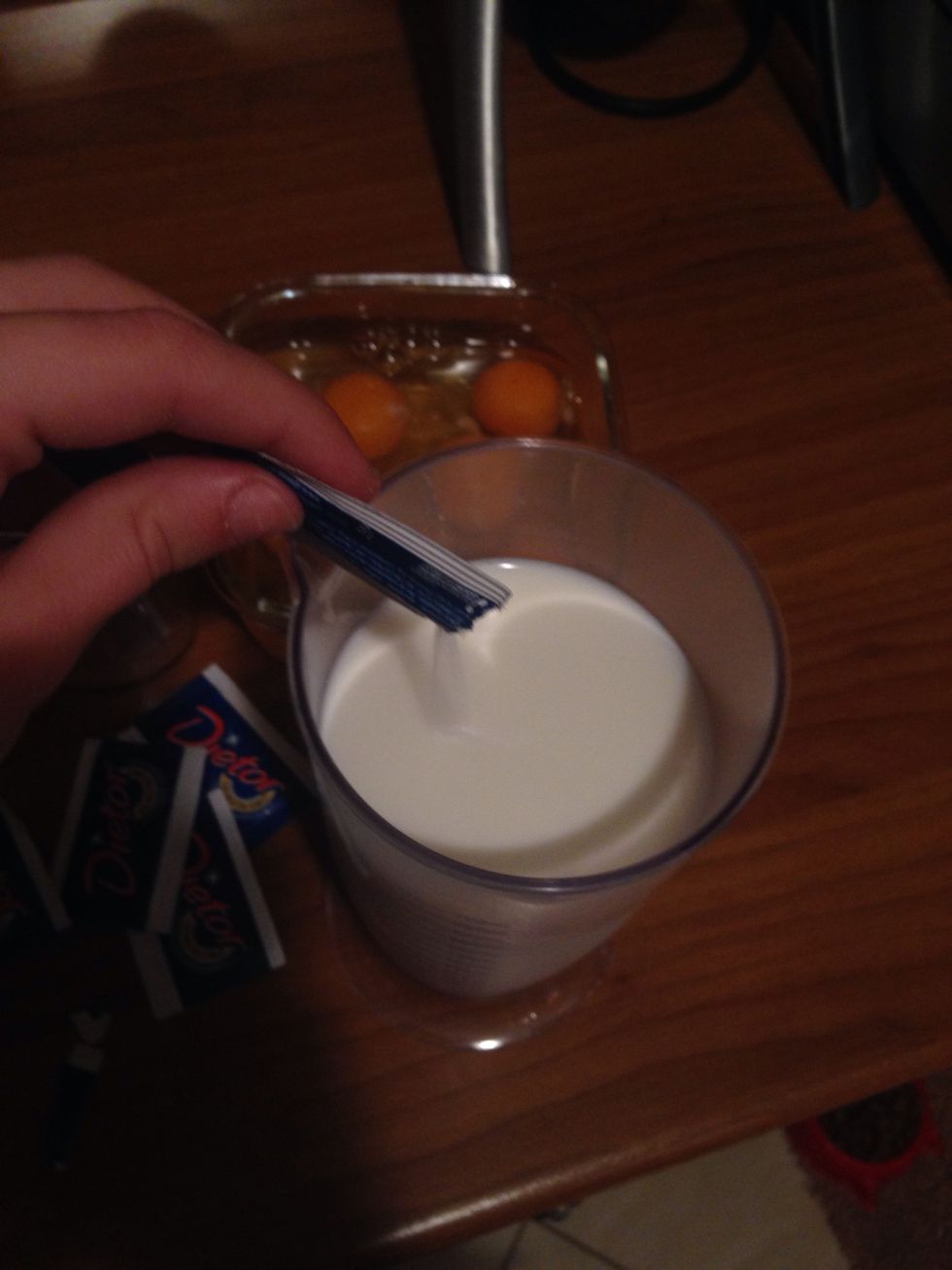 Pour as much sweetener as you you like and taste frequently. Add the vanilla and stir.
Stir the eggs together well until one mass is achieved. It is easier if you use an electronic beater at slow speed.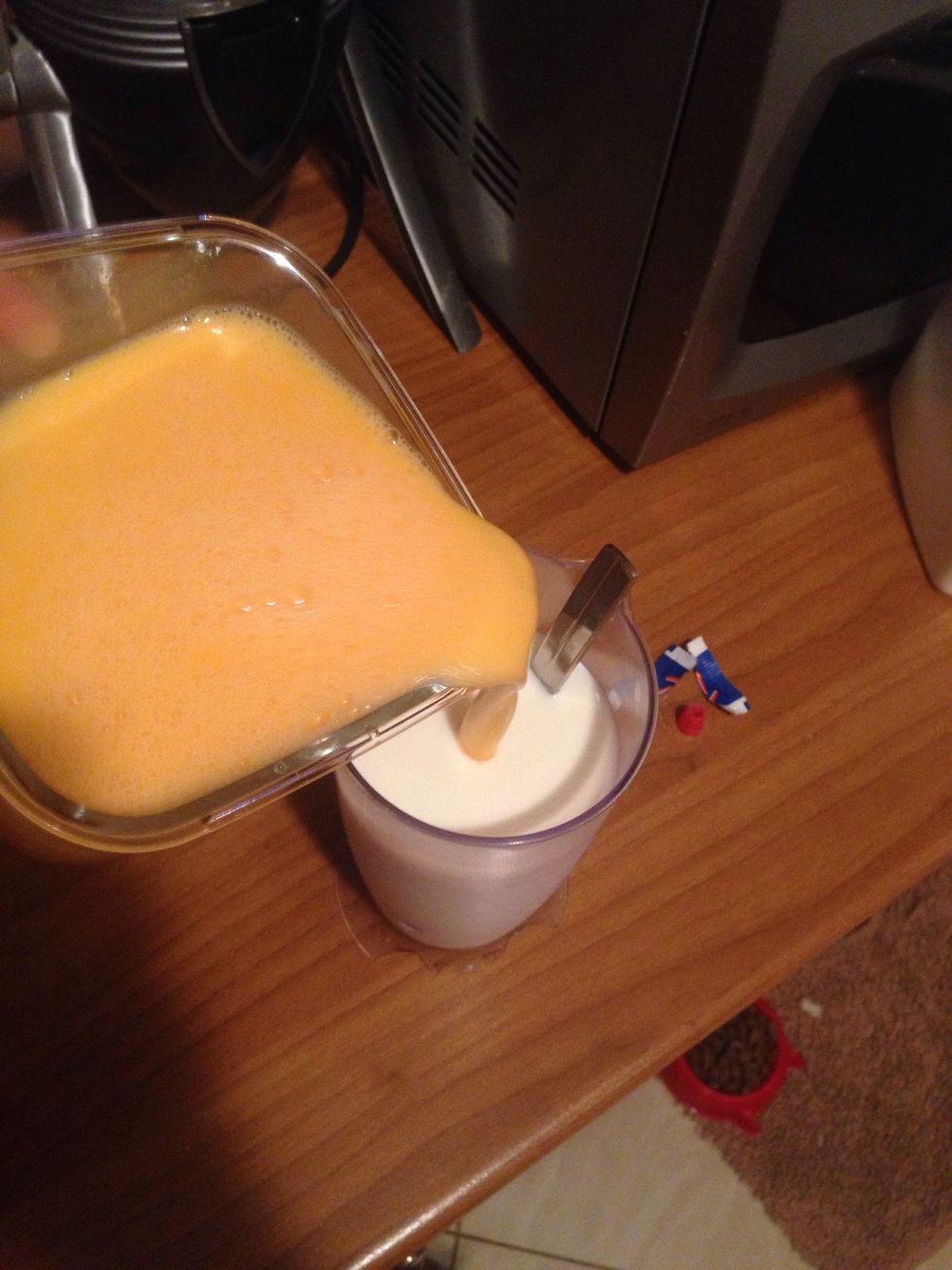 Mix the eggs with the sweetened milk and stir thoroughly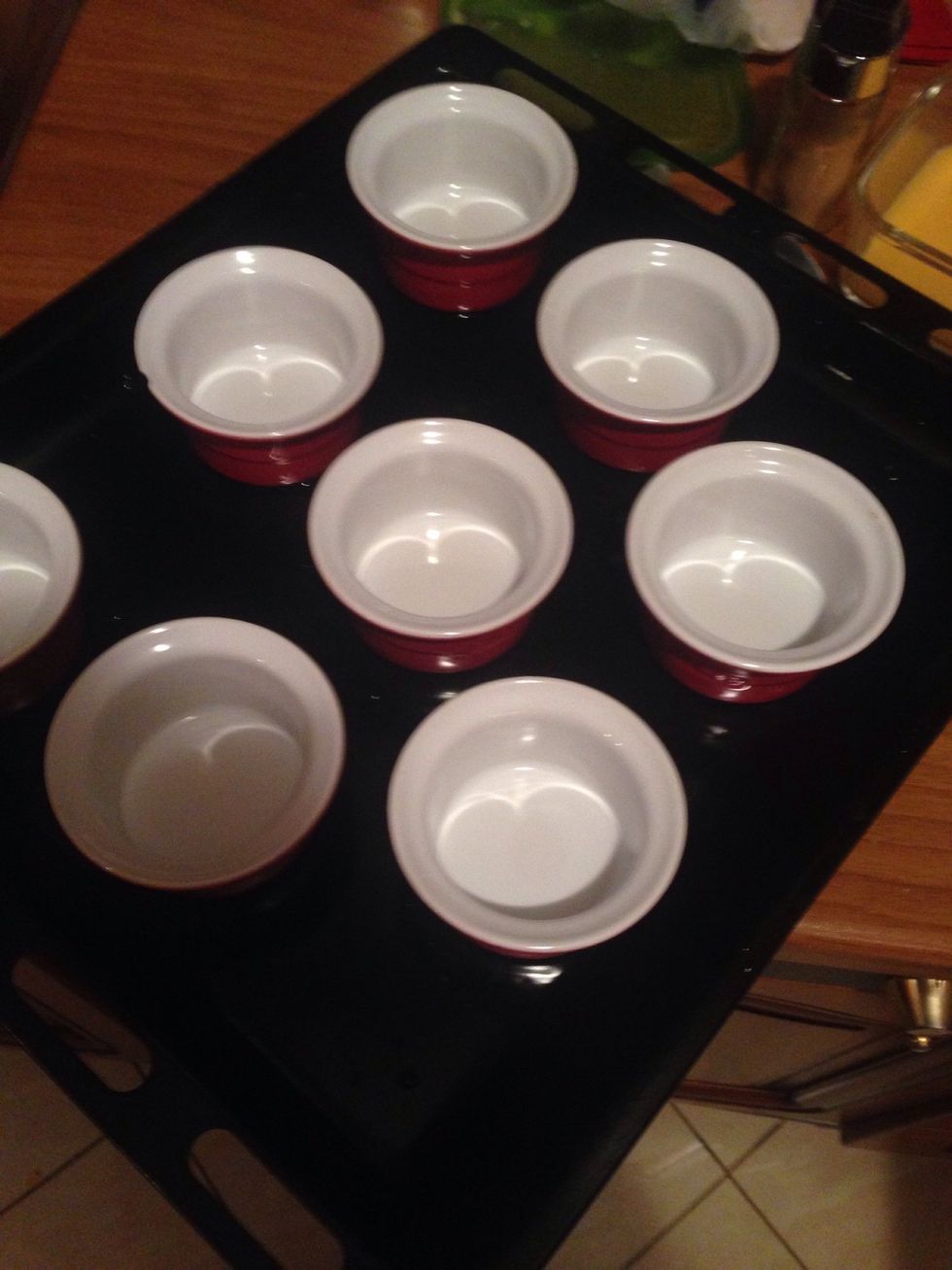 Place the mugs in the oven pan with at least 2-3 cm depth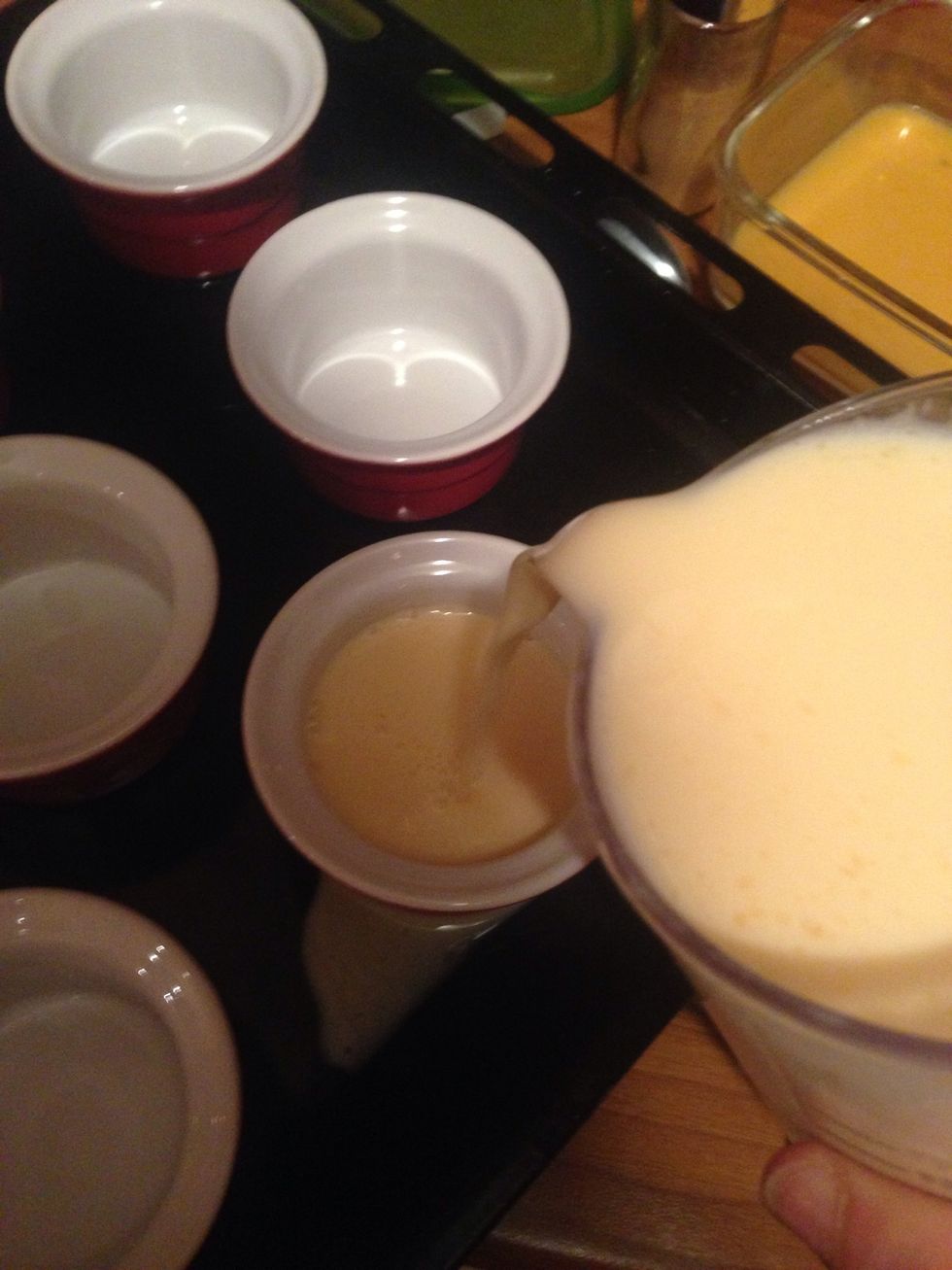 Pour the mixture in each mug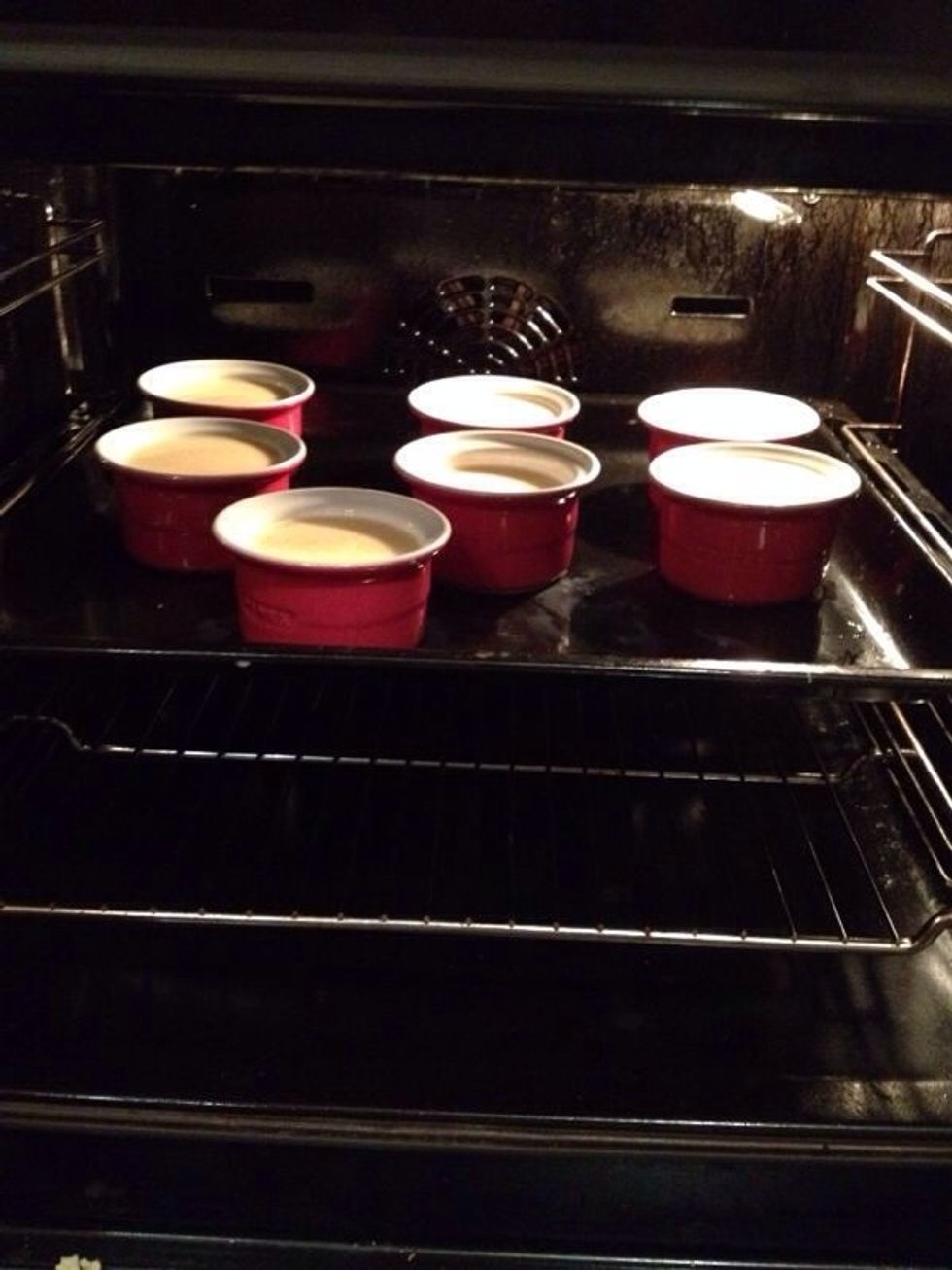 Put the pan in the cool oven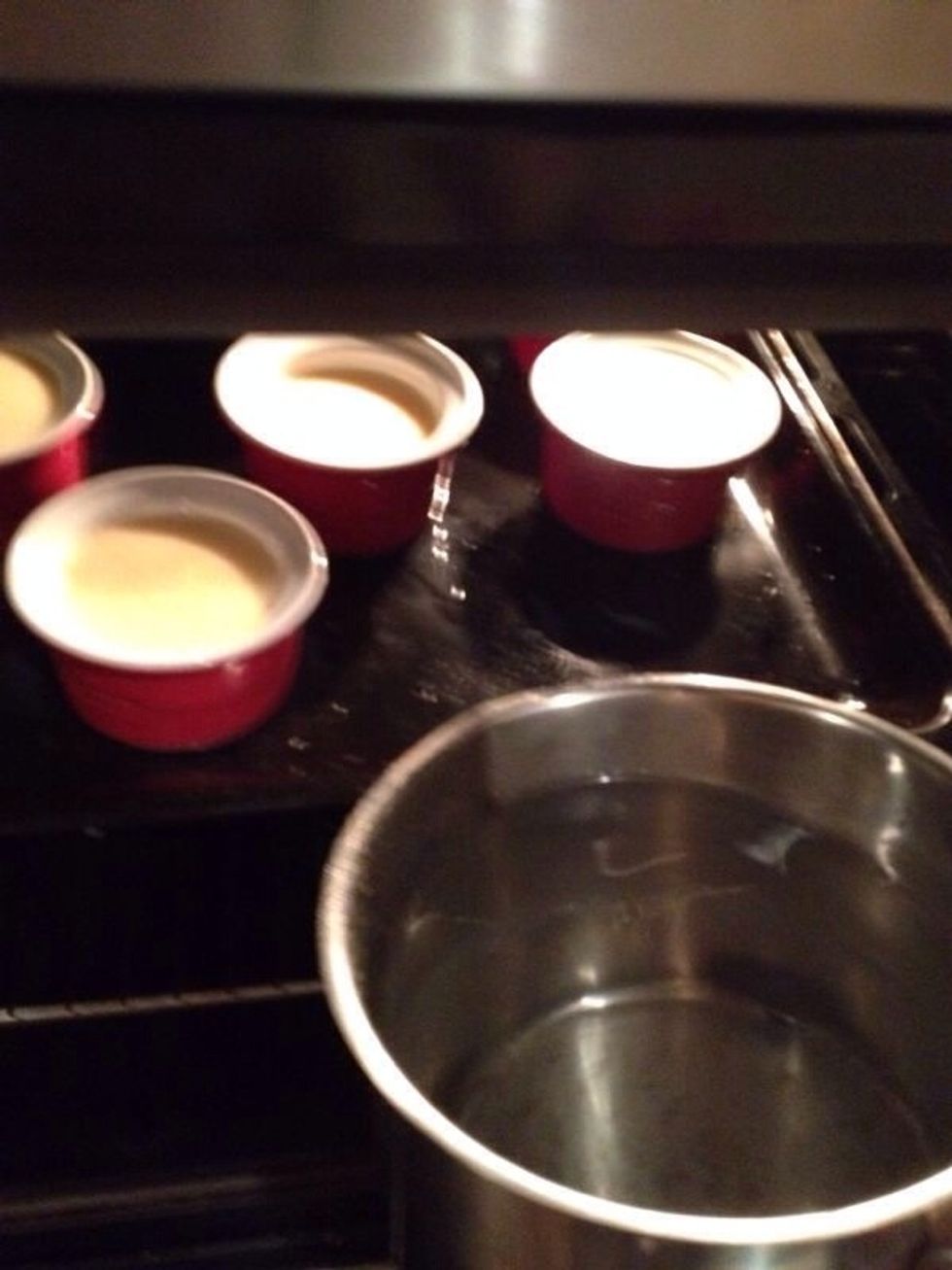 Fill the pan with water
Until it reaches 1/3 of the mugs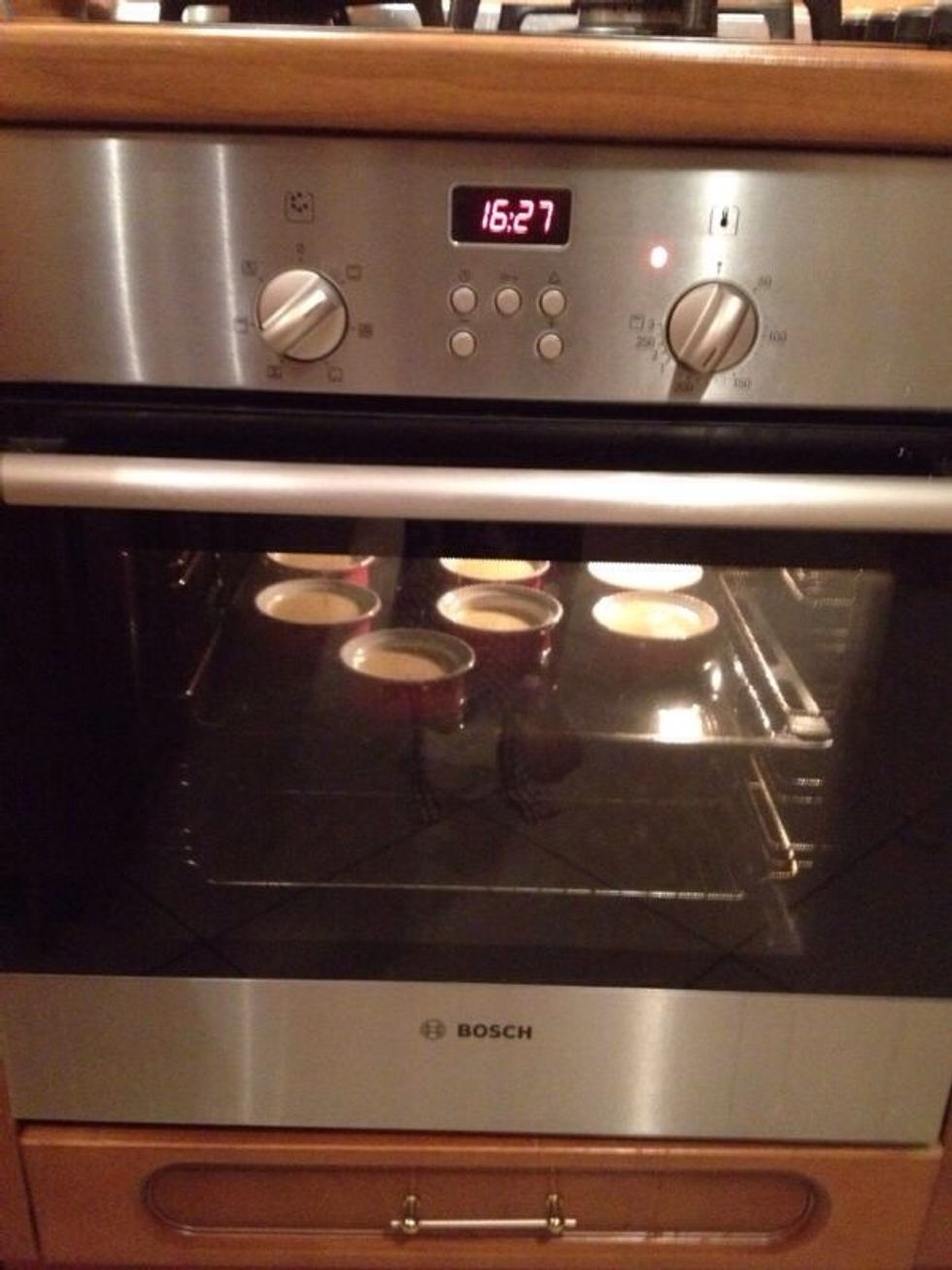 Set the oven at 200 celsius degrees. And leave it in 20-30 minutes until you get a clean toothpick out of it. Be careful not to over cook it.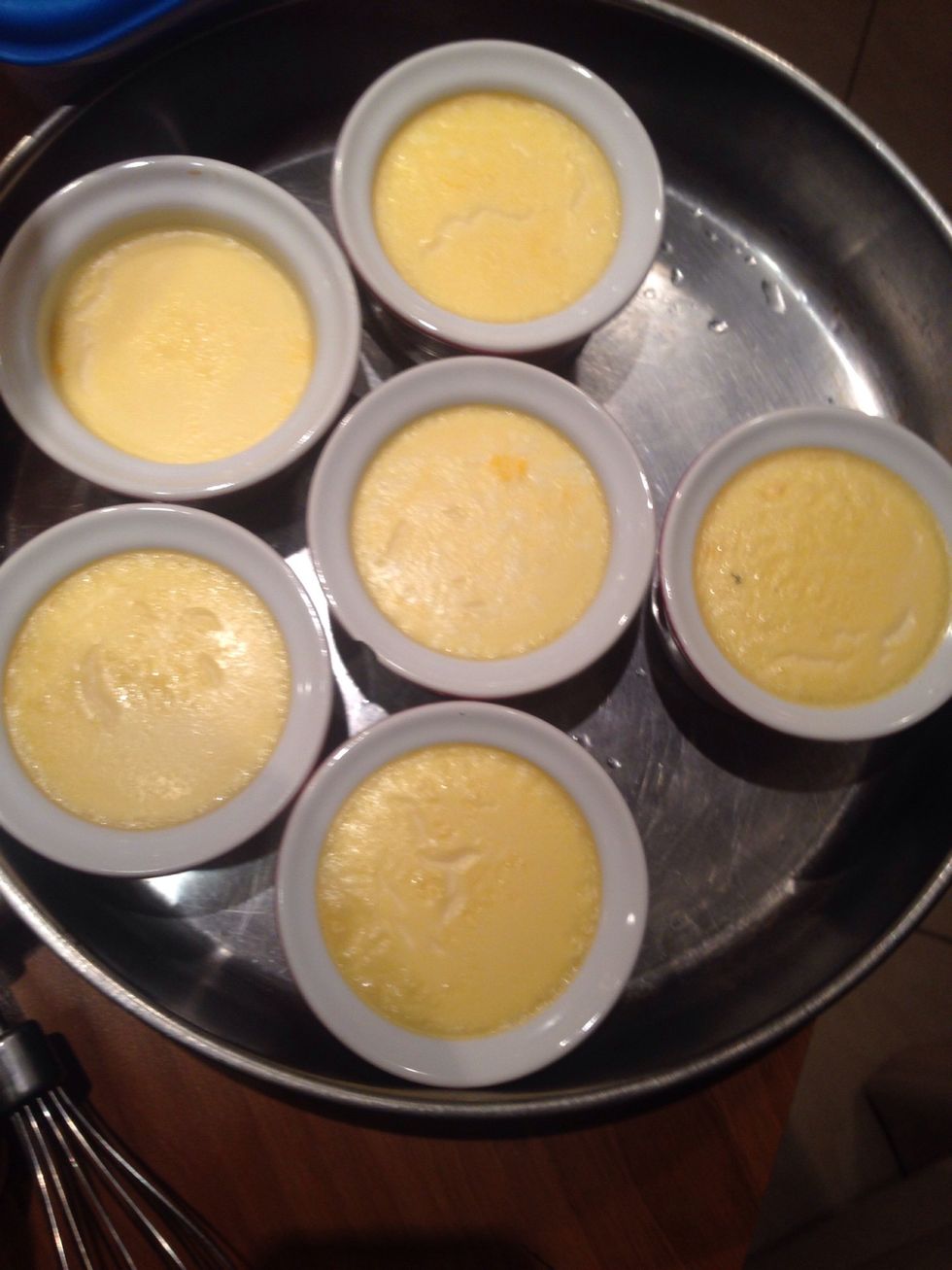 Take it out of the oven and let it cool
6.0 Eggs
600.0ml Skim milk
Artificial sweetener
7.0 Baking mugs
Baking pan
Vanilla to taste