Boot up your computer and load up your music producing software (Magix Music Maker is presented.)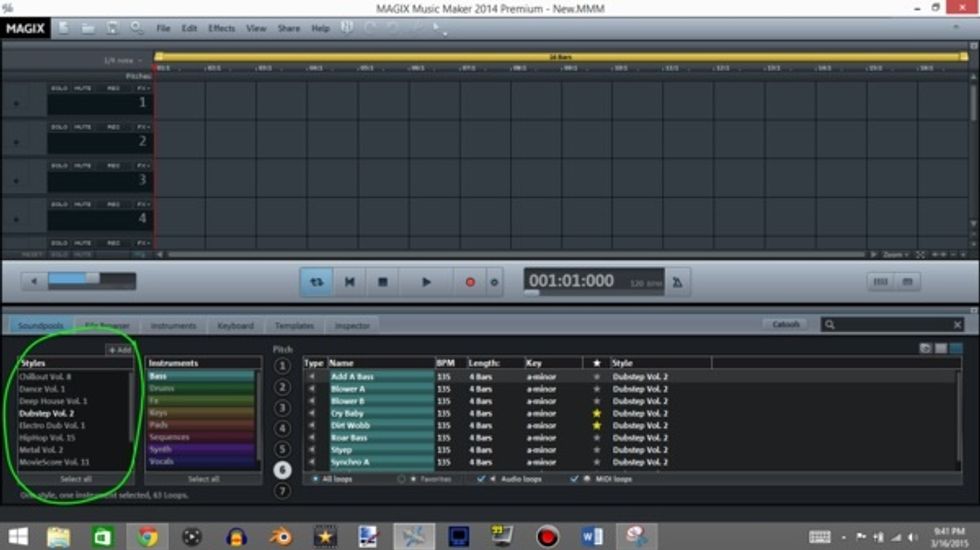 Pull up the any SoundPool of your choice. As long as it falls in the electronic genre.
You must first pick a drum beat that fits your liking.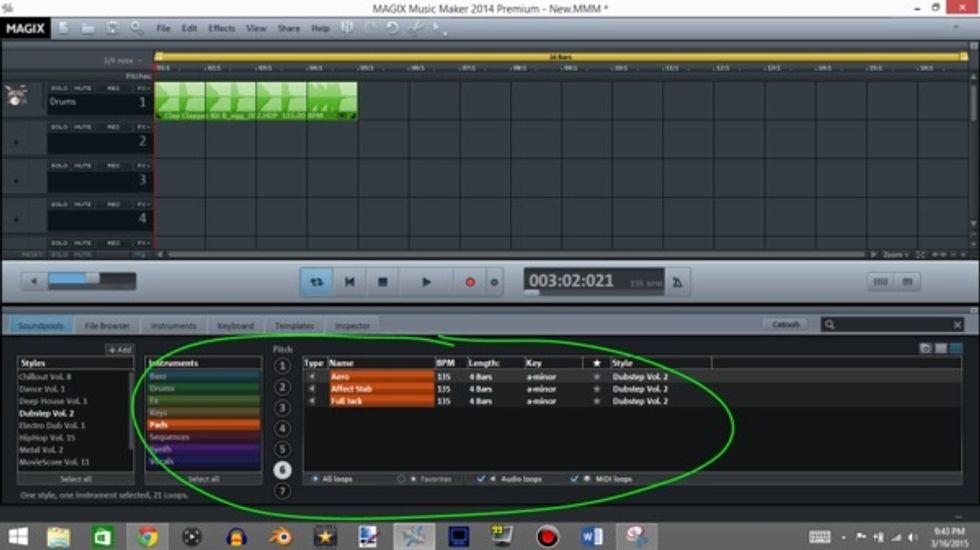 Next is to add a pad, this will make you song sound more harmonic.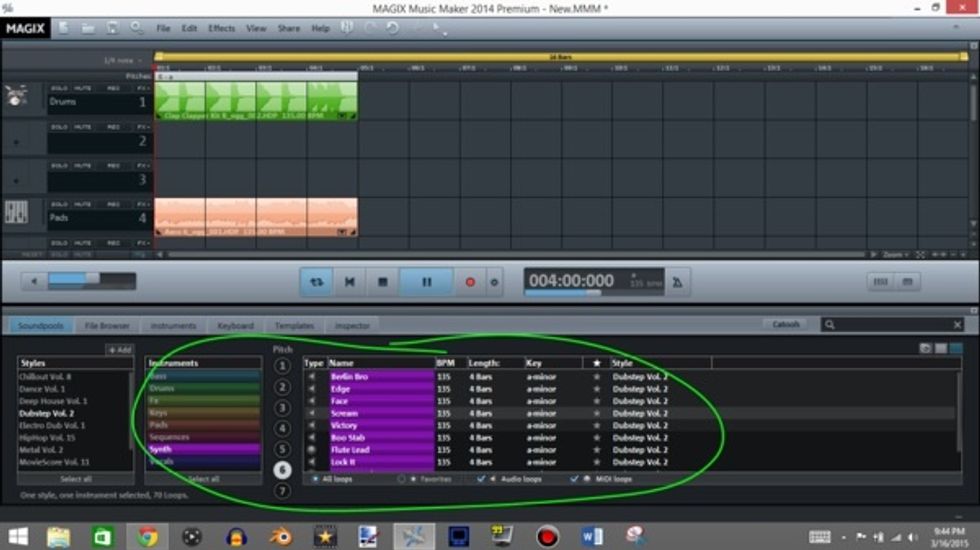 After wards, add a synth to blend with the melody.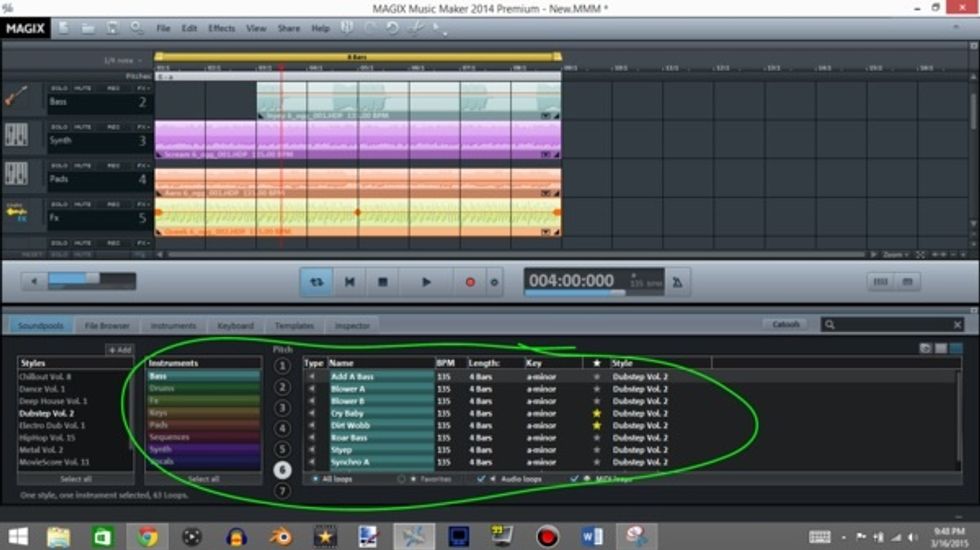 Lastly, add a bass to provoke the energizing feeling.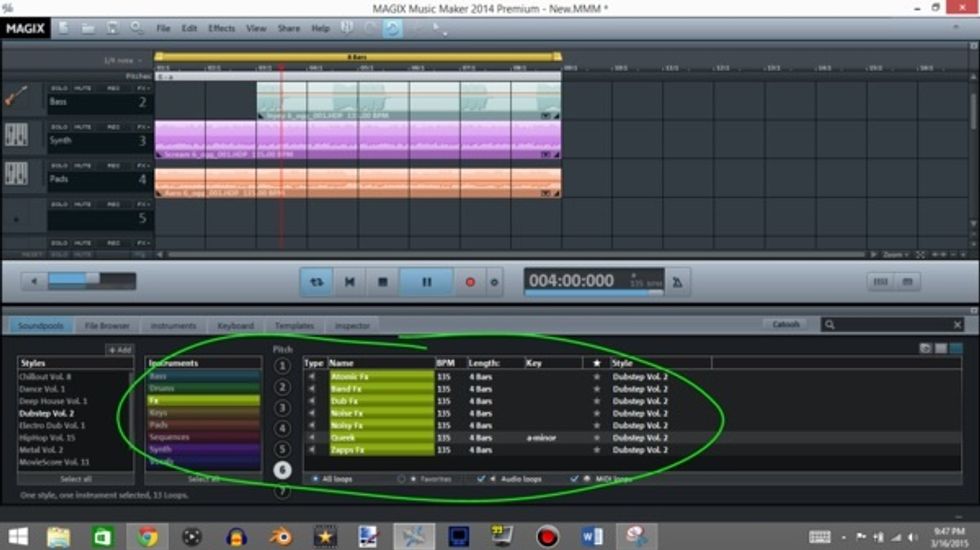 Lastly, add some Fx's to give the song more spice to it.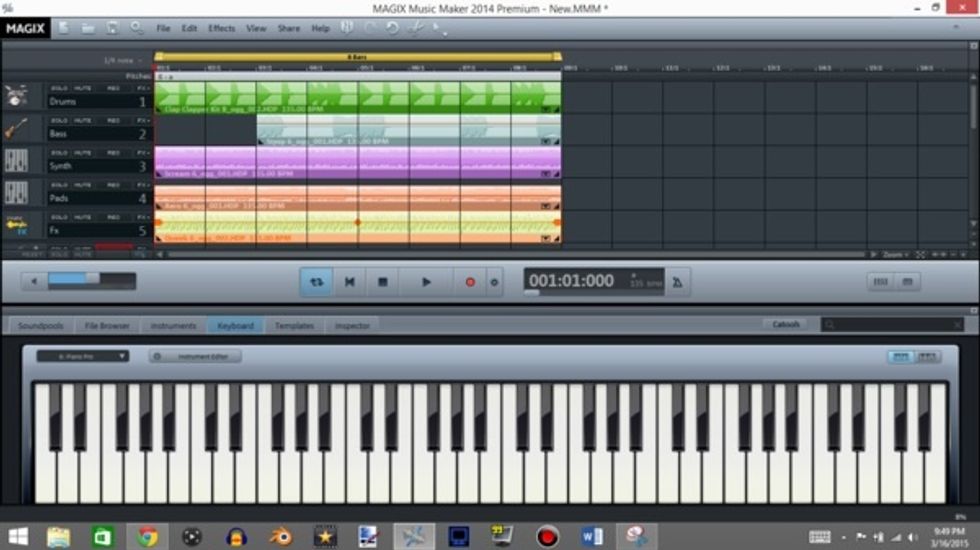 Enjoy your song. -Jowie
Computer
Production Software (Magix Music Maker was used)