How to make dry shampoo for dark hair
Say good bye to the traditional dry shampoo that leaves your hair powdery or flakey white. And I'm sure these ingredients are already in your kitchen. 😄 Enjoy!!
31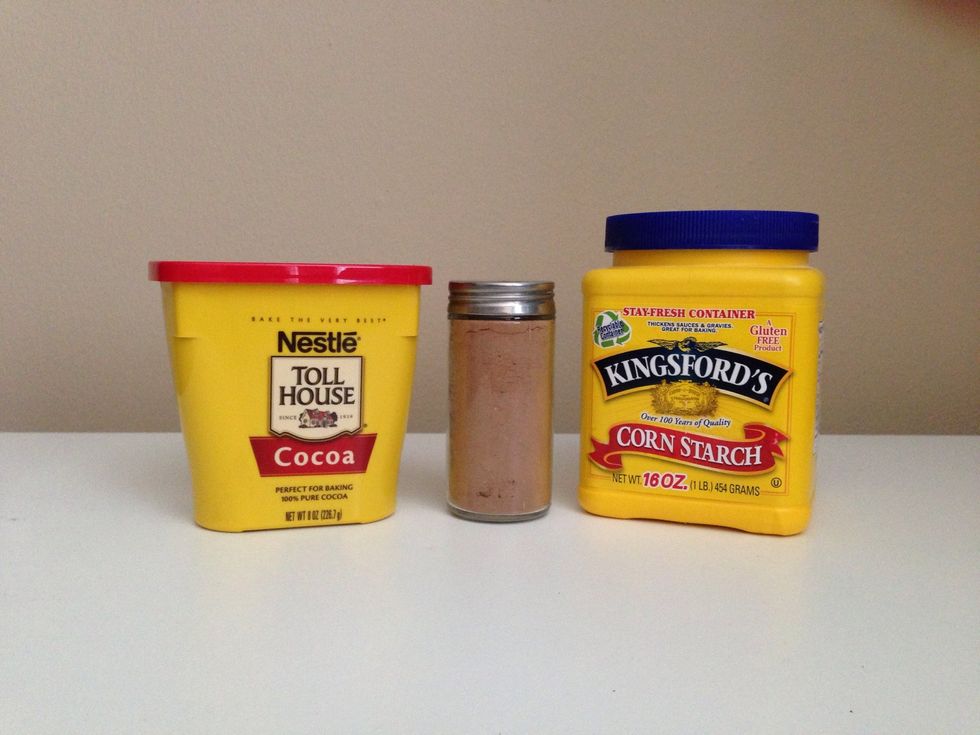 Gather your stuff together
Combine both the cocoa powder and cornstarch in a bowl. And funnel the powder into a clean spice container.
Shake some powder on your hand. I usually do this over the sink to eliminate any excess powder from falling on the floor.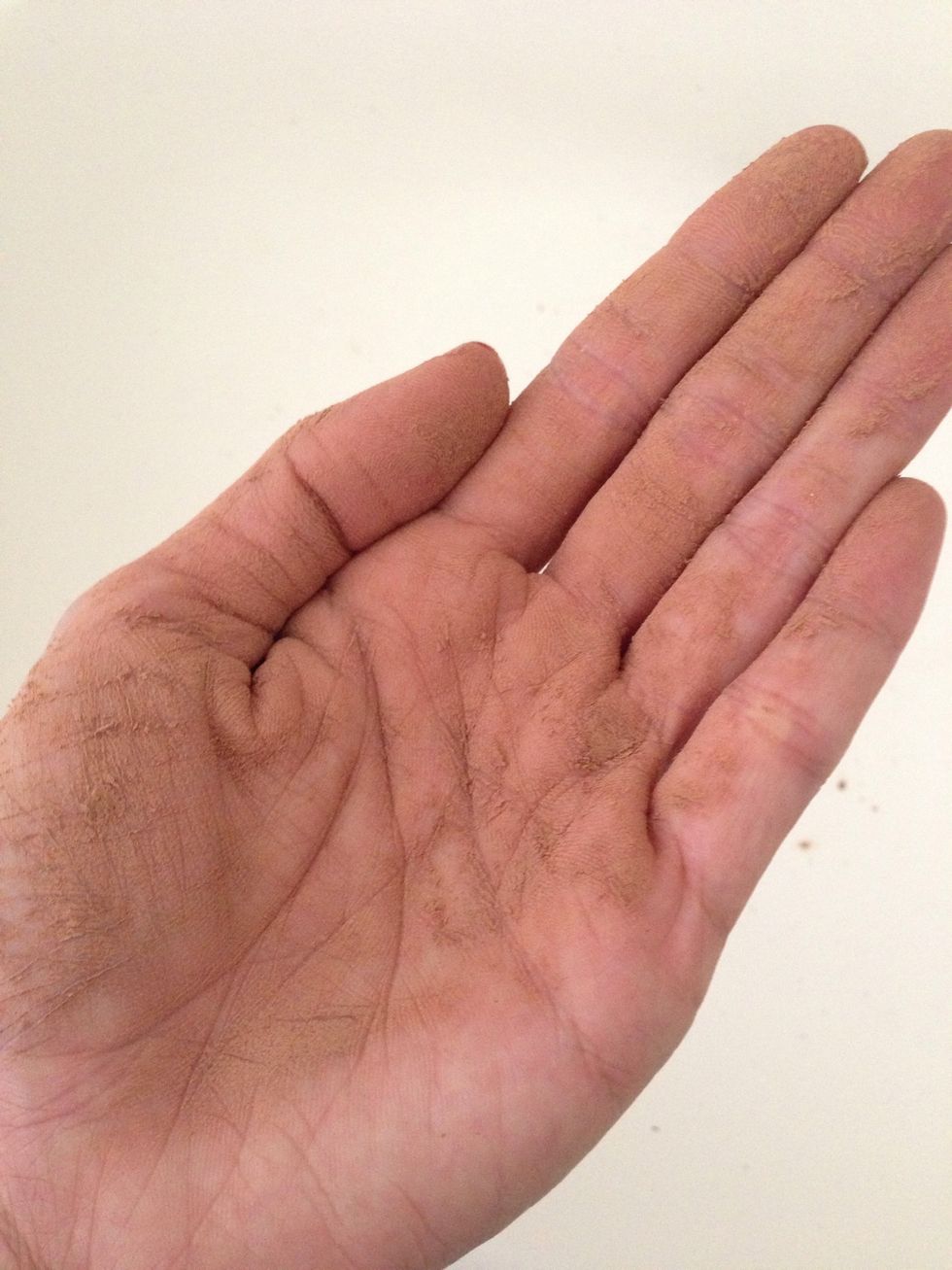 Scrunch your hand around so the powder is evenly coated on your hand.
Apply to your roots and brush out any excess powder. Again I do this over the sink or tub. The powder will absorb the oils in your hair. And as an added bonus it smells yummy too! 😊
Thanks for looking and if you've enjoyed this guide please click the <3 button. And follow me for more DIY guides.
3.0part Cocoa Powder
1.0part Cornstarch
1.0 Clean Spice Container