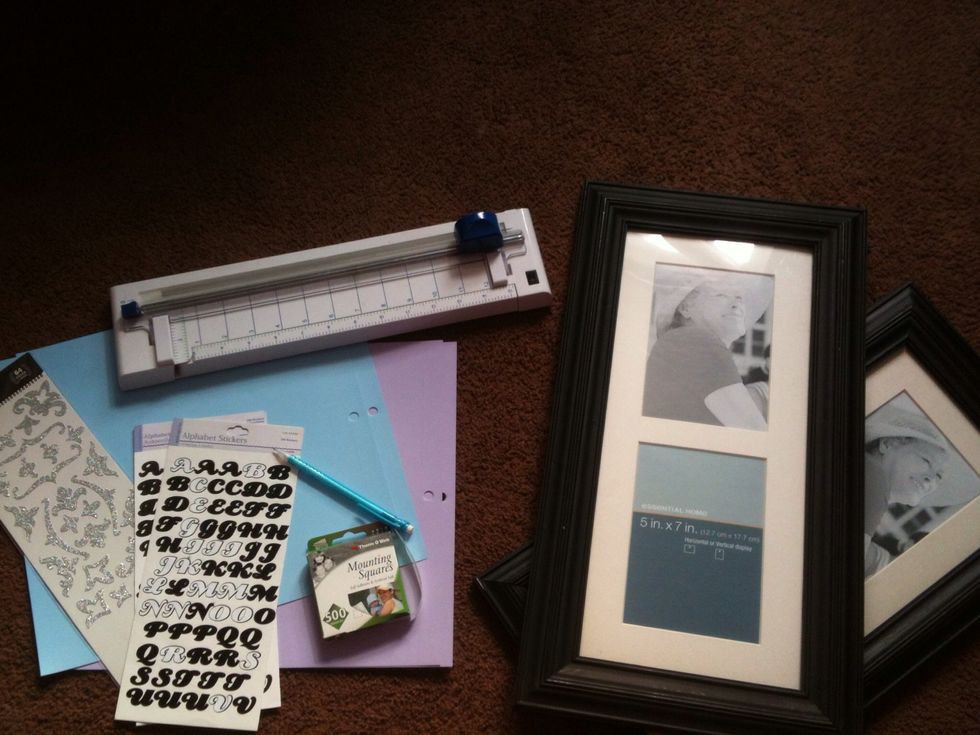 All my supplies. I'm making two so I have double the supplies.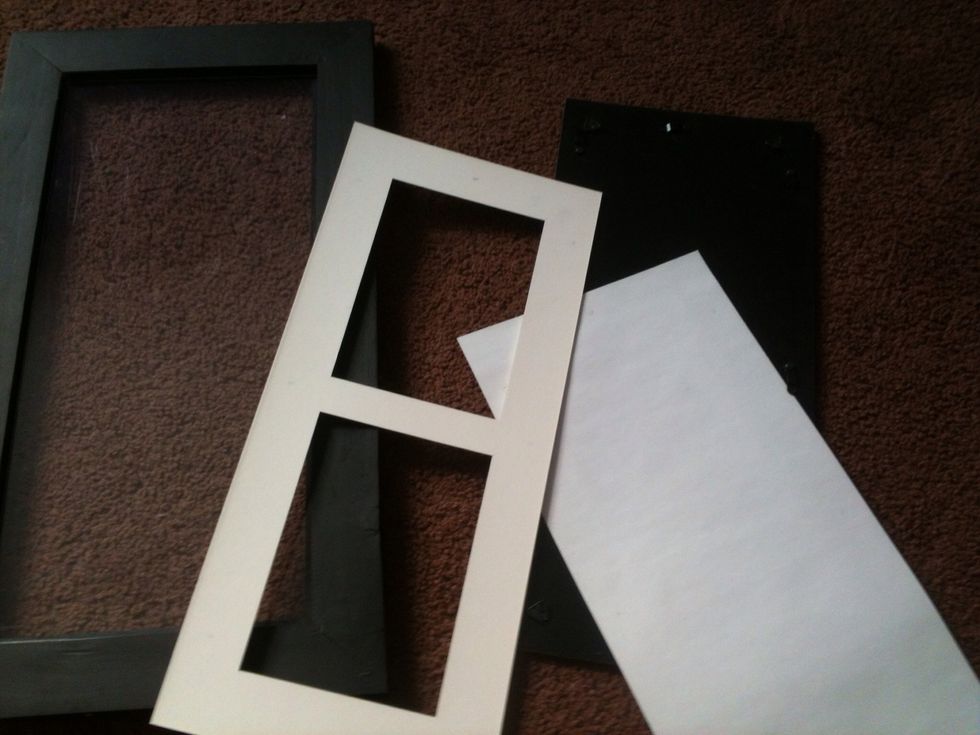 Take apart the frame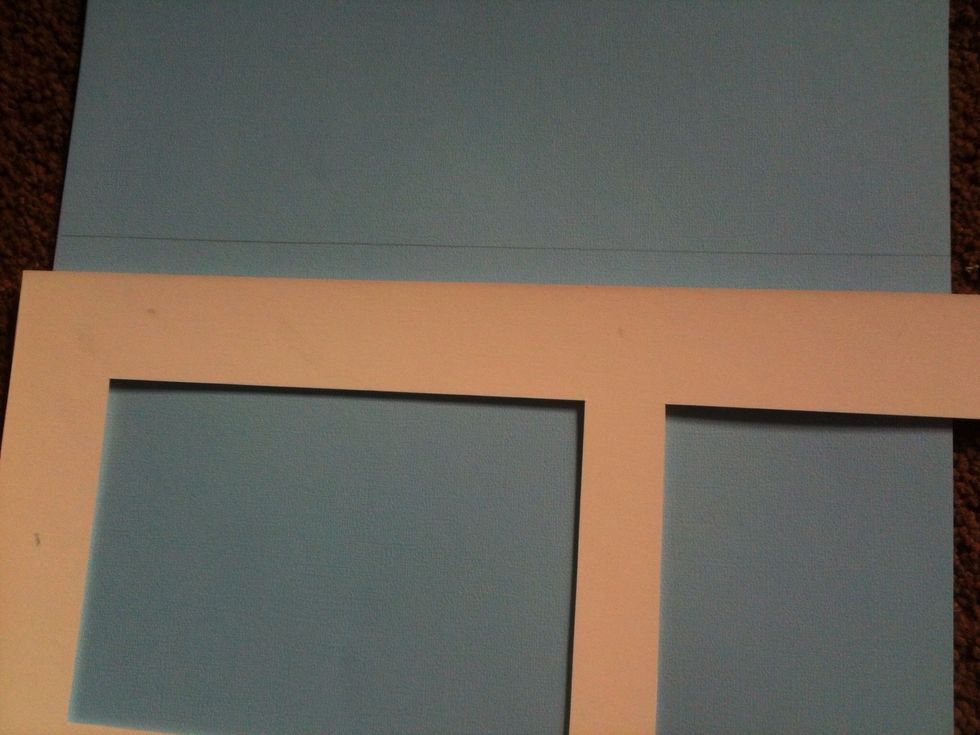 Using the paper from the frame as a template, cut the scrapbooking paper. My frame is longer than my paper so I used two pieces.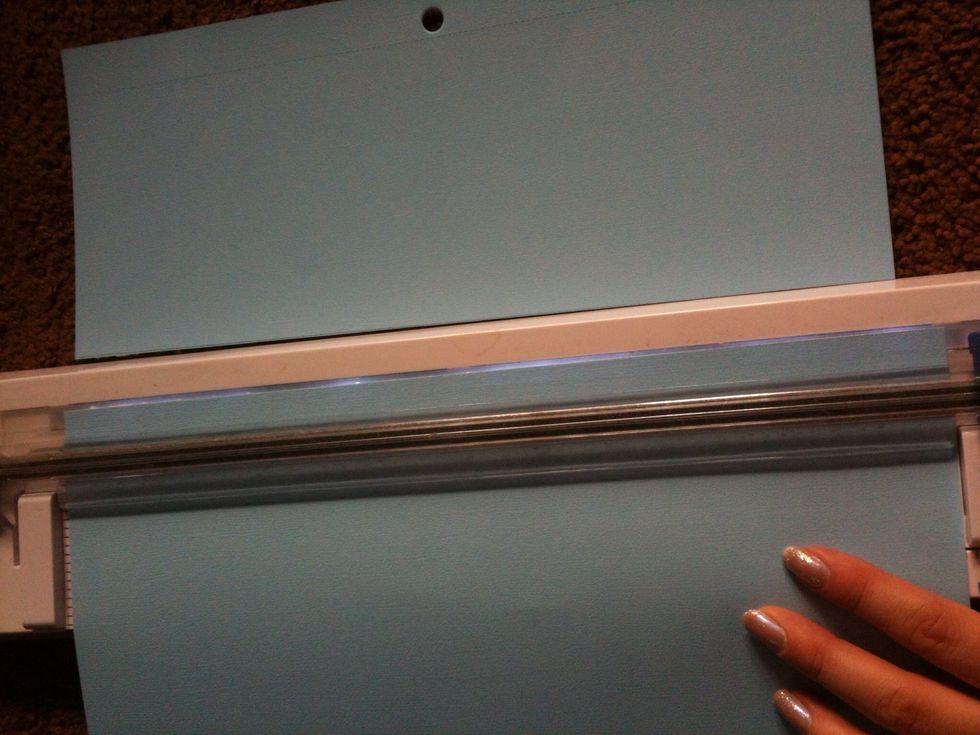 Cut paper to desired length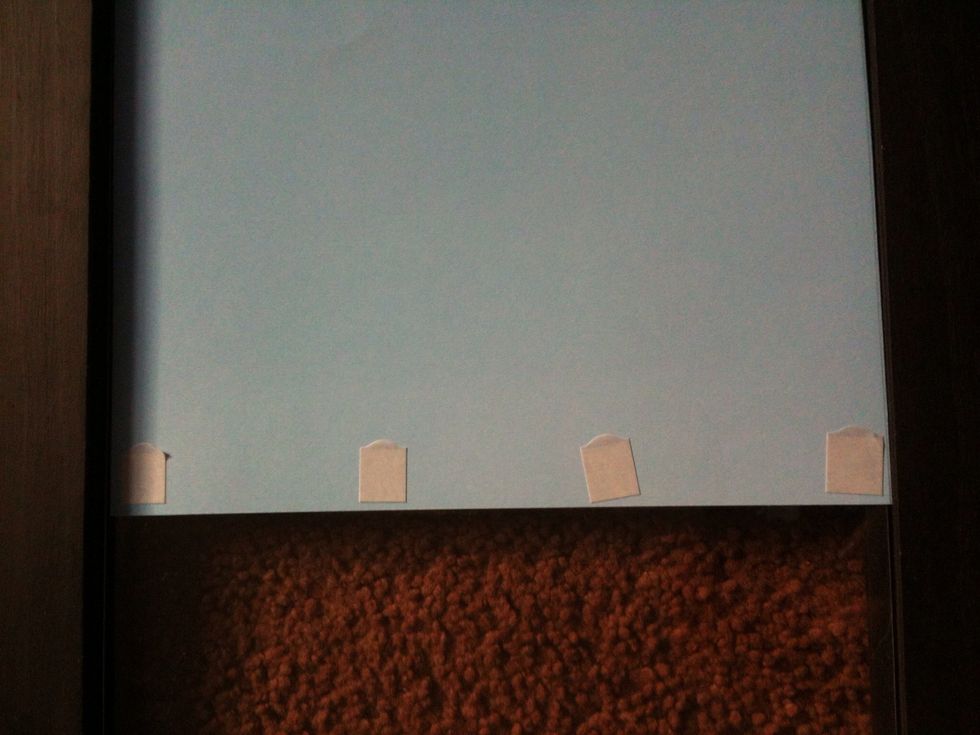 Use tape or glue to put paper together if necessary.
Use stickers to decorate however you like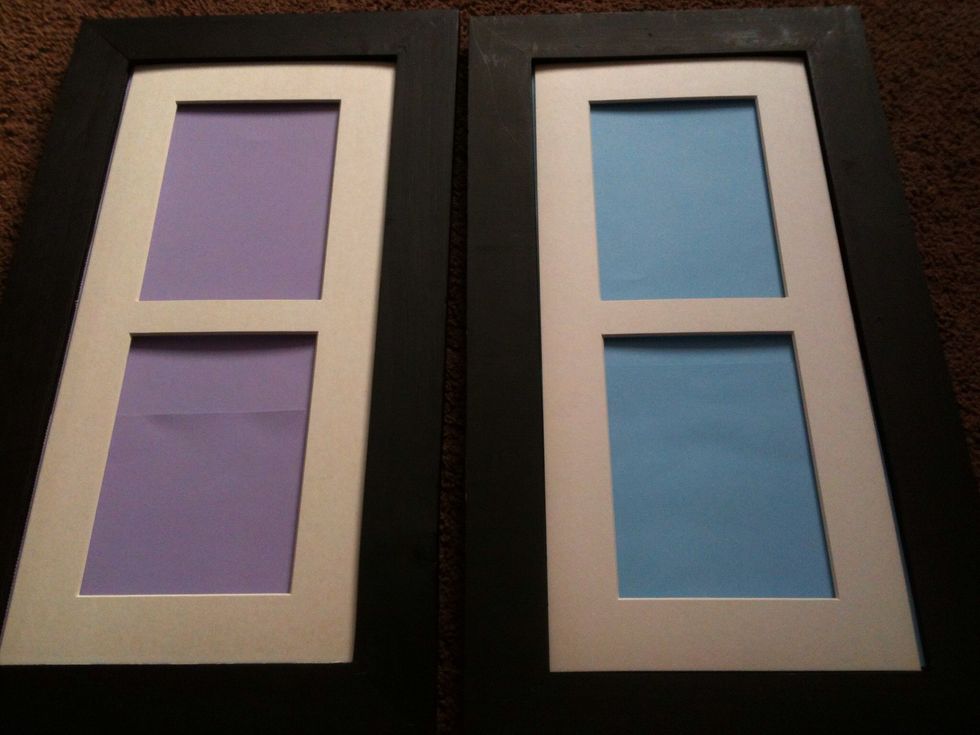 I kept the original mat just in case I later decide to use it. Just put behind your paper in the frame.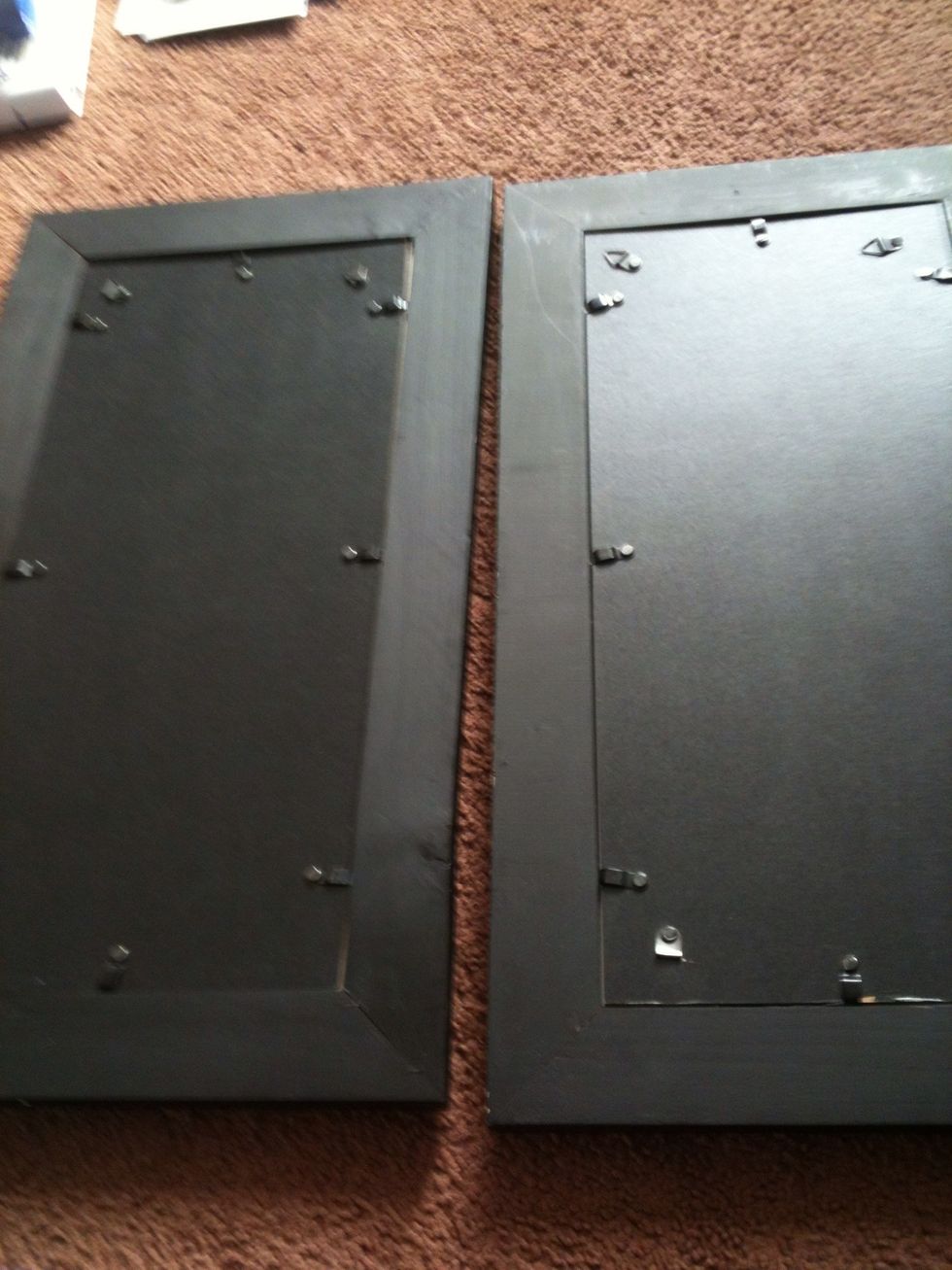 Put frames back together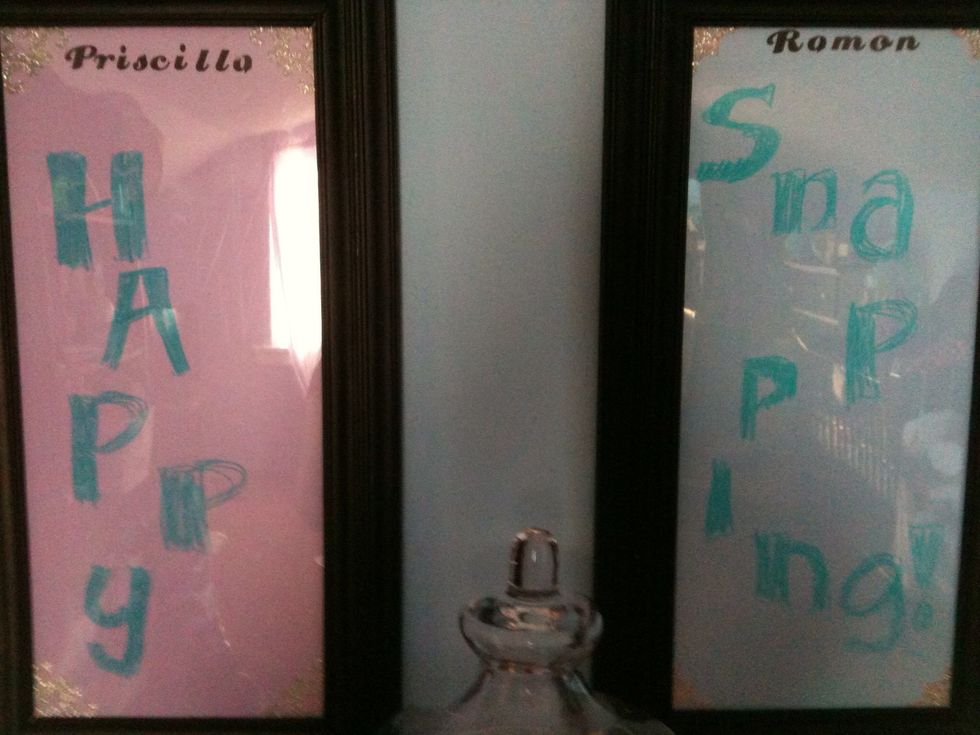 Hang and enjoy writing notes and such.
The markers will wipe right off of the glass with a little water or glass cleaner.
Picture frames (any size)
Scrapbooking paper
Stickers to decorate
Tape or glue
Scissors or paper cutter
Priscilla Rivera
I enjoy doing all kinds of crafts, but Scrapbooking and sewing are my specialties. :) Happy Snapping! ✂