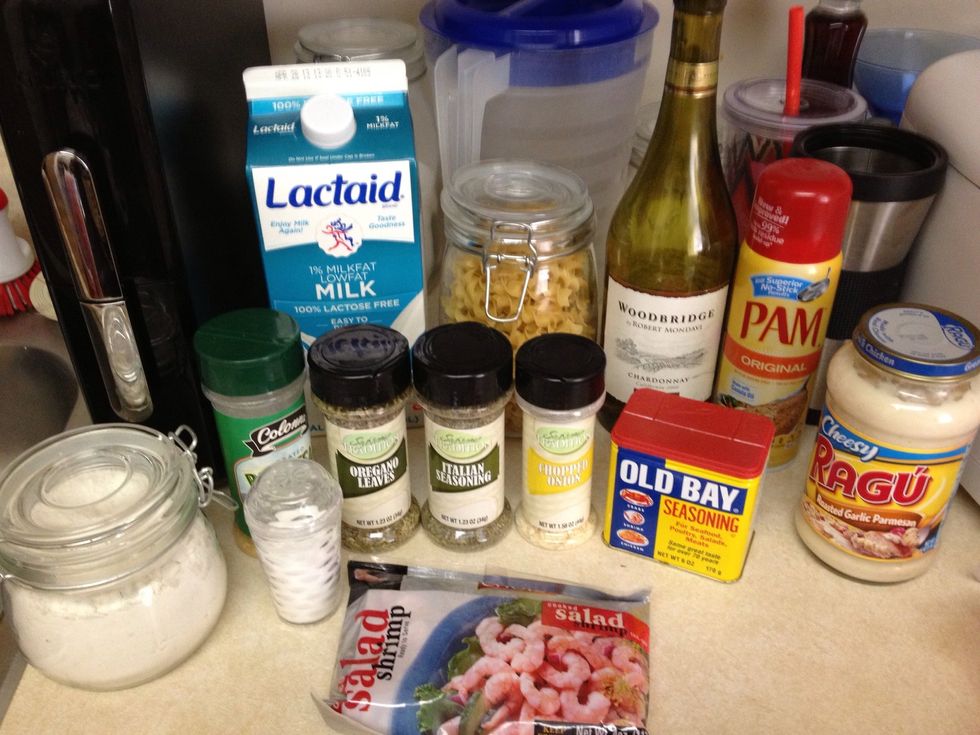 All the ingredients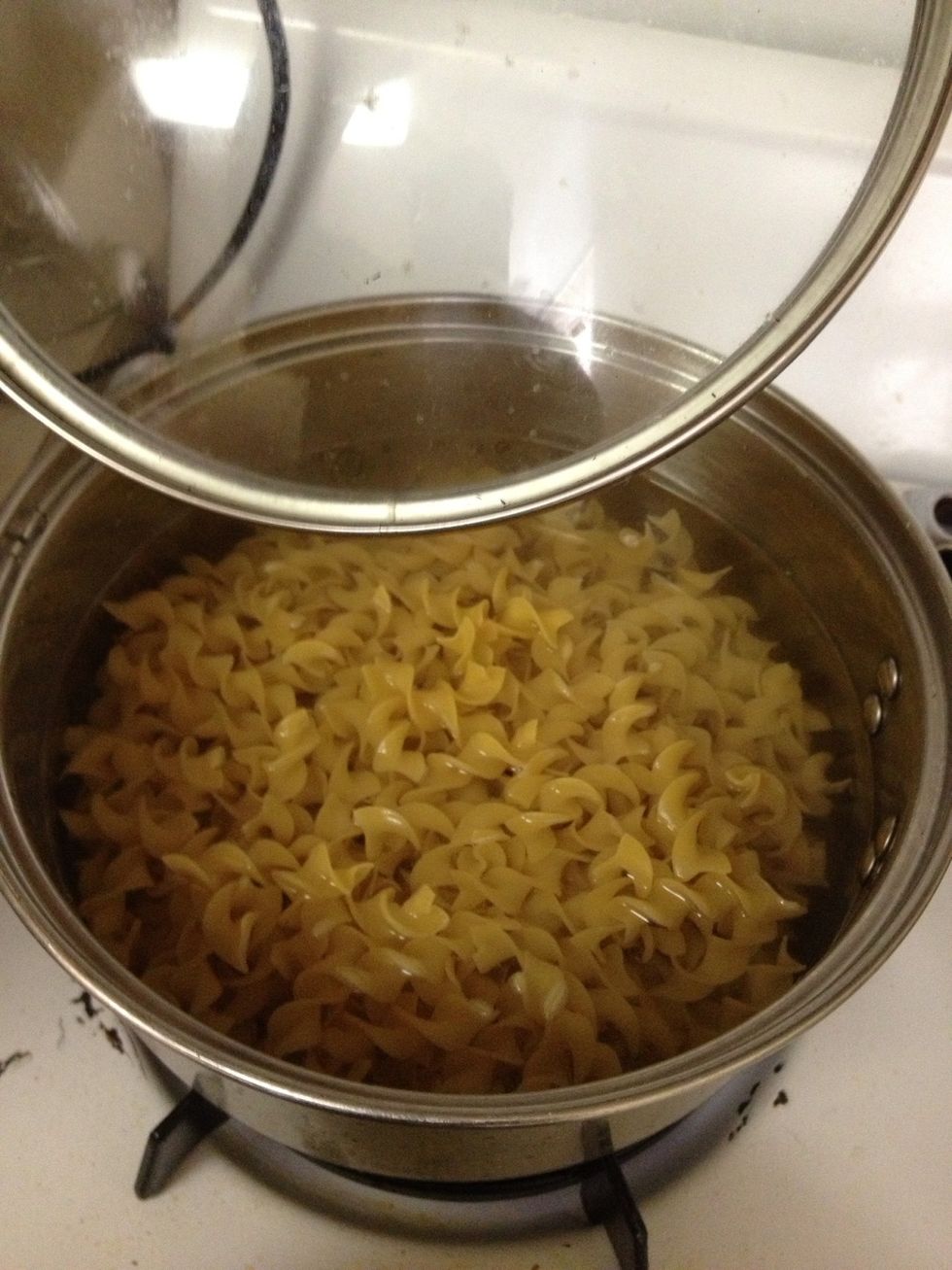 Bring your pasta to a boil with salt
Get one jar of pasta sauce. Or make your own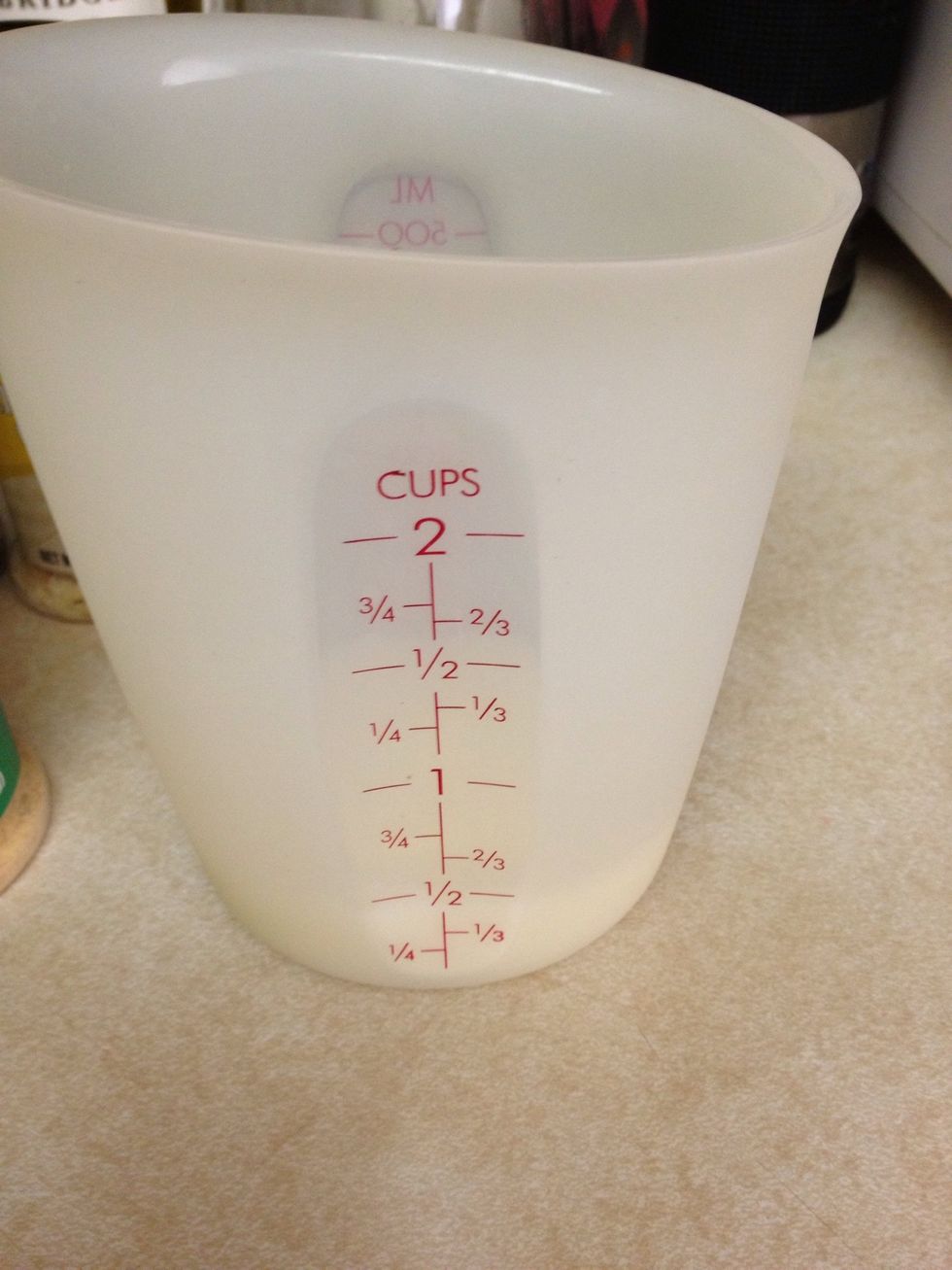 Add 1/2 cup of milk.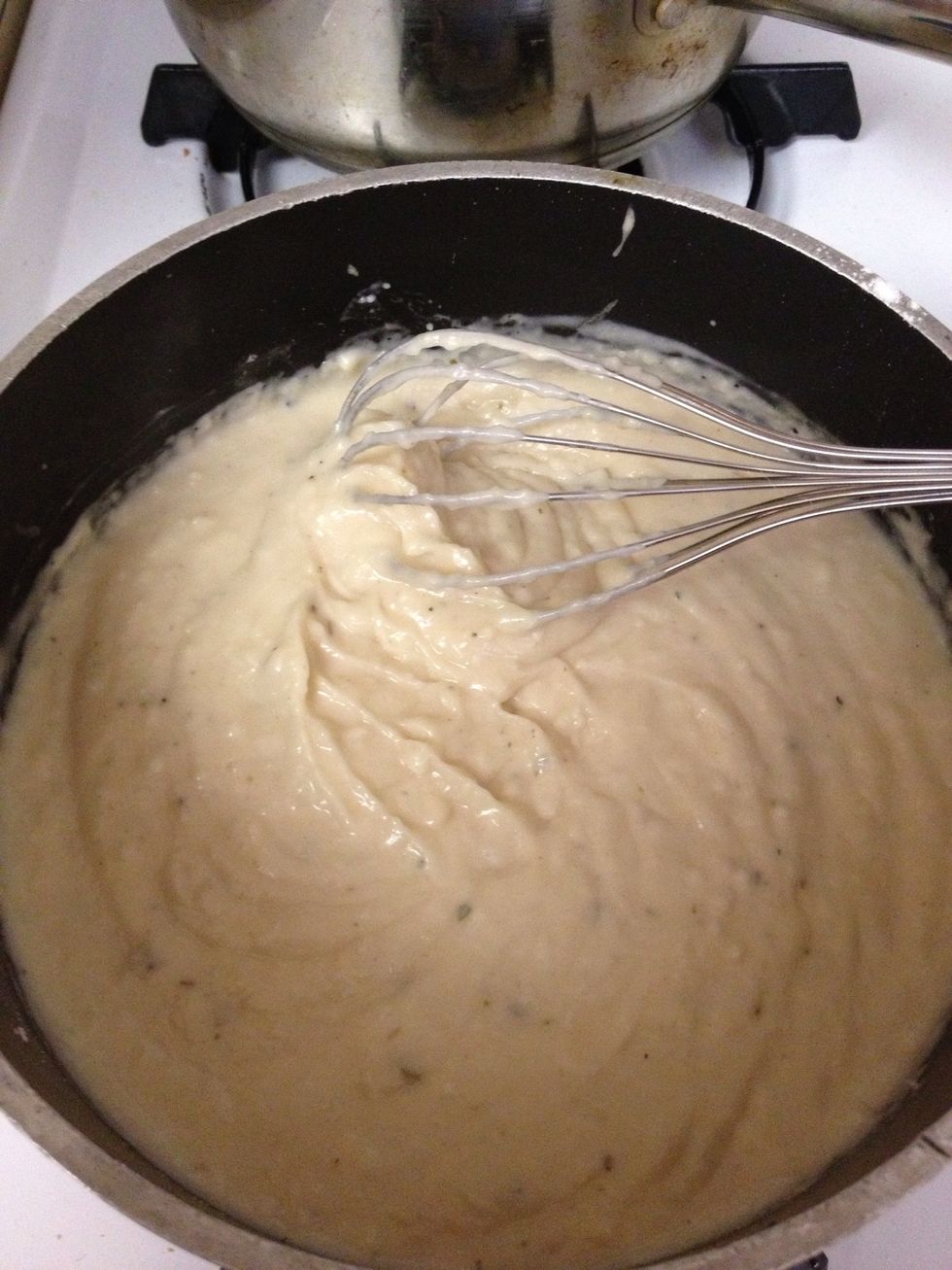 Mix this on with spices. Add flour to thicken, if desired.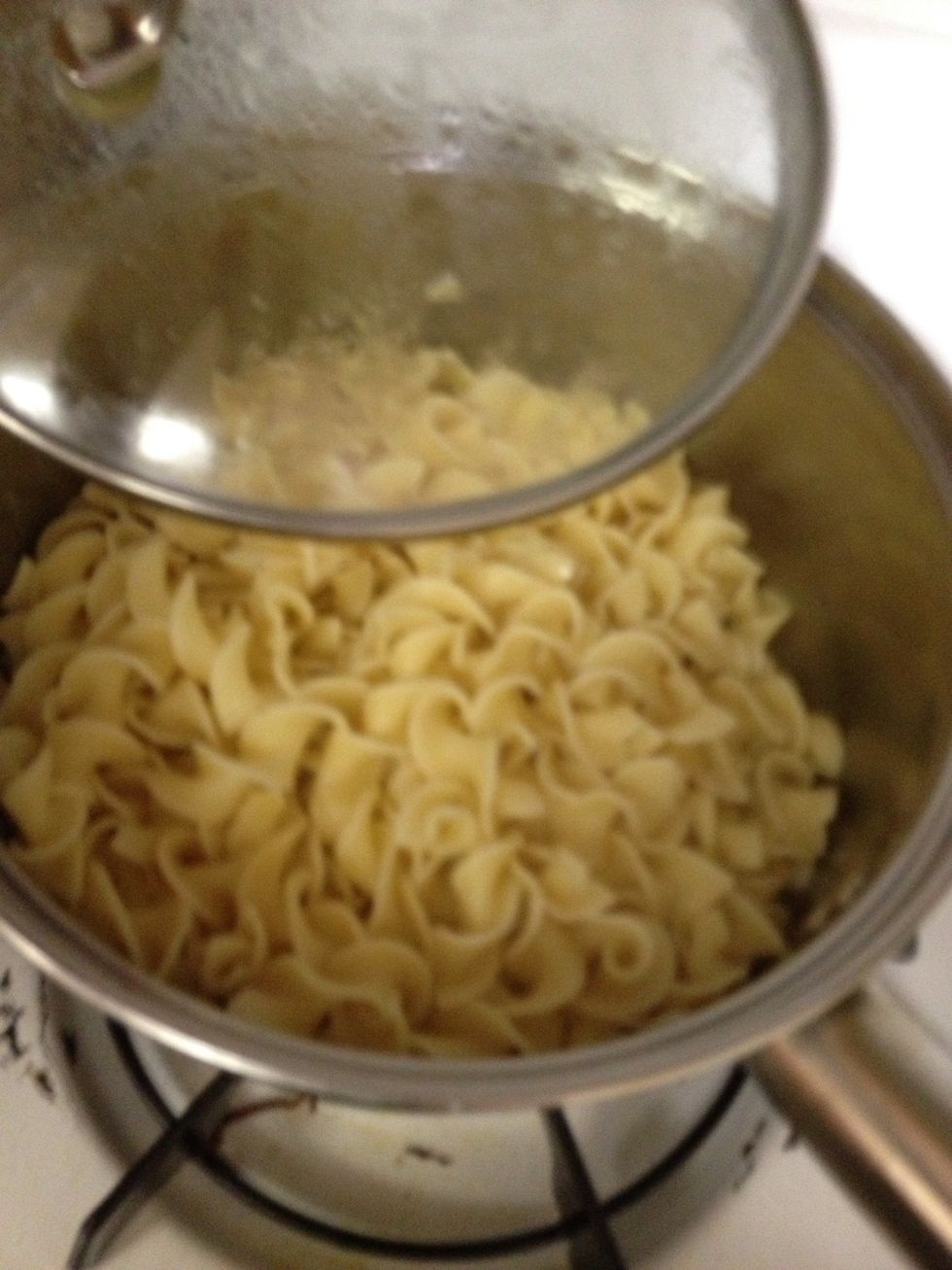 Drain pasta.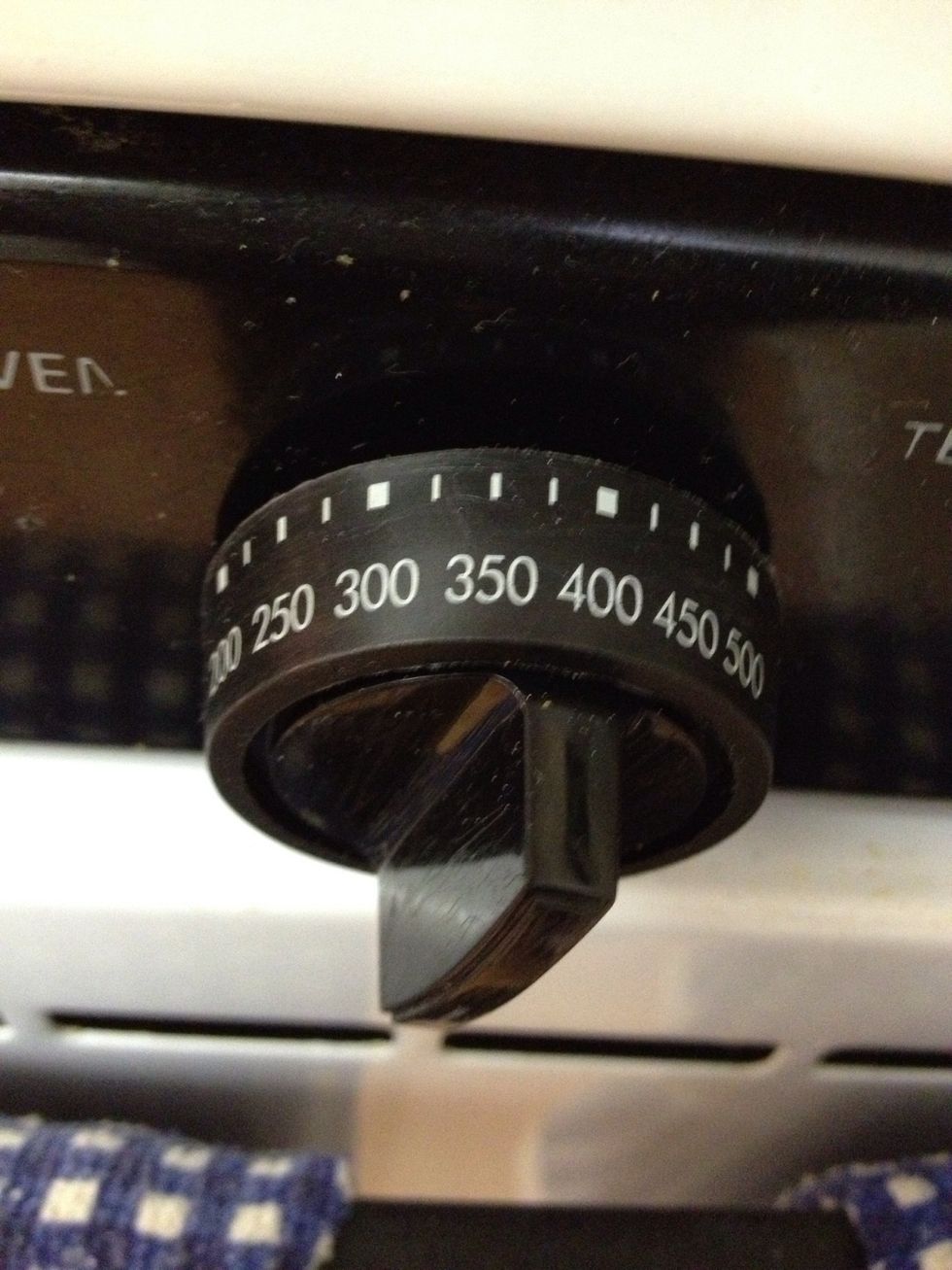 Heat oven to 375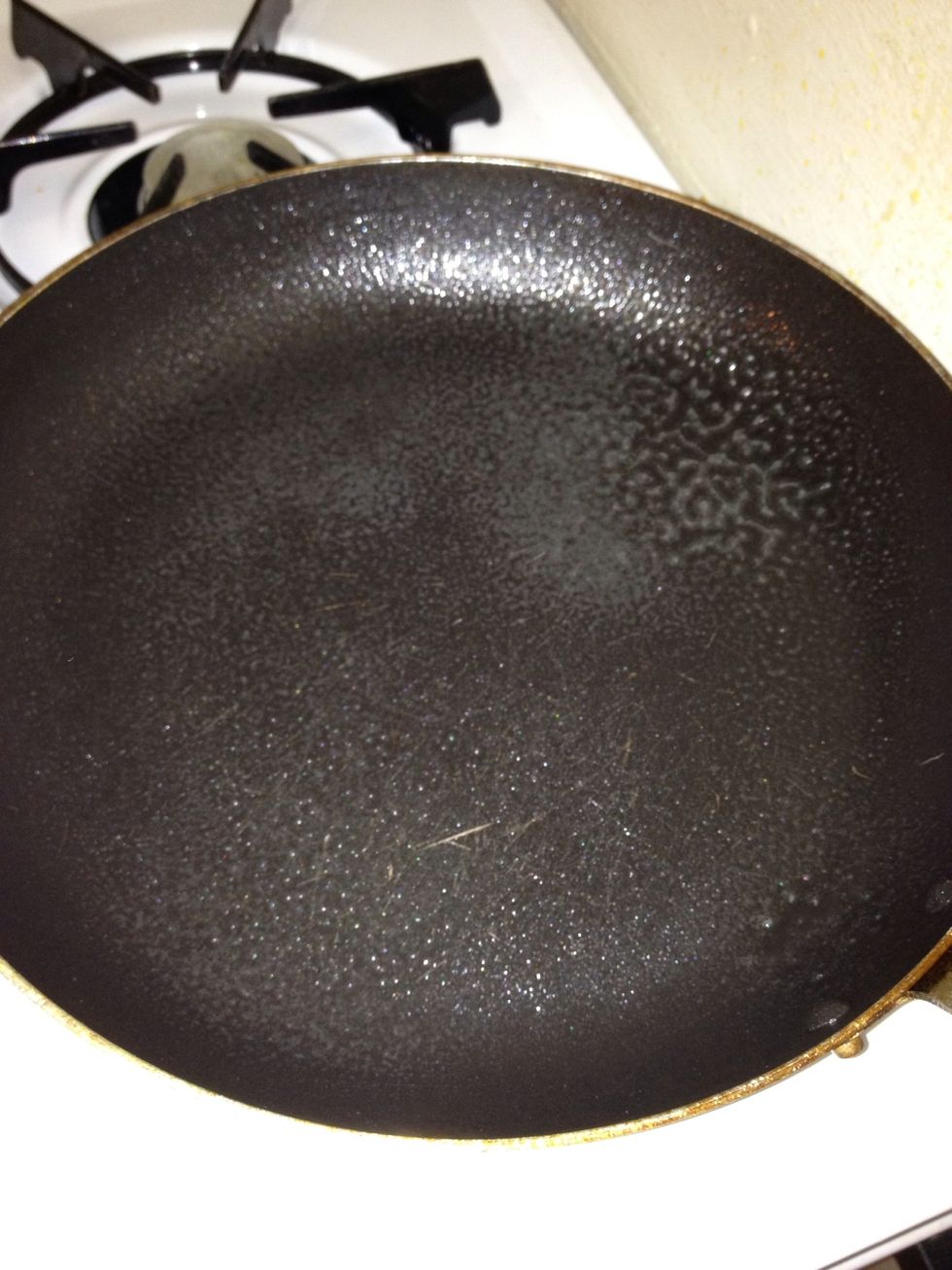 Spray your pan with Pan or use oil of choice.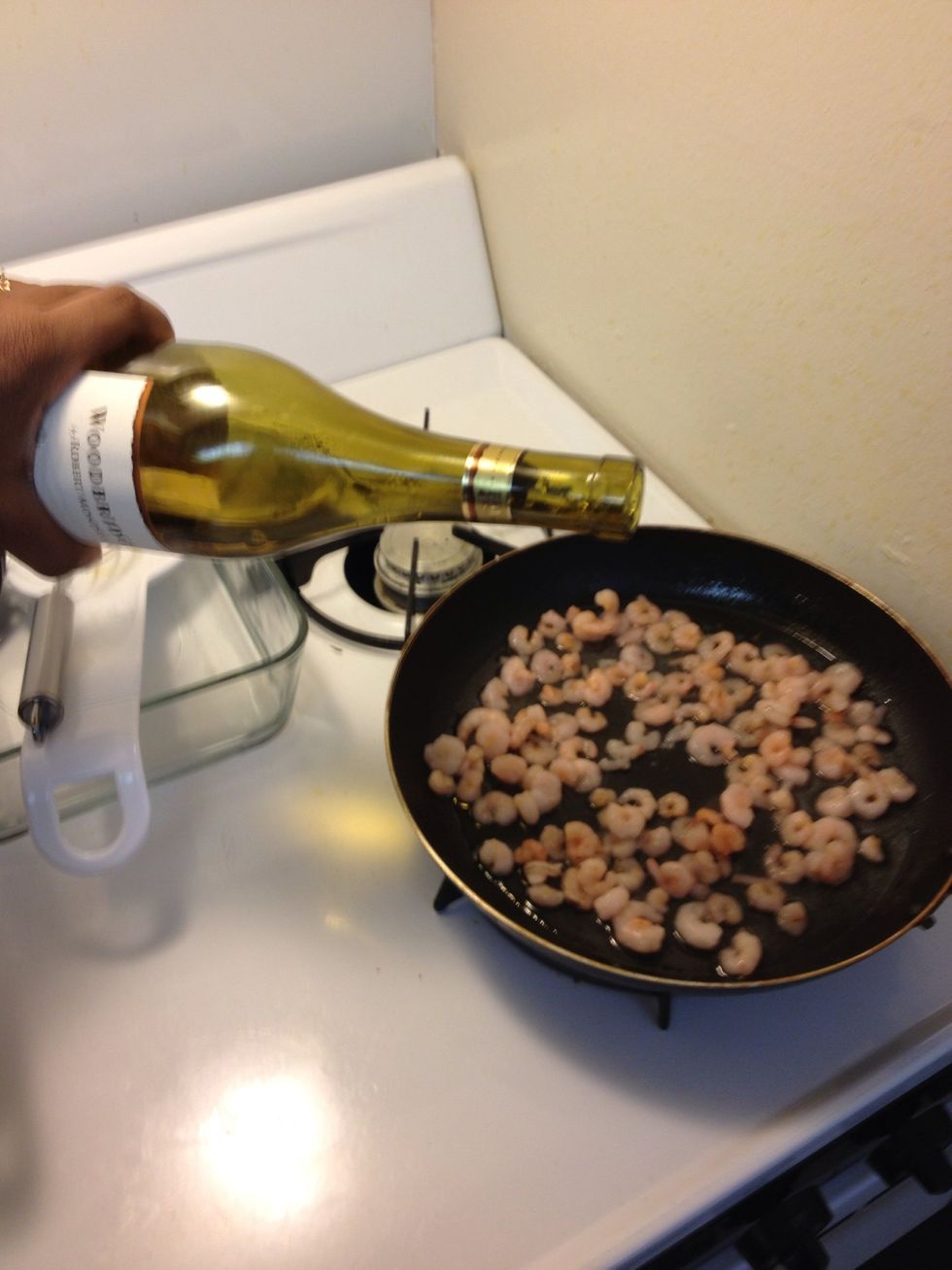 Add your shrimp & wine of your choice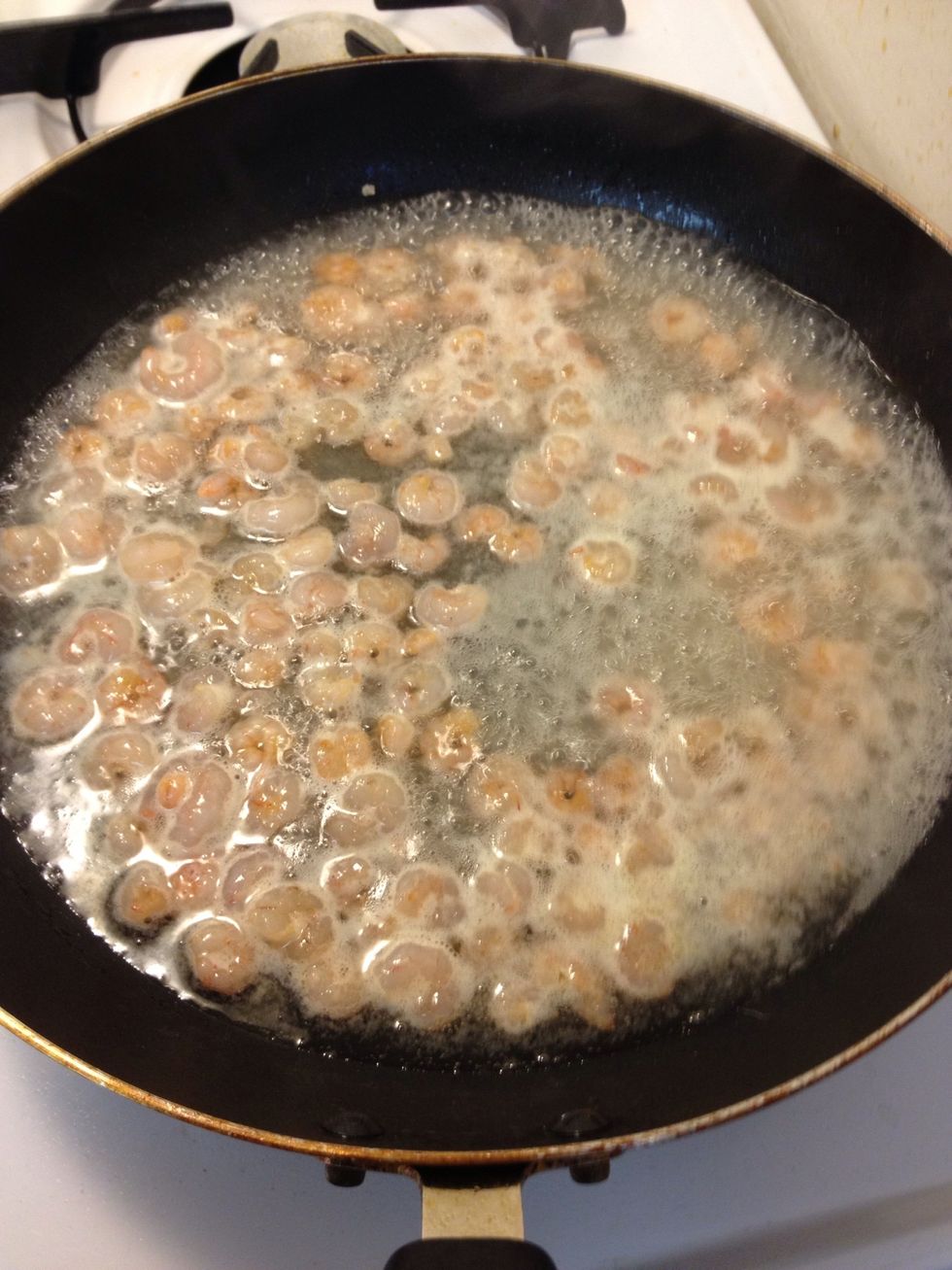 Bring to a boil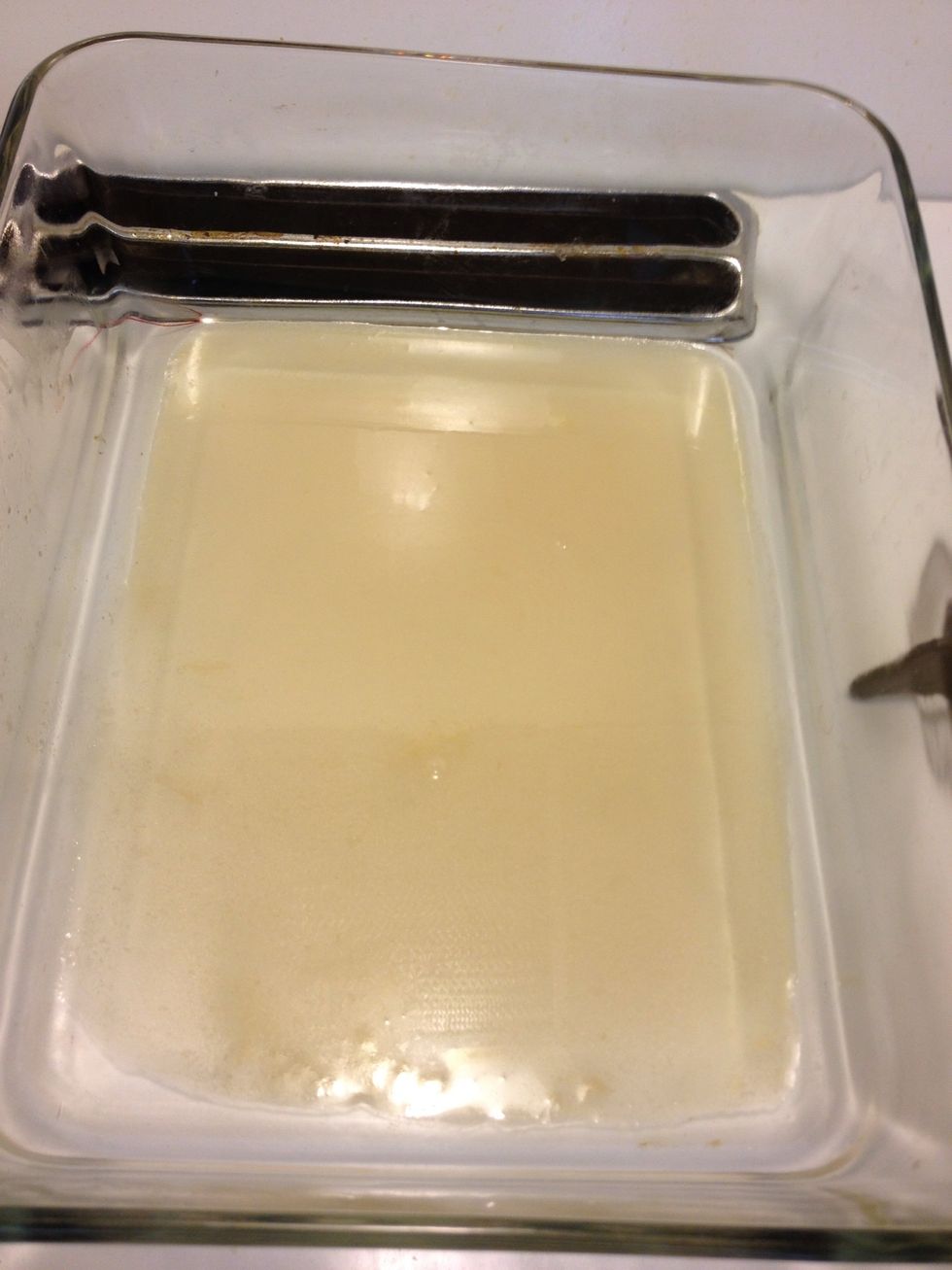 Add excess wine to a baking dish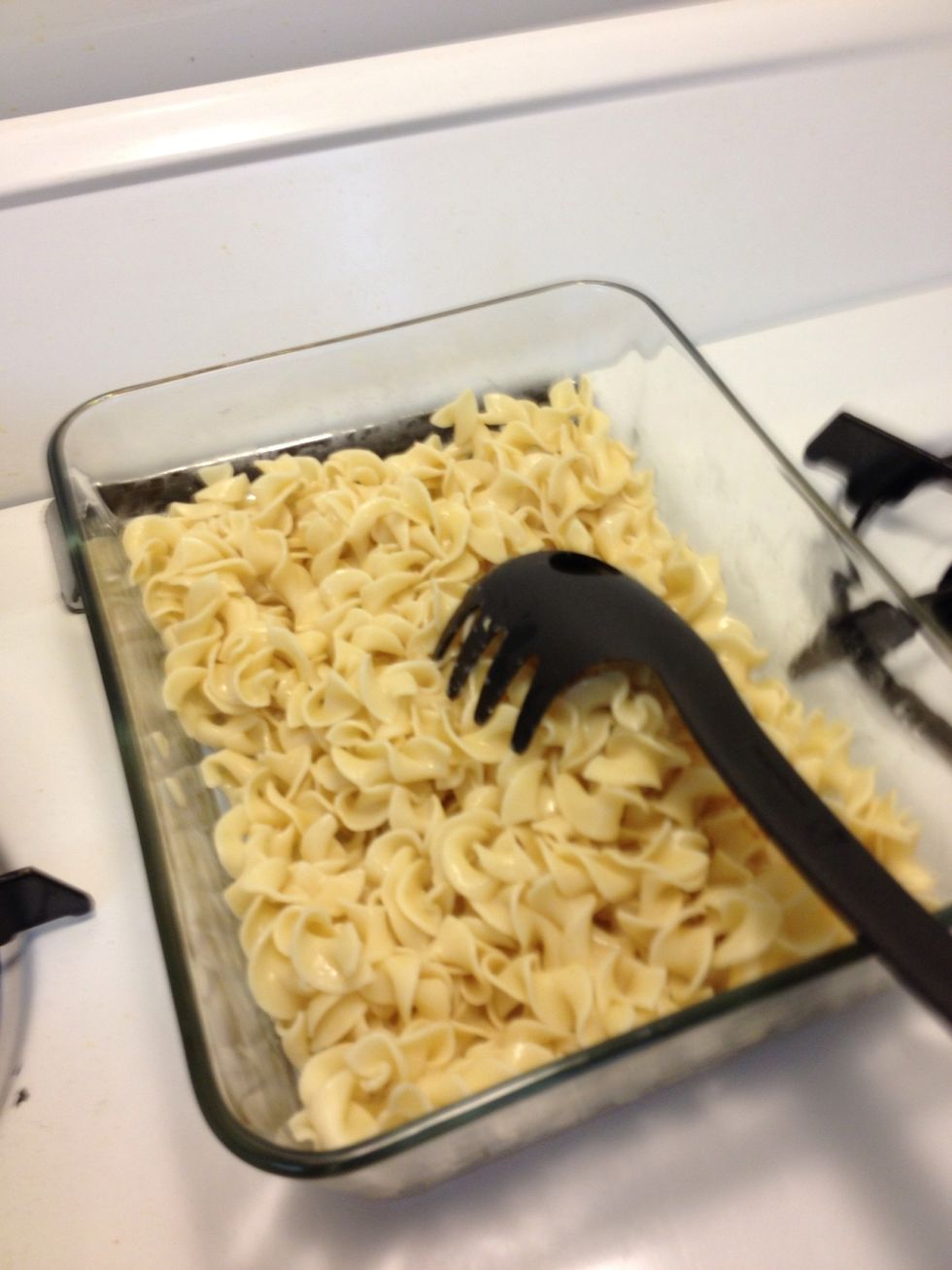 Add the noodles and mix. This will restore some moisture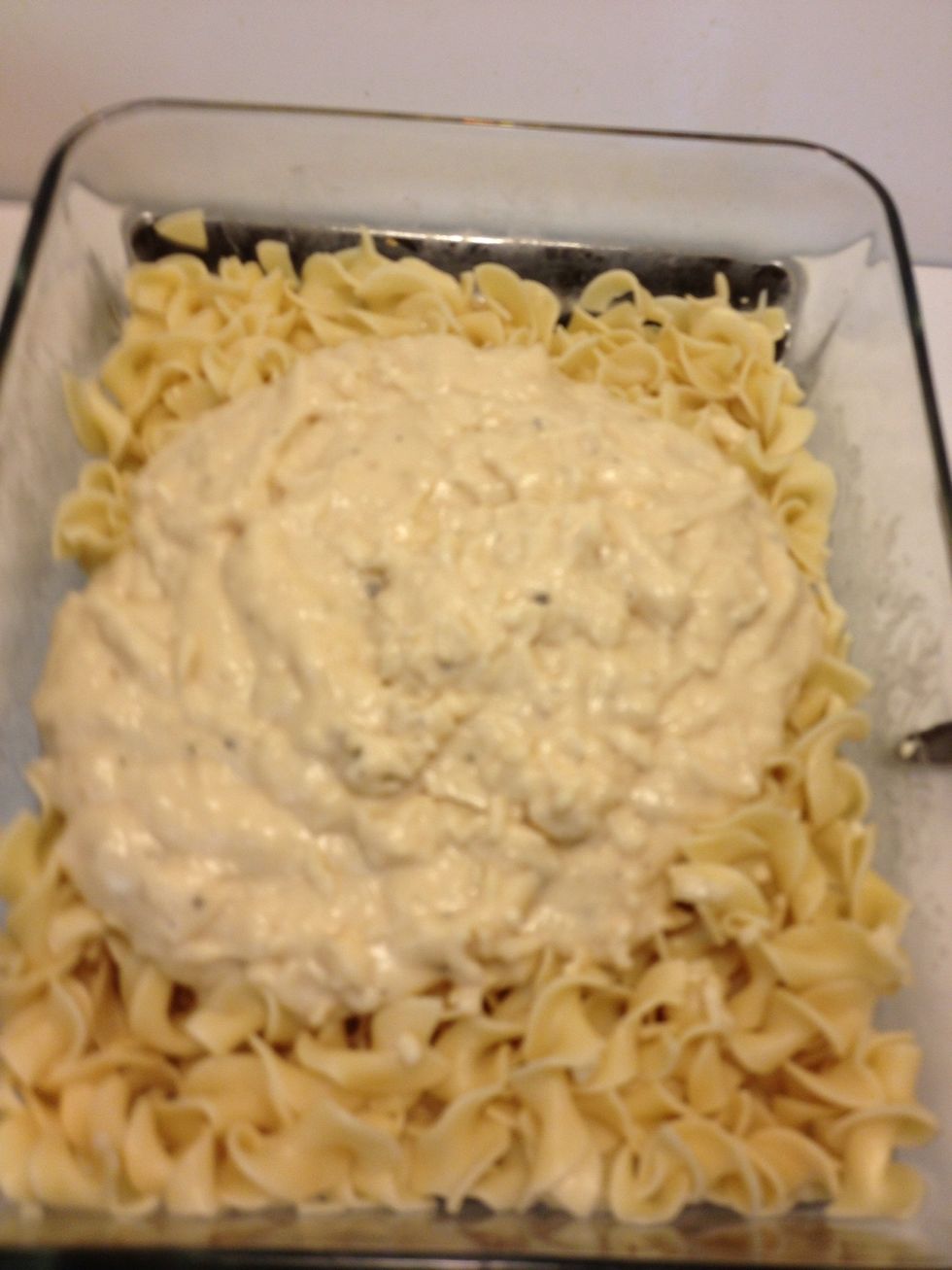 Add the pasta sauce.
Add the drunken shrimp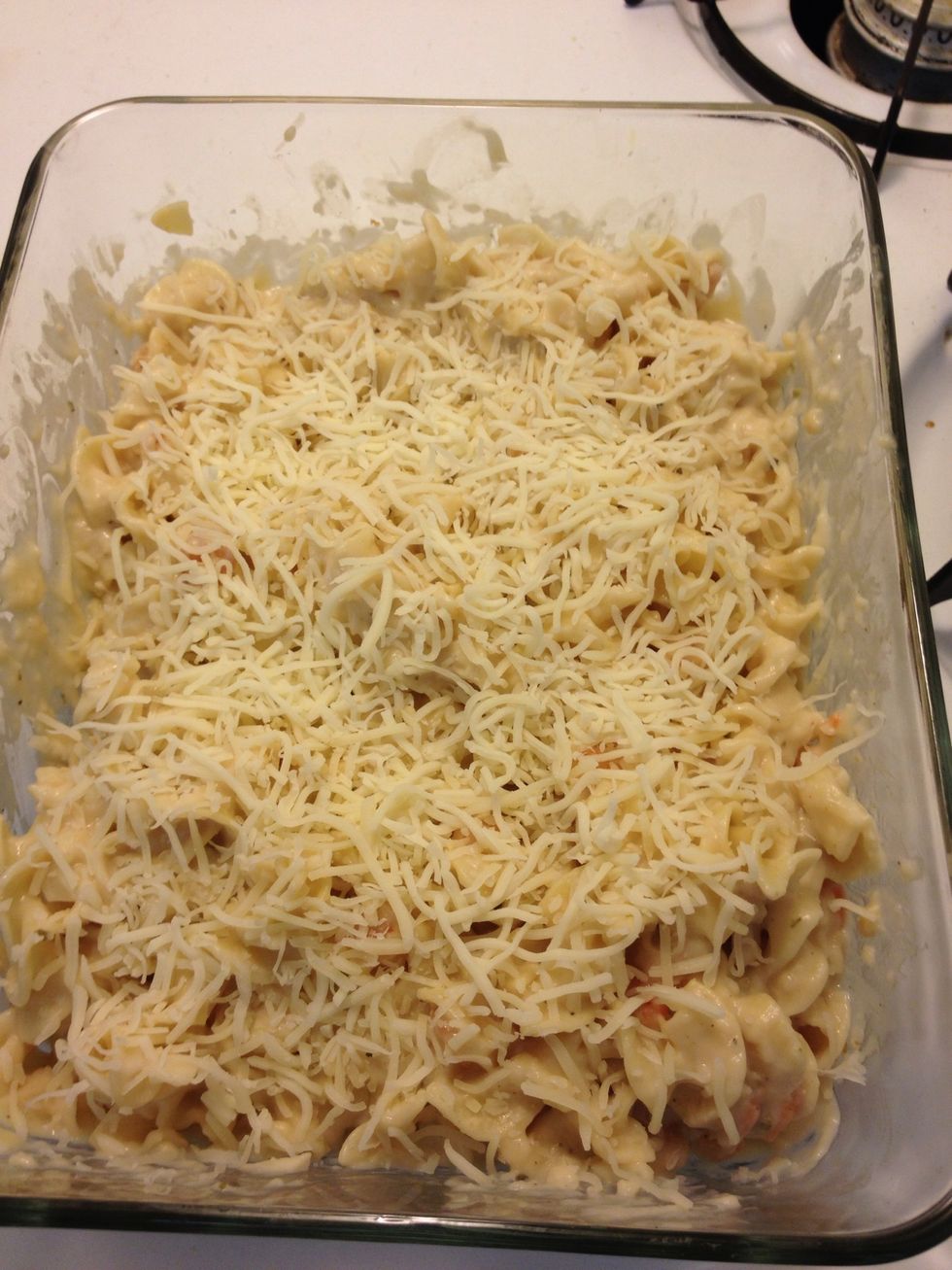 I added a shredded Italian cheese mix to the top.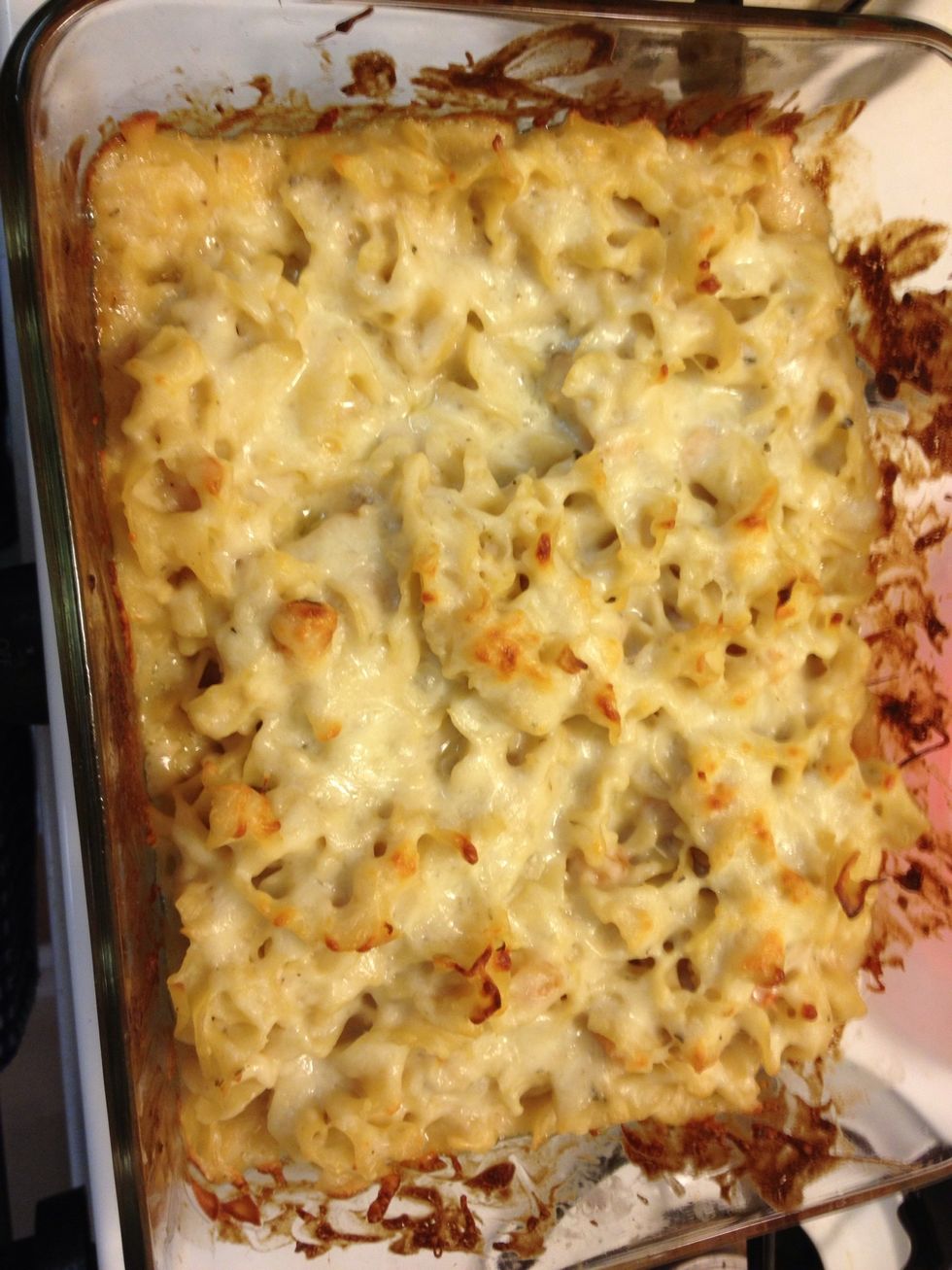 Bake until a little brown on the top.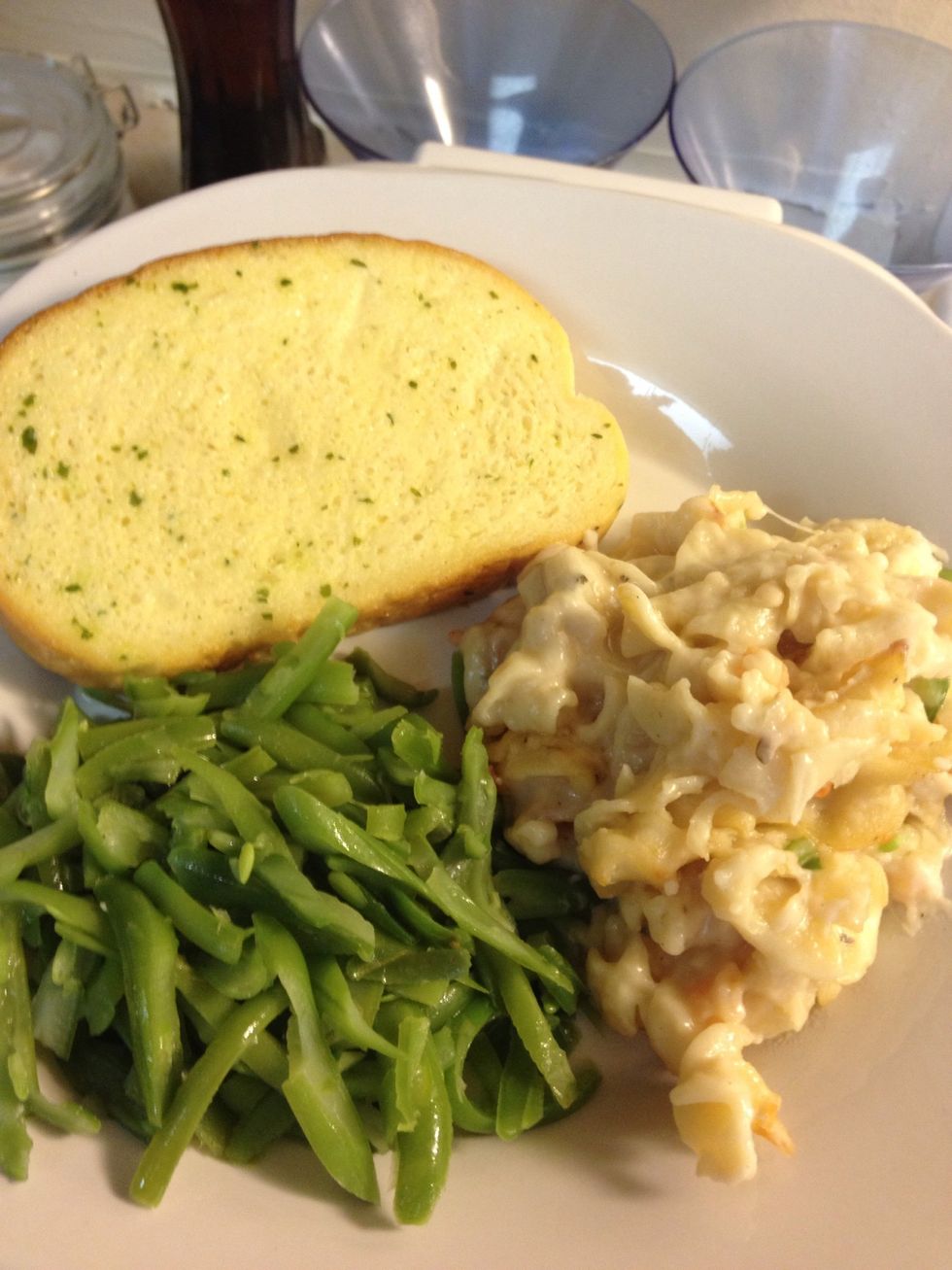 Add sides & enjoy!
The creator of this guide has not included ingredients