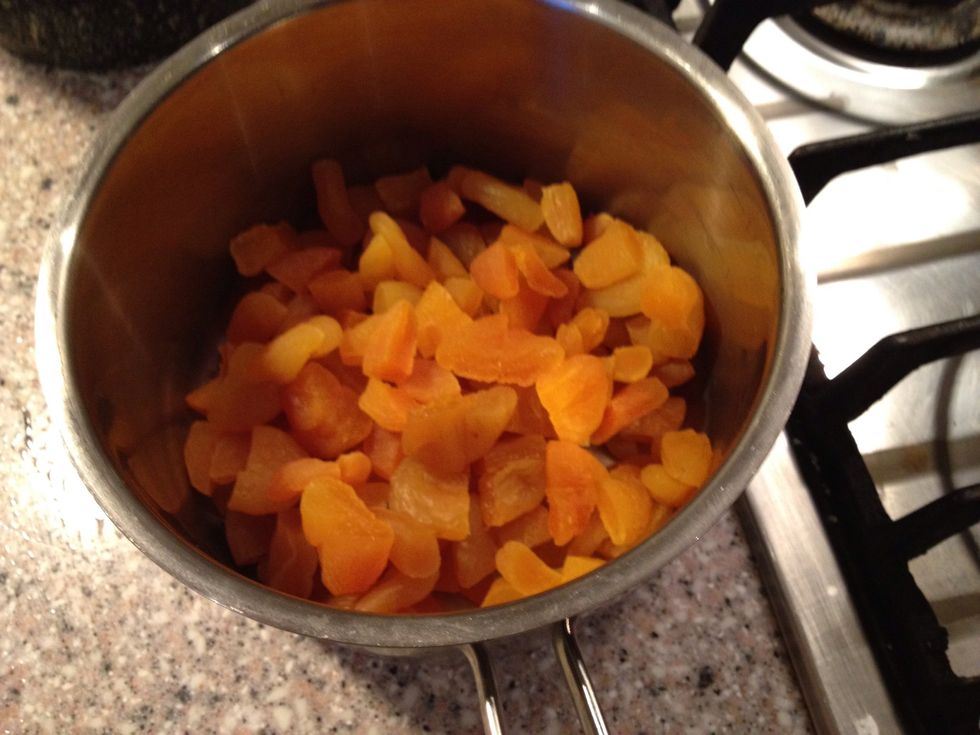 Chop your dried apricots coarsely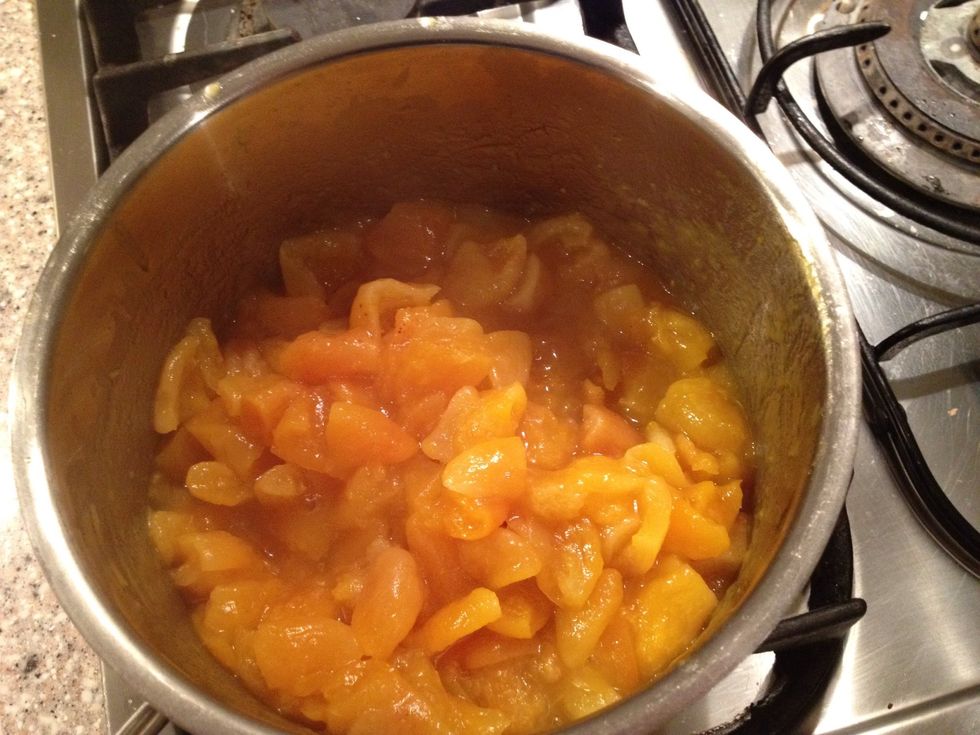 Add the water and boil for 5-7 minutes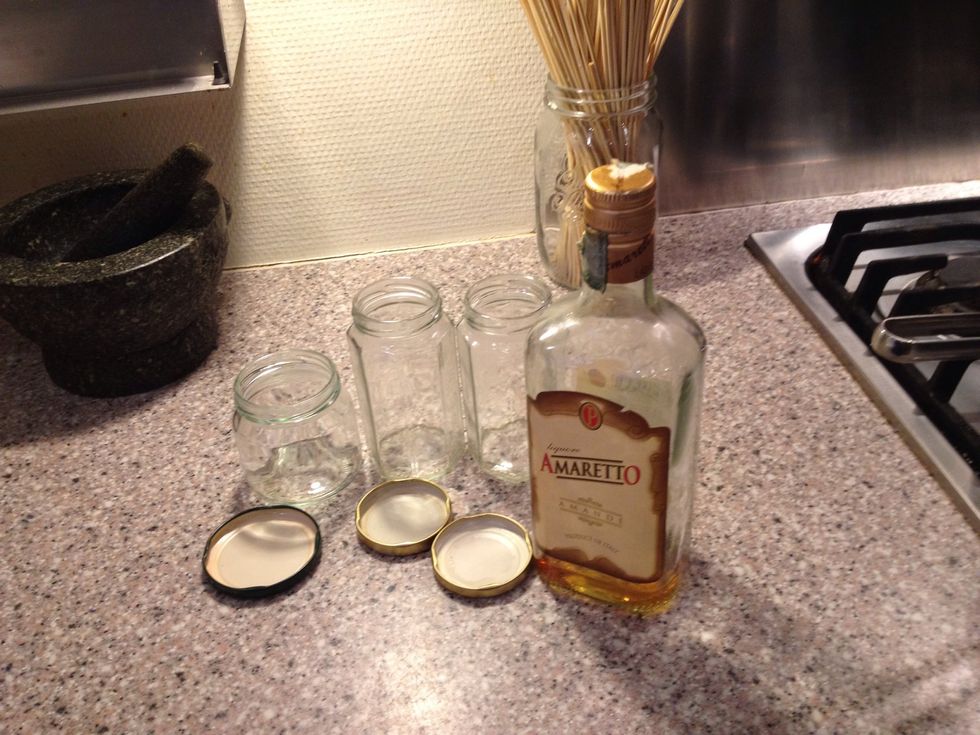 Wile the apricots are boiling sterilise your machine washed jars with alcohol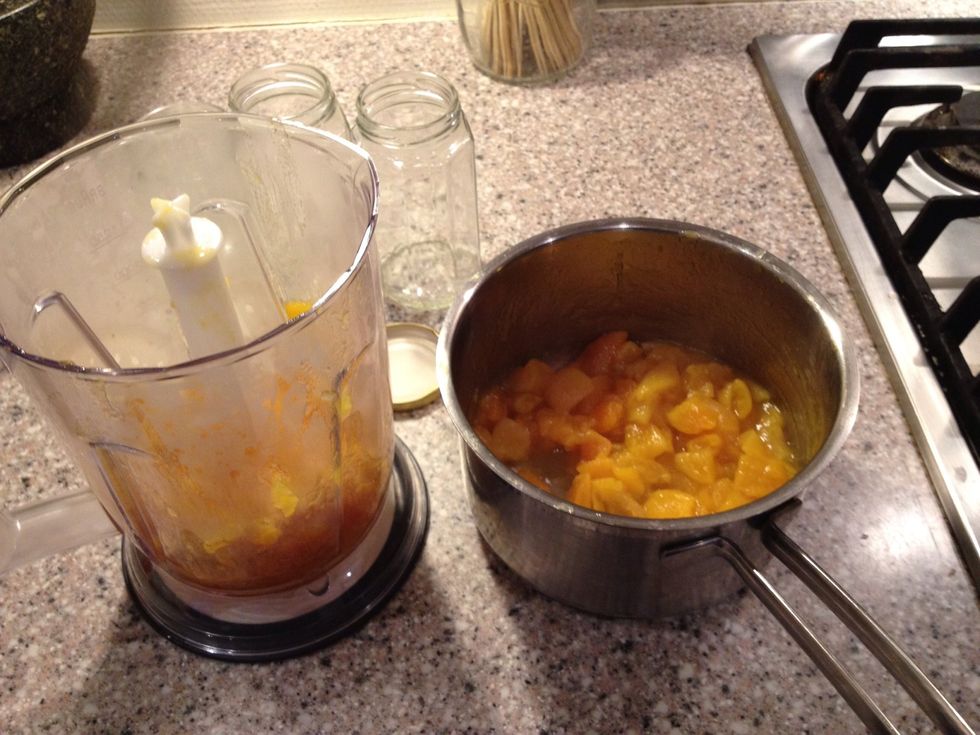 The apricots have now boiled for 6 minutes and if you like chunks only blitz half if you like it smooth blitz it all.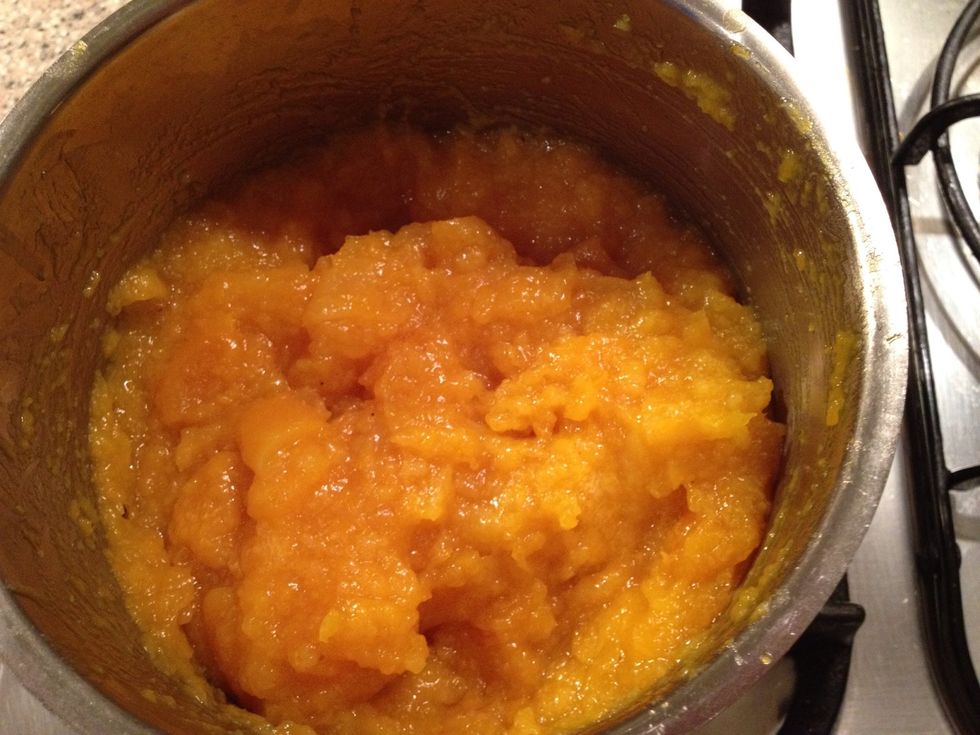 Add blitz to non blitz. Add lemon juice, and bring to the boil. And you are done.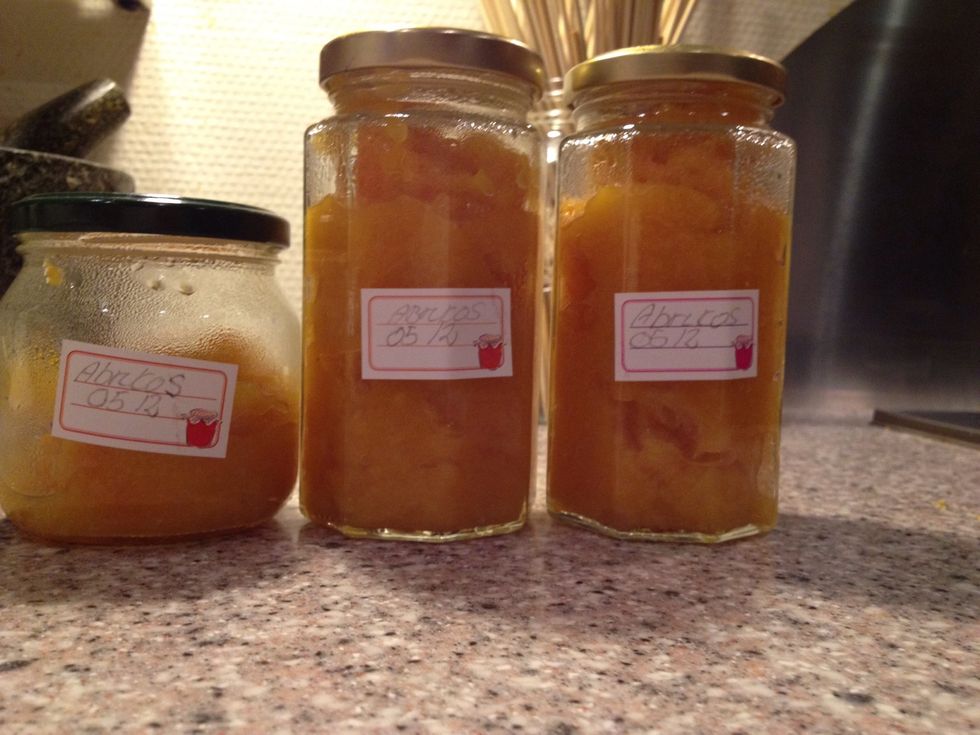 Pour into your jam jars, and label, believe me you will forget what it is. And cake filled with chilli/mango chutney is to put it nicely an interesting and unforgettable experience.
This is my husbands favourite afternoon tea snack. Just a quick picture and this will be history
500.0g Dried apricot
500.0ml Water
50.0ml Lemon juice