How to make dressing for everything!
There are very few culinary tricks simpler than this from scratch dressing. It doesn't have added sugars, salts, or preservatives. It is loaded with heart healthy fats, vitamins, and antioxidants.
35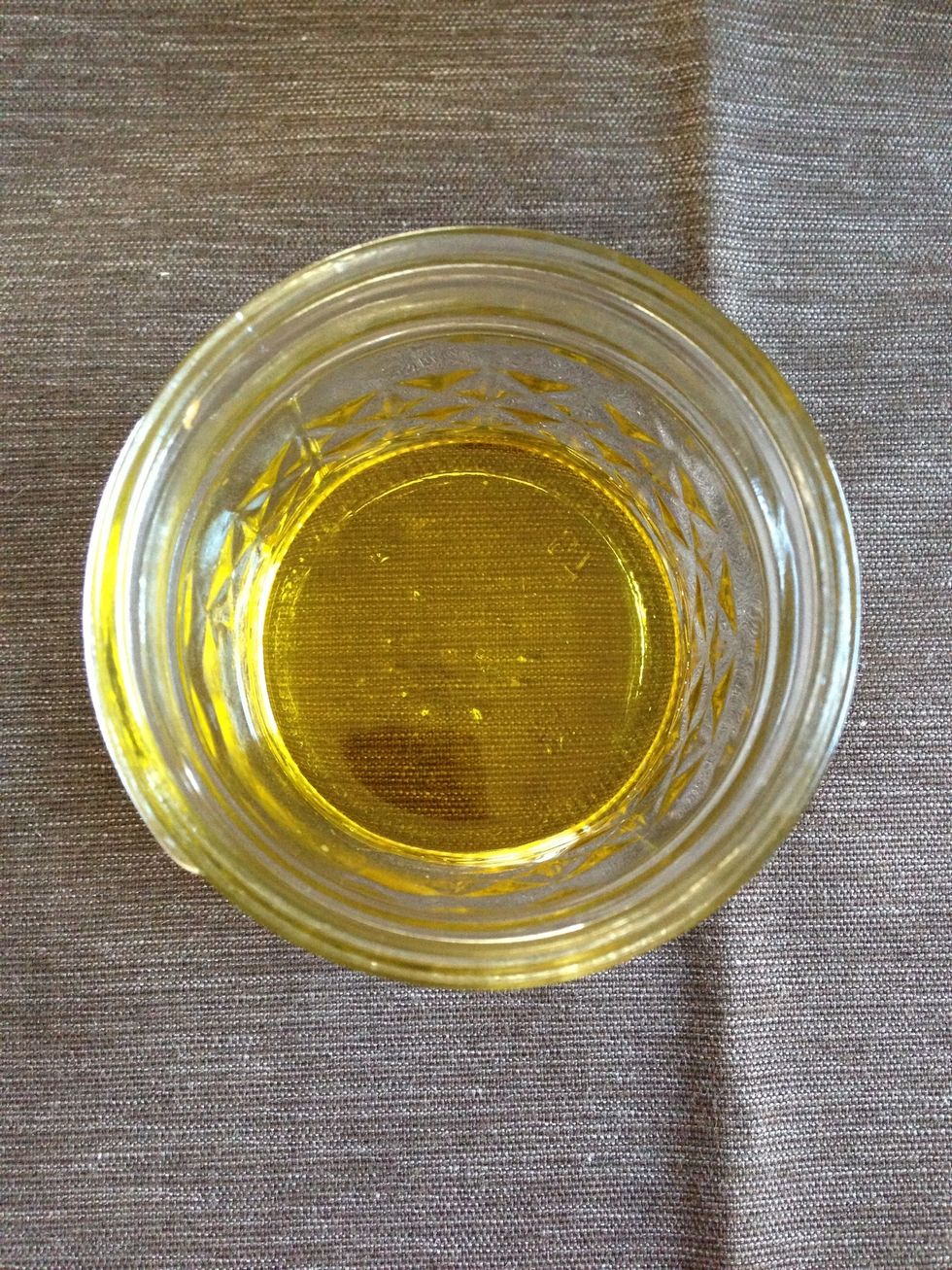 Add 1/4 cup of good quality olive oil to a jar or container that is airtight. Olive oil raises the good cholesterol and is heart healthy.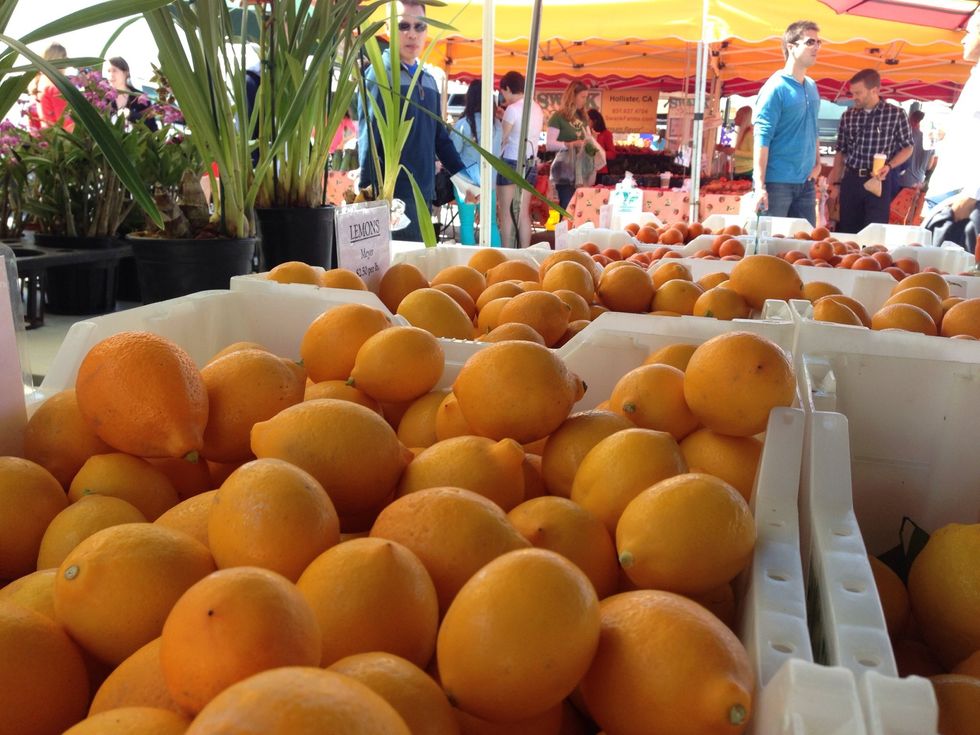 Use any kind of citrus you like. Meyer lemons, regular lemons, Buddha's hand, Cara Cara oranges, Navel oranges, mandarins -seriously any variety with good flavor will work.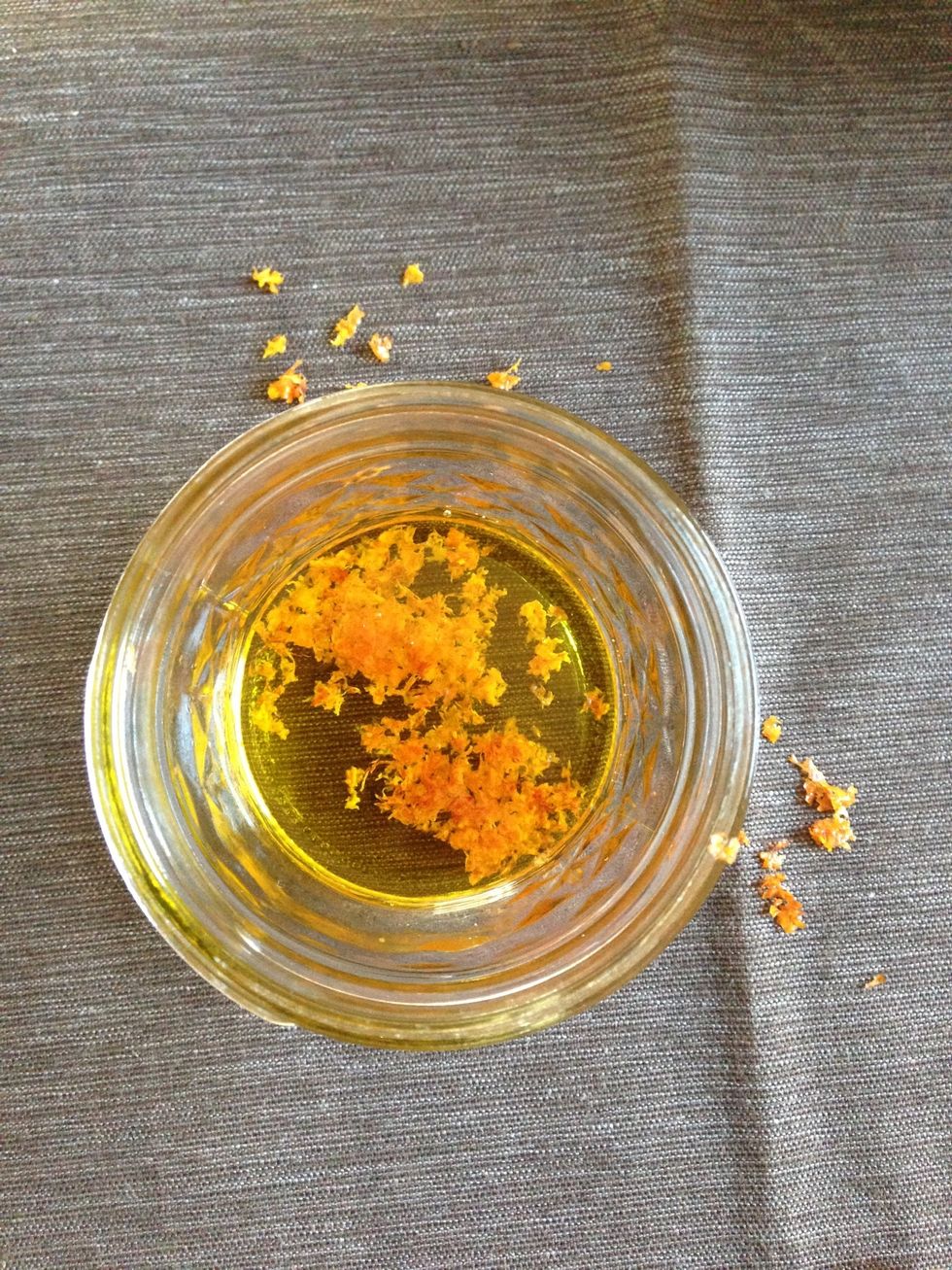 Wash the citrus with a vegetable brush to remove waxes and contaminants on the skin. Zest 1 tablespoon of citrus and add to the jar of olive oil. I used a blood orange because I am obsessed with them.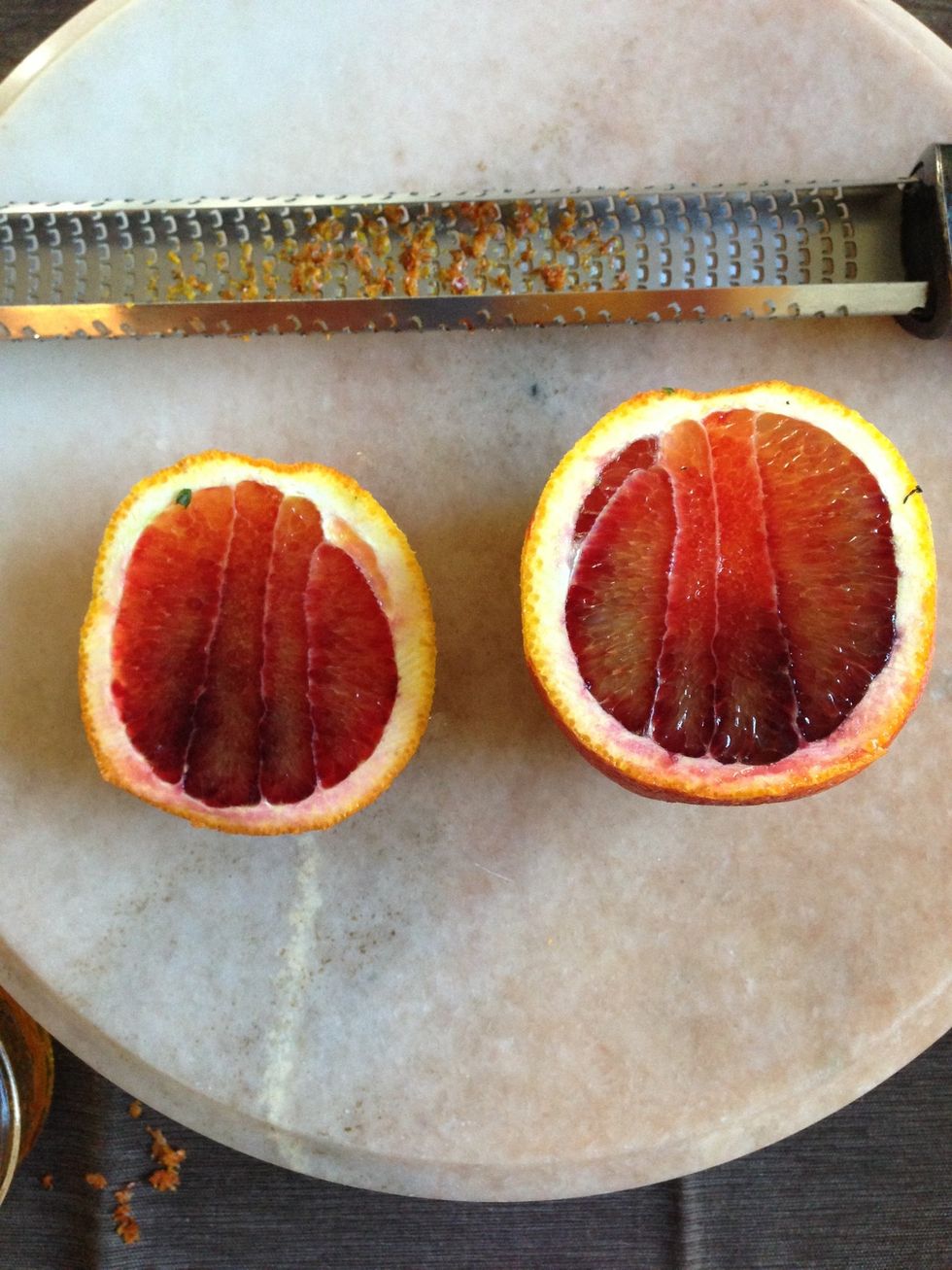 Slice the citrus fruit to get 2 tablespoons of juice. It doesn't have to be precise, more juice means more flavor. Citrus is full vitamins and antioxidants that keep you healthy and happy.
Just squeeze the fruit directly into the jar.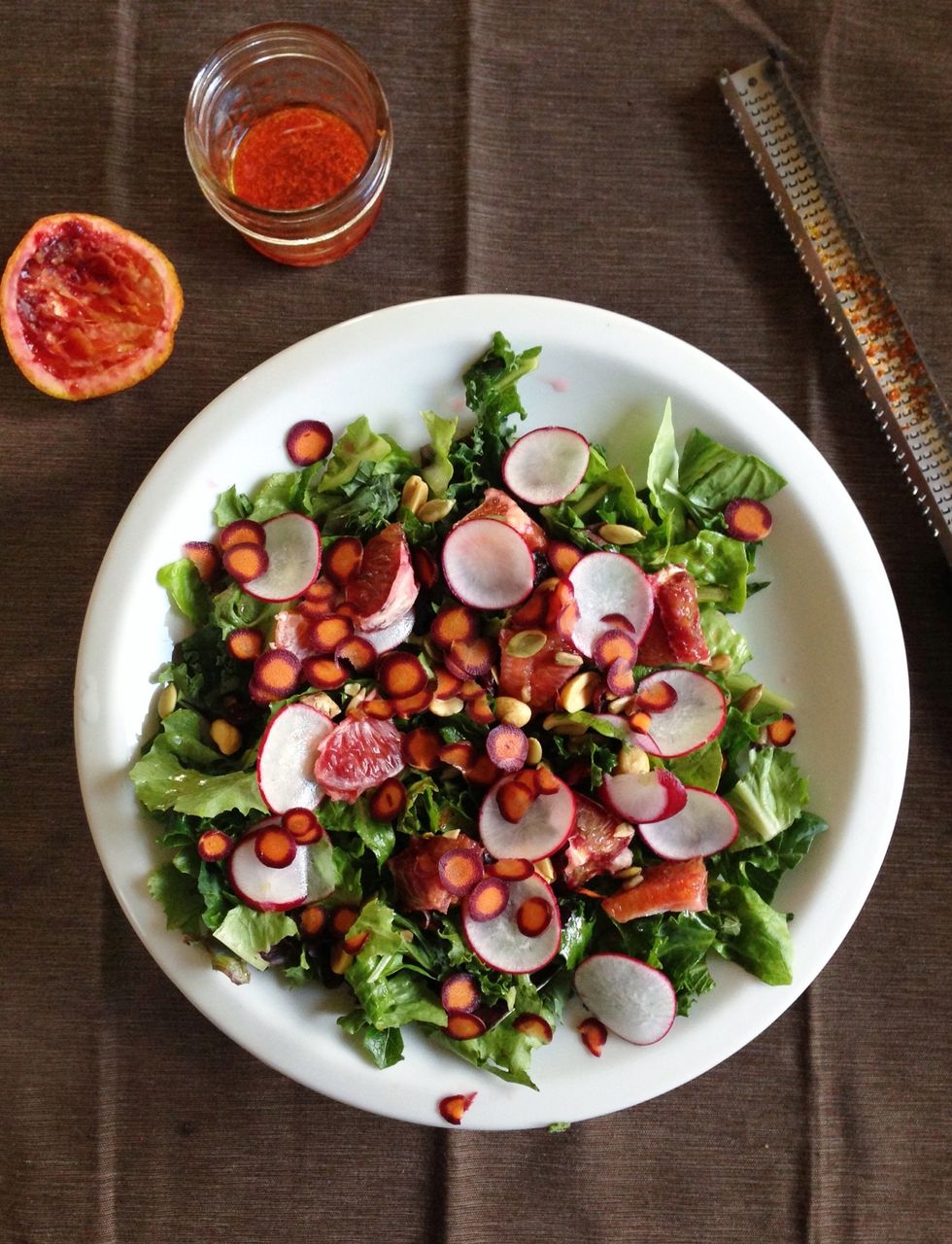 Use the dressing over a variety of salads, grains, and white fish. It stores well in the fridge for about a week.
Checkout my blog clubdinein.com for more recipes and health tips. @clubdinein
1/4c Extra Virgin Olive Oil
1.0 Citrus fruit
Nimisha Ambati
Ayurvedic practitioner, holistic nutritionist, published scientist, startup entrepreneur. Delicious guides. Friends. Food. Fitness. @clubdinein on Instagram
San Francisco, California