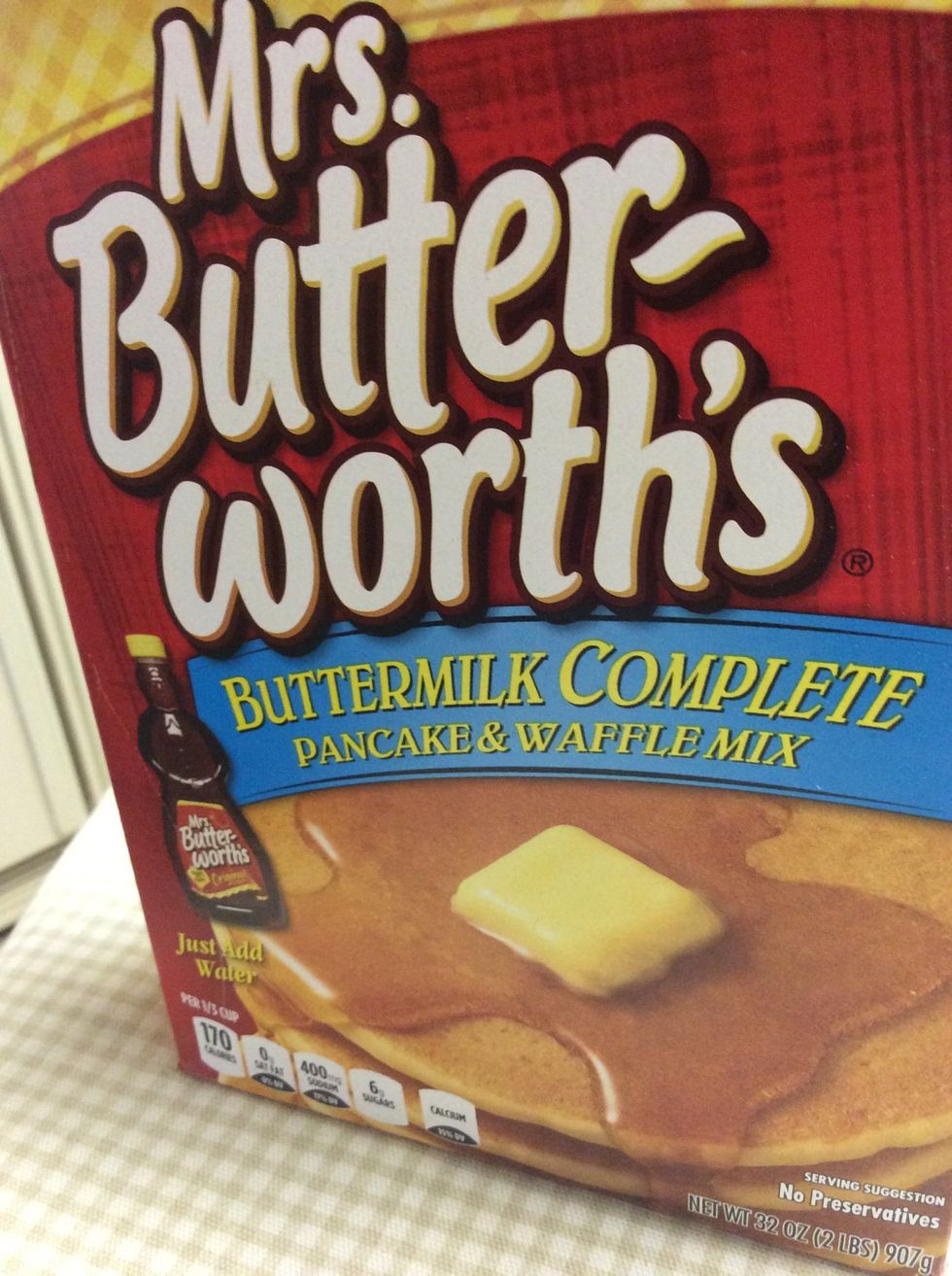 Take a box of pancake/waffle mix and measure 1 cup of it.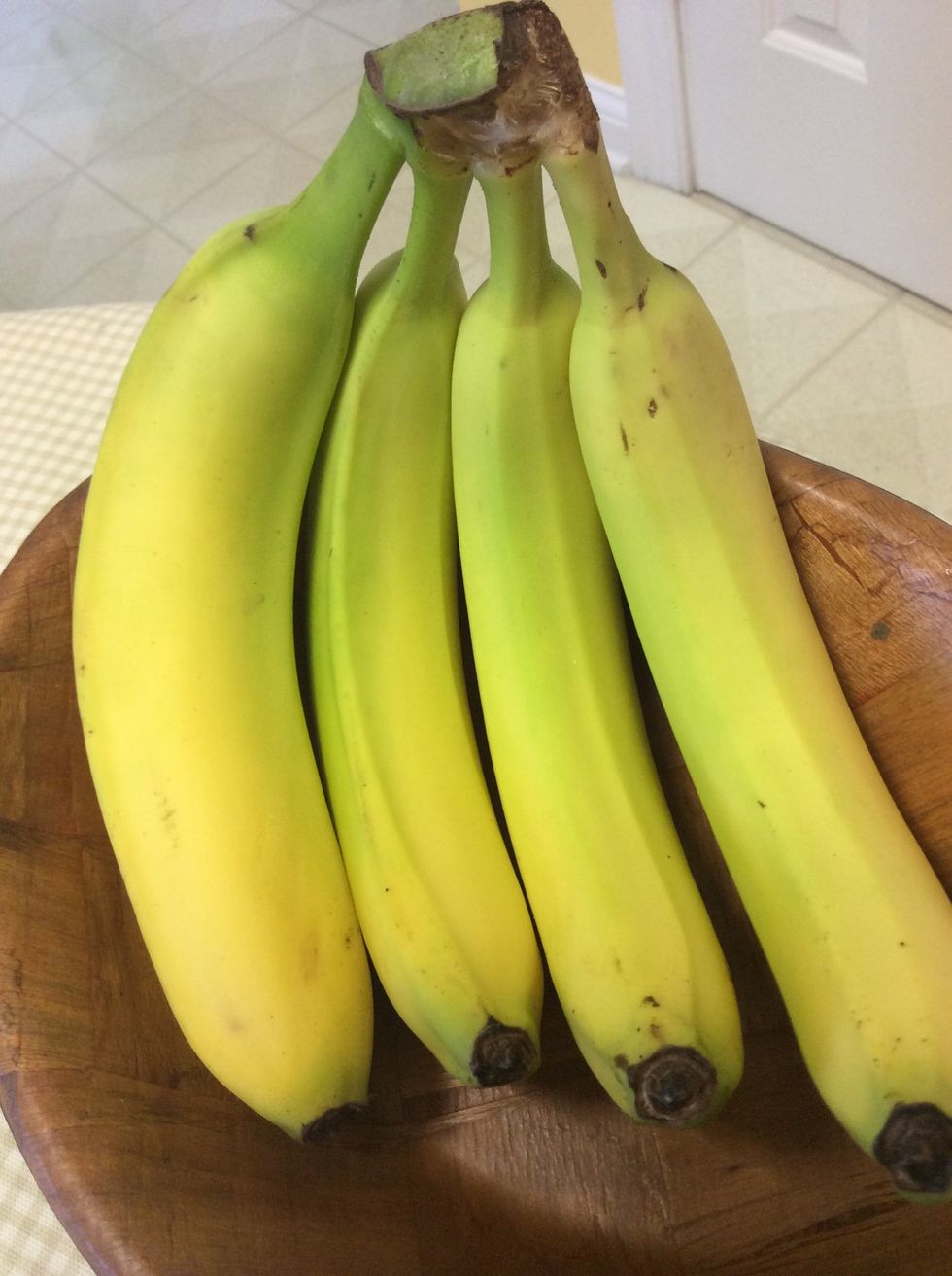 Use your banana as a light flavor for your dream pancakes, dice it up as many times as you can then pour it in a small bowl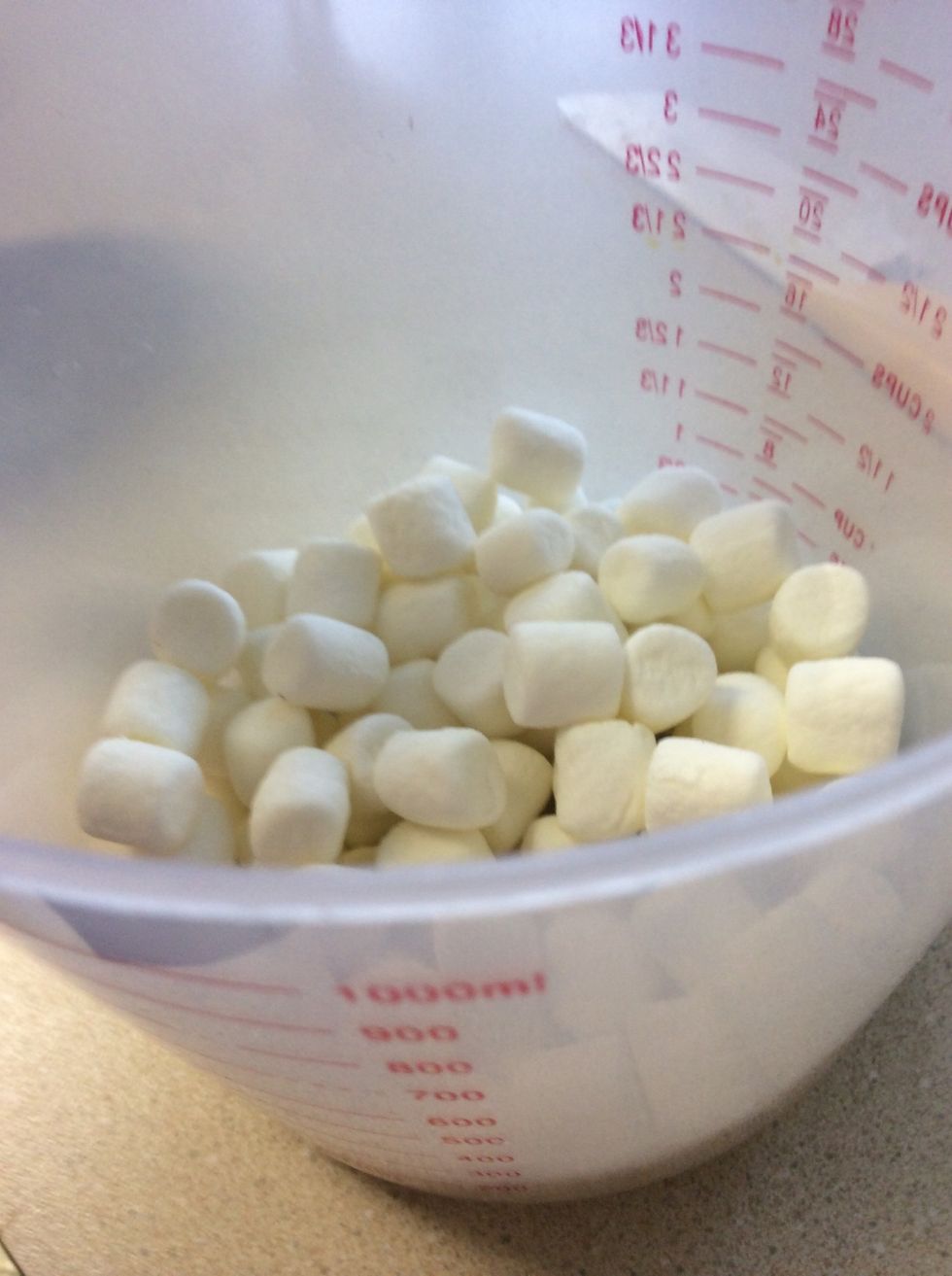 Add a little bit of sweetness to your dream pancakes, everybody likes marshmallows! By mashing up these marshmallows with a spoon, it will give your pancakes a nice texture and add to the banana taste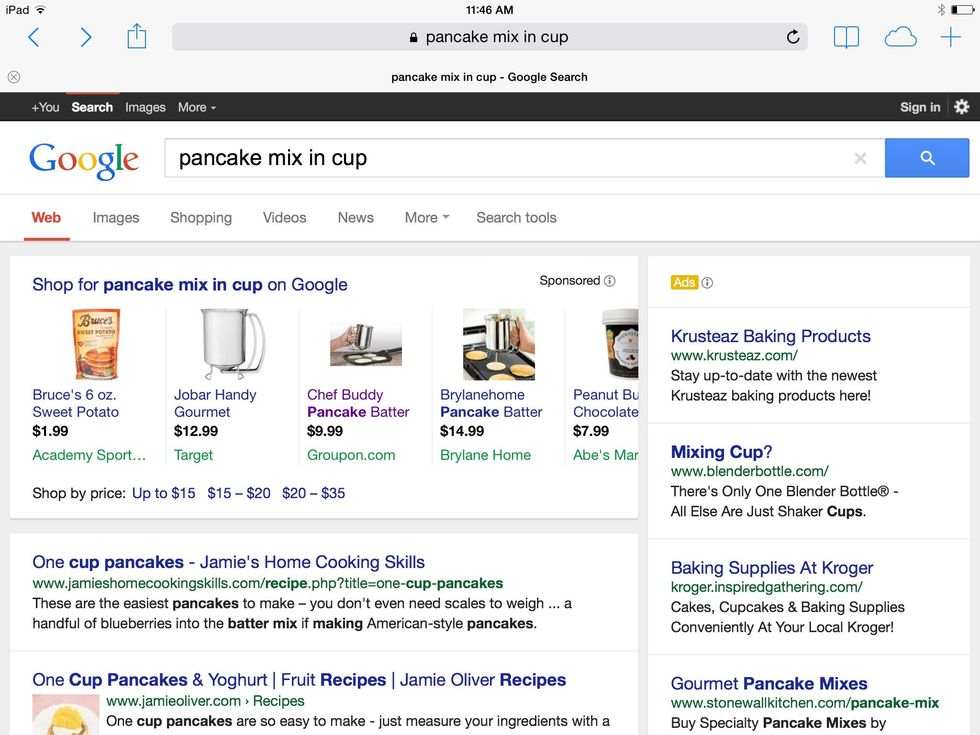 Mix the bananas, marshmallows and pancake mix in one bowl and add a mixture of milk and water then whisk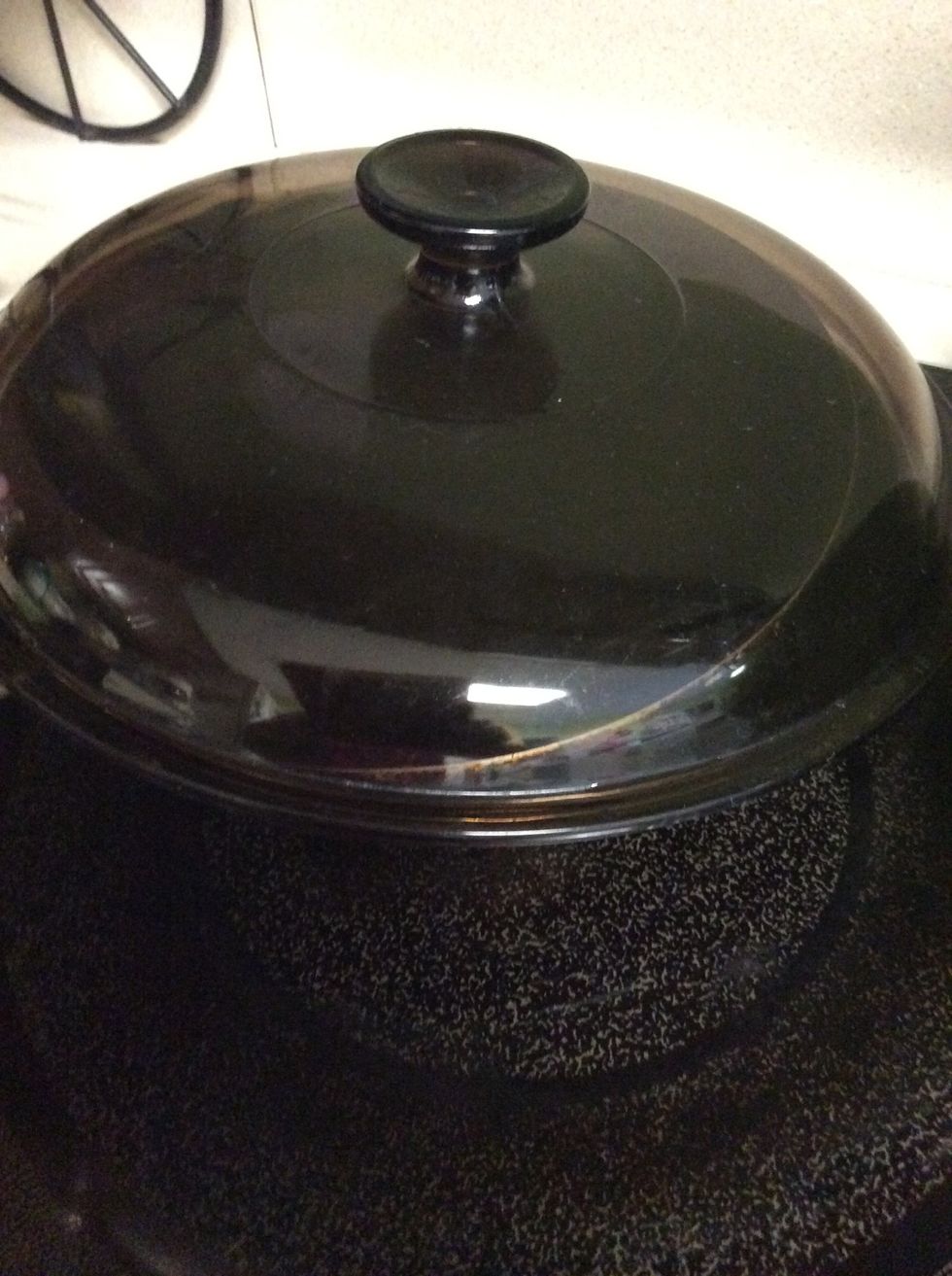 Put some of your pancake mix on the frying pan and turn the pancakes over every 3 minutes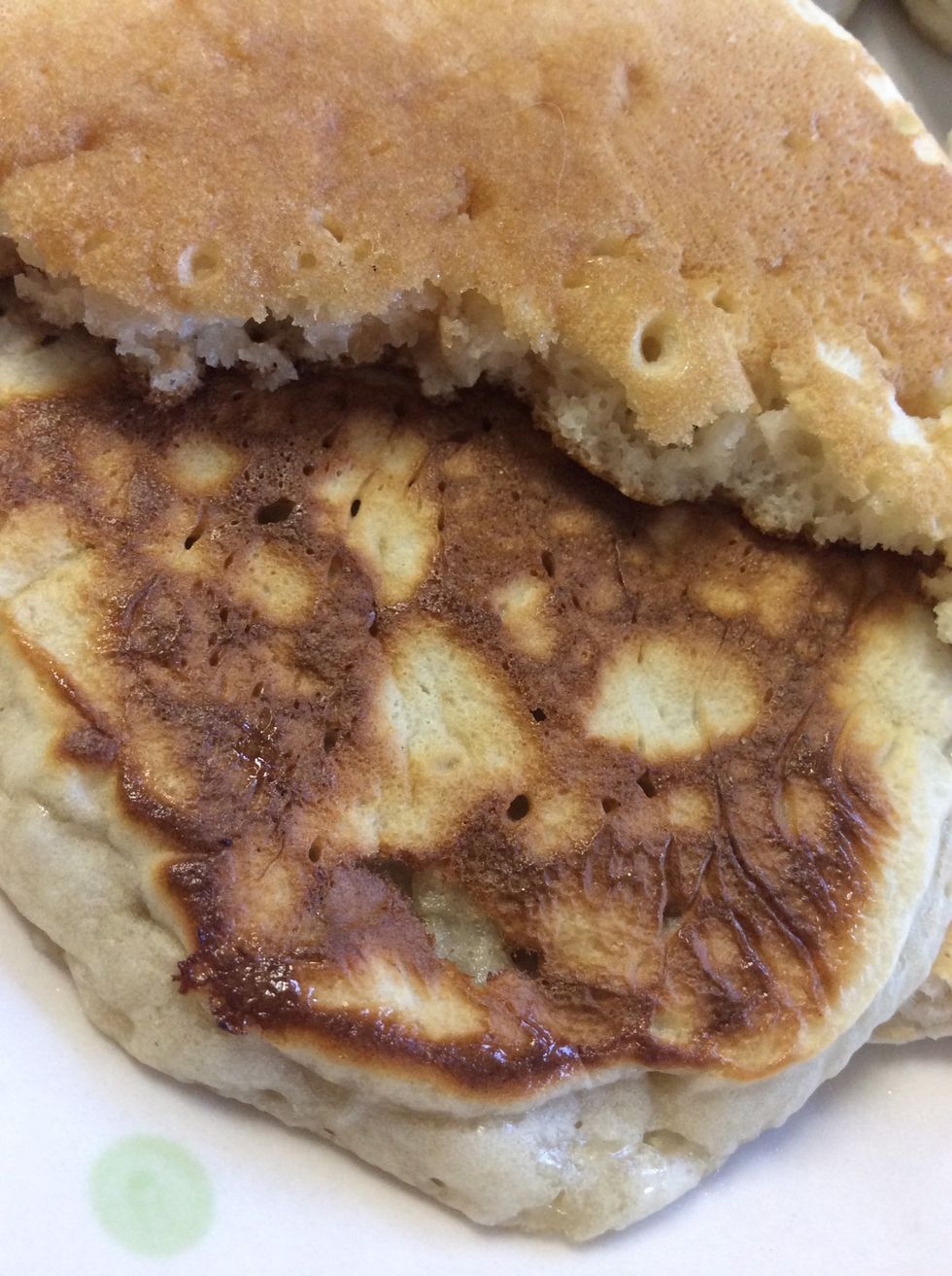 Take it off the frying pan and enjoy!
Banana
Marshmallows
Water
Milk
Pancake/waffle mix
Whisk
3 bowls
Frying pan
Spatula
Measuring cup