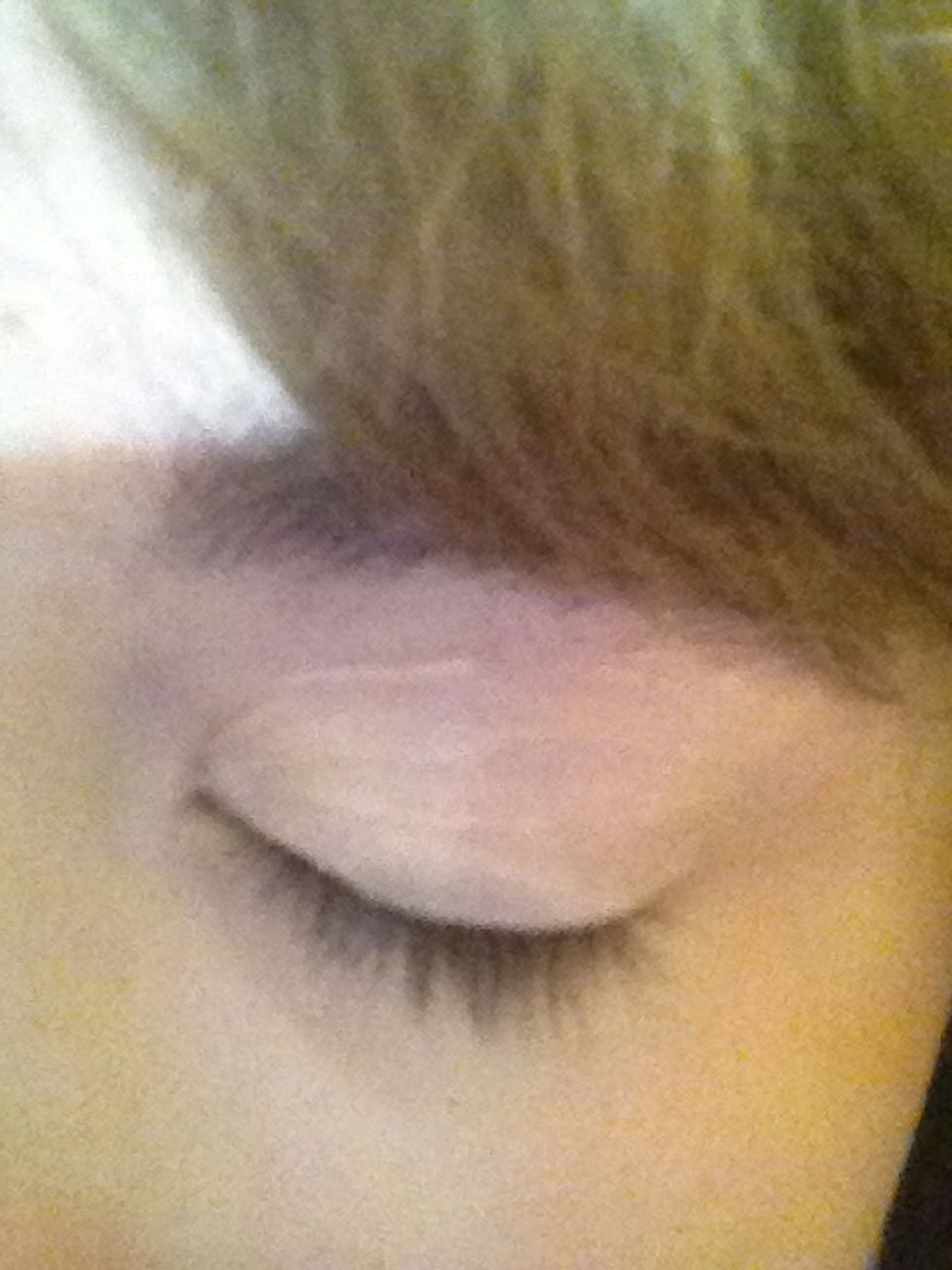 Add primer to your eye lid. Foundation can work too. This step is important because it'll keep your eyeshadow on if you use it, but more importantly your eye liner!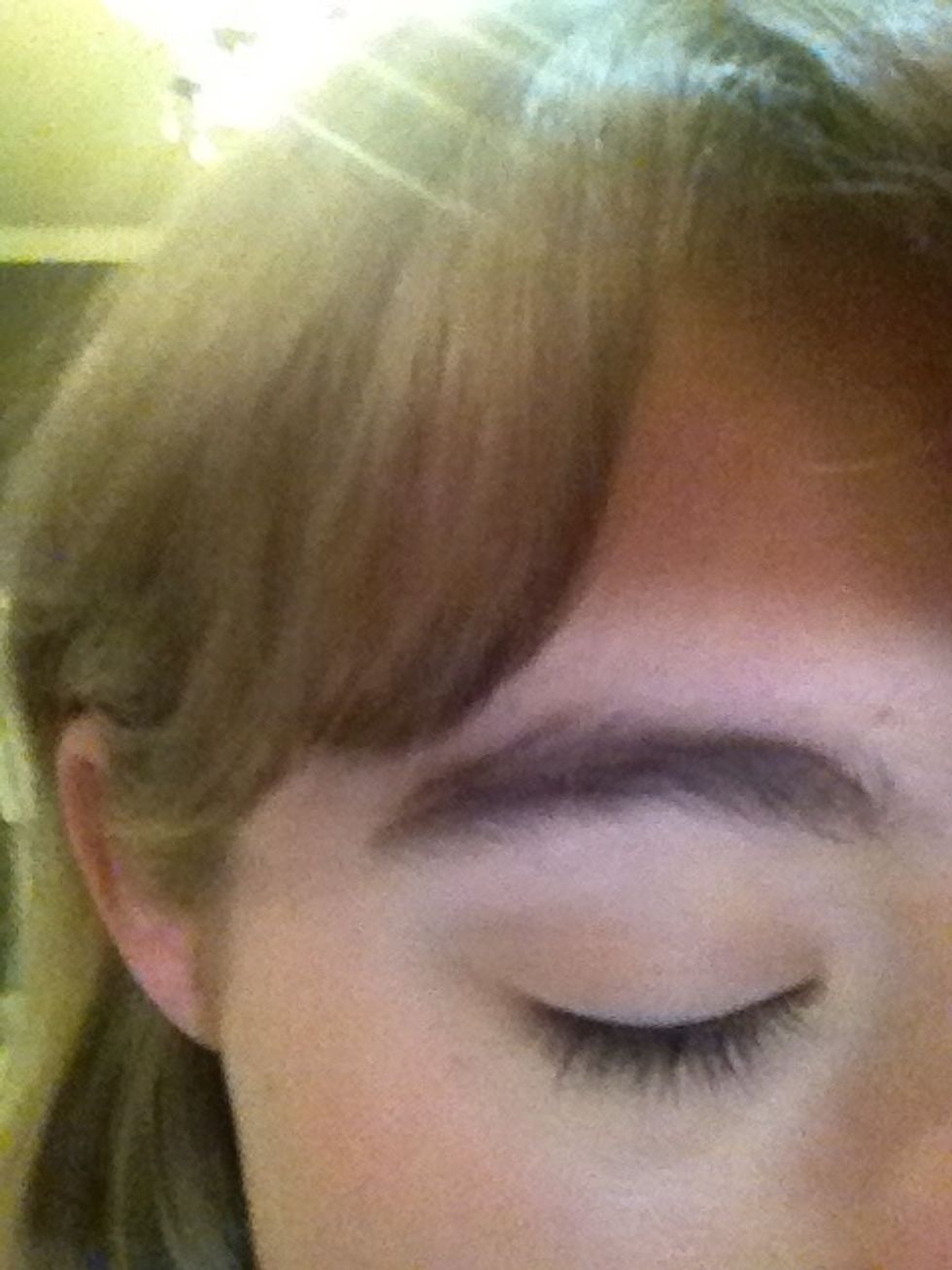 Add eye shadow if you want. I did mine a really simple nude color by Avon so the focus would be on the eyeliner.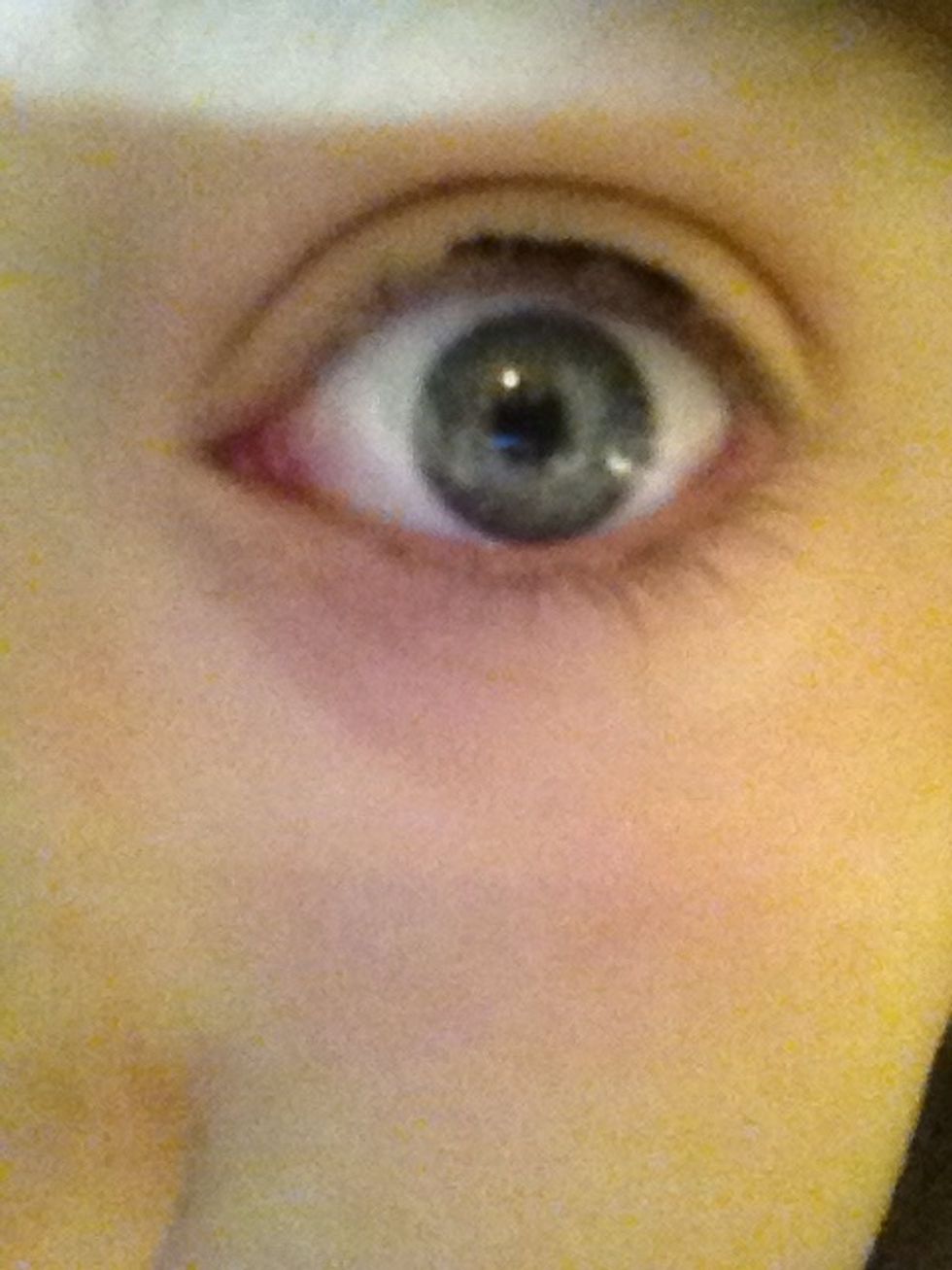 You may use any kind of eyeliner. I prefer liquid, so that's what I used. Start in the middle and begin to work your way in.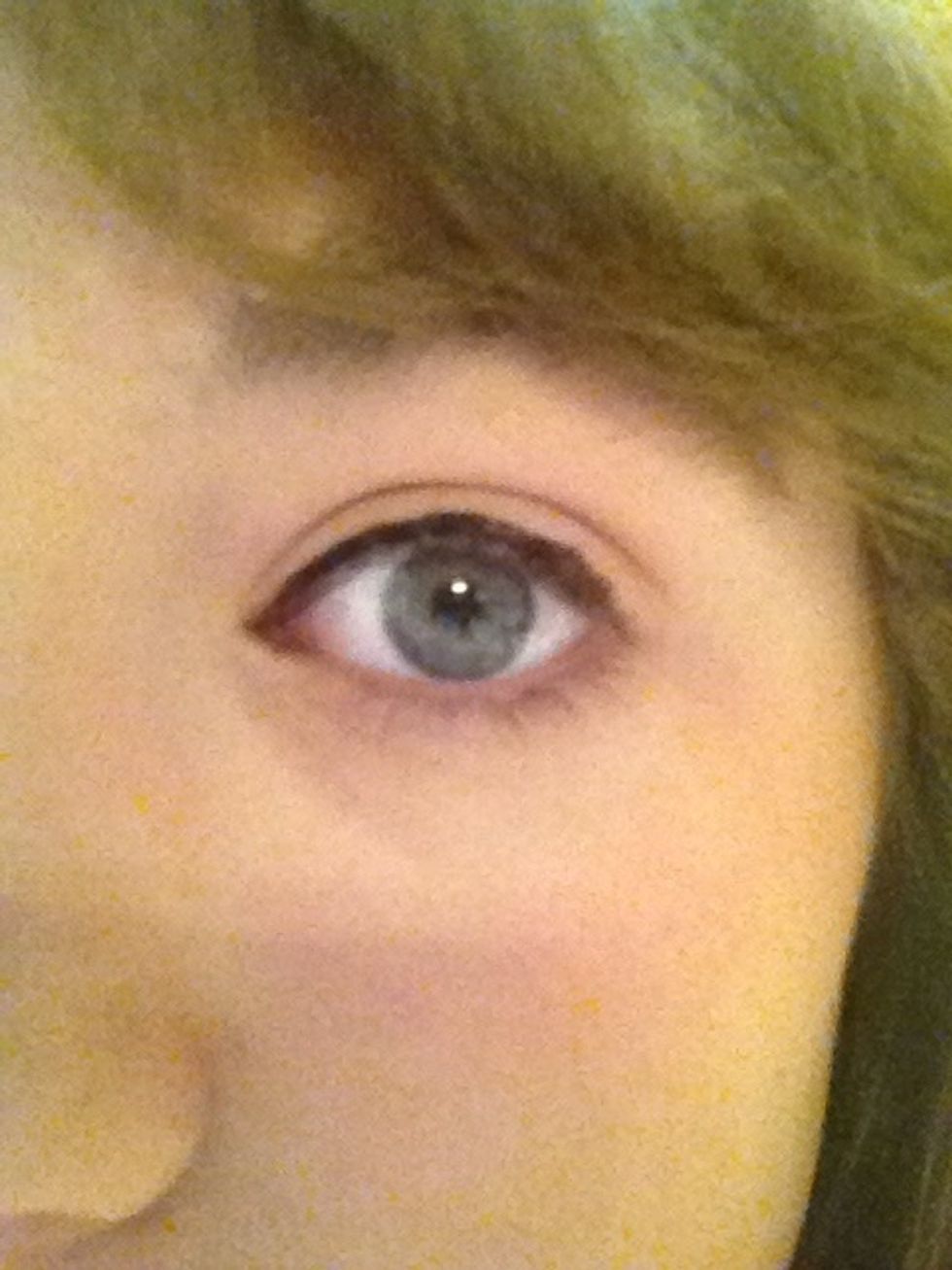 Now go back to the middle and work your way out.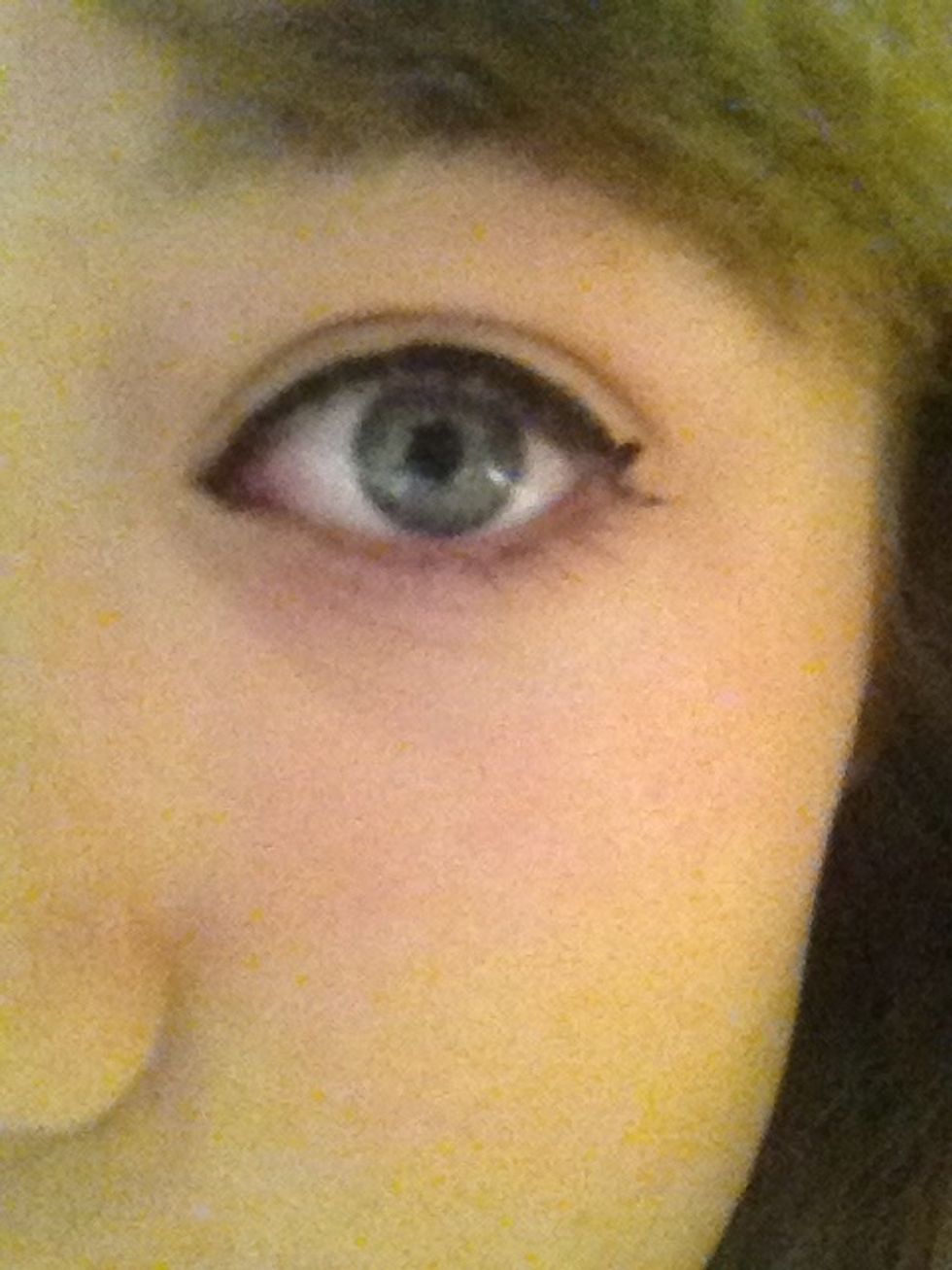 Once you've reached the end of your lash line, create a line, however long or short. A good tip so that your eyes are even is to line it up with the very end of your eyebrow.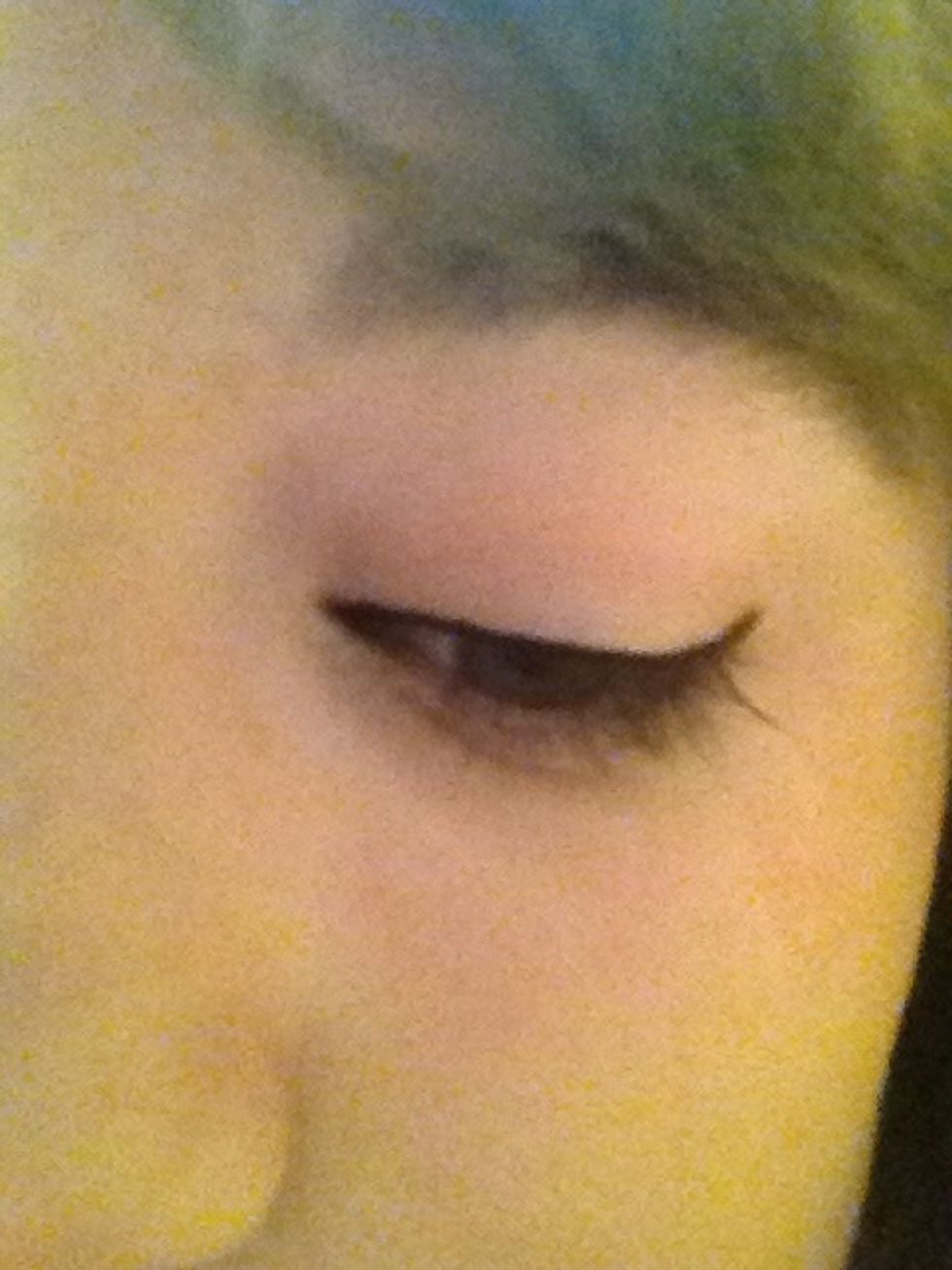 Go from the tip of the line you've just created and connect it back to your original line. Creating a triangle. It can be as narrow or wide as you want. Fill in "the triangle"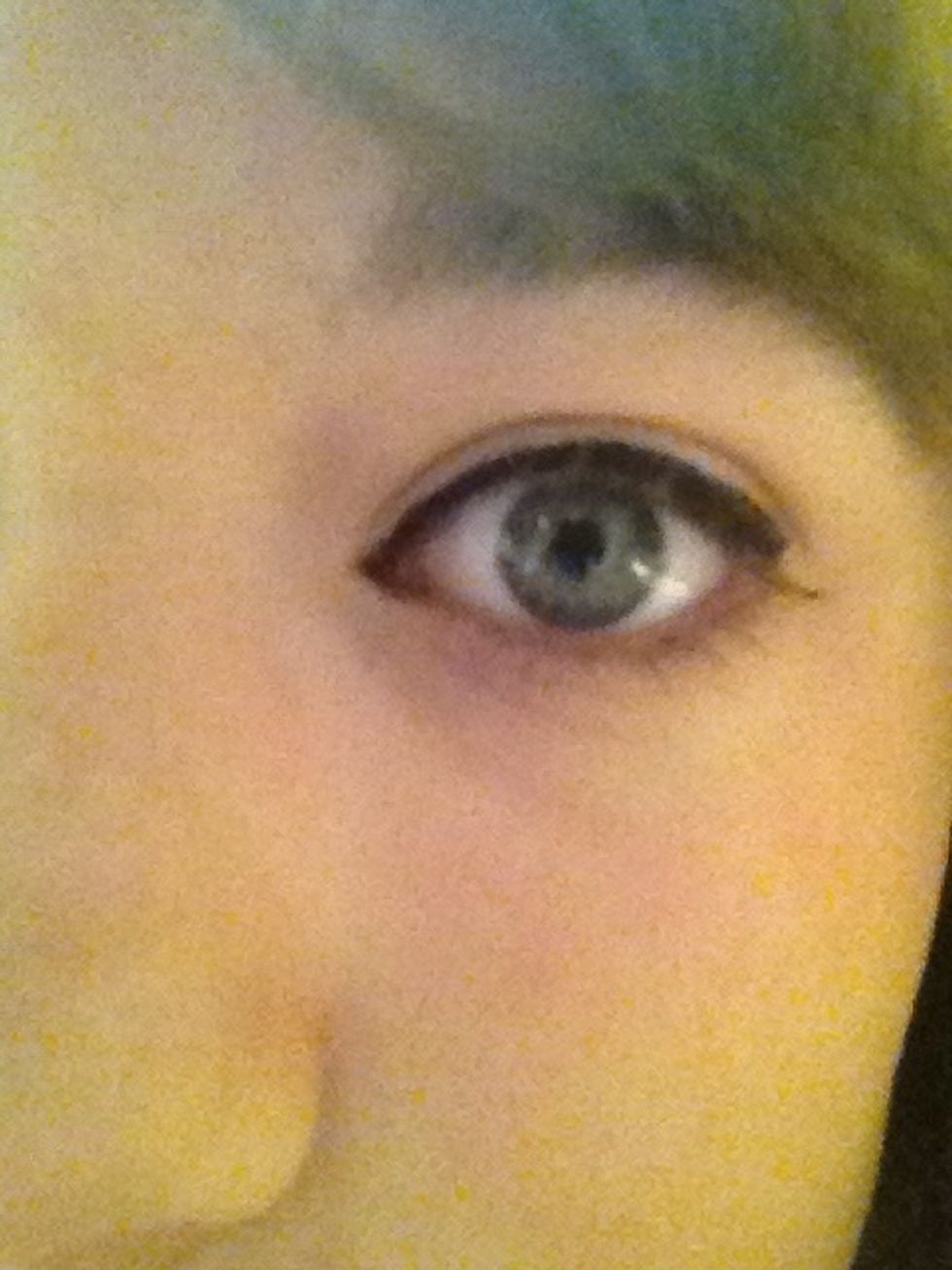 Go back over it if you need to even it out with your other eye or fix any dips or bumps.
Do your other eye!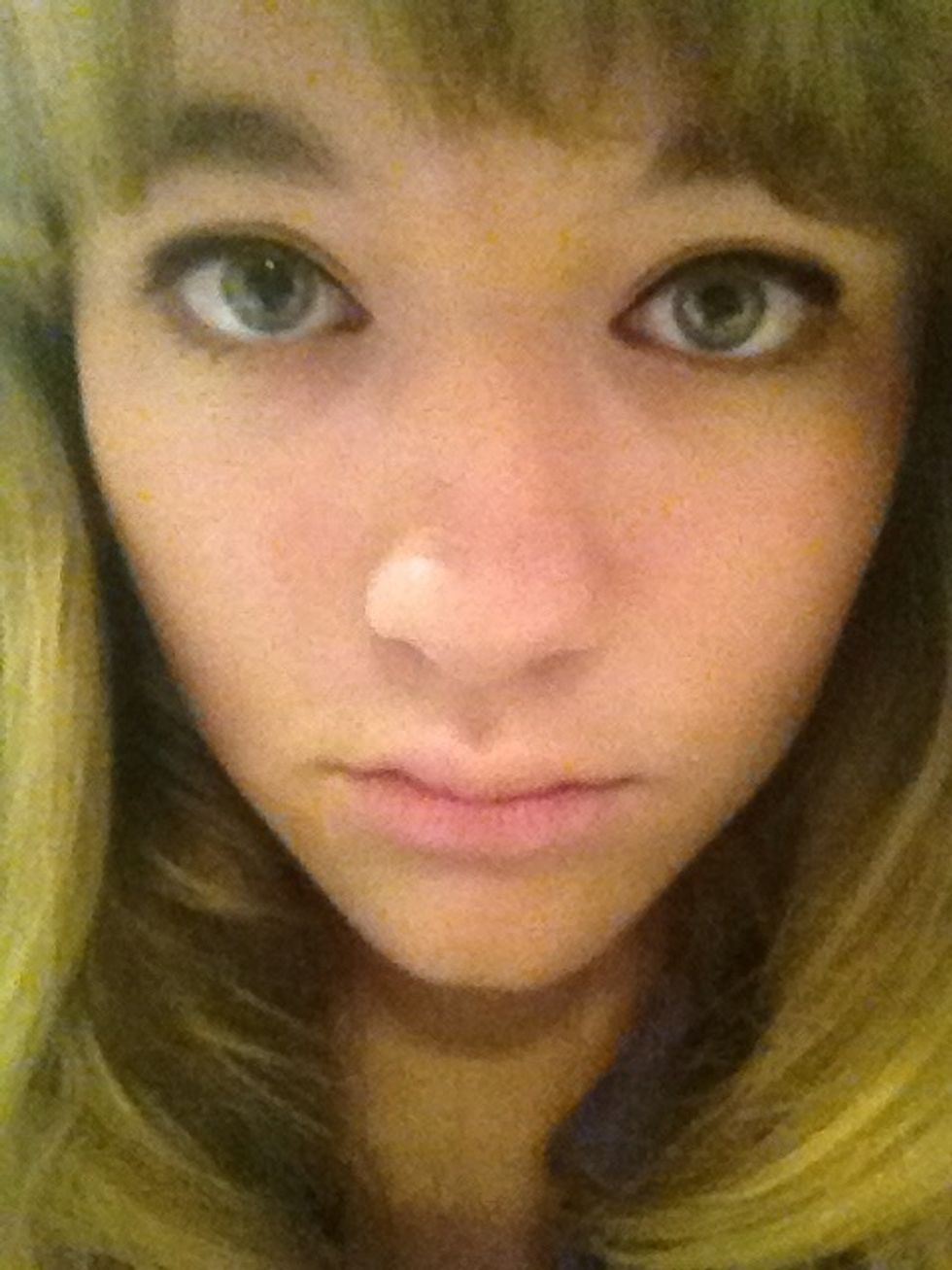 Sorry for the no smile. It's the morning! There you have it!
Eye-lid primer
Eye-shadow (optional)
Eye liner