How to make dr. oz better than botox face mask
Make Dr. Oz Better Than Botox Face Mask
187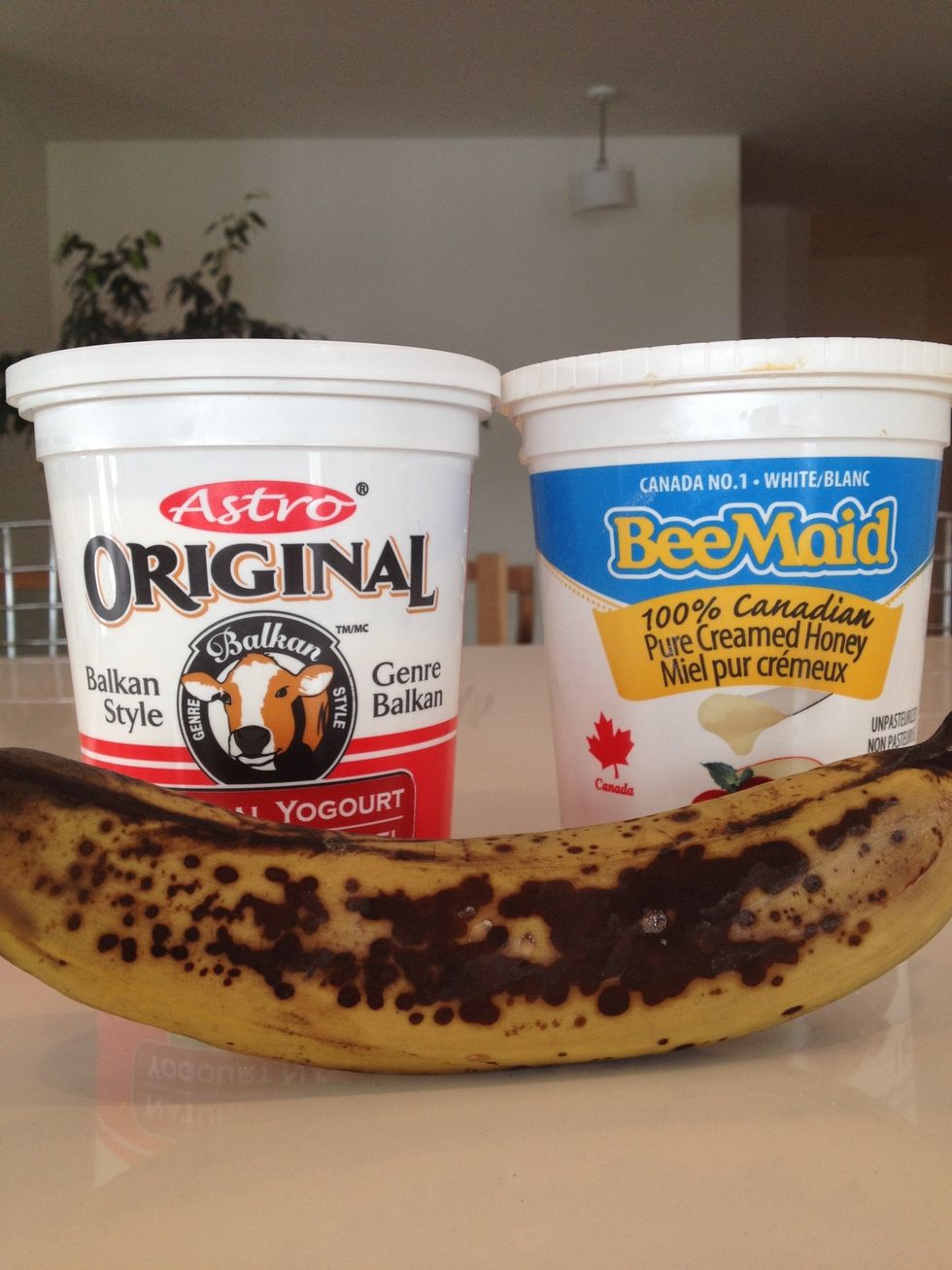 Mash up all the ingredients and spread on your face.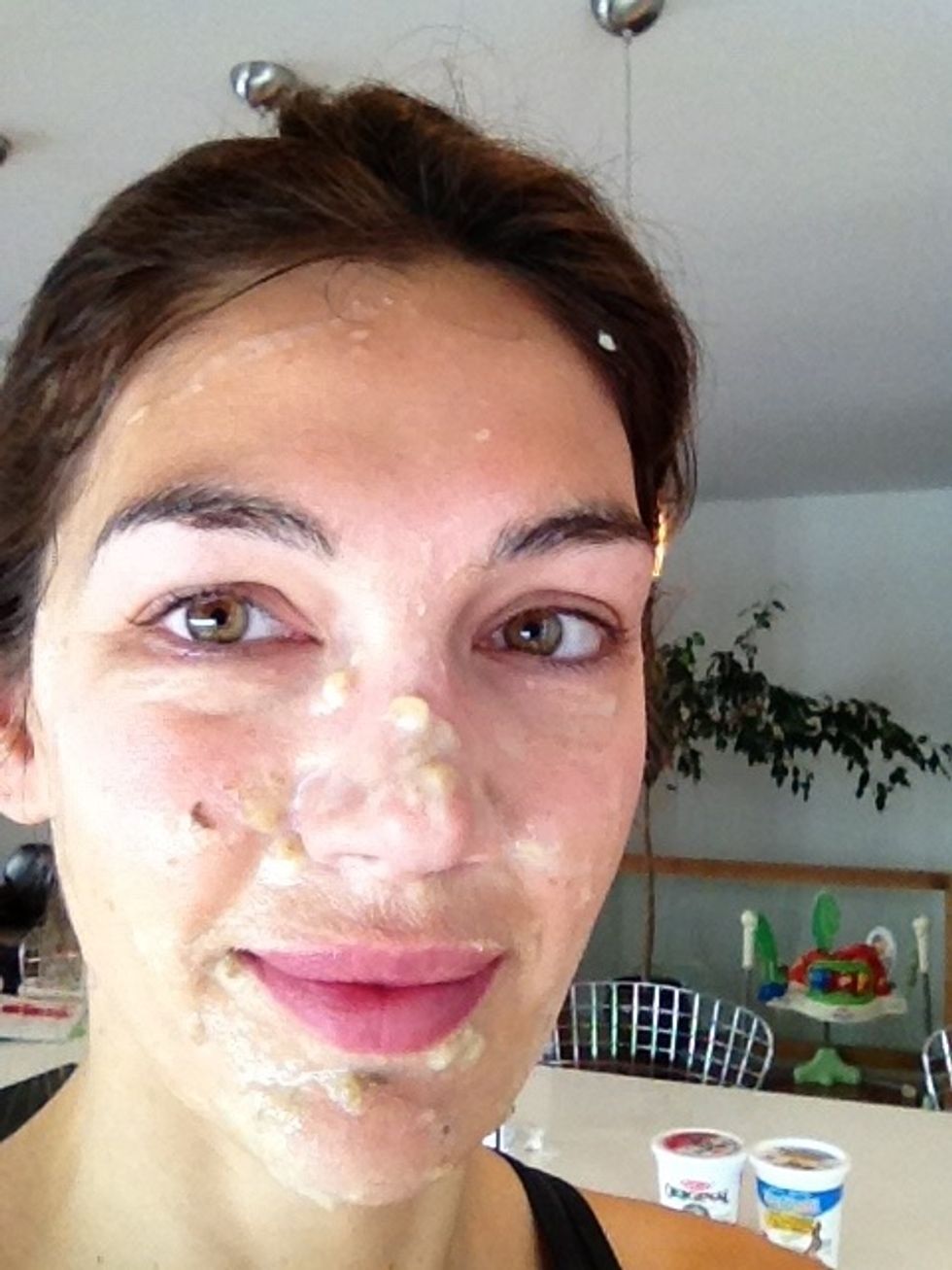 It's my 31st birthday, never too early to start wrinkle prevention lol.
Leave on for 15 minutes while trying to avoid your kids/delivery people/husband and generally anyone you want to maintain a bit of dignity with. Notice I didn't add best friend I that mix?!
Now wash off and smile at yourself in the mirror. There's nothing wrong with aging gracefully.
Note: this makes way more than you will need so you can spread it all over your body or stick it in a container and keep it in the fridge. Enjoy!
1/2 banana (the more ripe the better)
1/4 c plain yogurt
1 tsp honey