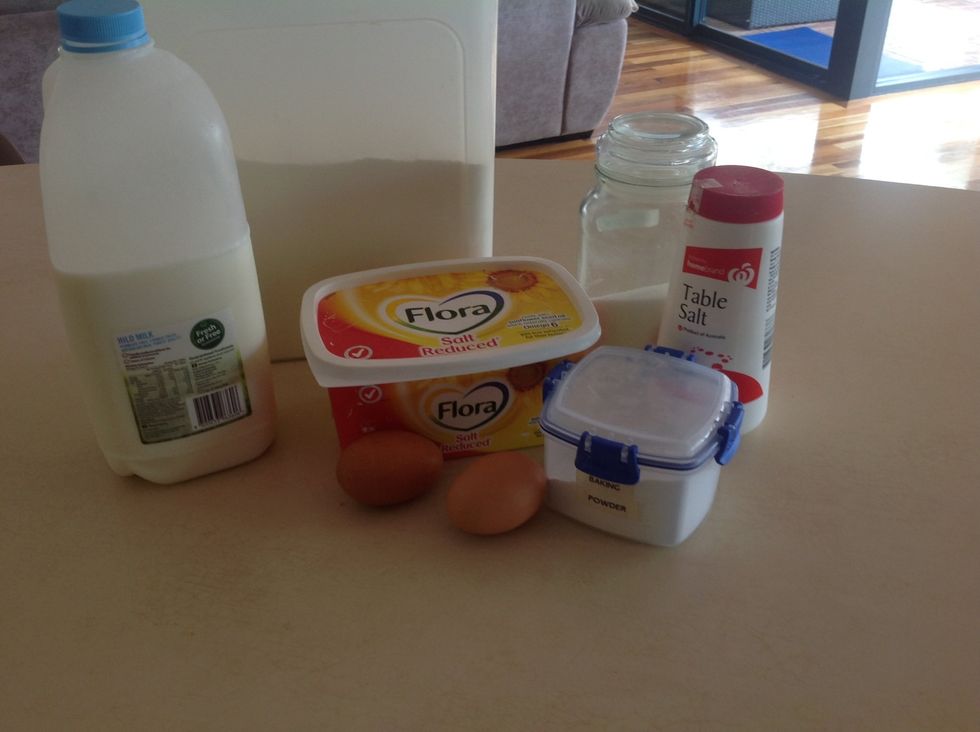 get out all your doughnut ingredients!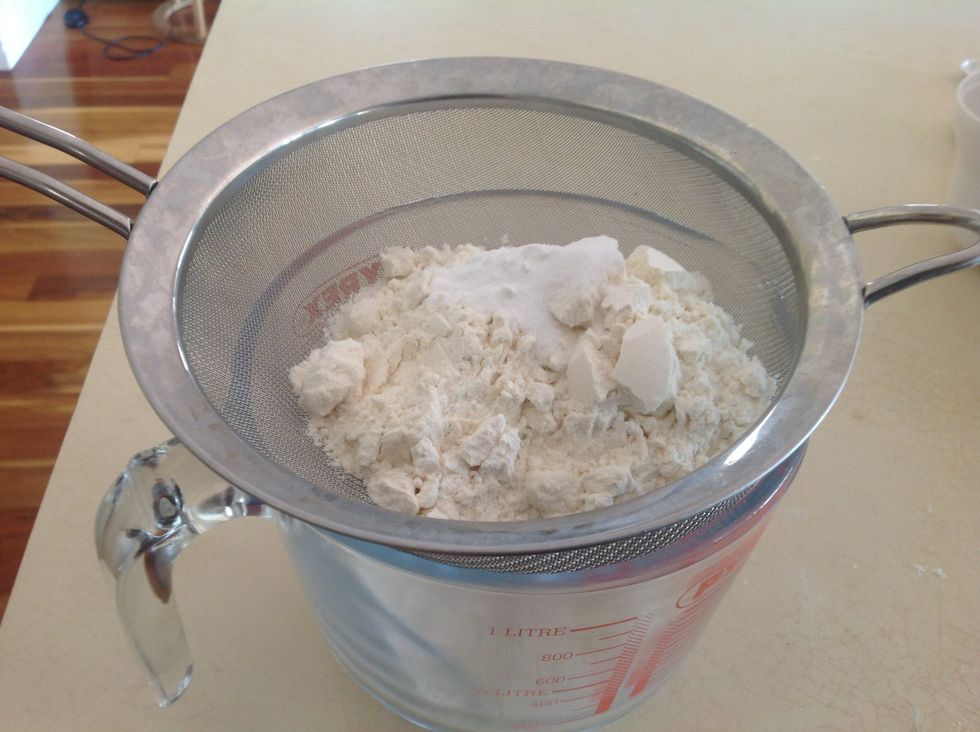 sift all of your dry ingridients!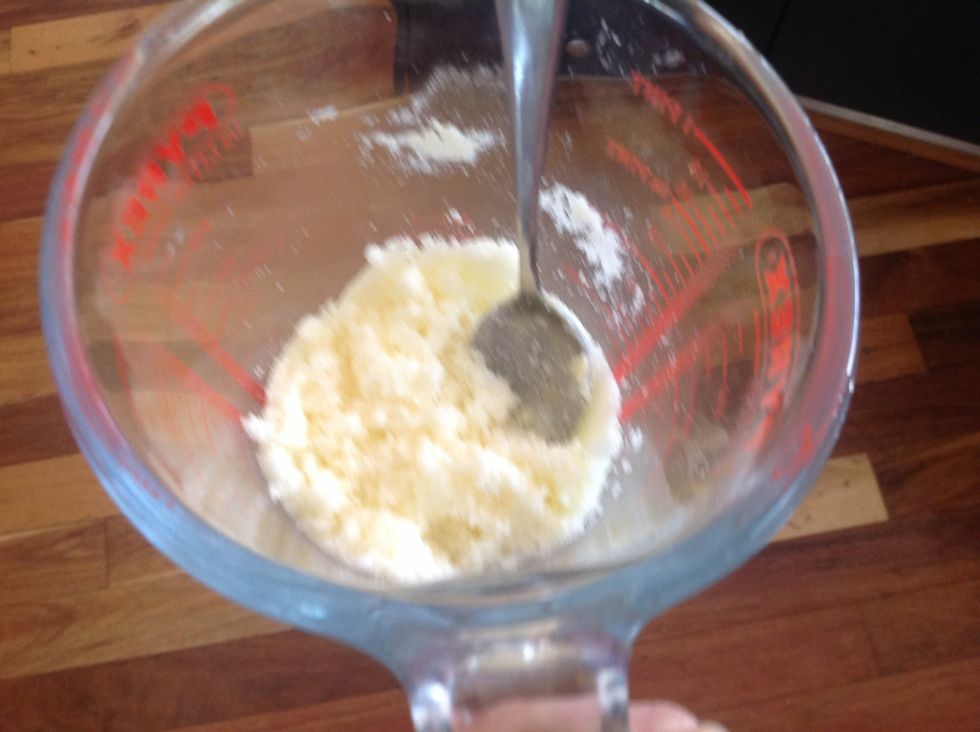 Mix butter and sugar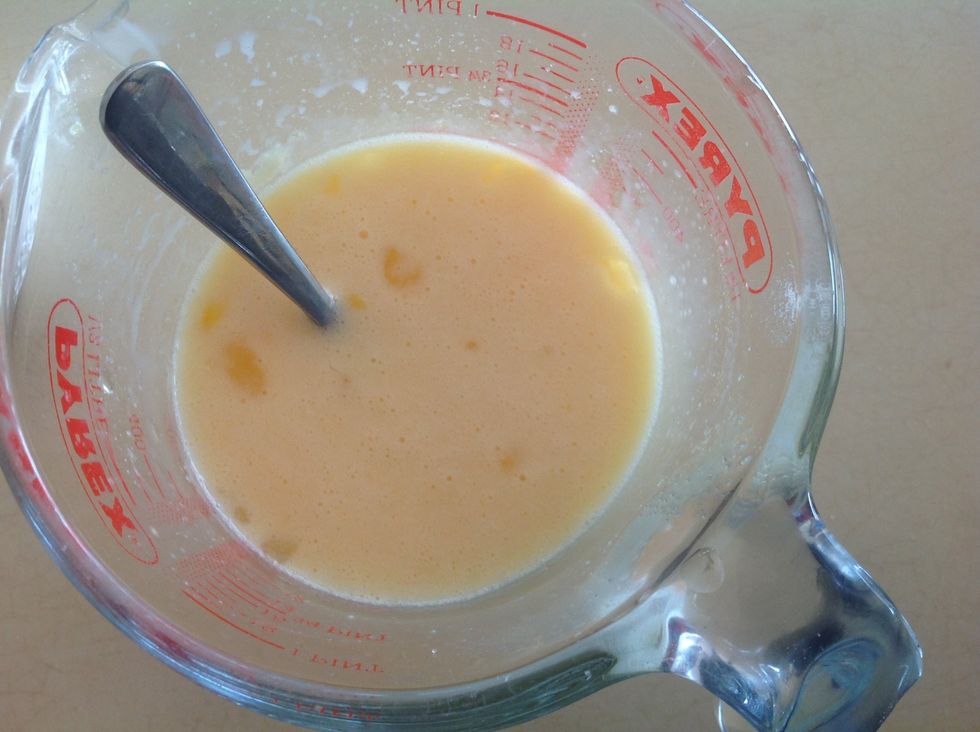 Add the eggs and milk!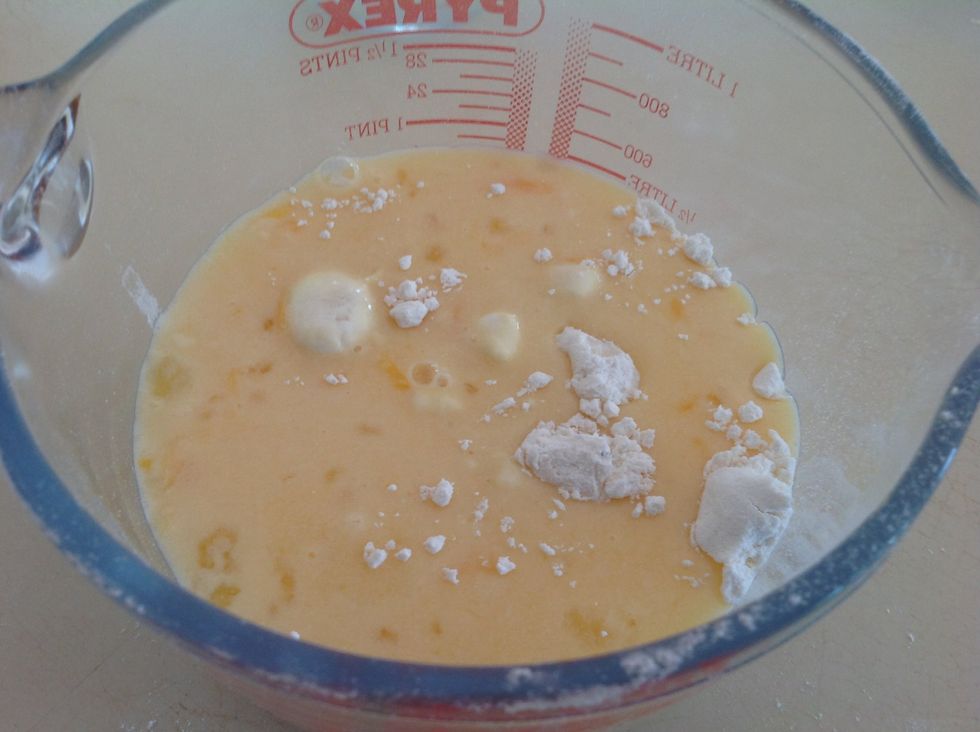 Add the wet to the dry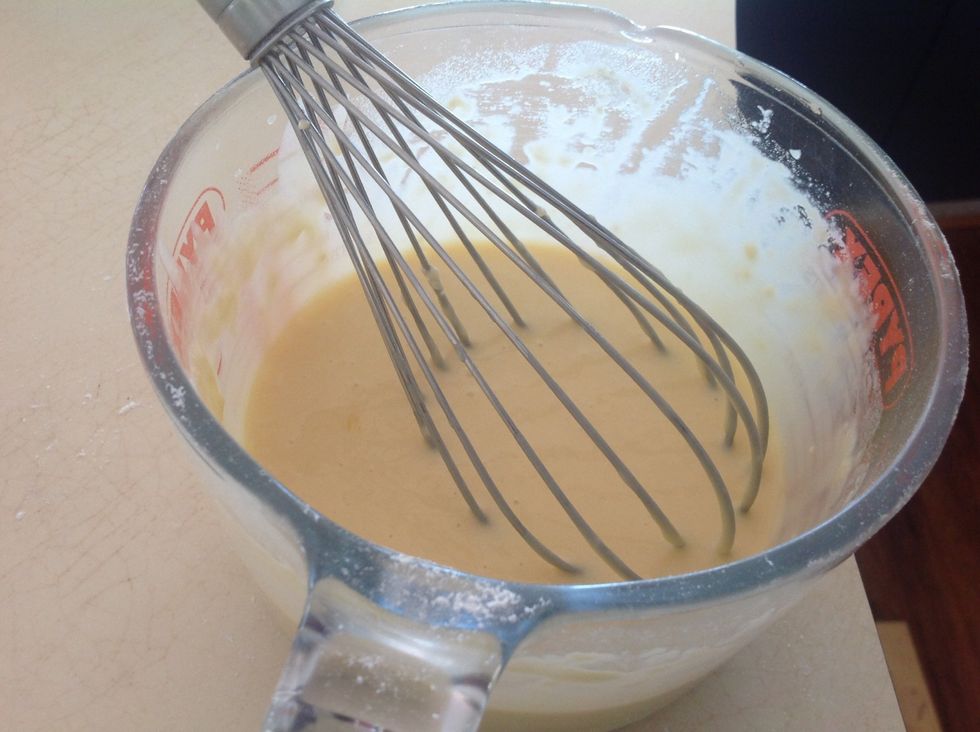 Stir with whisk until smooth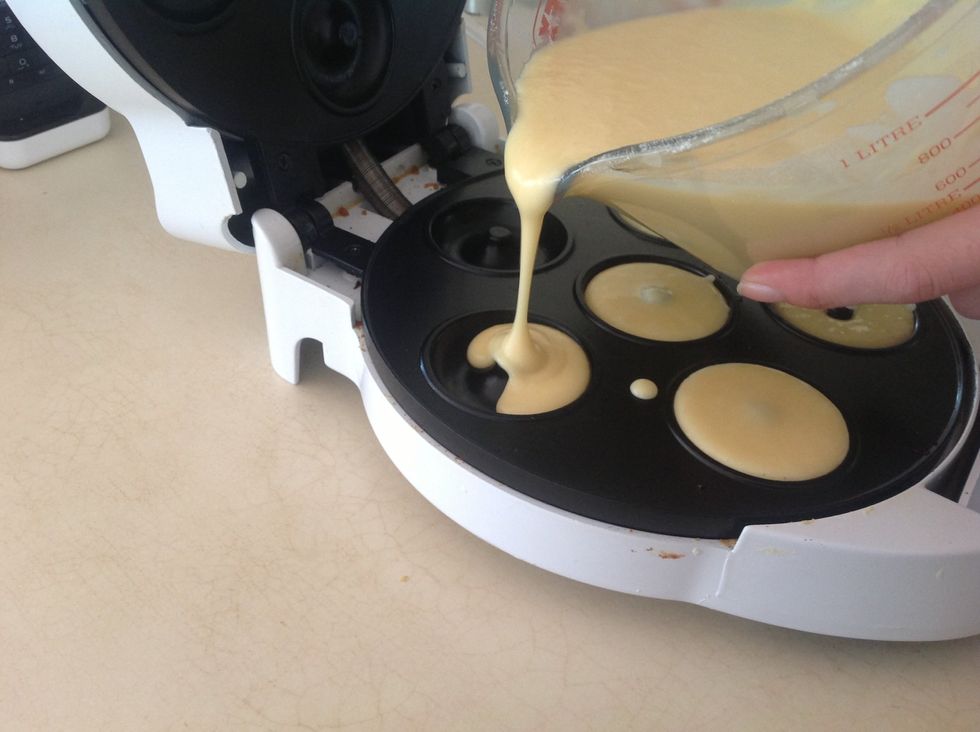 Pour into donut maker and leave for around 3 mins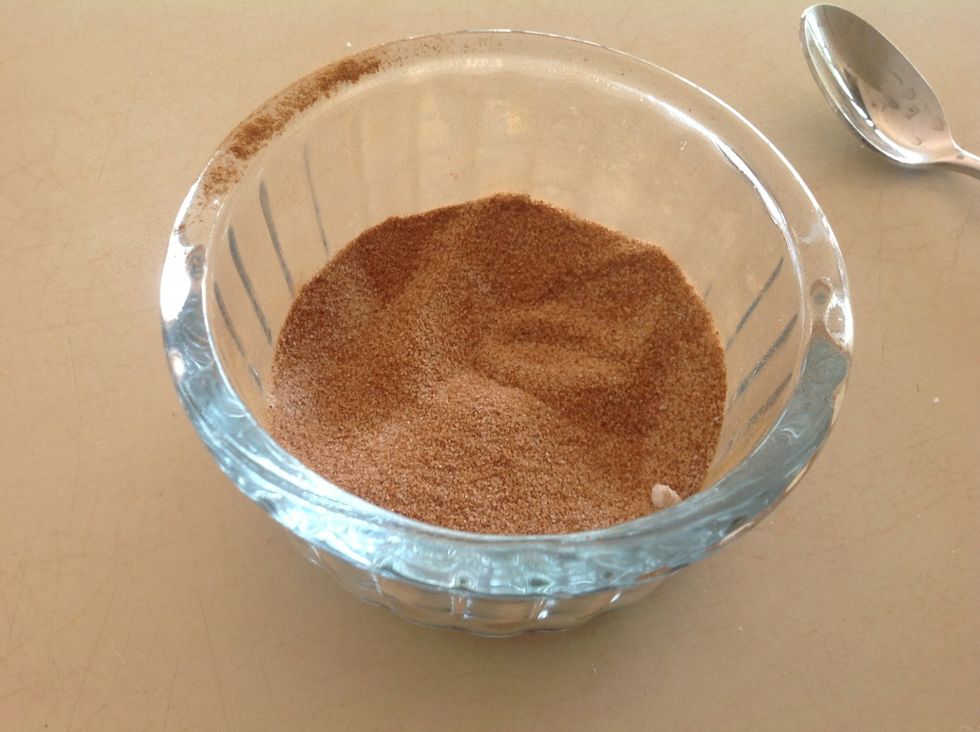 If you want you can make cinnamon sugar by putting in equal amounts of cinnamon and sugar
Sprinkle over the cinnamon sugar and enjoy!
1.0 Doughnut Maker
Flour
Sugar
Salt
Eggs
Milk
Powdered Sugar