How to make doughnut muffins
Super simple doughnut-y muffin without all the fat and frying. :)
49
Preheat your oven to 180°C/350°F.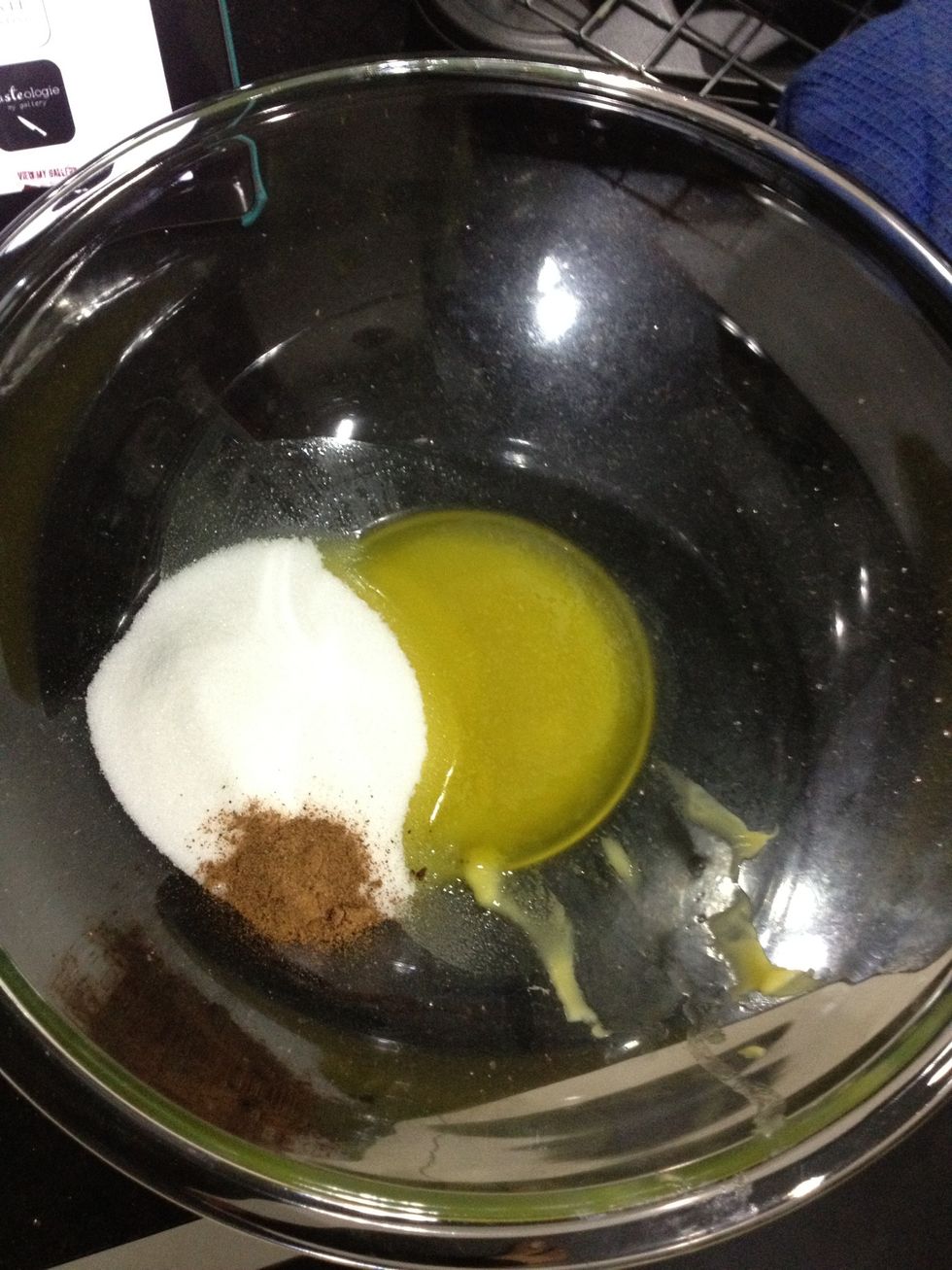 Place 1 cup of sugar, 6 tbsps of melted butter, 1 1/2 tsp of nutmeg in a large bowl.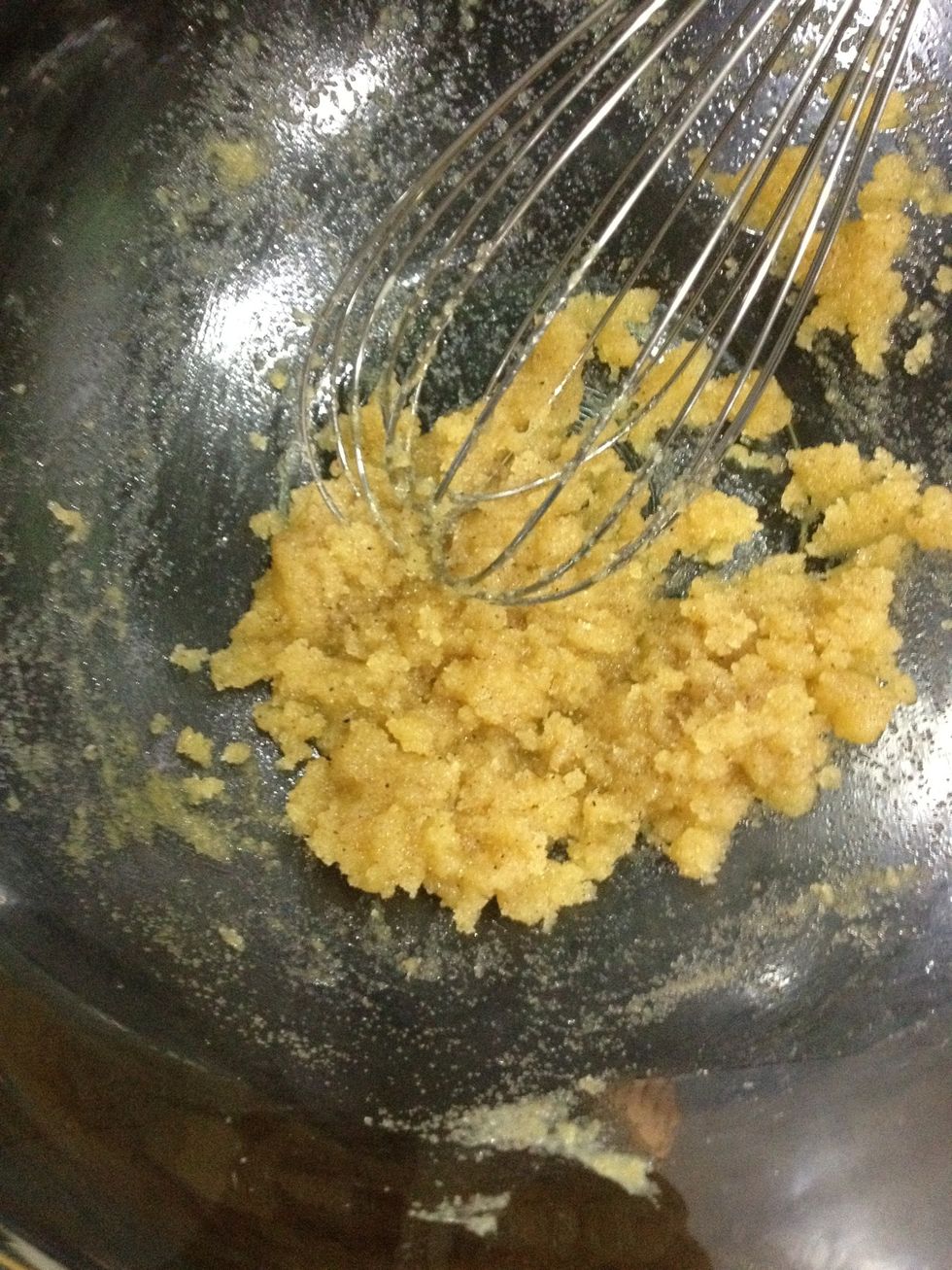 Mix well.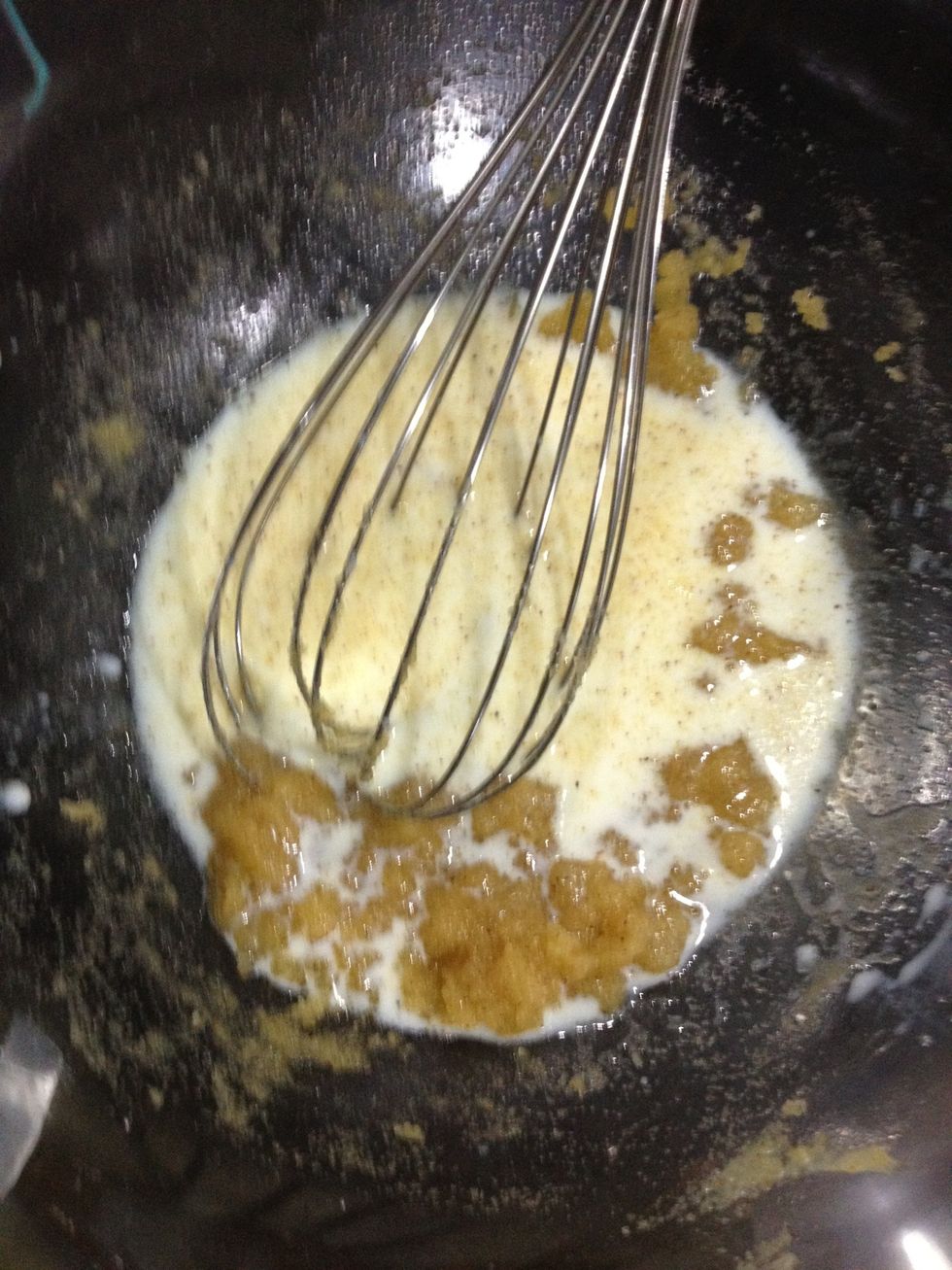 Then add in 1 cup of milk. I usually use low fat or skim for this recipe as I think it works best. But half & half or whole milk would work fine as well. :)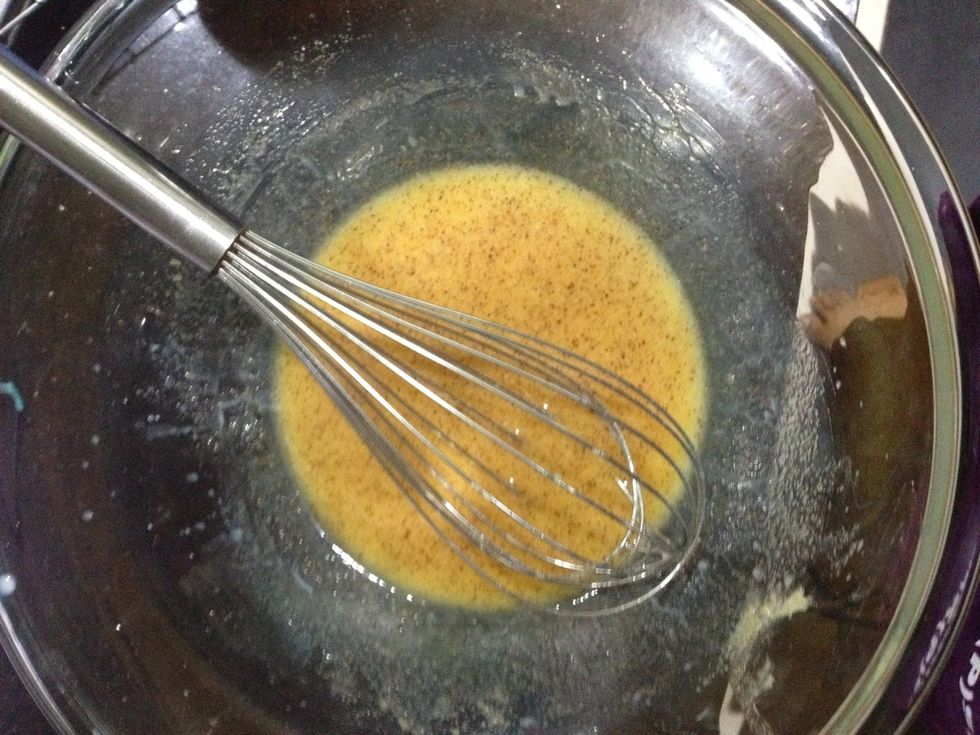 Once mixed, it will look like this. A little weird...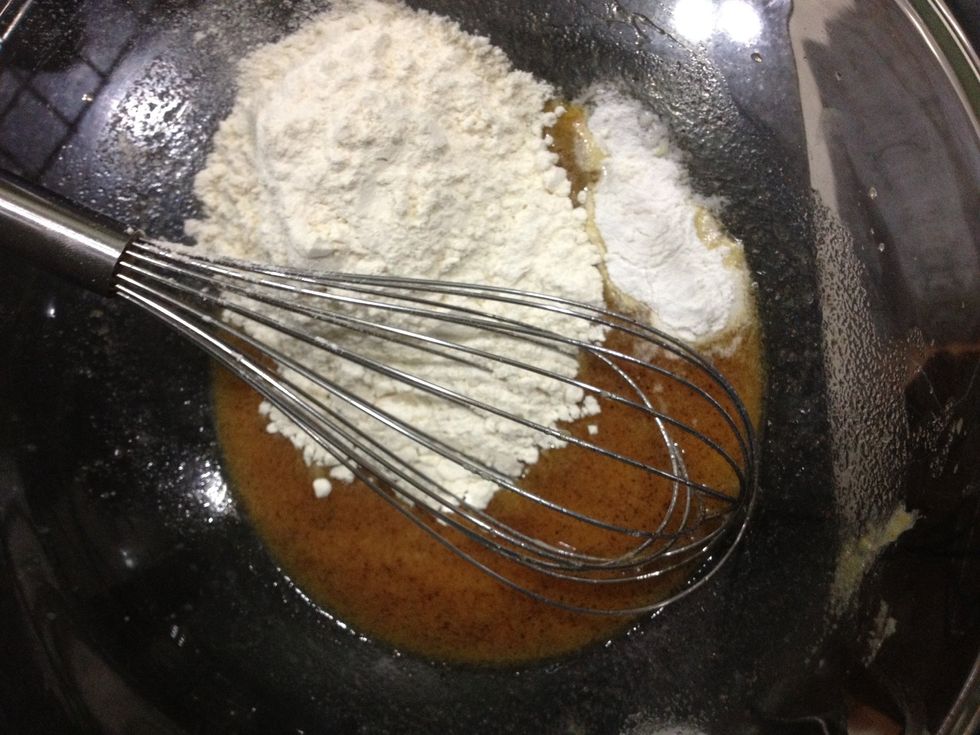 Next, add in 2 cups of flour & 2 tsps of baking powder. Btw, I know my milk mixture looks a little darker than in my previous picture. It's not different! Just the lighting. :)
Mix only till incorporated.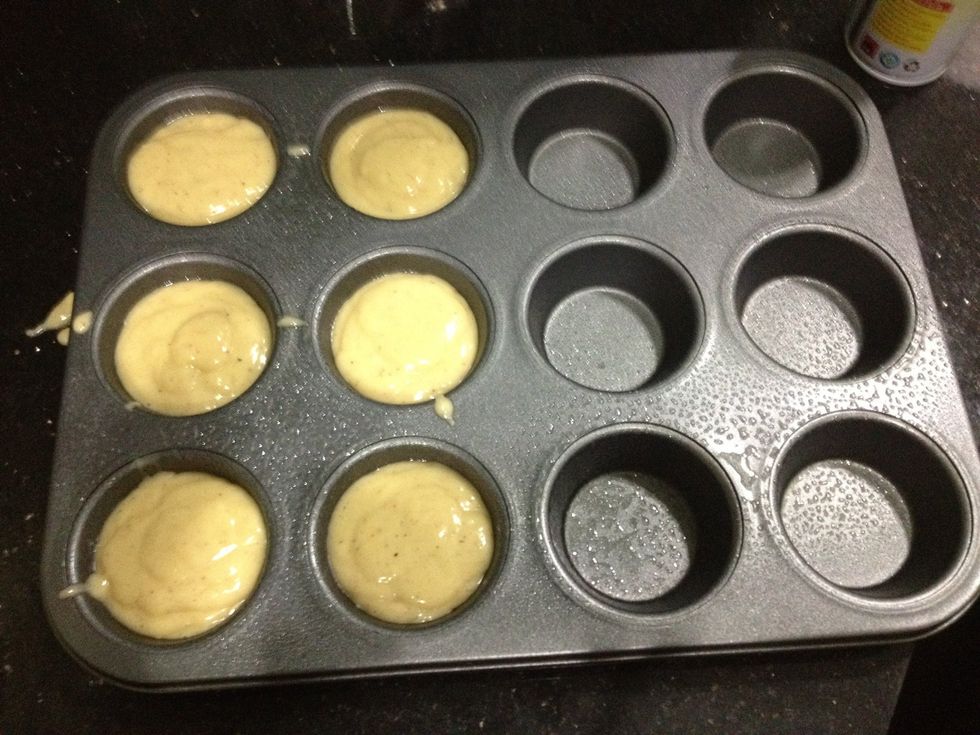 Then pour into greased muffin pan. I actually halved this recipe cause I was making this only for 3 people. The recipe I wrote in this guide will make 12.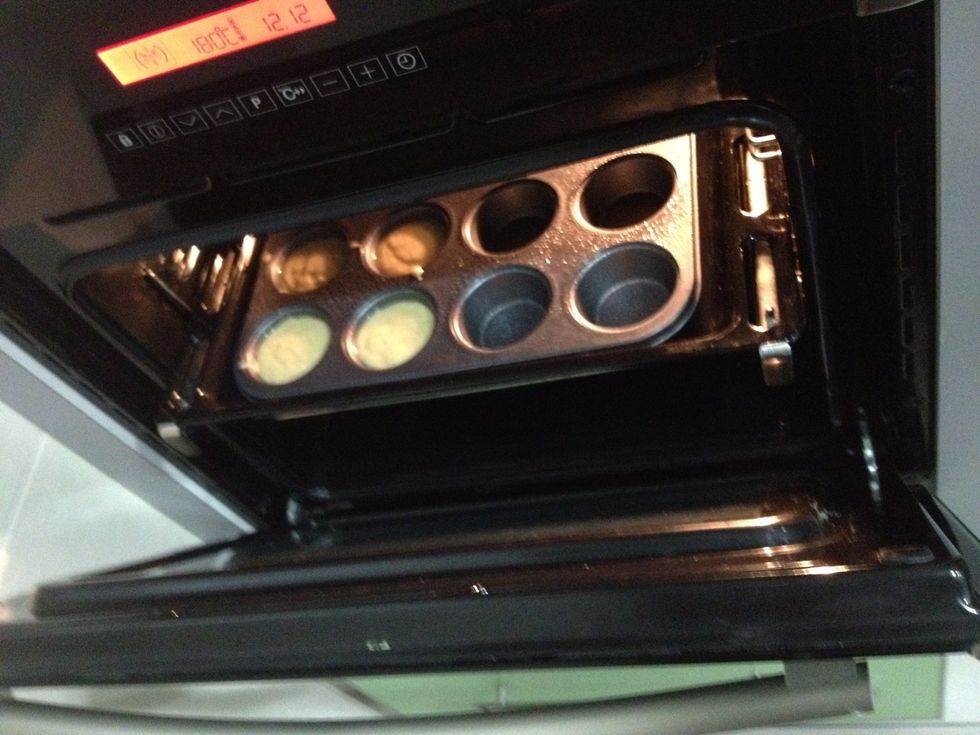 Bake for 15 minutes.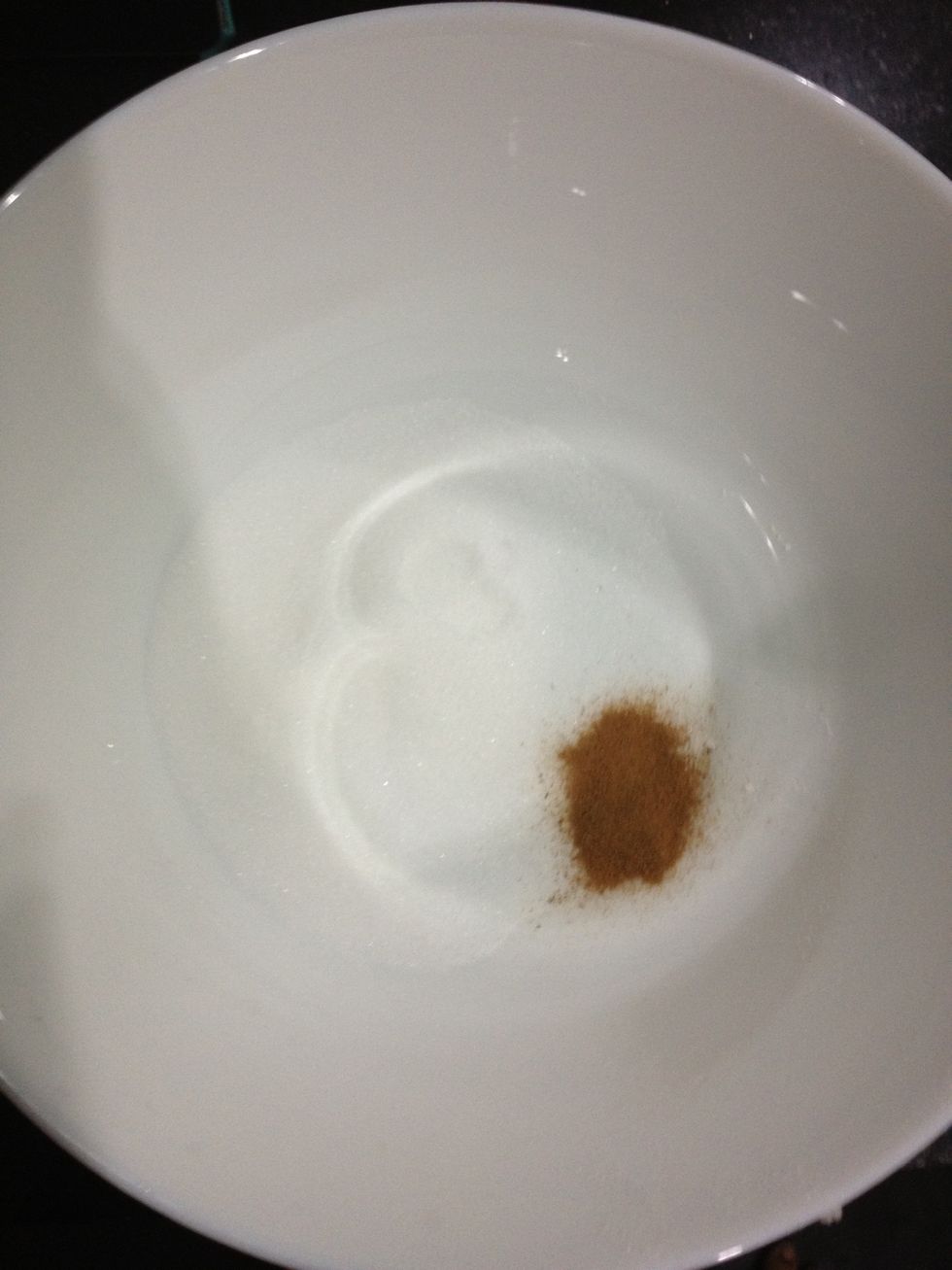 Meanwhile, get a clean, dry bowl and place 1/2 cup of fine sugar along with 1 tsp of cinnamon.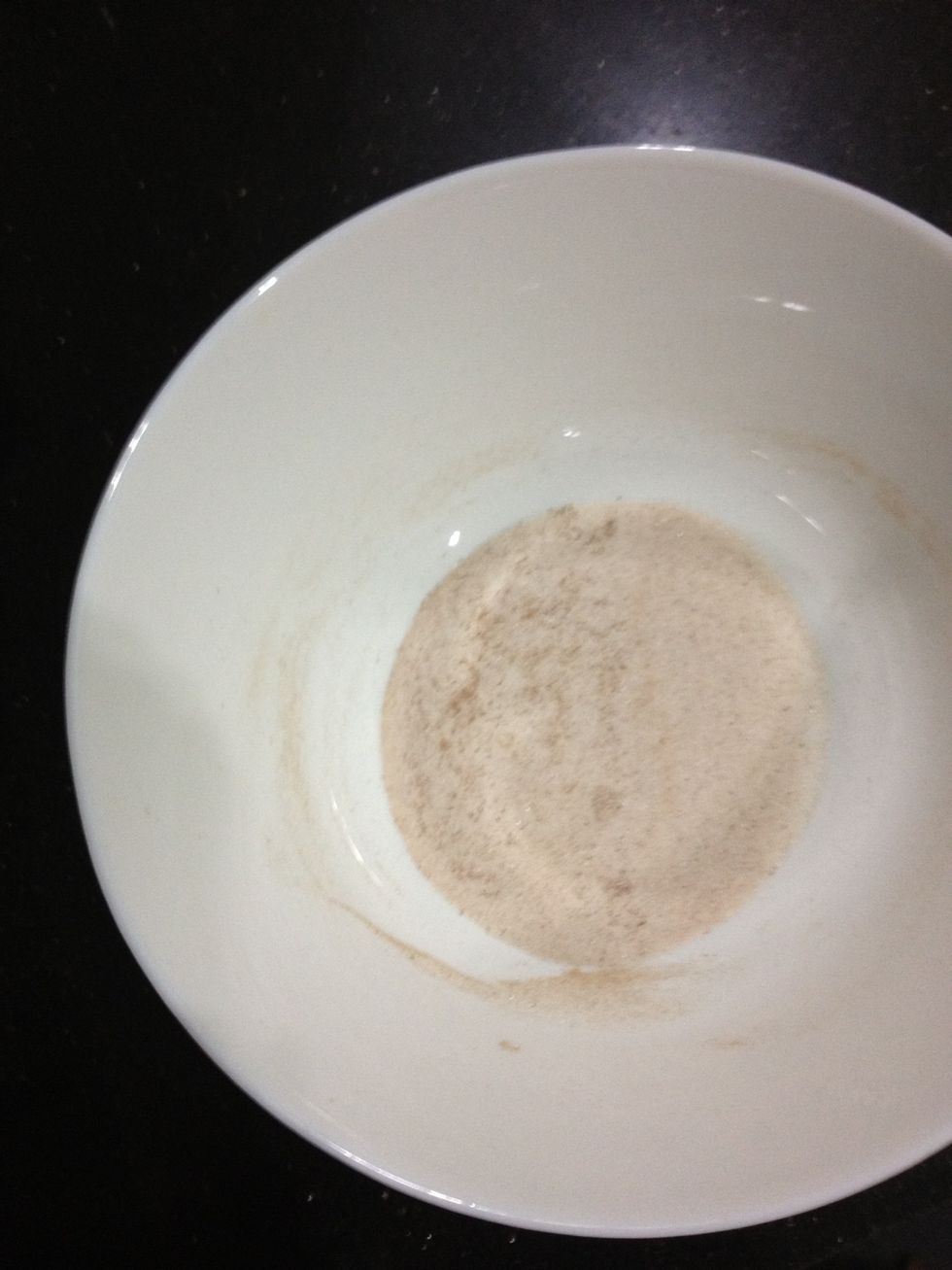 Mix!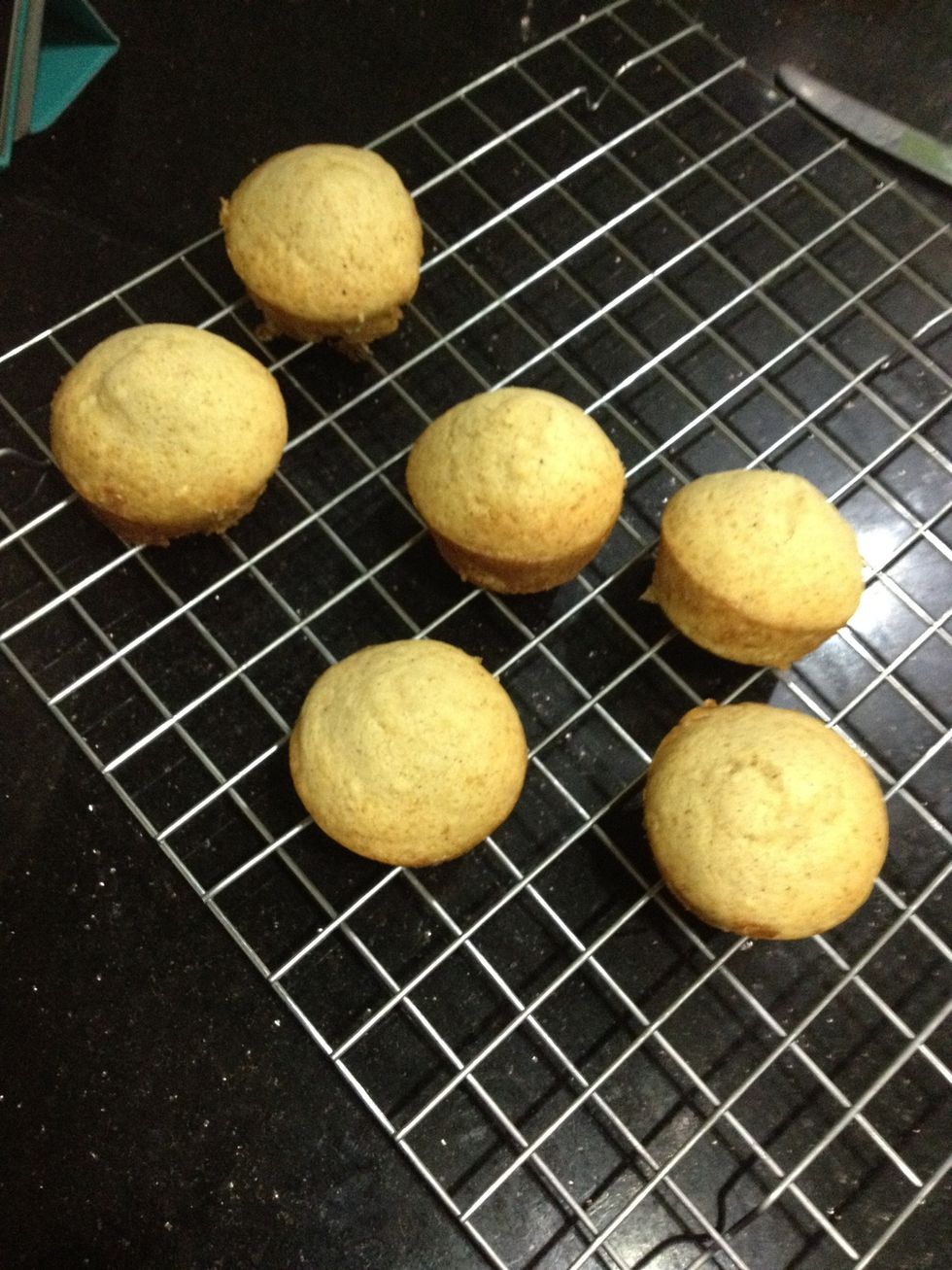 Now when your doughnut muffins are done, immediately remove them from the tin.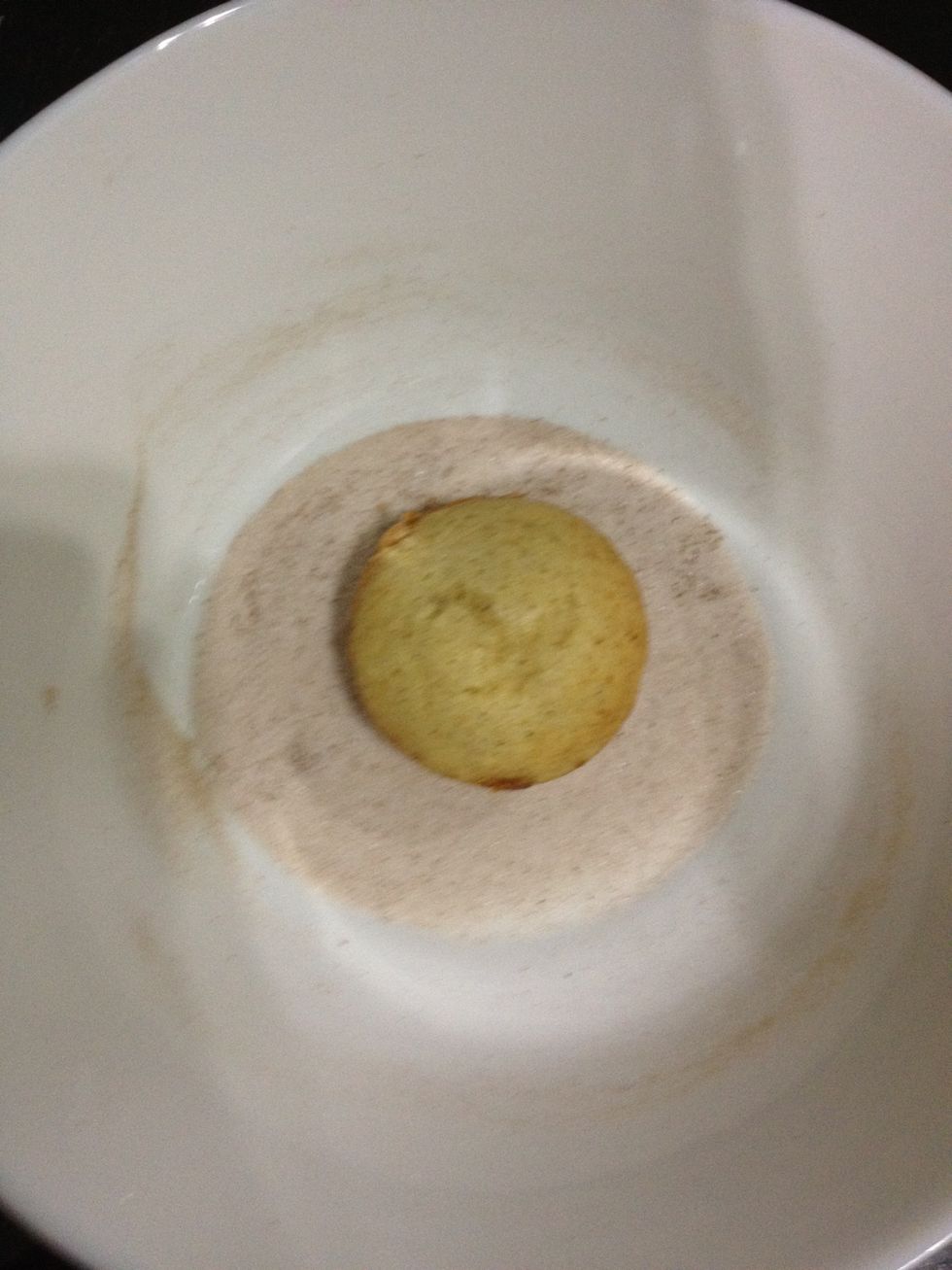 And straight away toss them in the cinnamon sugar.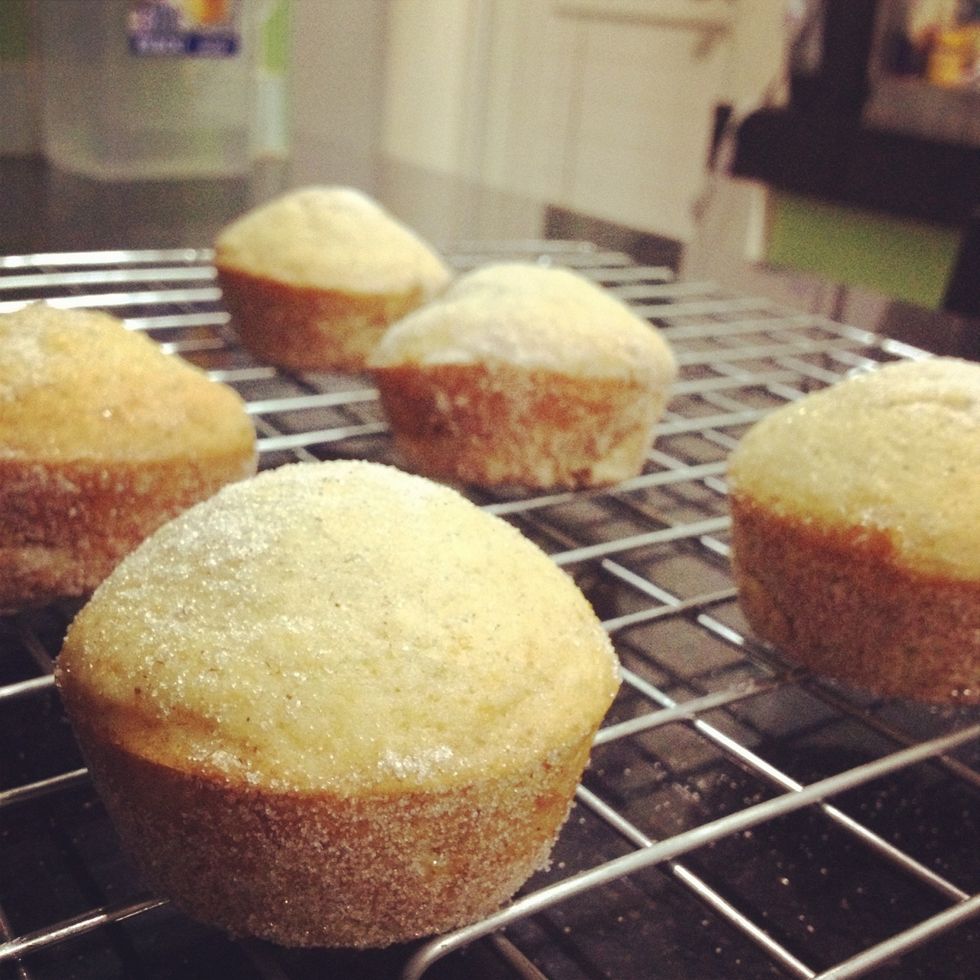 There you go. Enjoy! Follow me on instagram :) @farahvaz
1.0c Sugar
6.0Tbsp Butter, melted
1/2tsp Ground nutmeg
1.0c Milk
2.0tsp Baking powder
2.0c Flour
For cinnamon sugar;
1/2c Fine granulated sugar
1.0tsp Ground cinnamon