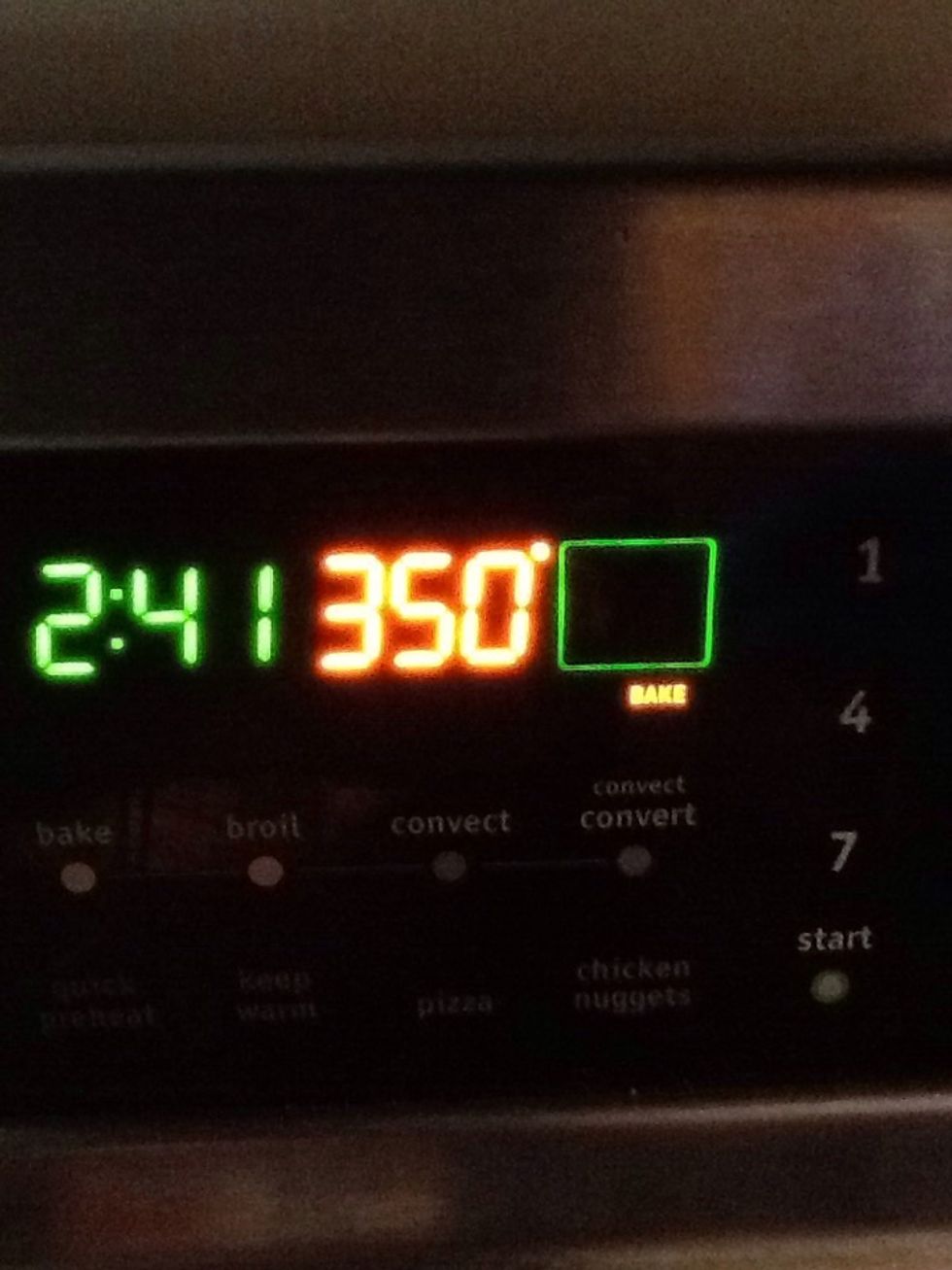 Preheat oven to 350F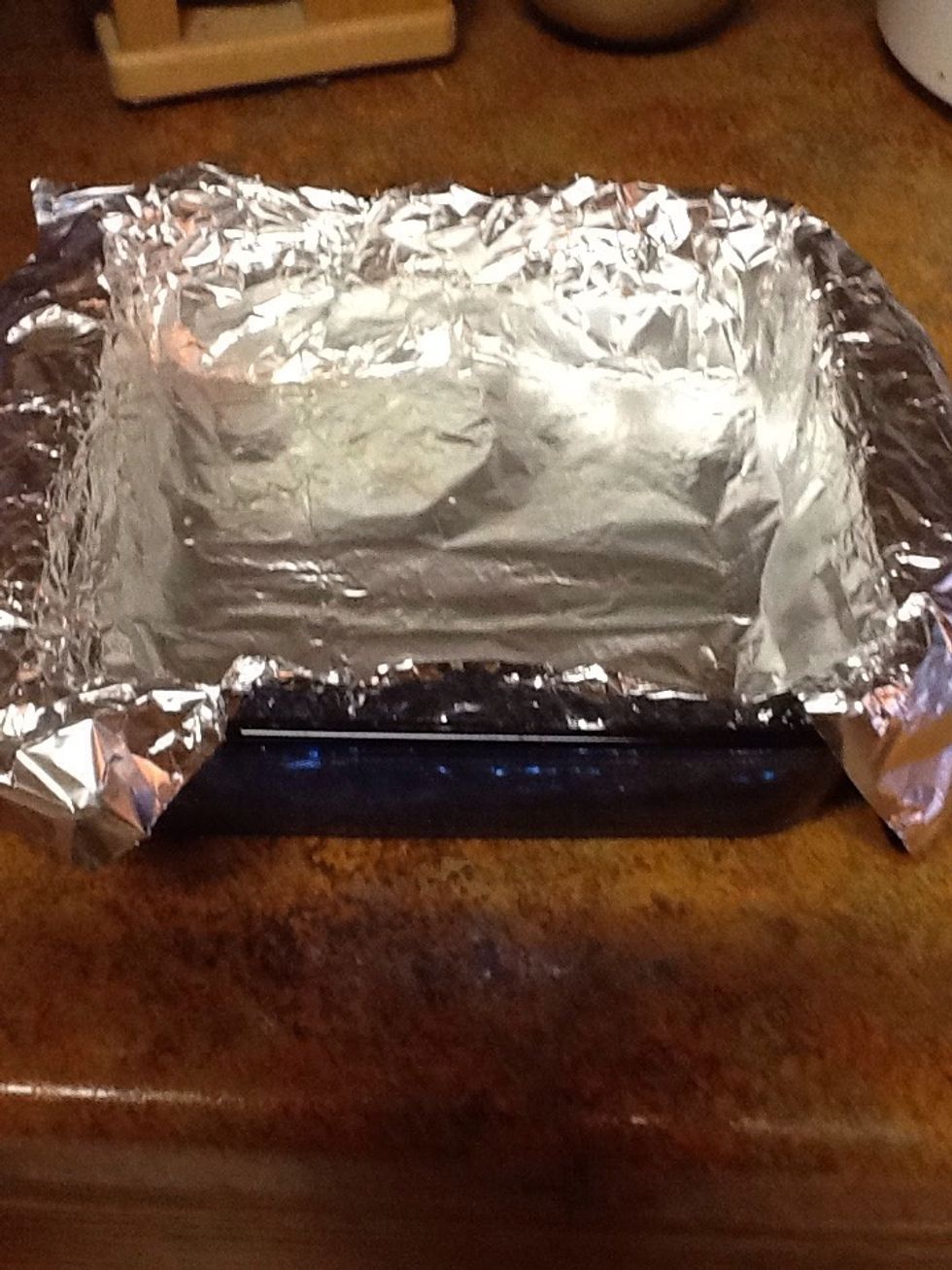 Line an 8-by-8 inch baking pan, with aluminum foil, spray with cooking spray; set aside.
In a large microwave-safe bowl melt the butter, about 1min on high power.
Add the egg, brown sugar, vanilla, and whisk until smooth.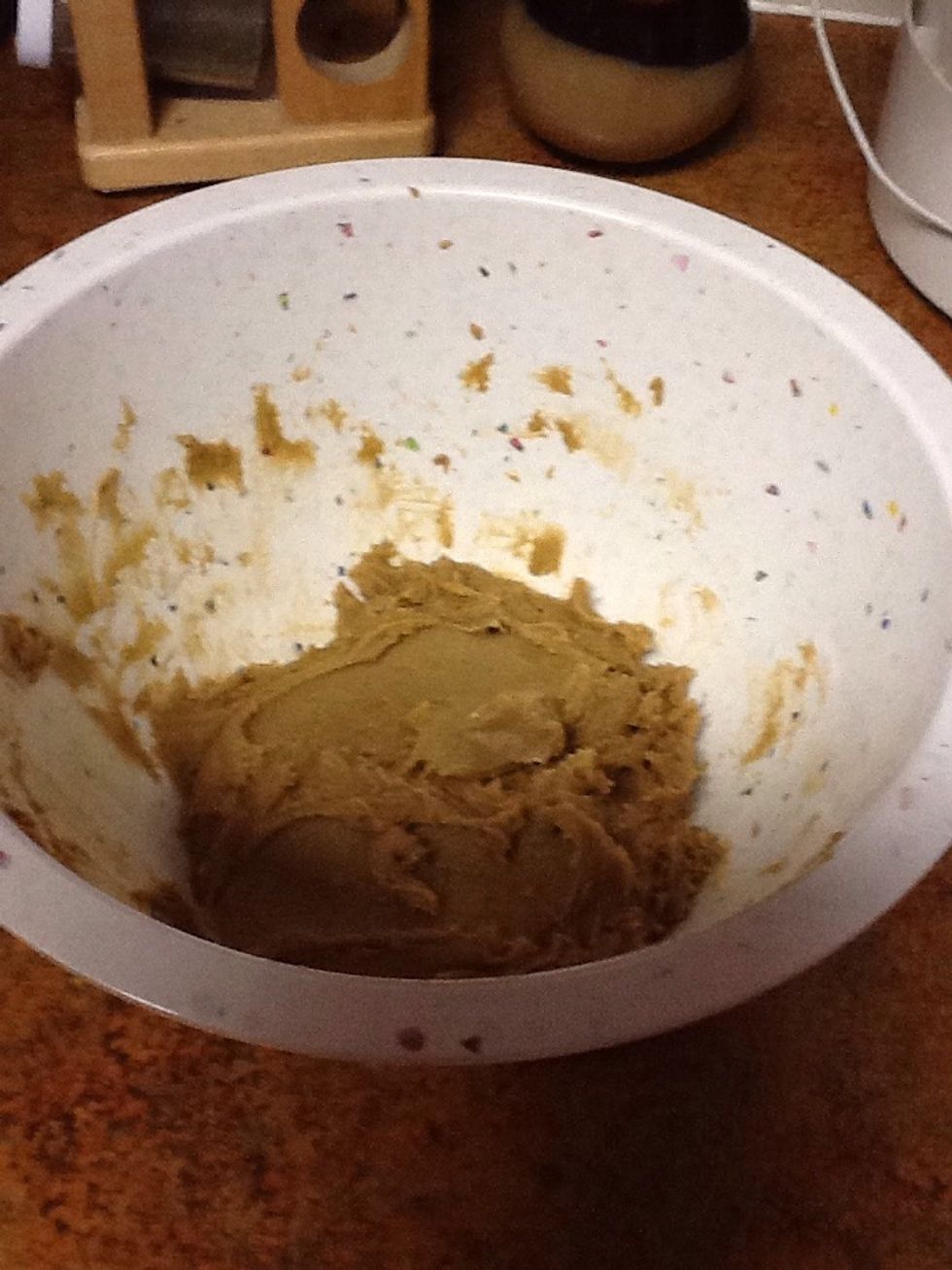 Add the flour and stir until just combined.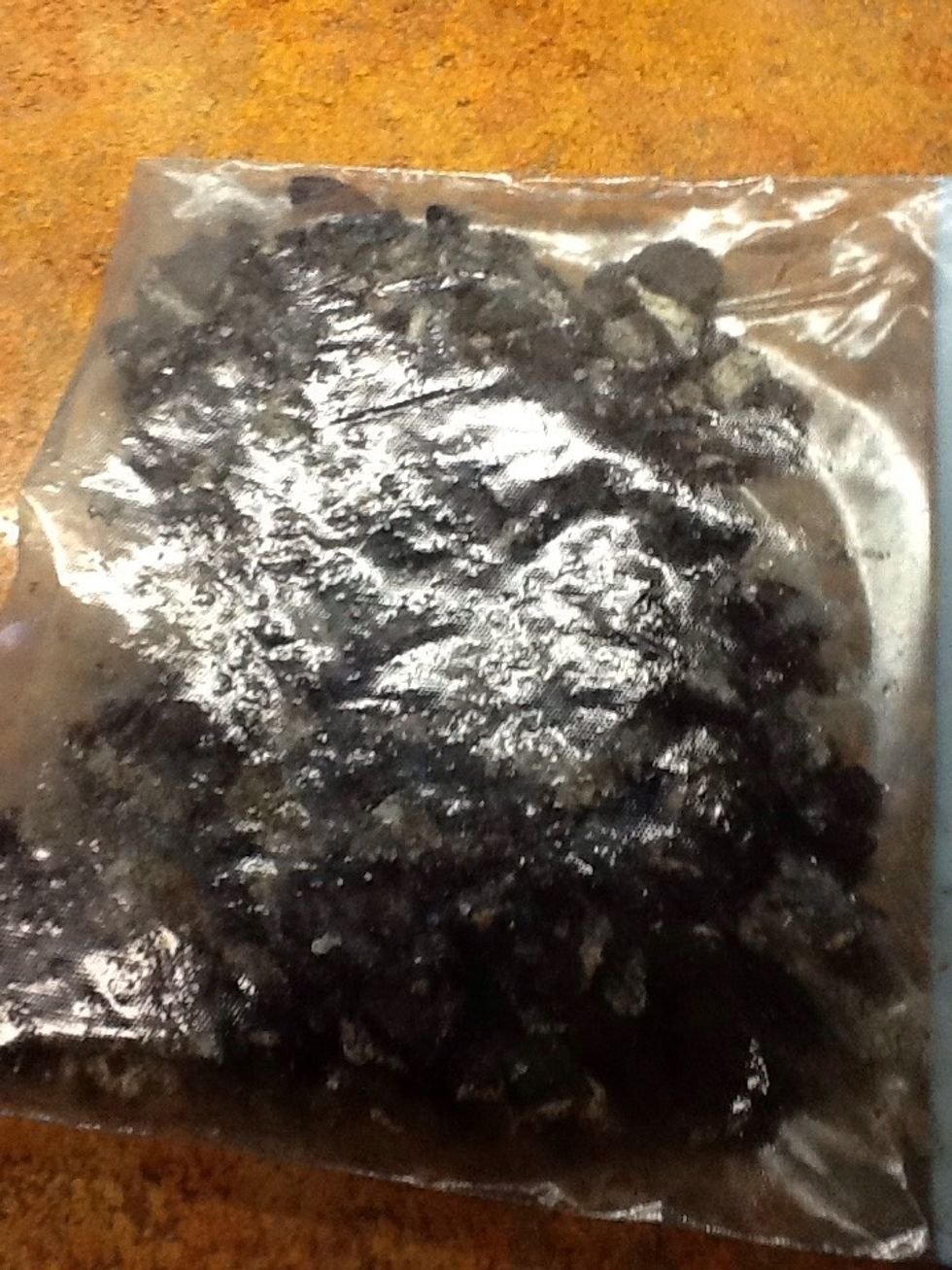 Smash up the oreo's
Stir in the oreo's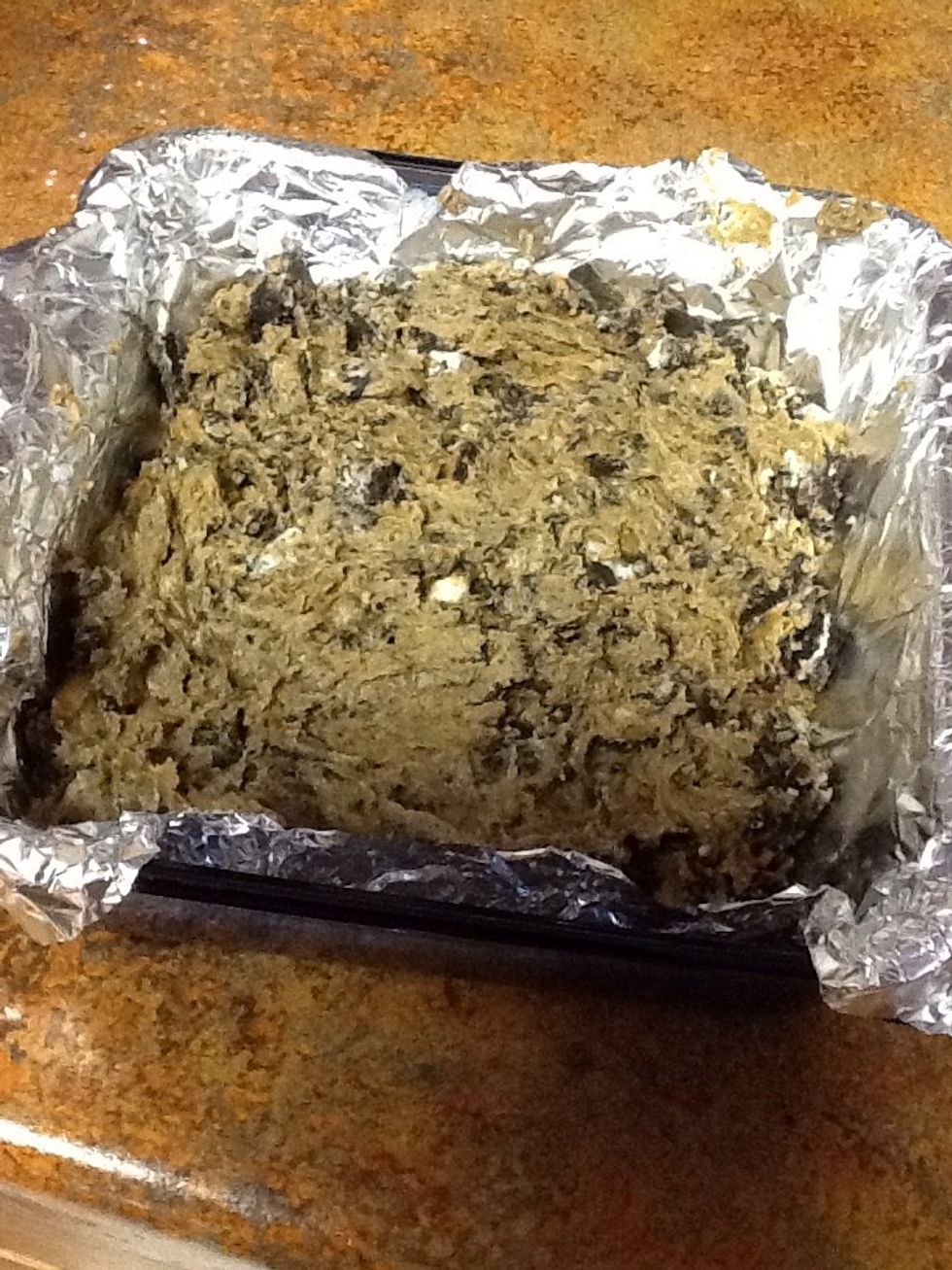 Put batter into prepared pan, smoothing the top lightly with a spatula.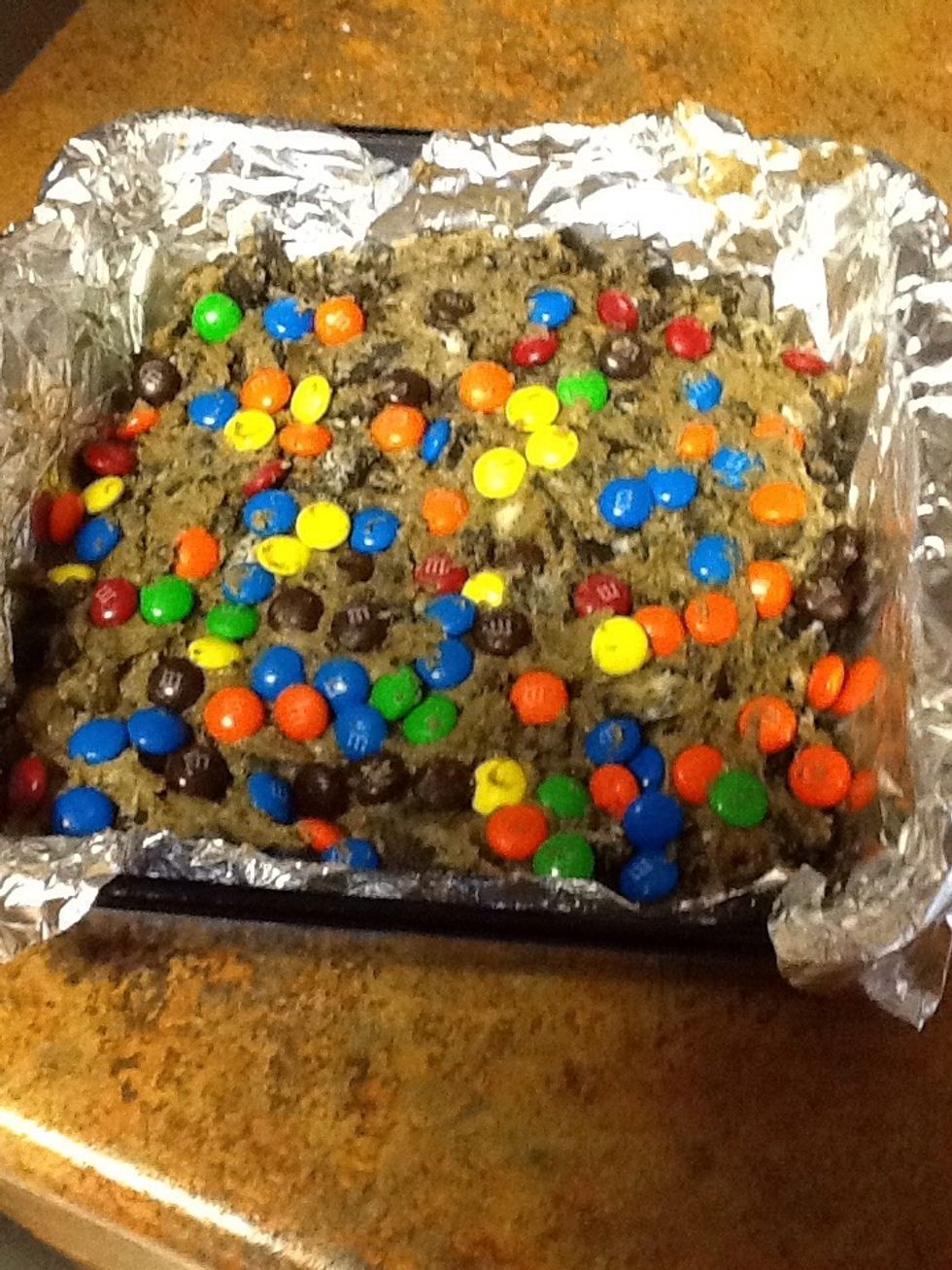 Evenly sprinkle the m&m's over the top, lightly pressing then down with a spatula.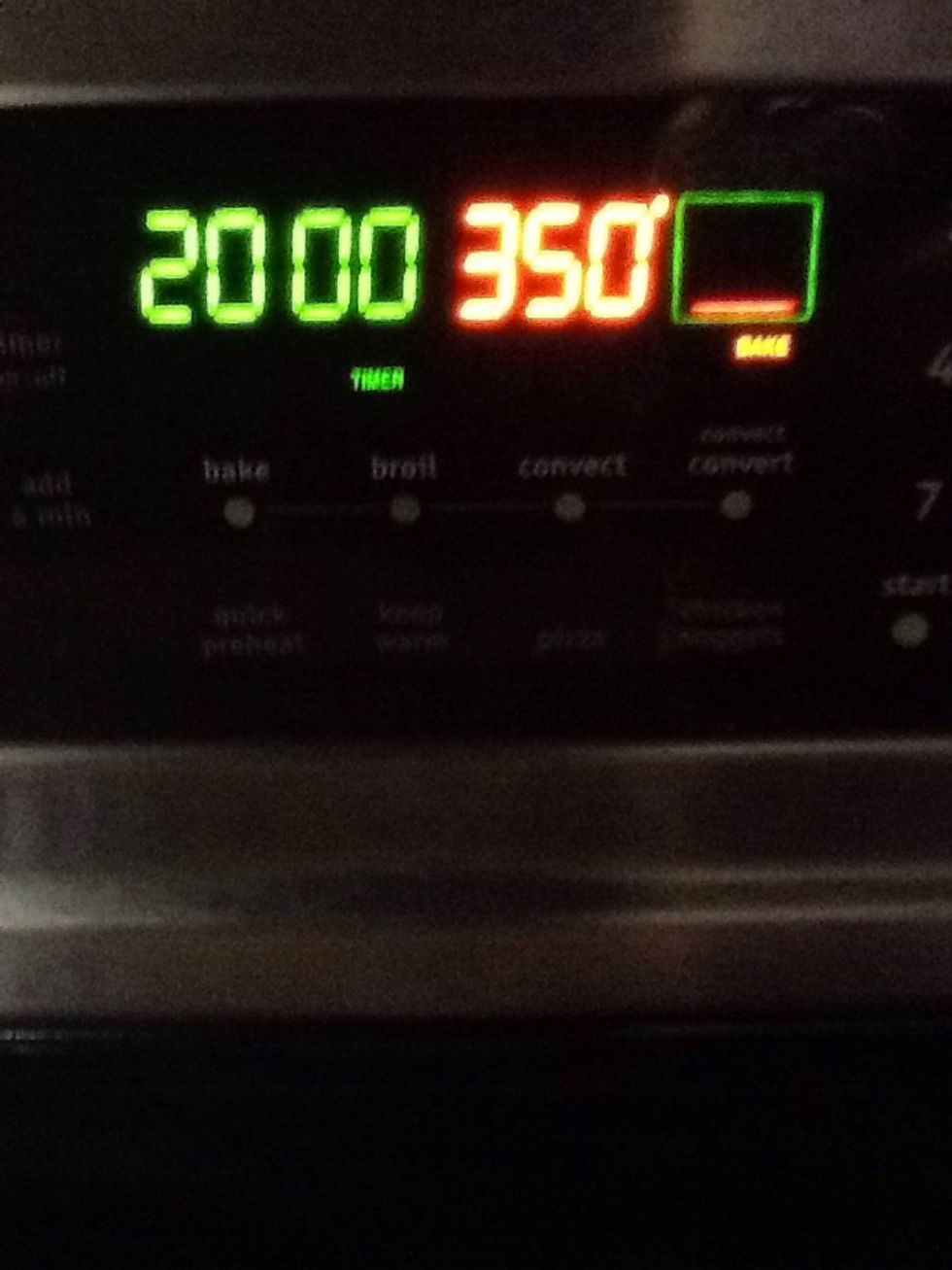 Bake for about 20 to 22 minutes.
That's what it should look like when it's done.
1/2c Butter
1.0 Egg
1.0c Brown sugar
1.0Tbsp Vanilla
1.0c Flour
18.0 Oreos
1/2c M&M's