Double Cooked Pork is a traditional Hunan dish that my grandma always made when I was growing up. It is hearty and flavorful. Hope you will enjoy the recipe. Happy Chinese New Year!
59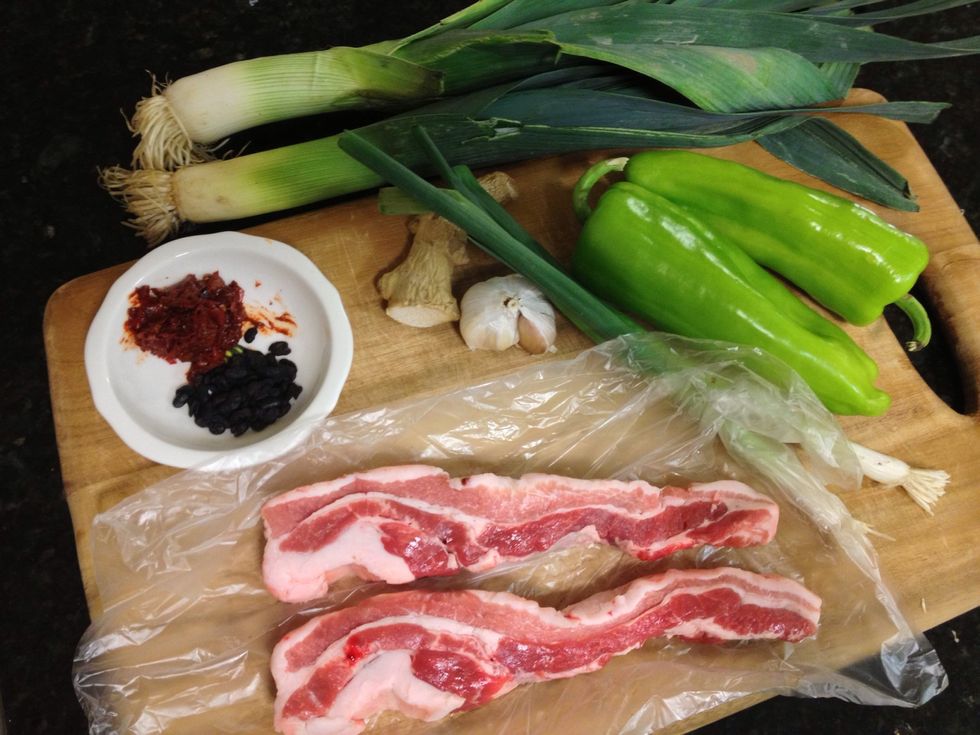 Finely chop the scallion and garlic.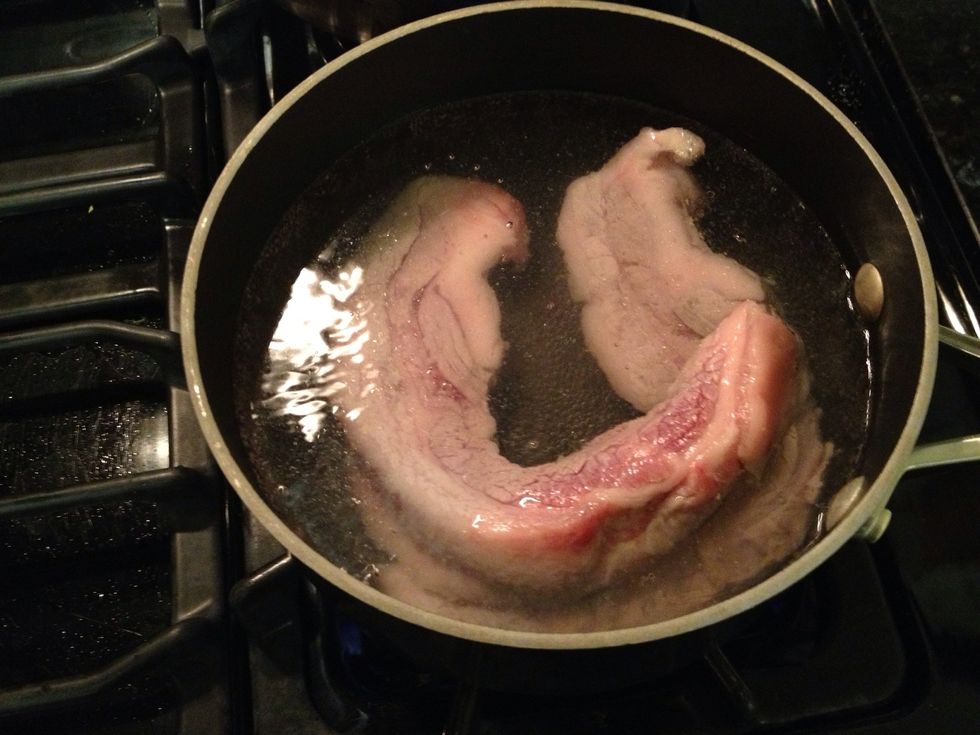 Place the pork belly in boiling water. Simmer for 20-30 minutes until cooked.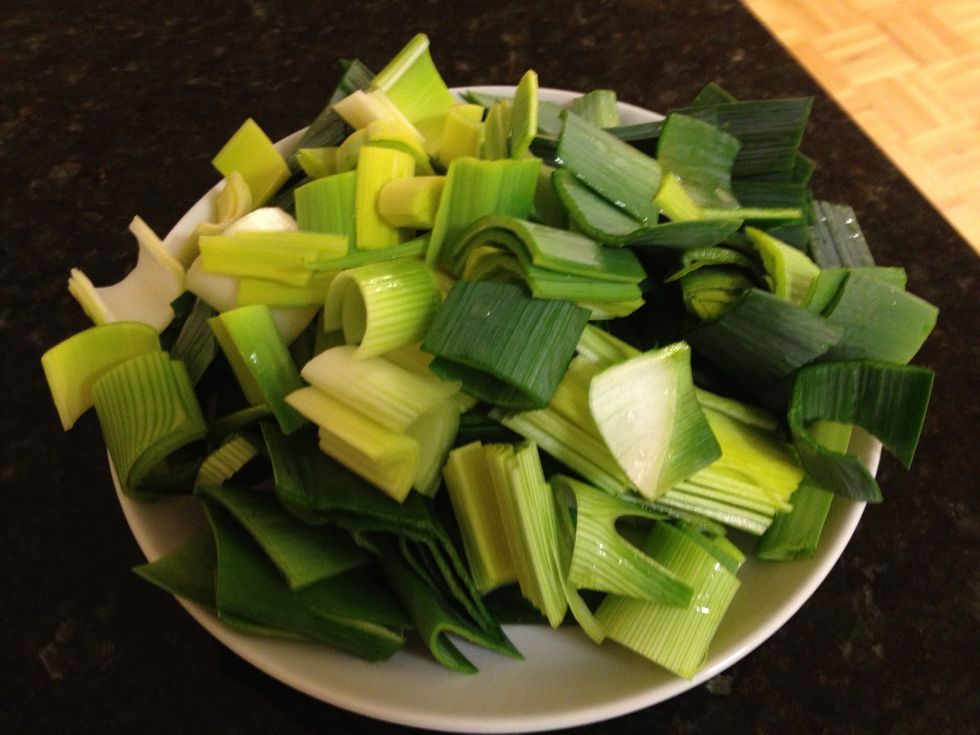 Slice the leeks in 1-inch wide chunks.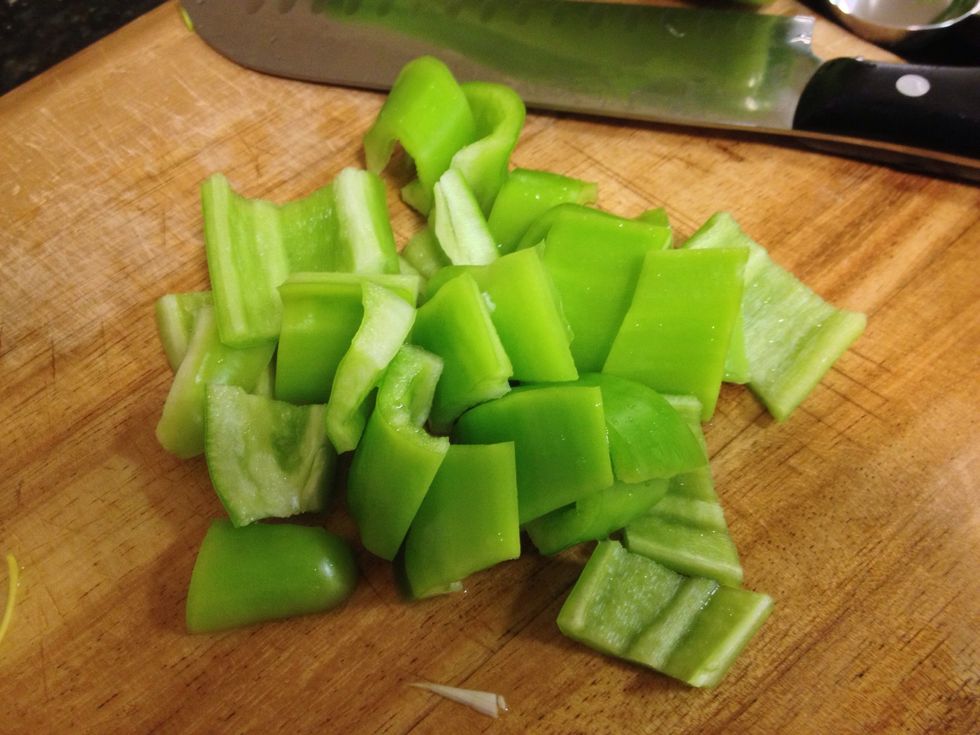 Cut the green pepper in chunks.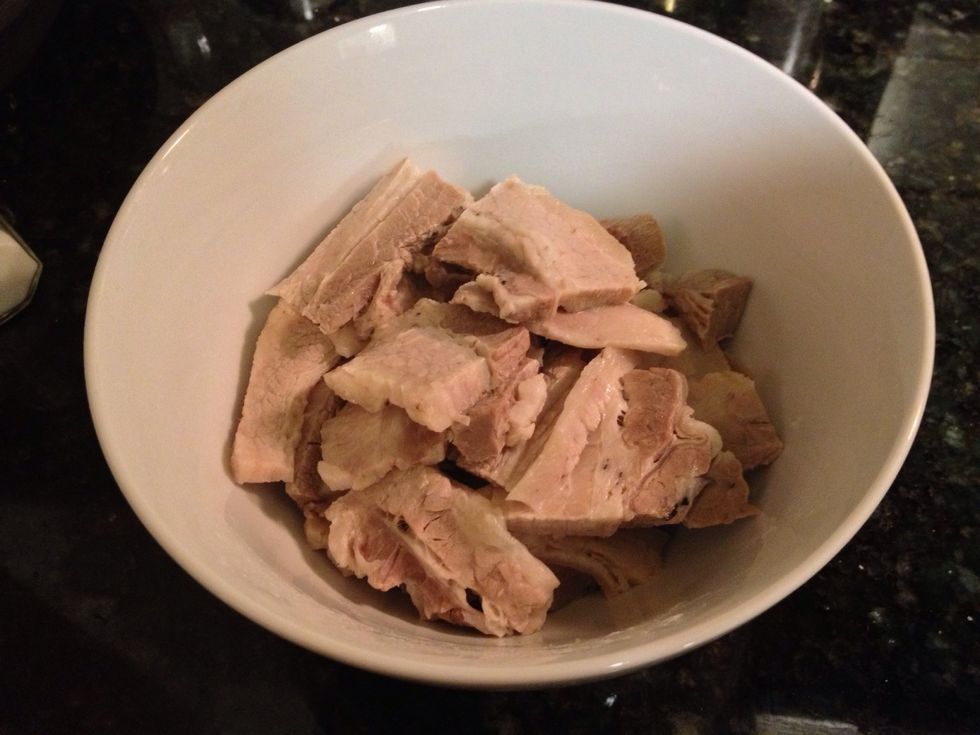 When the pork belly is cooked, wash with cold water so the meat is cool enough to touch. Slice the meat into thin slices.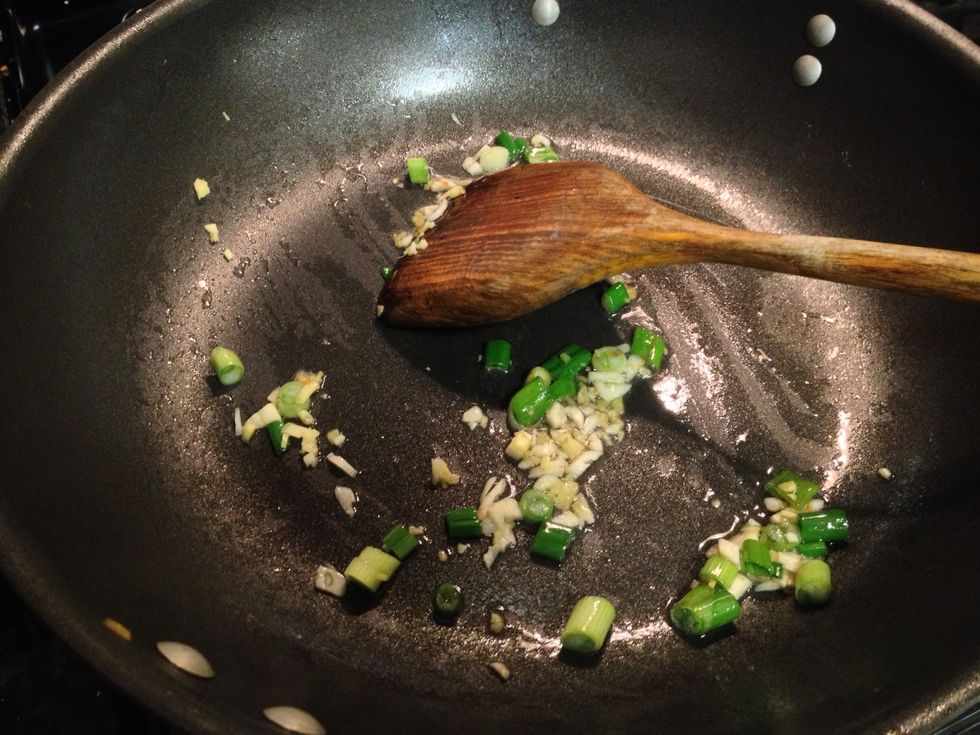 In a wok or sauté pan, heat up canola oil and add ginger, garlic and scallion.
Cook on high heat. Add spicy bean paste an black beans in the pan, sauté for 30 seconds. Add sliced pork belly, stir fry for about 3 mins.
Add leeks and green peppers, stir fry for about 3 mins. Add salt to taste. (Please note: bean paste and black beans are salty.)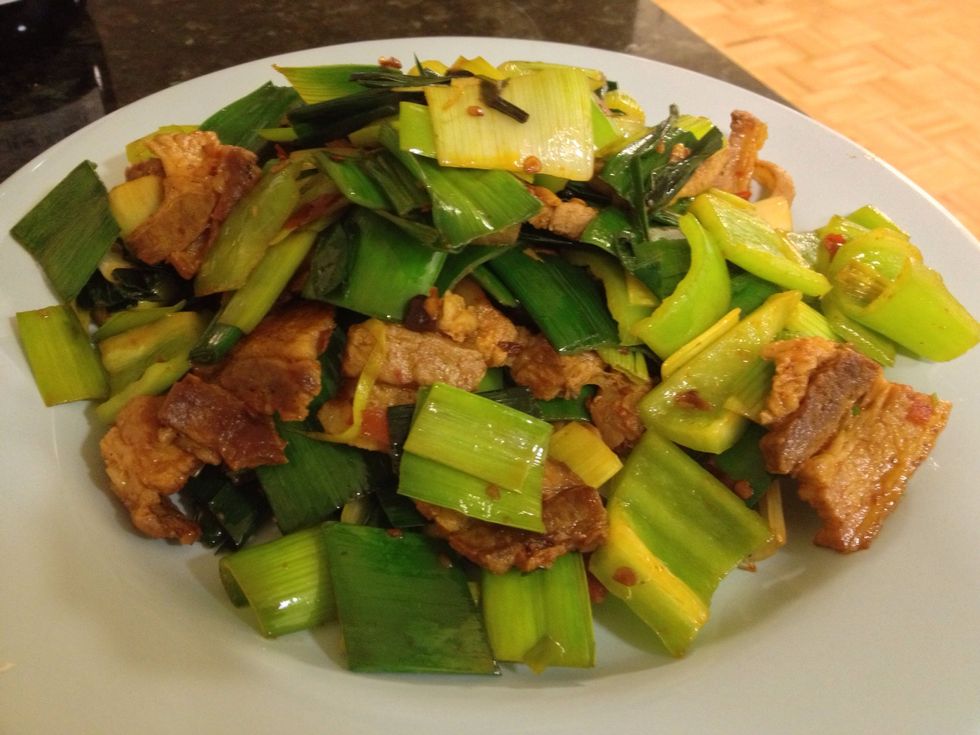 Serve with white rice. Yum!
1.0lb Pork belly
2.0 Leeks
1.0 Long green pepper
1.0Tbsp Spicy bean paste 四川豆瓣酱
1.0Tbsp Black bean sauce or black beans
1.0tsp Minced ginger
1.0 Scallion
2.0 Garlic cloves